Craig Fairbrass Quotes
Top 4 wise famous quotes and sayings by Craig Fairbrass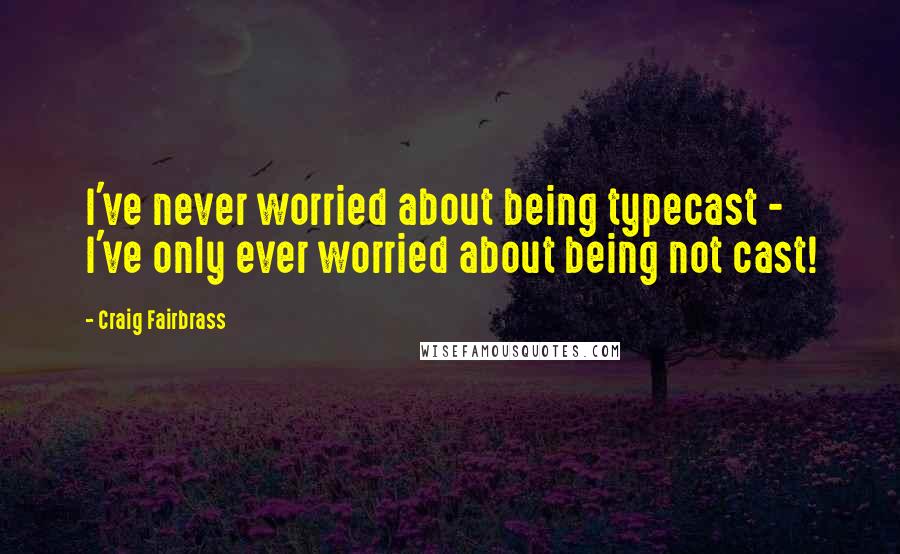 I've never worried about being typecast - I've only ever worried about being not cast!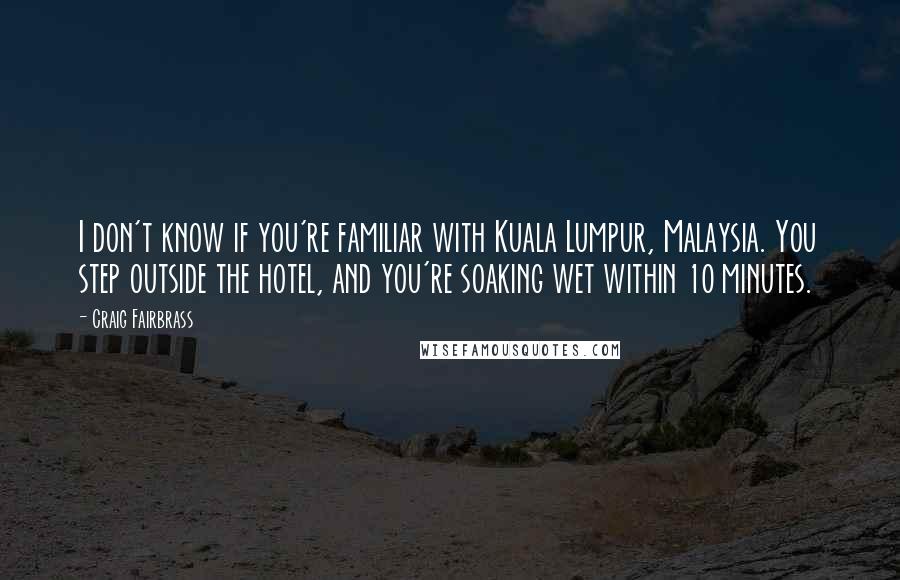 I don't know if you're familiar with Kuala Lumpur, Malaysia. You step outside the hotel, and you're soaking wet within 10 minutes.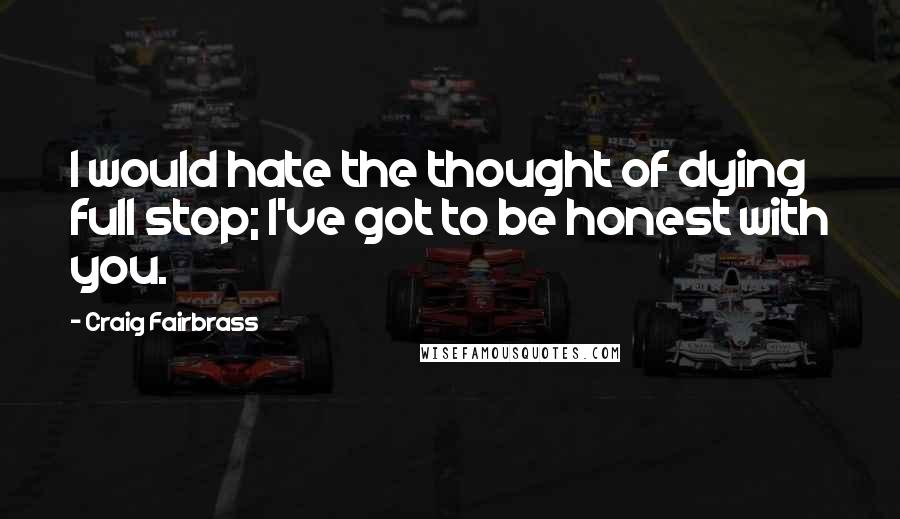 I would hate the thought of dying full stop; I've got to be honest with you.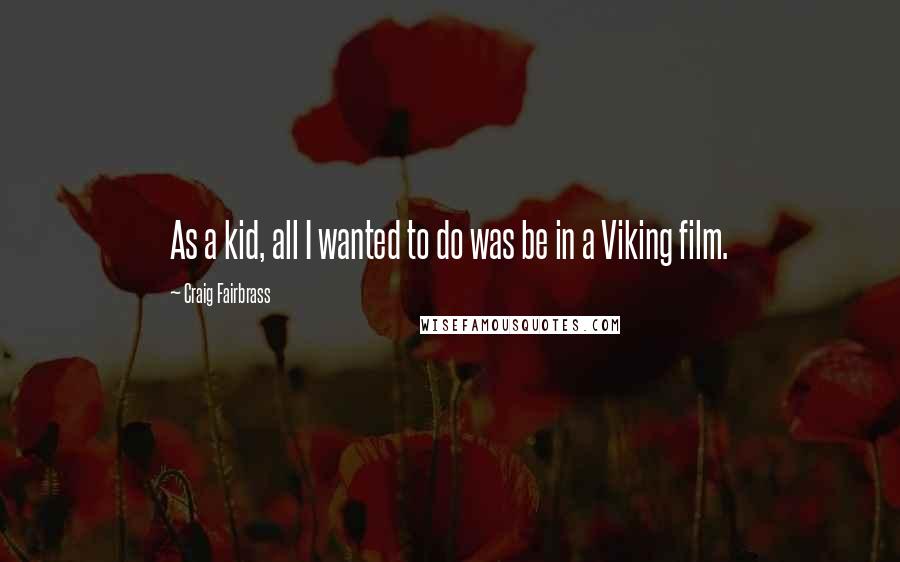 As a kid, all I wanted to do was be in a Viking film.