Sarah Parish Quotes
Top 9 wise famous quotes and sayings by Sarah Parish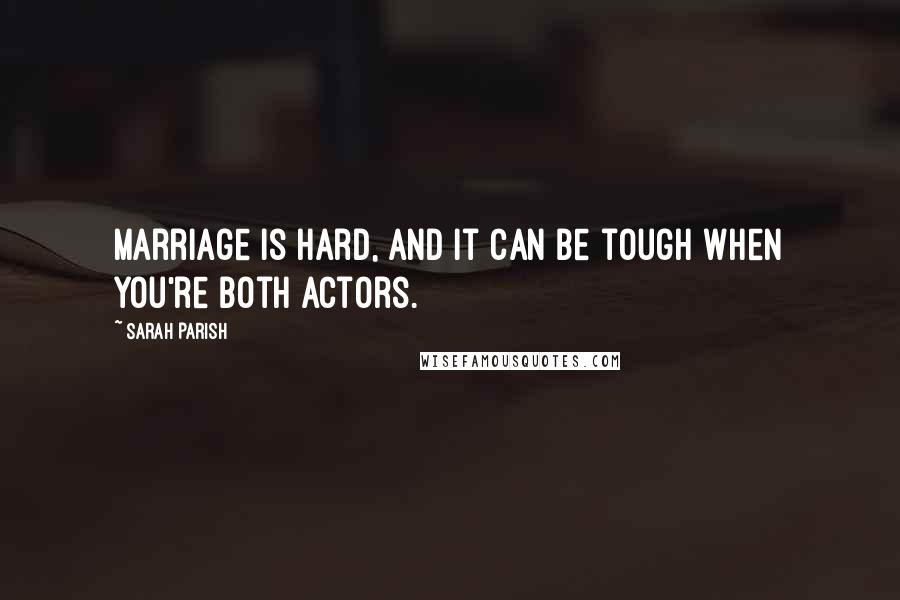 Marriage is hard, and it can be tough when you're both actors.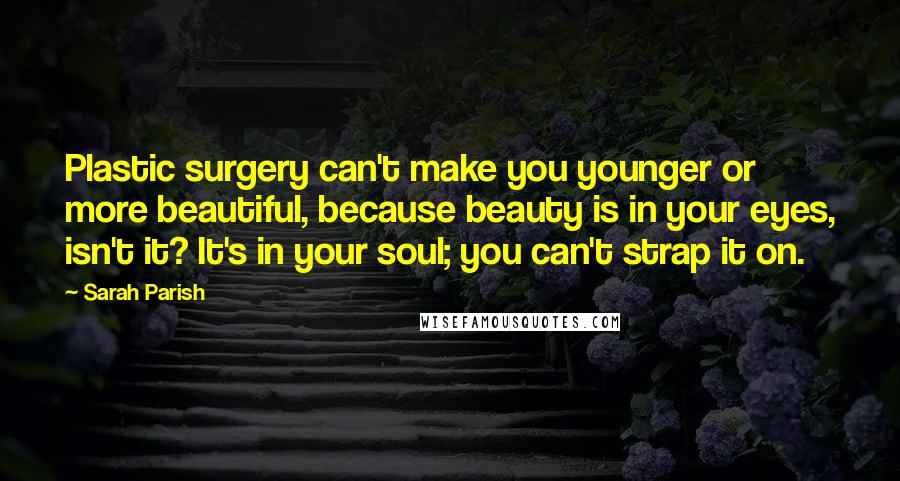 Plastic surgery can't make you younger or more beautiful, because beauty is in your eyes, isn't it? It's in your soul; you can't strap it on.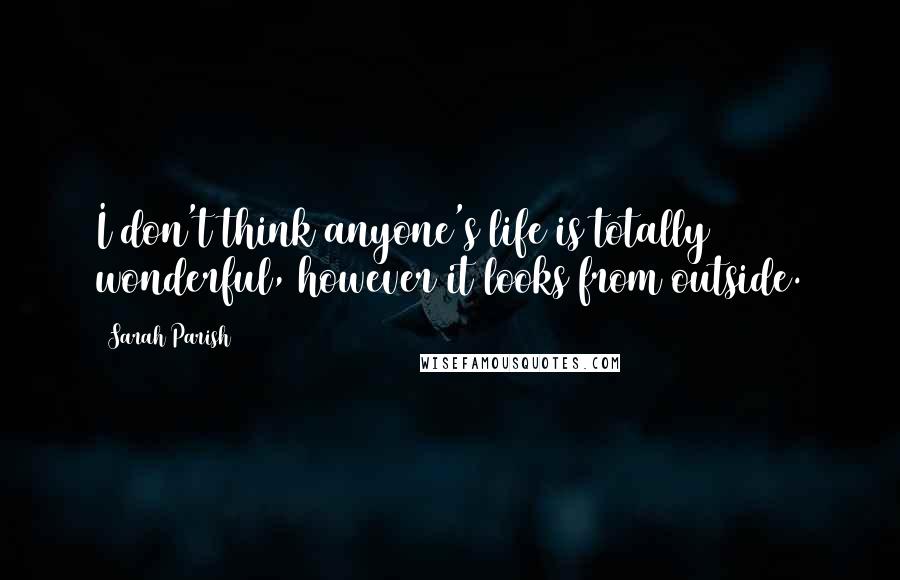 I don't think anyone's life is totally wonderful, however it looks from outside.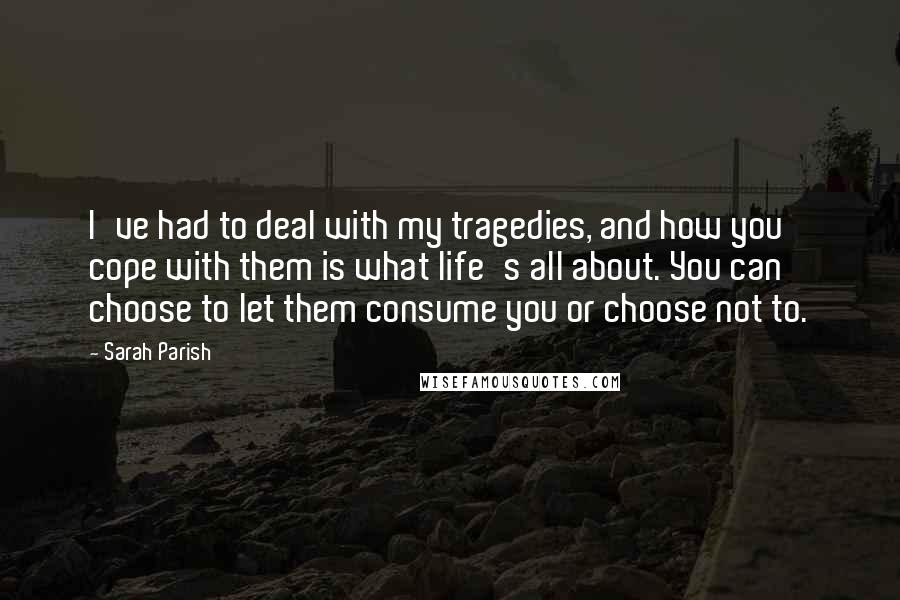 I've had to deal with my tragedies, and how you cope with them is what life's all about. You can choose to let them consume you or choose not to.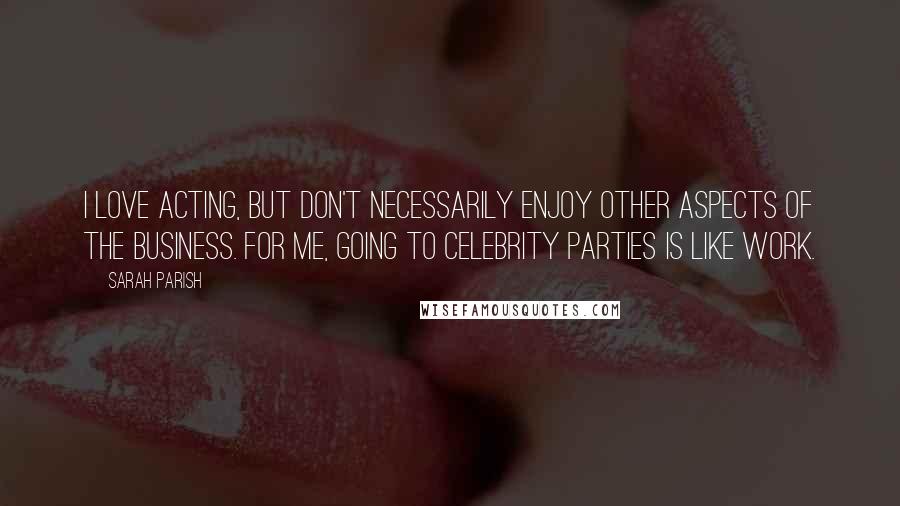 I love acting, but don't necessarily enjoy other aspects of the business. For me, going to celebrity parties is like work.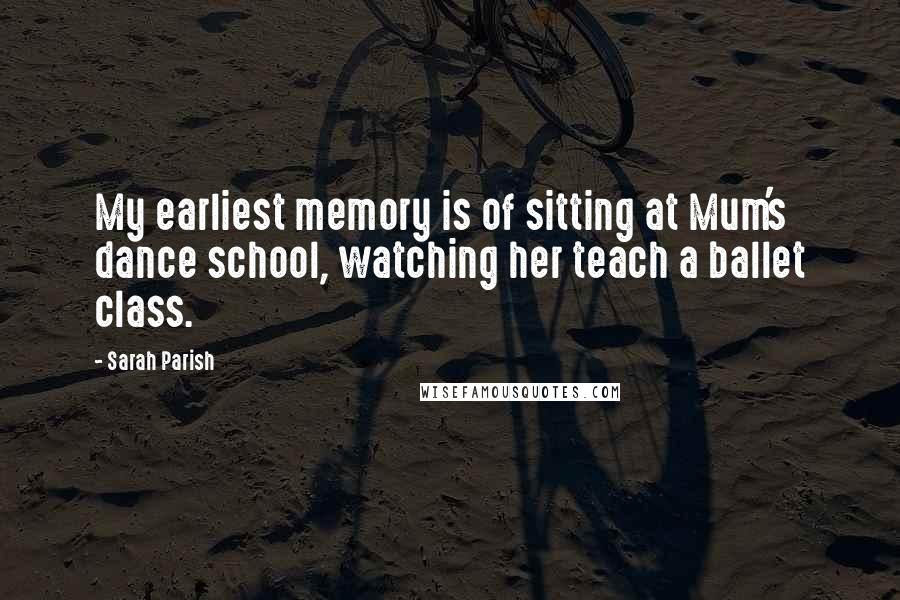 My earliest memory is of sitting at Mum's dance school, watching her teach a ballet class.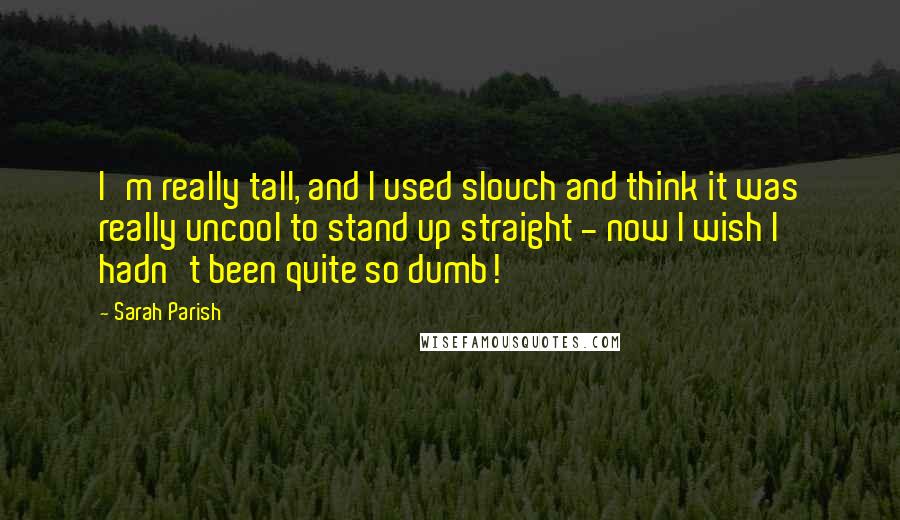 I'm really tall, and I used slouch and think it was really uncool to stand up straight - now I wish I hadn't been quite so dumb!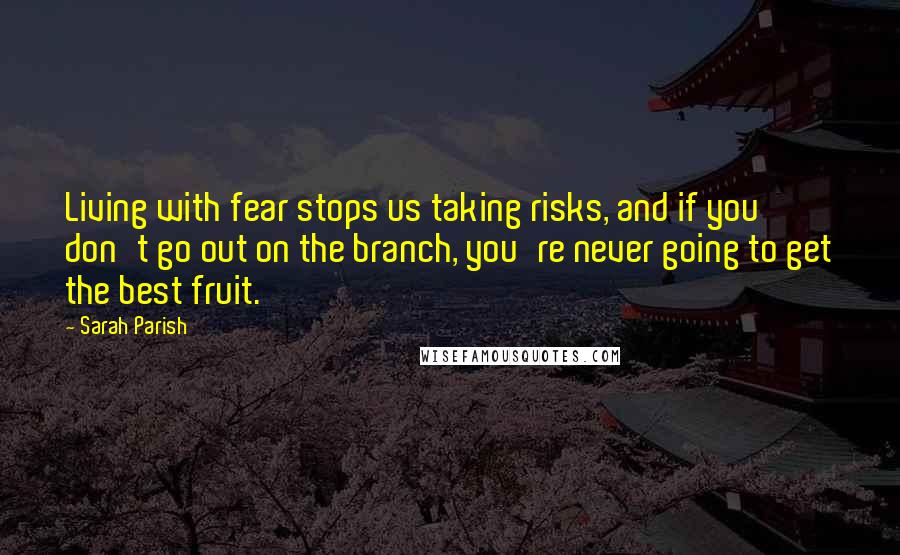 Living with fear stops us taking risks, and if you don't go out on the branch, you're never going to get the best fruit.
I think insecurity does drive people. I know it's what drove me to push for the work I've got.