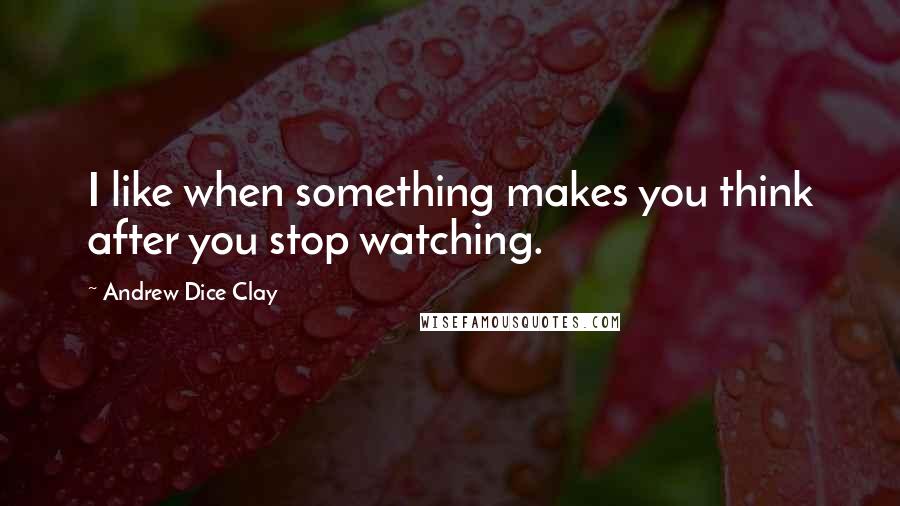 I like when something makes you think after you stop watching.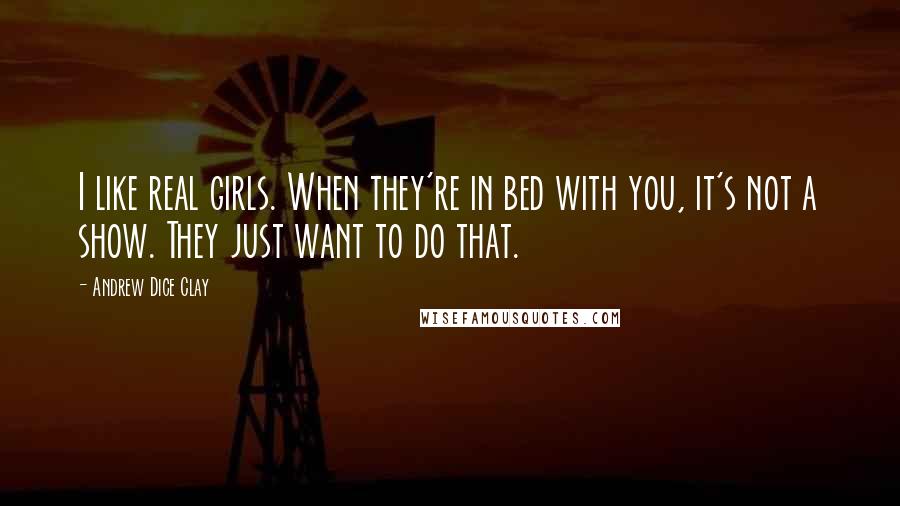 I like real girls. When they're in bed with you, it's not a show. They just want to do that.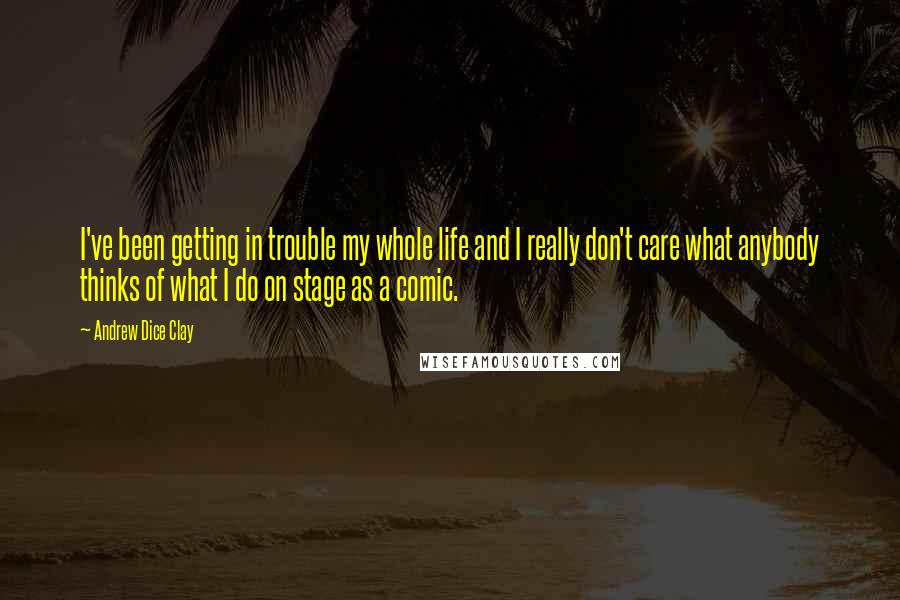 I've been getting in trouble my whole life and I really don't care what anybody thinks of what I do on stage as a comic.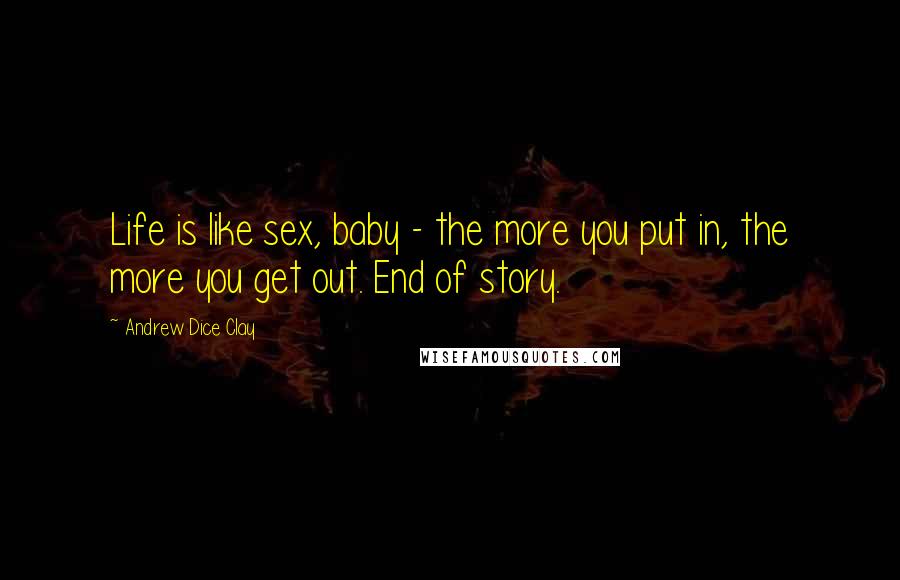 Life is like sex, baby - the more you put in, the more you get out. End of story.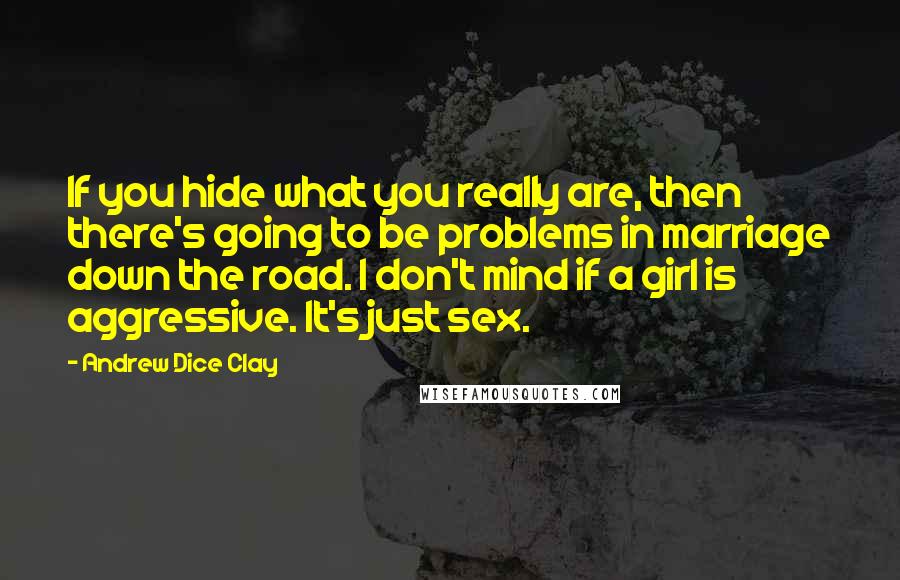 If you hide what you really are, then there's going to be problems in marriage down the road. I don't mind if a girl is aggressive. It's just sex.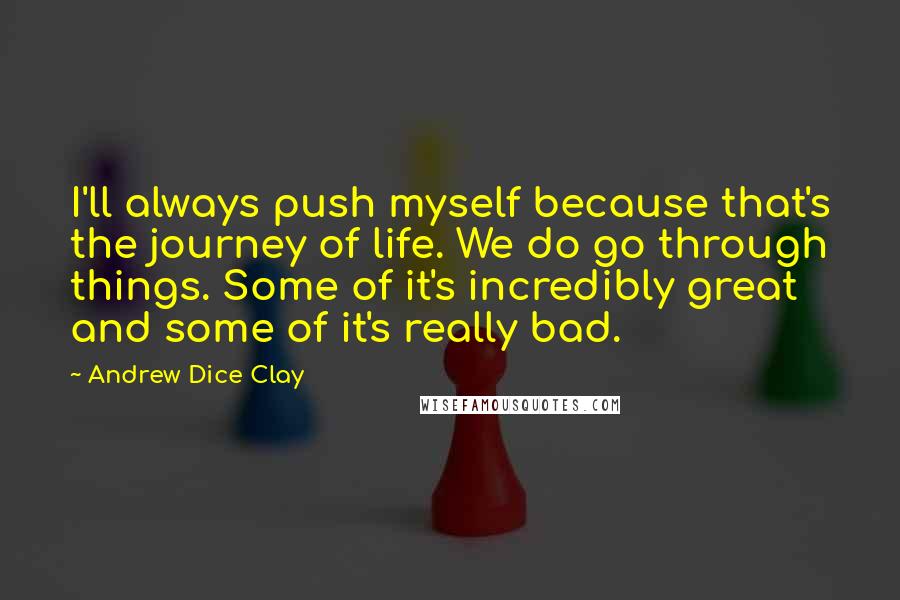 I'll always push myself because that's the journey of life. We do go through things. Some of it's incredibly great and some of it's really bad.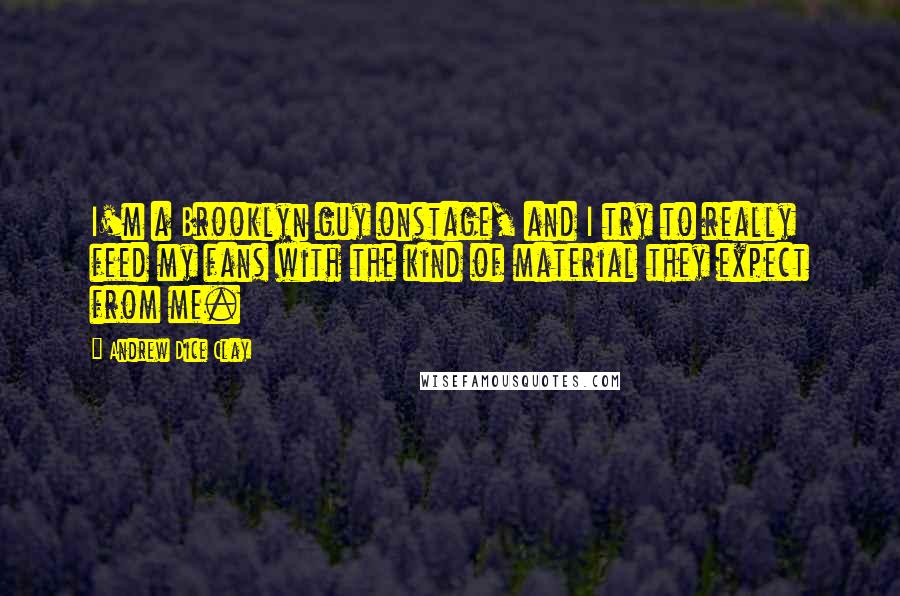 I'm a Brooklyn guy onstage, and I try to really feed my fans with the kind of material they expect from me.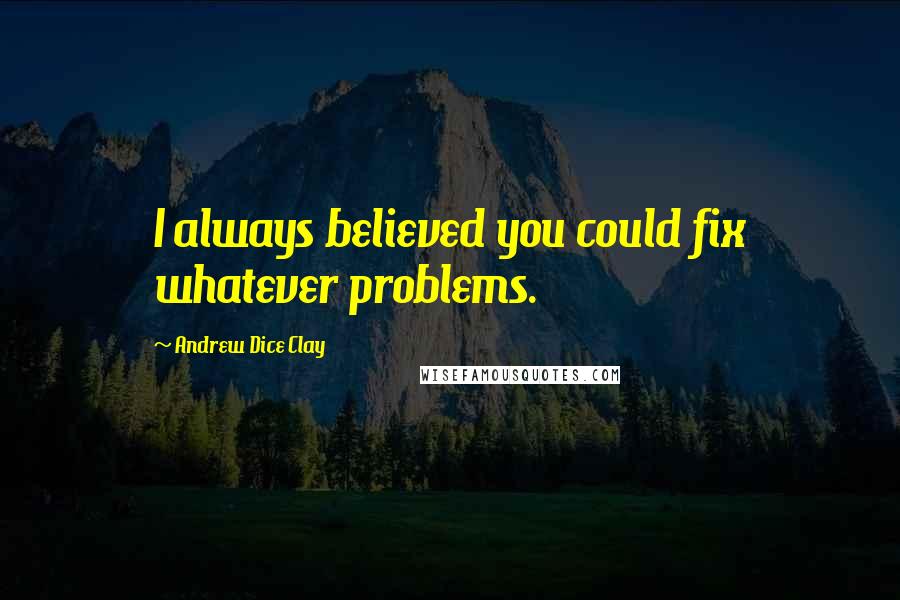 I always believed you could fix whatever problems.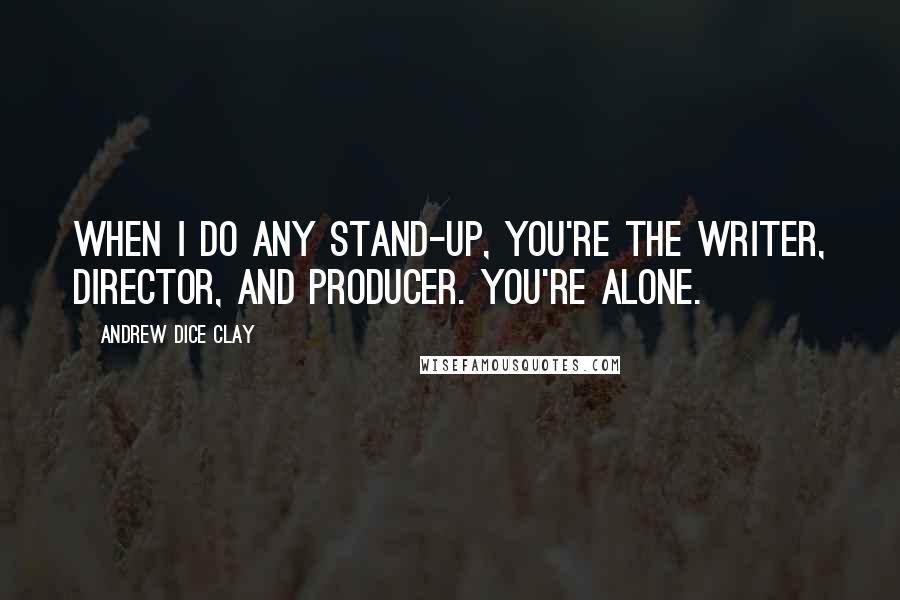 When I do any stand-up, you're the writer, director, and producer. You're alone.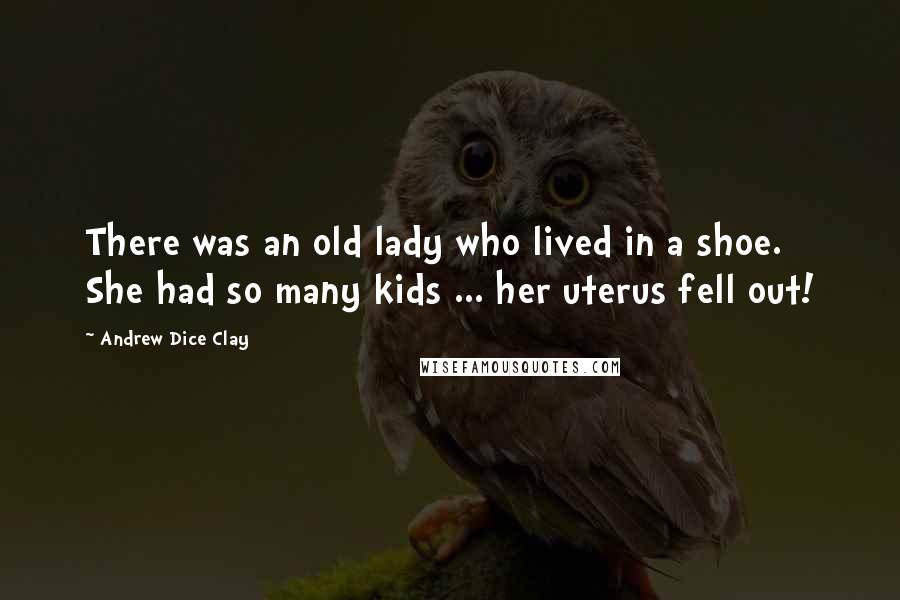 There was an old lady who lived in a shoe. She had so many kids ... her uterus fell out!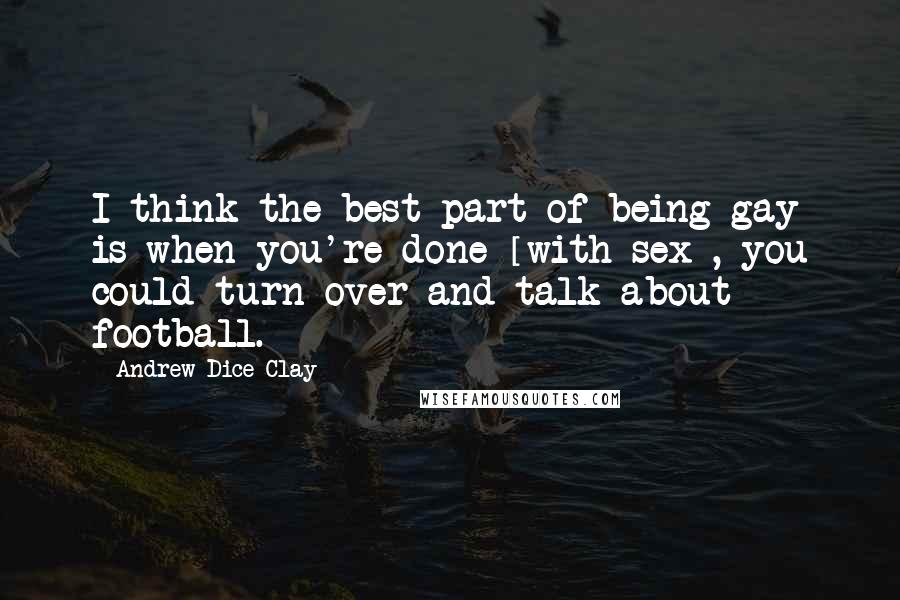 I think the best part of being gay is when you're done [with sex], you could turn over and talk about football.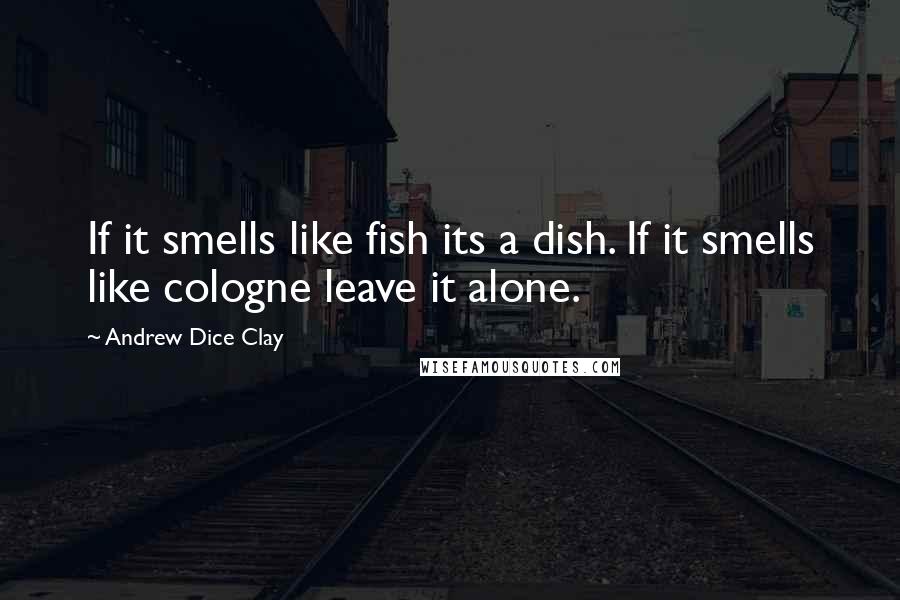 If it smells like fish its a dish. If it smells like cologne leave it alone.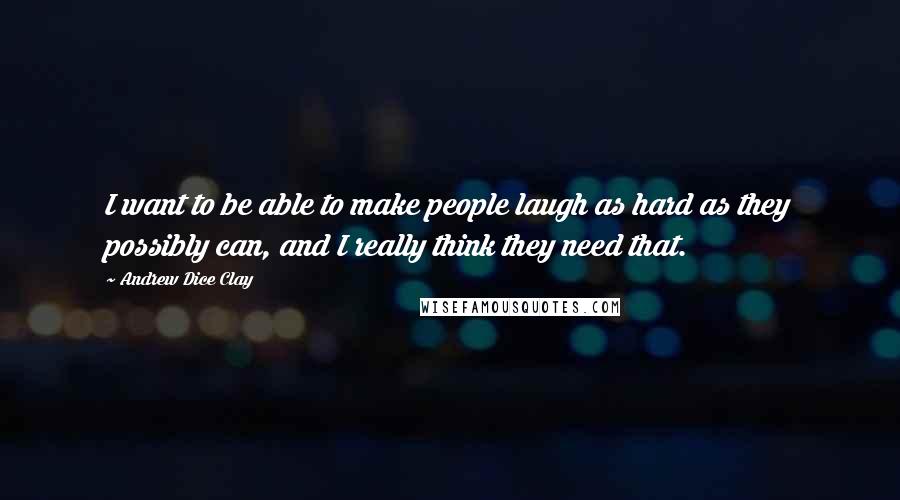 I want to be able to make people laugh as hard as they possibly can, and I really think they need that.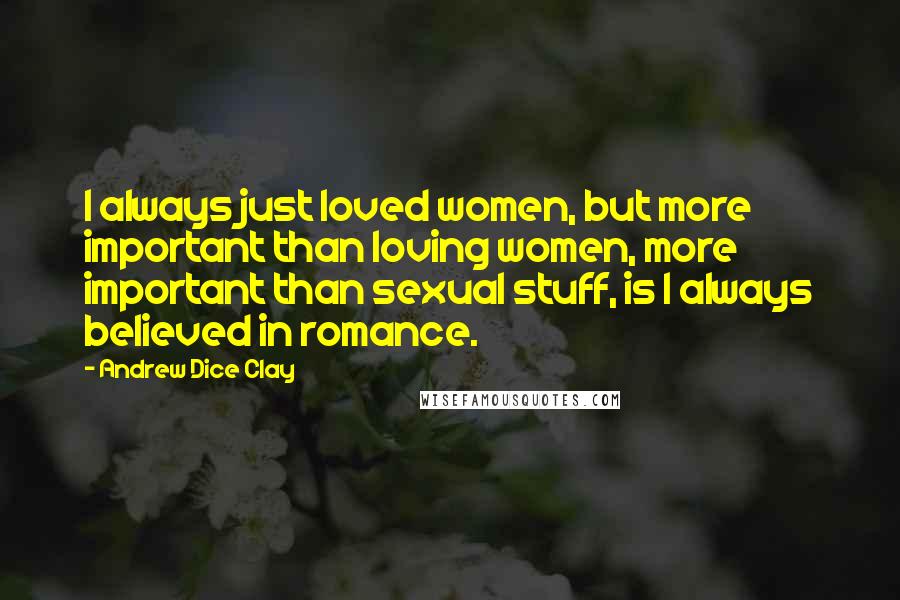 I always just loved women, but more important than loving women, more important than sexual stuff, is I always believed in romance.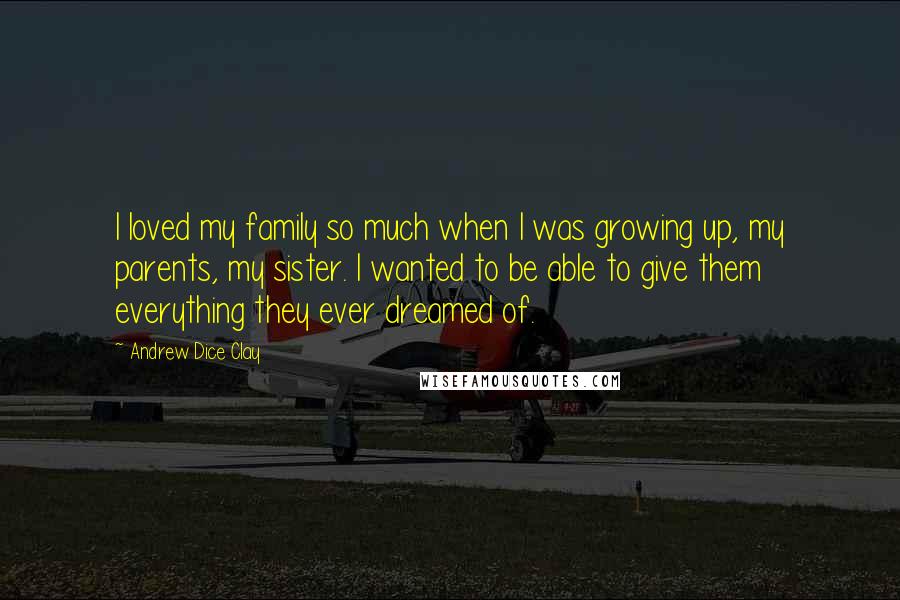 I loved my family so much when I was growing up, my parents, my sister. I wanted to be able to give them everything they ever dreamed of.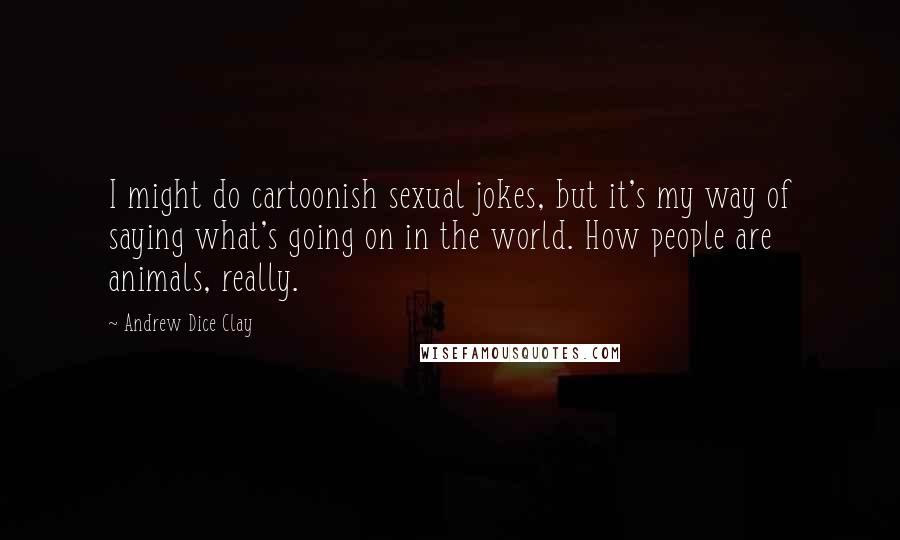 I might do cartoonish sexual jokes, but it's my way of saying what's going on in the world. How people are animals, really.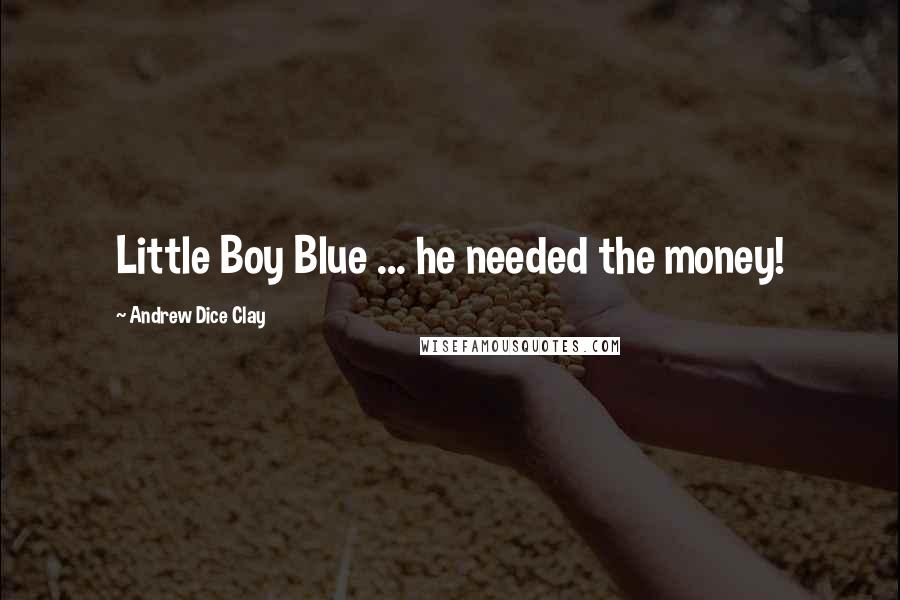 Little Boy Blue ... he needed the money!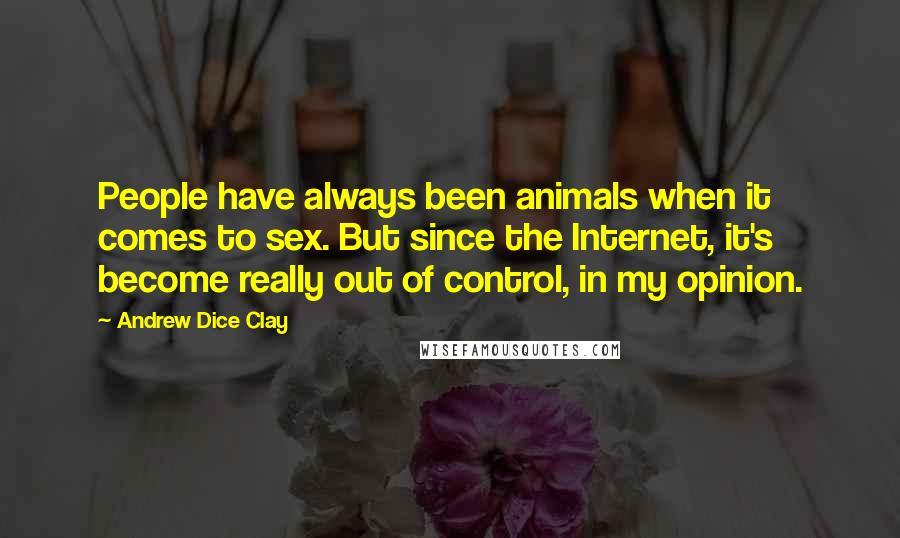 People have always been animals when it comes to sex. But since the Internet, it's become really out of control, in my opinion.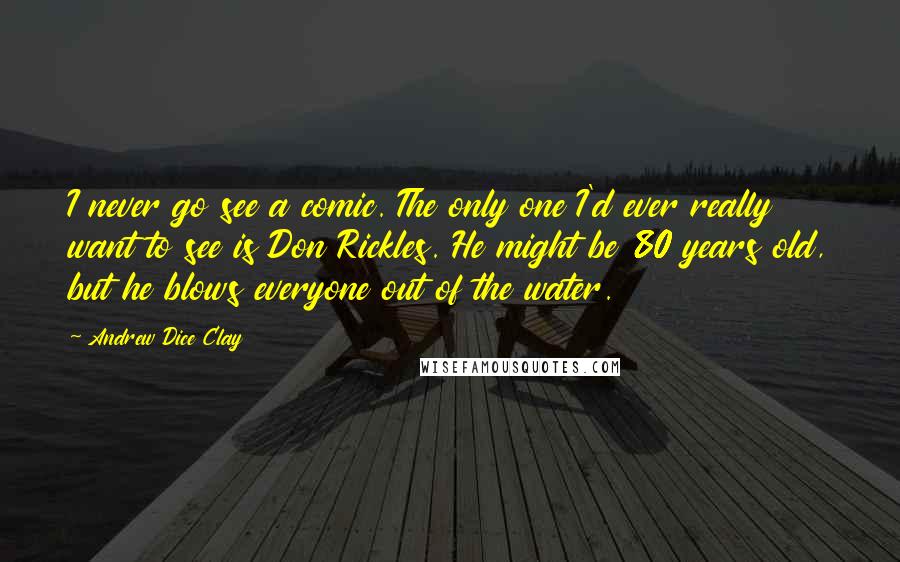 I never go see a comic. The only one I'd ever really want to see is Don Rickles. He might be 80 years old, but he blows everyone out of the water.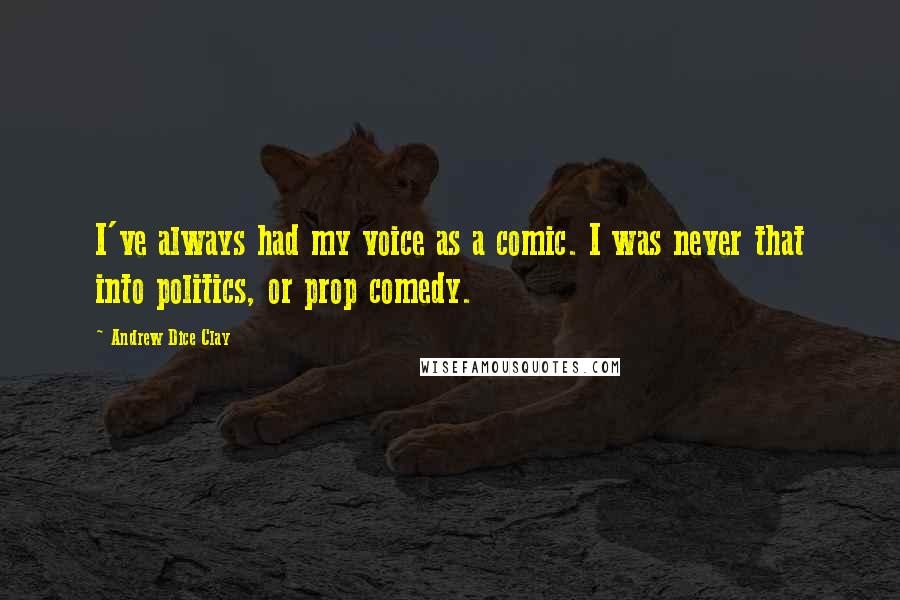 I've always had my voice as a comic. I was never that into politics, or prop comedy.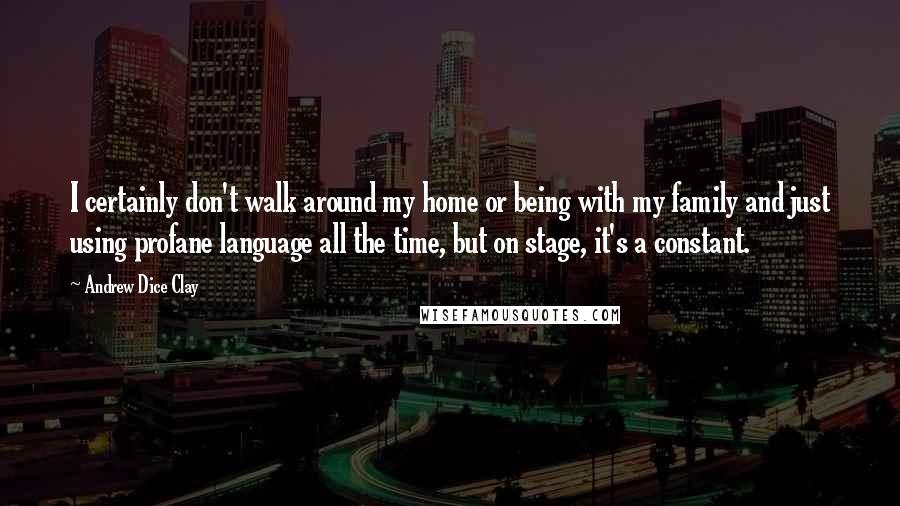 I certainly don't walk around my home or being with my family and just using profane language all the time, but on stage, it's a constant.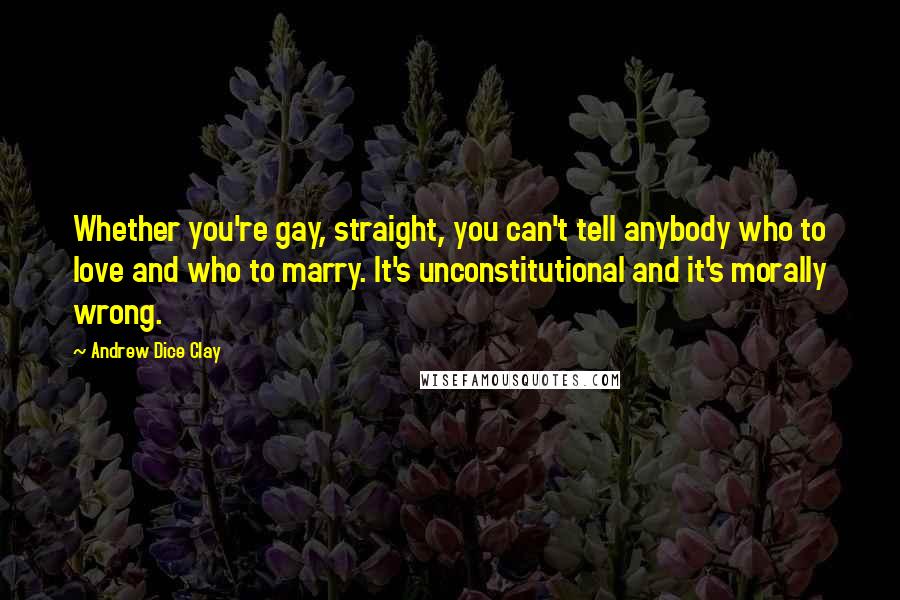 Whether you're gay, straight, you can't tell anybody who to love and who to marry. It's unconstitutional and it's morally wrong.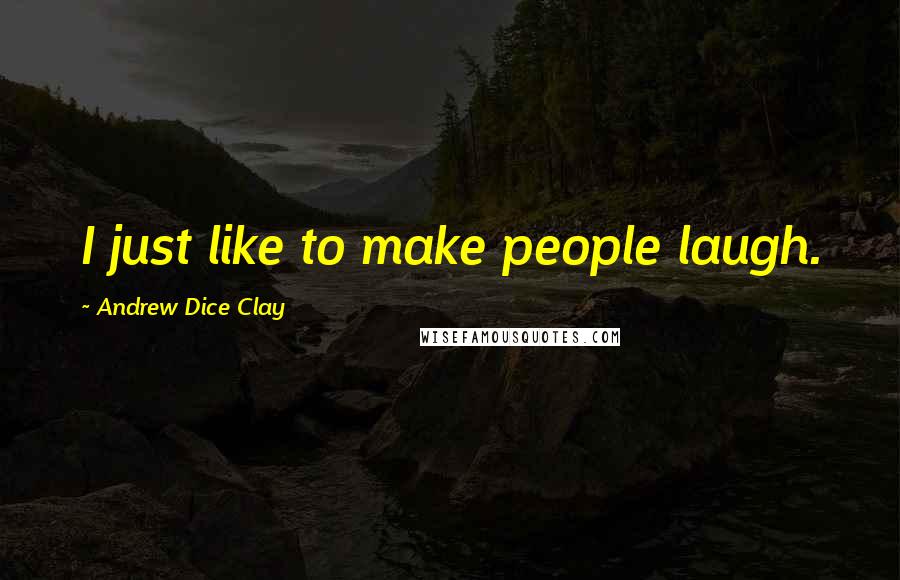 I just like to make people laugh.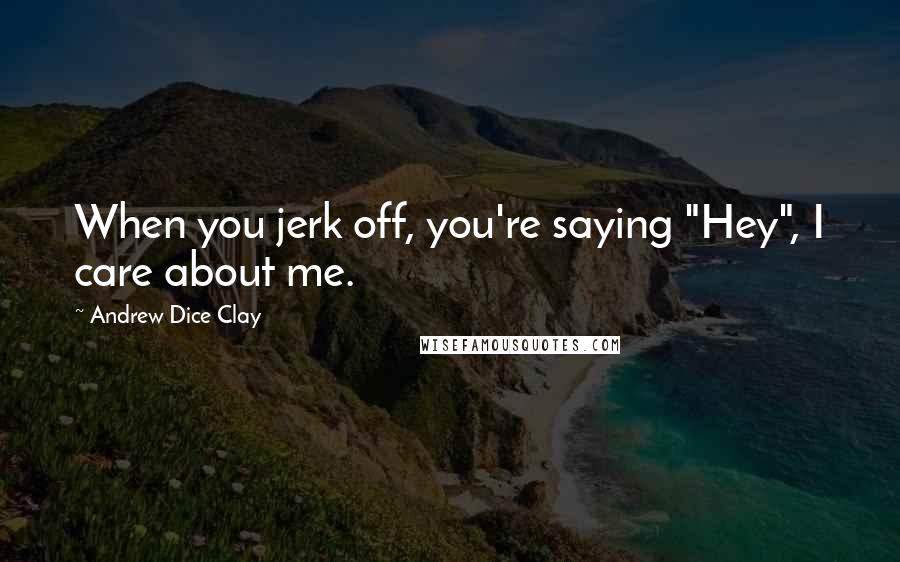 When you jerk off, you're saying "Hey", I care about me.