Smiles Hide Quotes
Collection of top 10 famous quotes about Smiles Hide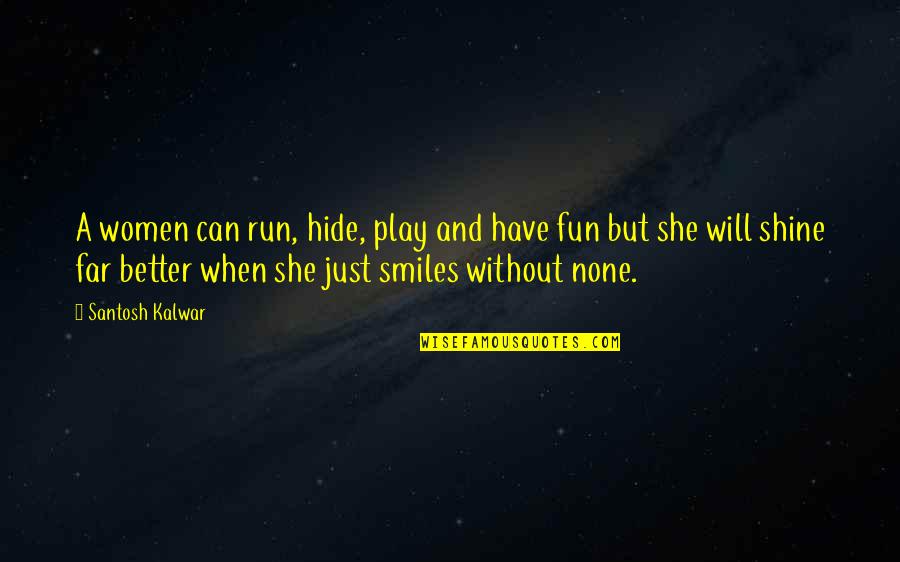 A women can run, hide, play and have fun but she will shine far better when she just smiles without none.
—
Santosh Kalwar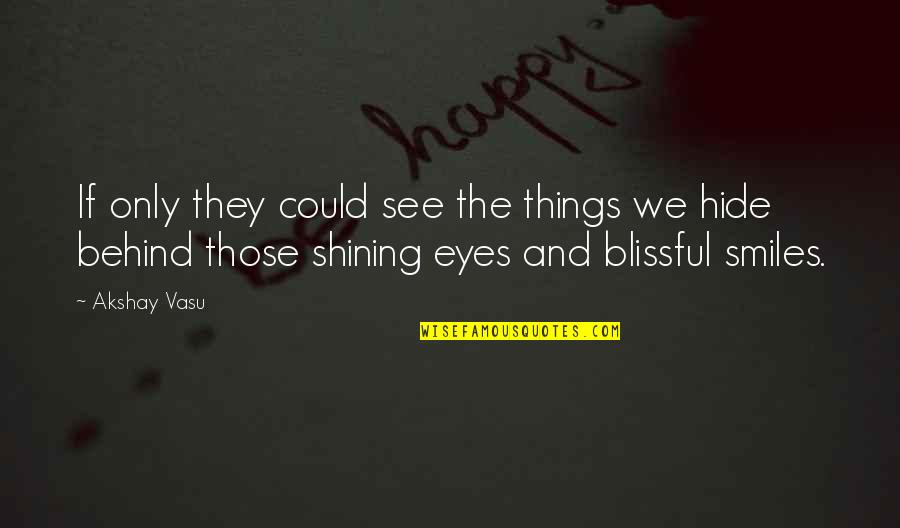 If only they could see the things we hide behind those shining eyes and blissful smiles. —
Akshay Vasu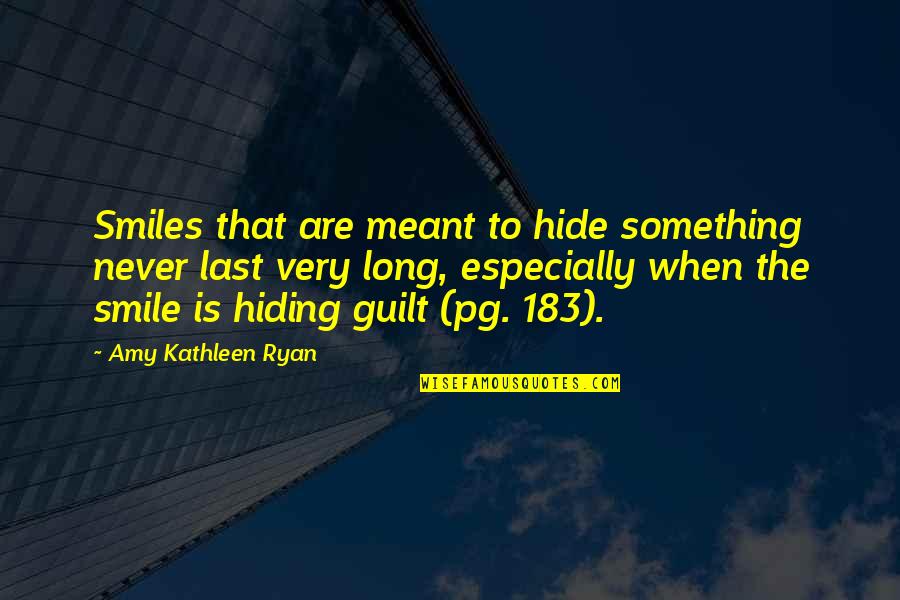 Smiles that are meant to hide something never last very long, especially when the smile is hiding guilt (pg. 183). —
Amy Kathleen Ryan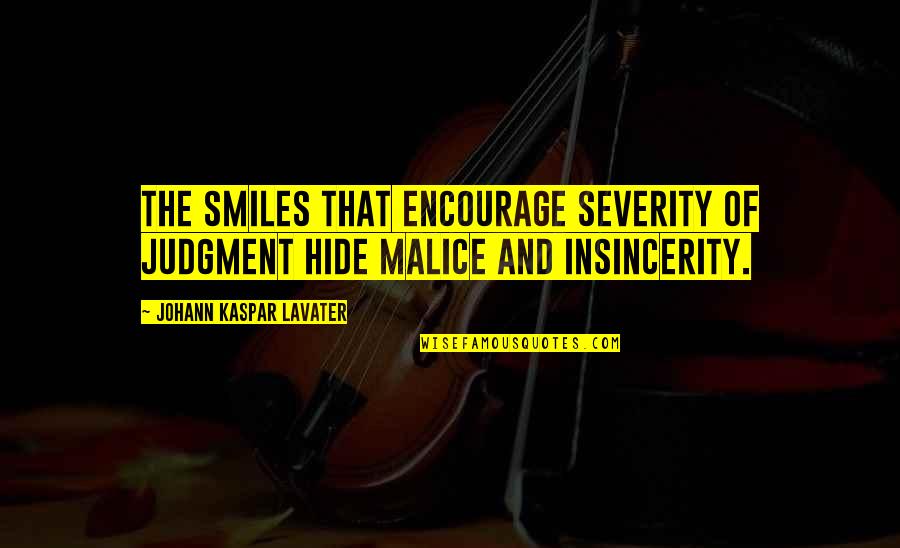 The smiles that encourage severity of judgment hide malice and insincerity. —
Johann Kaspar Lavater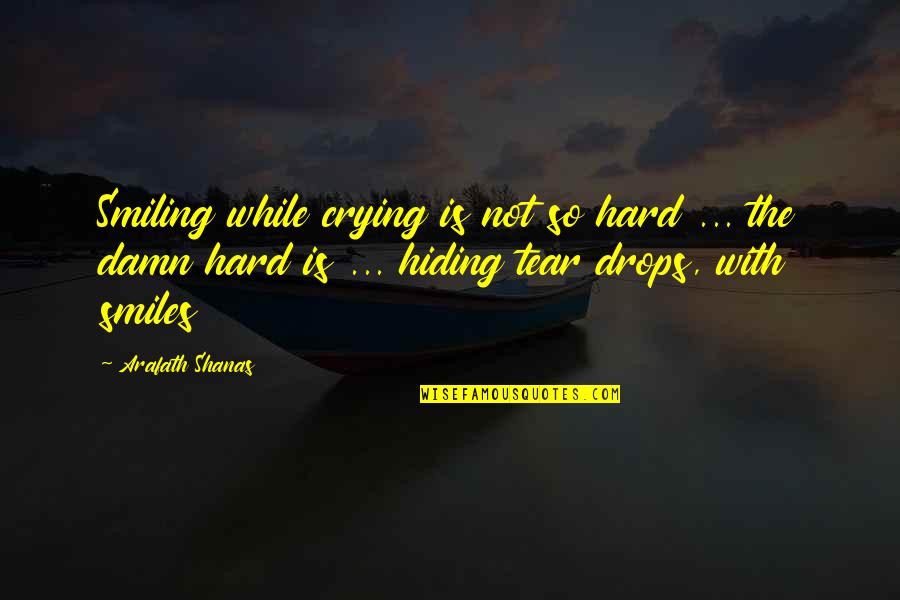 Smiling while crying is not so hard ...
the damn hard is ...
hiding tear drops, with smiles —
Arafath Shanas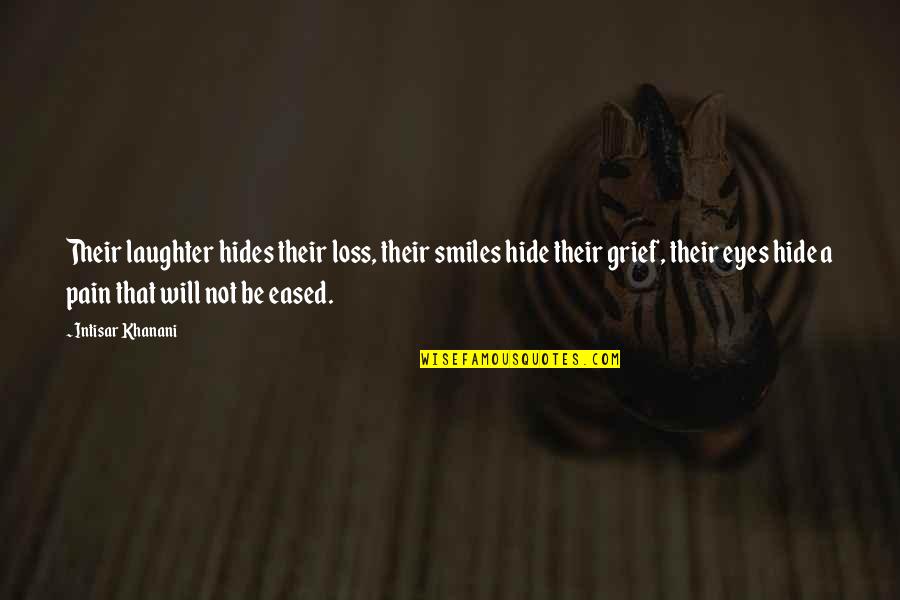 Their laughter hides their loss, their
smiles hide
their grief, their eyes hide a pain that will not be eased. —
Intisar Khanani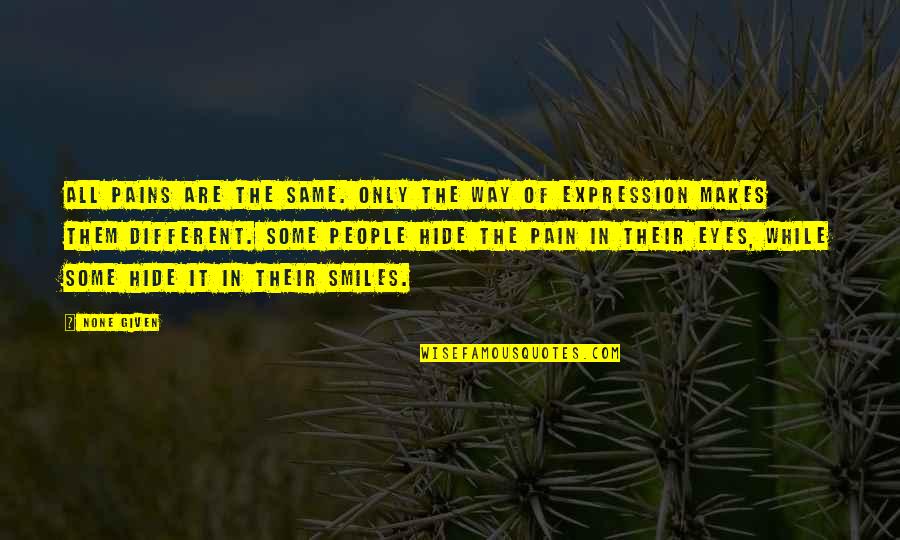 All pains are the same. Only the way of expression makes them different. Some people hide the pain in their eyes, while some hide it in their smiles. —
None Given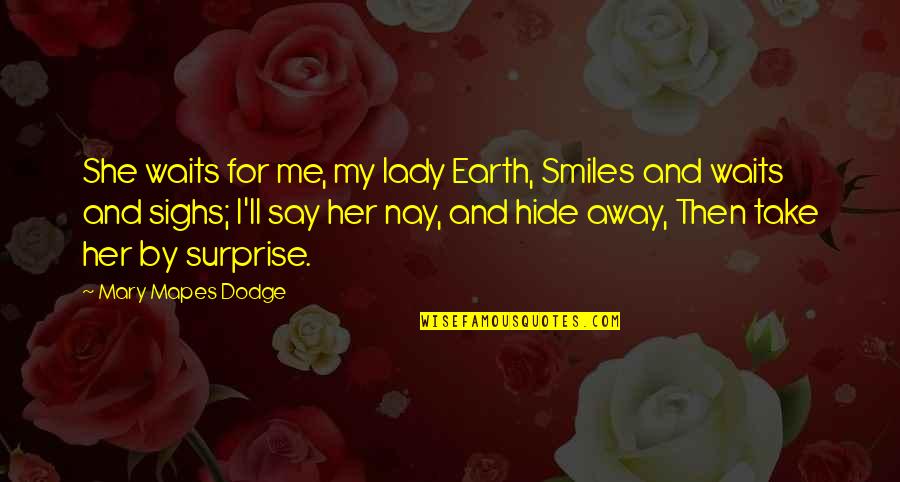 She waits for me, my lady Earth, Smiles and waits and sighs; I'll say her nay, and hide away, Then take her by surprise. —
Mary Mapes Dodge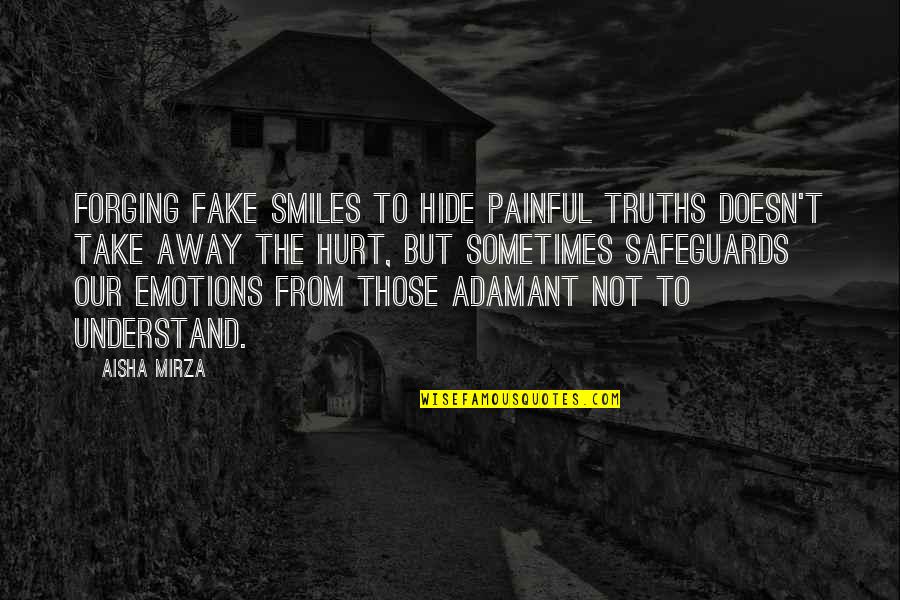 Forging fake smiles to hide painful truths doesn't take away the hurt, but sometimes safeguards our emotions from those adamant not to understand. —
Aisha Mirza