My Own Worst Enemy Quotes
Collection of top 50 famous quotes about My Own Worst Enemy
My Own Worst Enemy Quotes & Sayings
Happy to read and share the best inspirational My Own Worst Enemy quotes, sayings and quotations on Wise Famous Quotes.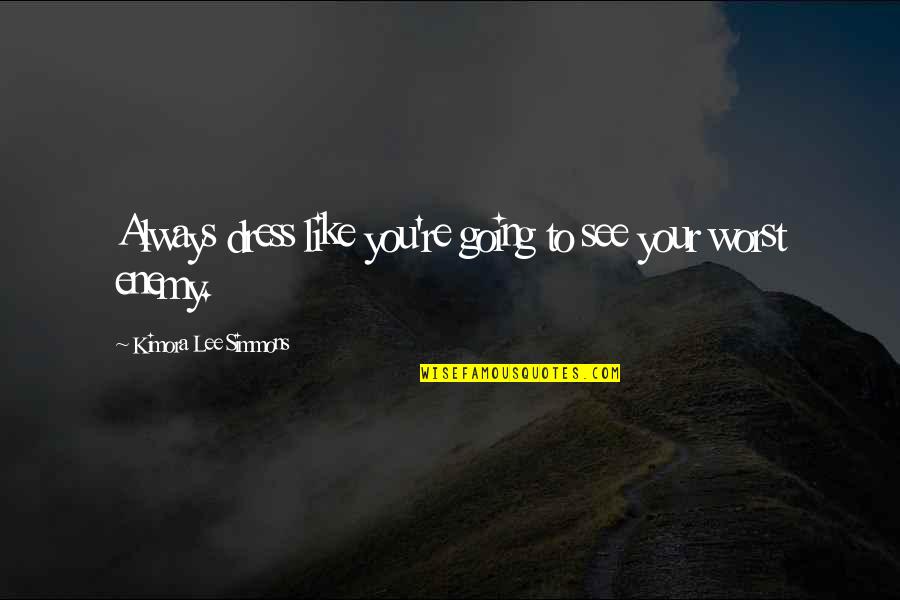 Always dress like you're going to see your worst enemy.
—
Kimora Lee Simmons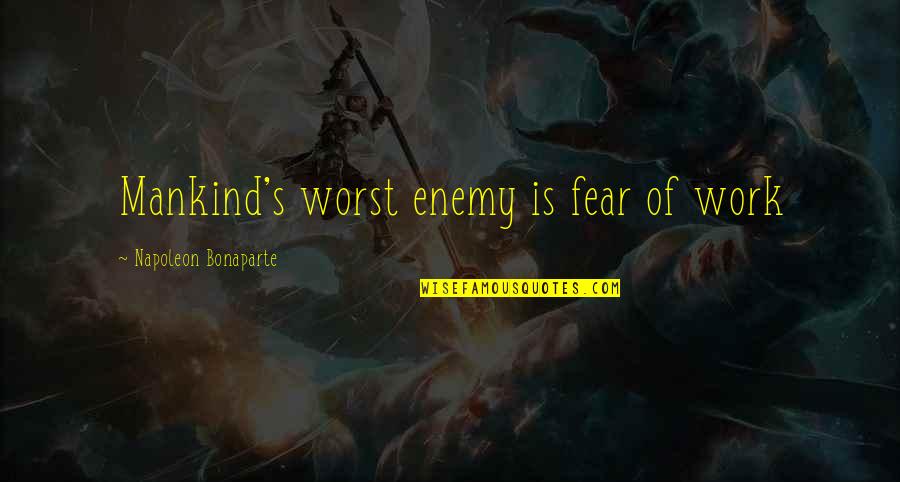 Mankind's worst enemy is fear of work
—
Napoleon Bonaparte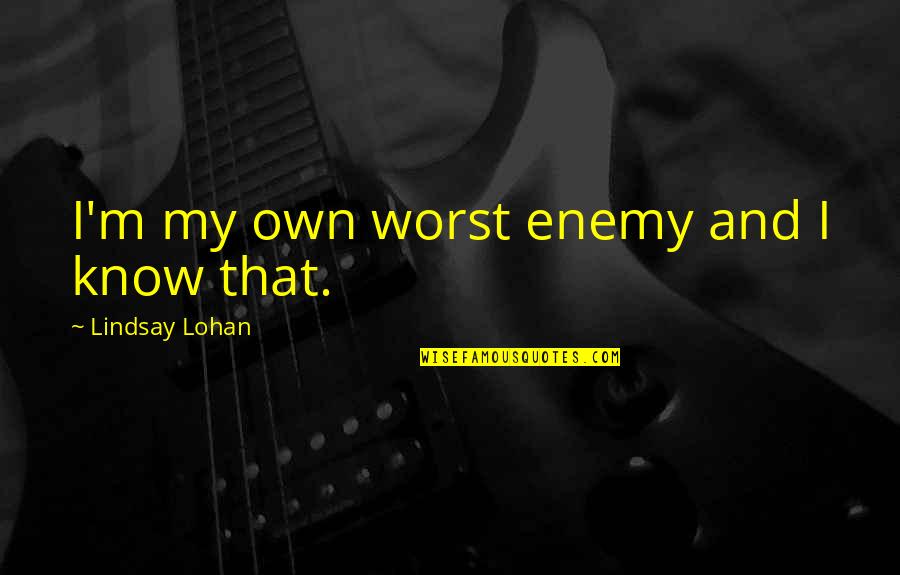 I'm my own worst enemy and I know that.
—
Lindsay Lohan
You are your own best friend or worst enemy ... choose wisely!
—
Timothy Pina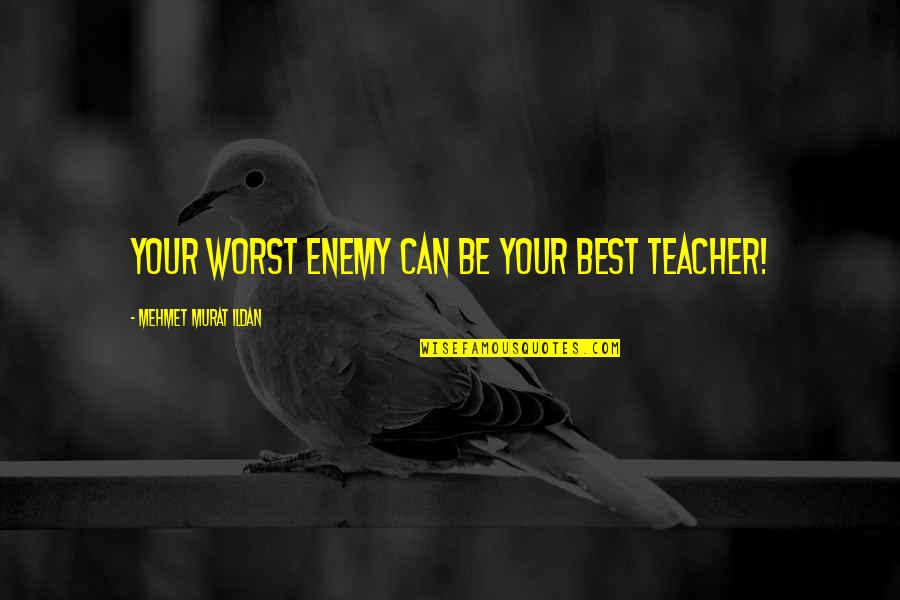 Your worst enemy can be your best teacher!
—
Mehmet Murat Ildan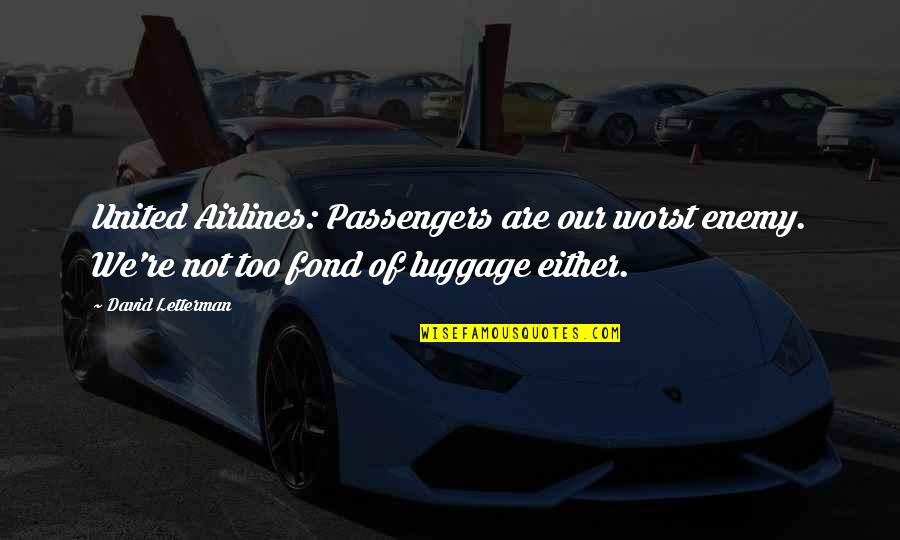 United Airlines: Passengers are our worst enemy. We're not too fond of luggage either.
—
David Letterman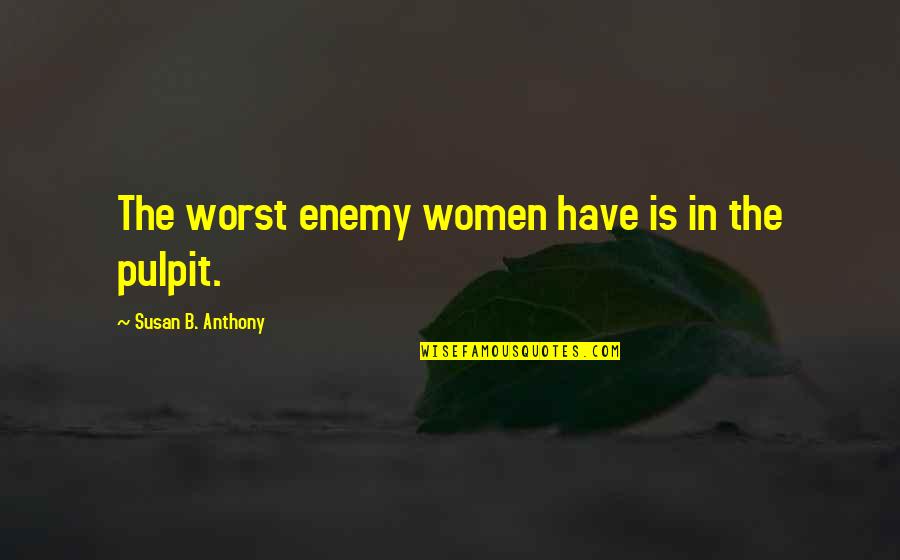 The worst enemy women have is in the pulpit.
—
Susan B. Anthony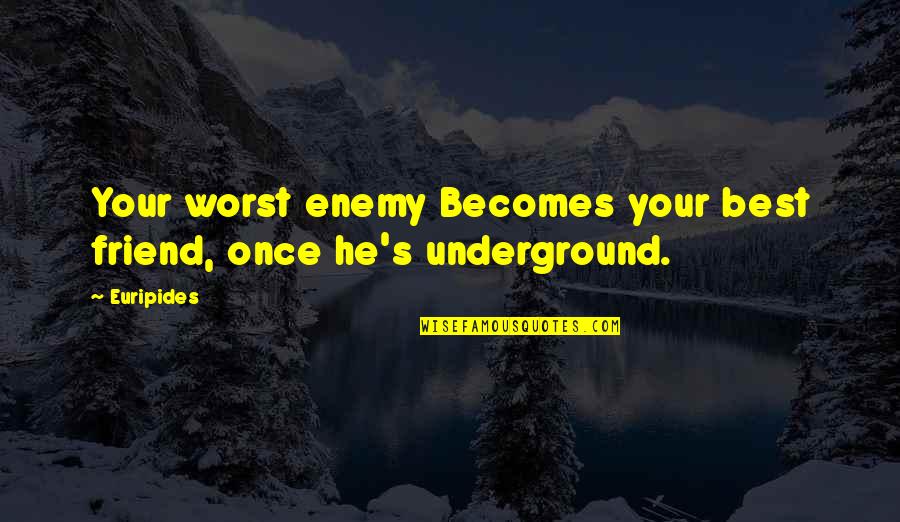 Your worst enemy Becomes your best friend, once he's underground.
—
Euripides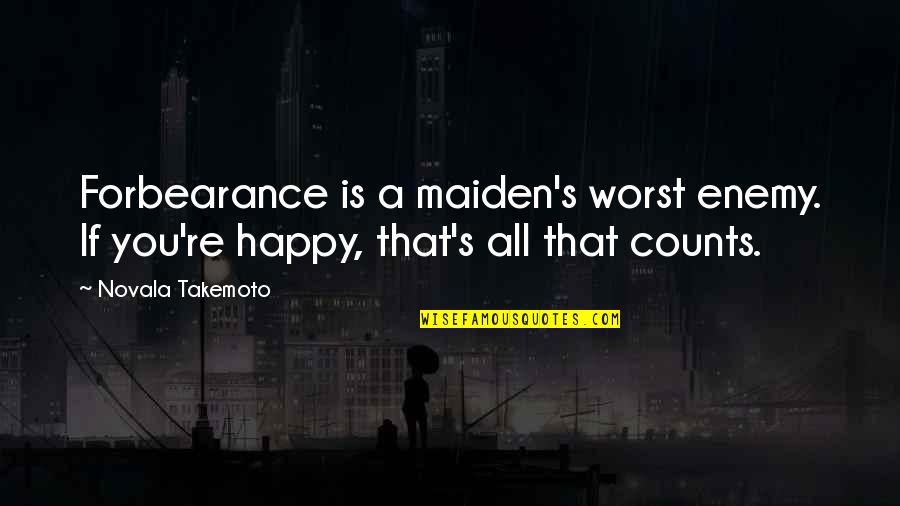 Forbearance is a maiden's worst enemy. If you're happy, that's all that counts. —
Novala Takemoto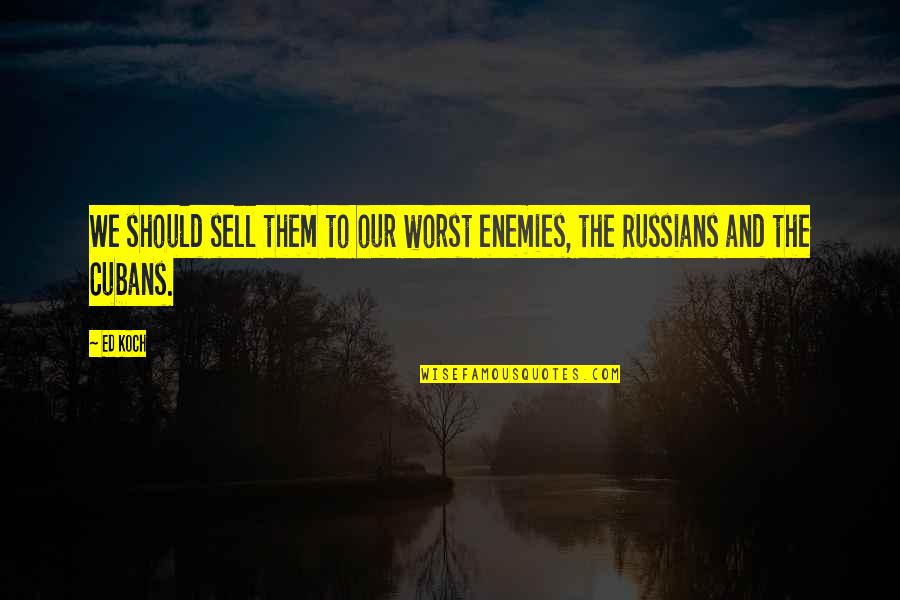 We should sell them to our worst enemies, the Russians and the Cubans. —
Ed Koch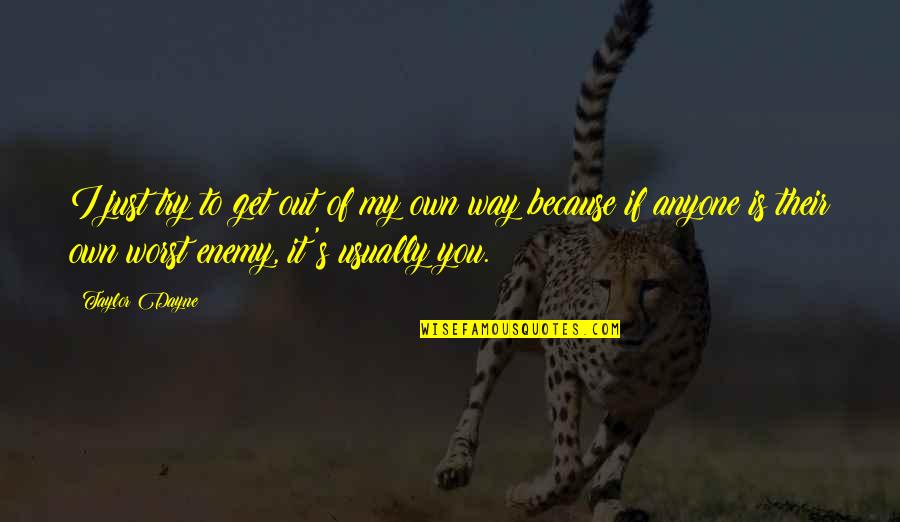 I just try to get out of my own way because if anyone is their own worst enemy, it's usually you. —
Taylor Dayne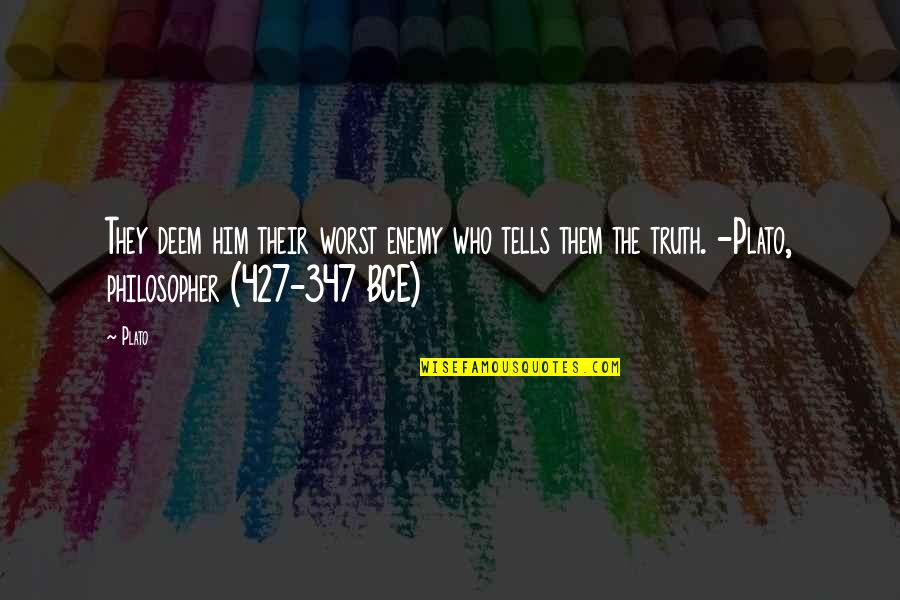 They deem him their worst enemy who tells them the truth. -Plato, philosopher (427-347 BCE) —
Plato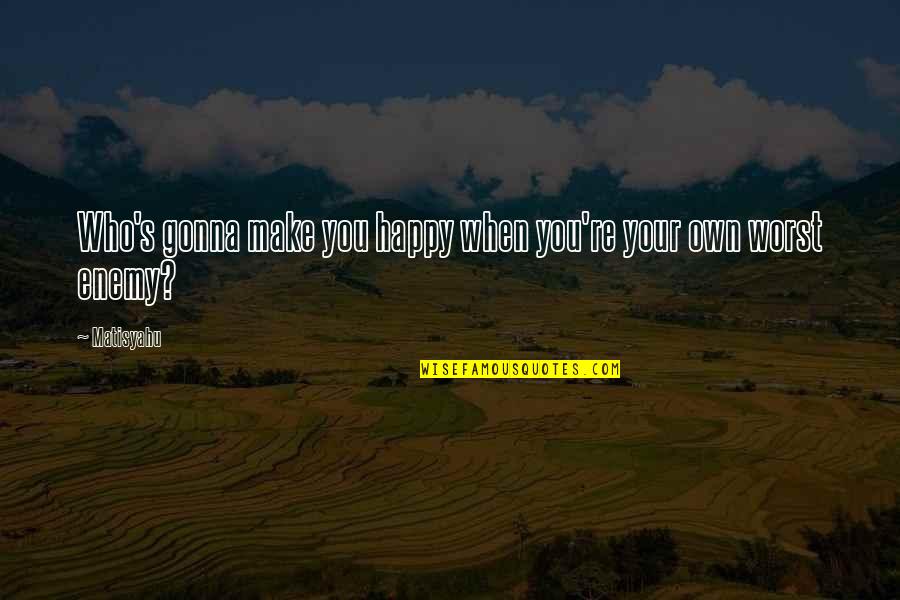 Who's gonna make you happy when you're your own worst enemy? —
Matisyahu
Man's wisdom is his best friend; folly his worst enemy. —
William Temple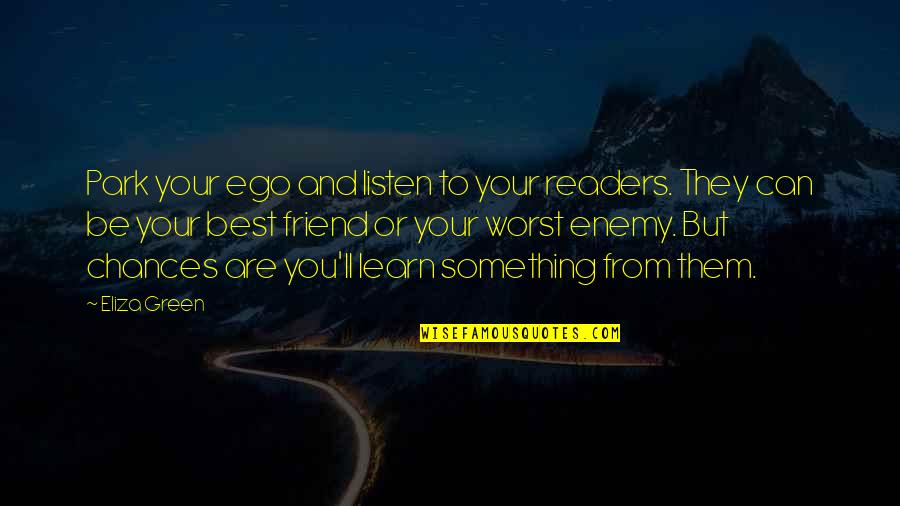 Park your ego and listen to your readers. They can be your best friend or your worst enemy. But chances are you'll learn something from them. —
Eliza Green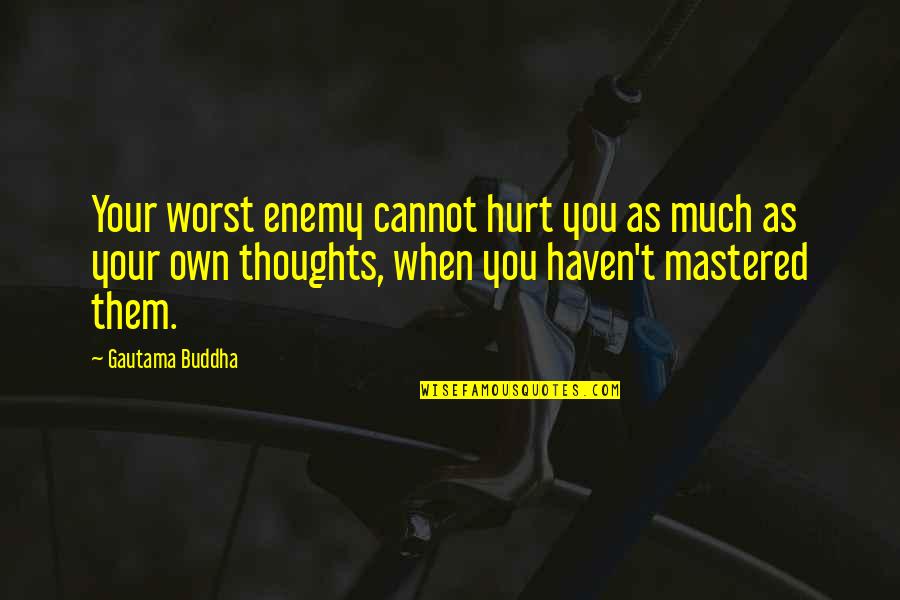 Your worst enemy cannot hurt you as much as your own thoughts, when you haven't mastered them. —
Gautama Buddha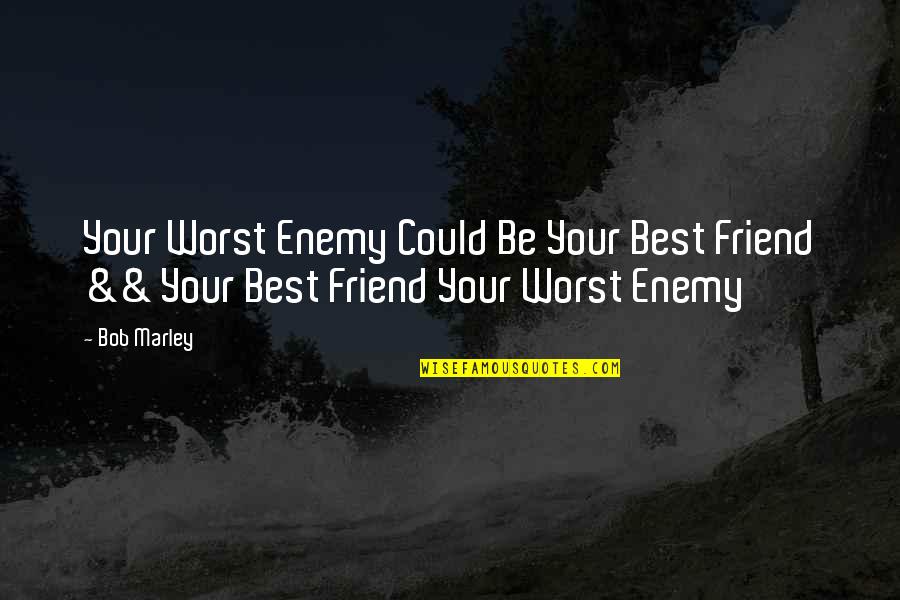 Your Worst Enemy Could Be Your Best Friend && Your Best Friend Your Worst Enemy —
Bob Marley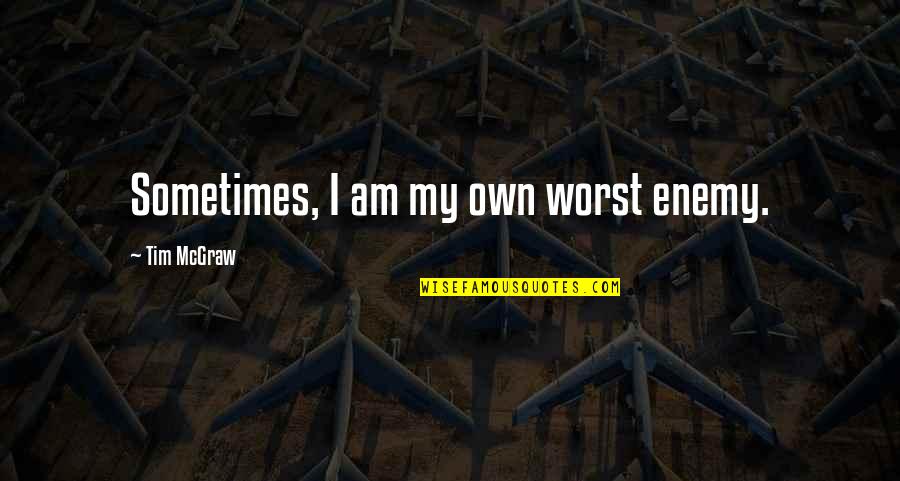 Sometimes, I am
my own worst enemy
. —
Tim McGraw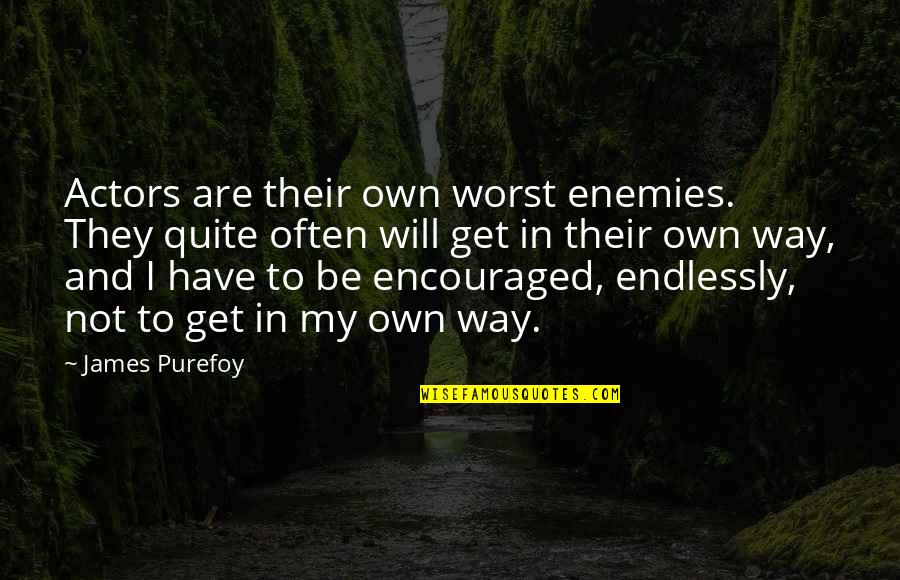 Actors are their own worst enemies. They quite often will get in their own way, and I have to be encouraged, endlessly, not to get in my own way. —
James Purefoy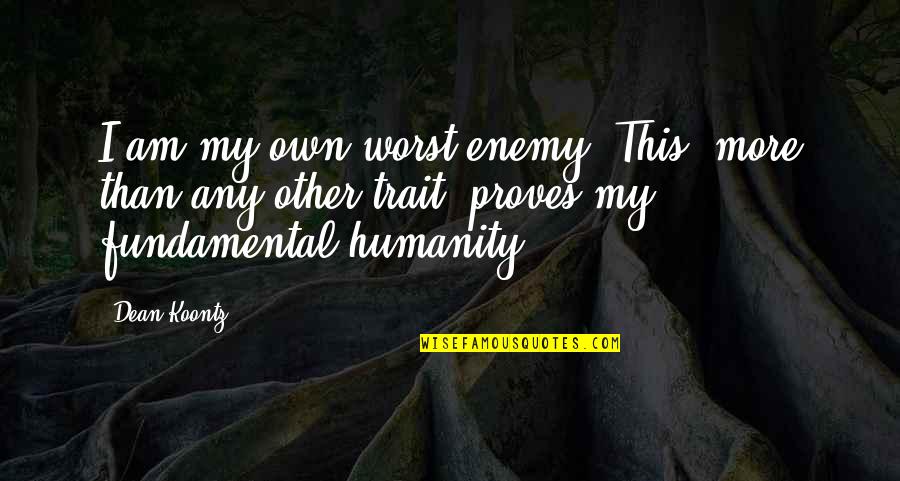 I am
my own worst enemy
. This, more than any other trait, proves my fundamental humanity. —
Dean Koontz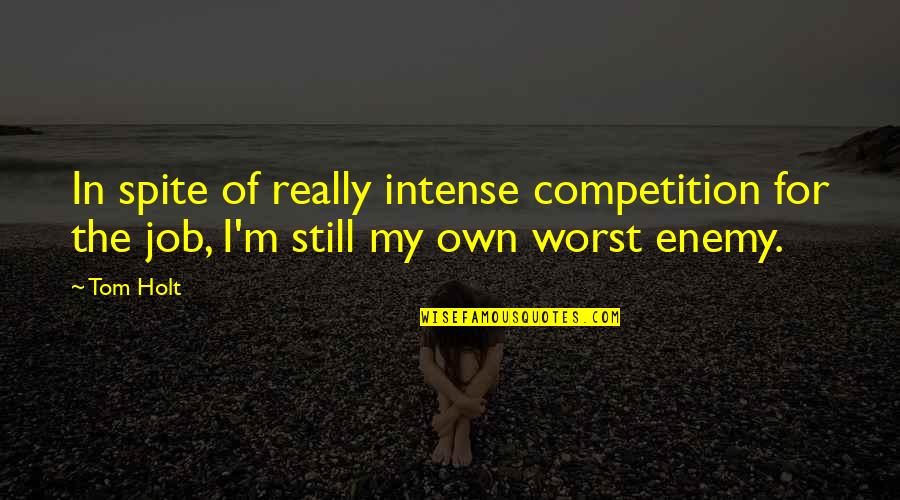 In spite of really intense competition for the job, I'm still
my own worst enemy
. —
Tom Holt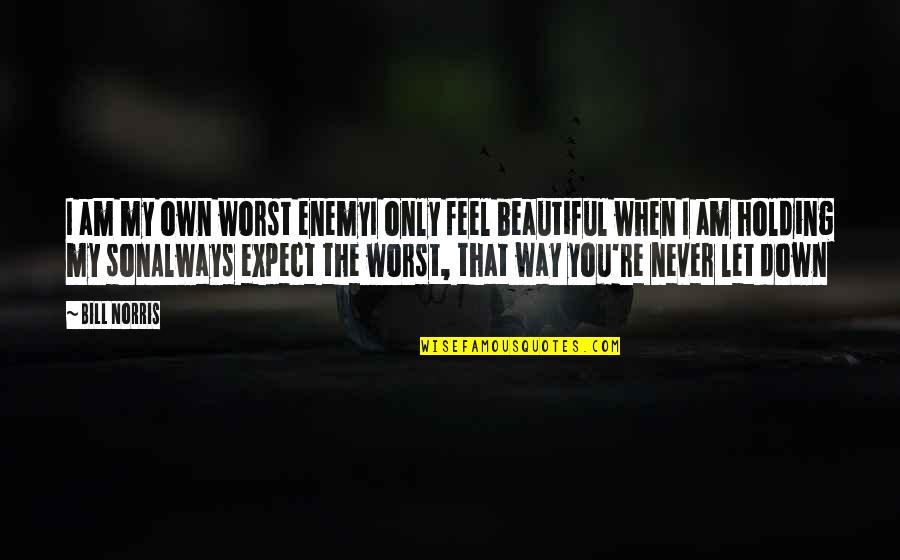 I am
my own worst enemy
I only feel beautiful when I am holding my son
Always expect the worst, that way you're never let down —
Bill Norris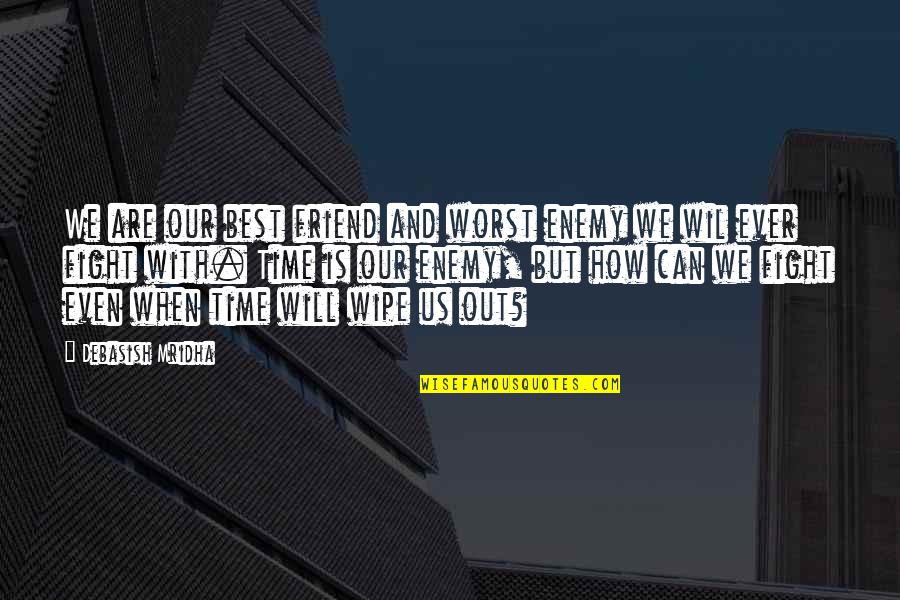 We are our best friend and worst enemy we wil ever fight with. Time is our enemy, but how can we fight even when time will wipe us out? —
Debasish Mridha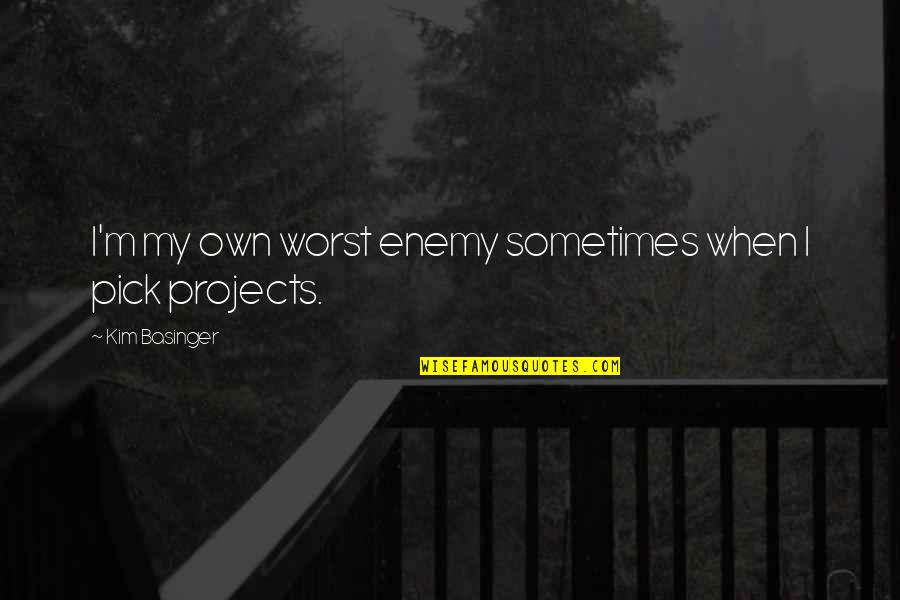 I'm
my own worst enemy
sometimes when I pick projects. —
Kim Basinger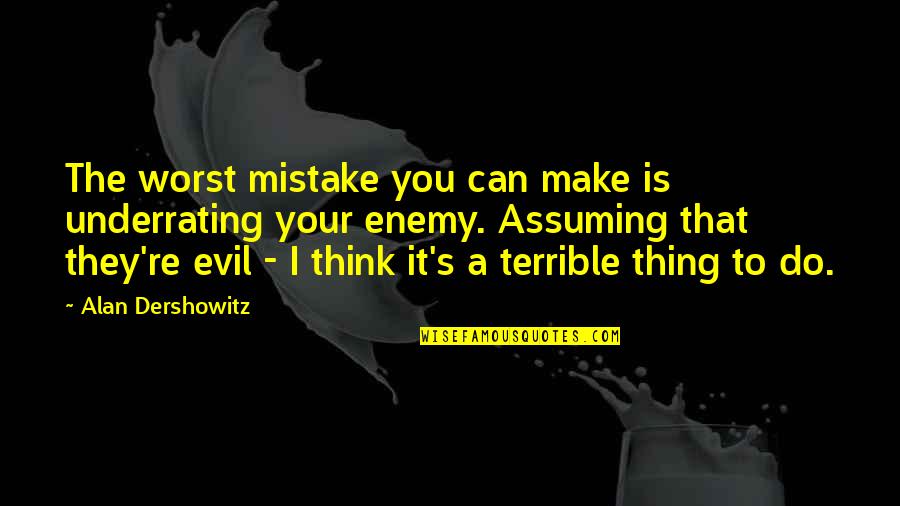 The worst mistake you can make is underrating your enemy. Assuming that they're evil - I think it's a terrible thing to do. —
Alan Dershowitz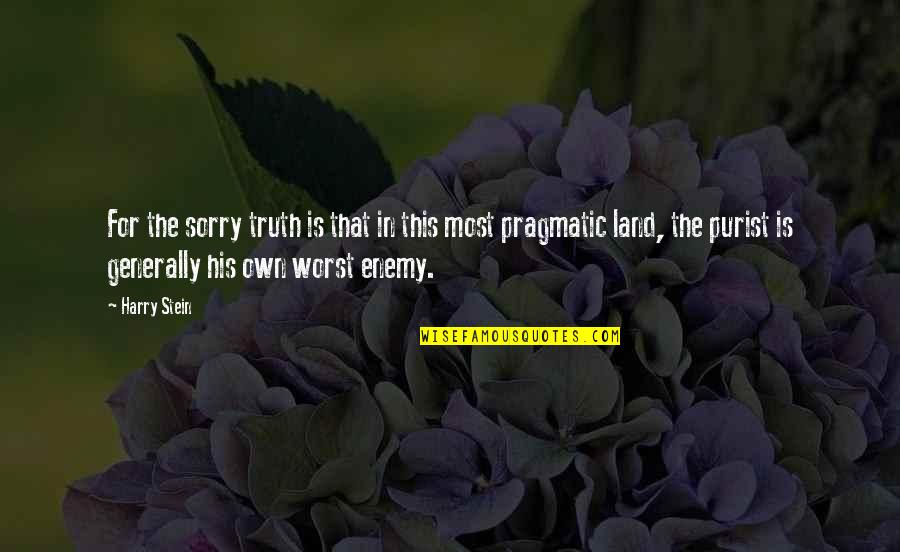 For the sorry truth is that in this most pragmatic land, the purist is generally his own worst enemy. —
Harry Stein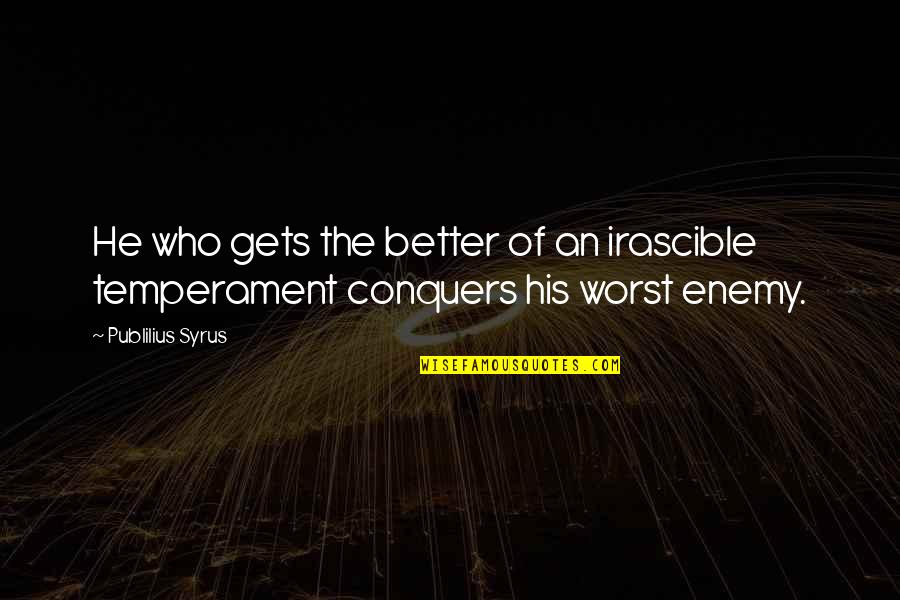 He who gets the better of an irascible temperament conquers his worst enemy. —
Publilius Syrus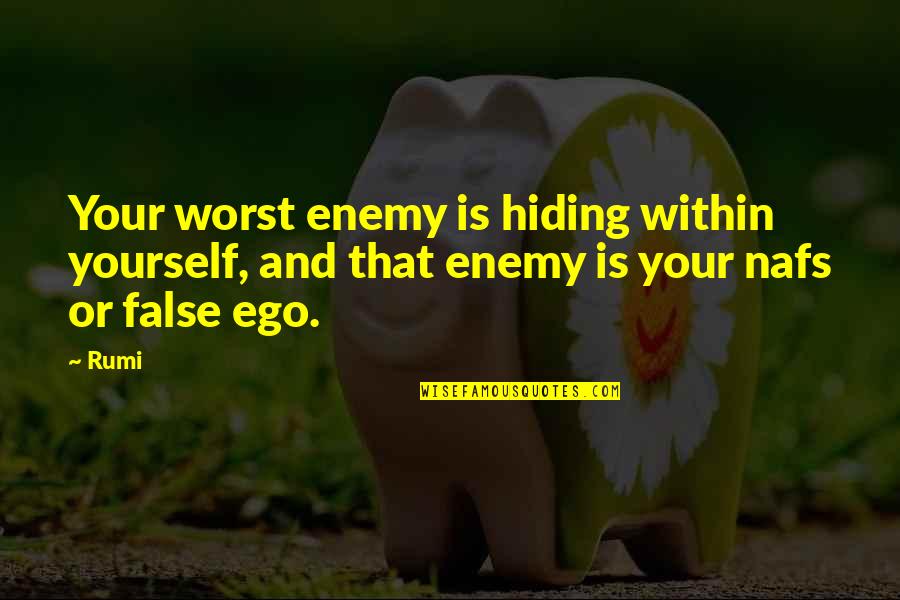 Your worst enemy is hiding within yourself, and that enemy is your nafs or false ego. —
Rumi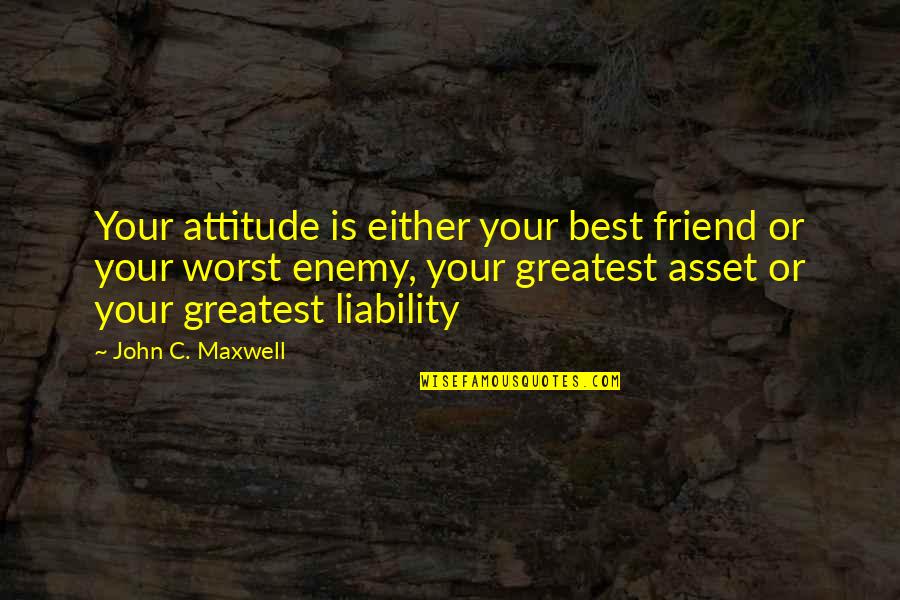 Your attitude is either your best friend or your worst enemy, your greatest asset or your greatest liability —
John C. Maxwell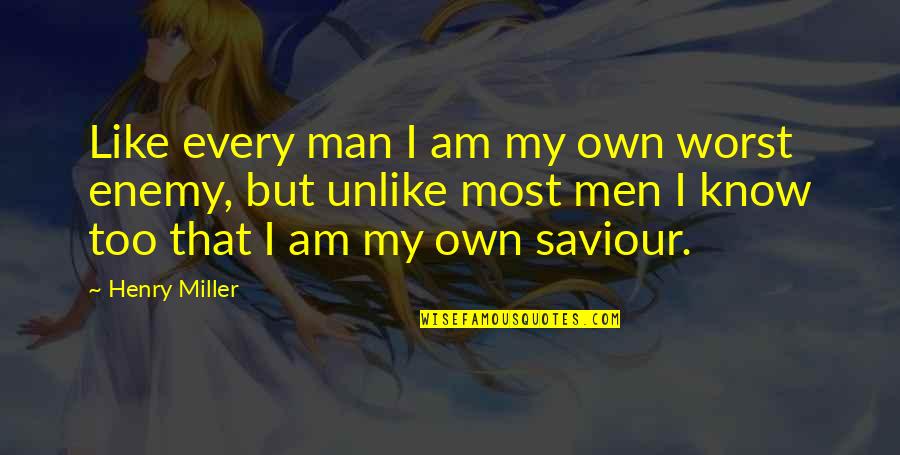 Like every man I am
my own worst enemy
, but unlike most men I know too that I am my own saviour. —
Henry Miller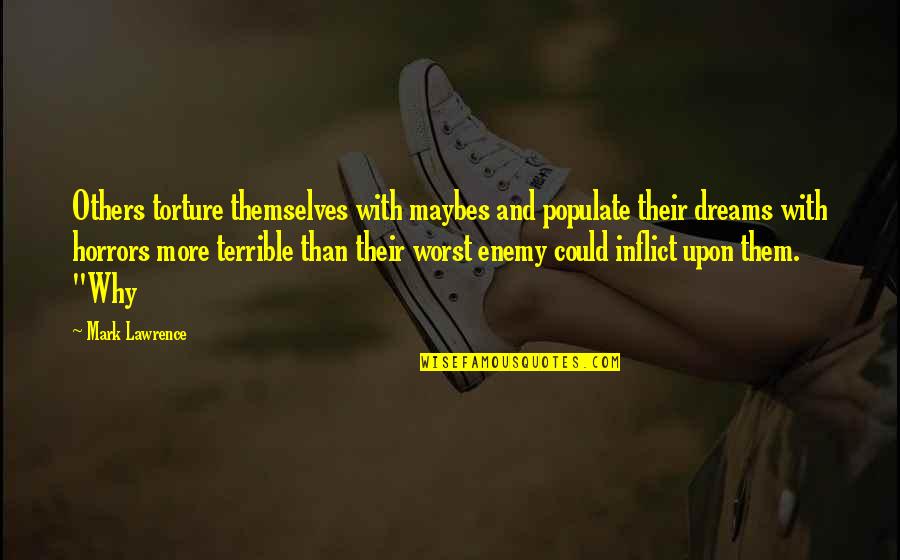 Others torture themselves with maybes and populate their dreams with horrors more terrible than their worst enemy could inflict upon them. "Why —
Mark Lawrence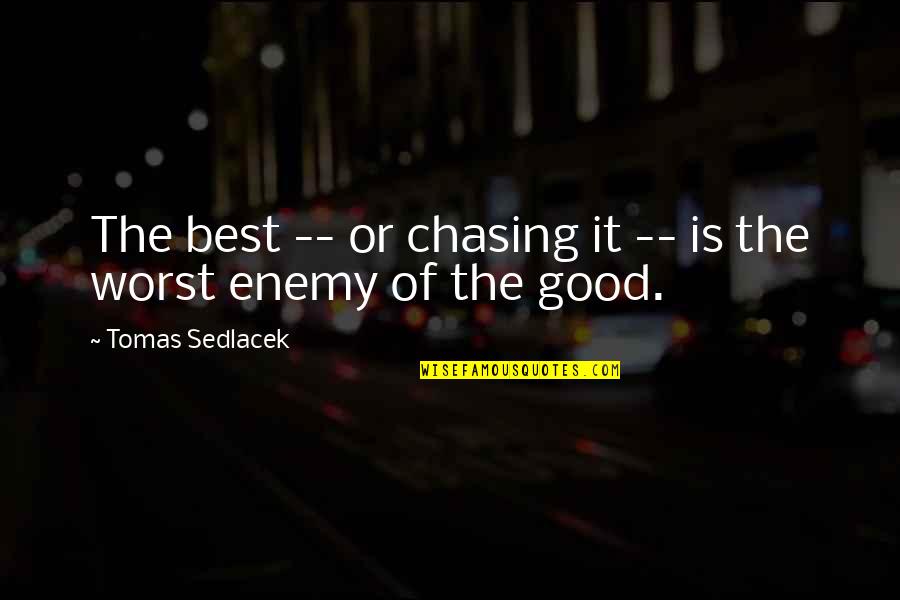 The best -- or chasing it -- is the worst enemy of the good. —
Tomas Sedlacek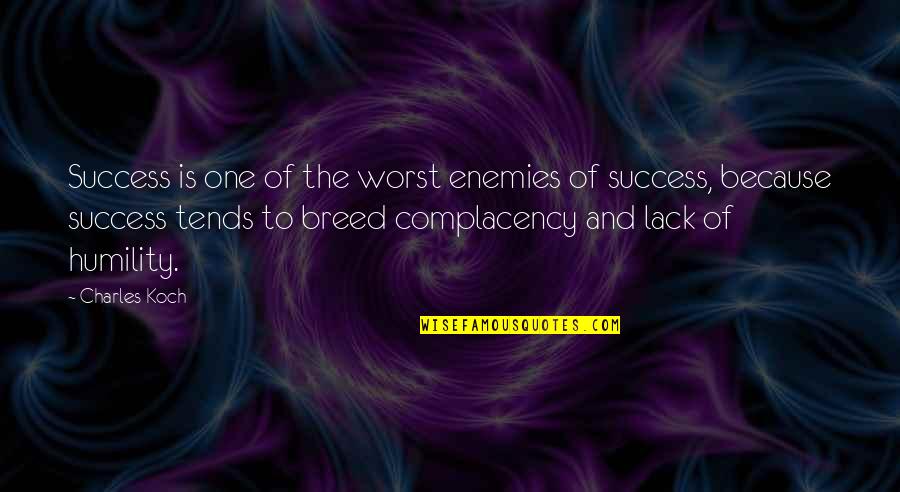 Success is one of the worst enemies of success, because success tends to breed complacency and lack of humility. —
Charles Koch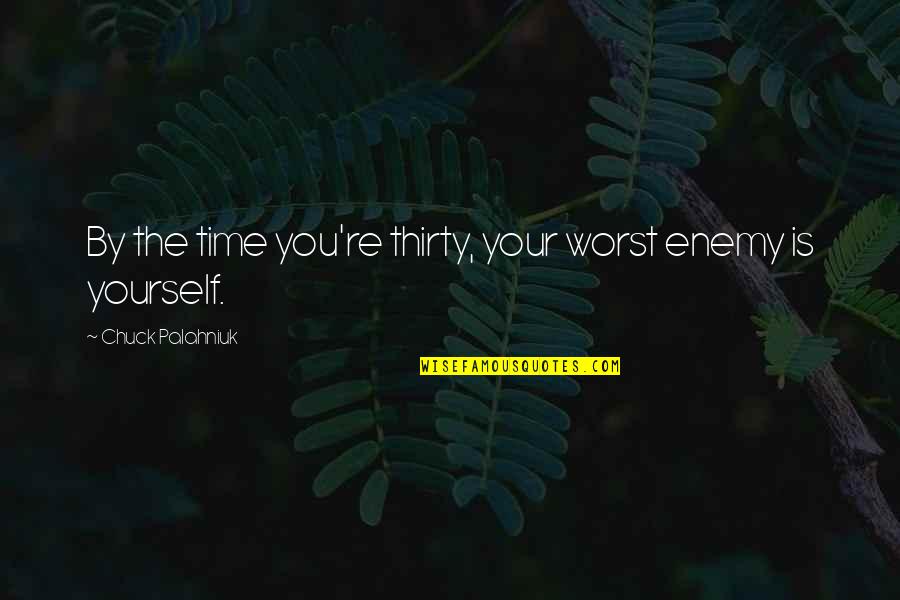 By the time you're thirty, your worst enemy is yourself. —
Chuck Palahniuk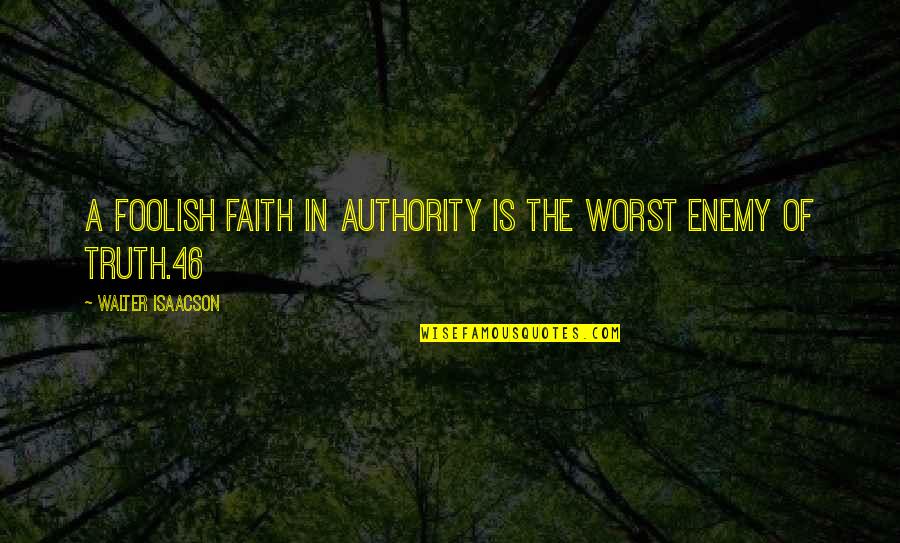 A foolish faith in authority is the worst enemy of truth.46 —
Walter Isaacson
The worst enemy of truth and freedom in our society is the compact majority. —
Henrik Ibsen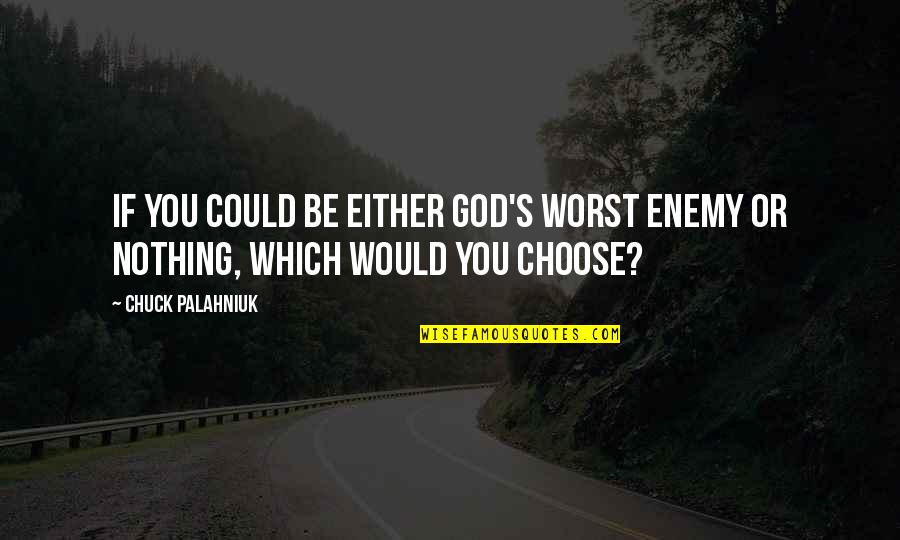 If you could be either God's worst enemy or nothing, which would you choose? —
Chuck Palahniuk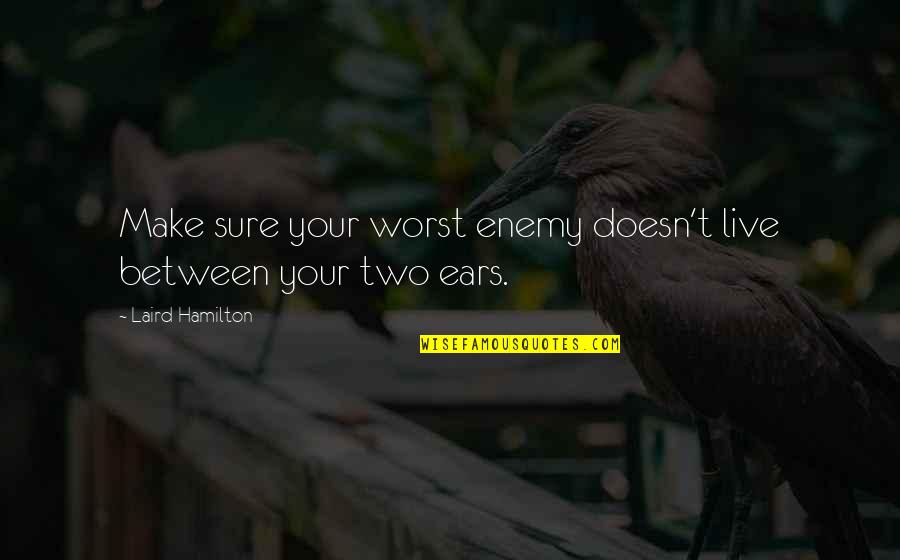 Make sure your worst enemy doesn't live between your two ears. —
Laird Hamilton
Linux is its own worst enemy: it's splintered, it has different distributions, it's too complex to run for most people. —
Nicholas Negroponte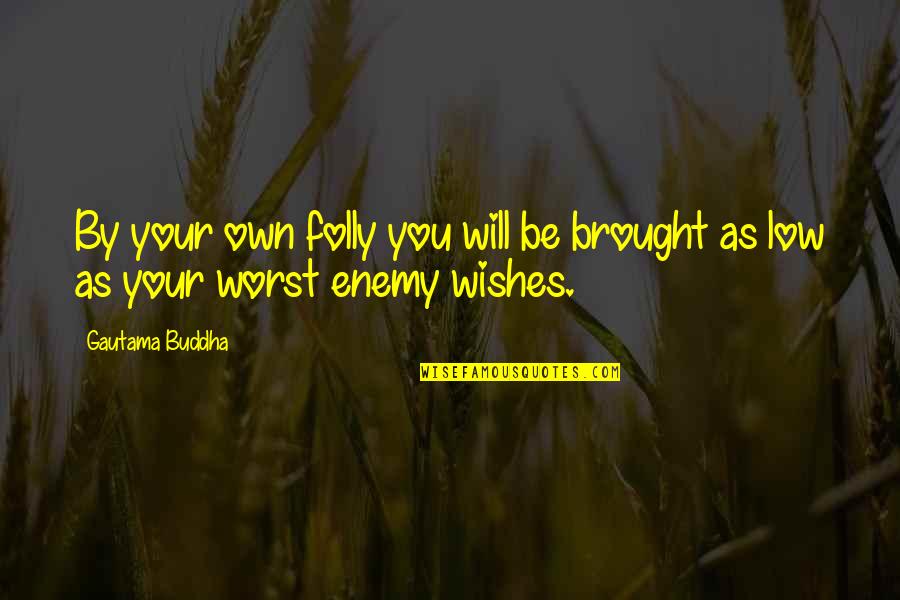 By your own folly you will be brought as low as your worst enemy wishes. —
Gautama Buddha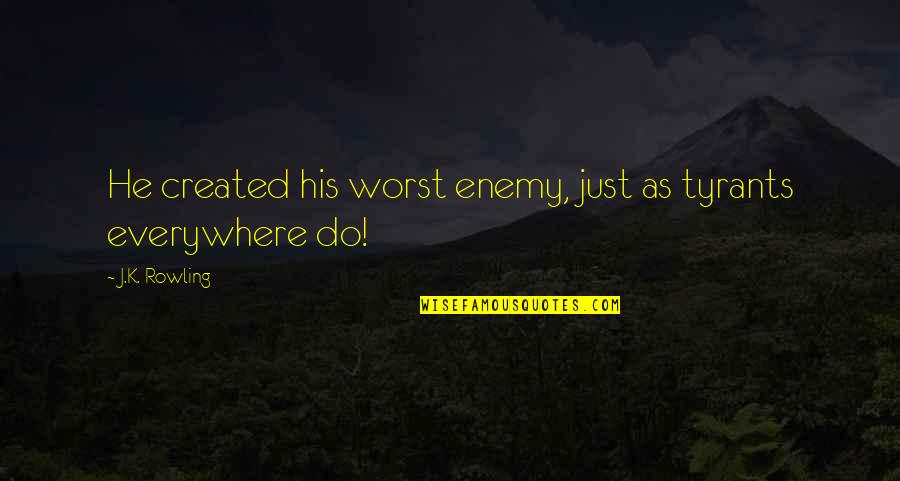 He created his worst enemy, just as tyrants everywhere do! —
J.K. Rowling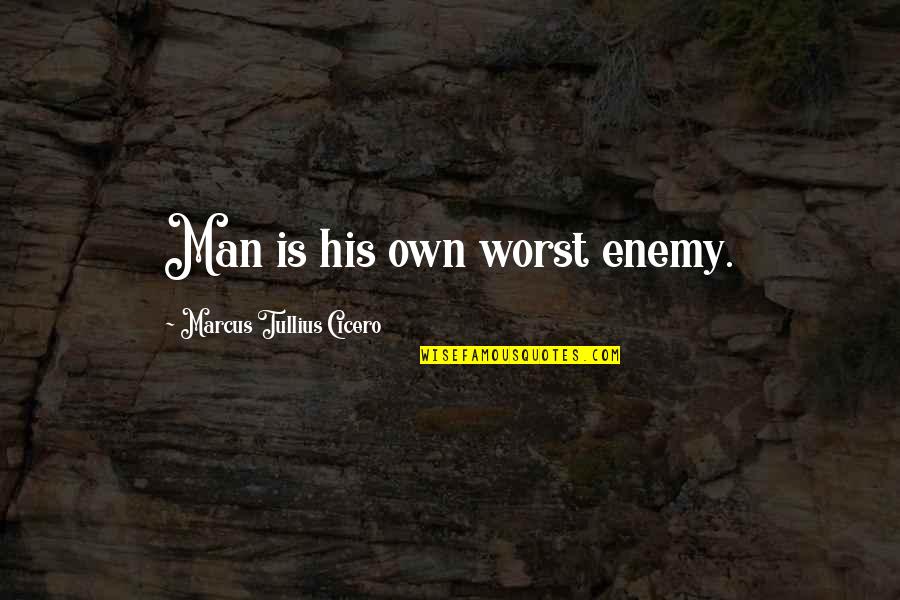 Man is his own worst enemy. —
Marcus Tullius Cicero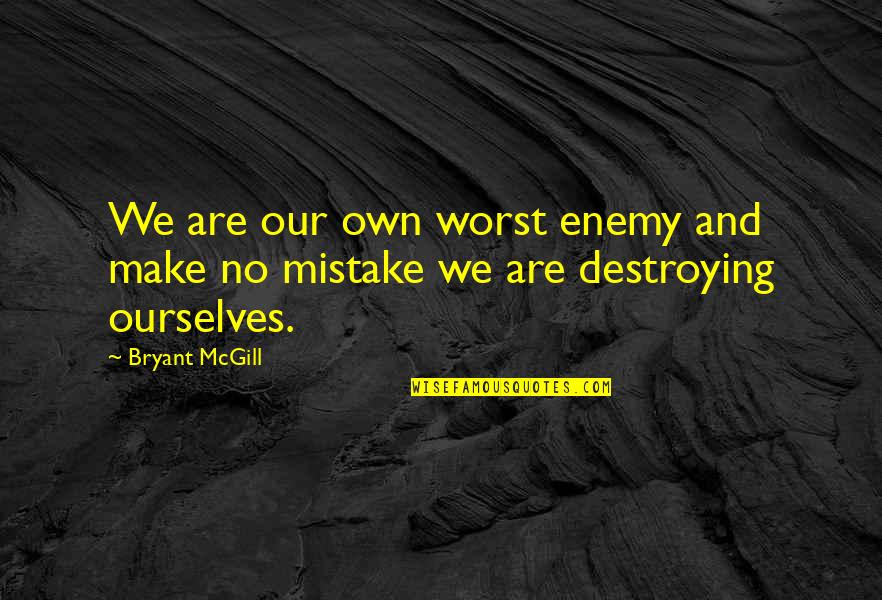 We are our own worst enemy and make no mistake we are destroying ourselves. —
Bryant McGill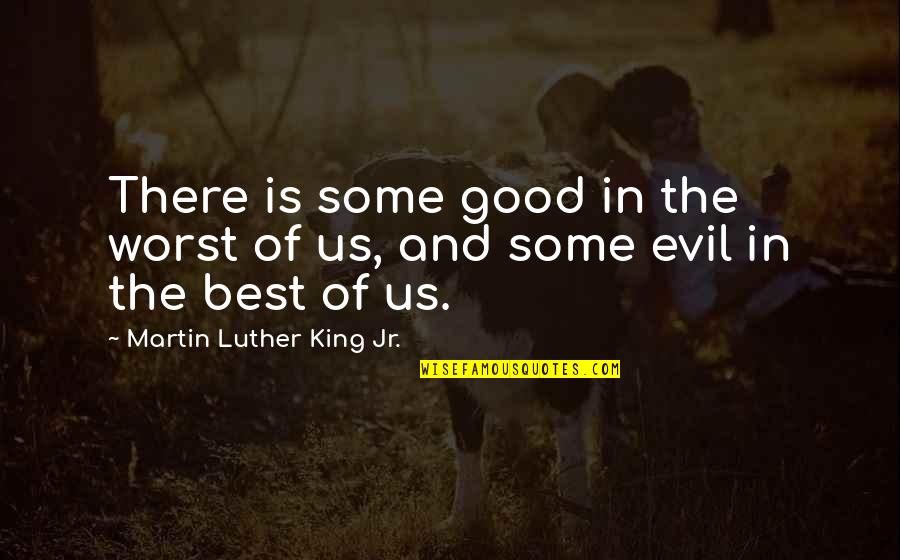 There is some good in the worst of us, and some evil in the best of us. —
Martin Luther King Jr.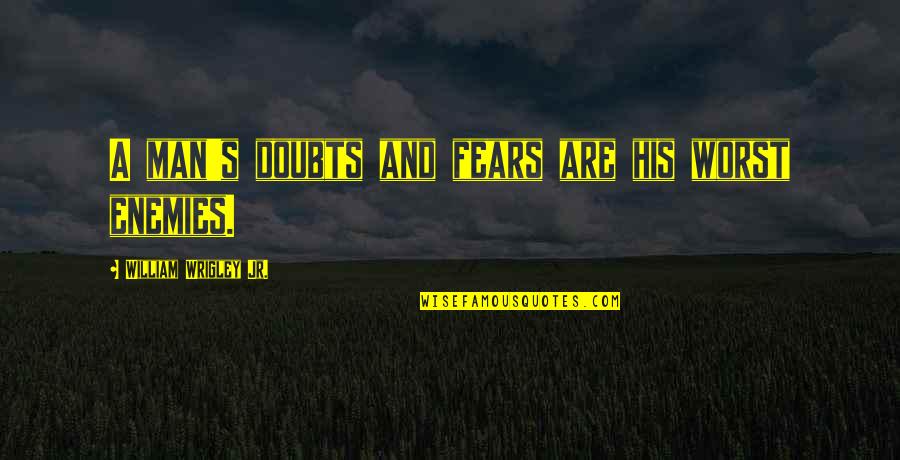 A man's doubts and fears are his worst enemies. —
William Wrigley Jr.