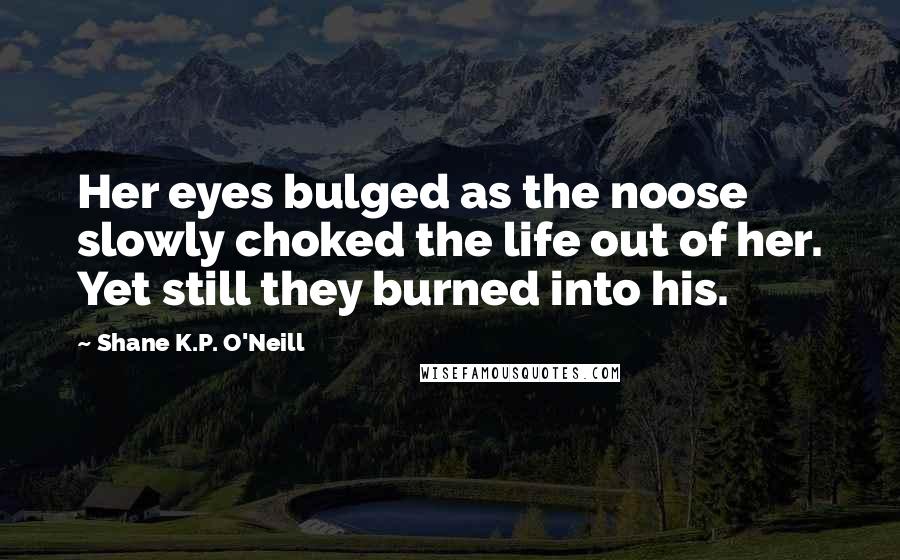 Her eyes bulged as the noose slowly choked the life out of her. Yet still they burned into his.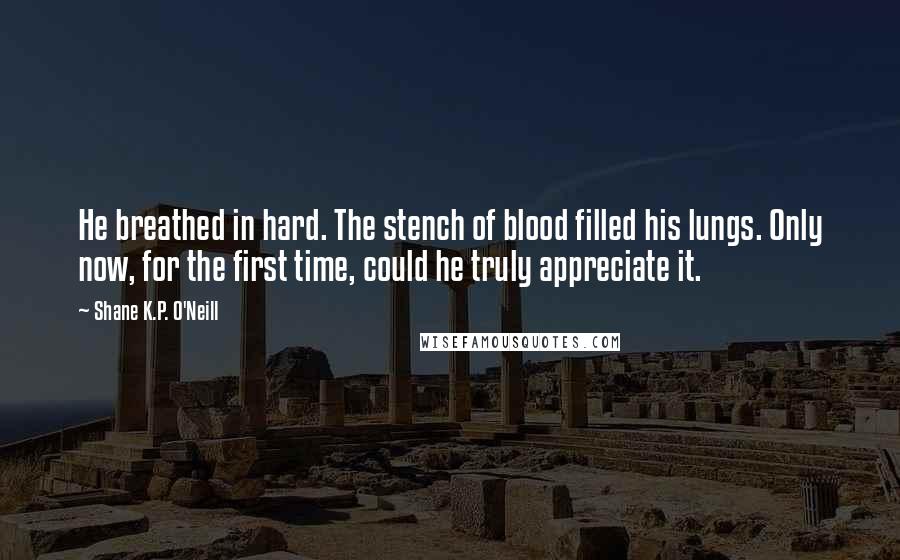 He breathed in hard. The stench of blood filled his lungs. Only now, for the first time, could he truly appreciate it.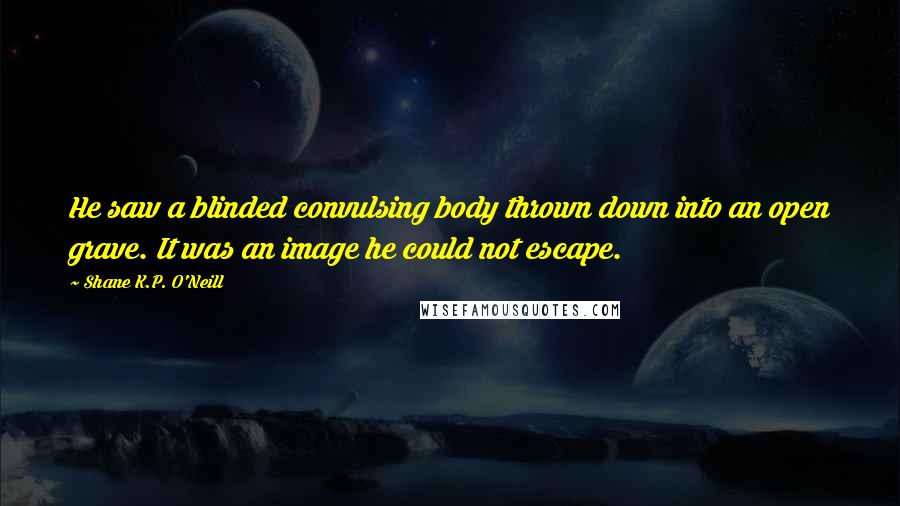 He saw a blinded convulsing body thrown down into an open grave. It was an image he could not escape.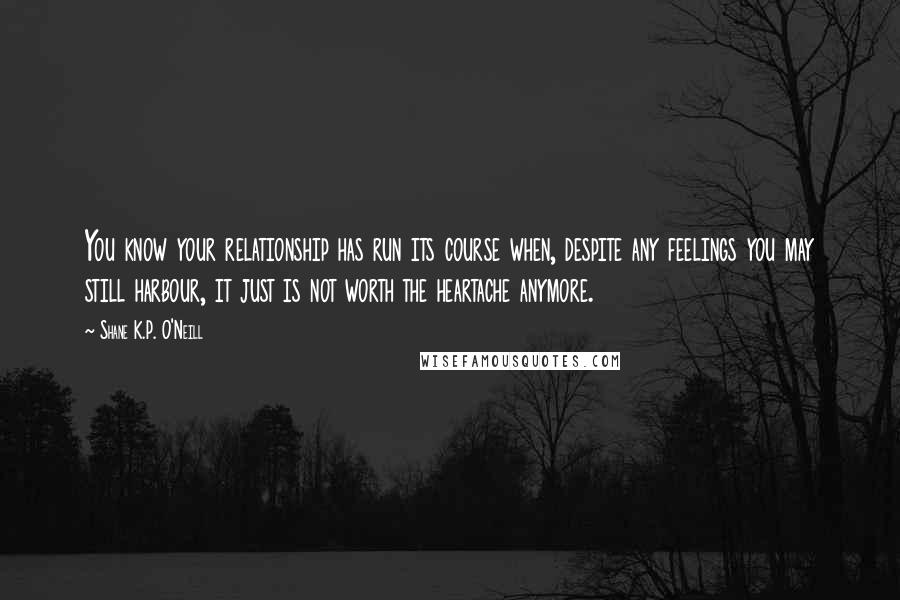 You know your relationship has run its course when, despite any feelings you may still harbour, it just is not worth the heartache anymore.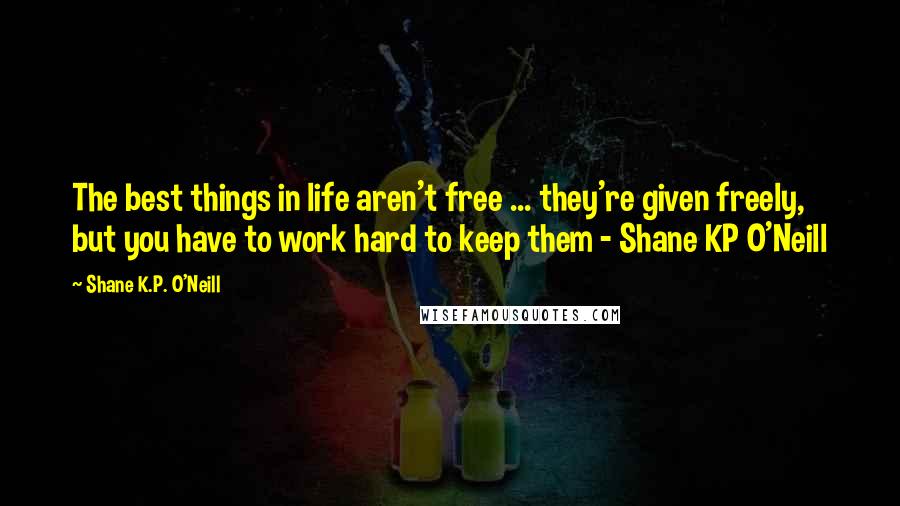 The best things in life aren't free ... they're given freely, but you have to work hard to keep them - Shane KP O'Neill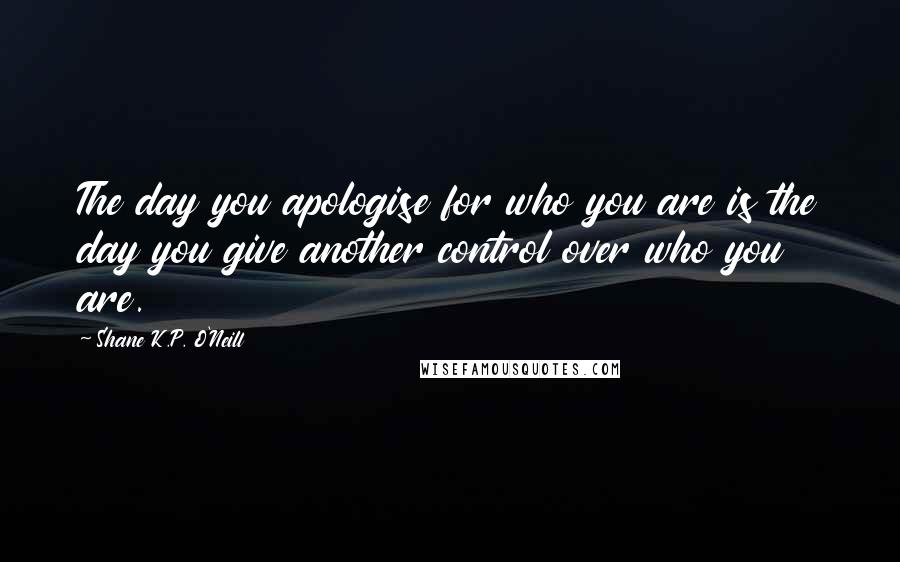 The day you apologise for who you are is the day you give another control over who you are.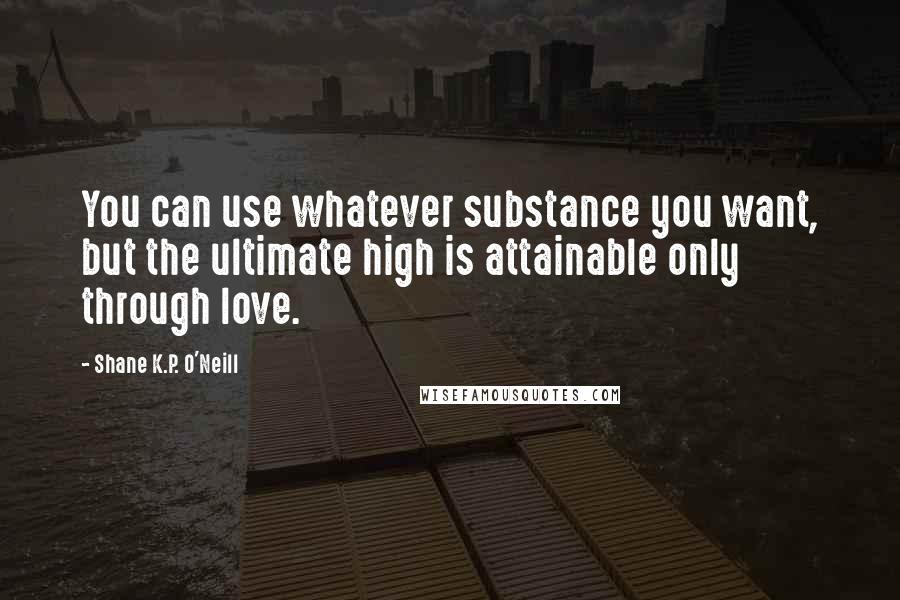 You can use whatever substance you want, but the ultimate high is attainable only through love.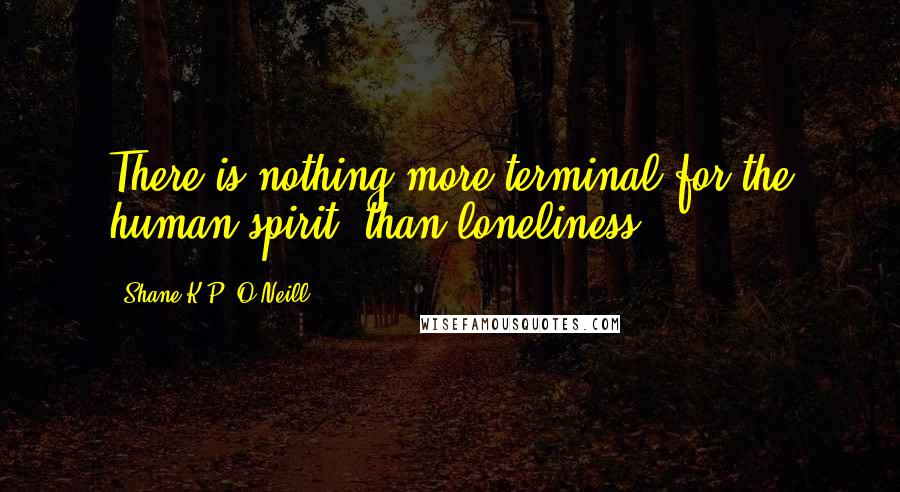 There is nothing more terminal for the human spirit, than loneliness.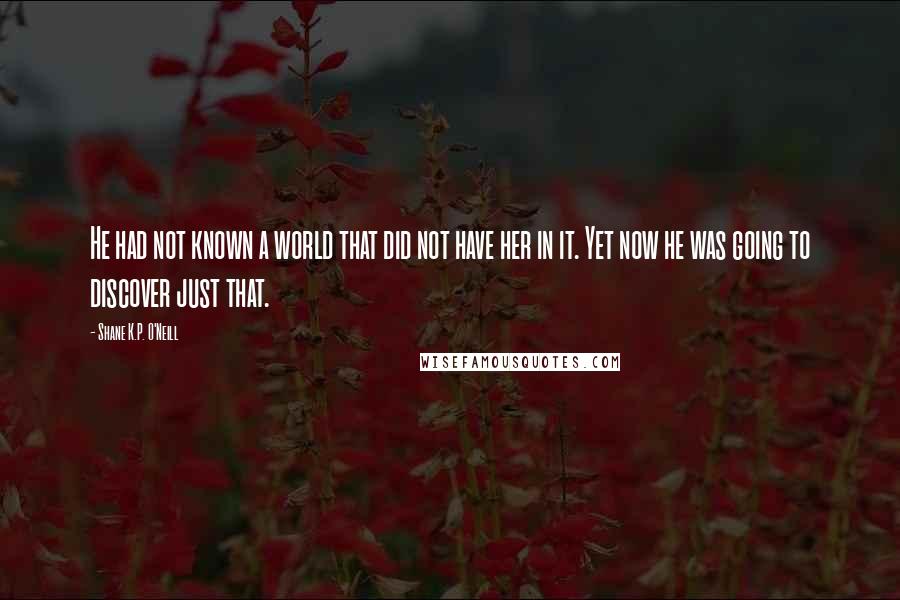 He had not known a world that did not have her in it. Yet now he was going to discover just that.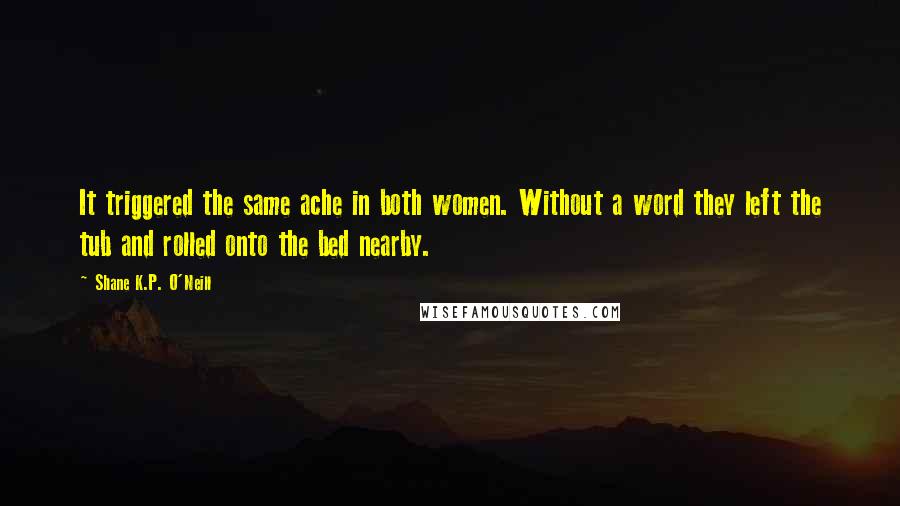 It triggered the same ache in both women. Without a word they left the tub and rolled onto the bed nearby.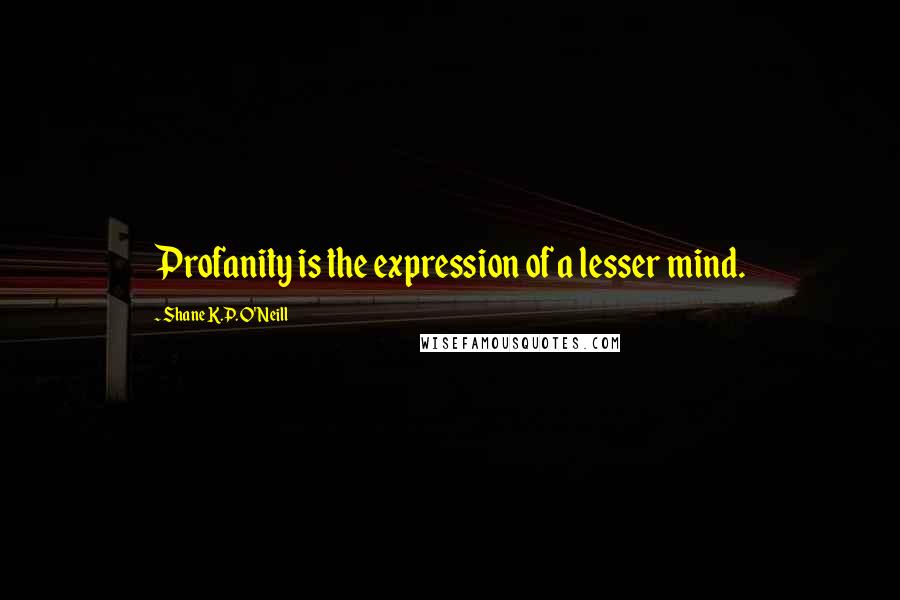 Profanity is the expression of a lesser mind.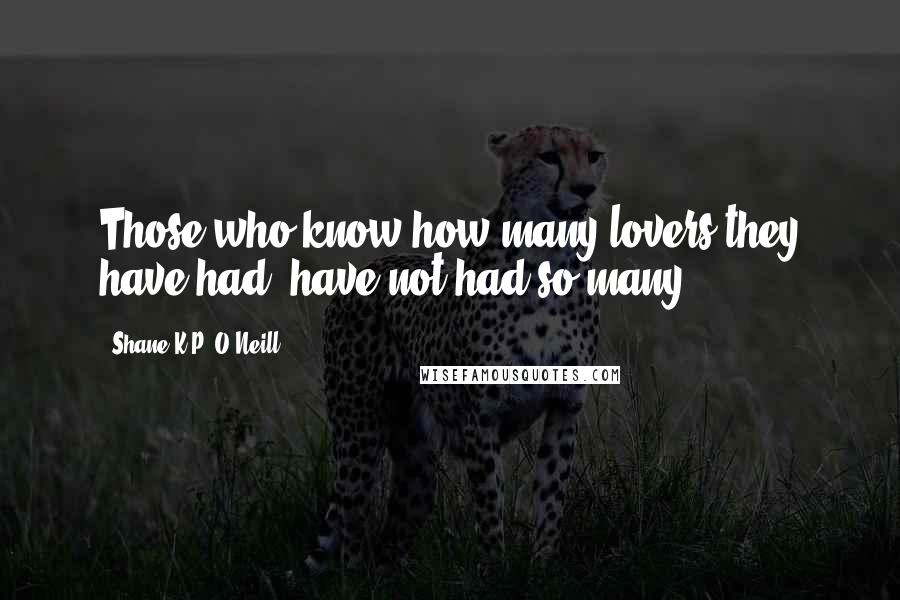 Those who know how many lovers they have had, have not had so many.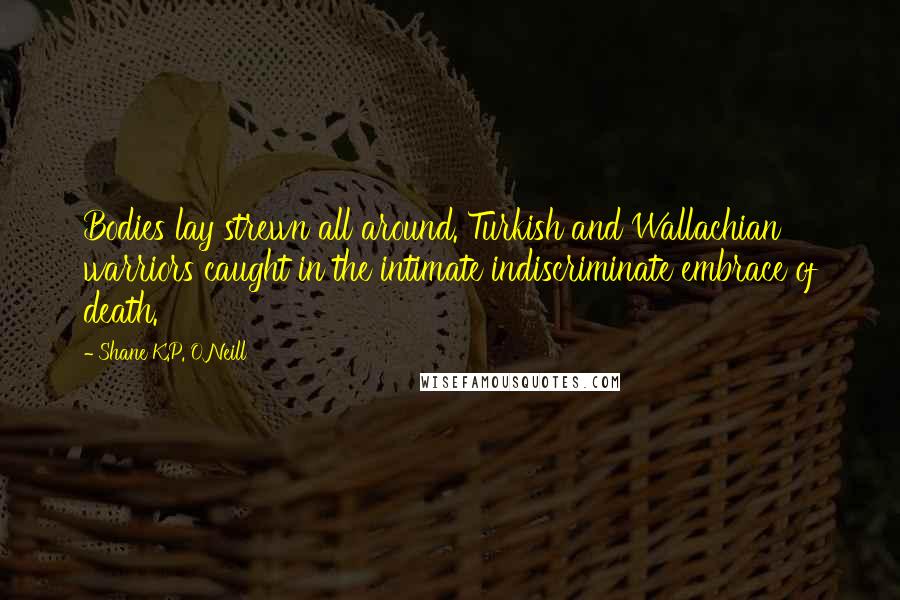 Bodies lay strewn all around. Turkish and Wallachian warriors caught in the intimate indiscriminate embrace of death.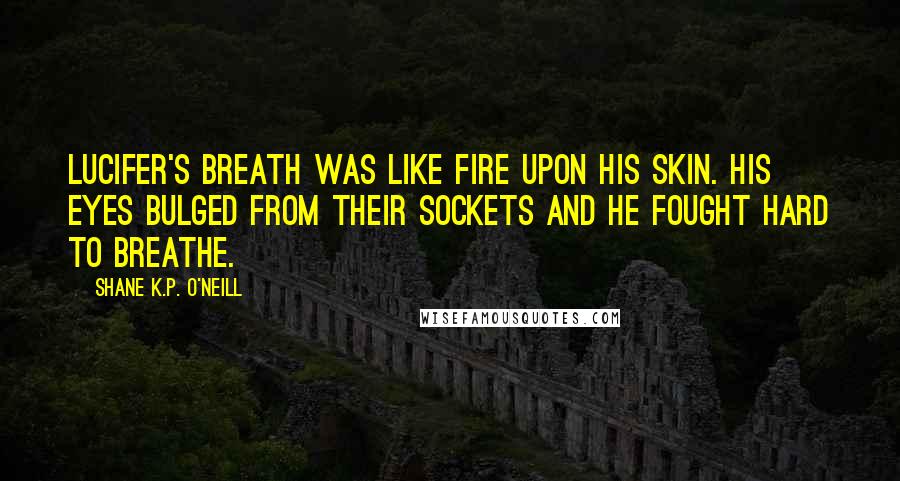 Lucifer's breath was like fire upon his skin. His eyes bulged from their sockets and he fought hard to breathe.