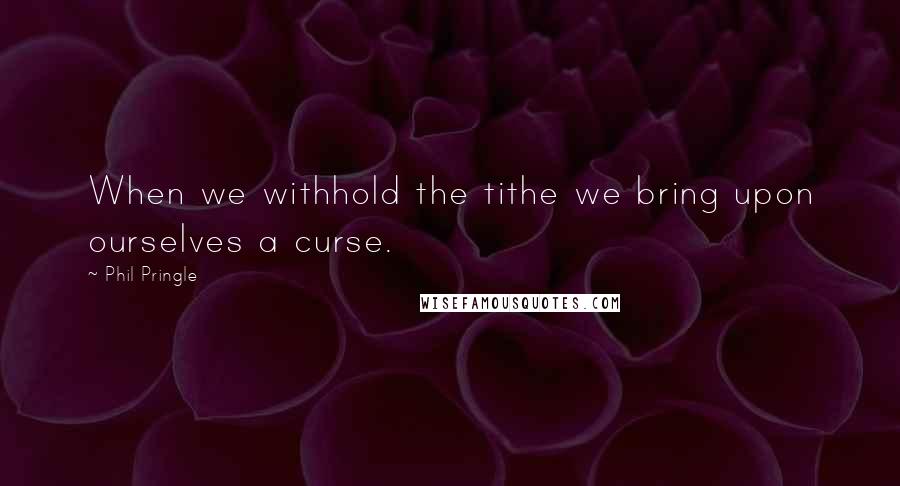 When we withhold the tithe we bring upon ourselves a curse.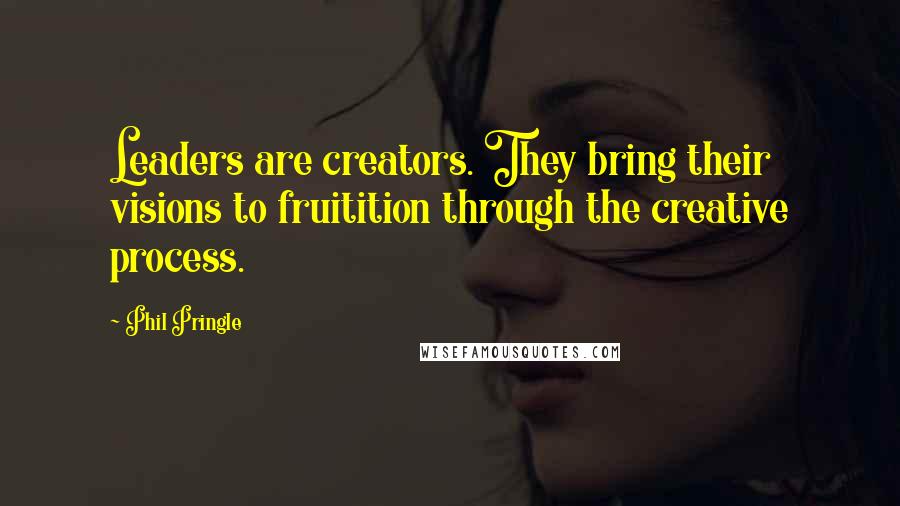 Leaders are creators. They bring their visions to fruitition through the creative process.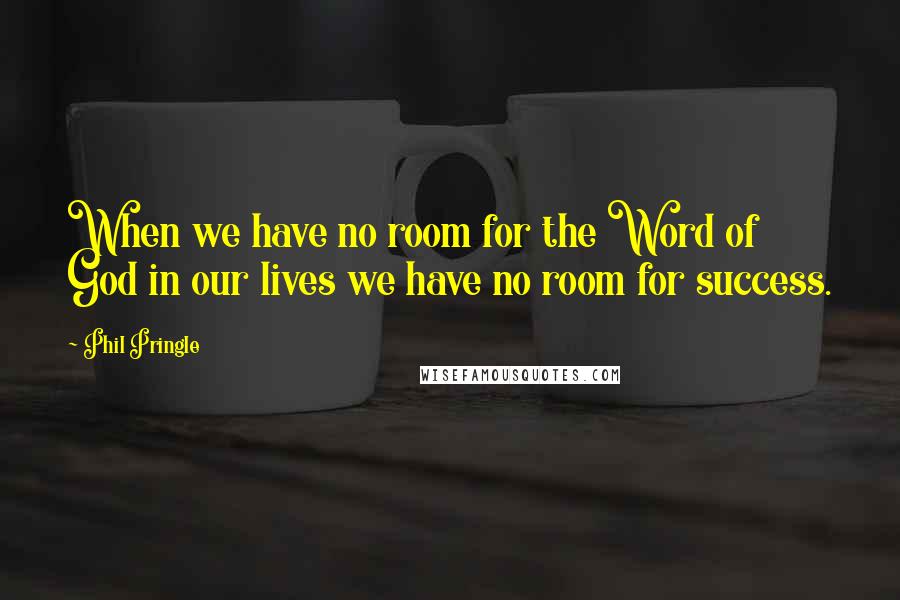 When we have no room for the Word of God in our lives we have no room for success.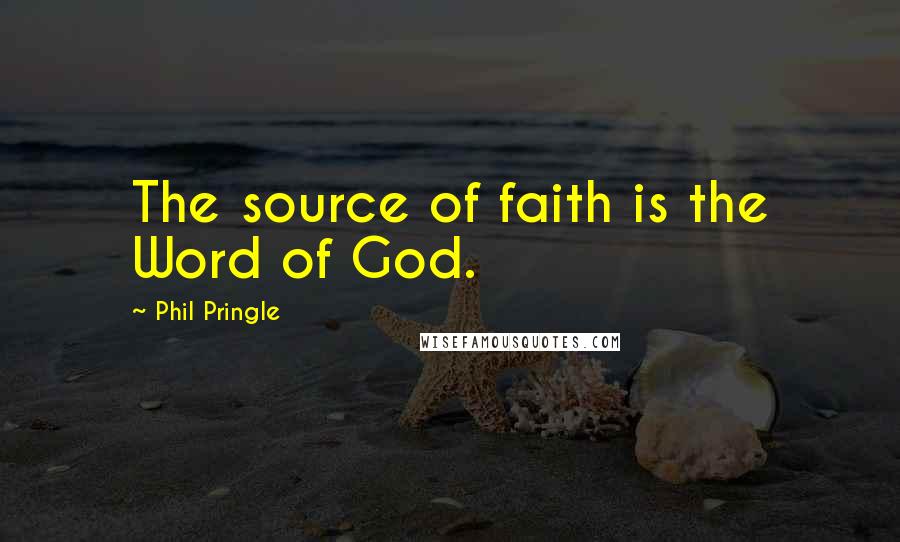 The source of faith is the Word of God.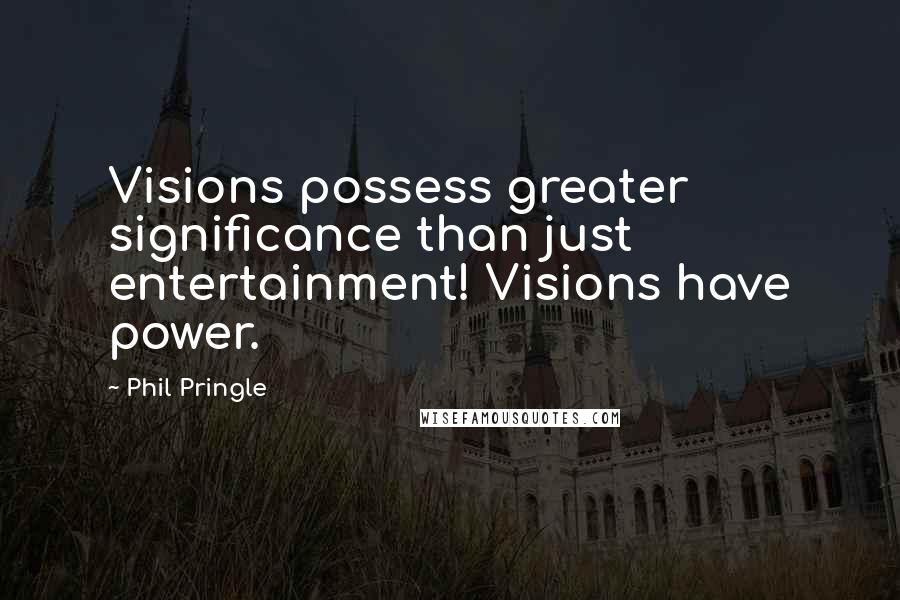 Visions possess greater significance than just entertainment! Visions have power.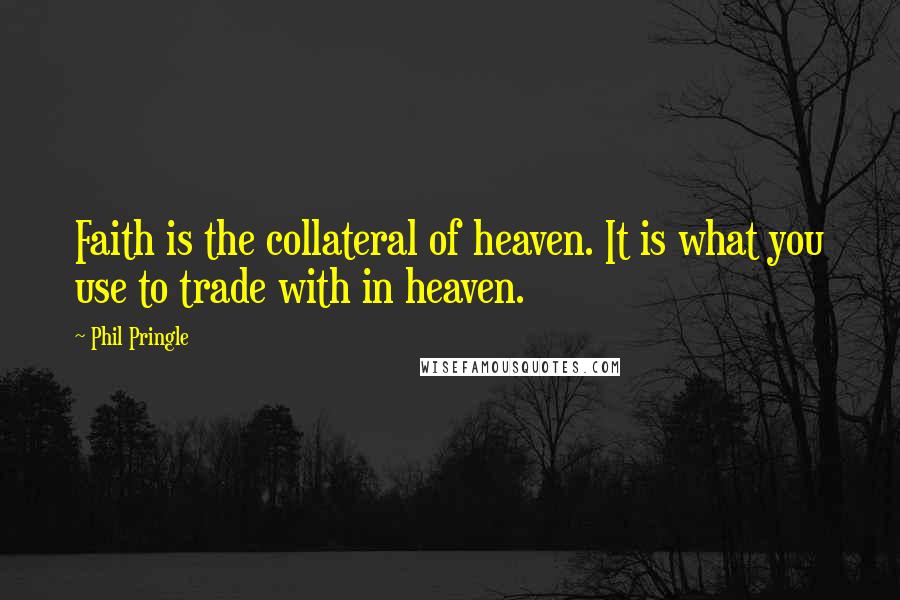 Faith is the collateral of heaven. It is what you use to trade with in heaven.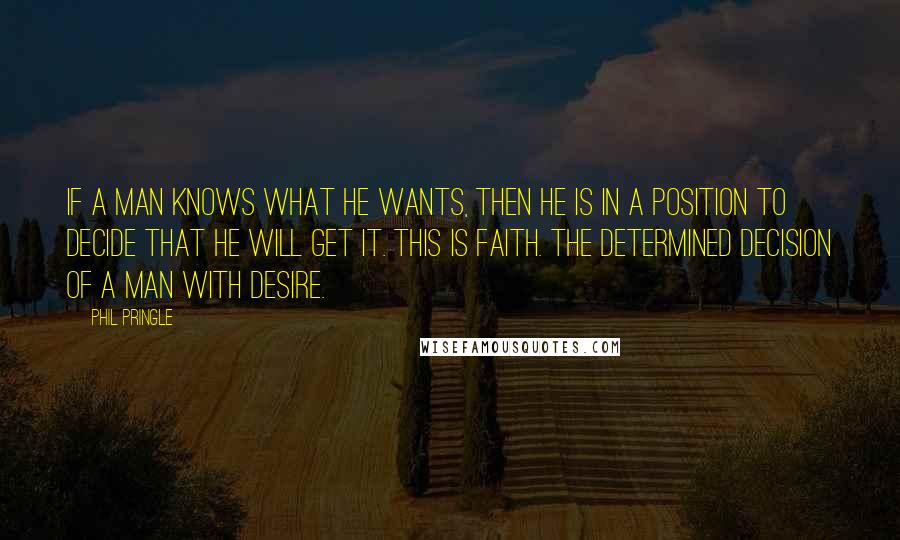 If a man knows what he wants, then he is in a position to decide that he will get it. This is faith. The determined decision of a man with desire.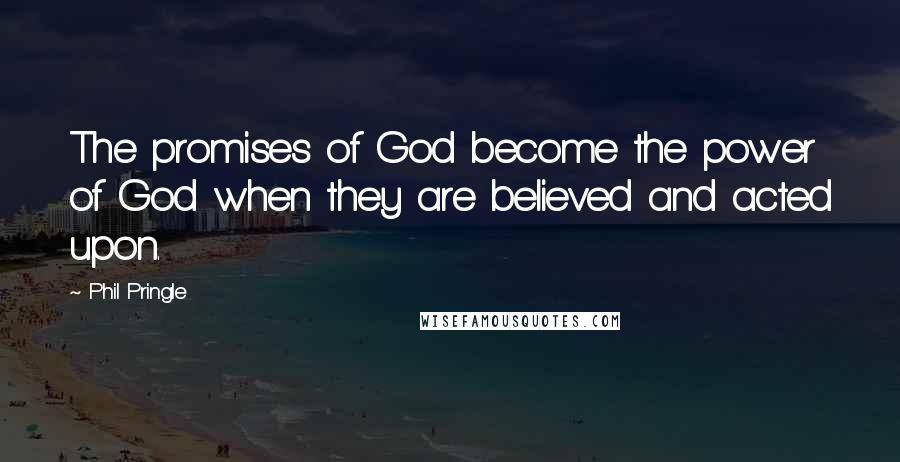 The promises of God become the power of God when they are believed and acted upon.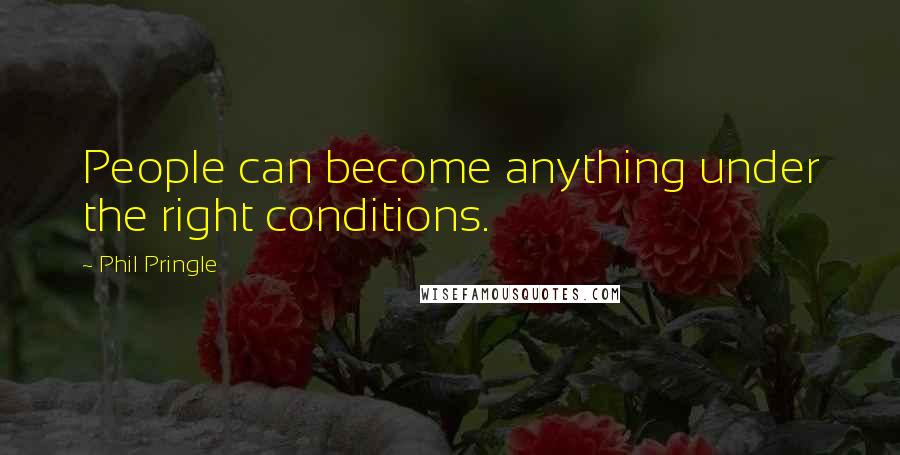 People can become anything under the right conditions.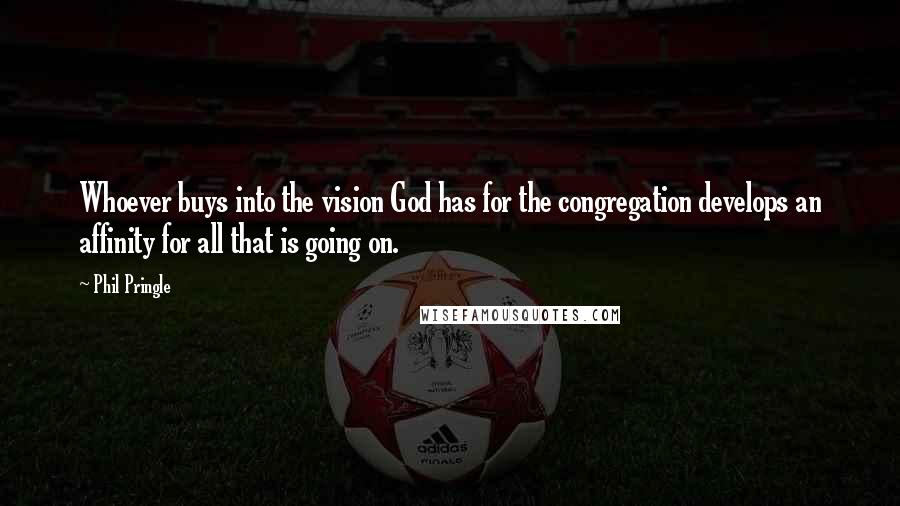 Whoever buys into the vision God has for the congregation develops an affinity for all that is going on.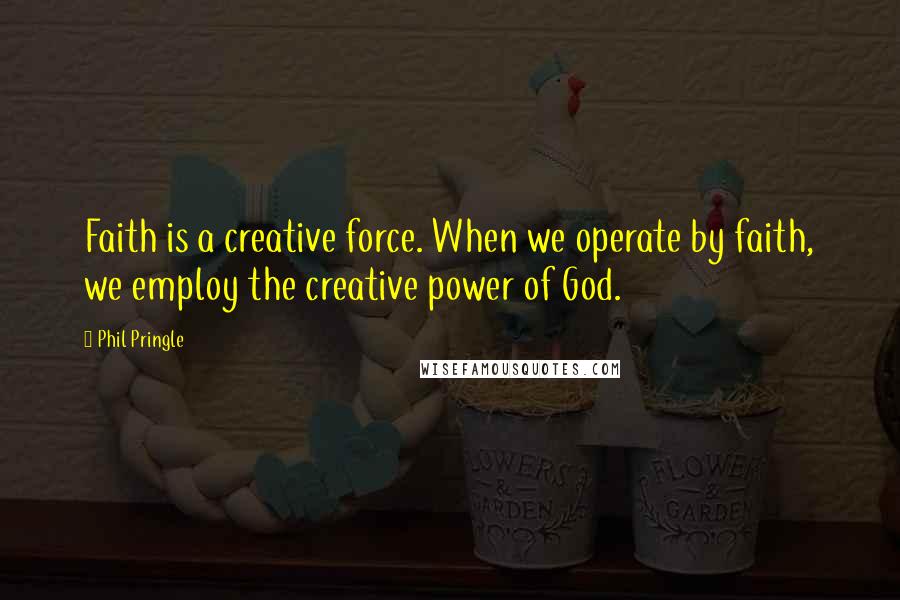 Faith is a creative force. When we operate by faith, we employ the creative power of God.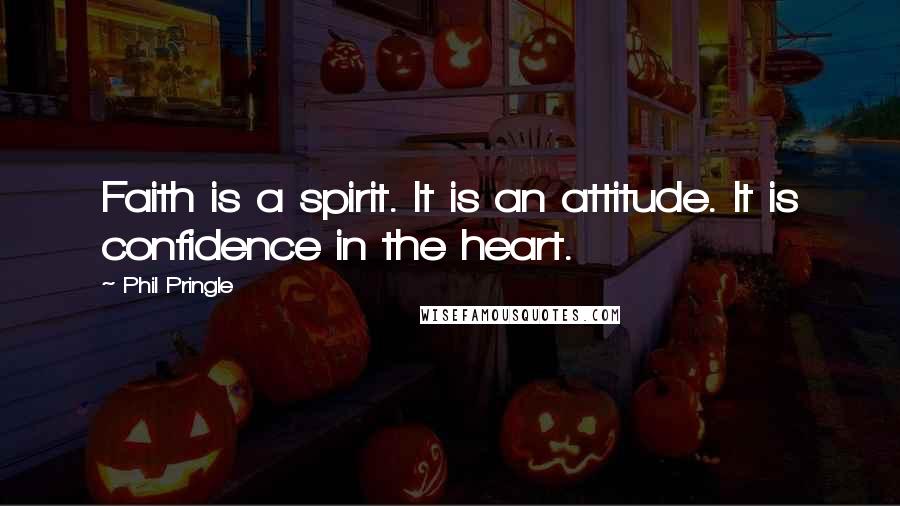 Faith is a spirit. It is an attitude. It is confidence in the heart.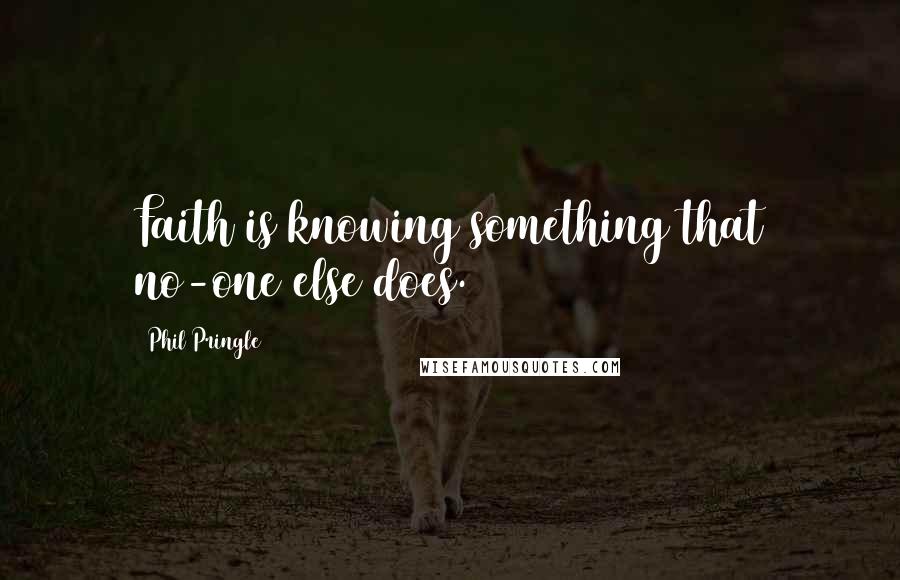 Faith is knowing something that no-one else does.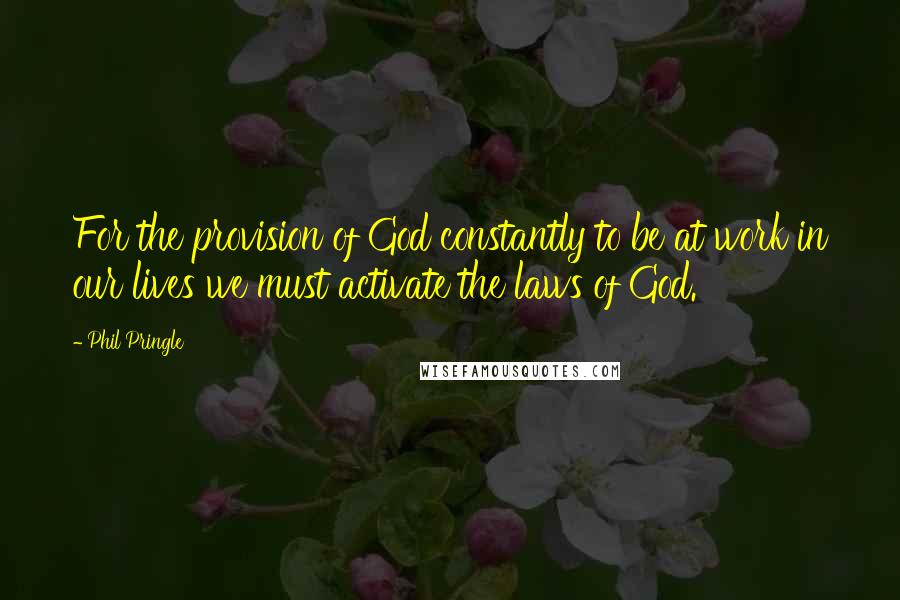 For the provision of God constantly to be at work in our lives we must activate the laws of God.