Mykyta Isagulov Quotes
Top 13 wise famous quotes and sayings by Mykyta Isagulov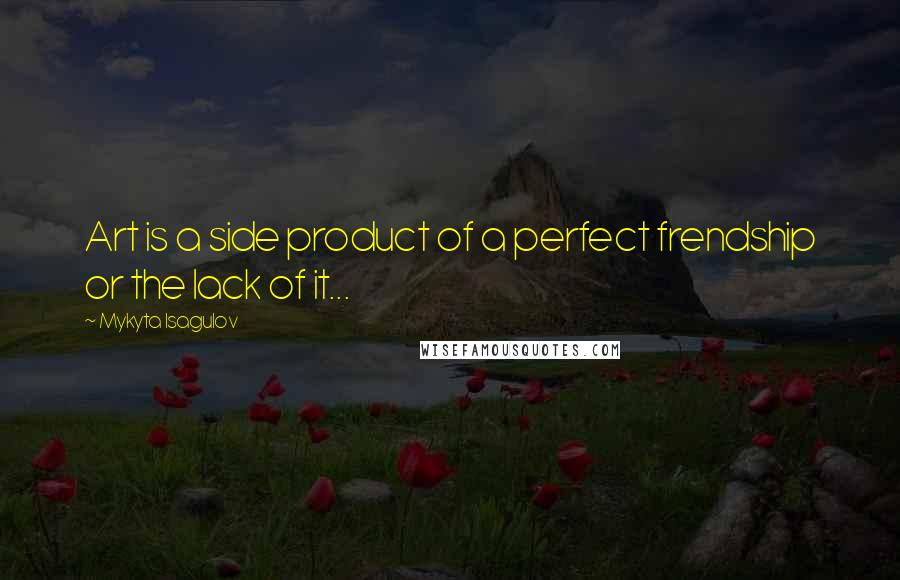 Art is a side product of a perfect frendship or the lack of it...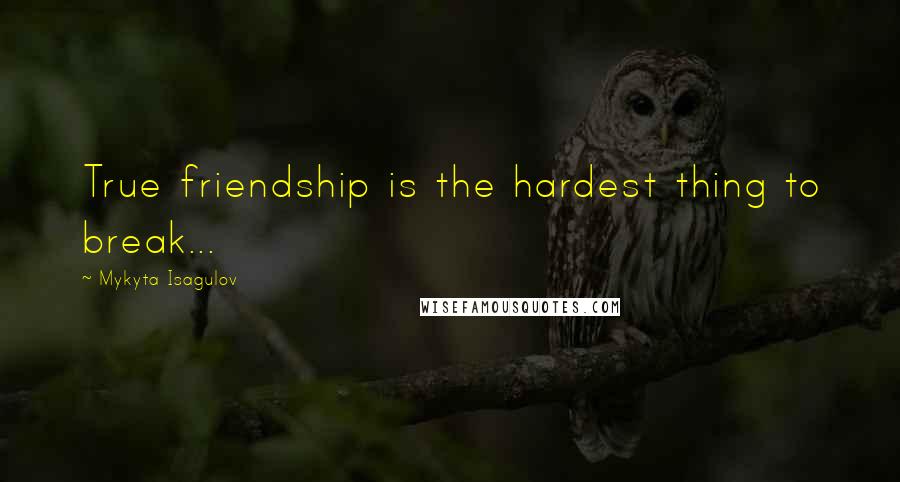 True friendship is the hardest thing to break...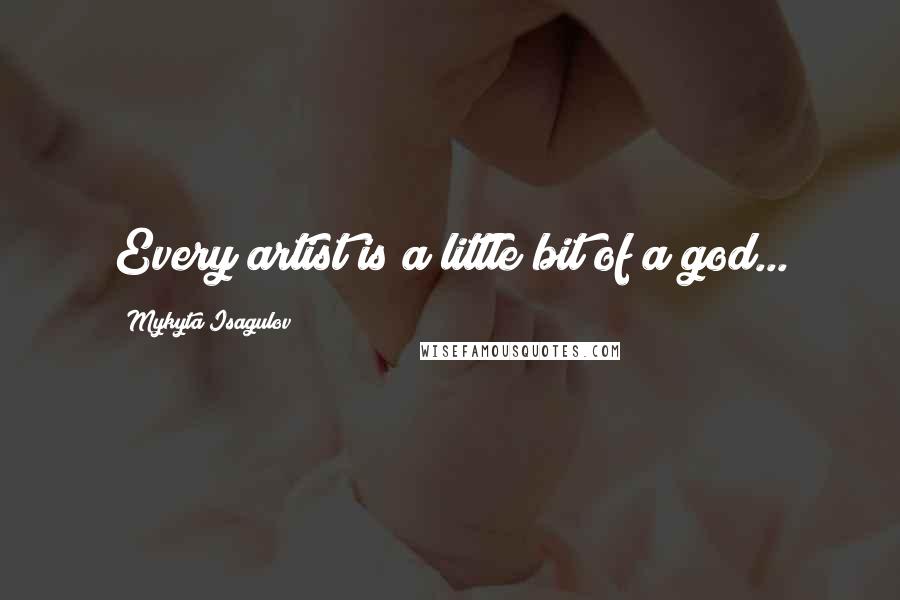 Every artist is a little bit of a god...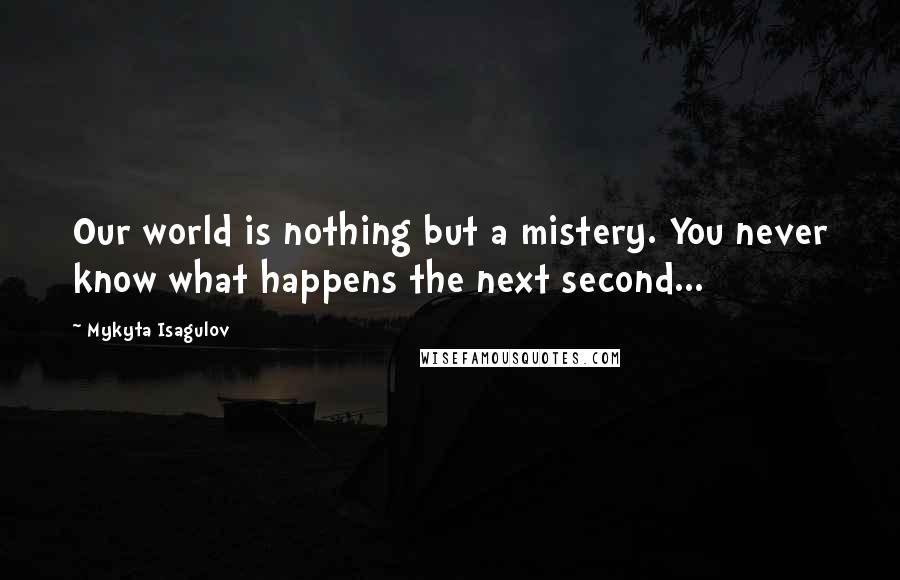 Our world is nothing but a mistery. You never know what happens the next second...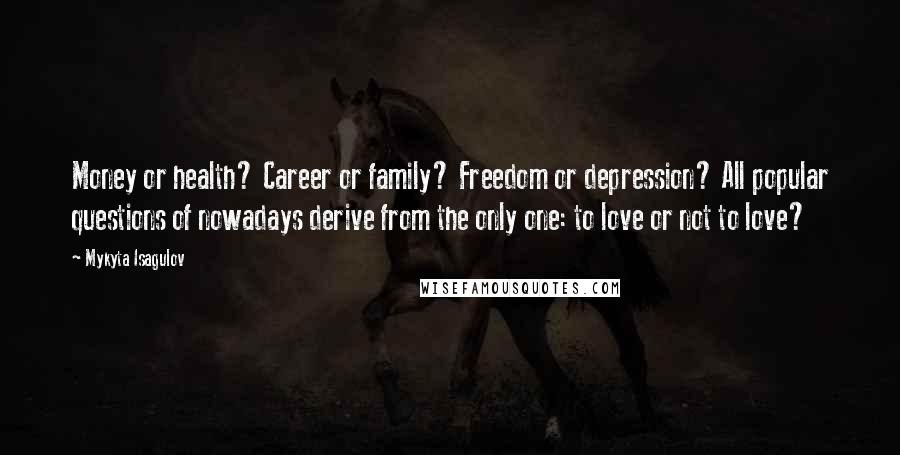 Money or health? Career or family? Freedom or depression? All popular questions of nowadays derive from the only one: to love or not to love?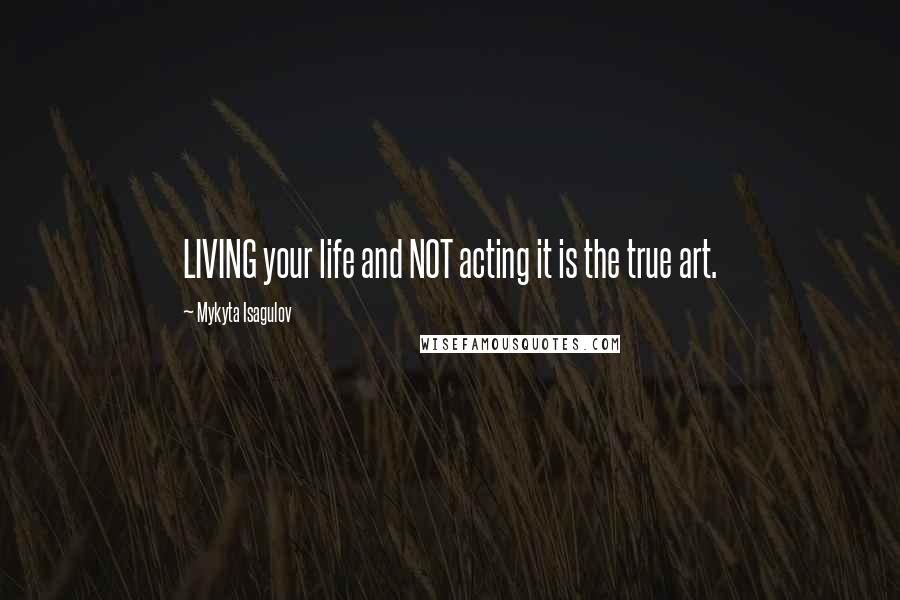 LIVING your life and NOT acting it is the true art.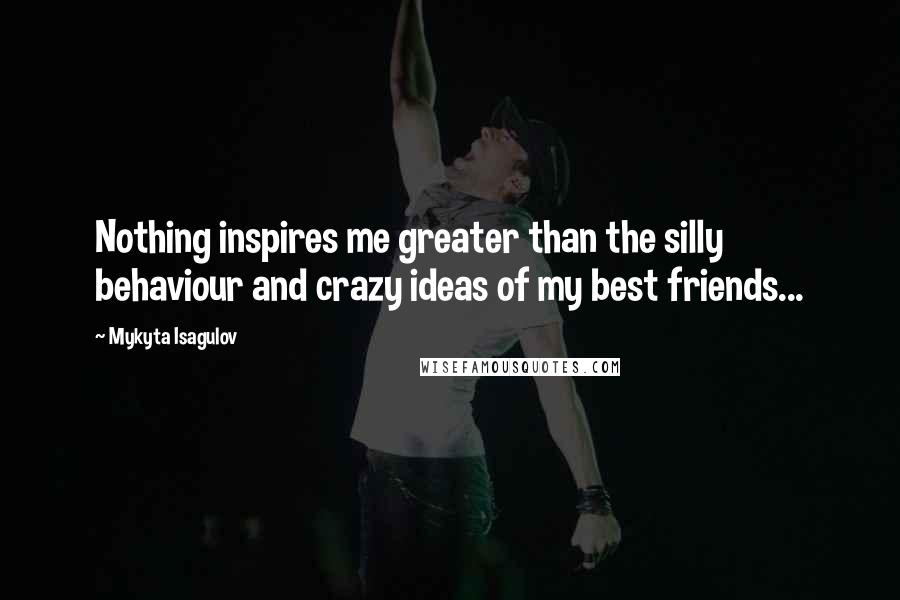 Nothing inspires me greater than the silly behaviour and crazy ideas of my best friends...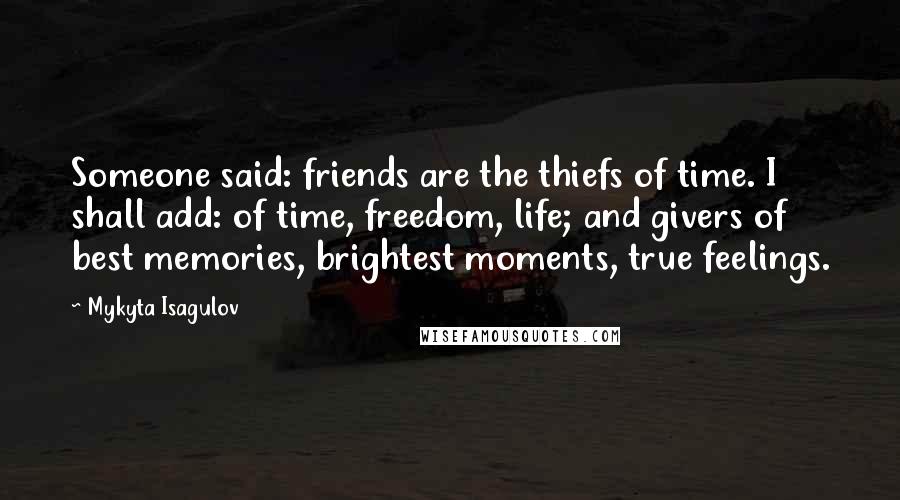 Someone said: friends are the thiefs of time. I shall add: of time, freedom, life; and givers of best memories, brightest moments, true feelings.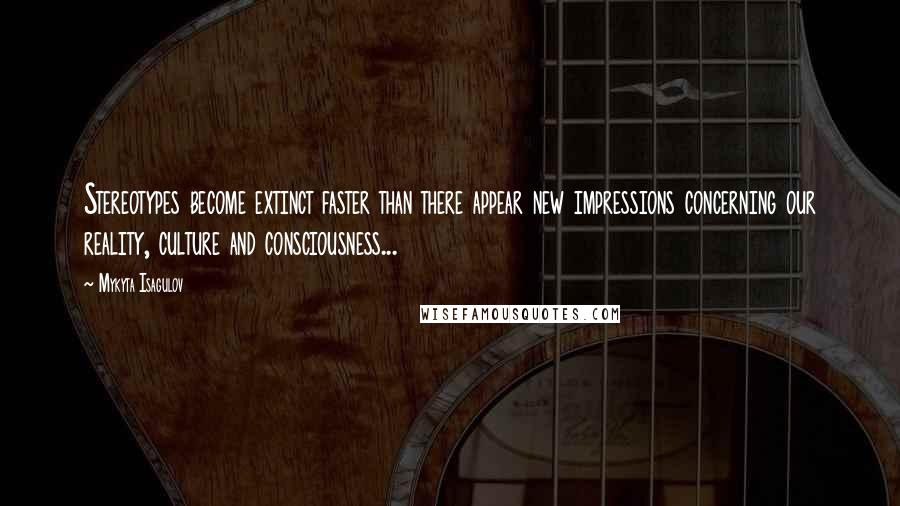 Stereotypes become extinct faster than there appear new impressions concerning our reality, culture and consciousness...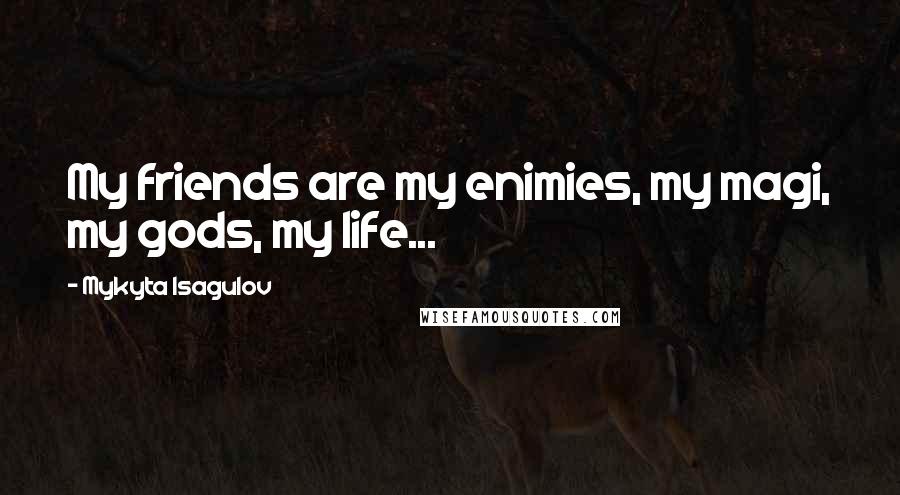 My friends are my enimies, my magi, my gods, my life...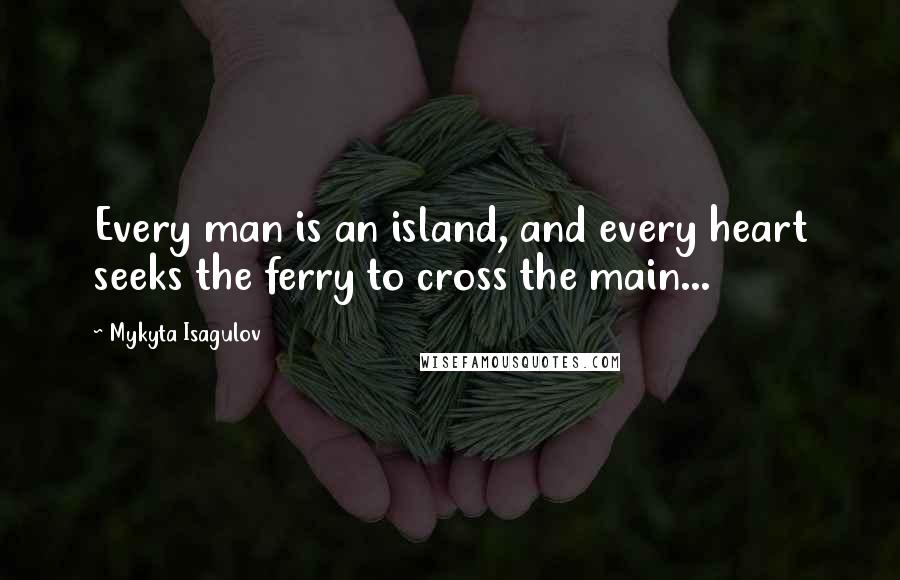 Every man is an island, and every heart seeks the ferry to cross the main...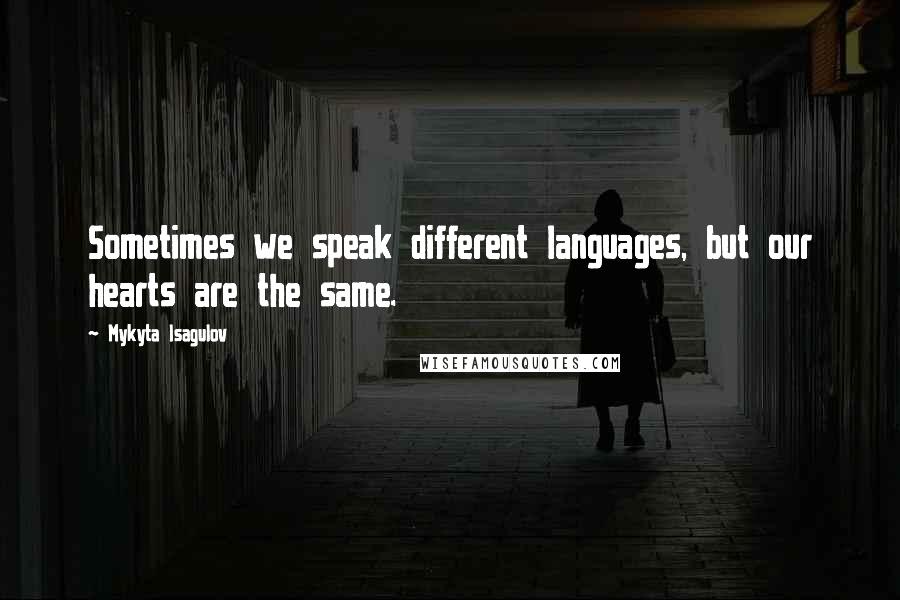 Sometimes we speak different languages, but our hearts are the same.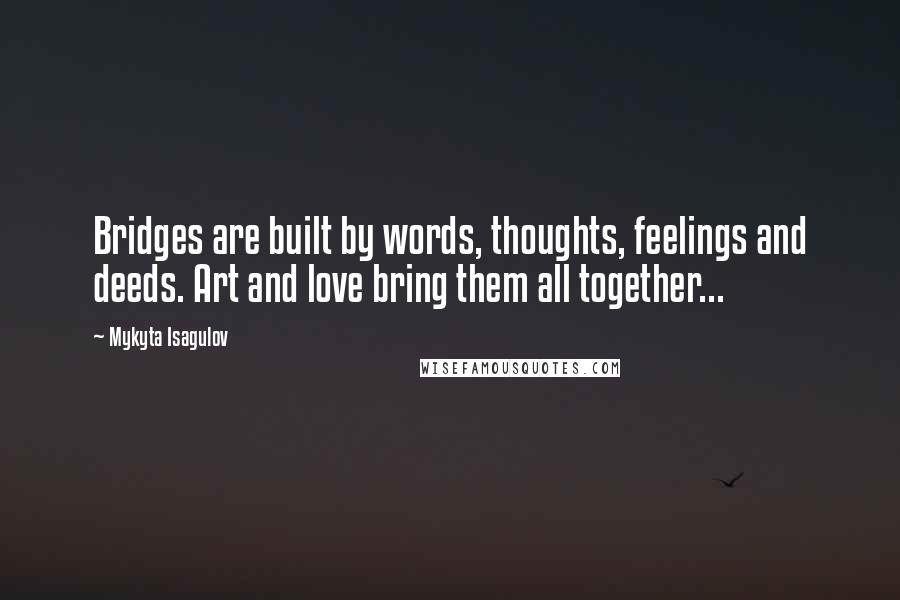 Bridges are built by words, thoughts, feelings and deeds. Art and love bring them all together...