Jez Butterworth Quotes
Top 10 wise famous quotes and sayings by Jez Butterworth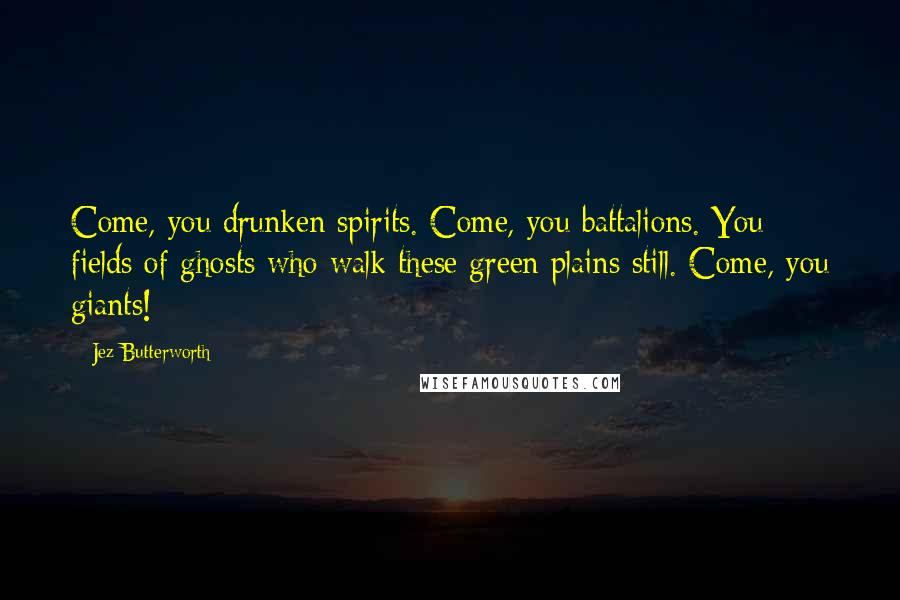 Come, you drunken spirits. Come, you battalions. You fields of ghosts who walk these green plains still. Come, you giants!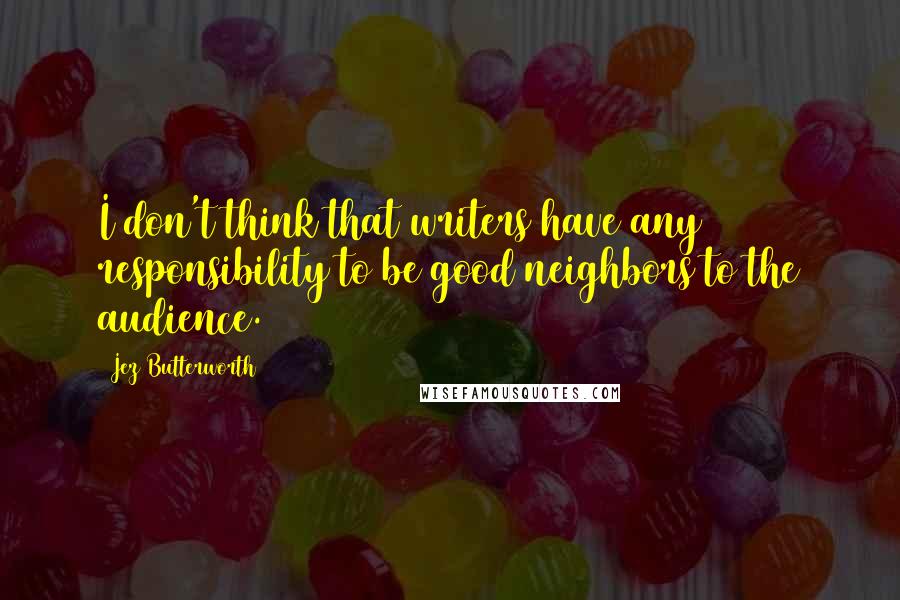 I don't think that writers have any responsibility to be good neighbors to the audience.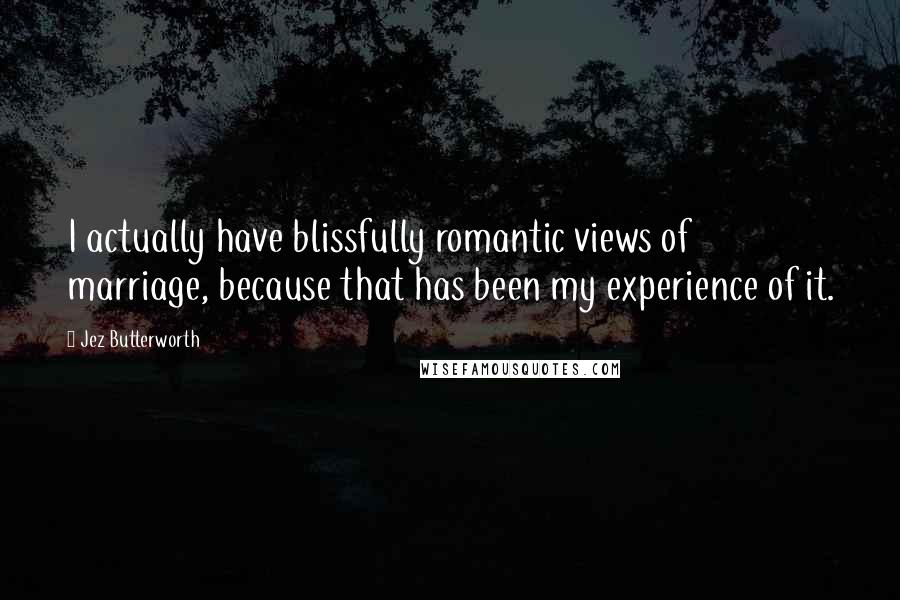 I actually have blissfully romantic views of marriage, because that has been my experience of it.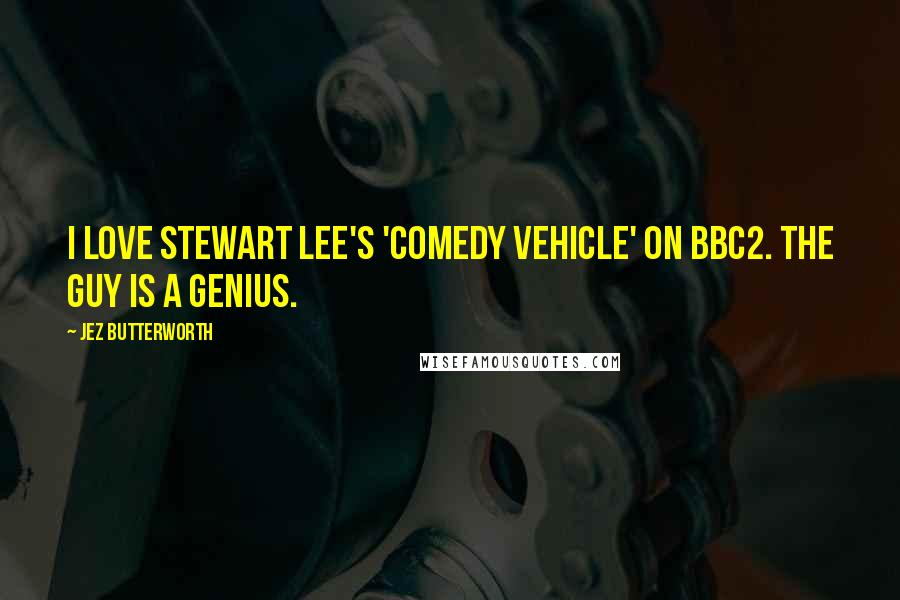 I love Stewart Lee's 'Comedy Vehicle' on BBC2. The guy is a genius.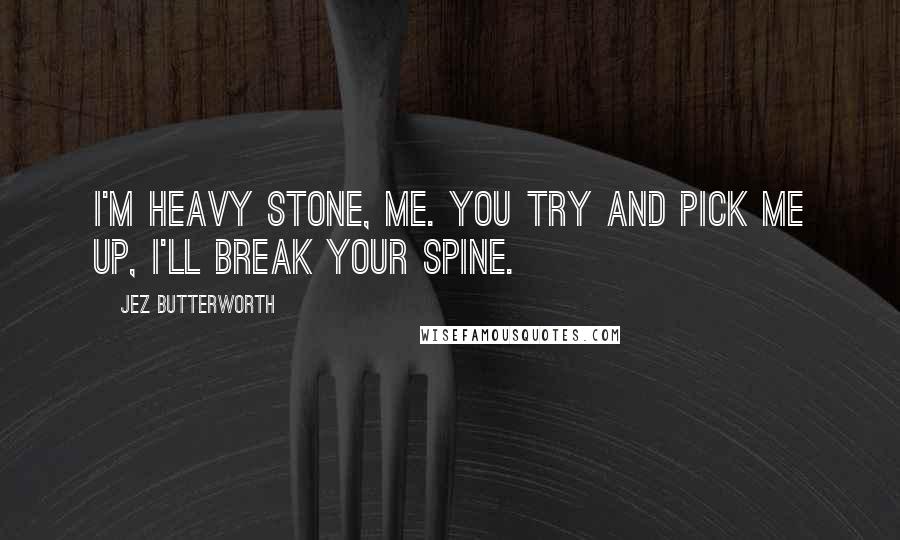 I'm heavy stone, me. You try and pick me up, I'll break your spine.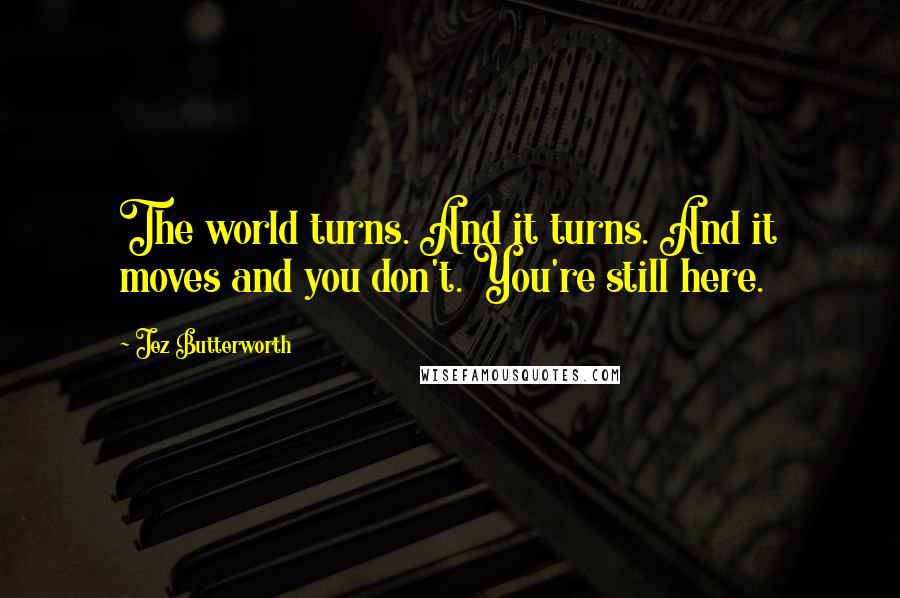 The world turns. And it turns. And it moves and you don't. You're still here.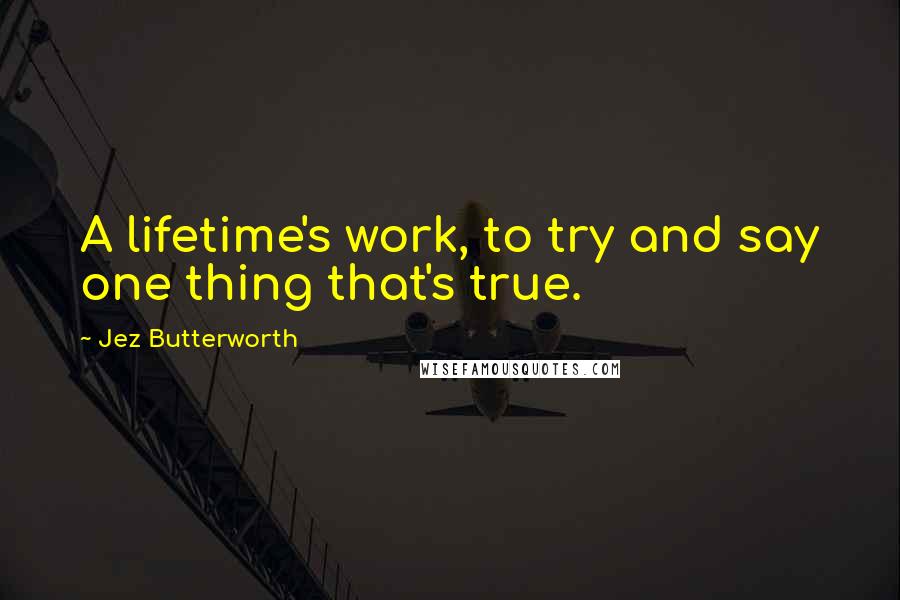 A lifetime's work, to try and say one thing that's true.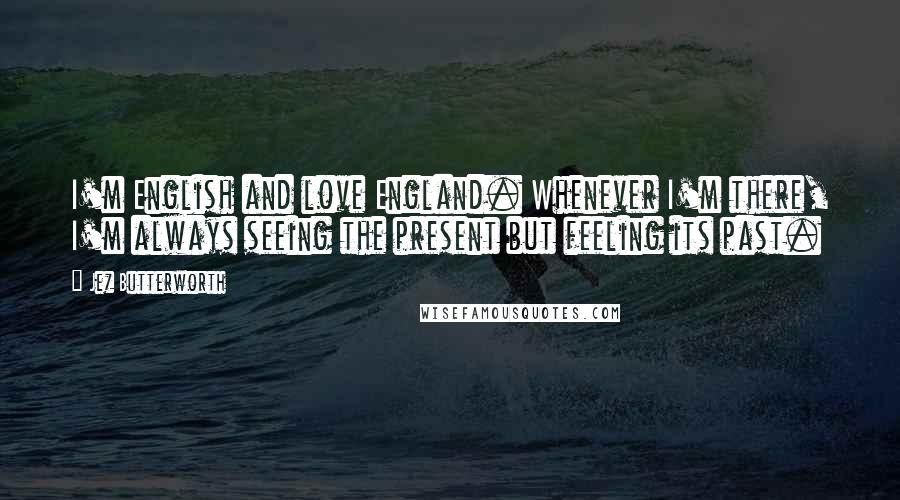 I'm English and love England. Whenever I'm there, I'm always seeing the present but feeling its past.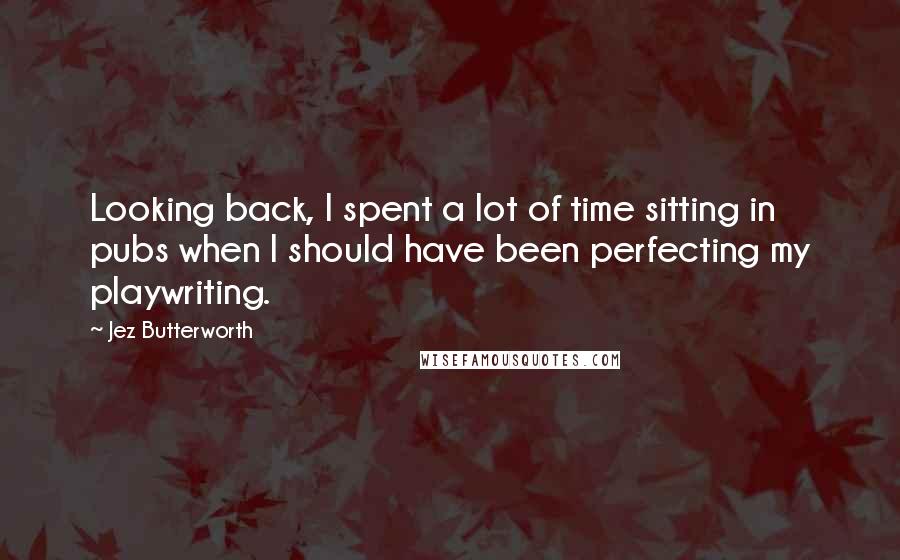 Looking back, I spent a lot of time sitting in pubs when I should have been perfecting my playwriting.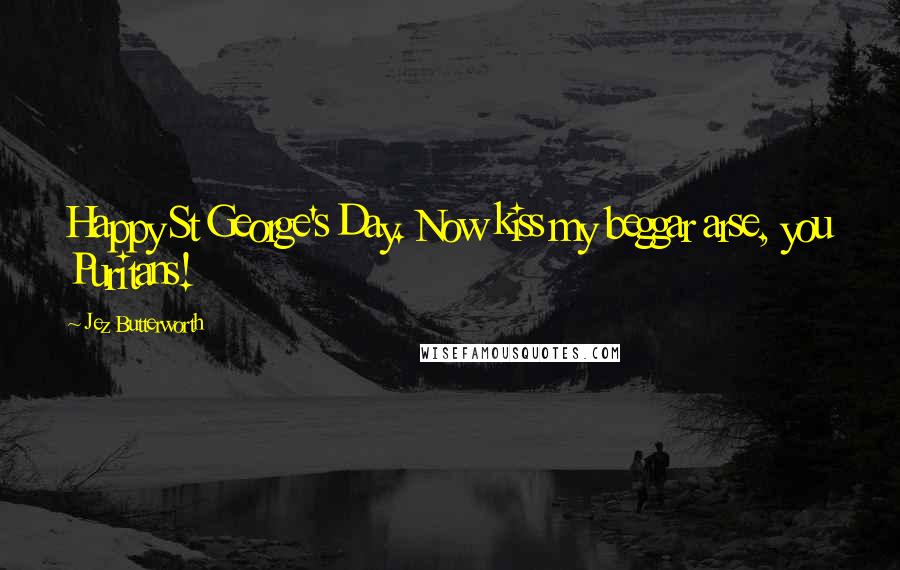 Happy St George's Day. Now kiss my beggar arse, you Puritans!