Spencer Krug Quotes
Top 6 wise famous quotes and sayings by Spencer Krug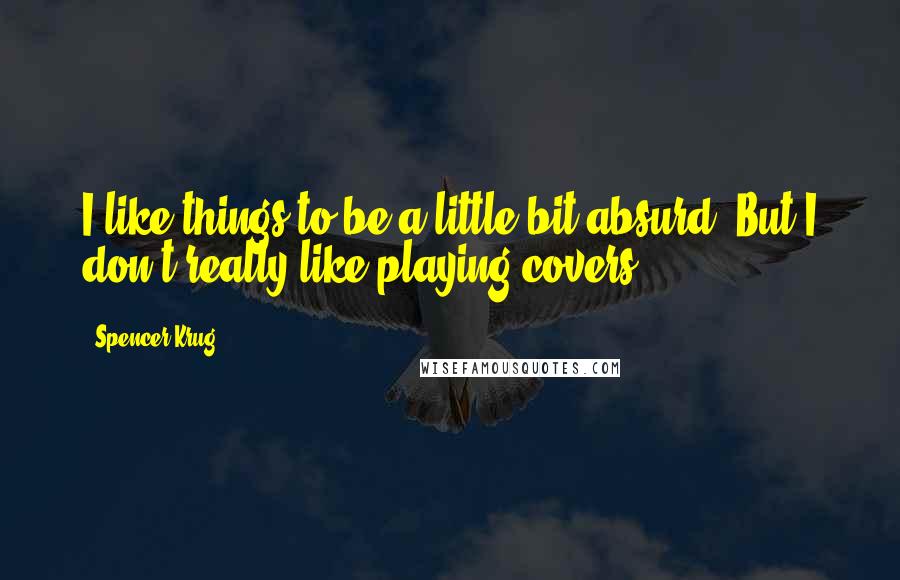 I like things to be a little bit absurd. But I don't really like playing covers.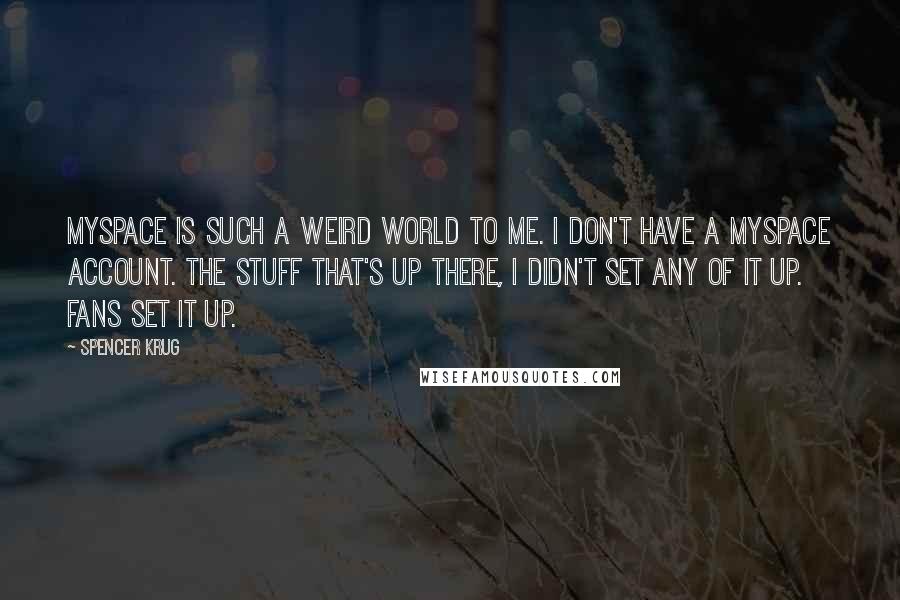 MySpace is such a weird world to me. I don't have a MySpace account. The stuff that's up there, I didn't set any of it up. Fans set it up.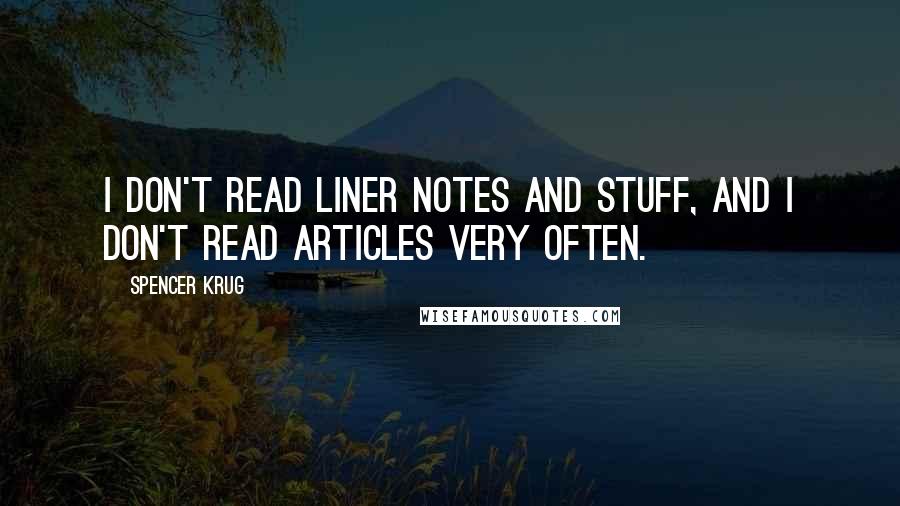 I don't read liner notes and stuff, and I don't read articles very often.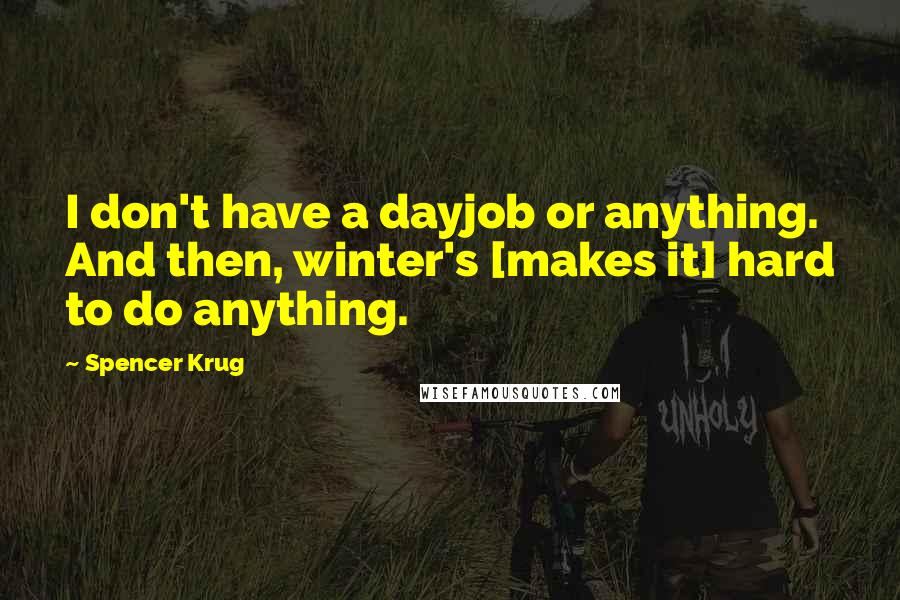 I don't have a dayjob or anything. And then, winter's [makes it] hard to do anything.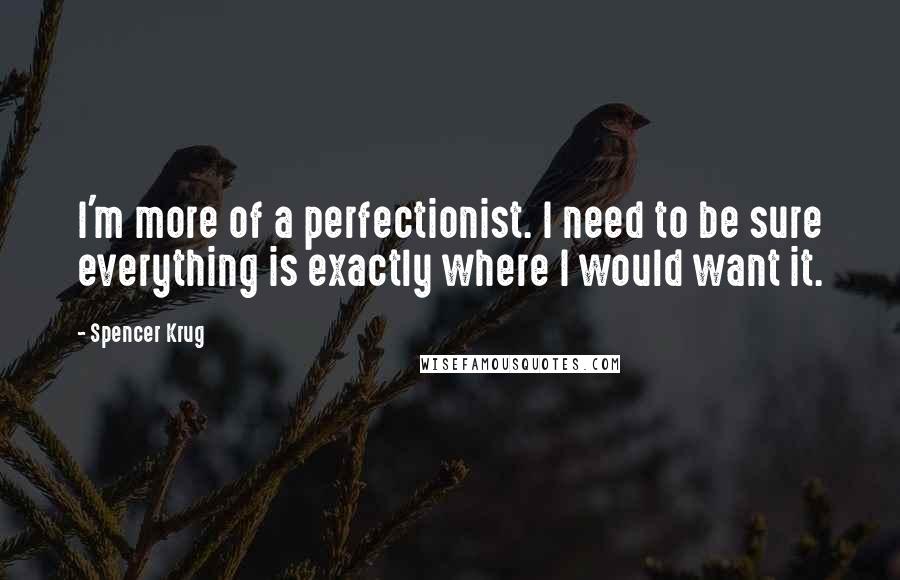 I'm more of a perfectionist. I need to be sure everything is exactly where I would want it.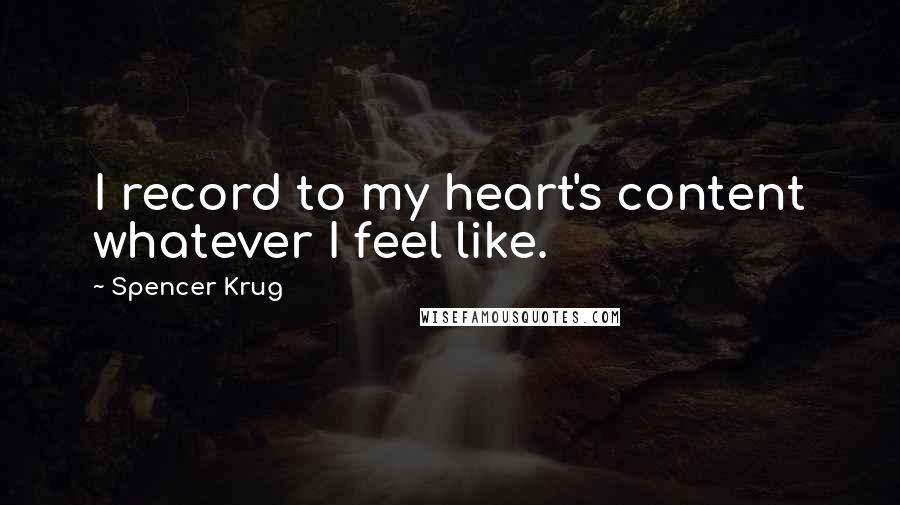 I record to my heart's content whatever I feel like.