Most Villainous Quotes
Collection of top 25 famous quotes about Most Villainous
Most Villainous Quotes & Sayings
Happy to read and share the best inspirational Most Villainous quotes, sayings and quotations on Wise Famous Quotes.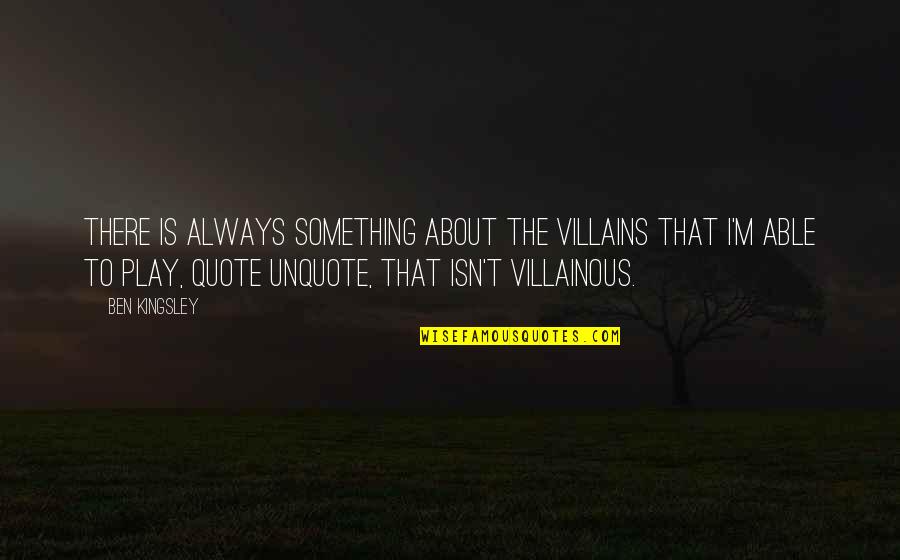 There is always something about the villains that I'm able to play, quote unquote, that isn't villainous.
—
Ben Kingsley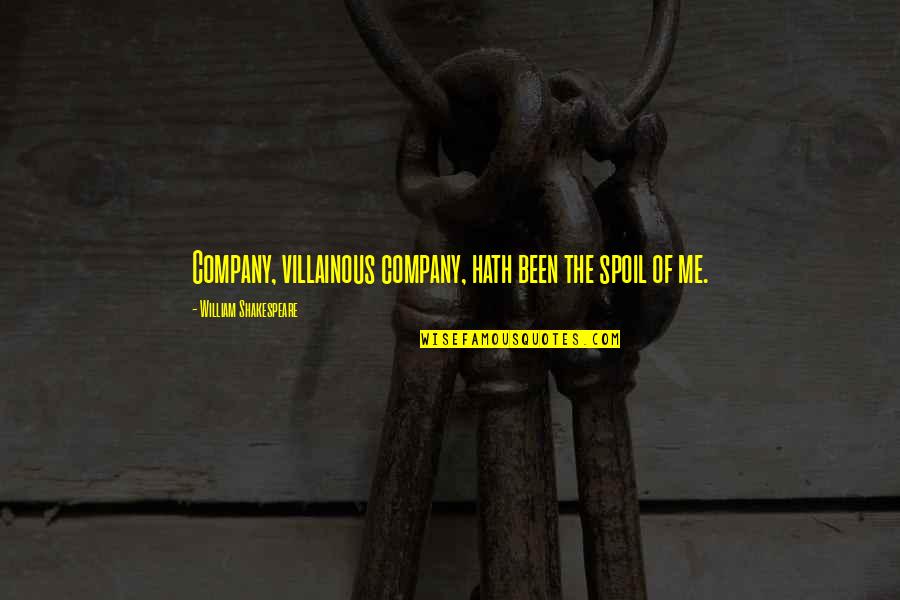 Company, villainous company, hath been the spoil of me.
—
William Shakespeare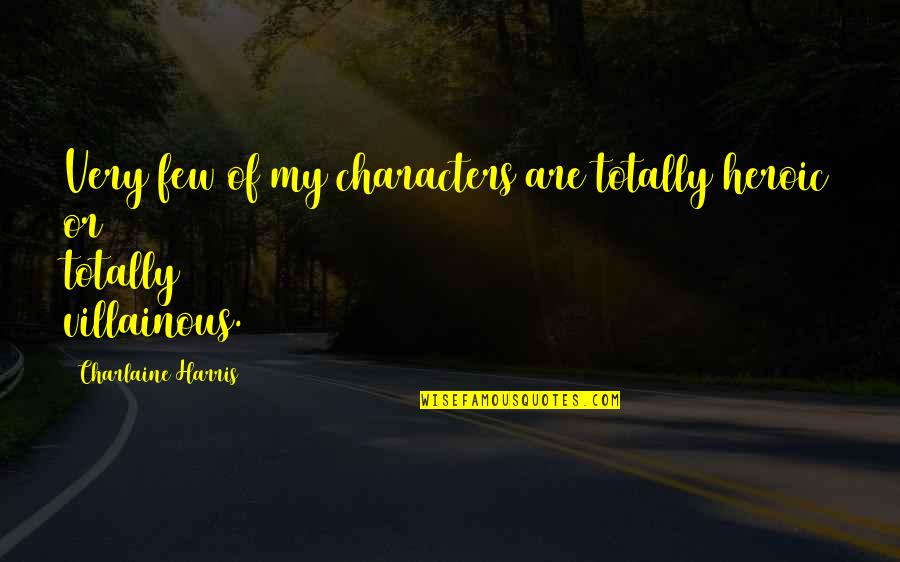 Very few of my characters are totally heroic or totally villainous.
—
Charlaine Harris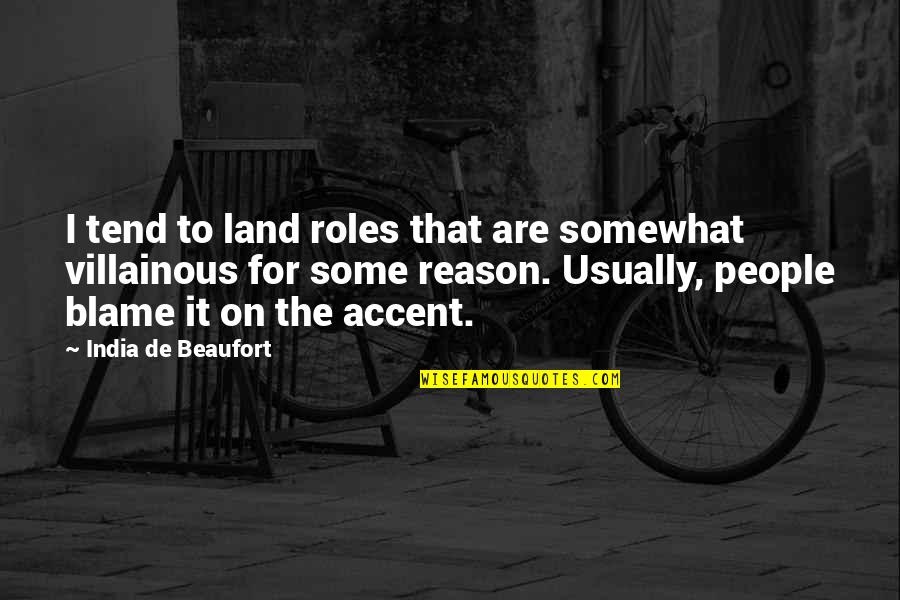 I tend to land roles that are somewhat villainous for some reason. Usually, people blame it on the accent.
—
India De Beaufort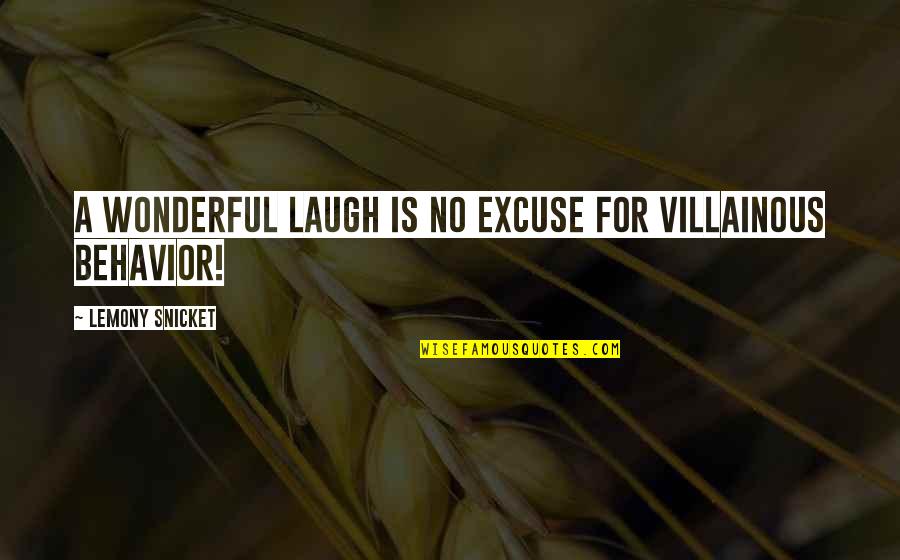 A wonderful laugh is no excuse for villainous behavior!
—
Lemony Snicket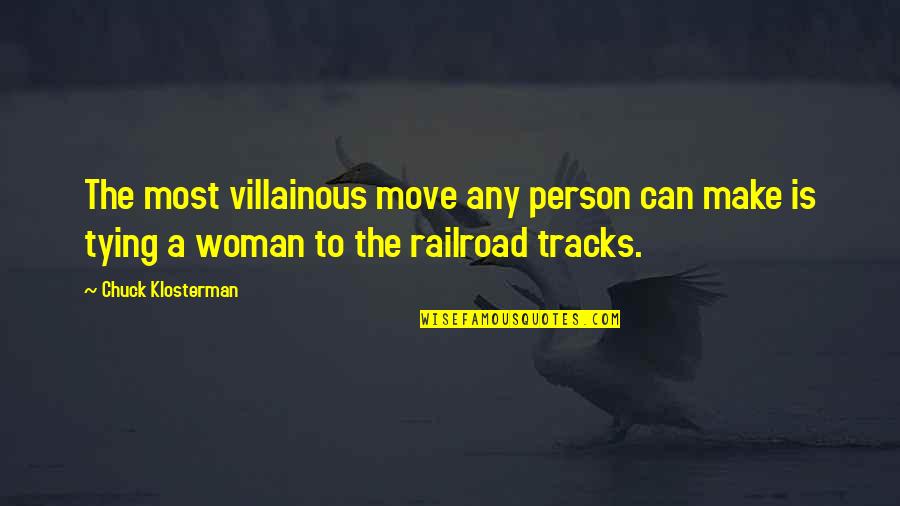 The
most villainous
move any person can make is tying a woman to the railroad tracks. —
Chuck Klosterman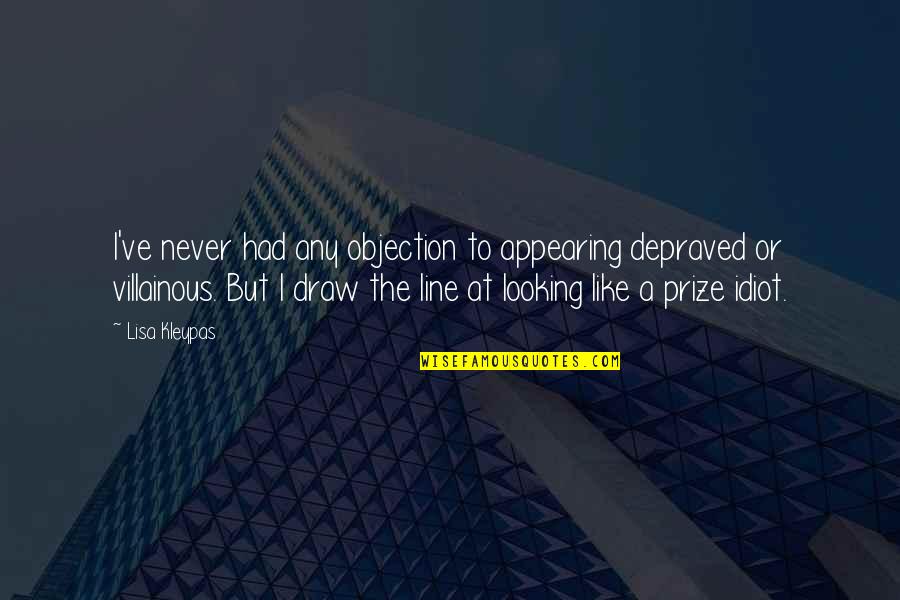 I've never had any objection to appearing depraved or villainous. But I draw the line at looking like a prize idiot. —
Lisa Kleypas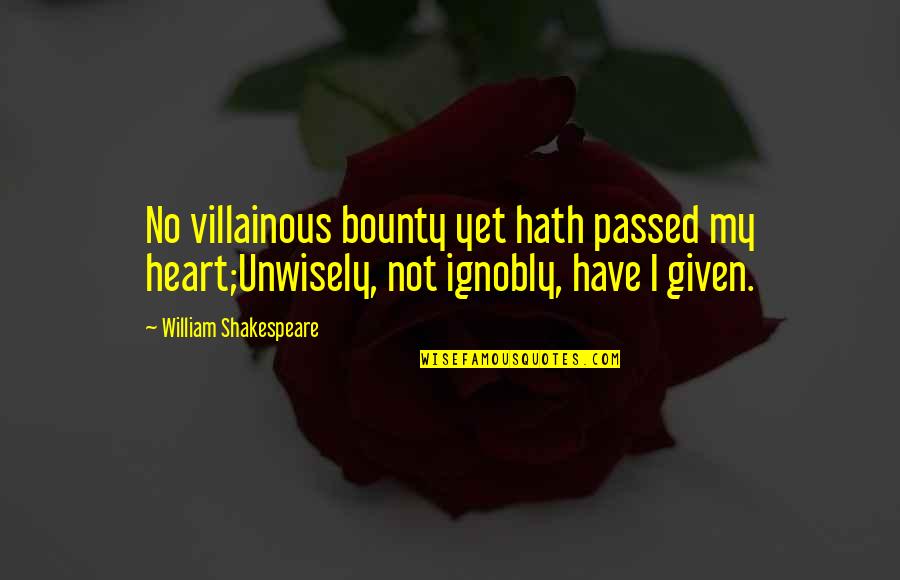 No villainous bounty yet hath passed my heart;
Unwisely, not ignobly, have I given. —
William Shakespeare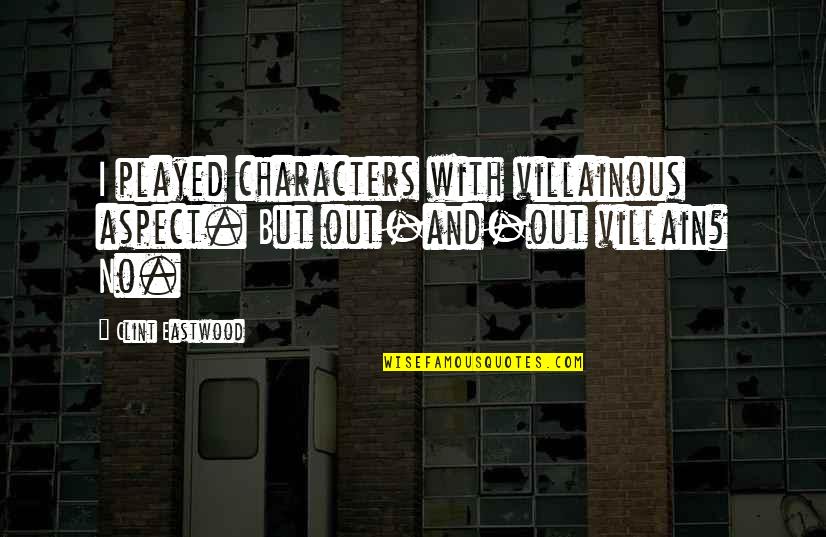 I played characters with villainous aspect. But out-and-out villain? No. —
Clint Eastwood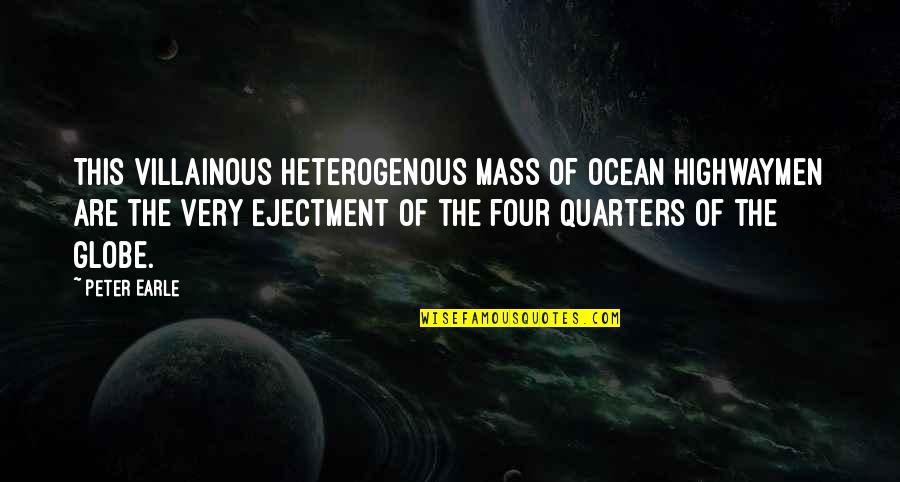 This villainous heterogenous mass of ocean highwaymen are the very ejectment of the four quarters of the globe. —
Peter Earle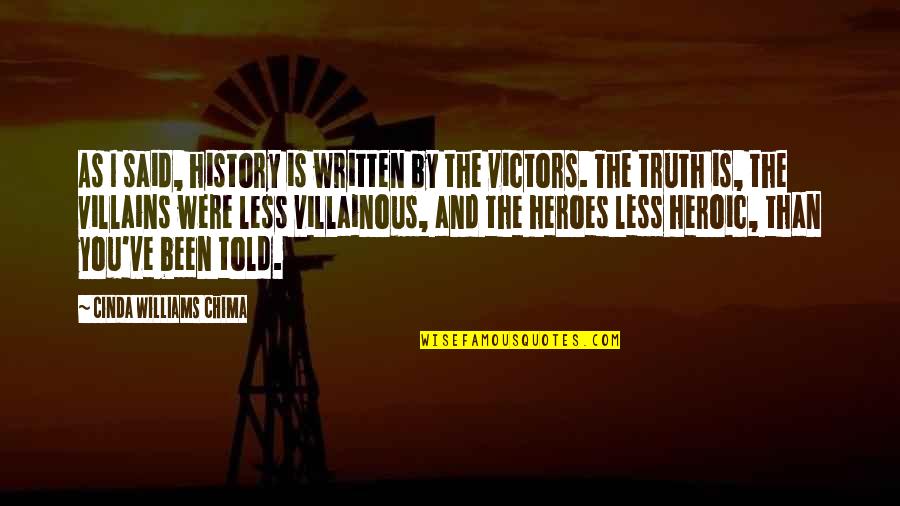 As I said, history is written by the victors. The truth is, the villains were less villainous, and the heroes less heroic, than you've been told. —
Cinda Williams Chima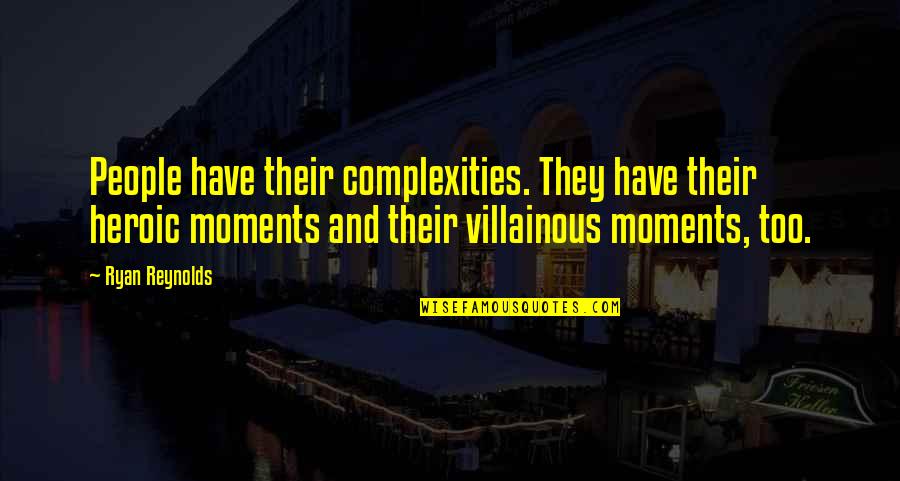 People have their complexities. They have their heroic moments and their villainous moments, too. —
Ryan Reynolds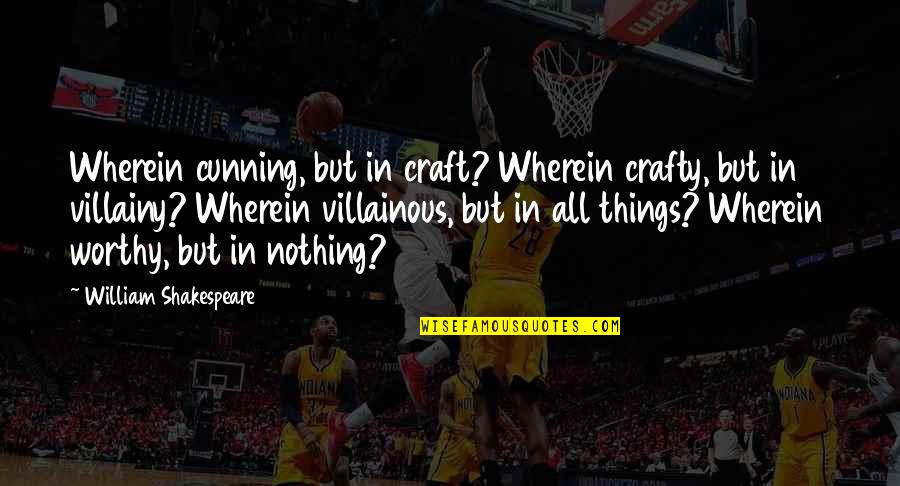 Wherein cunning, but in craft? Wherein crafty, but in villainy? Wherein villainous, but in all things? Wherein worthy, but in nothing? —
William Shakespeare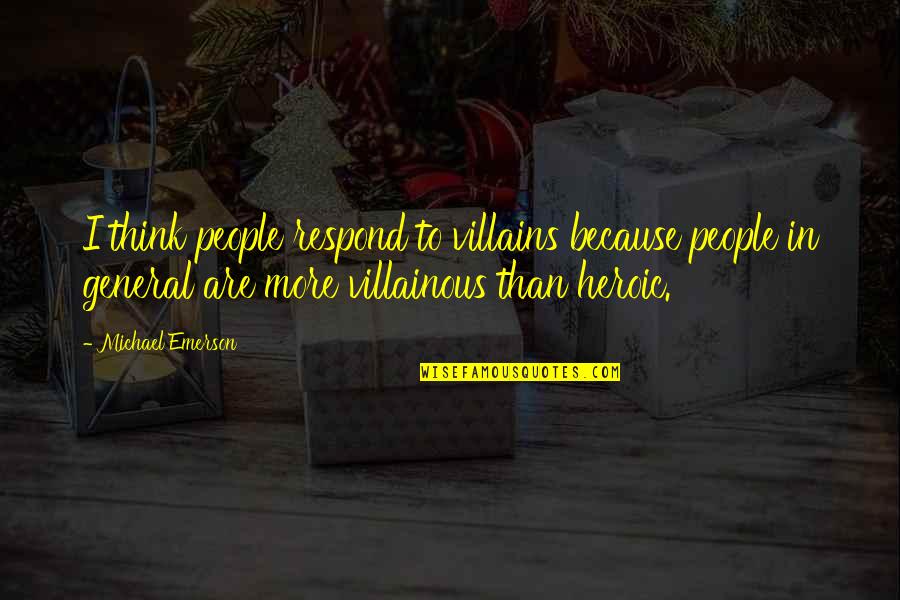 I think people respond to villains because people in general are more villainous than heroic. —
Michael Emerson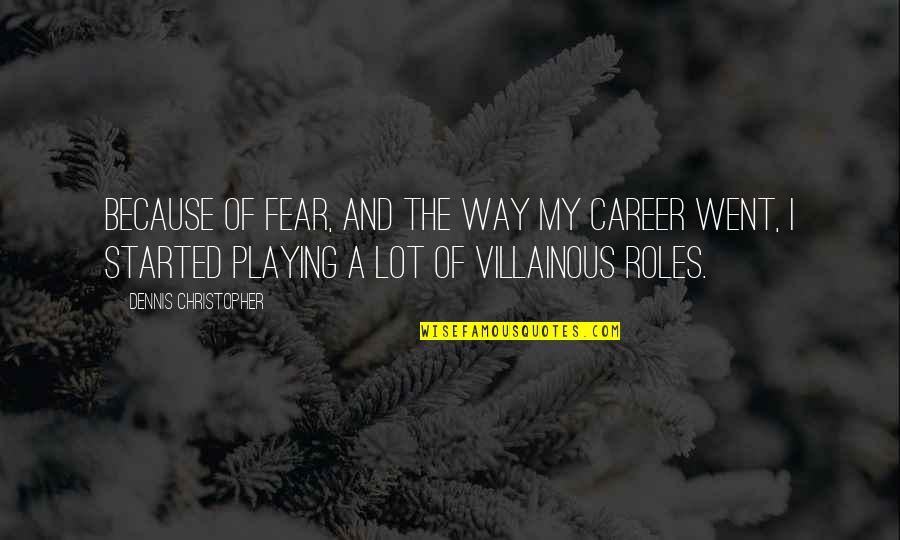 Because of fear, and the way my career went, I started playing a lot of villainous roles. —
Dennis Christopher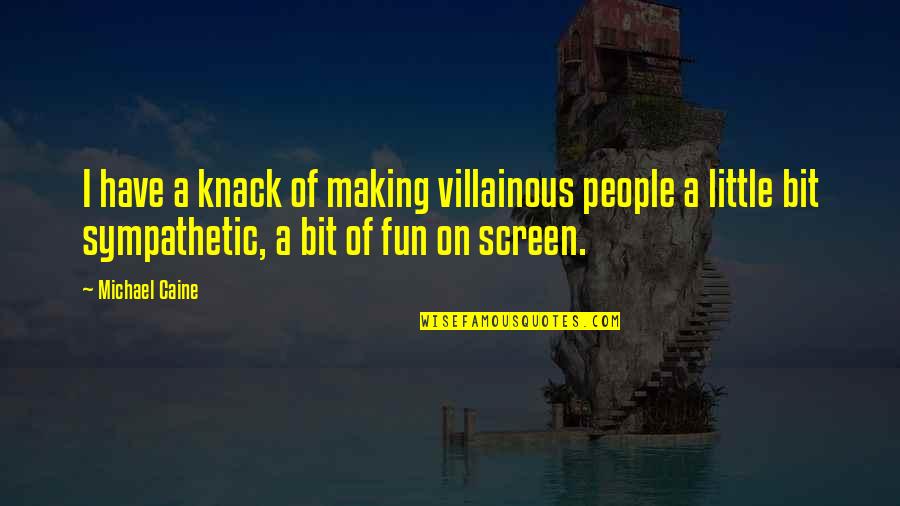 I have a knack of making villainous people a little bit sympathetic, a bit of fun on screen. —
Michael Caine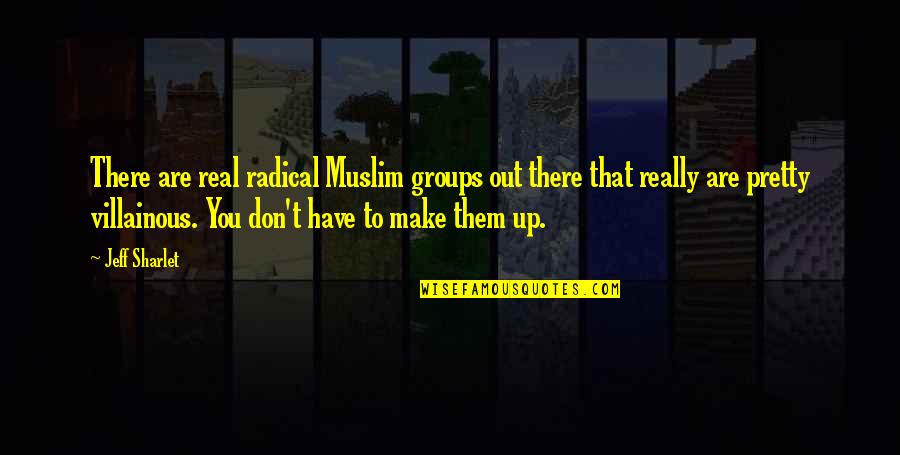 There are real radical Muslim groups out there that really are pretty villainous. You don't have to make them up. —
Jeff Sharlet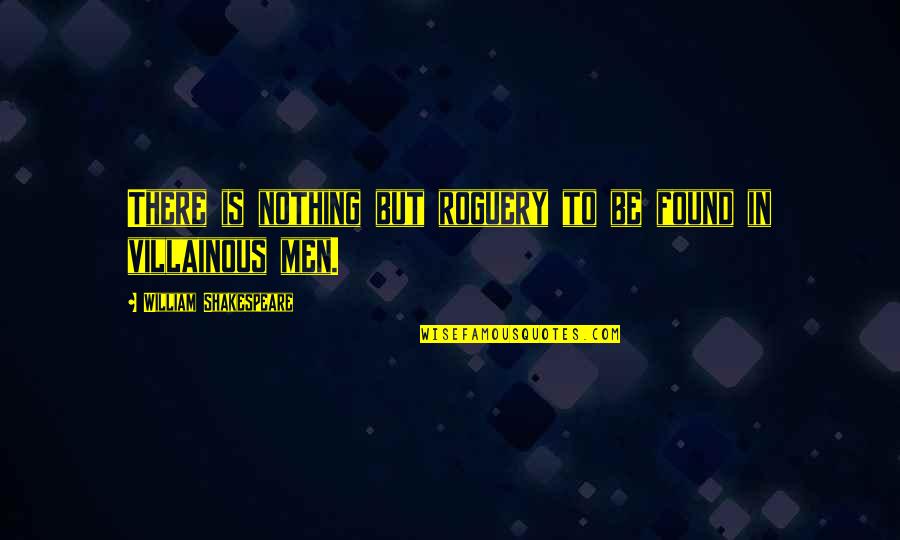 There is nothing but roguery to be found in villainous men. —
William Shakespeare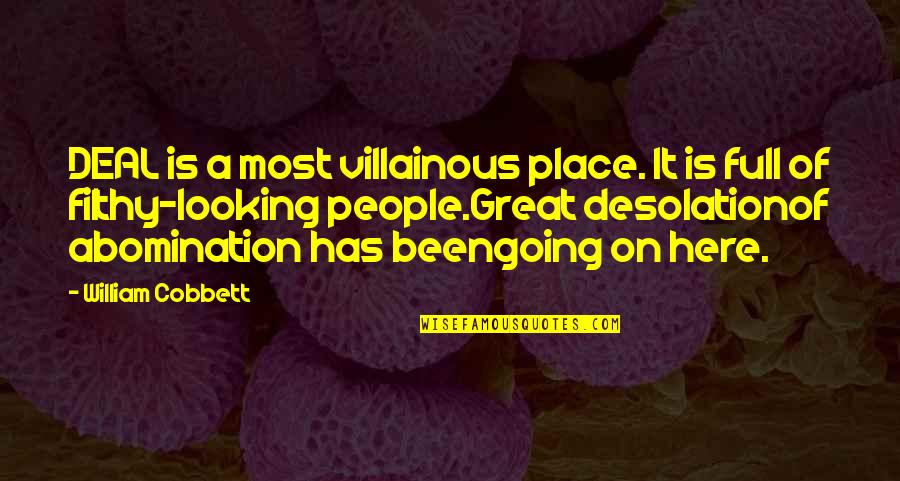 DEAL is a
most villainous
place. It is full of filthy-looking people.Great desolationof abomination has beengoing on here. —
William Cobbett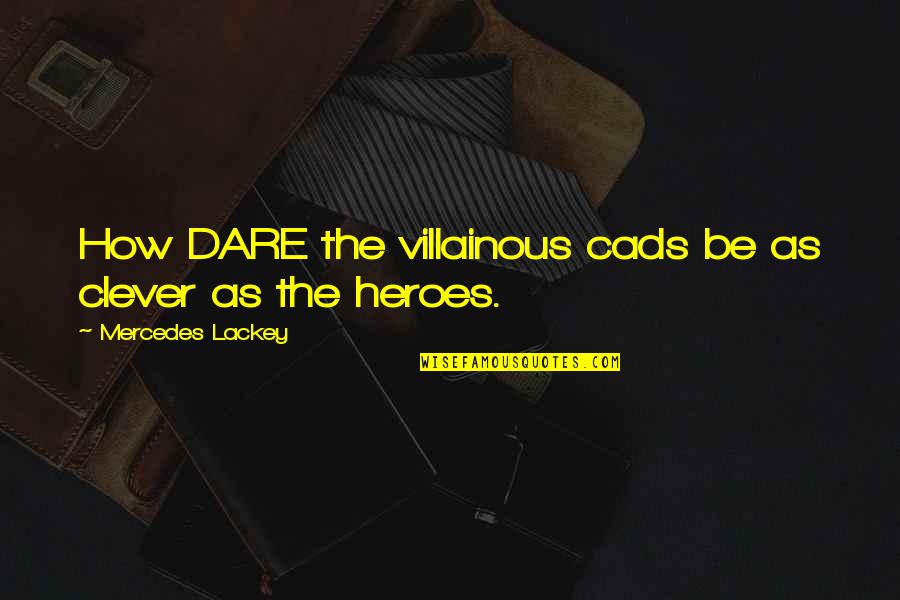 How DARE the villainous cads be as clever as the heroes. —
Mercedes Lackey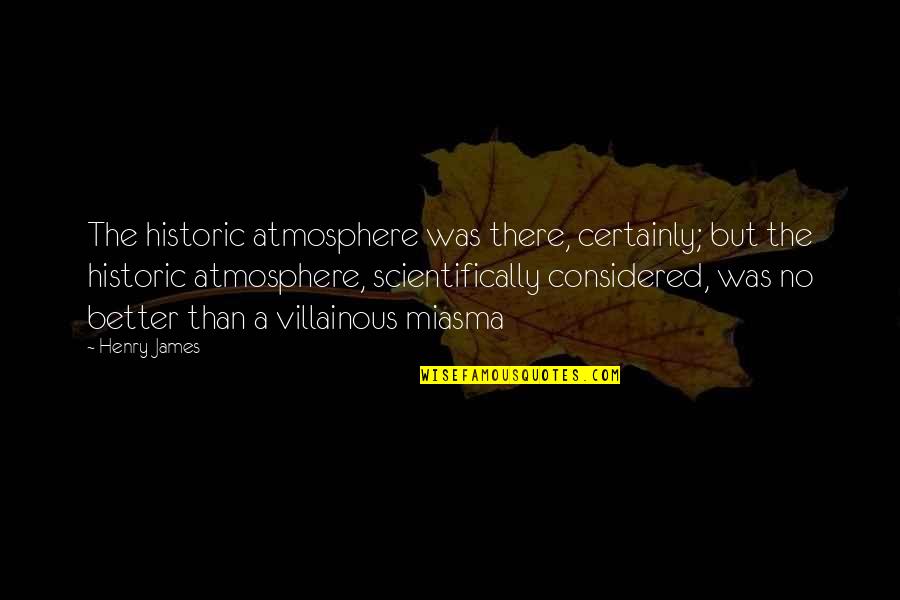 The historic atmosphere was there, certainly; but the historic atmosphere, scientifically considered, was no better than a villainous miasma —
Henry James