Most Villainous Quotes
Collection of top 25 famous quotes about Most Villainous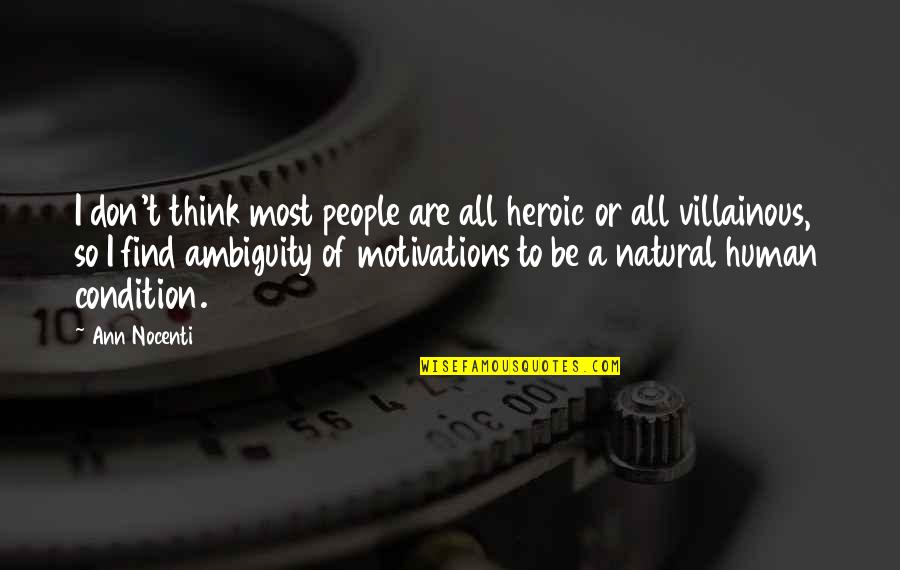 I don't think most people are all heroic or all villainous, so I find ambiguity of motivations to be a natural human condition.
—
Ann Nocenti
Before 'Animal Kingdom,' I wasn't particularly thought of in villainous roles.
—
Ben Mendelsohn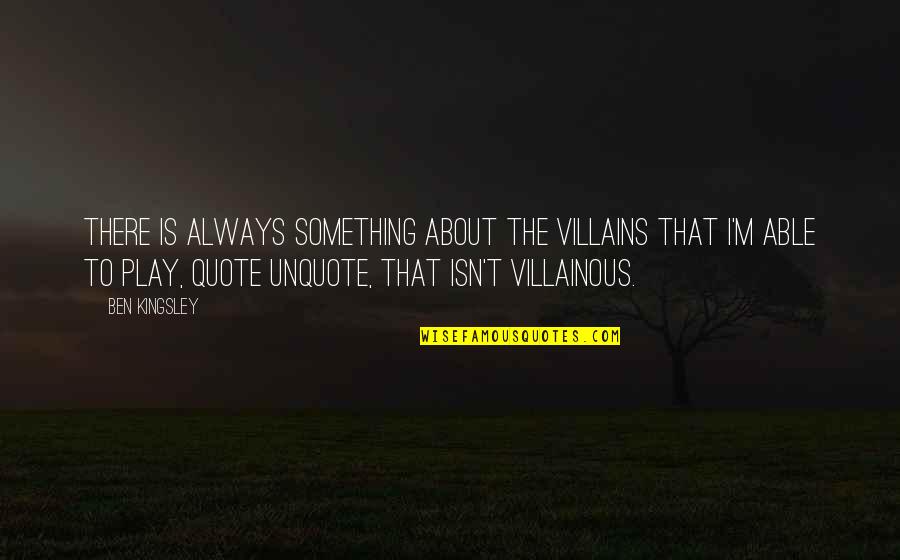 There is always something about the villains that I'm able to play, quote unquote, that isn't villainous.
—
Ben Kingsley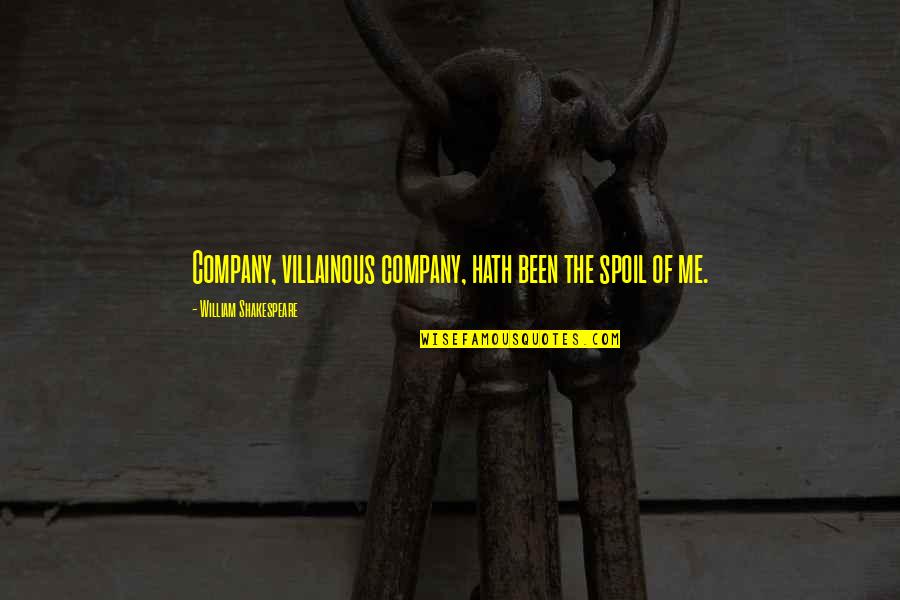 Company, villainous company, hath been the spoil of me.
—
William Shakespeare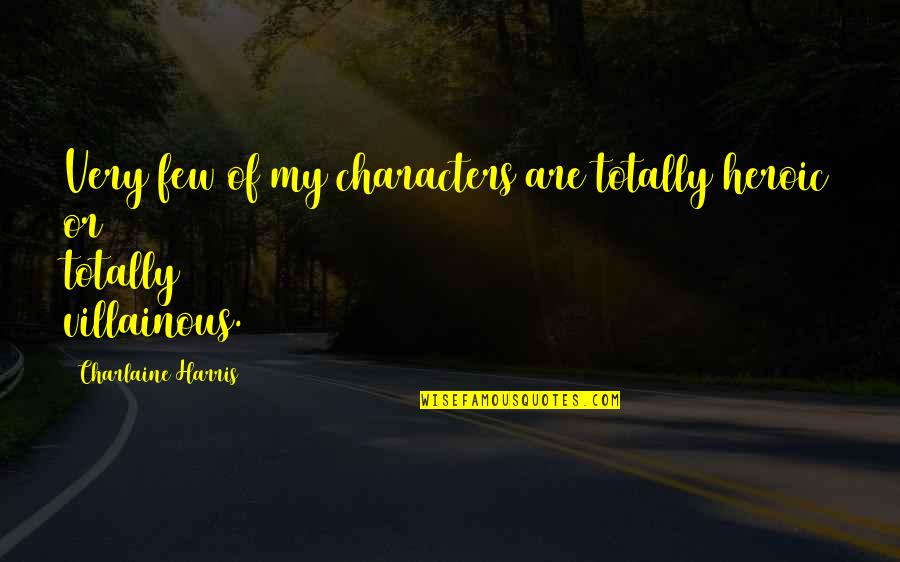 Very few of my characters are totally heroic or totally villainous.
—
Charlaine Harris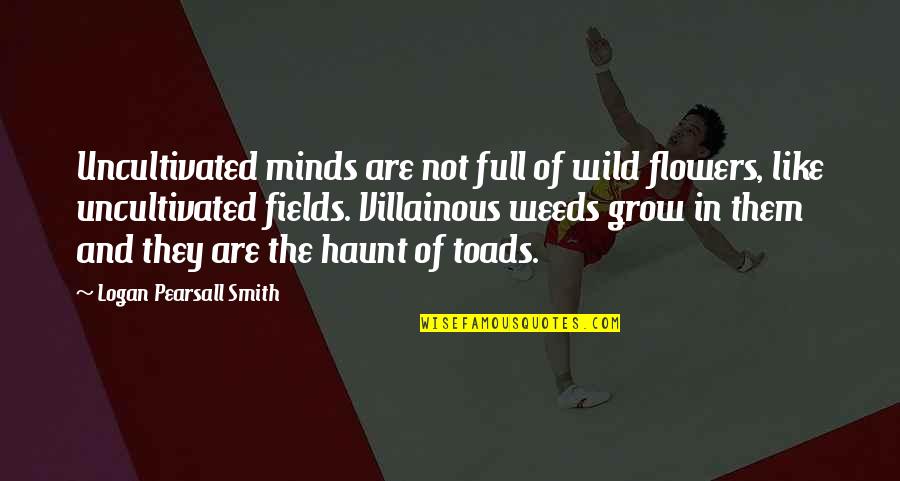 Uncultivated minds are not full of wild flowers, like uncultivated fields. Villainous weeds grow in them and they are the haunt of toads.
—
Logan Pearsall Smith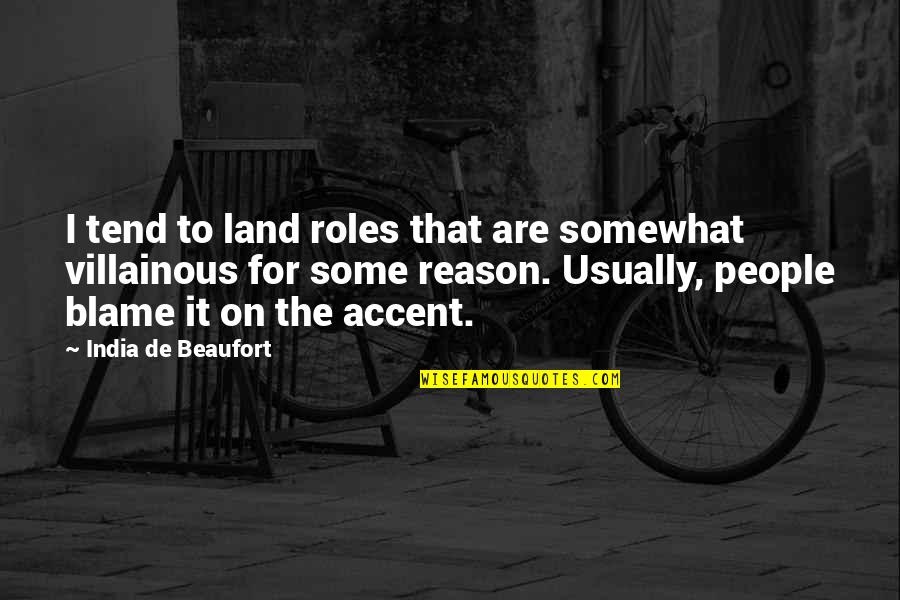 I tend to land roles that are somewhat villainous for some reason. Usually, people blame it on the accent.
—
India De Beaufort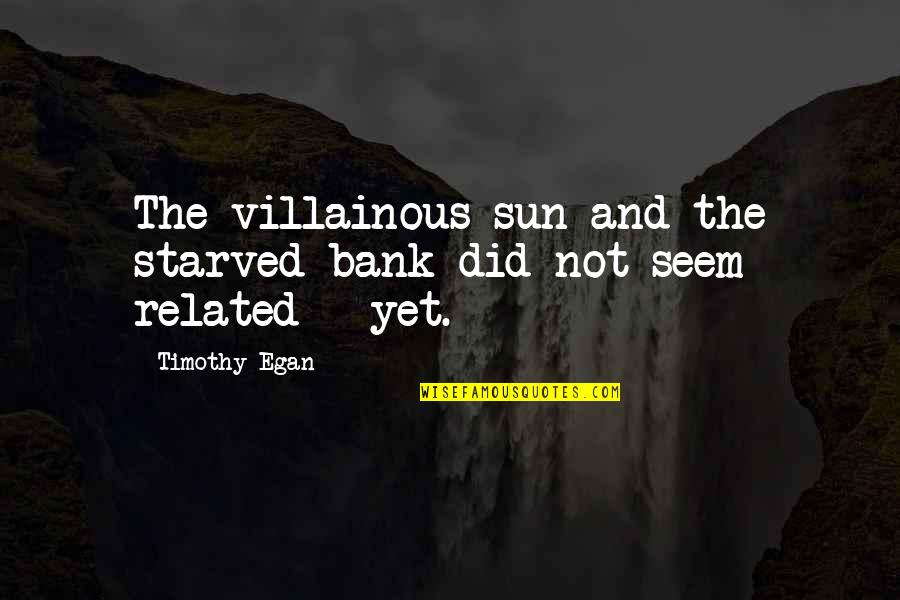 The villainous sun and the starved bank did not seem related - yet.
—
Timothy Egan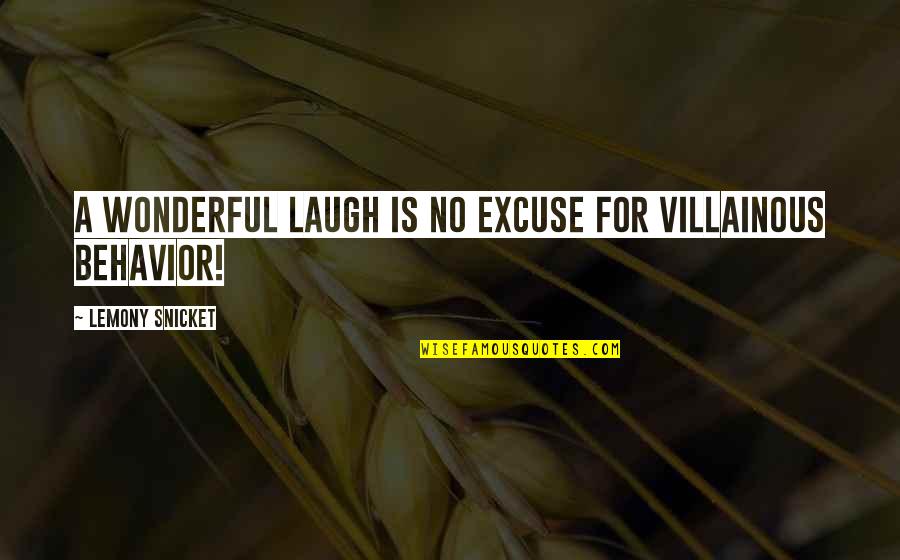 A wonderful laugh is no excuse for villainous behavior!
—
Lemony Snicket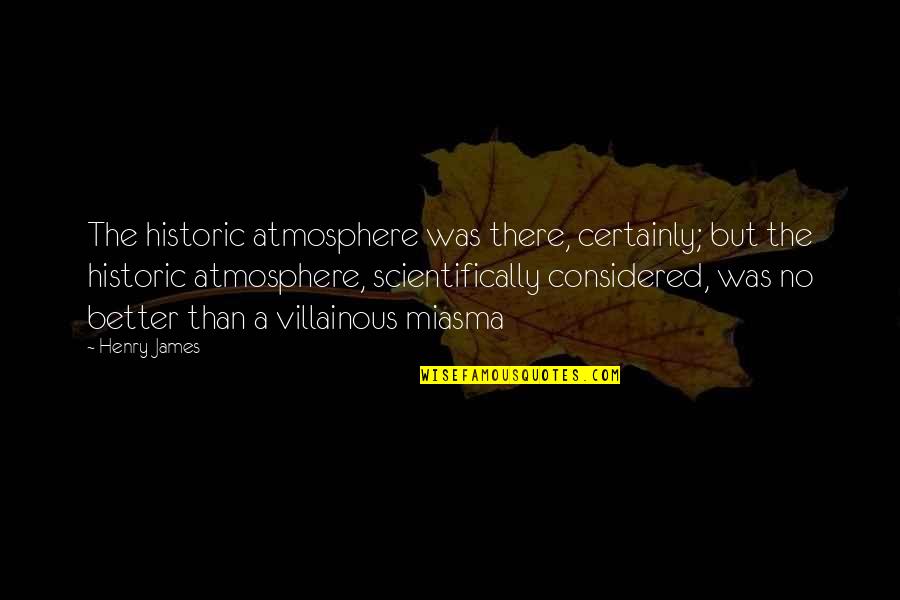 The historic atmosphere was there, certainly; but the historic atmosphere, scientifically considered, was no better than a villainous miasma —
Henry James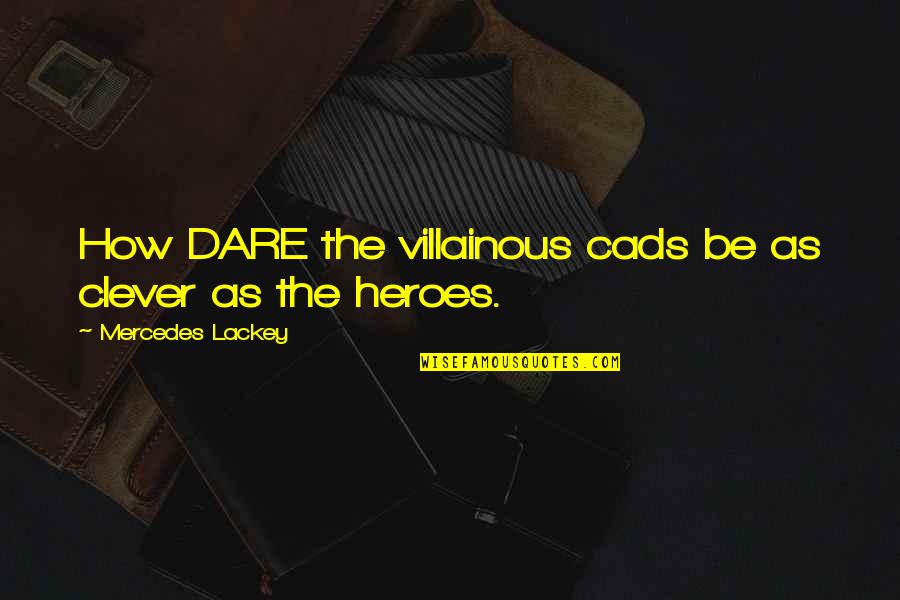 How DARE the villainous cads be as clever as the heroes. —
Mercedes Lackey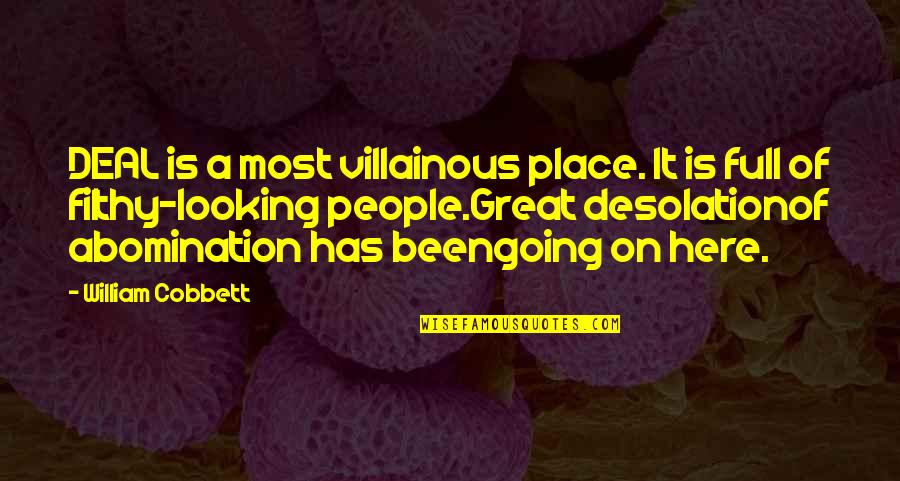 DEAL is a
most villainous
place. It is full of filthy-looking people.Great desolationof abomination has beengoing on here. —
William Cobbett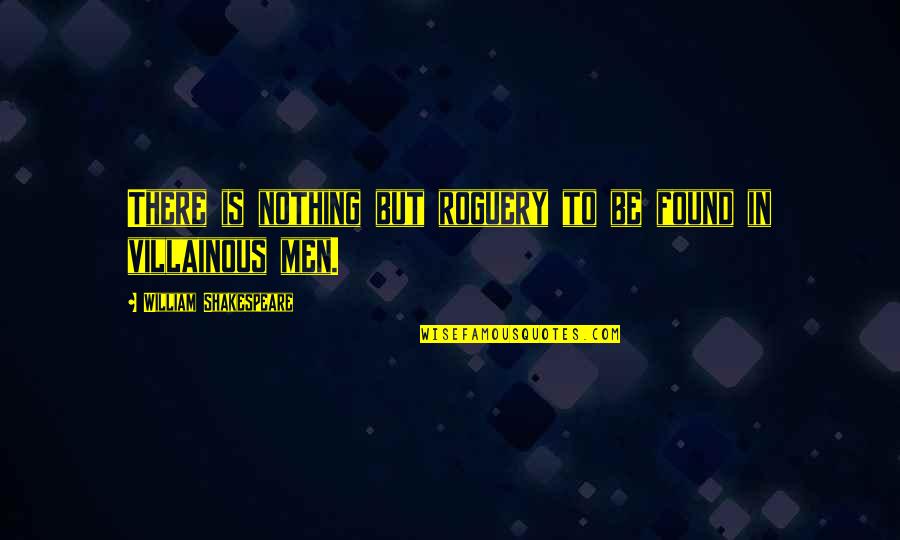 There is nothing but roguery to be found in villainous men. —
William Shakespeare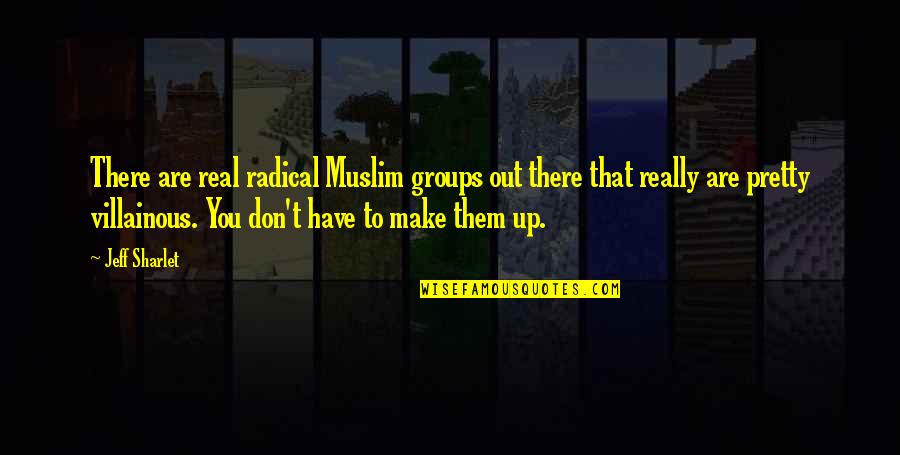 There are real radical Muslim groups out there that really are pretty villainous. You don't have to make them up. —
Jeff Sharlet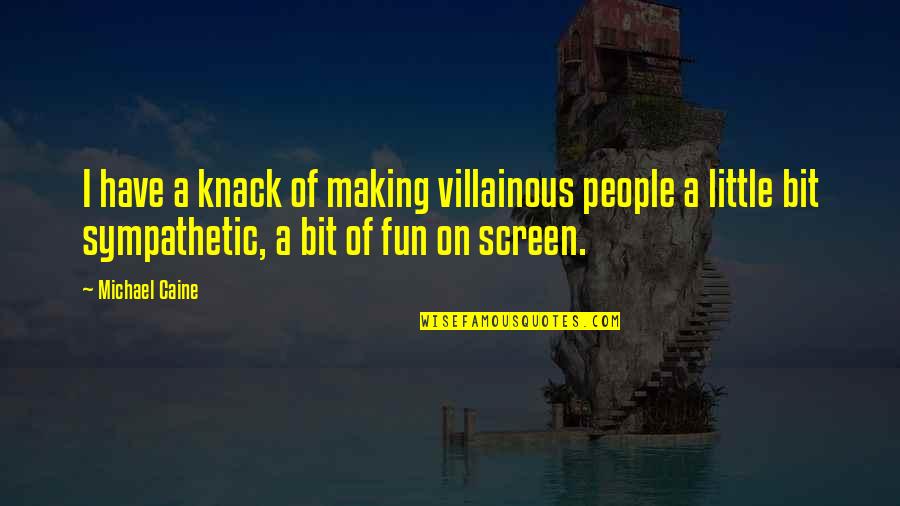 I have a knack of making villainous people a little bit sympathetic, a bit of fun on screen. —
Michael Caine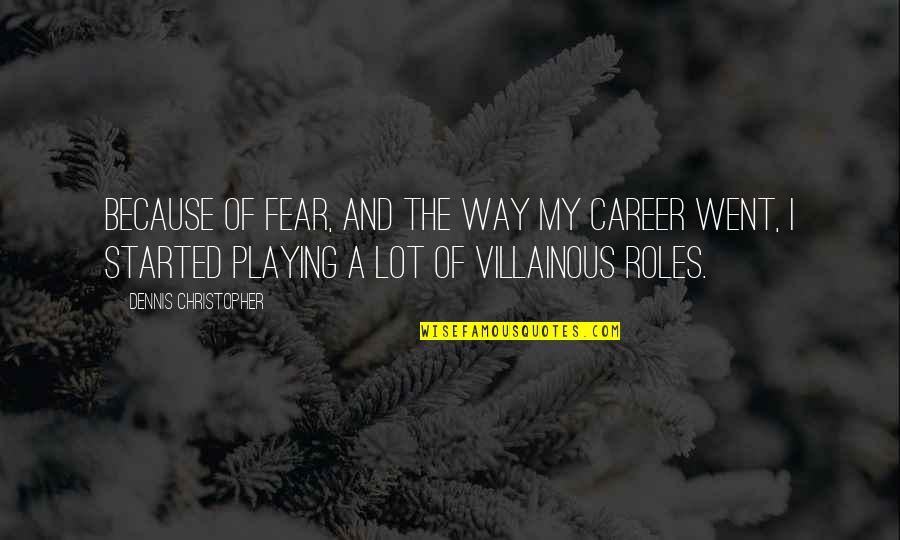 Because of fear, and the way my career went, I started playing a lot of villainous roles. —
Dennis Christopher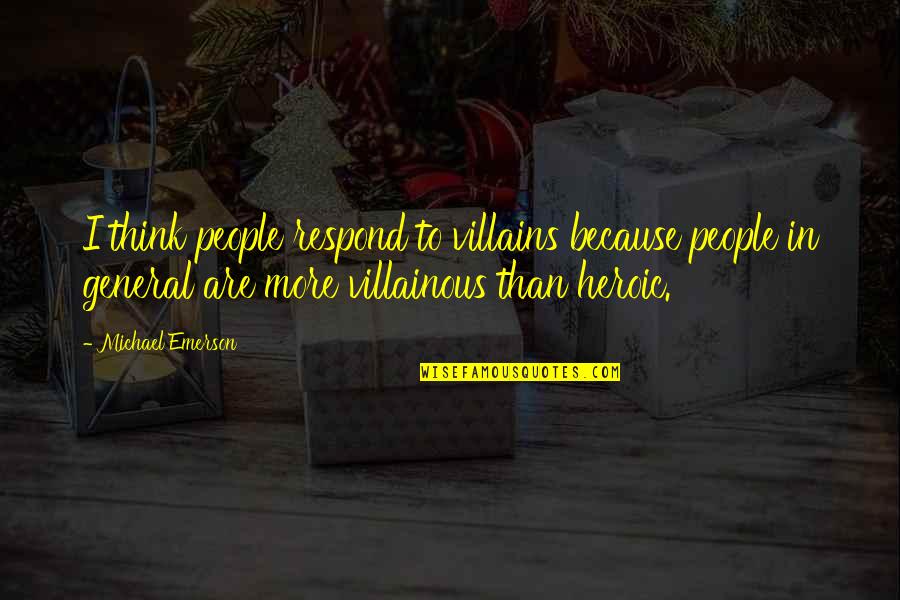 I think people respond to villains because people in general are more villainous than heroic. —
Michael Emerson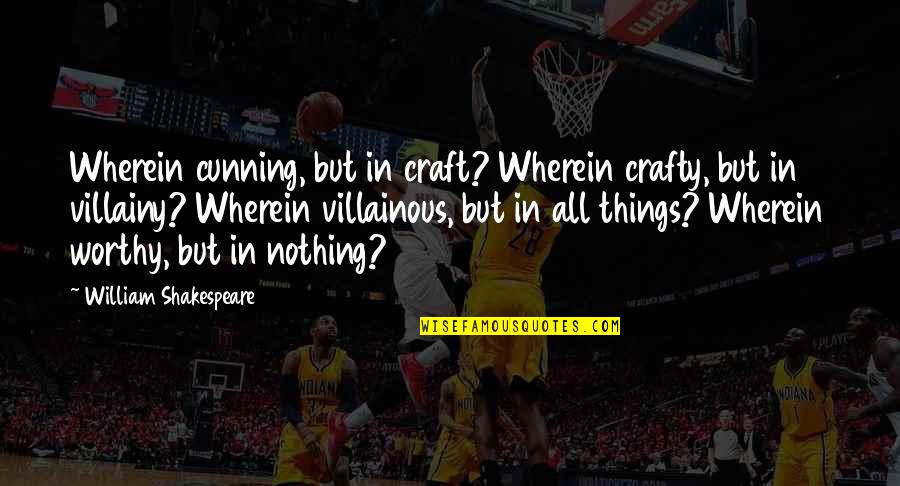 Wherein cunning, but in craft? Wherein crafty, but in villainy? Wherein villainous, but in all things? Wherein worthy, but in nothing? —
William Shakespeare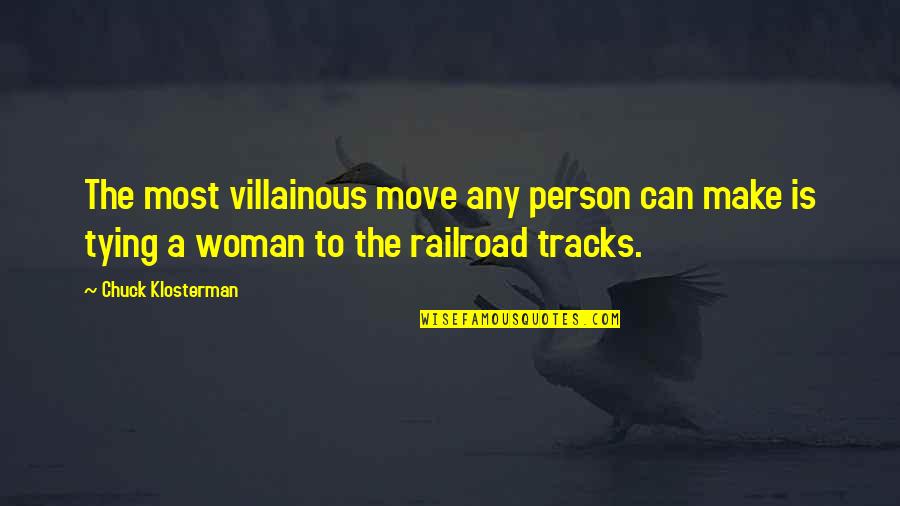 The
most villainous
move any person can make is tying a woman to the railroad tracks. —
Chuck Klosterman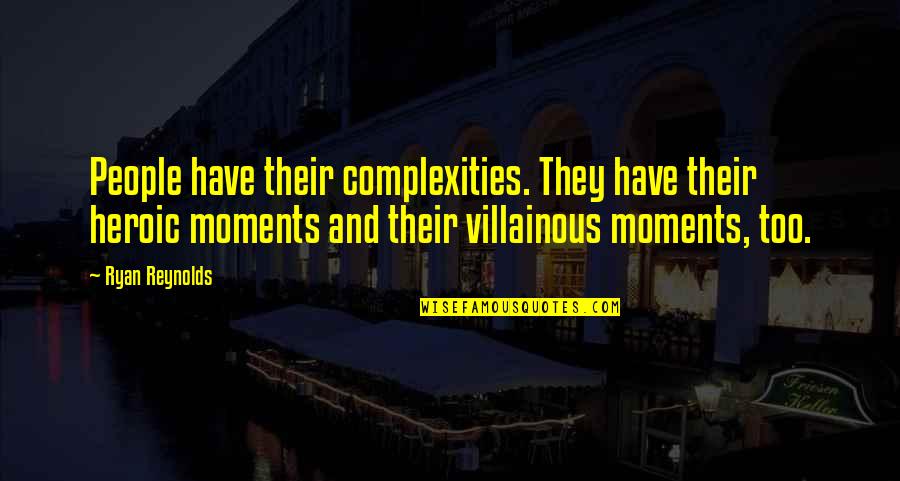 People have their complexities. They have their heroic moments and their villainous moments, too. —
Ryan Reynolds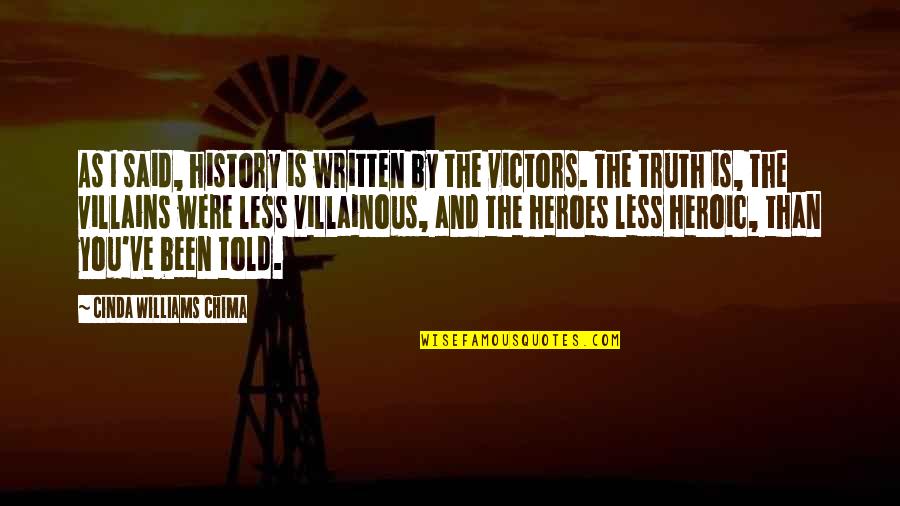 As I said, history is written by the victors. The truth is, the villains were less villainous, and the heroes less heroic, than you've been told. —
Cinda Williams Chima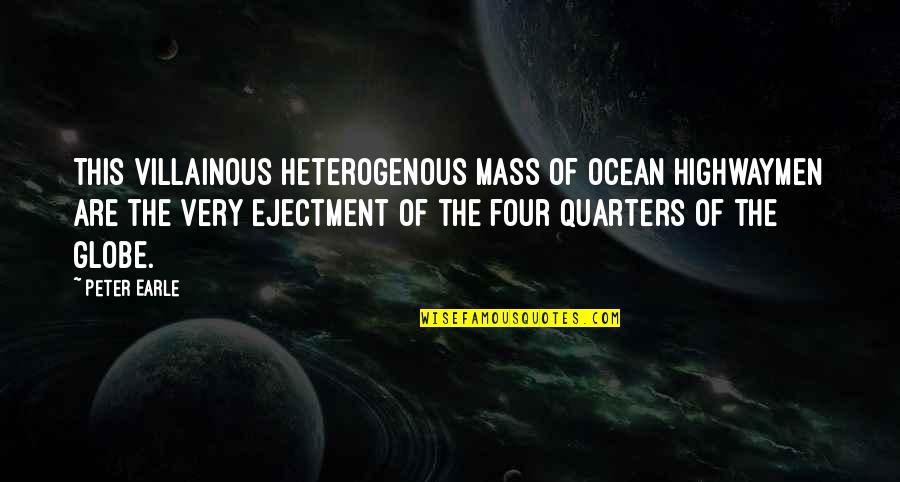 This villainous heterogenous mass of ocean highwaymen are the very ejectment of the four quarters of the globe. —
Peter Earle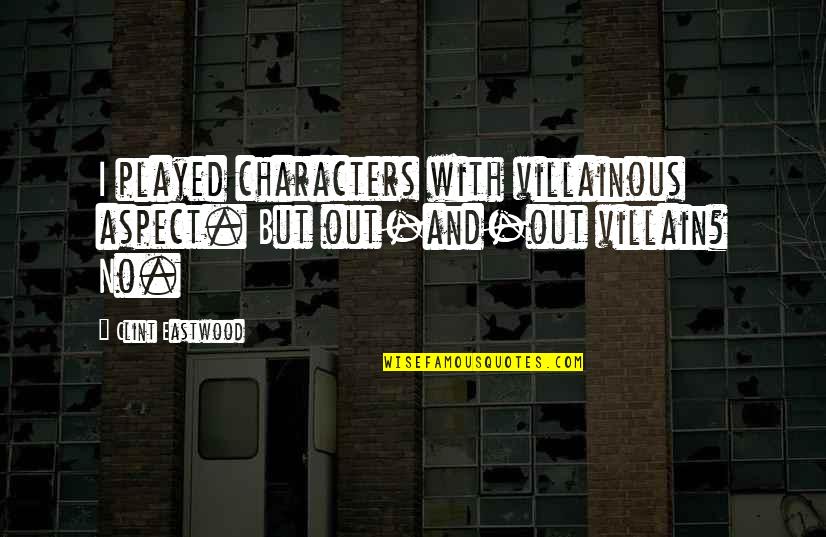 I played characters with villainous aspect. But out-and-out villain? No. —
Clint Eastwood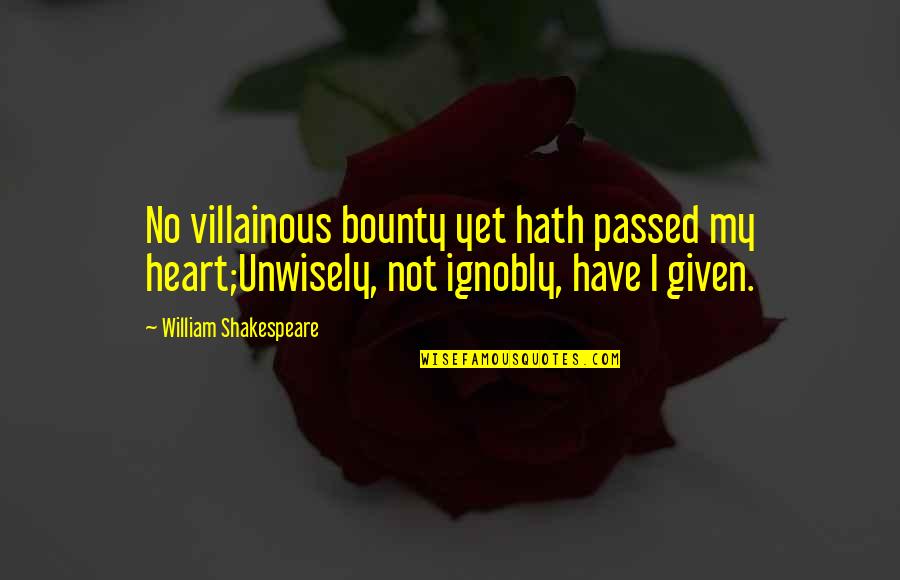 No villainous bounty yet hath passed my heart;
Unwisely, not ignobly, have I given. —
William Shakespeare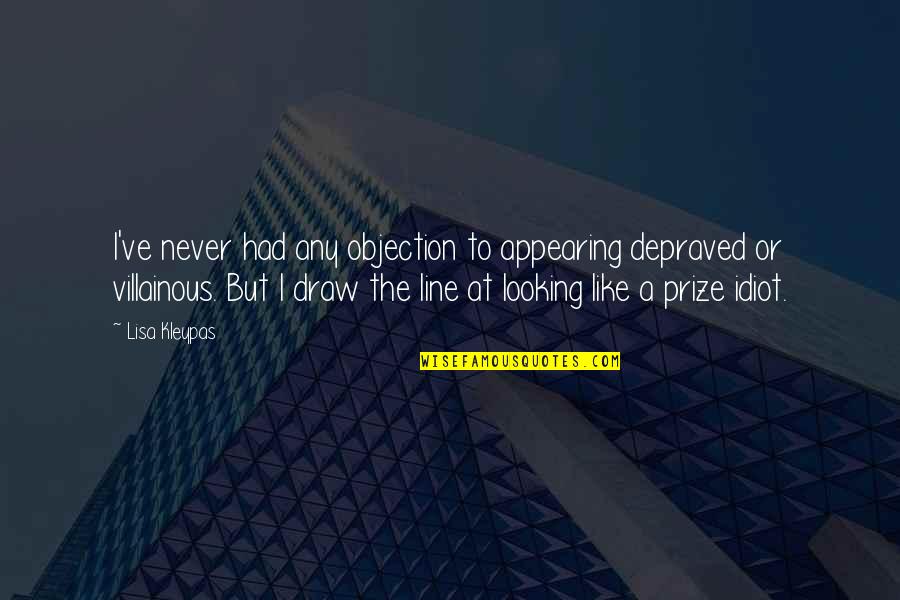 I've never had any objection to appearing depraved or villainous. But I draw the line at looking like a prize idiot. —
Lisa Kleypas