Emily Robison Quotes
Top 17 wise famous quotes and sayings by Emily Robison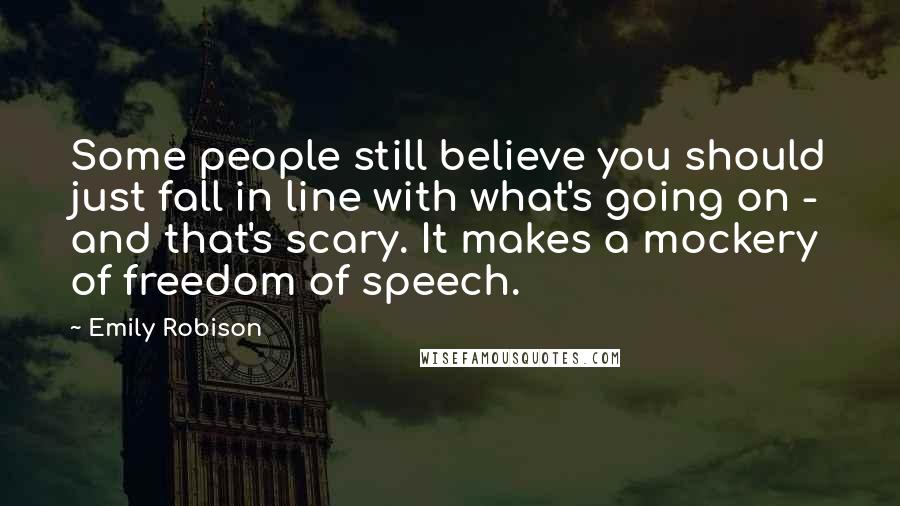 Some people still believe you should just fall in line with what's going on - and that's scary. It makes a mockery of freedom of speech.
We go through the good, the bad and the ugly all together.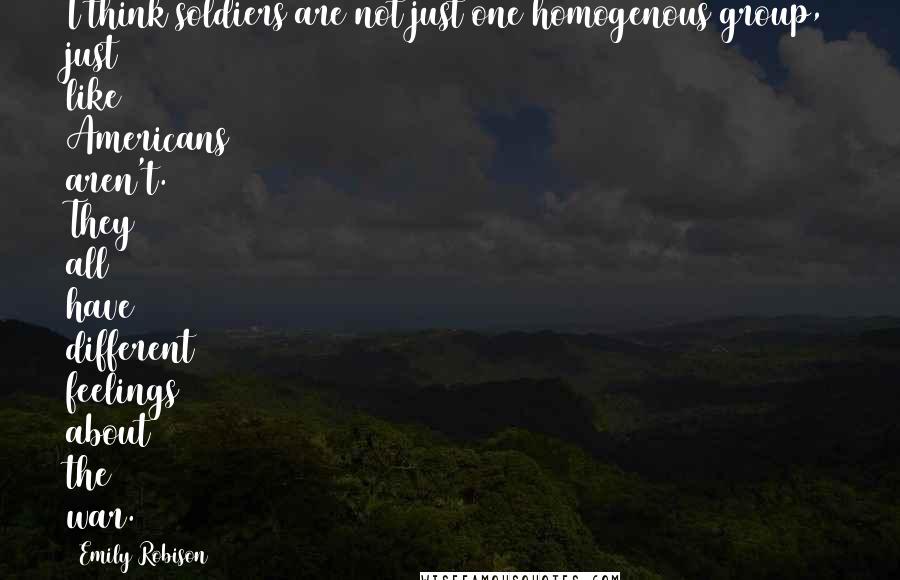 I think soldiers are not just one homogenous group, just like Americans aren't. They all have different feelings about the war.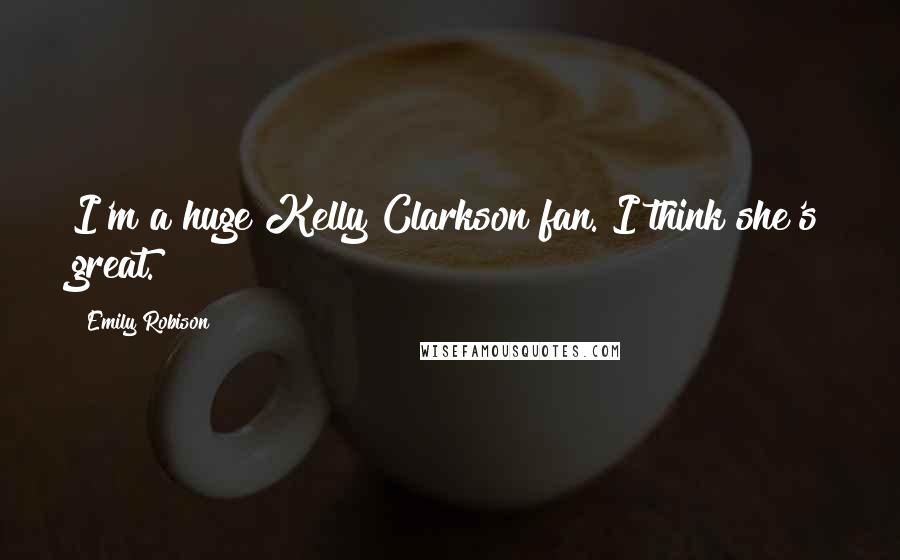 I'm a huge Kelly Clarkson fan. I think she's great.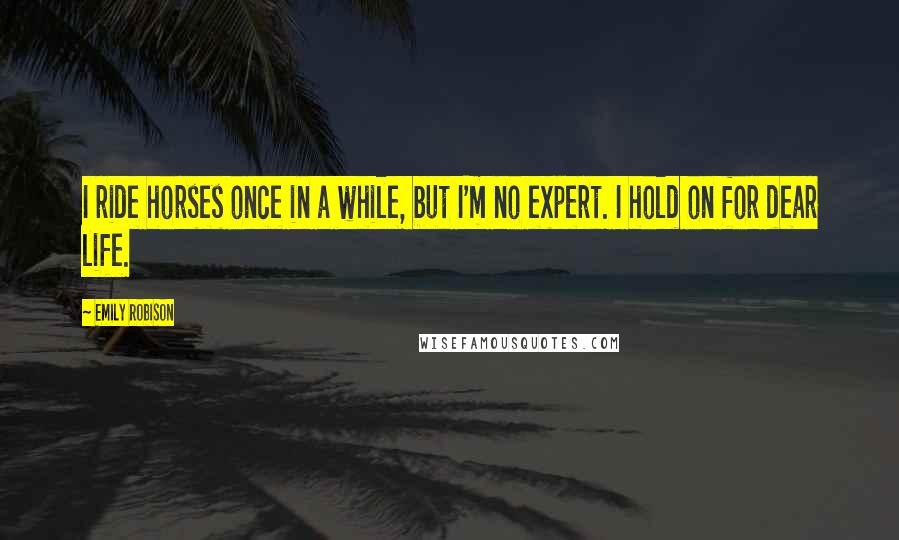 I ride horses once in a while, but I'm no expert. I hold on for dear life.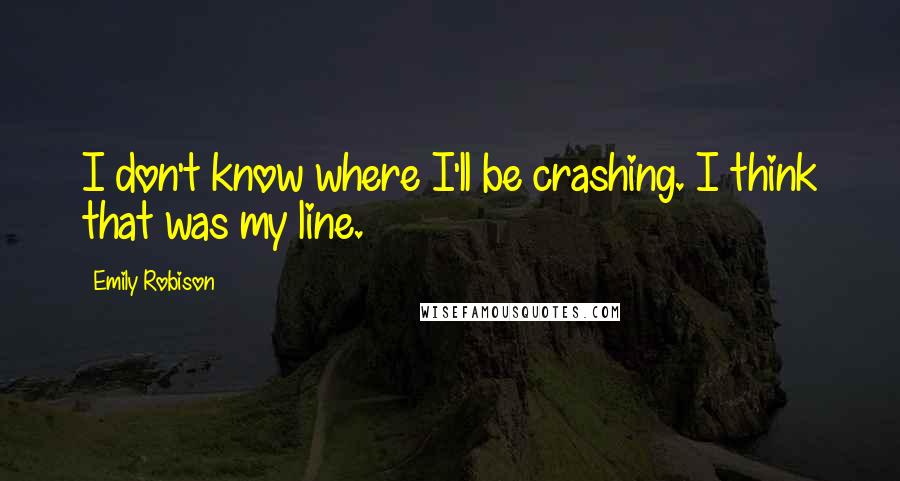 I don't know where I'll be crashing. I think that was my line.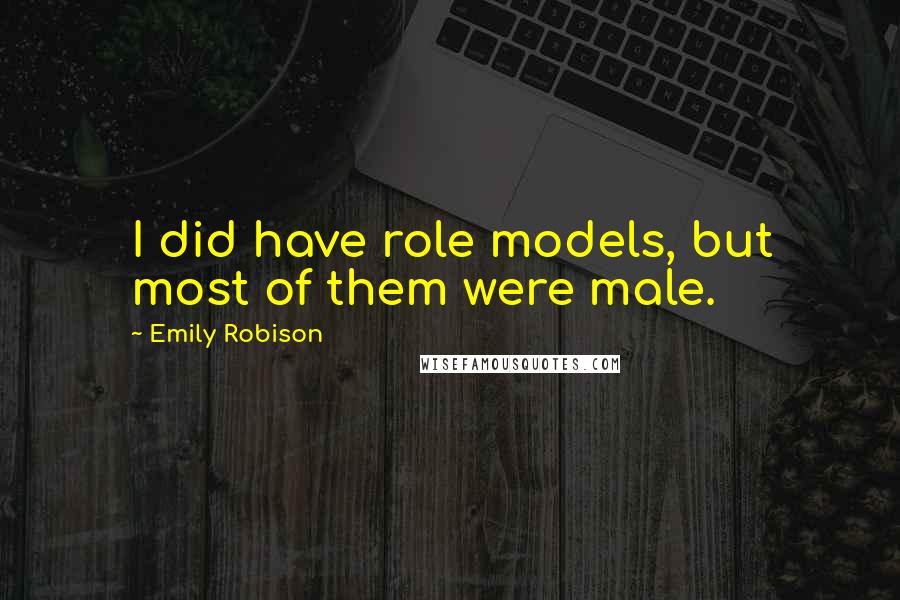 I did have role models, but most of them were male.
I love seeing strong-willed women inspire little girls. I hope someday some new artist will say 'I was inspired by the Dixie Chicks.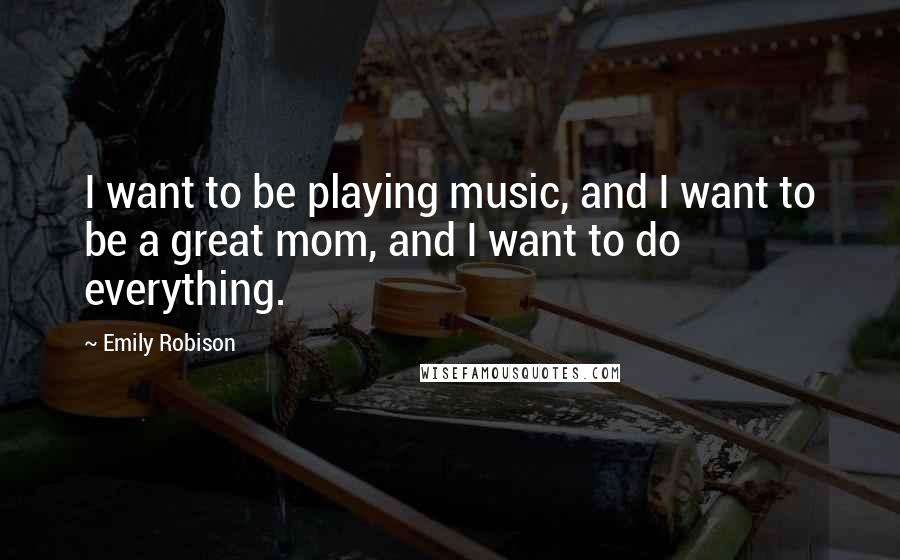 I want to be playing music, and I want to be a great mom, and I want to do everything.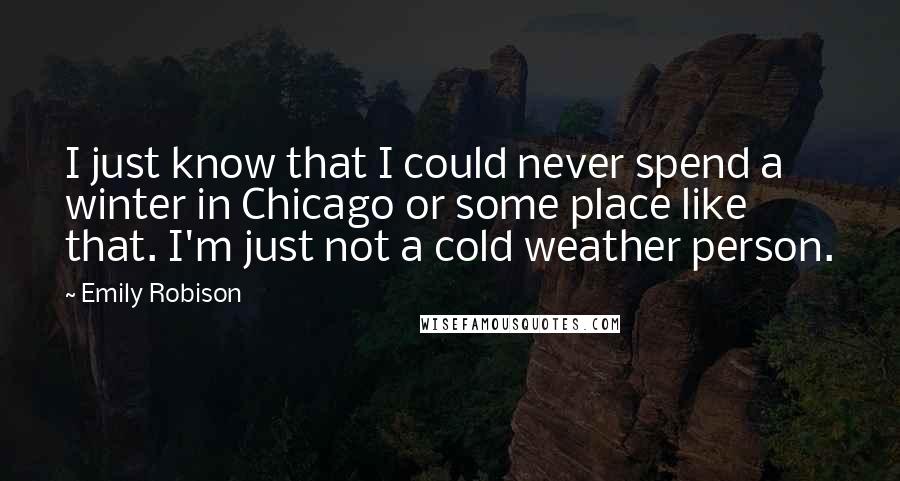 I just know that I could never spend a winter in Chicago or some place like that. I'm just not a cold weather person.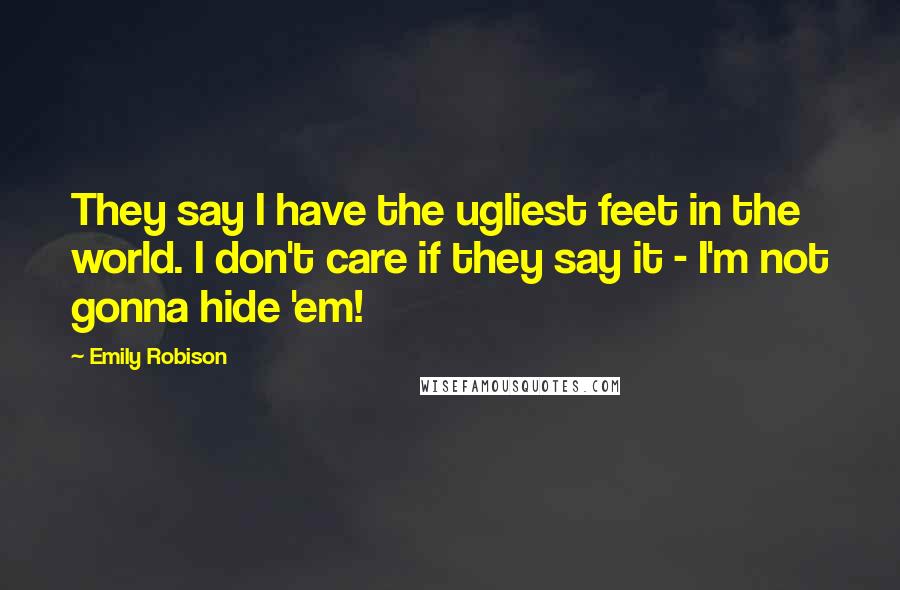 They say I have the ugliest feet in the world. I don't care if they say it - I'm not gonna hide 'em!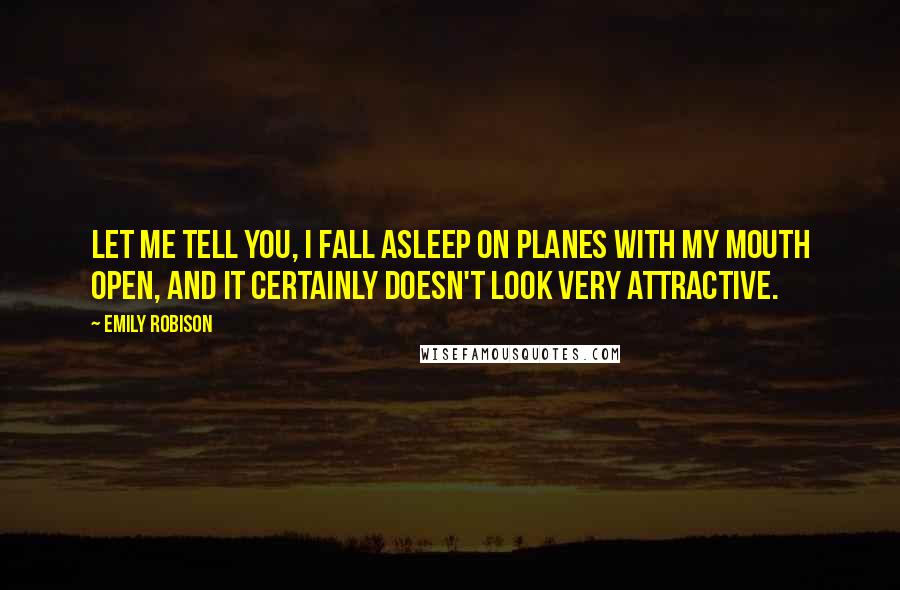 Let me tell you, I fall asleep on planes with my mouth open, and it certainly doesn't look very attractive.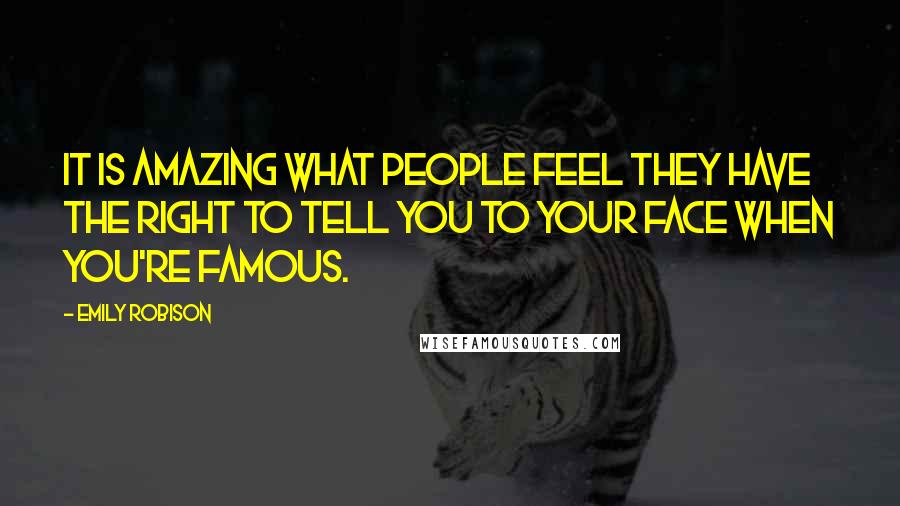 It is amazing what people feel they have the right to tell you to your face when you're famous.
Constant contact is what people require these days. It's tough on artists.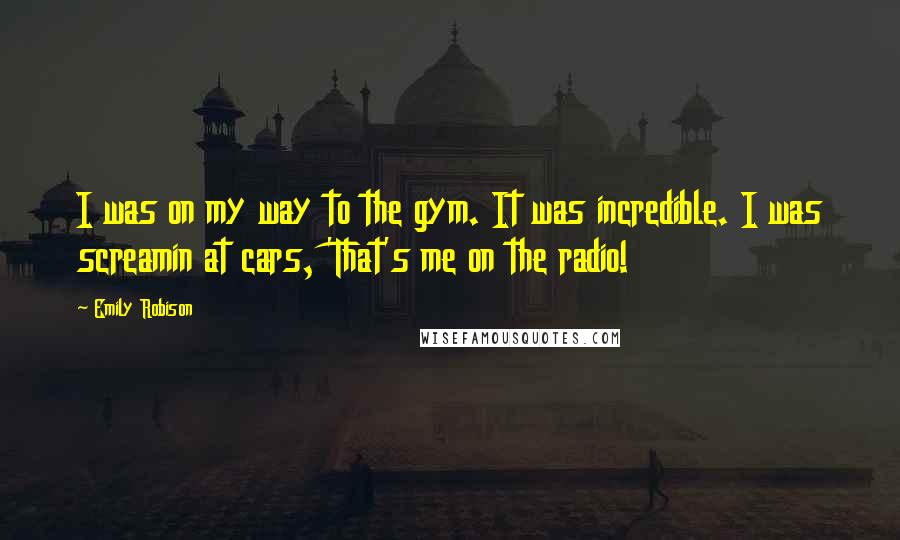 I was on my way to the gym. It was incredible. I was screamin at cars, 'That's me on the radio!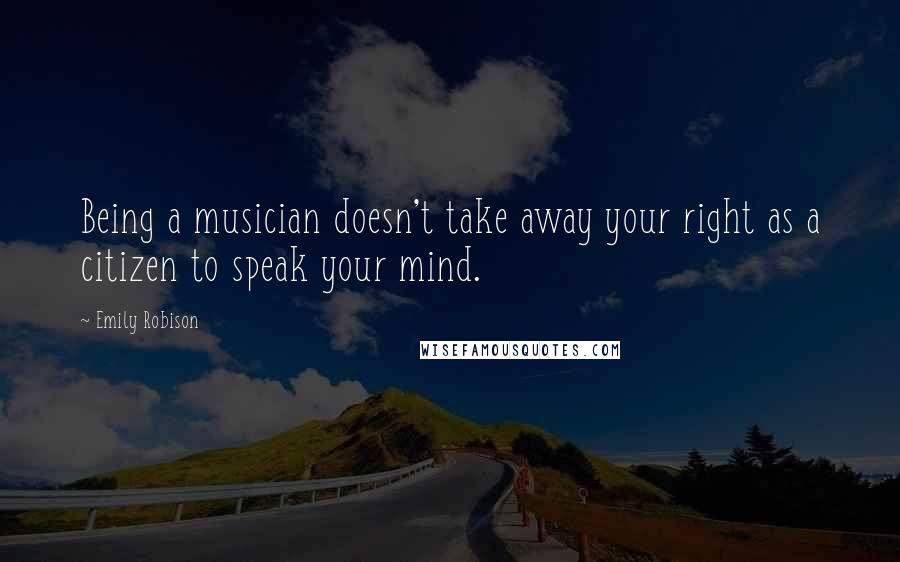 Being a musician doesn't take away your right as a citizen to speak your mind.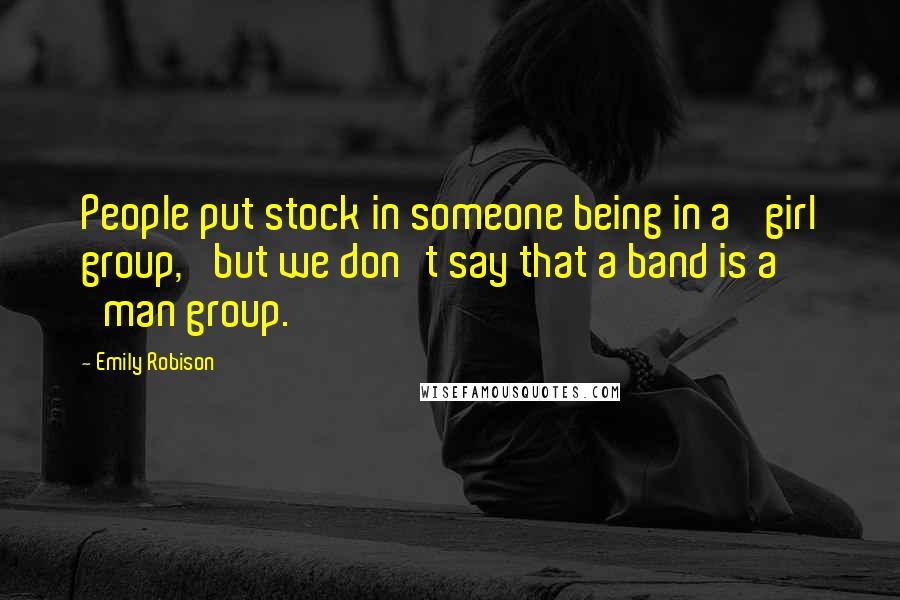 People put stock in someone being in a 'girl group,' but we don't say that a band is a 'man group.'