John Katzman Quotes
Top 10 wise famous quotes and sayings by John Katzman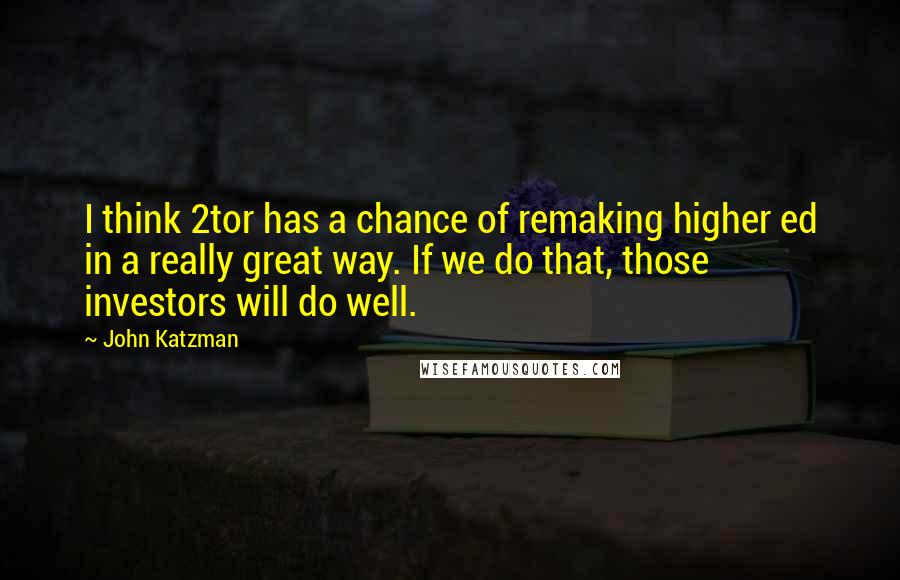 I think 2tor has a chance of remaking higher ed in a really great way. If we do that, those investors will do well.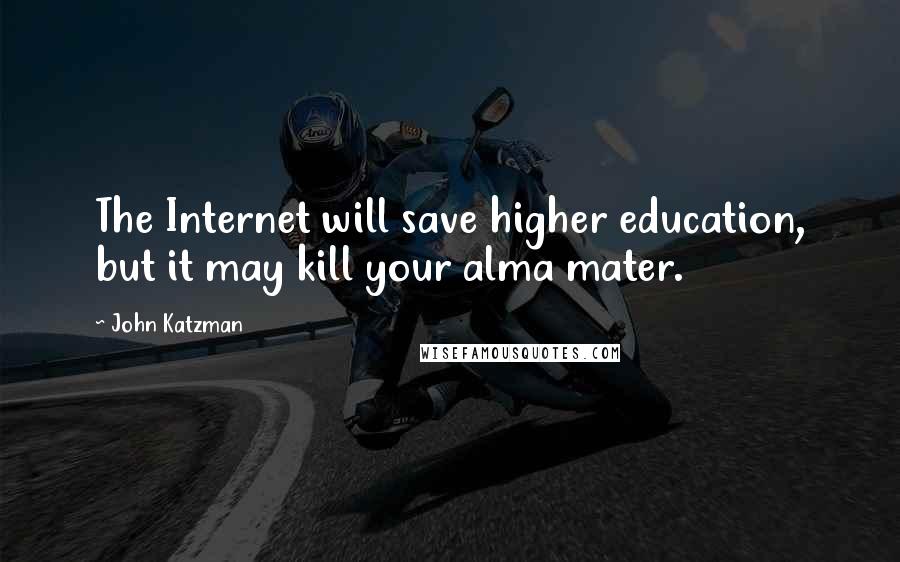 The Internet will save higher education, but it may kill your alma mater.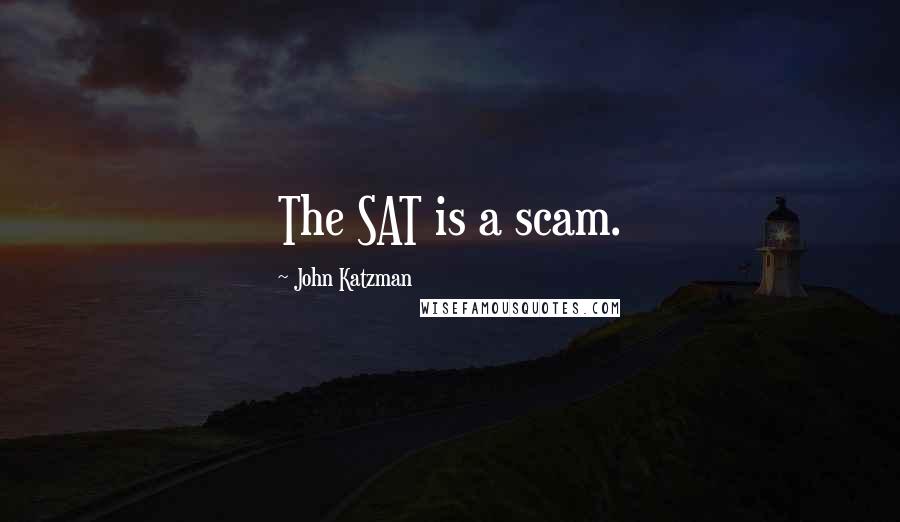 The SAT is a scam.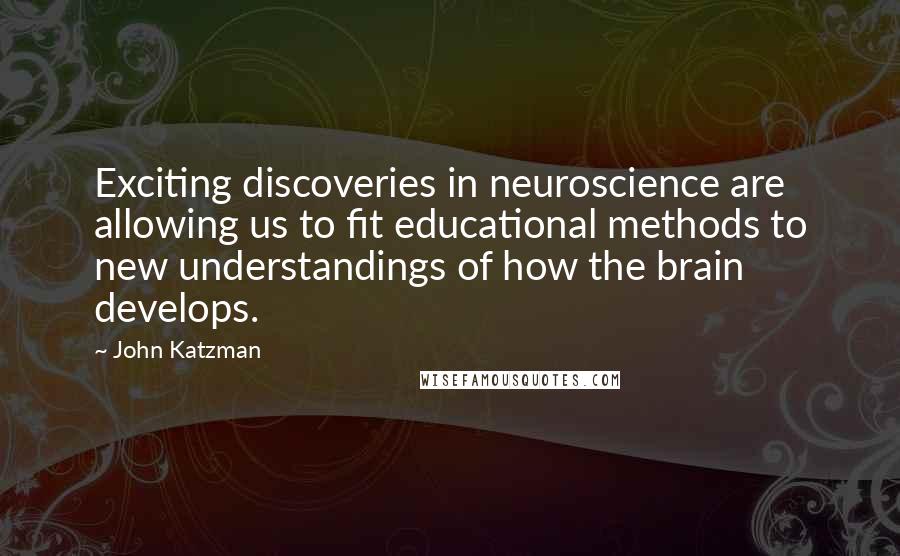 Exciting discoveries in neuroscience are allowing us to fit educational methods to new understandings of how the brain develops.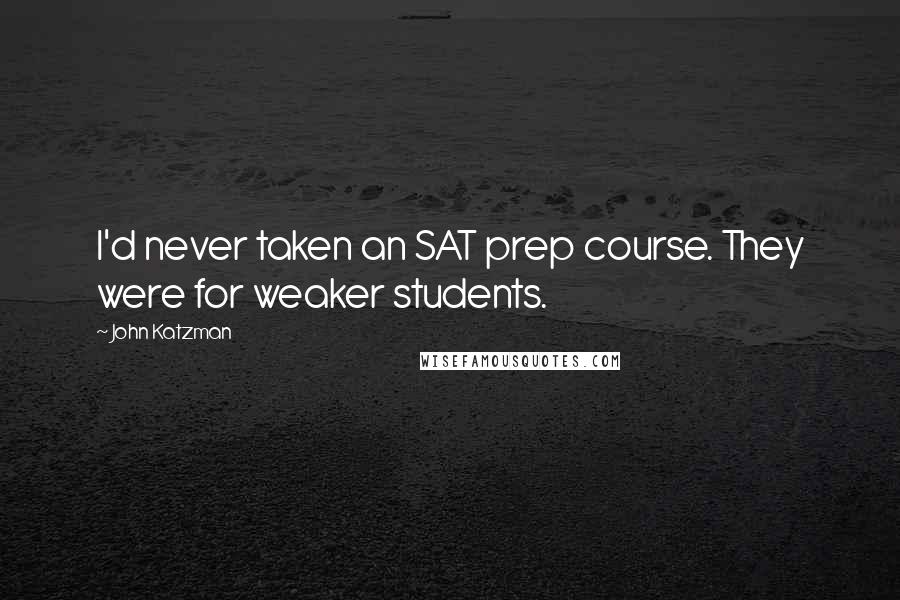 I'd never taken an SAT prep course. They were for weaker students.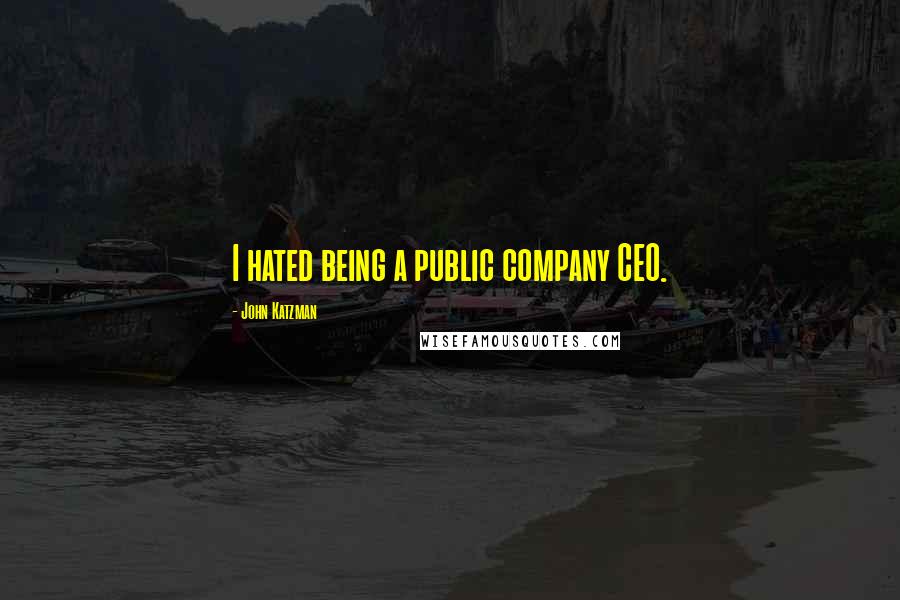 I hated being a public company CEO.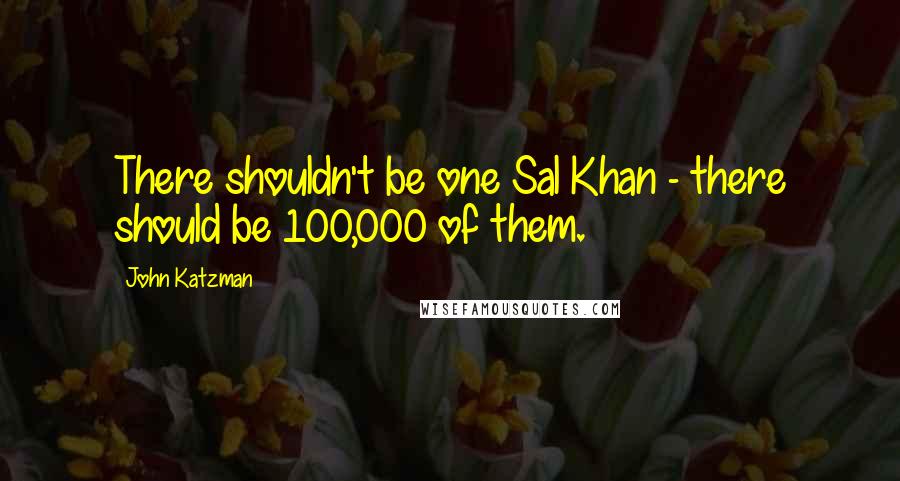 There shouldn't be one Sal Khan - there should be 100,000 of them.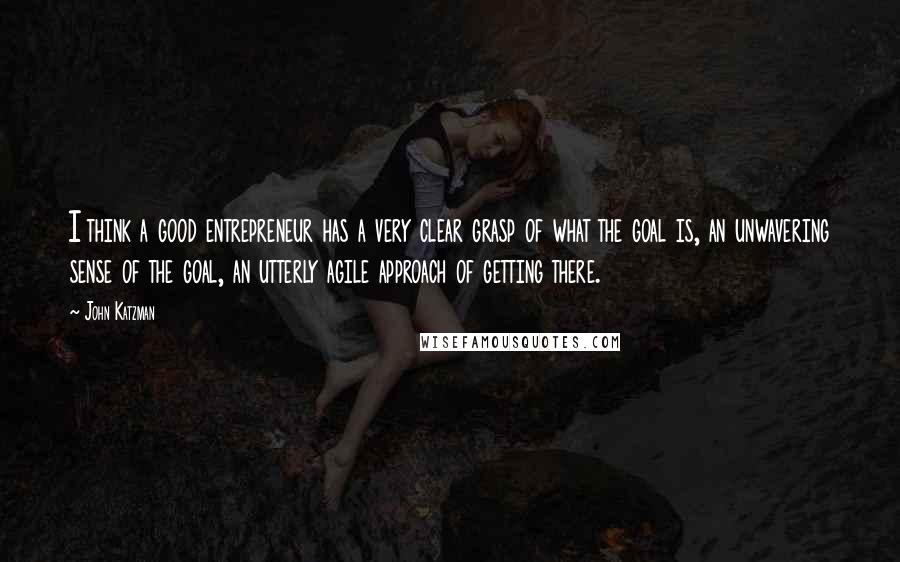 I think a good entrepreneur has a very clear grasp of what the goal is, an unwavering sense of the goal, an utterly agile approach of getting there.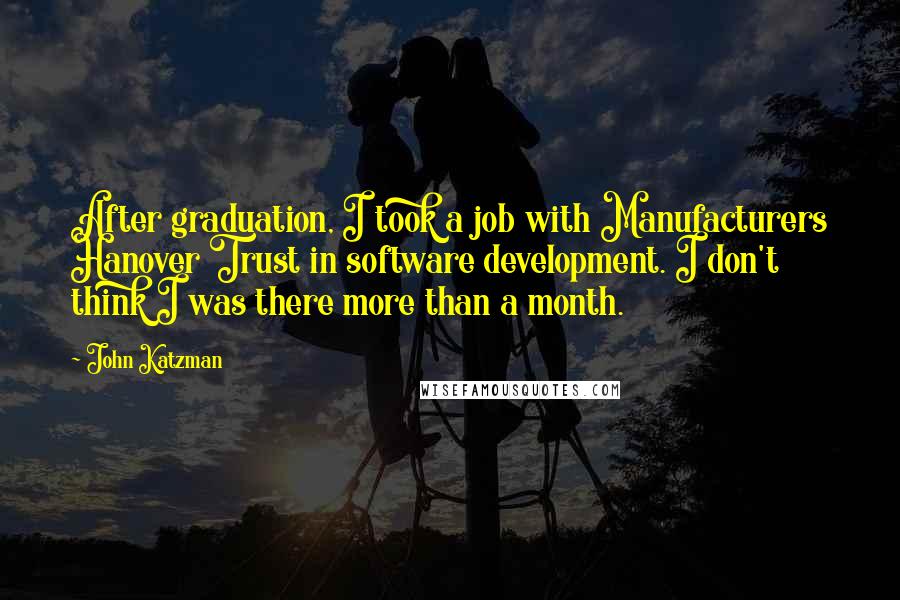 After graduation, I took a job with Manufacturers Hanover Trust in software development. I don't think I was there more than a month.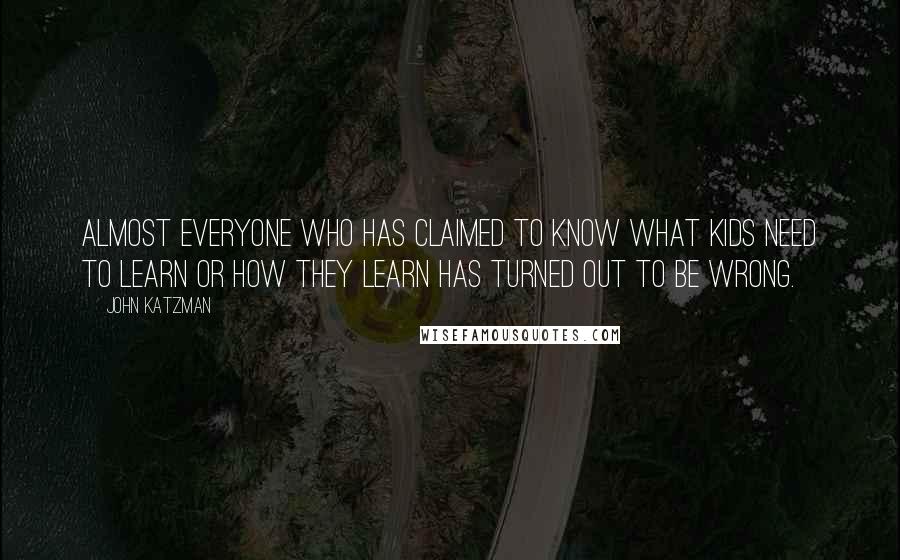 Almost everyone who has claimed to know what kids need to learn or how they learn has turned out to be wrong.