Sonny Rollins Quotes
Top 21 wise famous quotes and sayings by Sonny Rollins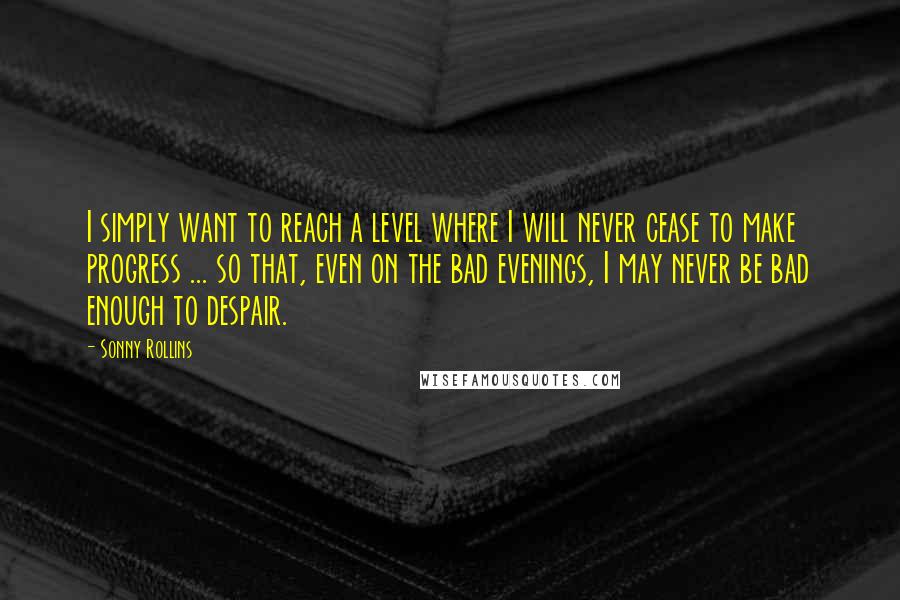 I simply want to reach a level where I will never cease to make progress ... so that, even on the bad evenings, I may never be bad enough to despair.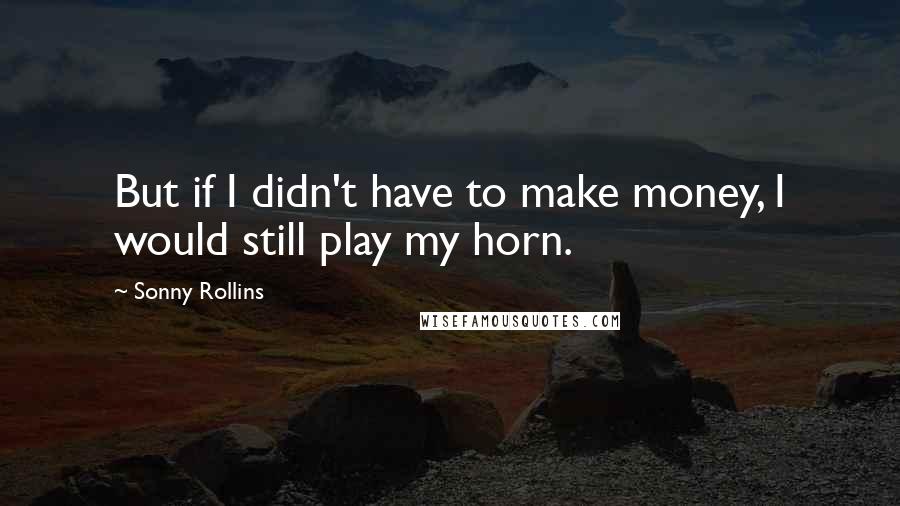 But if I didn't have to make money, I would still play my horn.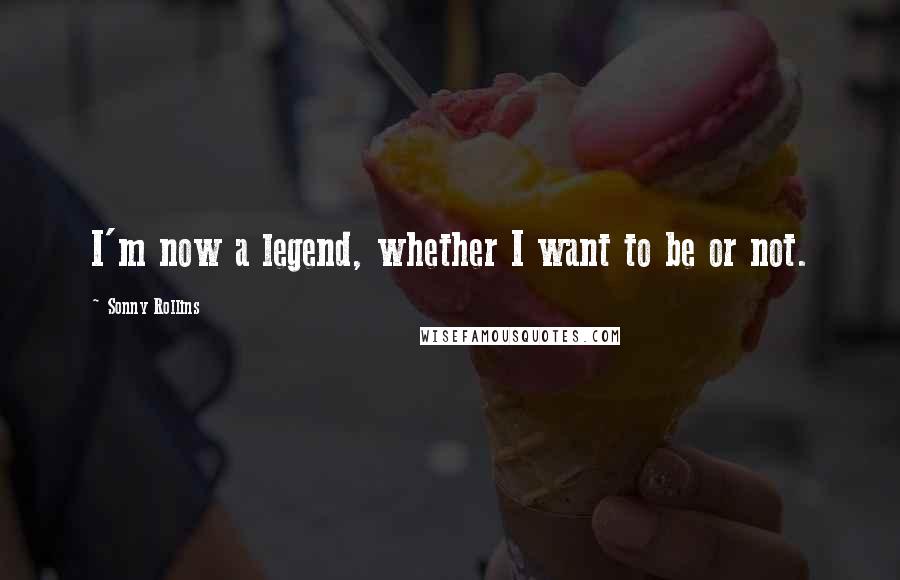 I'm now a legend, whether I want to be or not.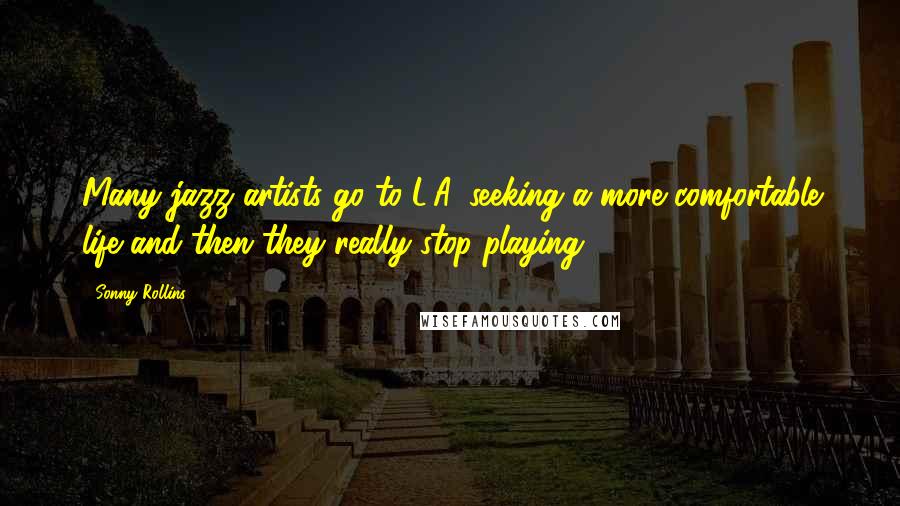 Many jazz artists go to L.A. seeking a more comfortable life and then they really stop playing.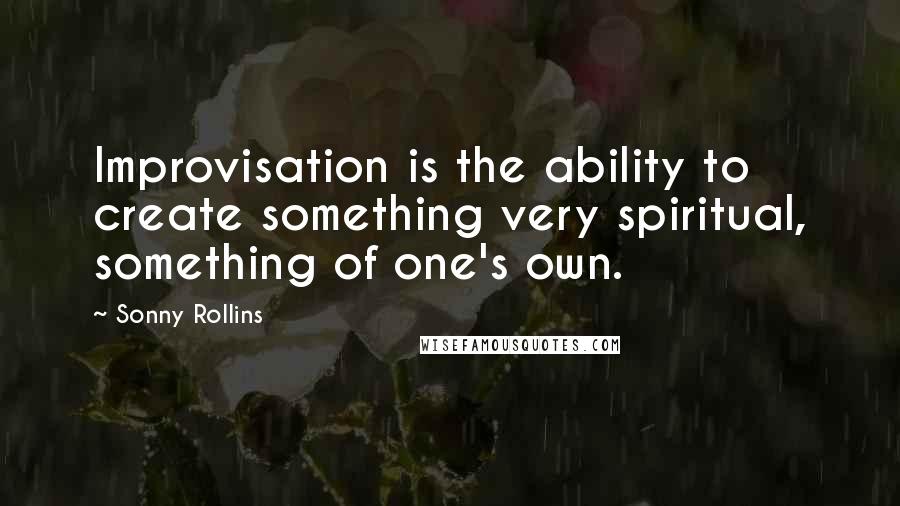 Improvisation is the ability to create something very spiritual, something of one's own.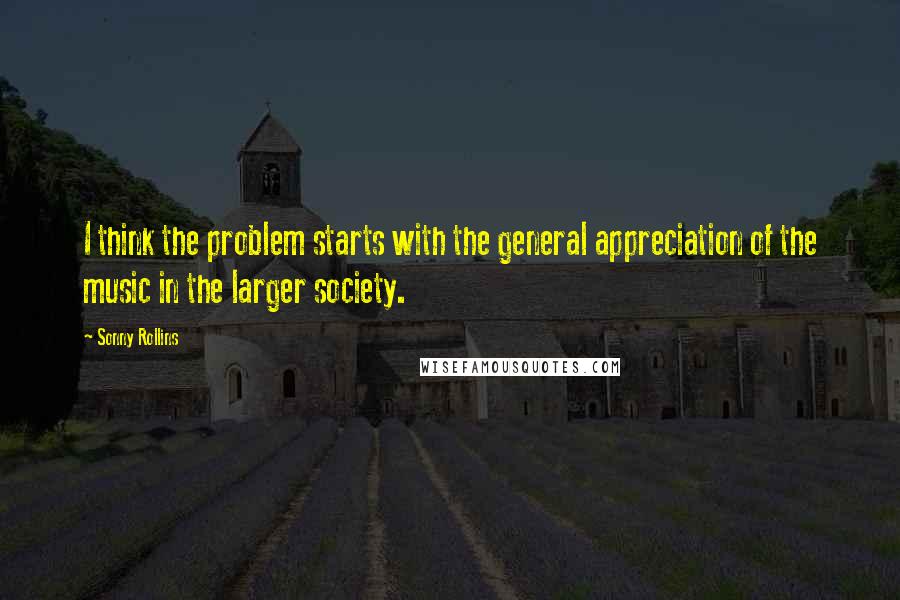 I think the problem starts with the general appreciation of the music in the larger society.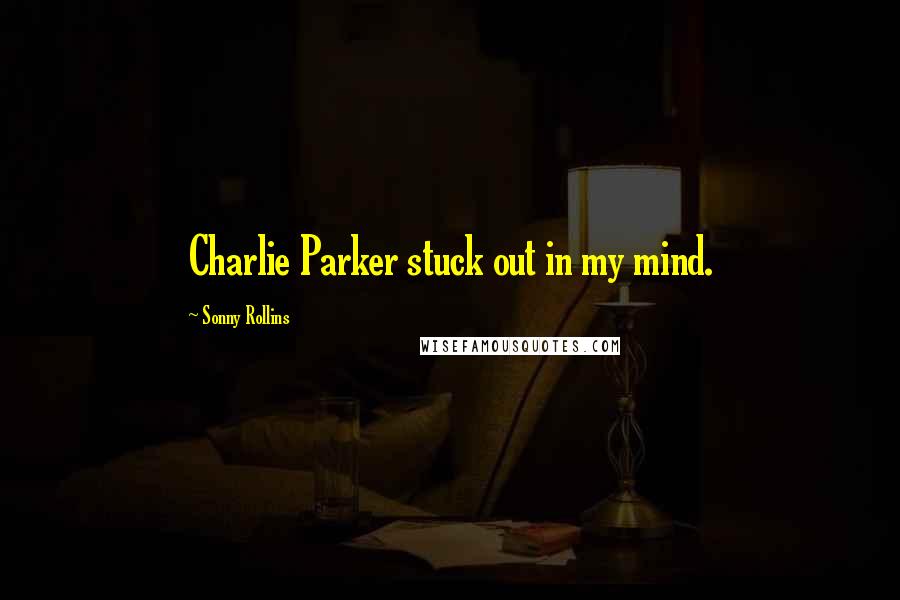 Charlie Parker stuck out in my mind.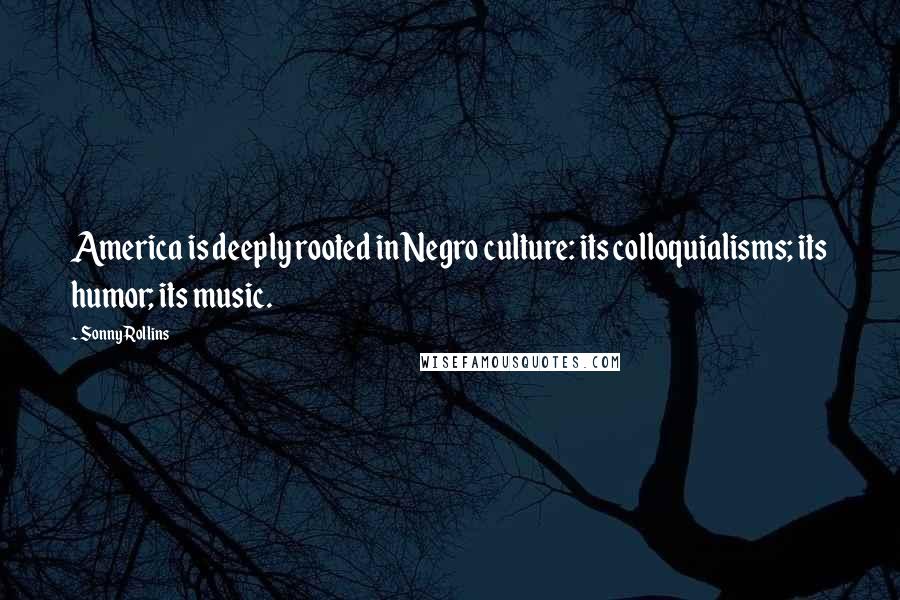 America is deeply rooted in Negro culture: its colloquialisms; its humor; its music.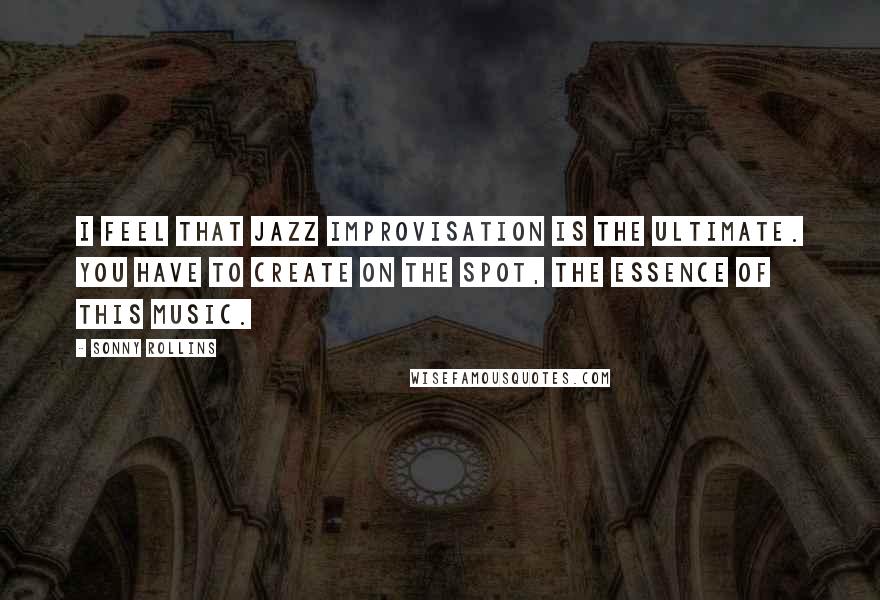 I feel that Jazz improvisation is the ultimate. You have to create on the spot, the essence of this music.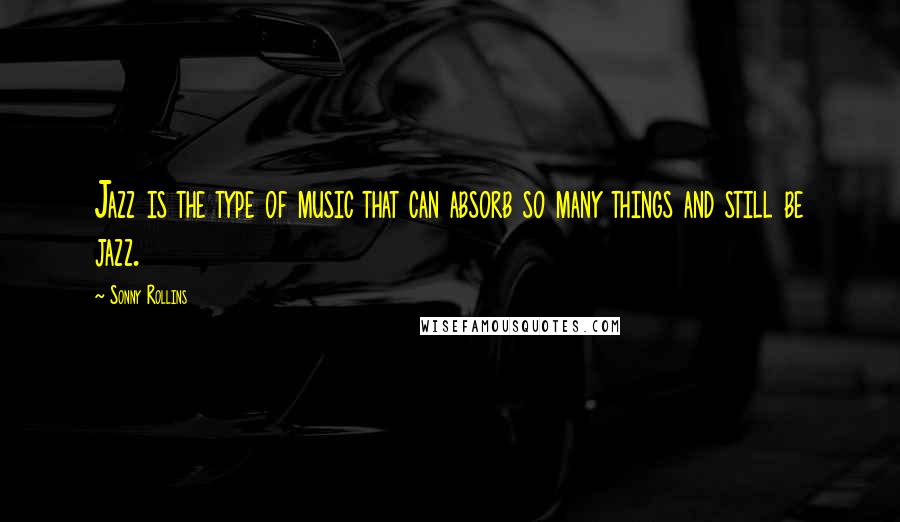 Jazz is the type of music that can absorb so many things and still be jazz.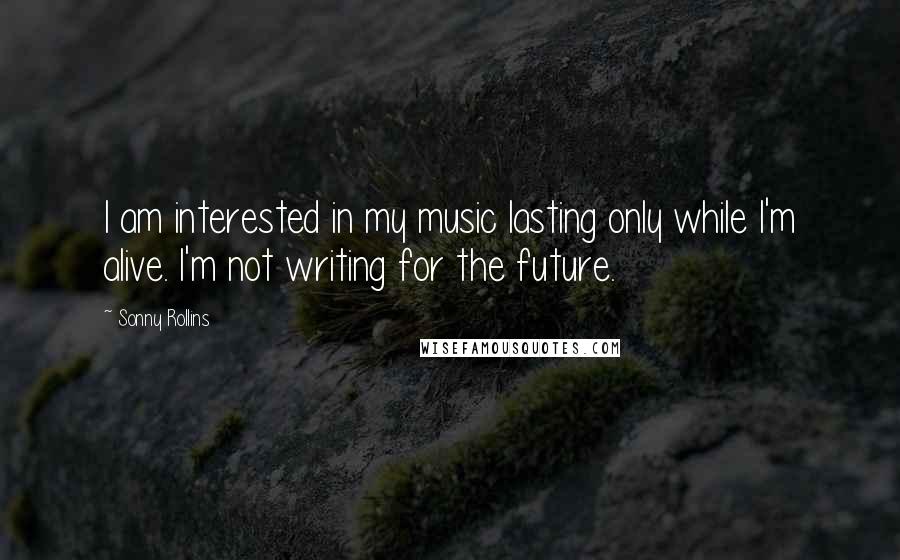 I am interested in my music lasting only while I'm alive. I'm not writing for the future.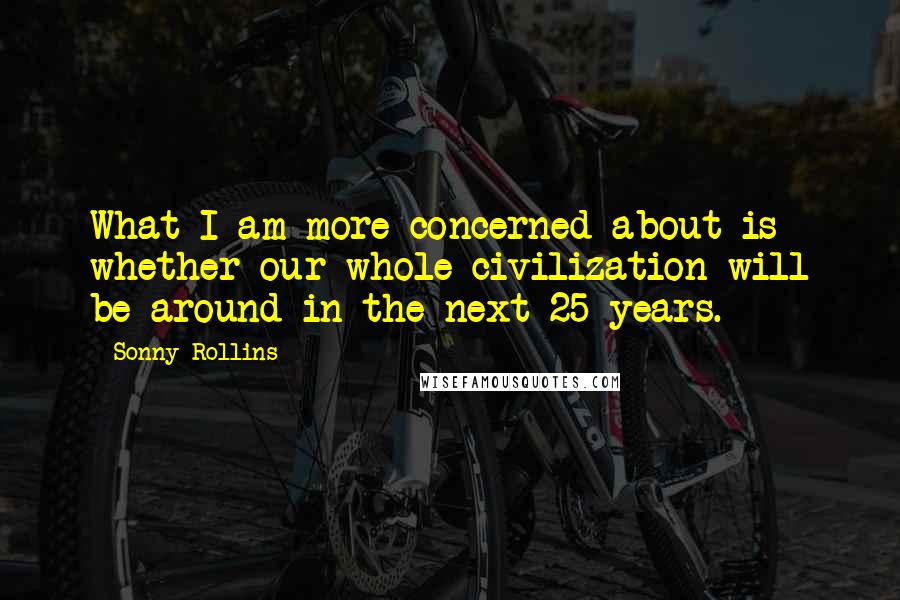 What I am more concerned about is whether our whole civilization will be around in the next 25 years.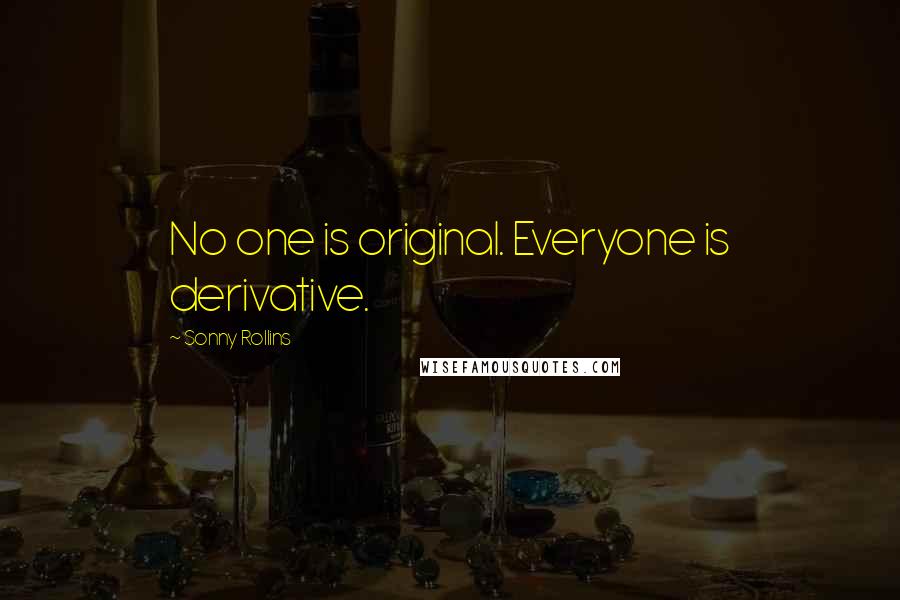 No one is original. Everyone is derivative.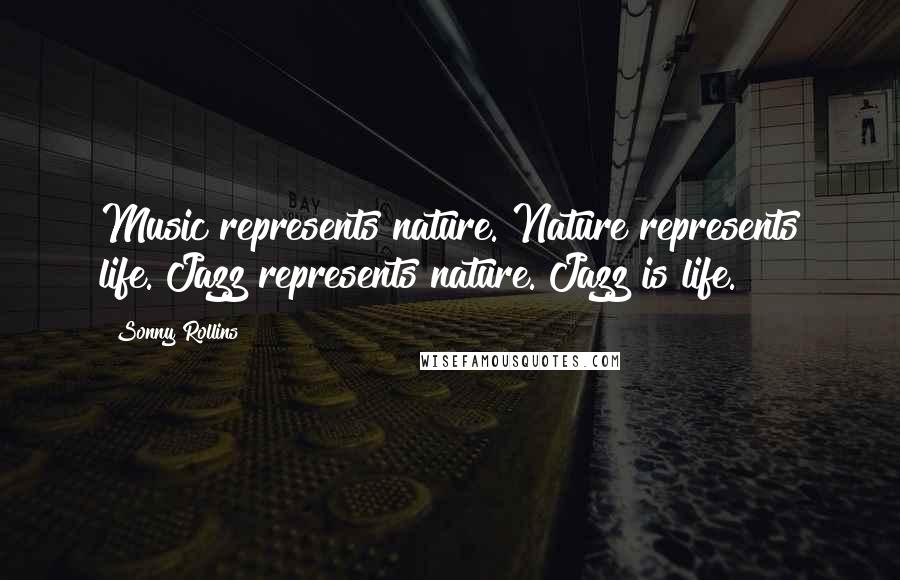 Music represents nature. Nature represents life. Jazz represents nature. Jazz is life.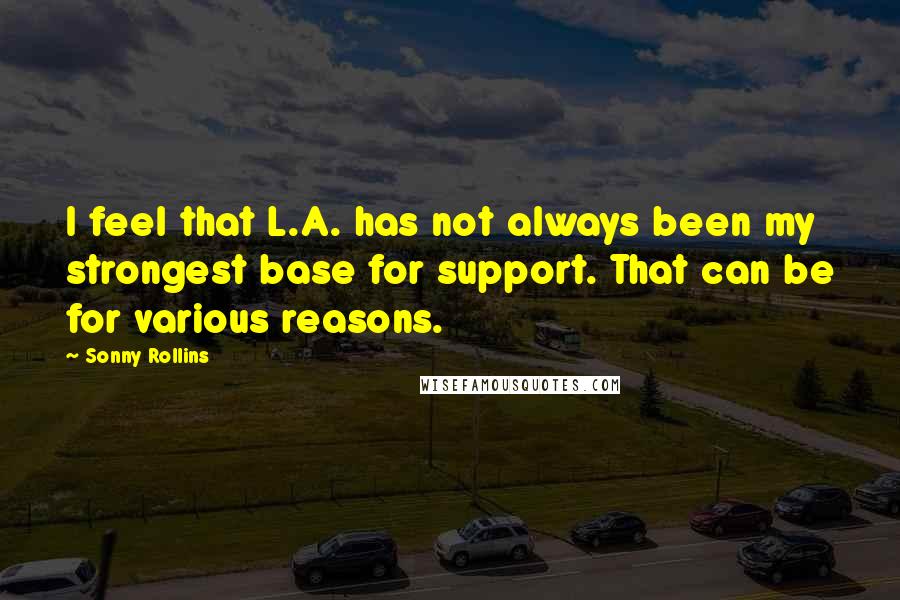 I feel that L.A. has not always been my strongest base for support. That can be for various reasons.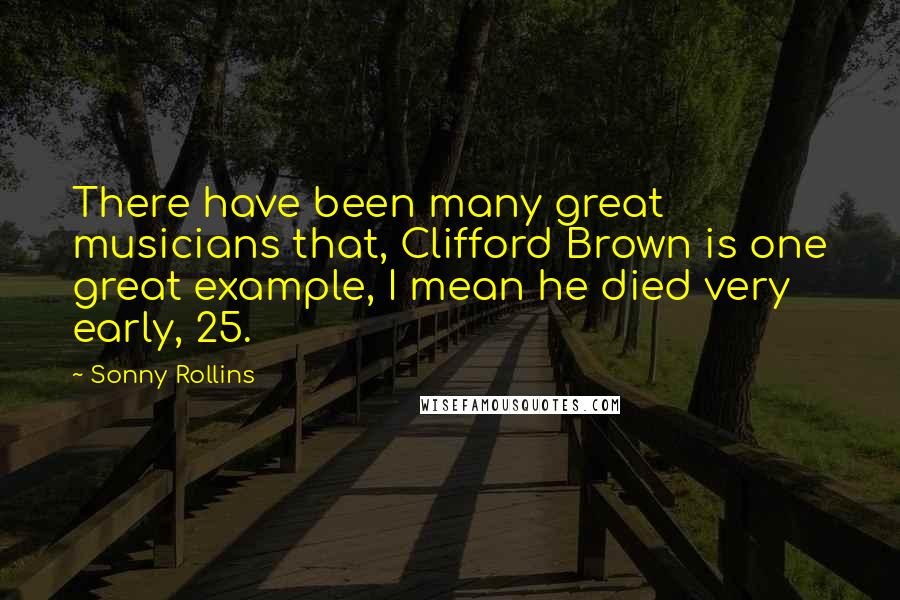 There have been many great musicians that, Clifford Brown is one great example, I mean he died very early, 25.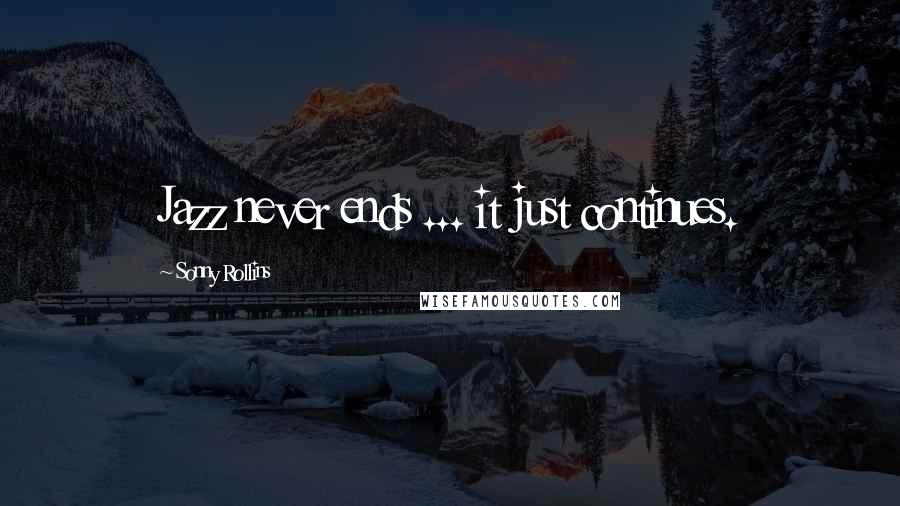 Jazz never ends ... it just continues.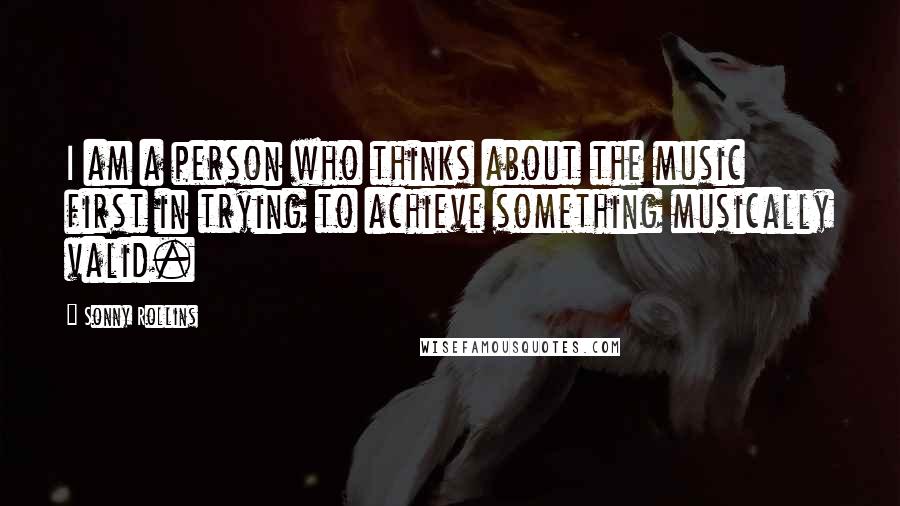 I am a person who thinks about the music first in trying to achieve something musically valid.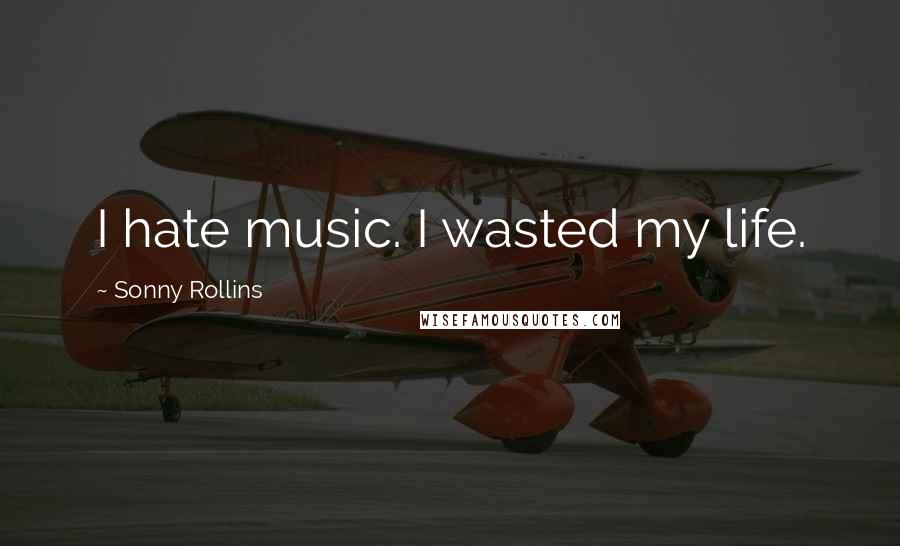 I hate music. I wasted my life.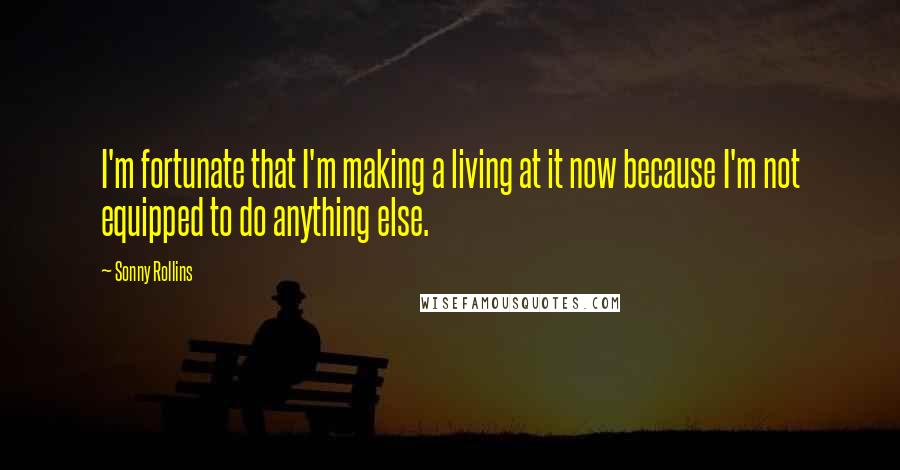 I'm fortunate that I'm making a living at it now because I'm not equipped to do anything else.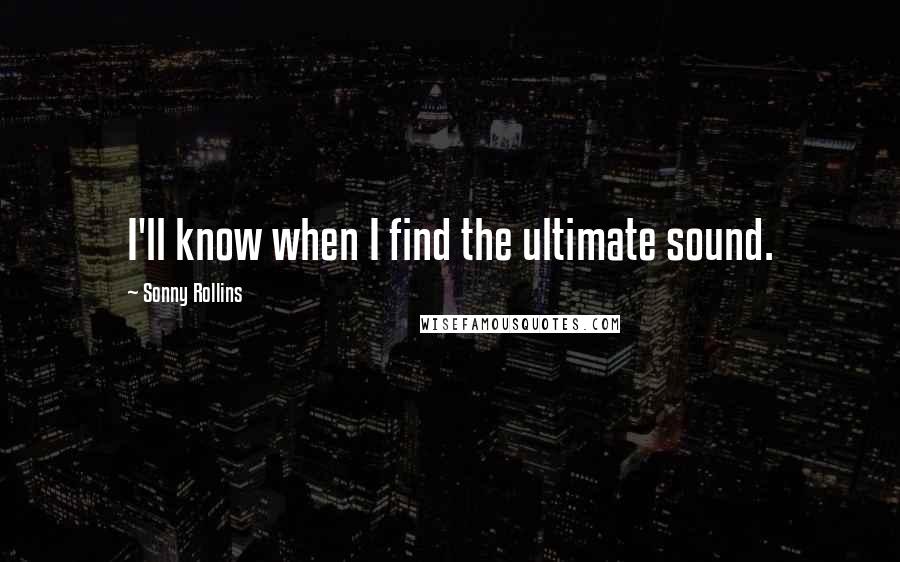 I'll know when I find the ultimate sound.