1998 Quotes
Collection of top 44 famous quotes about 1998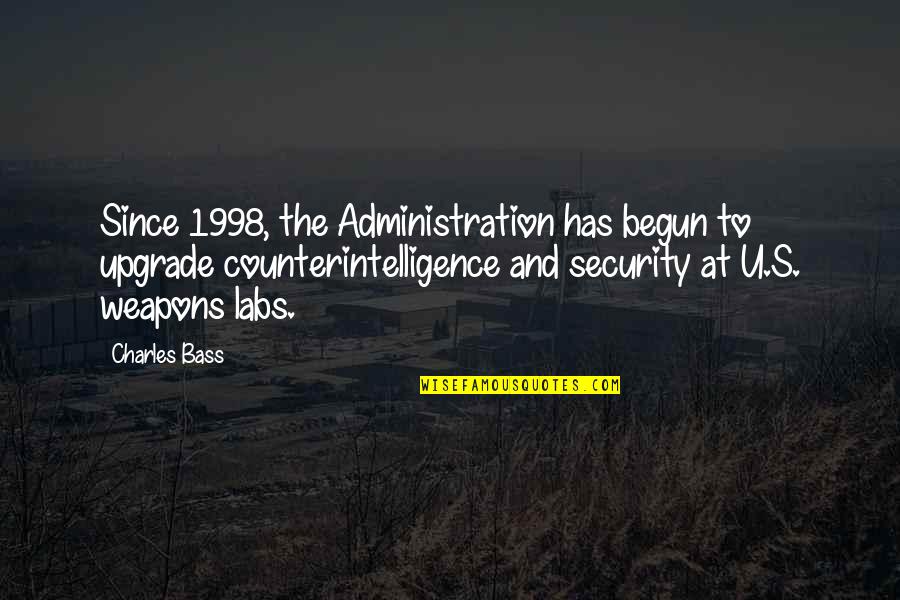 Since 1998, the Administration has begun to upgrade counterintelligence and security at U.S. weapons labs.
—
Charles Bass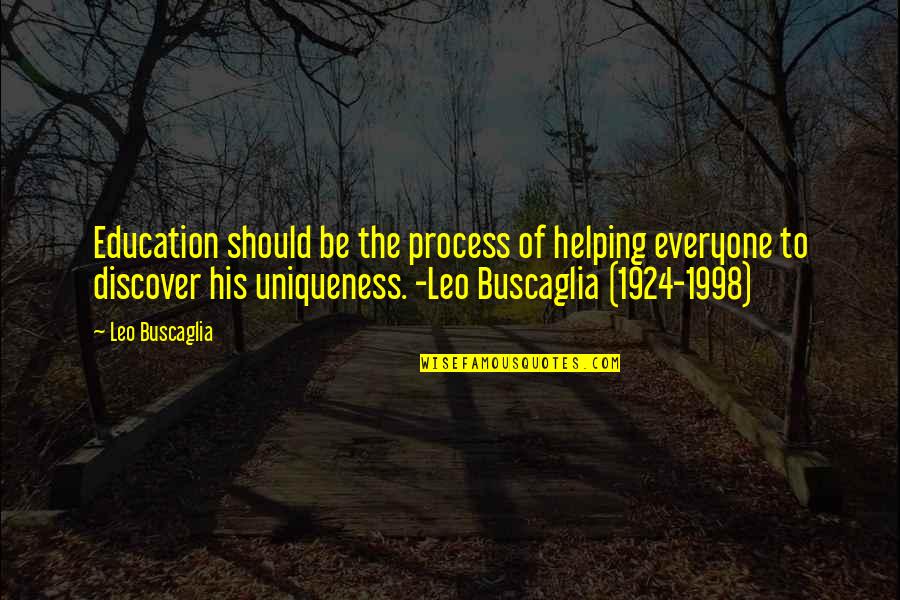 Education should be the process of helping everyone to discover his uniqueness. -Leo Buscaglia (1924-1998)
—
Leo Buscaglia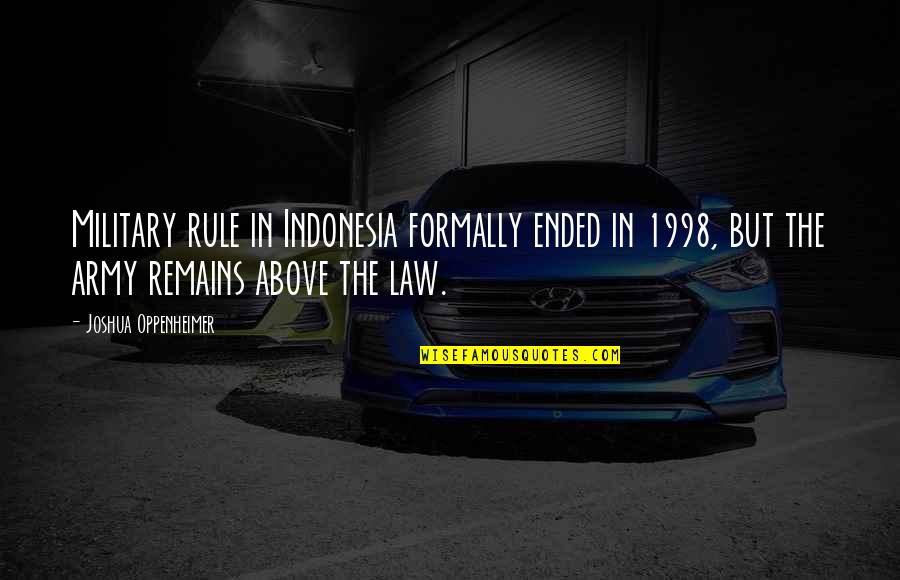 Military rule in Indonesia formally ended in 1998, but the army remains above the law.
—
Joshua Oppenheimer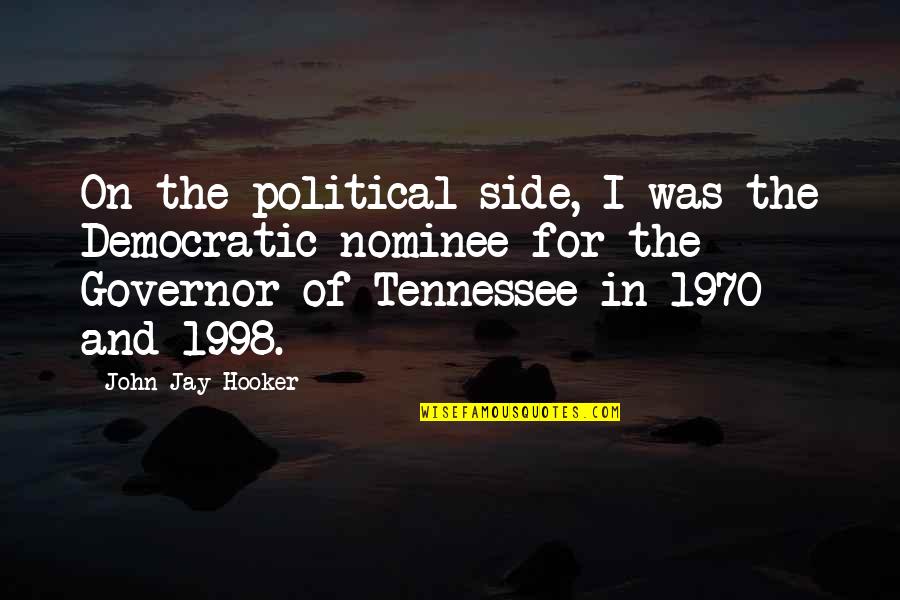 On the political side, I was the Democratic nominee for the Governor of Tennessee in 1970 and 1998.
—
John Jay Hooker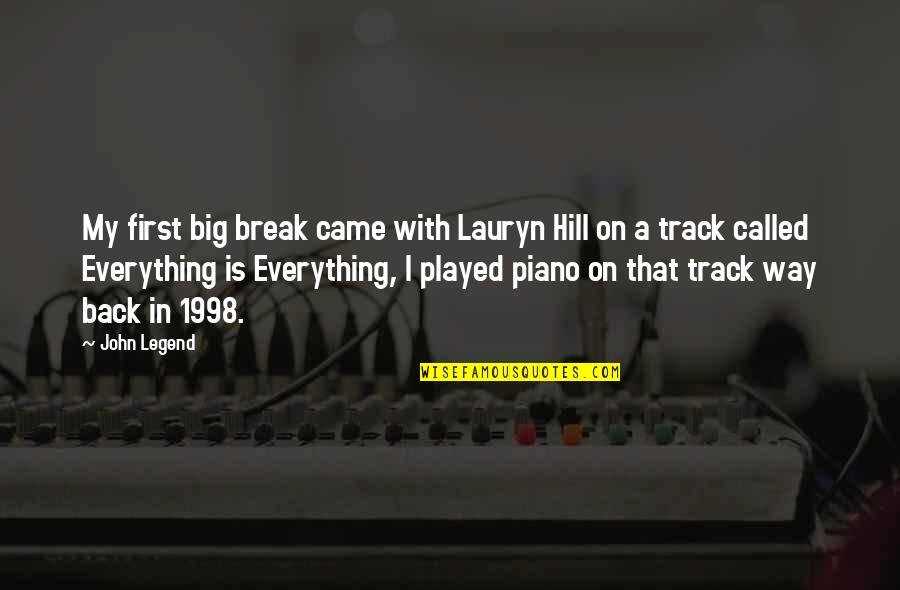 My first big break came with Lauryn Hill on a track called Everything is Everything, I played piano on that track way back in
1998
. —
John Legend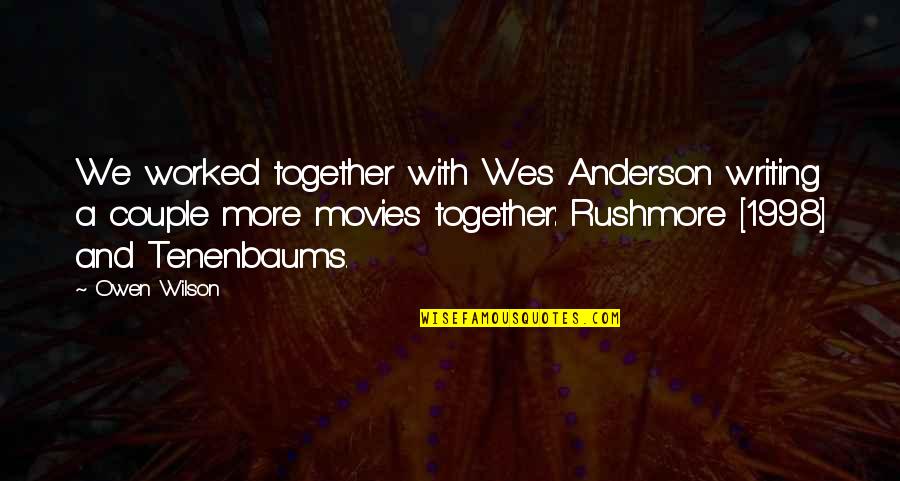 We worked together with Wes Anderson writing a couple more movies together: Rushmore [
1998
] and Tenenbaums. —
Owen Wilson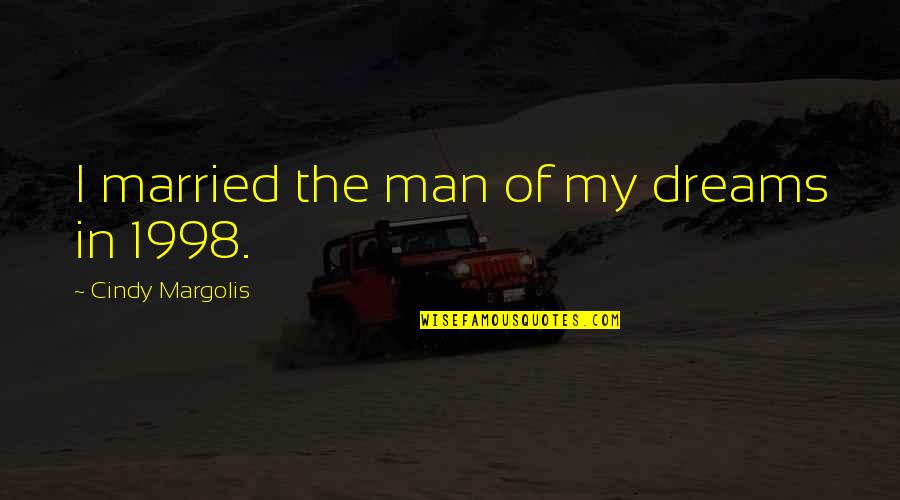 I married the man of my dreams in
1998
. —
Cindy Margolis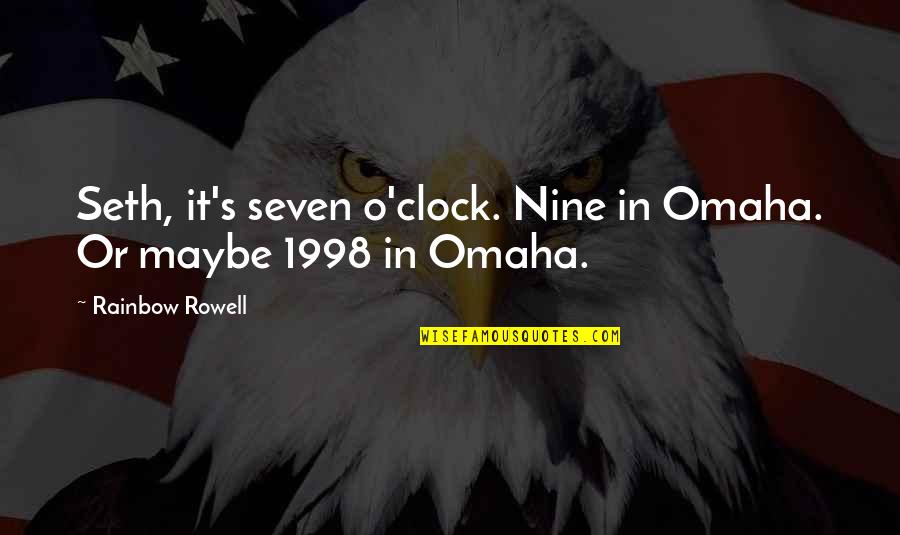 Seth, it's seven o'clock. Nine in Omaha. Or maybe
1998
in Omaha. —
Rainbow Rowell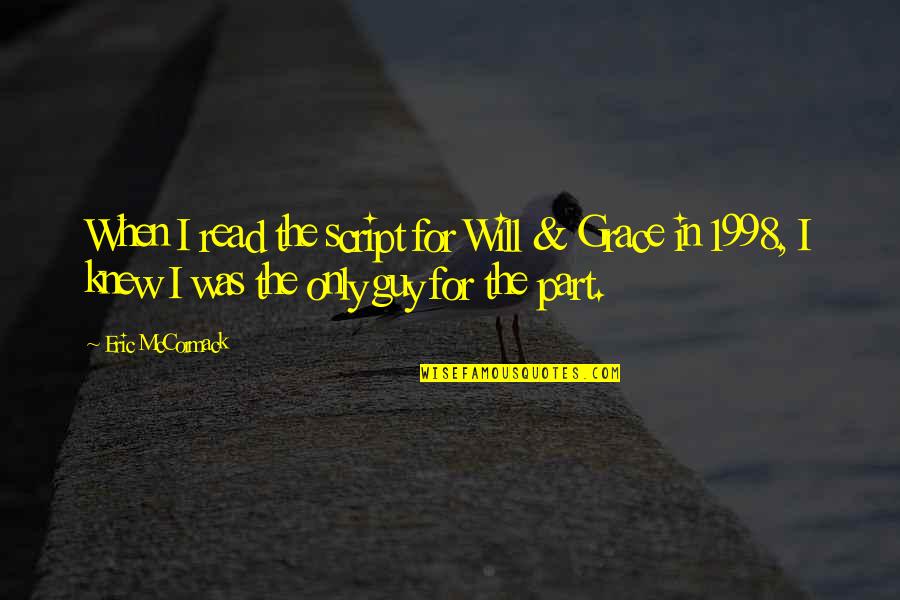 When I read the script for Will & Grace in
1998
, I knew I was the only guy for the part. —
Eric McCormack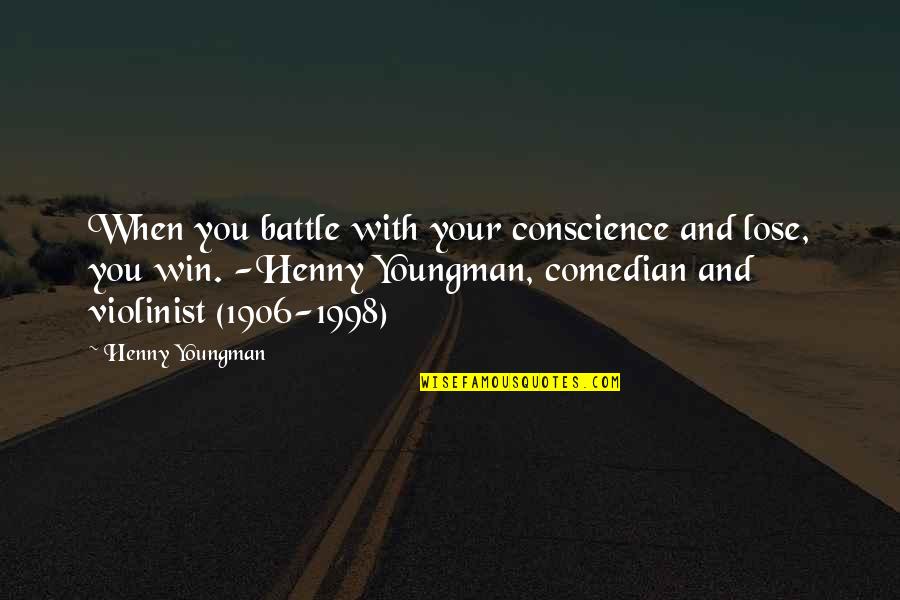 When you battle with your conscience and lose, you win. -Henny Youngman, comedian and violinist (1906-
1998
) —
Henny Youngman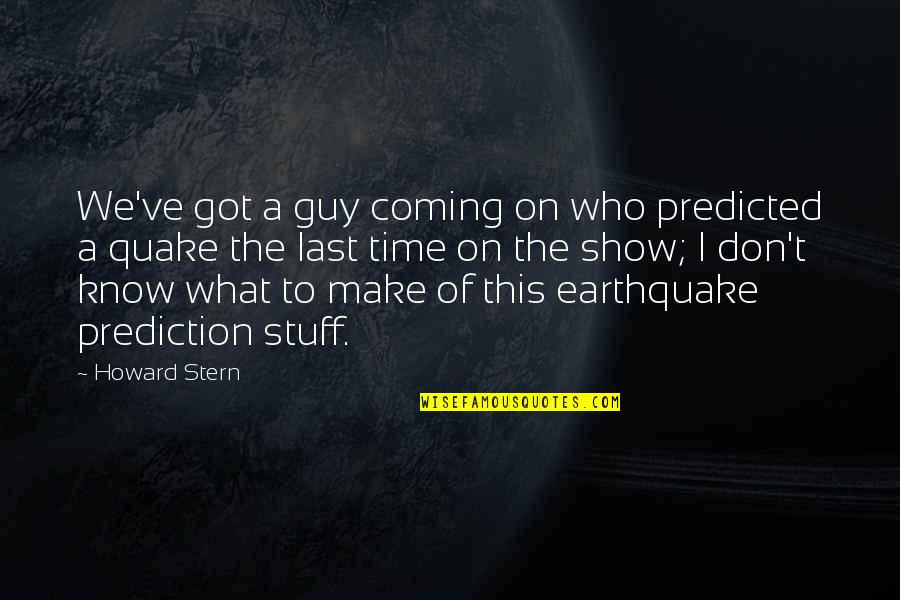 We've got a guy coming on who predicted a quake the last time on the show; I don't know what to make of this earthquake prediction stuff. —
Howard Stern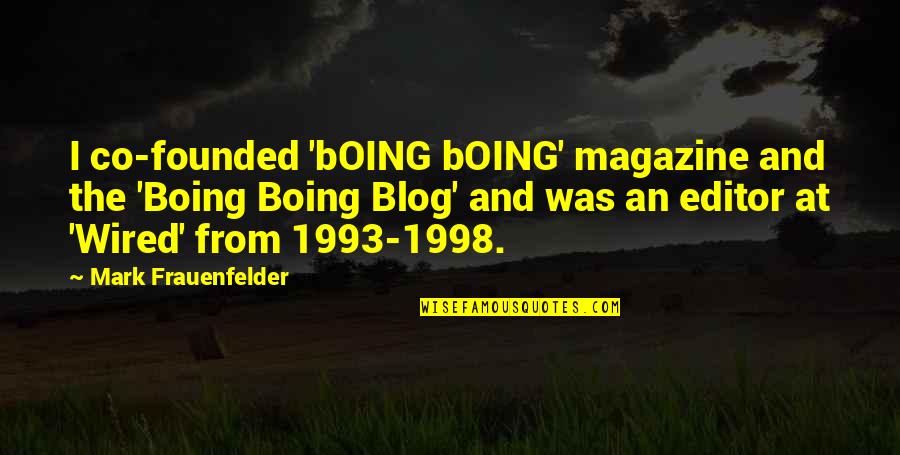 I co-founded 'bOING bOING' magazine and the 'Boing Boing Blog' and was an editor at 'Wired' from 1993-
1998
. —
Mark Frauenfelder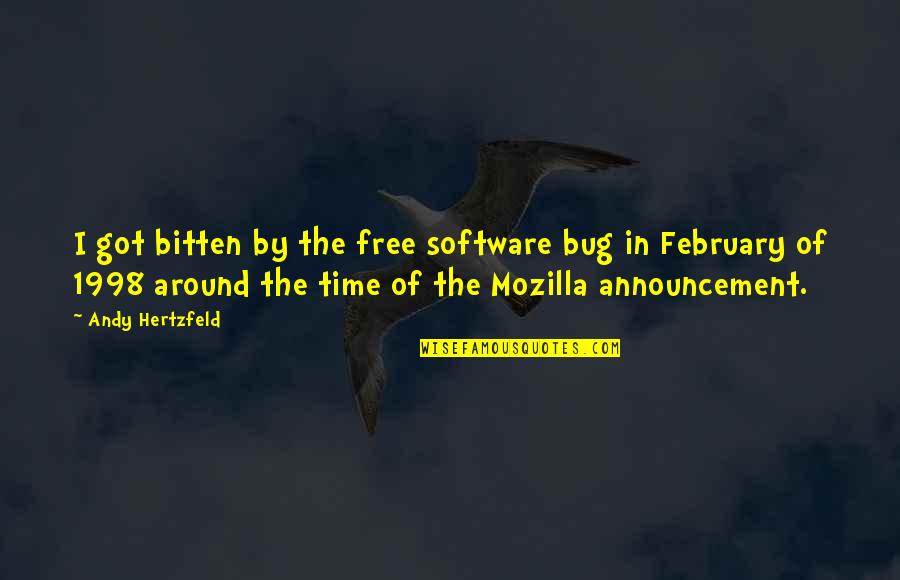 I got bitten by the free software bug in February of
1998
around the time of the Mozilla announcement. —
Andy Hertzfeld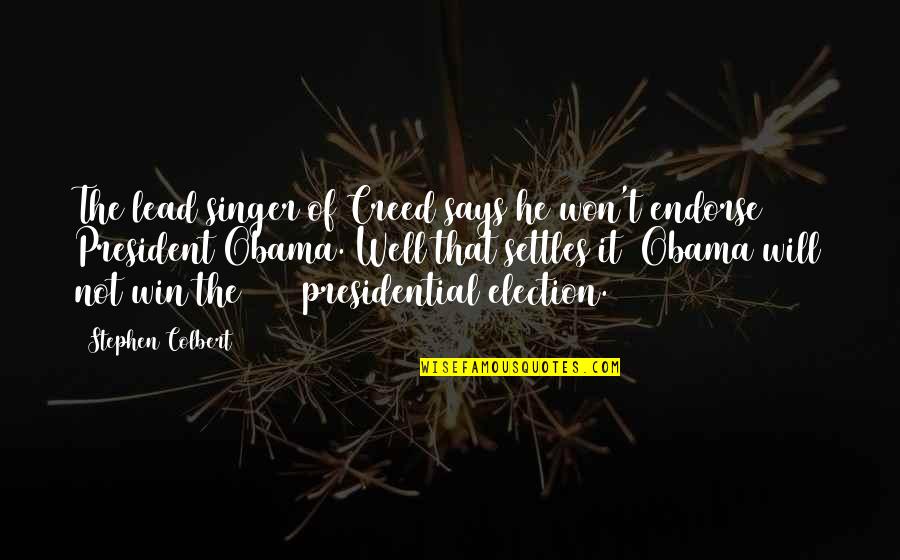 The lead singer of Creed says he won't endorse President Obama. Well that settles it
Obama will not win the
1998
presidential election. —
Stephen Colbert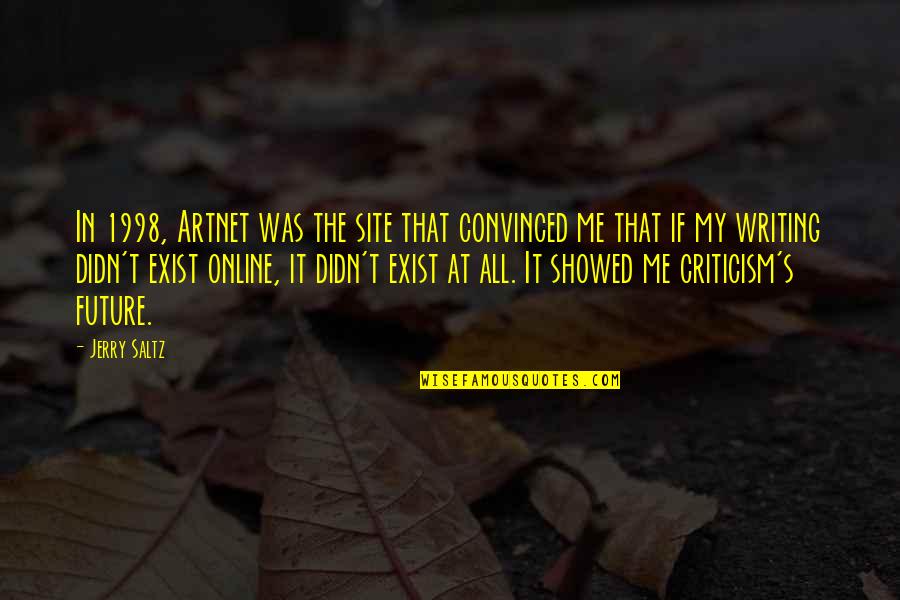 In
1998
, Artnet was the site that convinced me that if my writing didn't exist online, it didn't exist at all. It showed me criticism's future. —
Jerry Saltz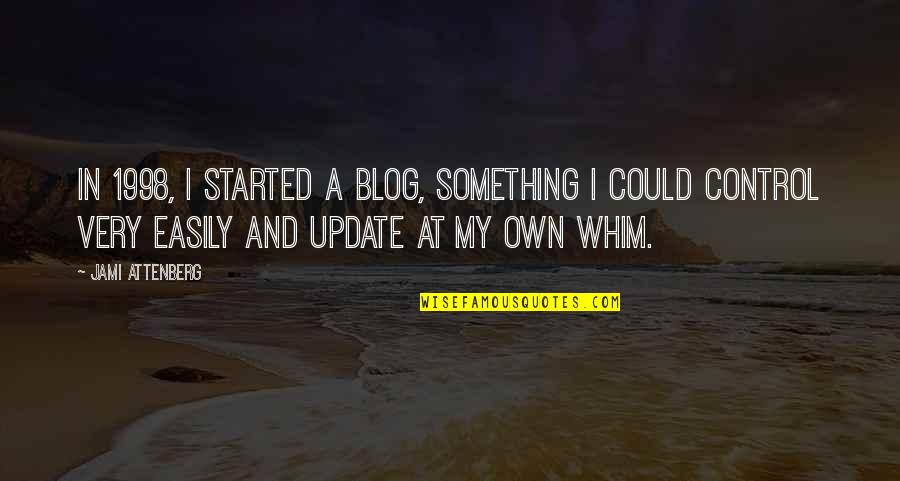 In
1998
, I started a blog, something I could control very easily and update at my own whim. —
Jami Attenberg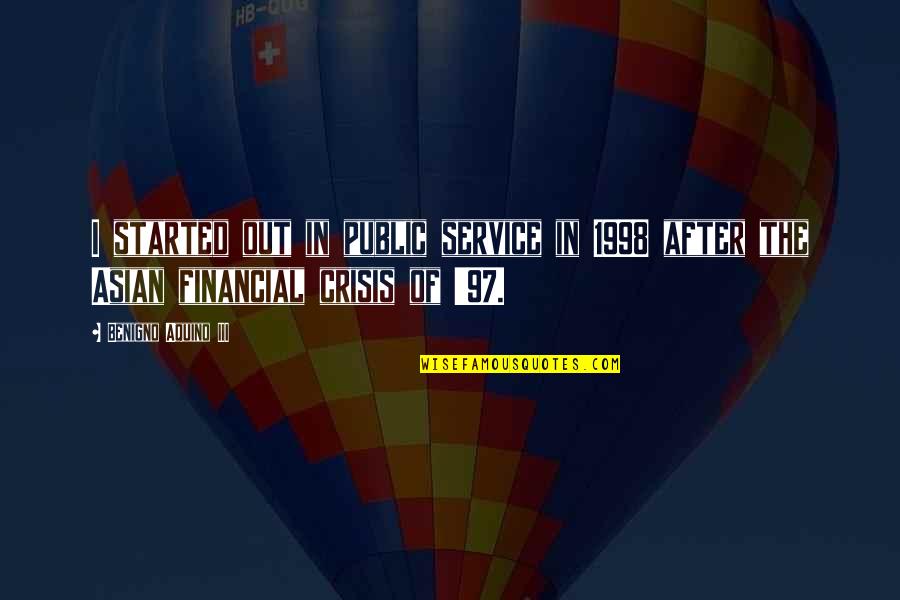 I started out in public service in
1998
after the Asian financial crisis of '97. —
Benigno Aquino III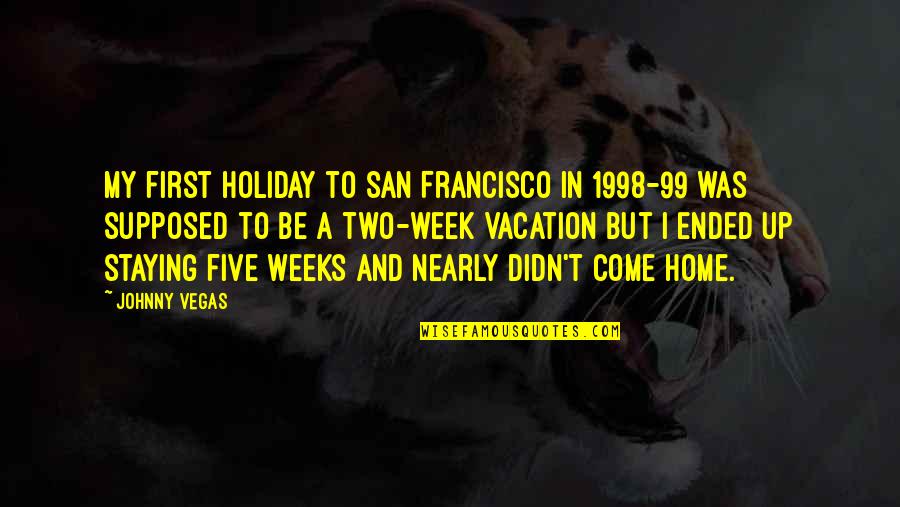 My first holiday to San Francisco in
1998
-99 was supposed to be a two-week vacation but I ended up staying five weeks and nearly didn't come home. —
Johnny Vegas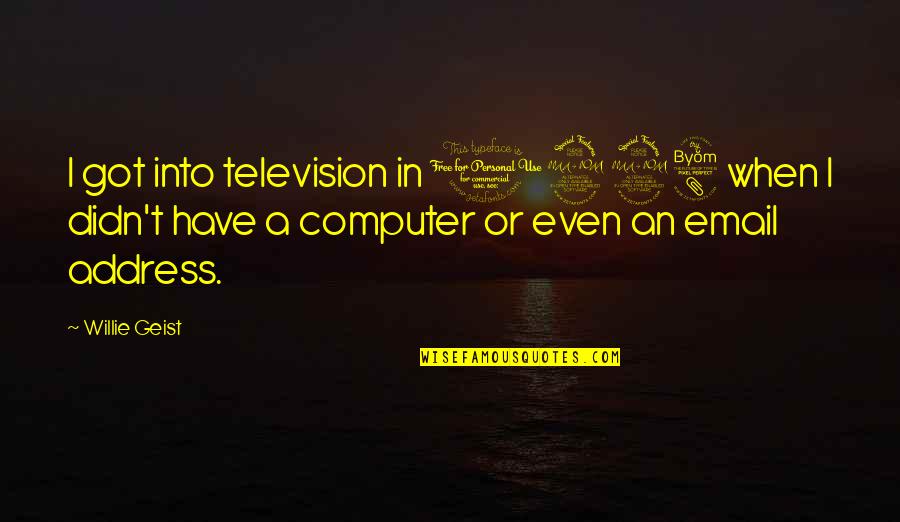 I got into television in
1998
when I didn't have a computer or even an email address. —
Willie Geist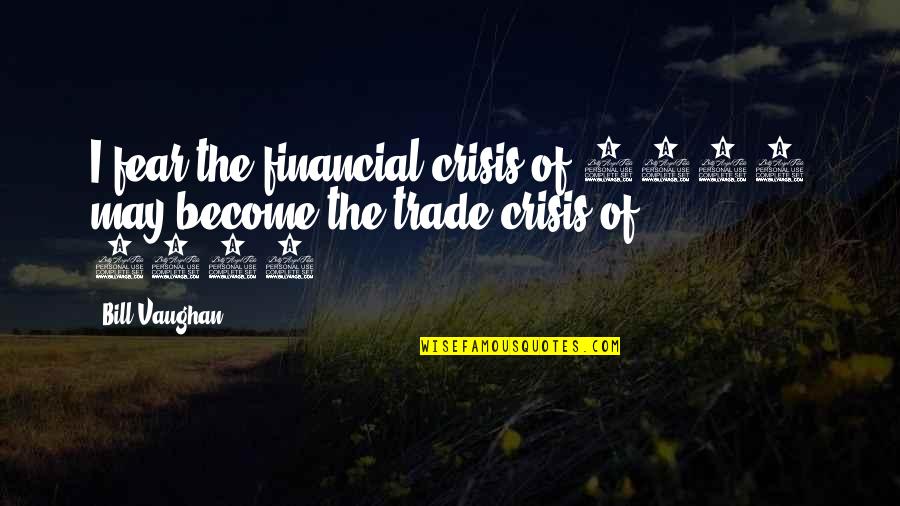 I fear the financial crisis of
1998
may become the trade crisis of 1999. —
Bill Vaughan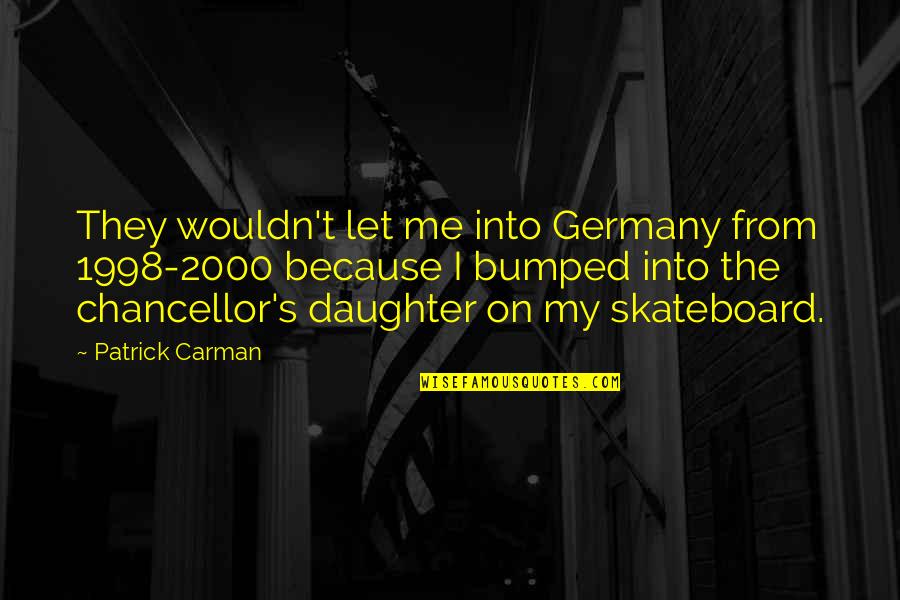 They wouldn't let me into Germany from
1998
-2000 because I bumped into the chancellor's daughter on my skateboard. —
Patrick Carman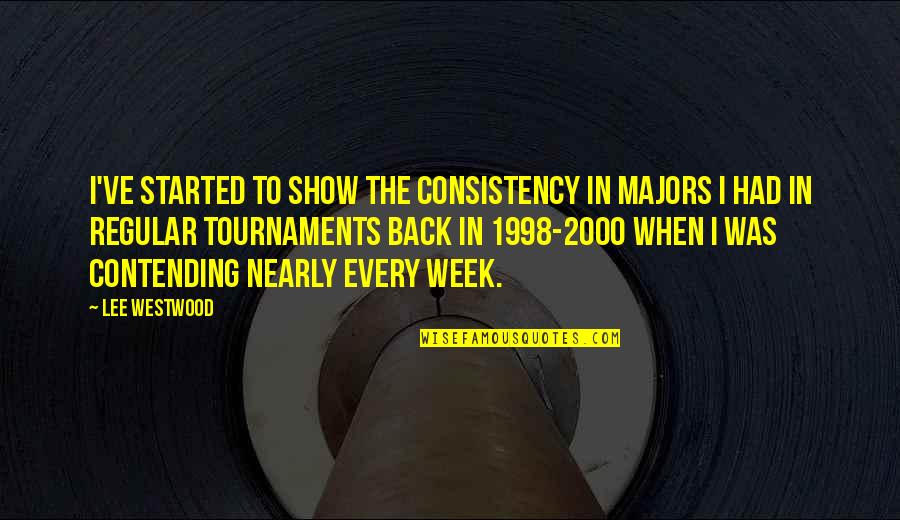 I've started to show the consistency in majors I had in regular tournaments back in
1998
-2000 when I was contending nearly every week. —
Lee Westwood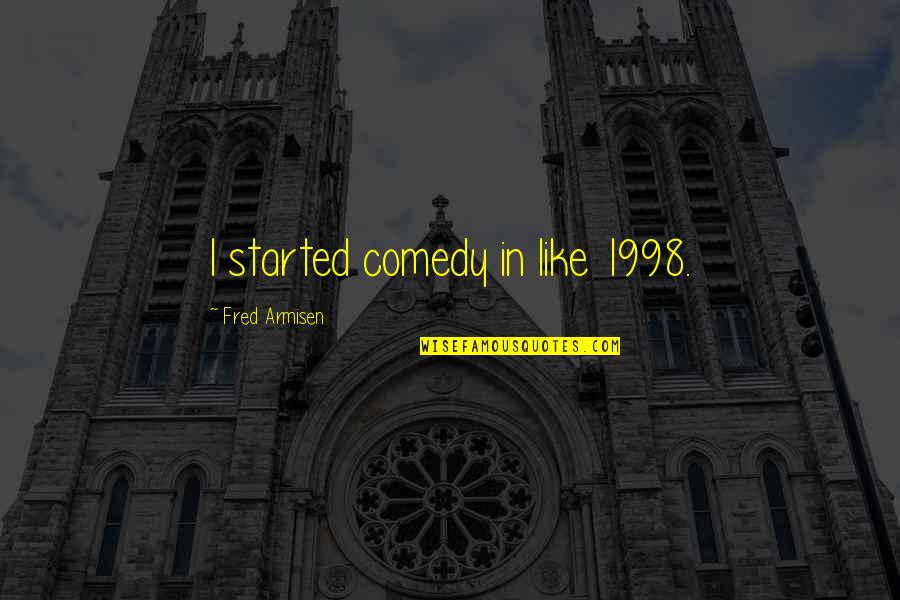 I started comedy in like
1998
. —
Fred Armisen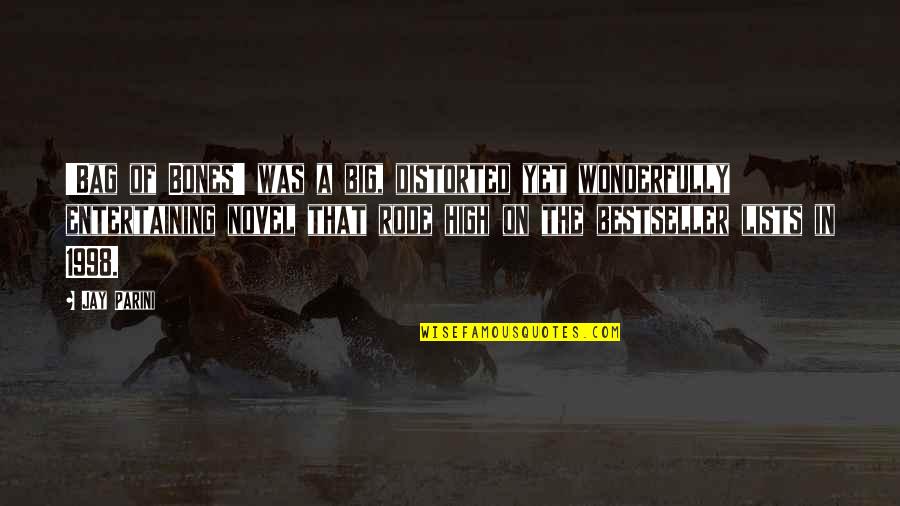 'Bag of Bones' was a big, distorted yet wonderfully entertaining novel that rode high on the bestseller lists in
1998
. —
Jay Parini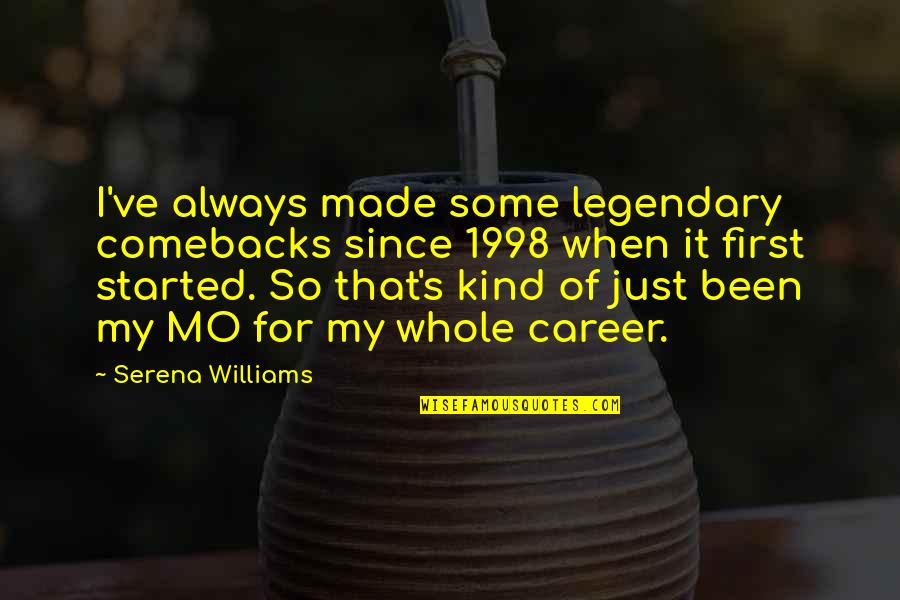 I've always made some legendary comebacks since
1998
when it first started. So that's kind of just been my MO for my whole career. —
Serena Williams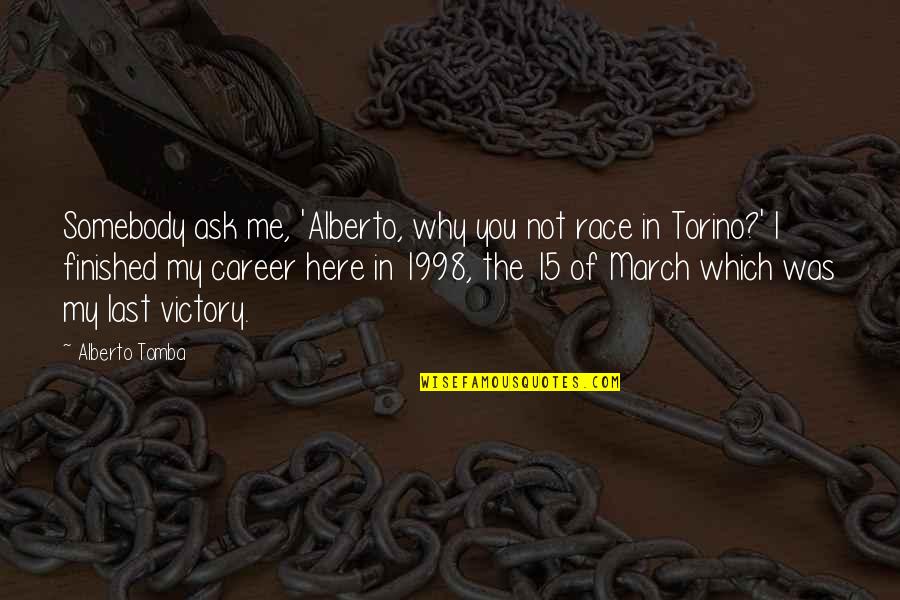 Somebody ask me, 'Alberto, why you not race in Torino?' I finished my career here in
1998
, the 15 of March which was my last victory. —
Alberto Tomba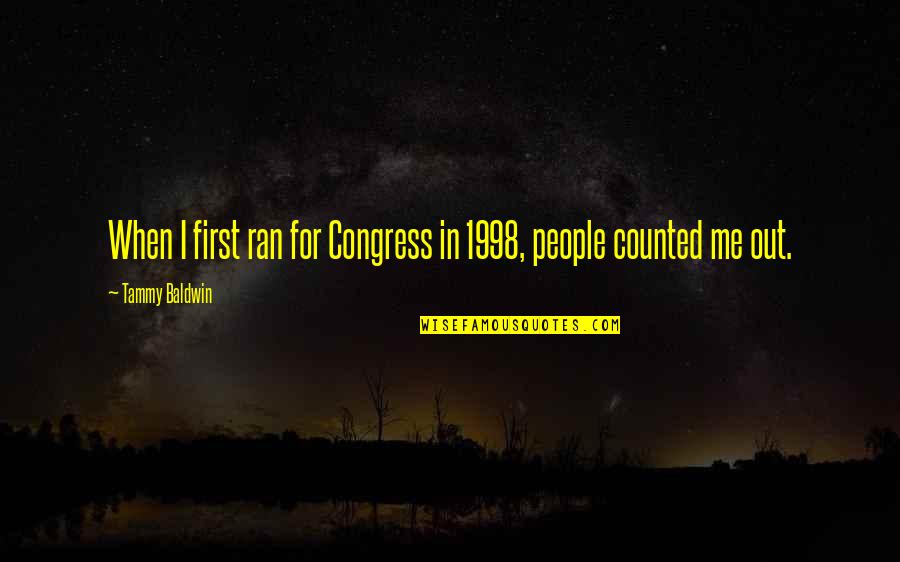 When I first ran for Congress in
1998
, people counted me out. —
Tammy Baldwin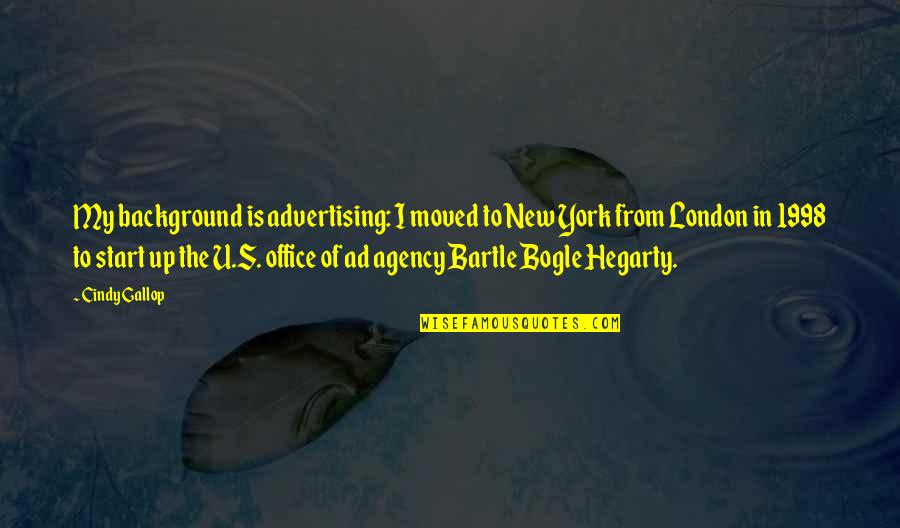 My background is advertising: I moved to New York from London in
1998
to start up the U.S. office of ad agency Bartle Bogle Hegarty. —
Cindy Gallop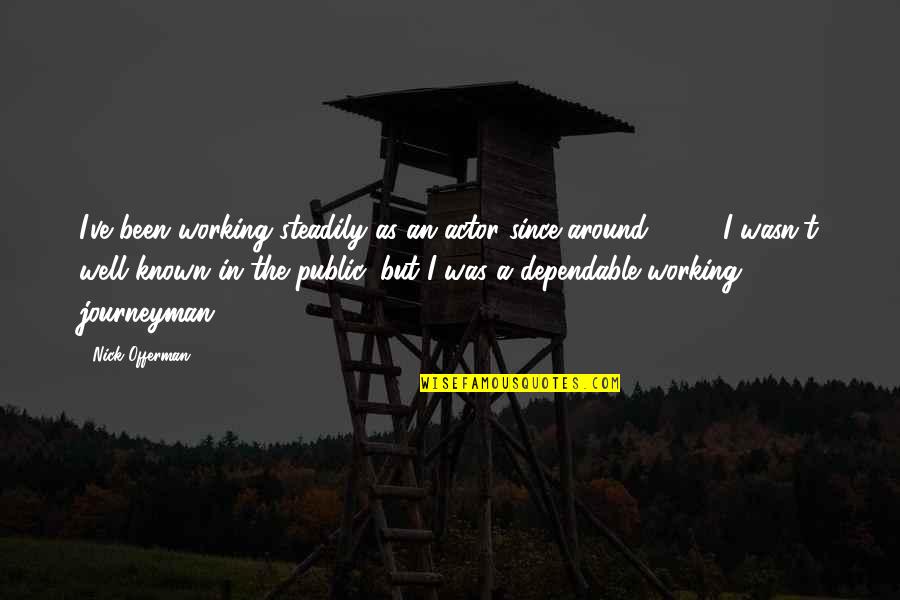 I've been working steadily as an actor since around
1998
. I wasn't well known in the public, but I was a dependable working journeyman. —
Nick Offerman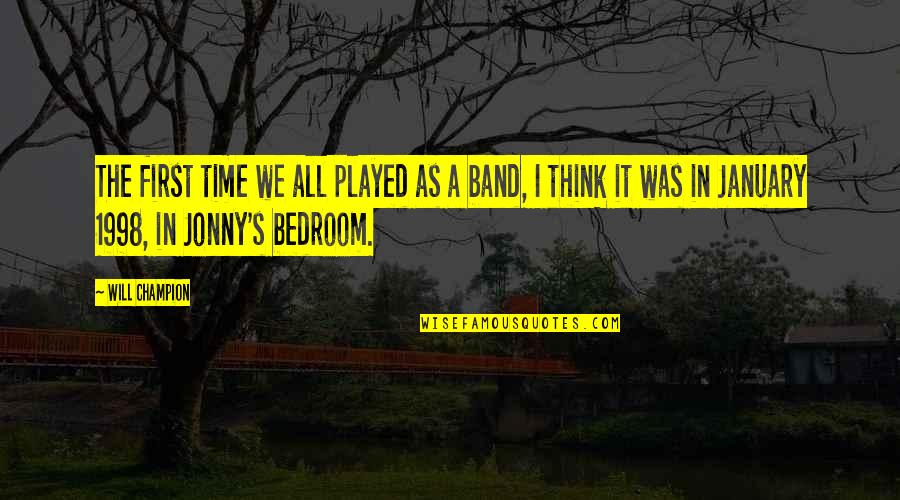 The first time we all played as a band, I think it was in January
1998
, in Jonny's bedroom. —
Will Champion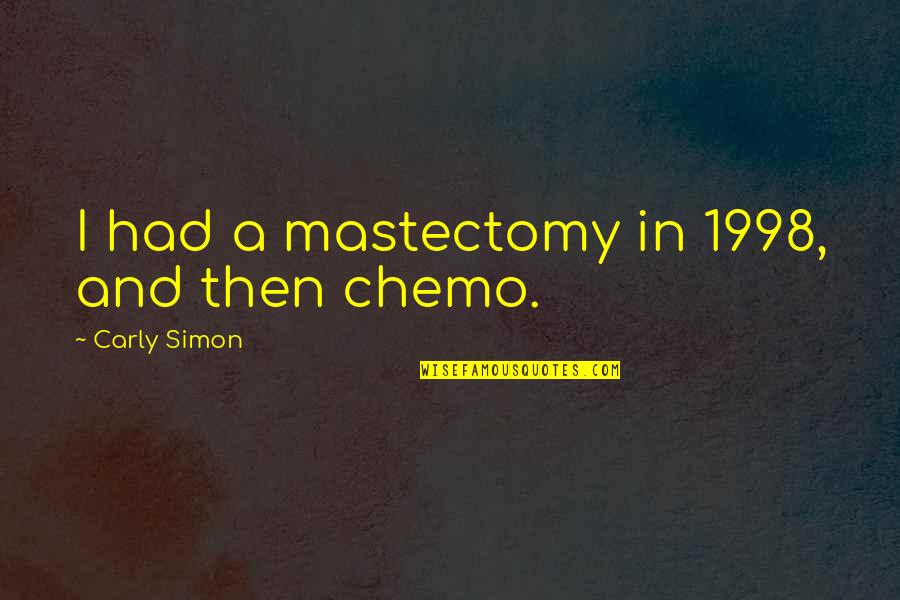 I had a mastectomy in
1998
, and then chemo. —
Carly Simon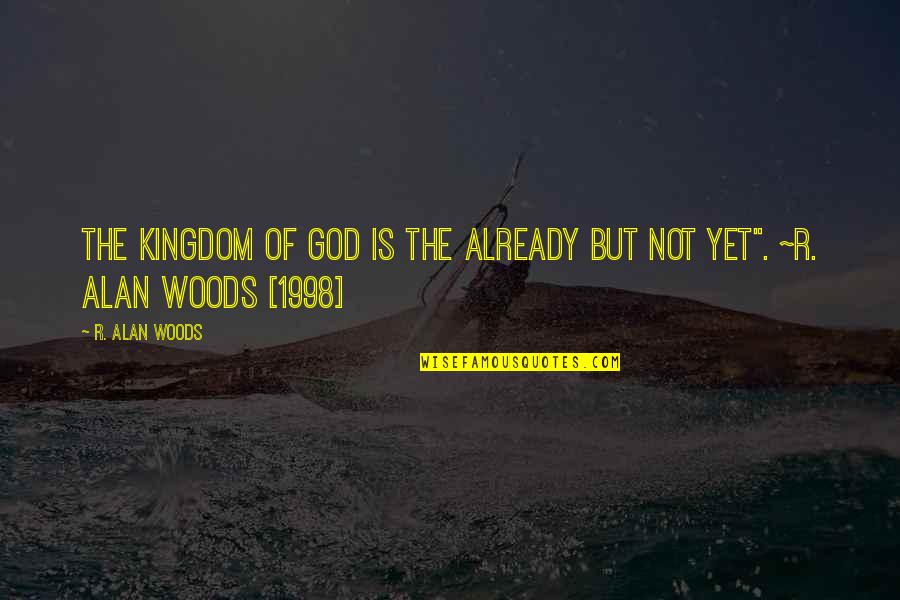 The Kingdom of God is the already but not yet".
~R. Alan Woods [
1998
] —
R. Alan Woods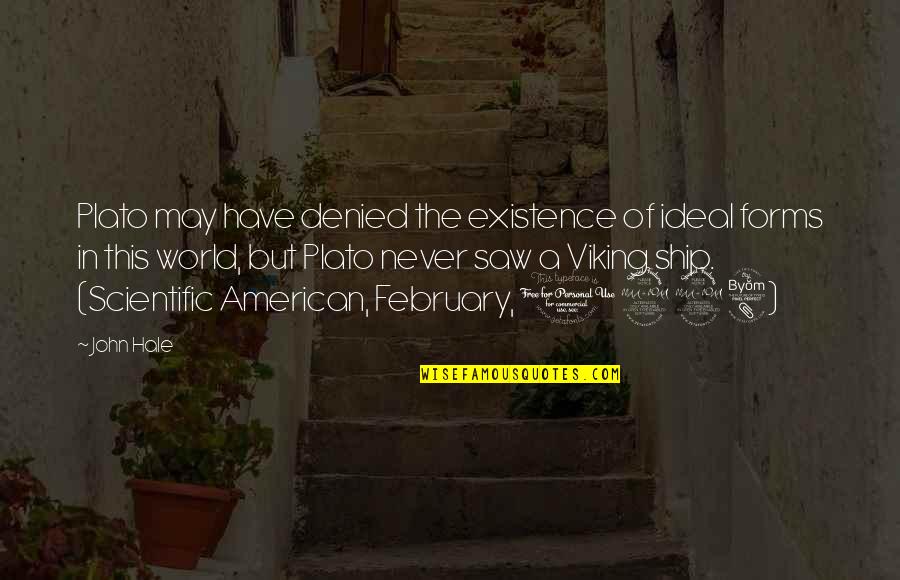 Plato may have denied the existence of ideal forms in this world, but Plato never saw a Viking ship.
(Scientific American, February,
1998
) —
John Hale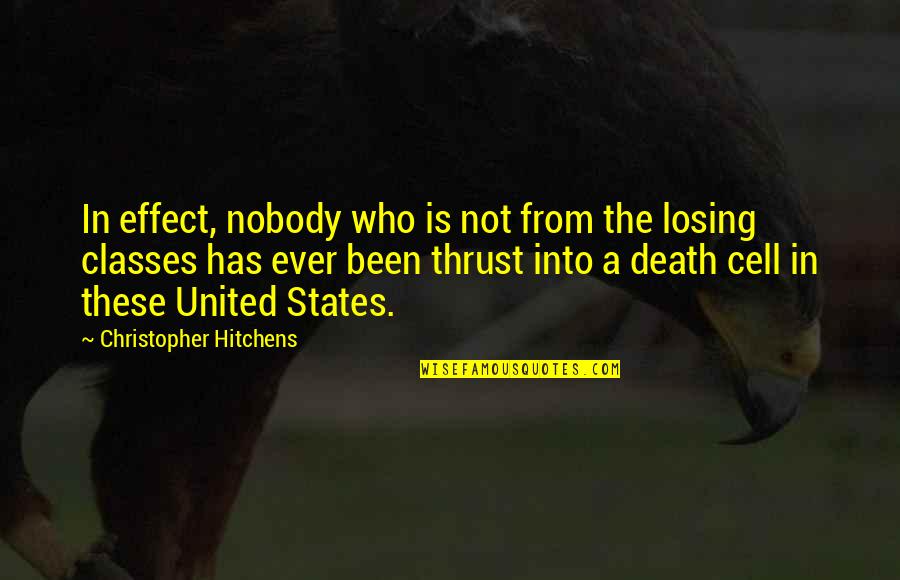 In effect, nobody who is not from the losing classes has ever been thrust into a death cell in these United States. —
Christopher Hitchens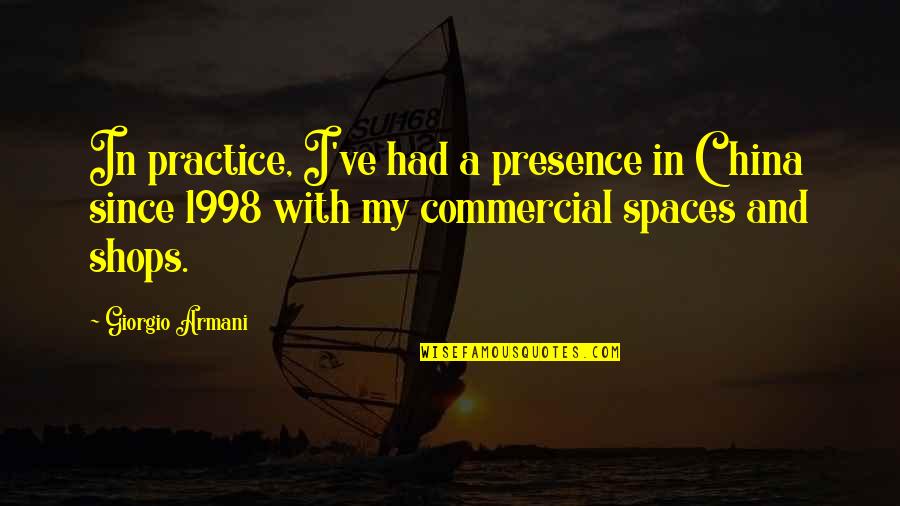 In practice, I've had a presence in China since
1998
with my commercial spaces and shops. —
Giorgio Armani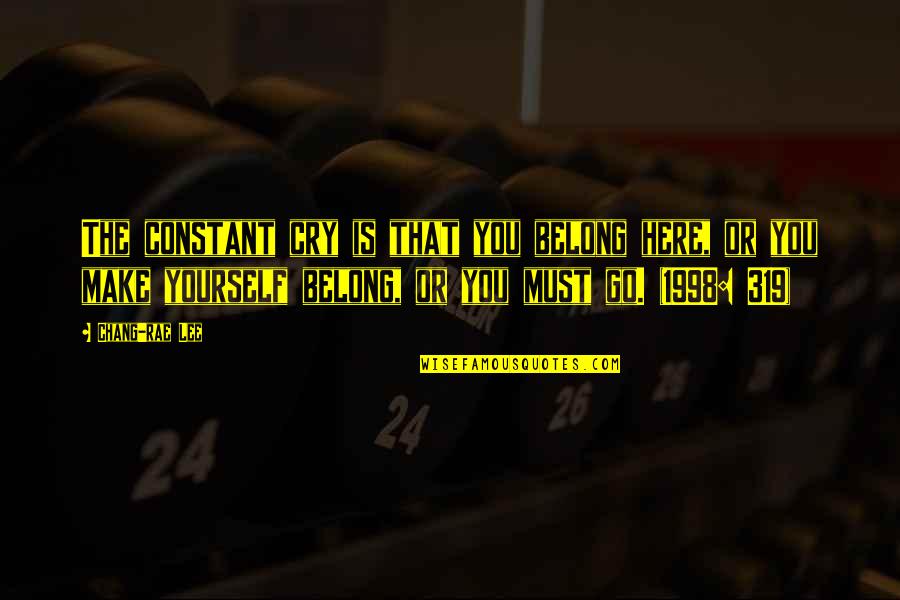 The constant cry is that you belong here, or you make yourself belong, or you must go. (
1998
: 319) —
Chang-rae Lee