Shuji Nakamura Quotes
Top 15 wise famous quotes and sayings by Shuji Nakamura
Shuji Nakamura Famous Quotes & Sayings
Discover top inspirational quotes from Shuji Nakamura on Wise Famous Quotes.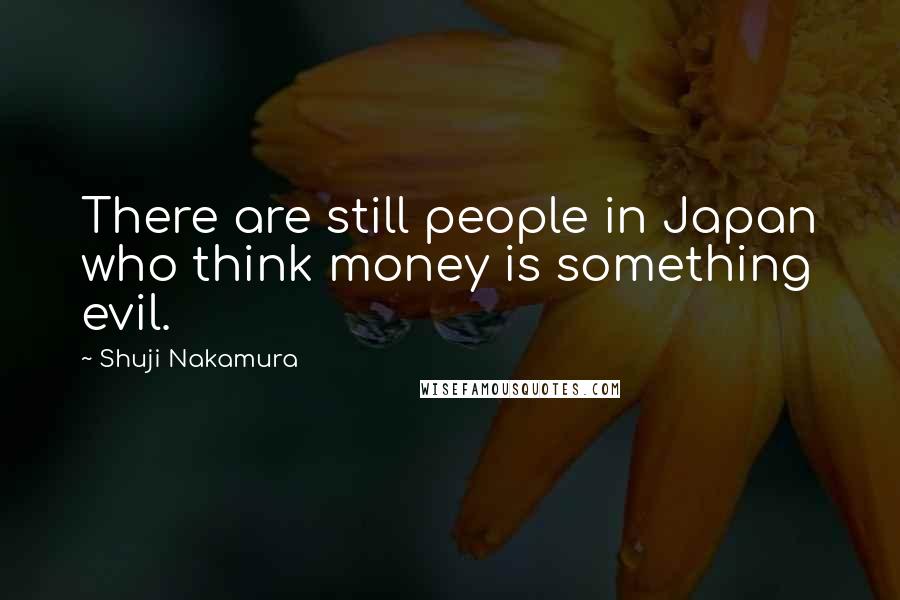 There are still people in Japan who think money is something evil.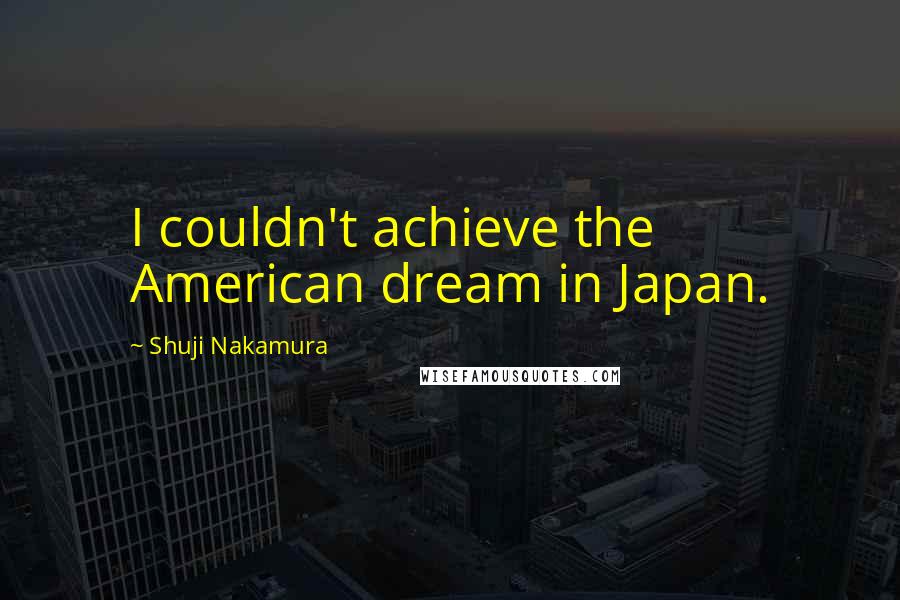 I couldn't achieve the American dream in Japan.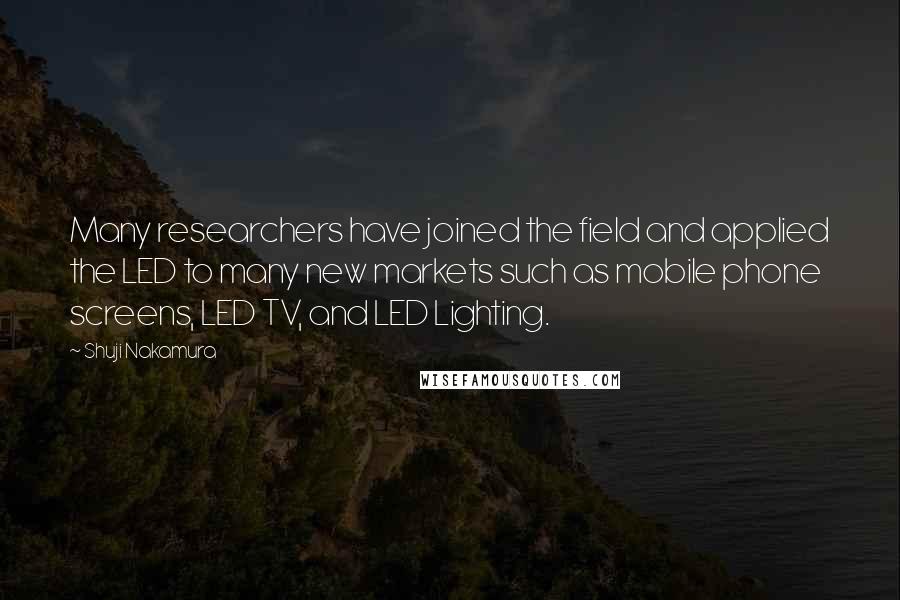 Many researchers have joined the field and applied the LED to many new markets such as mobile phone screens, LED TV, and LED Lighting.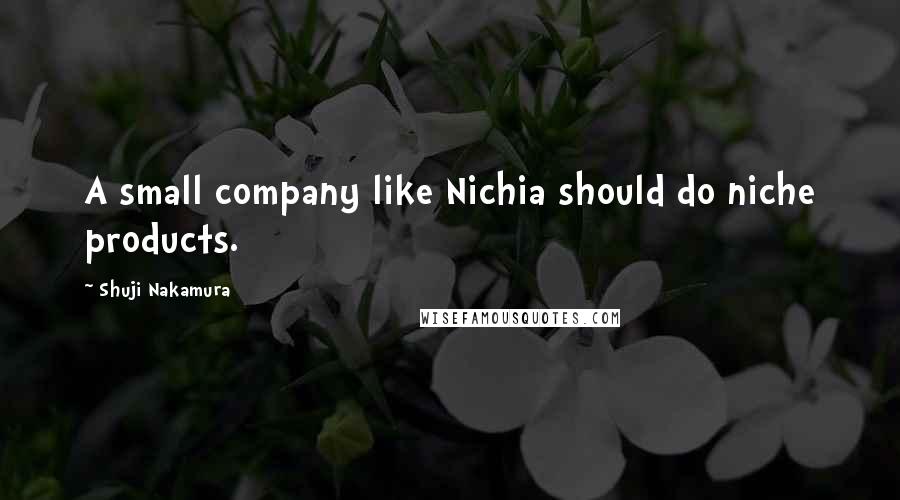 A small company like Nichia should do niche products.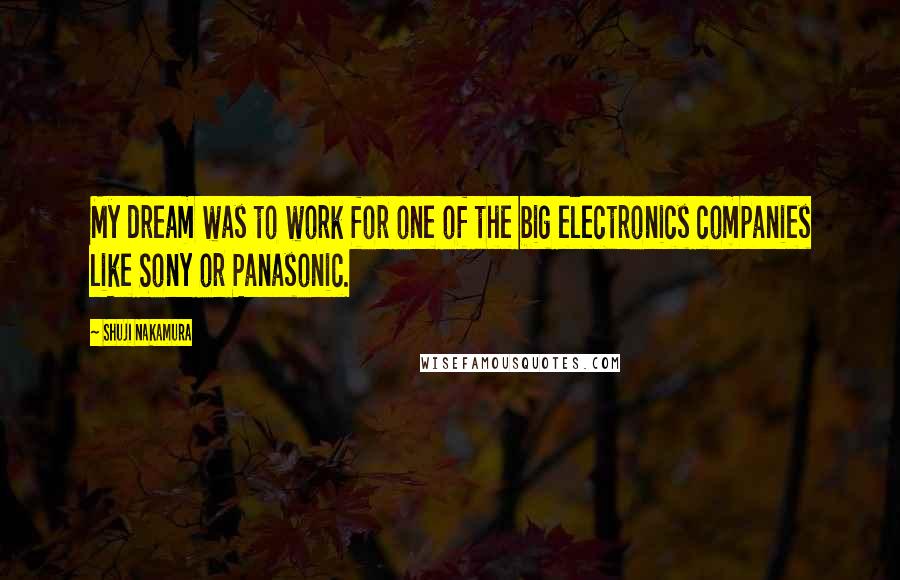 My dream was to work for one of the big electronics companies like Sony or Panasonic.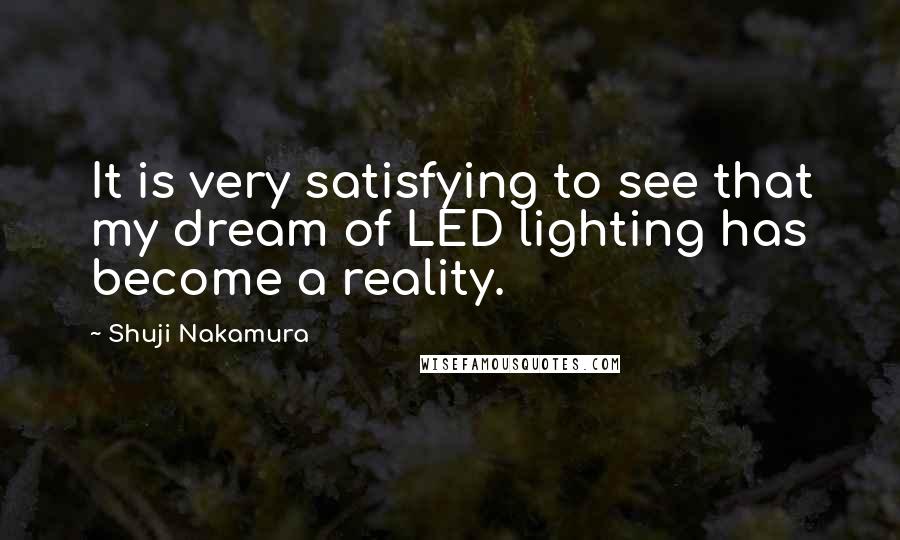 It is very satisfying to see that my dream of LED lighting has become a reality.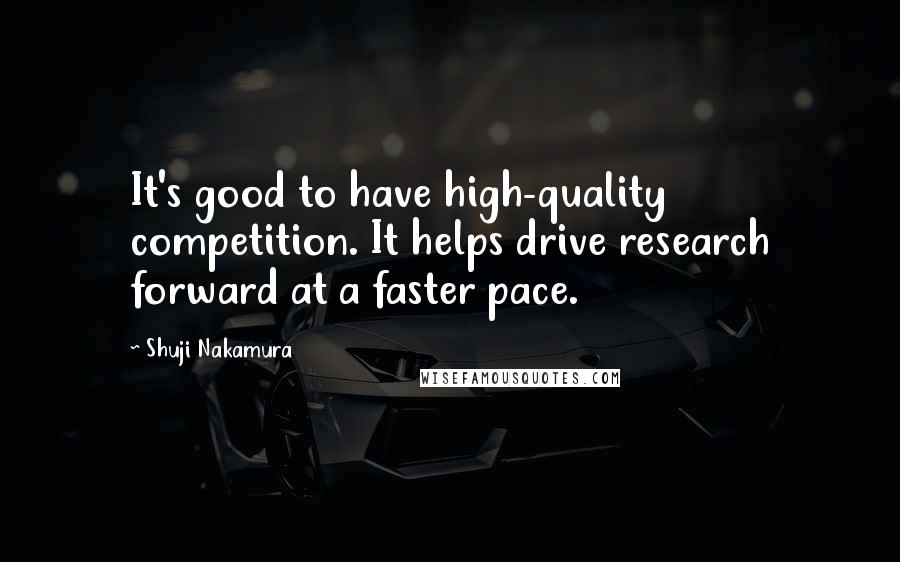 It's good to have high-quality competition. It helps drive research forward at a faster pace.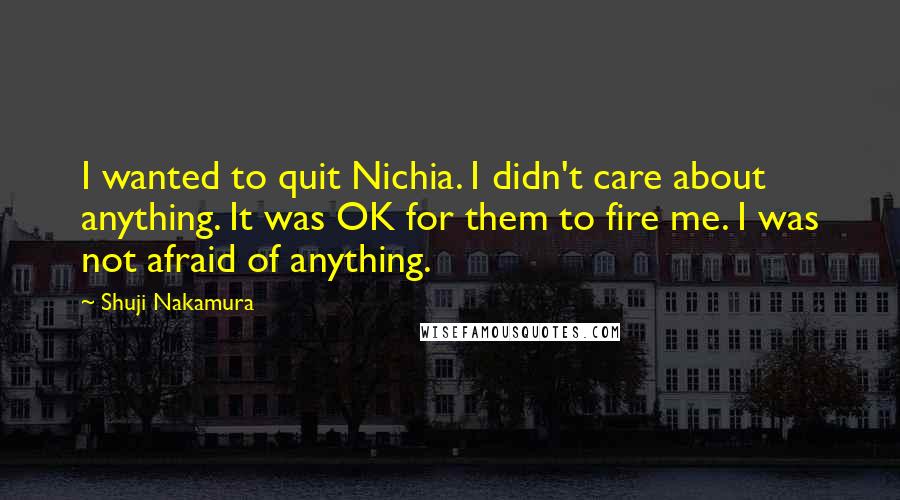 I wanted to quit Nichia. I didn't care about anything. It was OK for them to fire me. I was not afraid of anything.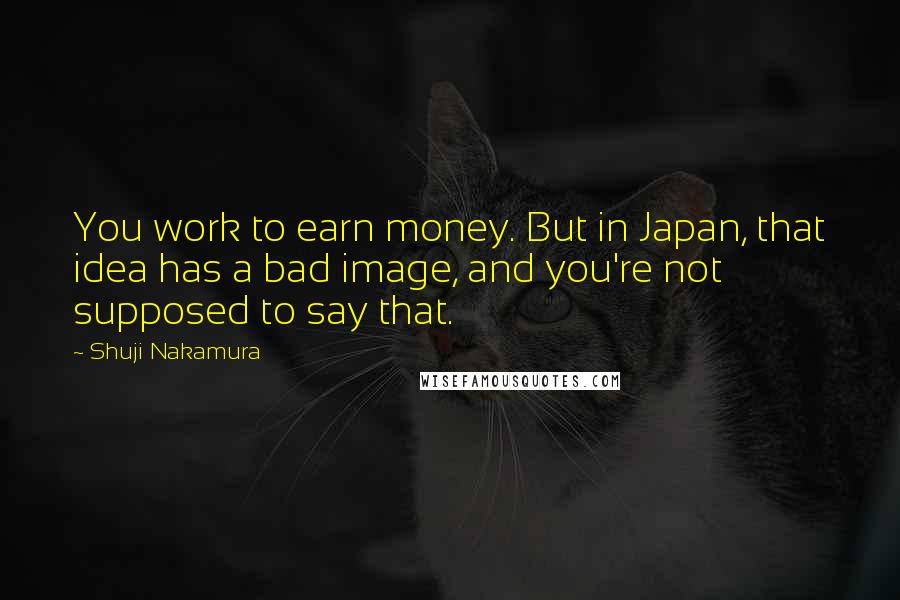 You work to earn money. But in Japan, that idea has a bad image, and you're not supposed to say that.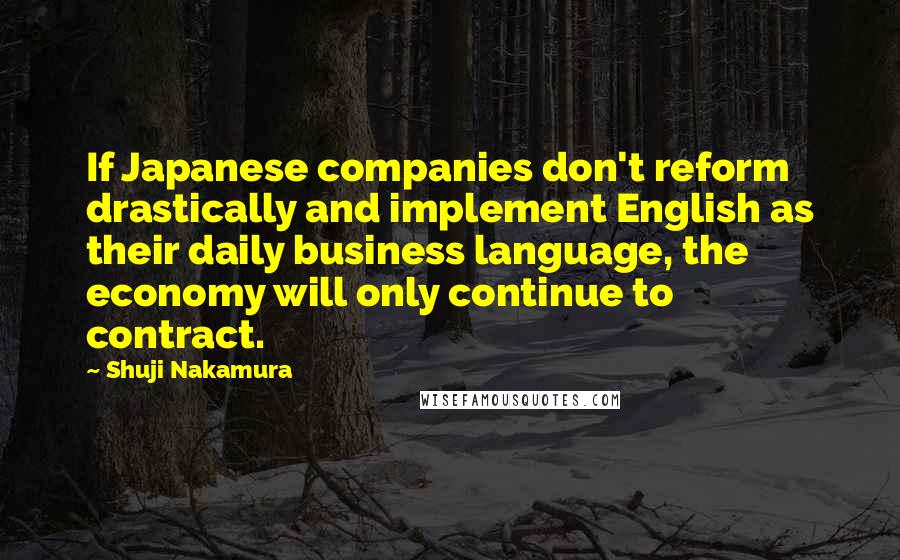 If Japanese companies don't reform drastically and implement English as their daily business language, the economy will only continue to contract.
For people who currently have to burn fossil fuels to produce meager, polluting light, LED lighting is a game changer.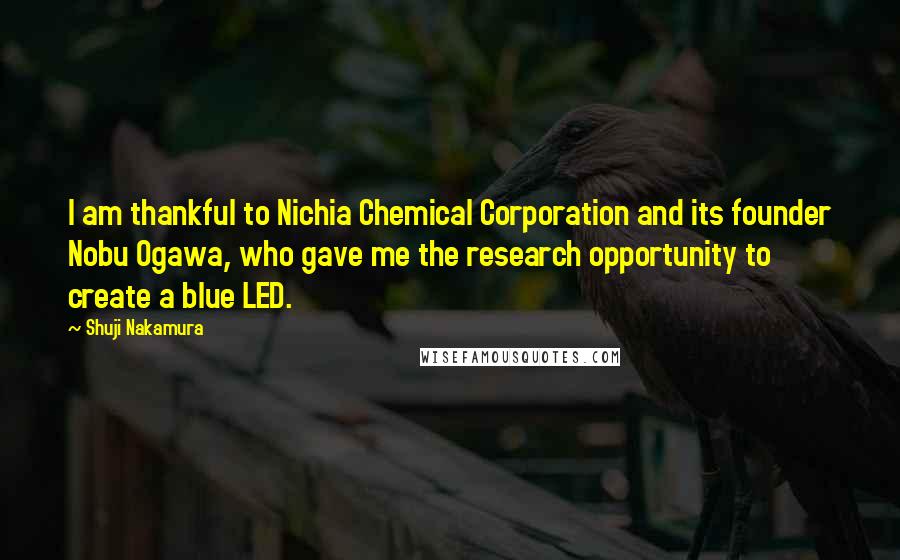 I am thankful to Nichia Chemical Corporation and its founder Nobu Ogawa, who gave me the research opportunity to create a blue LED.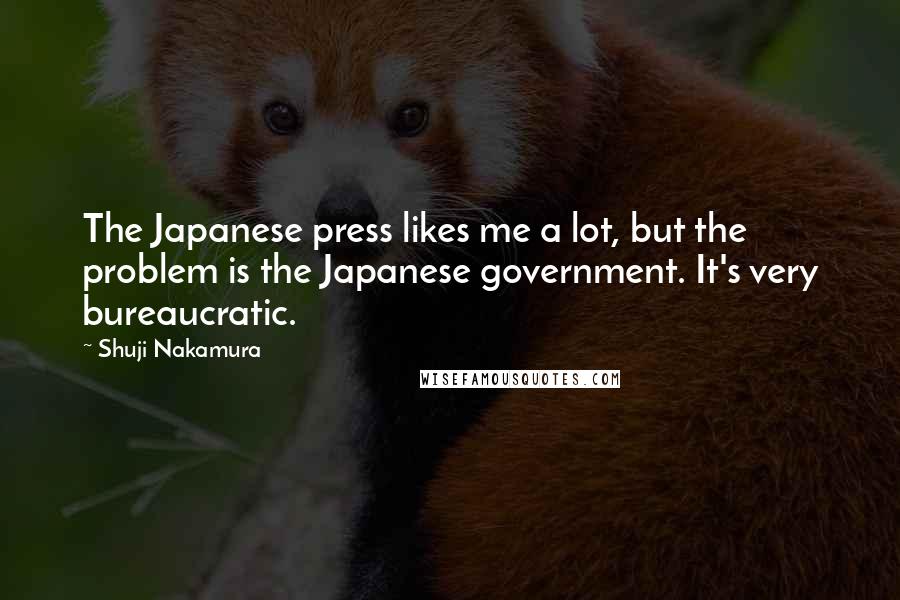 The Japanese press likes me a lot, but the problem is the Japanese government. It's very bureaucratic.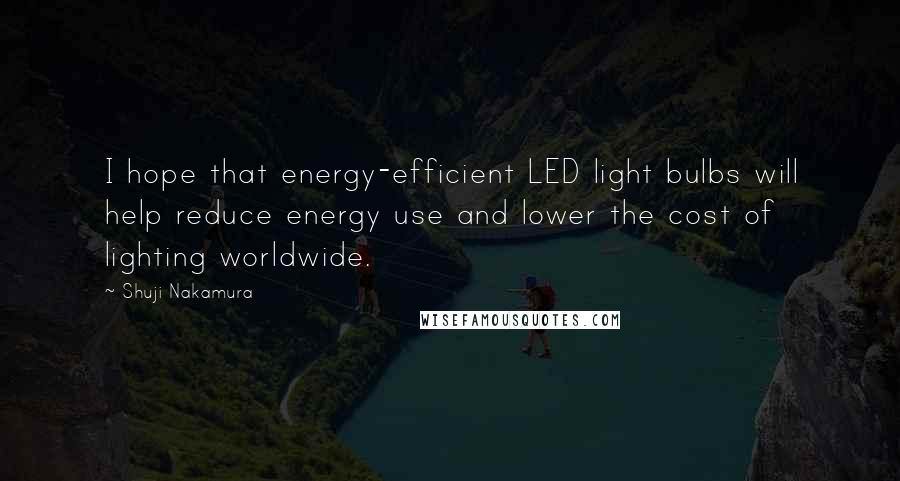 I hope that energy-efficient LED light bulbs will help reduce energy use and lower the cost of lighting worldwide.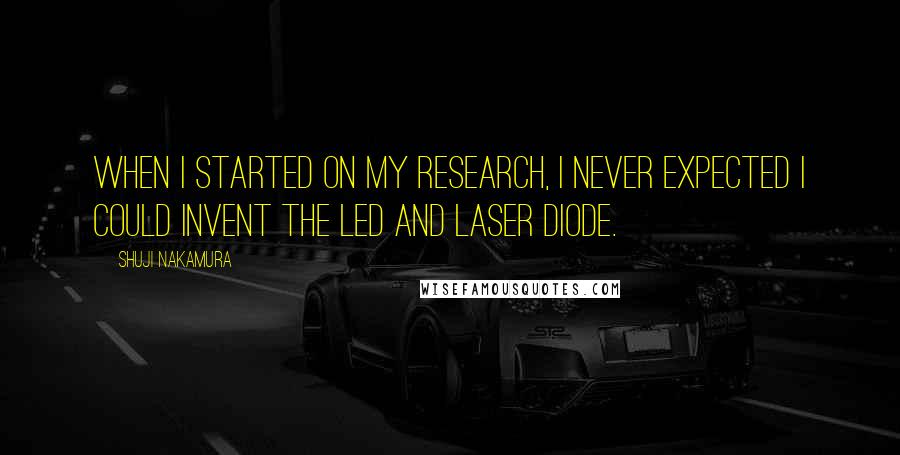 When I started on my research, I never expected I could invent the LED and laser diode.