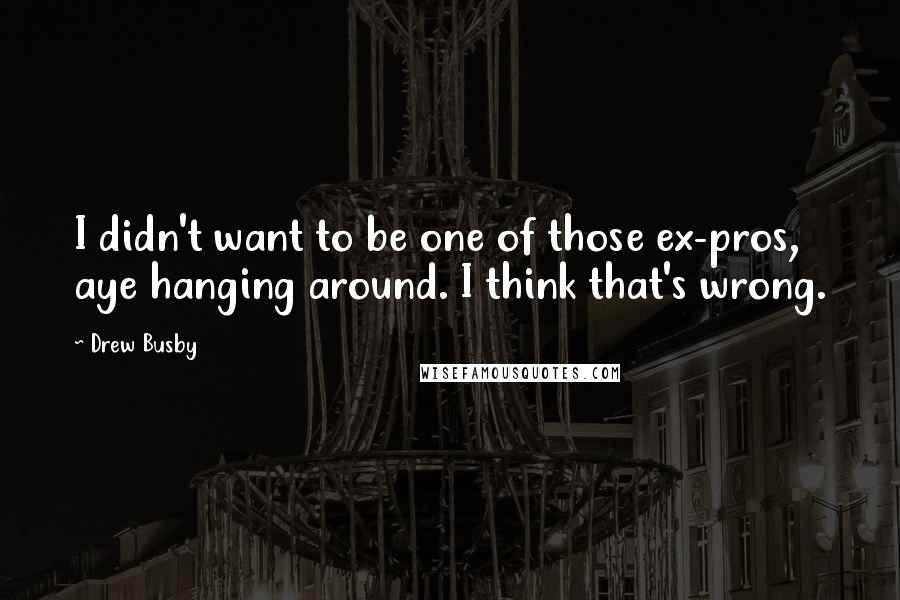 I didn't want to be one of those ex-pros, aye hanging around. I think that's wrong.
People could see by your actions on the park that you cared about it. If we got beat, I'd fling the Sunday papers in the bin and wouldn't read them.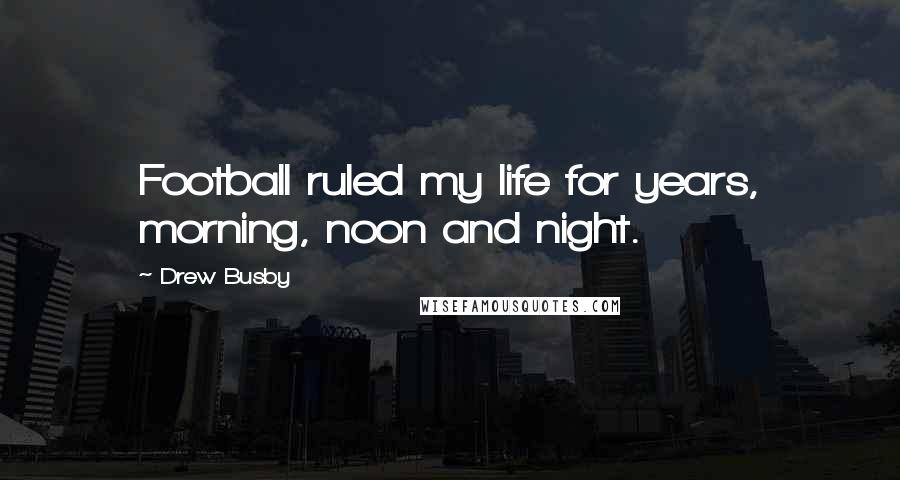 Football ruled my life for years, morning, noon and night.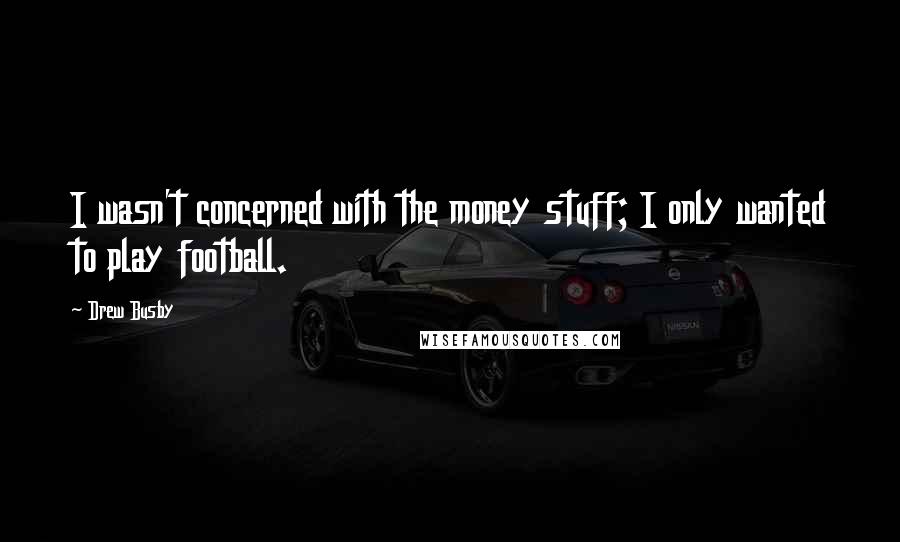 I wasn't concerned with the money stuff; I only wanted to play football.