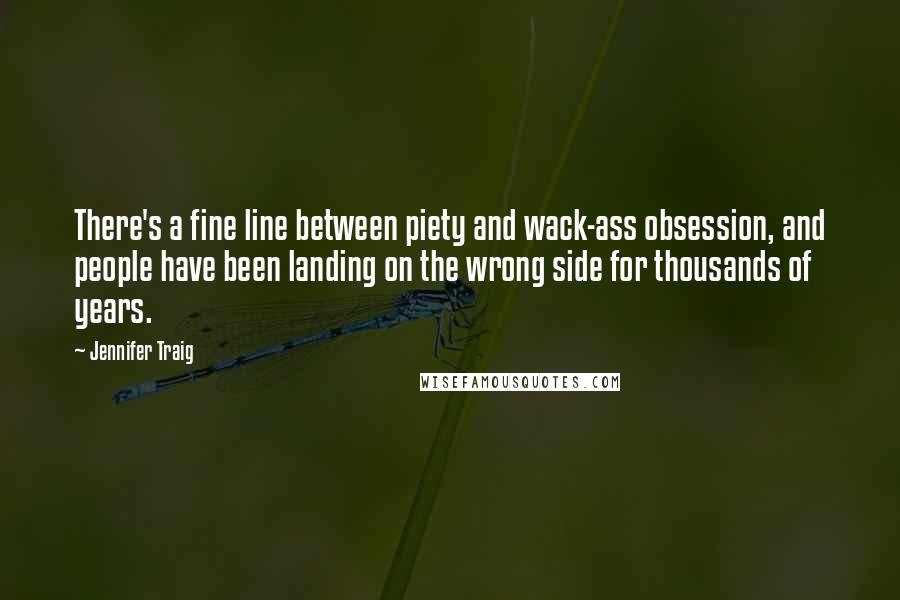 There's a fine line between piety and wack-ass obsession, and people have been landing on the wrong side for thousands of years.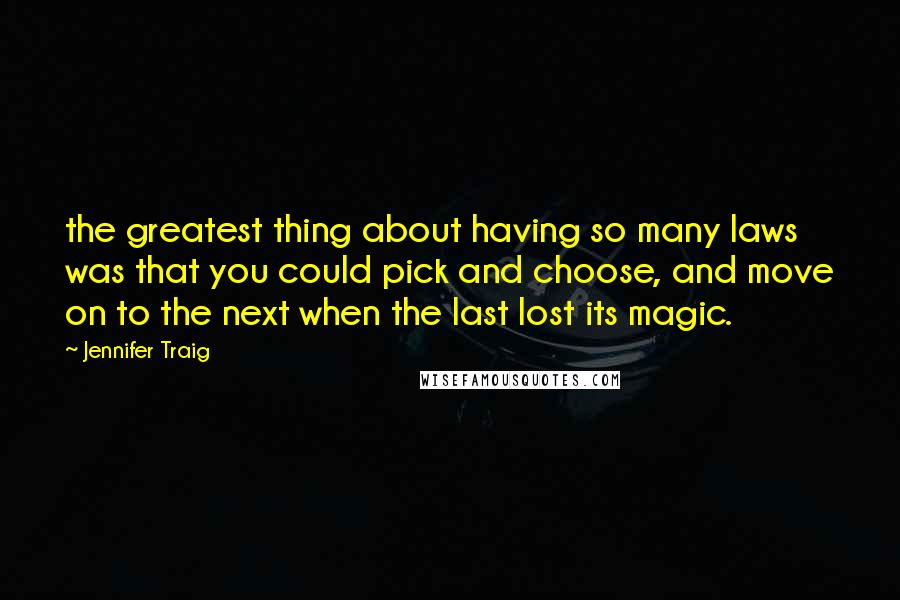 the greatest thing about having so many laws was that you could pick and choose, and move on to the next when the last lost its magic.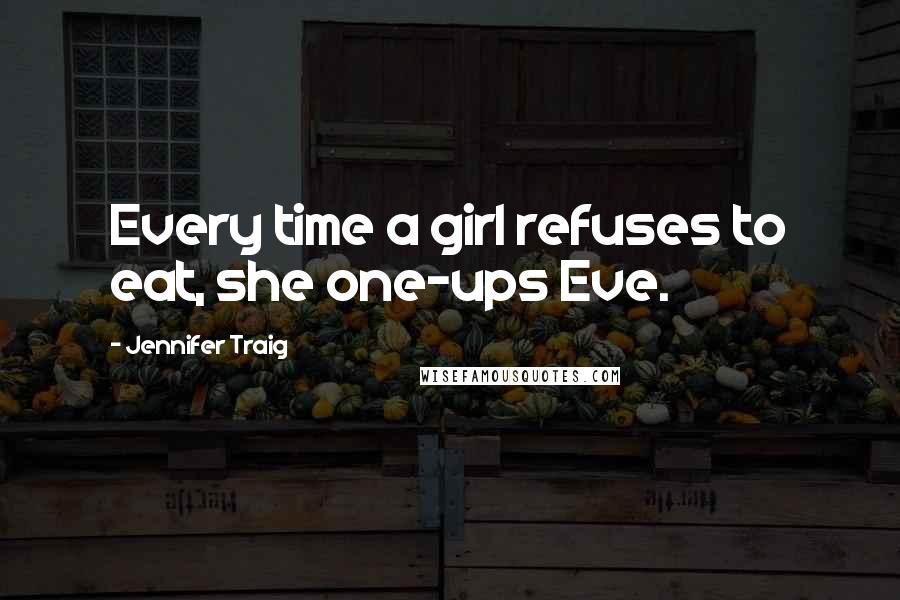 Every time a girl refuses to eat, she one-ups Eve.