Shekhar Kapur Quotes
Top 23 wise famous quotes and sayings by Shekhar Kapur
Shekhar Kapur Famous Quotes & Sayings
Discover top inspirational quotes from Shekhar Kapur on Wise Famous Quotes.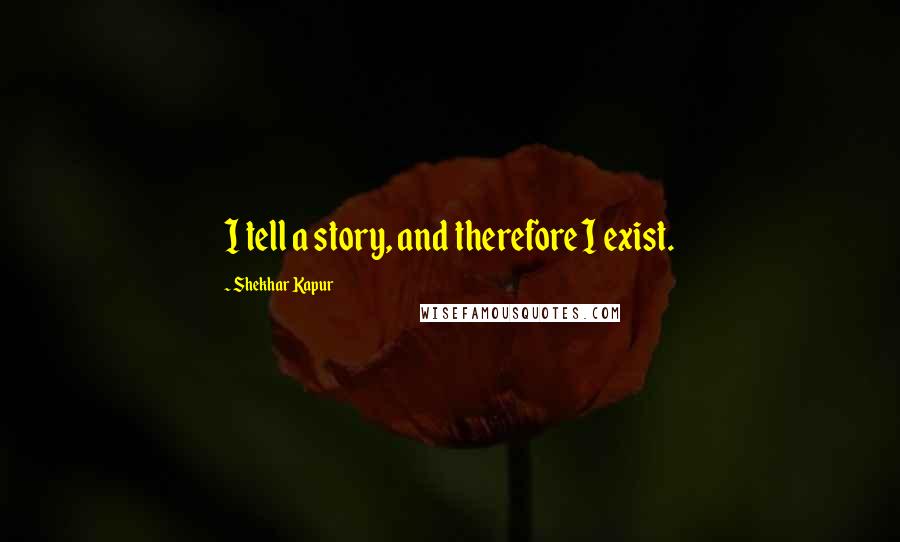 I tell a story, and therefore I exist.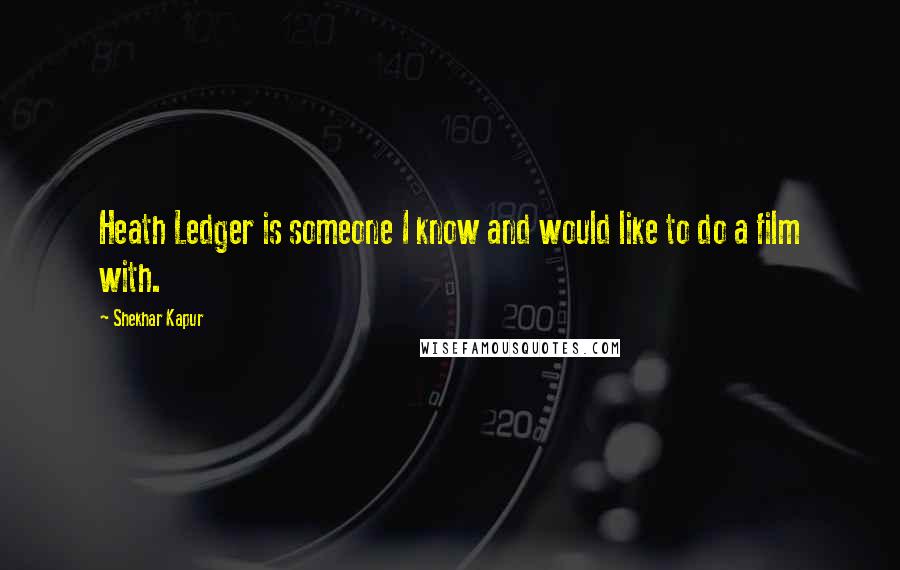 Heath Ledger is someone I know and would like to do a film with.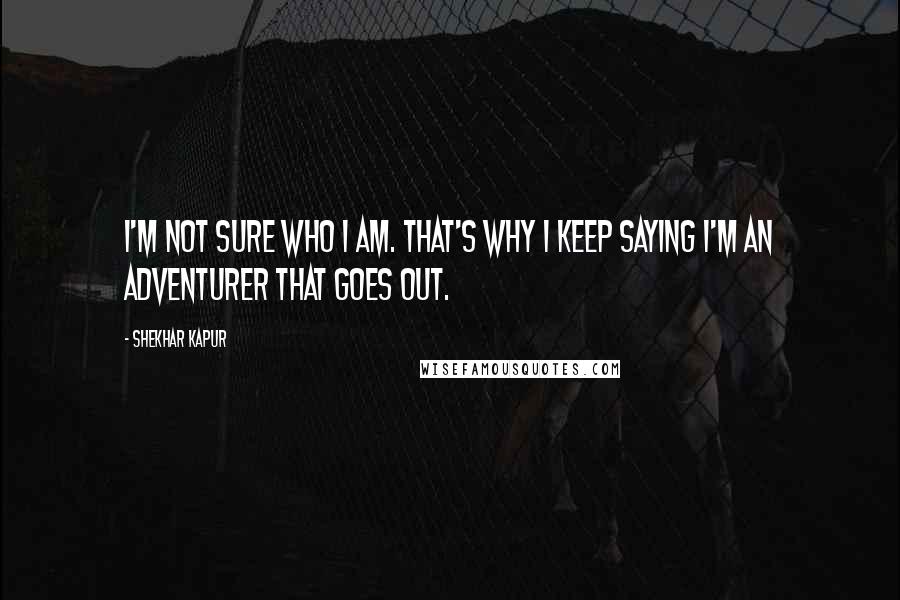 I'm not sure who I am. That's why I keep saying I'm an adventurer that goes out.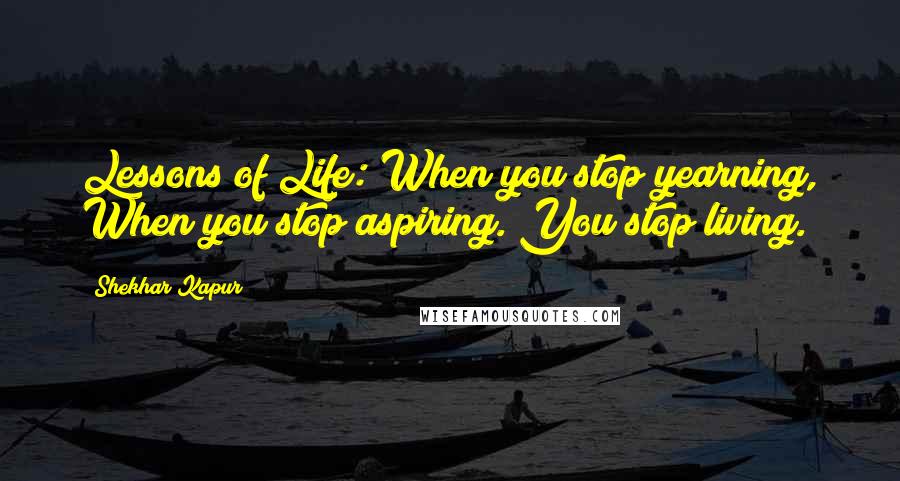 Lessons of Life: When you stop yearning, When you stop aspiring. You stop living.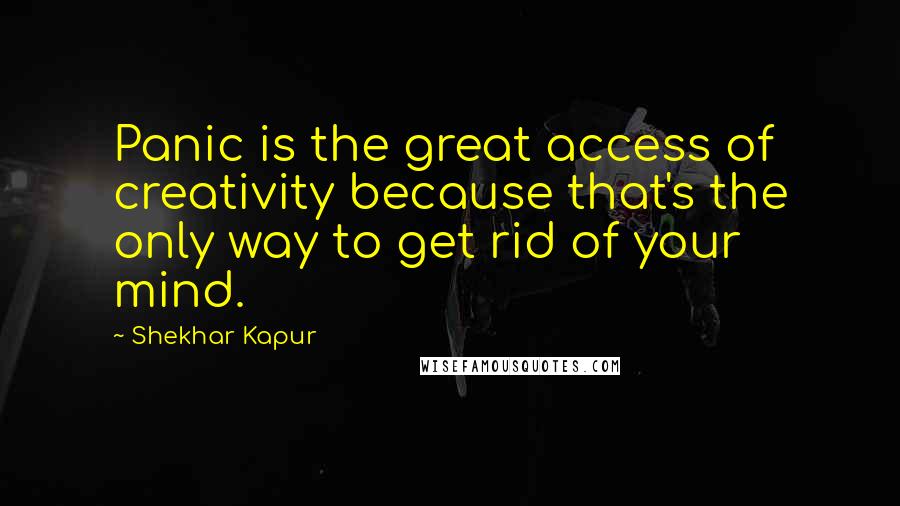 Panic is the great access of creativity because that's the only way to get rid of your mind.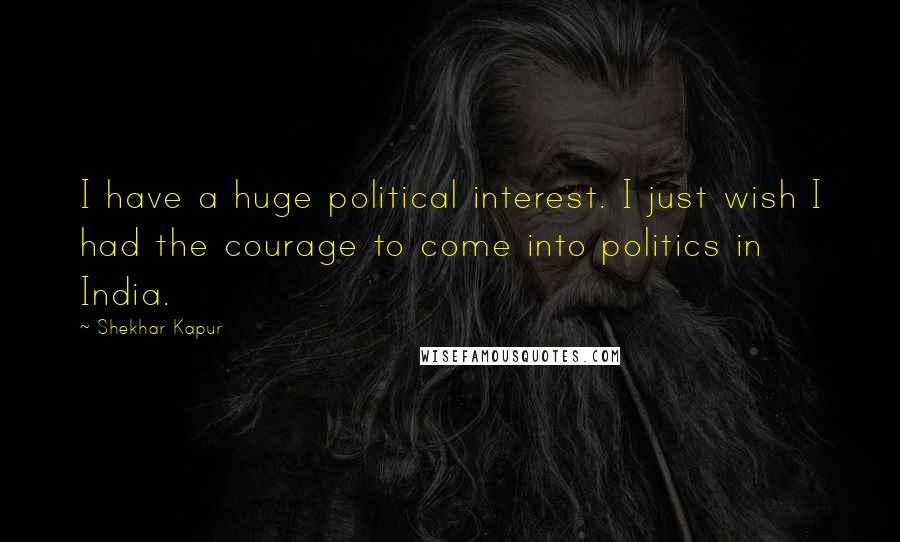 I have a huge political interest. I just wish I had the courage to come into politics in India.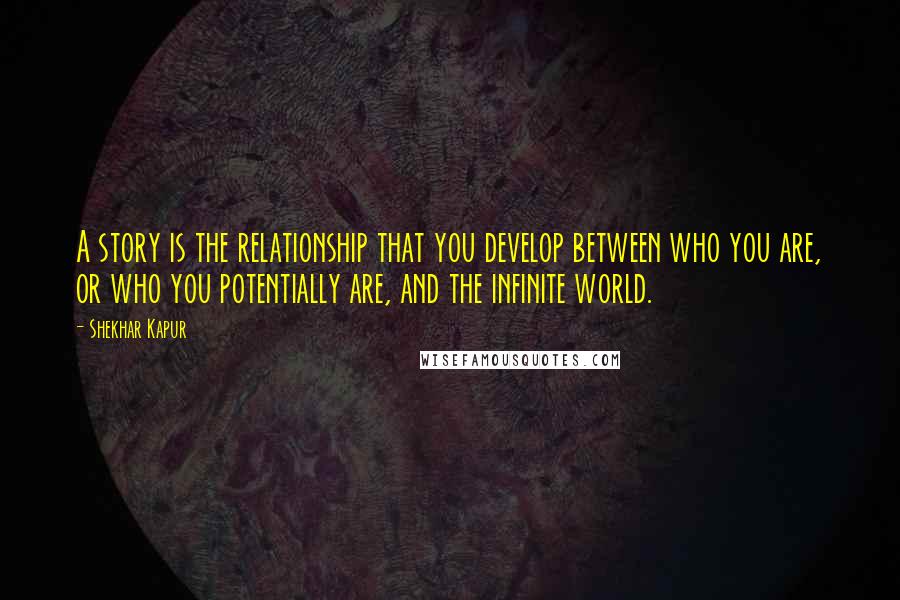 A story is the relationship that you develop between who you are, or who you potentially are, and the infinite world.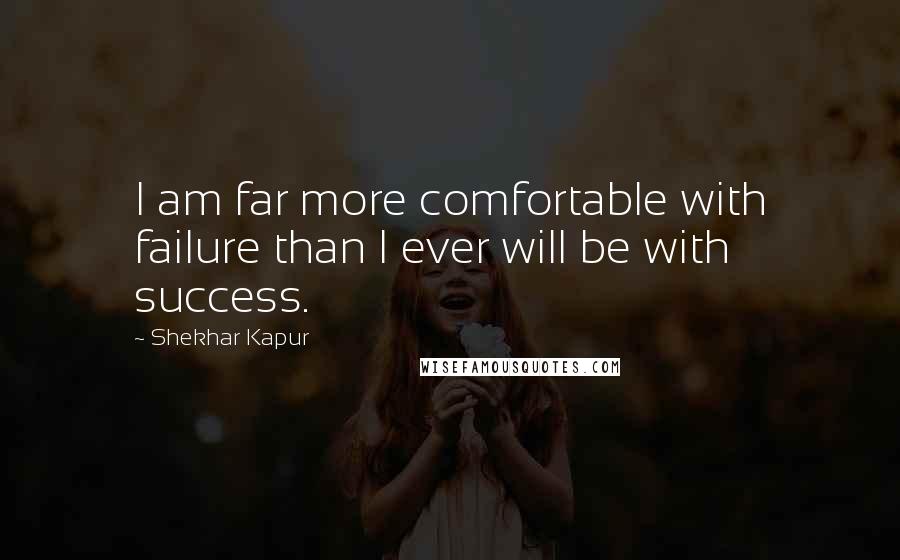 I am far more comfortable with failure than I ever will be with success.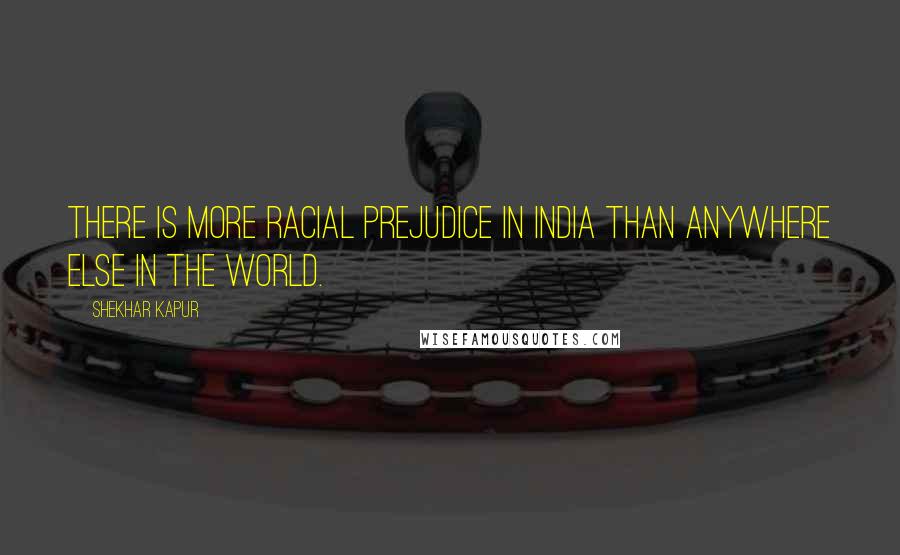 There is more racial prejudice in India than anywhere else in the world.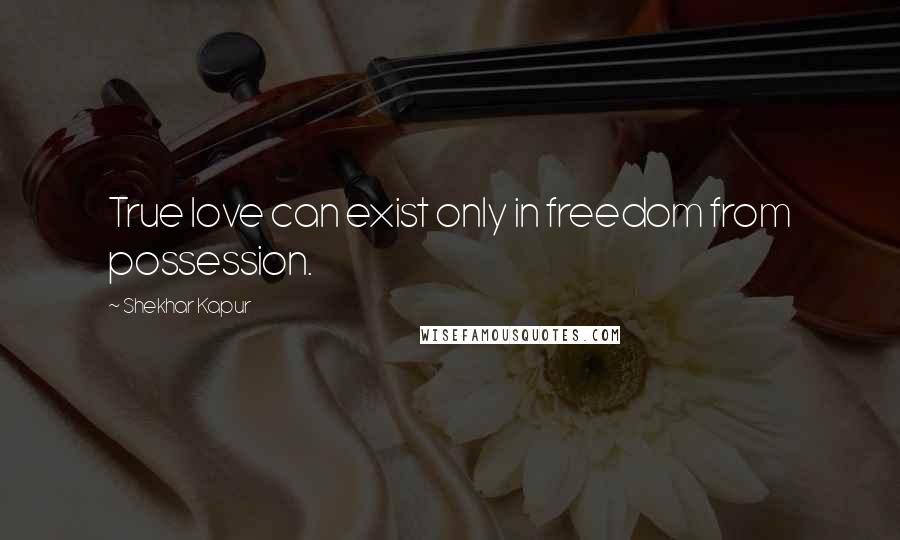 True love can exist only in freedom from possession.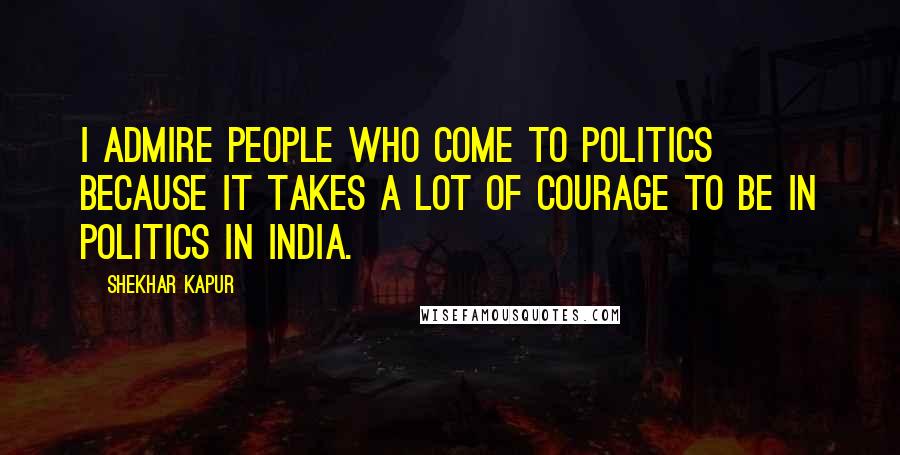 I admire people who come to politics because it takes a lot of courage to be in politics in India.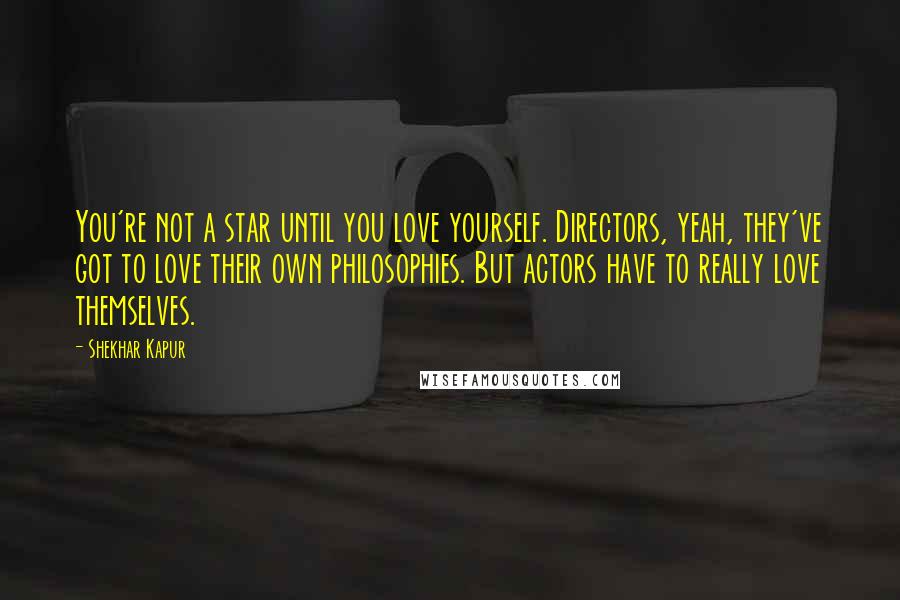 You're not a star until you love yourself. Directors, yeah, they've got to love their own philosophies. But actors have to really love themselves.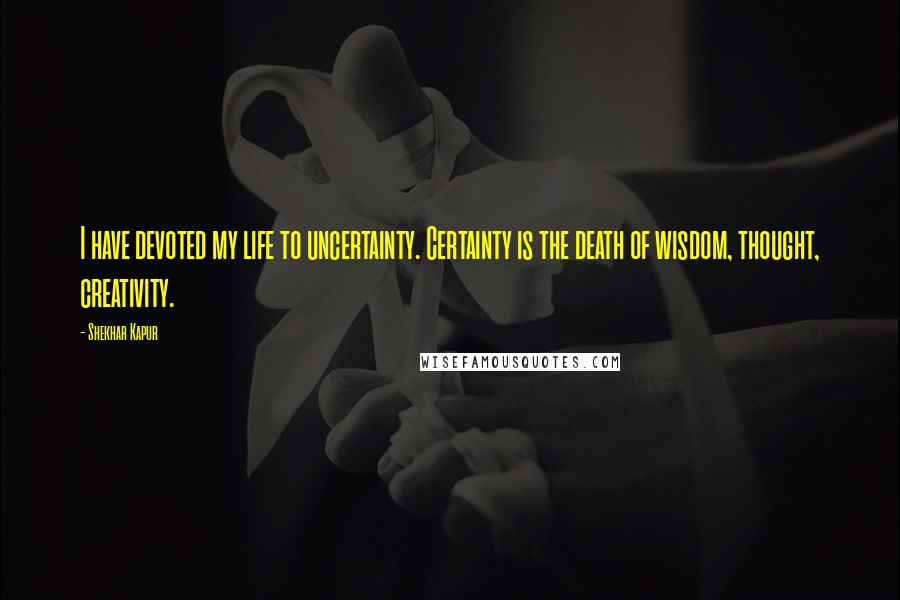 I have devoted my life to uncertainty. Certainty is the death of wisdom, thought, creativity.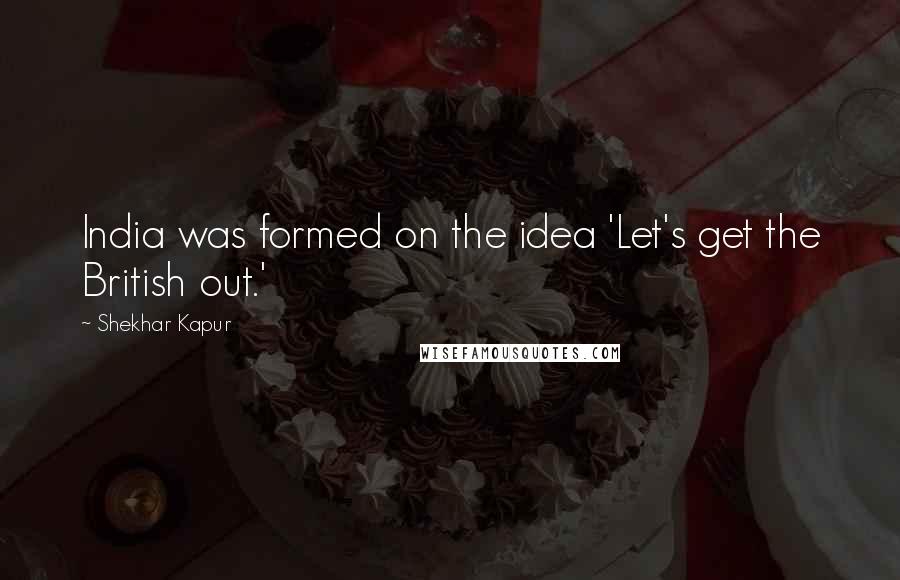 India was formed on the idea 'Let's get the British out.'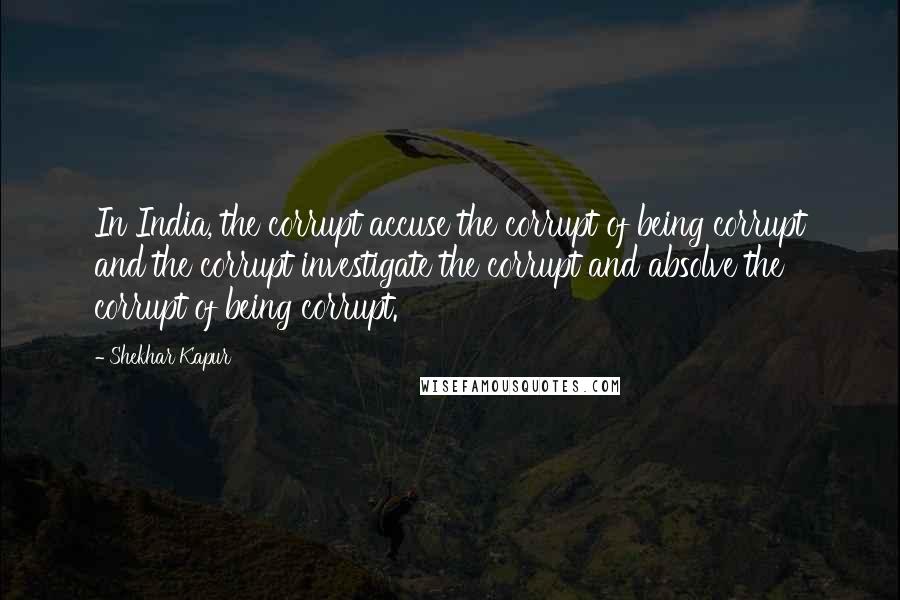 In India, the corrupt accuse the corrupt of being corrupt and the corrupt investigate the corrupt and absolve the corrupt of being corrupt.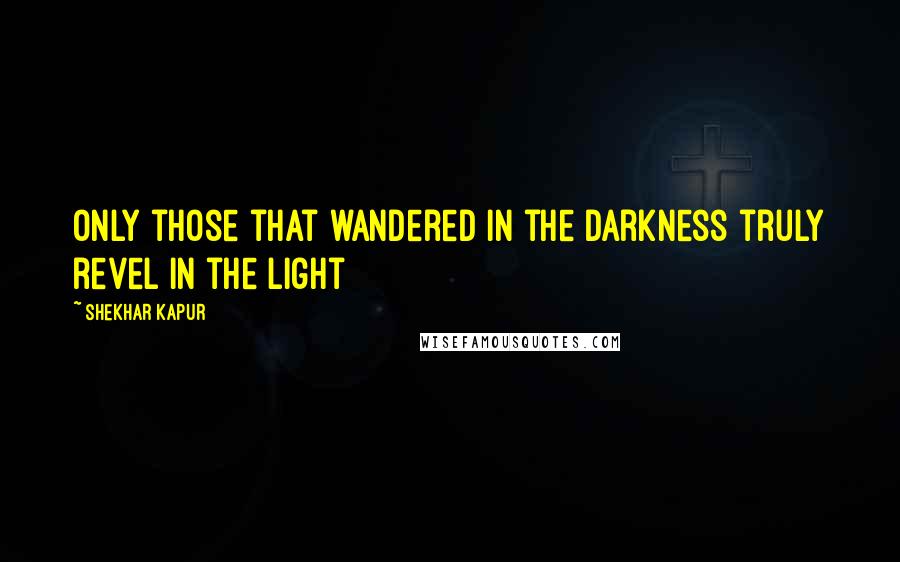 Only those that wandered in the darkness truly revel in the light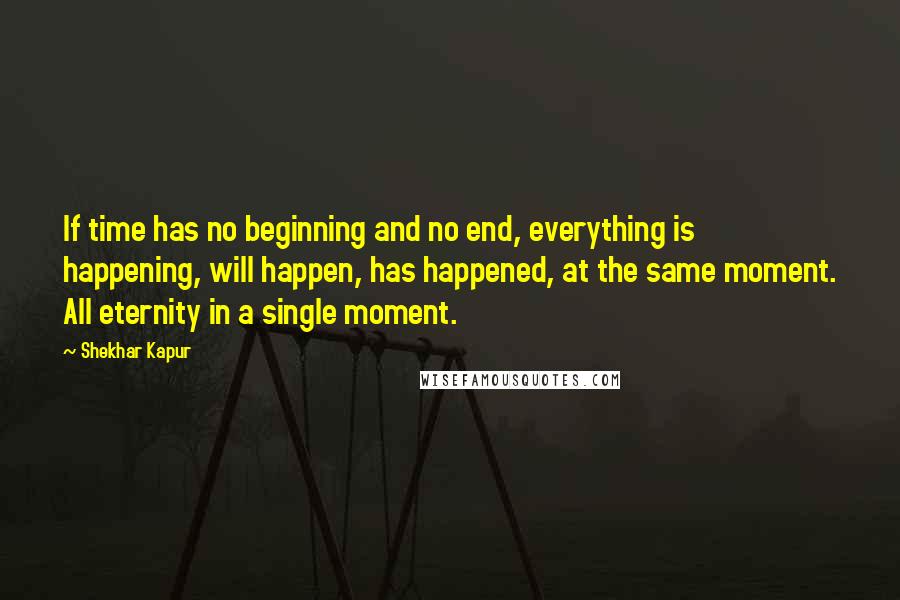 If time has no beginning and no end, everything is happening, will happen, has happened, at the same moment. All eternity in a single moment.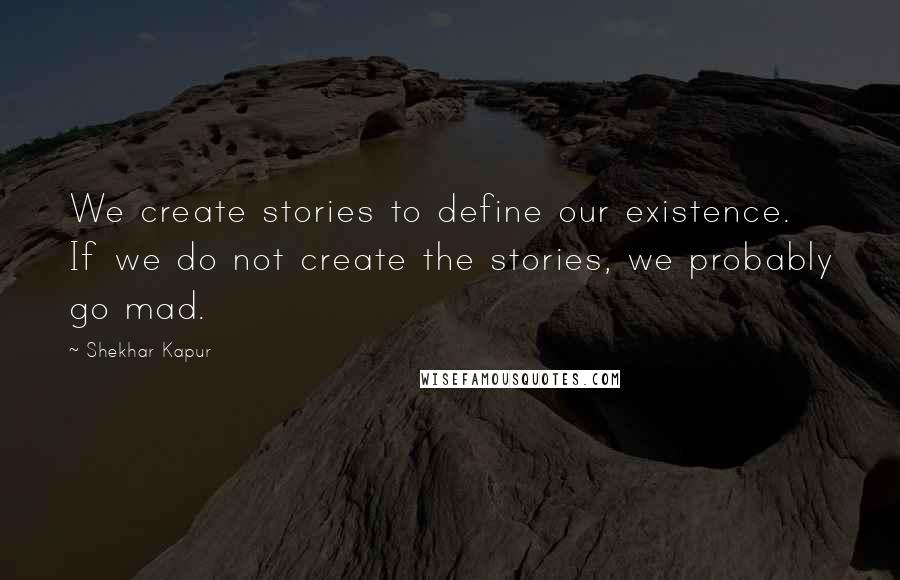 We create stories to define our existence. If we do not create the stories, we probably go mad.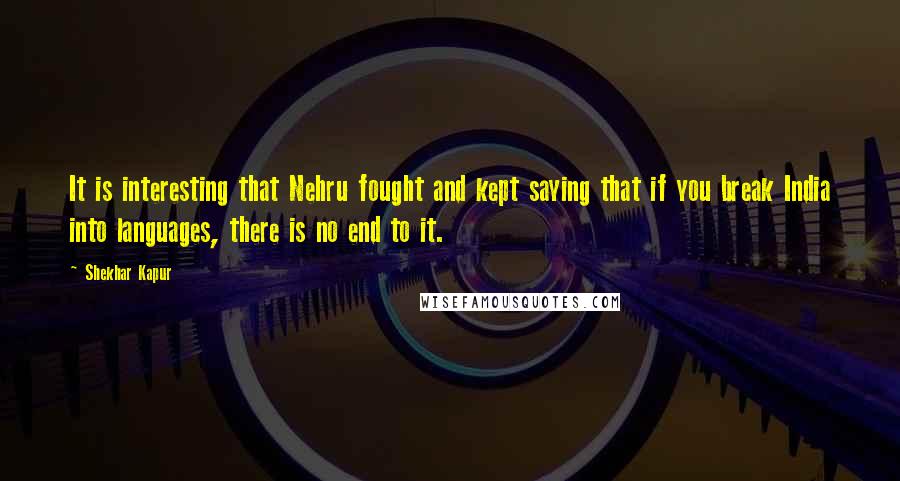 It is interesting that Nehru fought and kept saying that if you break India into languages, there is no end to it.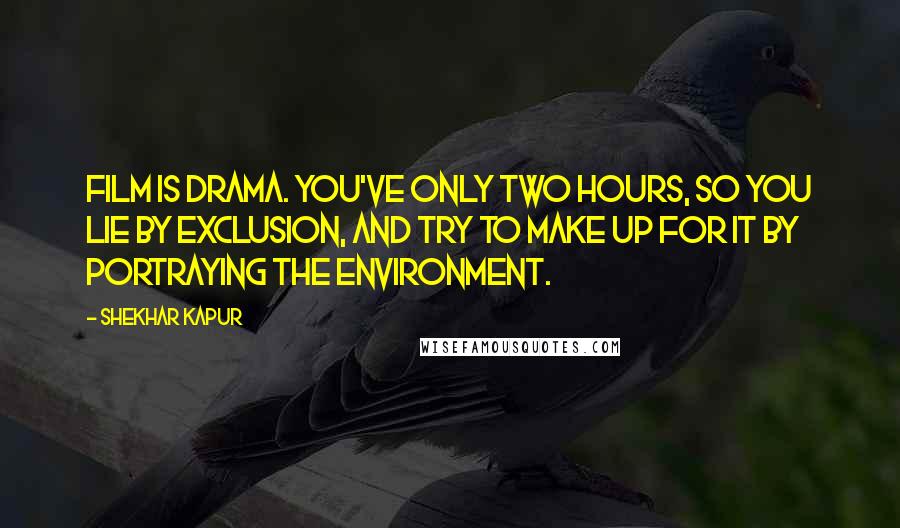 Film is drama. You've only two hours, so you lie by exclusion, and try to make up for it by portraying the environment.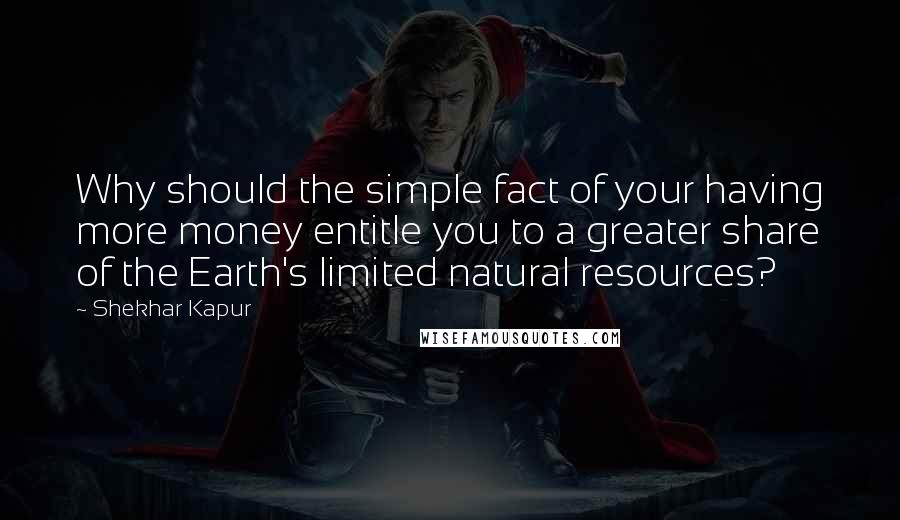 Why should the simple fact of your having more money entitle you to a greater share of the Earth's limited natural resources?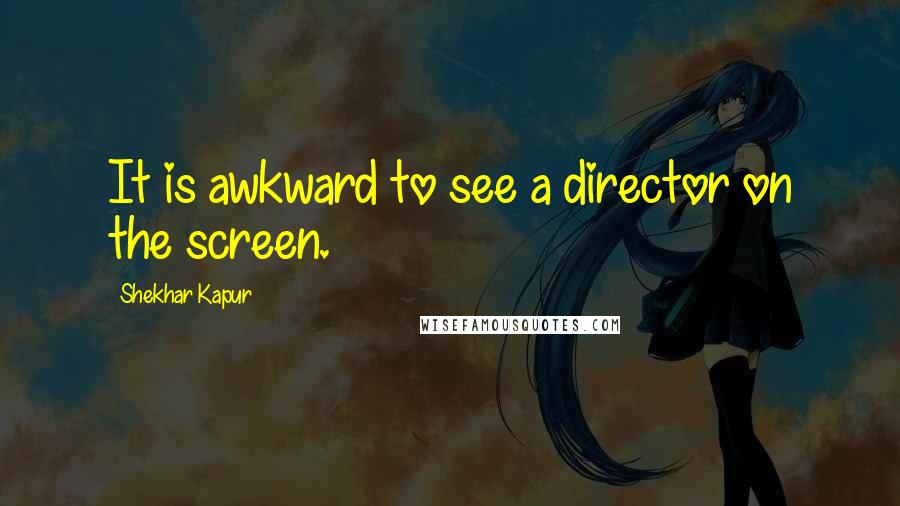 It is awkward to see a director on the screen.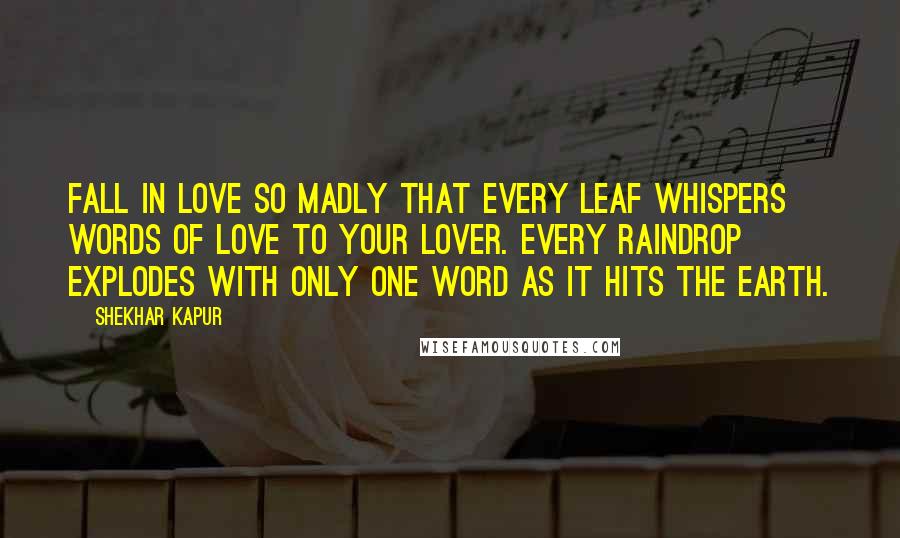 Fall in love so madly that every leaf whispers words of love to your lover. Every raindrop explodes with only one word as it hits the Earth.