Vachel Lindsay Quotes
Top 17 wise famous quotes and sayings by Vachel Lindsay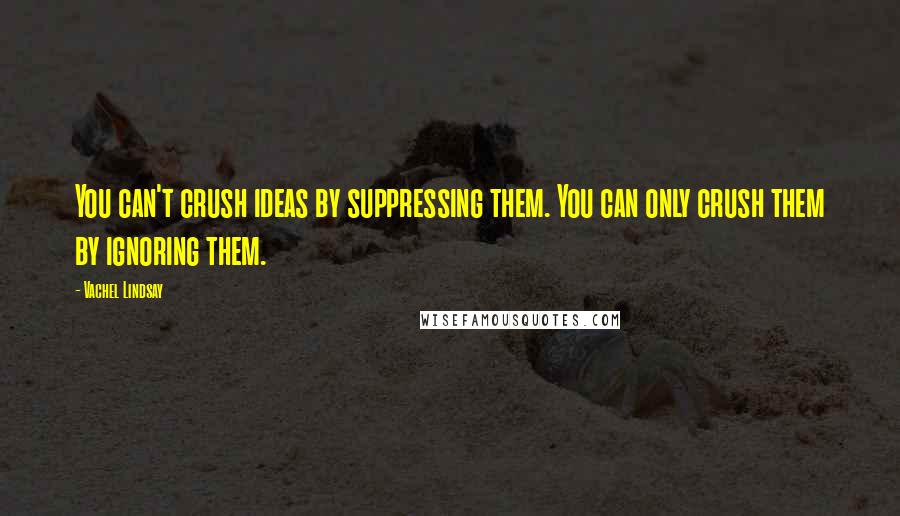 You can't crush ideas by suppressing them. You can only crush them by ignoring them.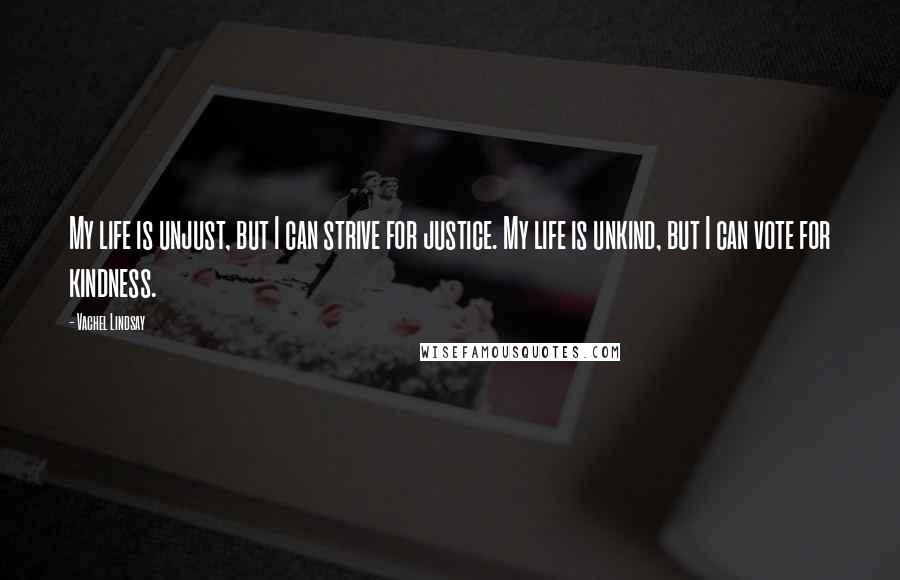 My life is unjust, but I can strive for justice. My life is unkind, but I can vote for kindness.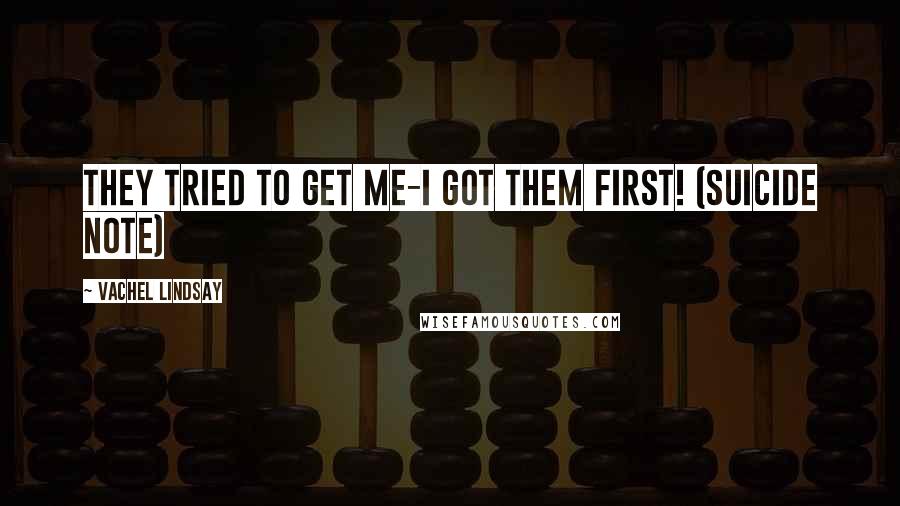 They tried to get me-I got them first! (suicide note)
The only thing that a man may do that is new, is to write himself on human hearts.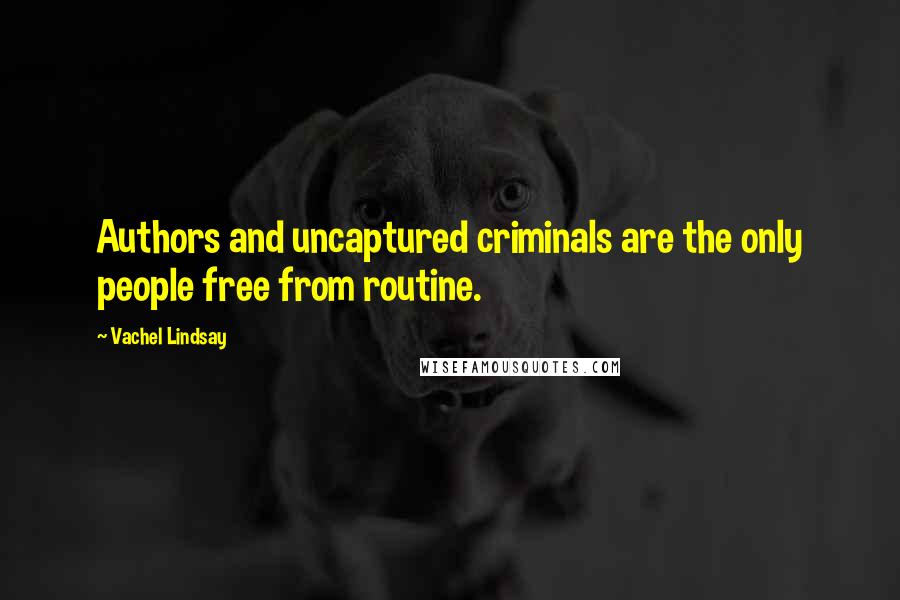 Authors and uncaptured criminals are the only people free from routine.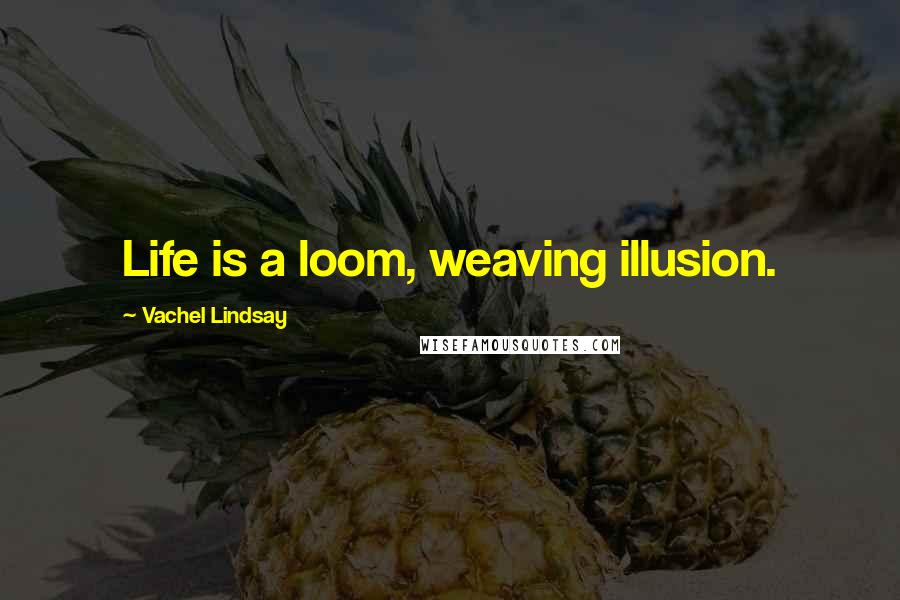 Life is a loom, weaving illusion.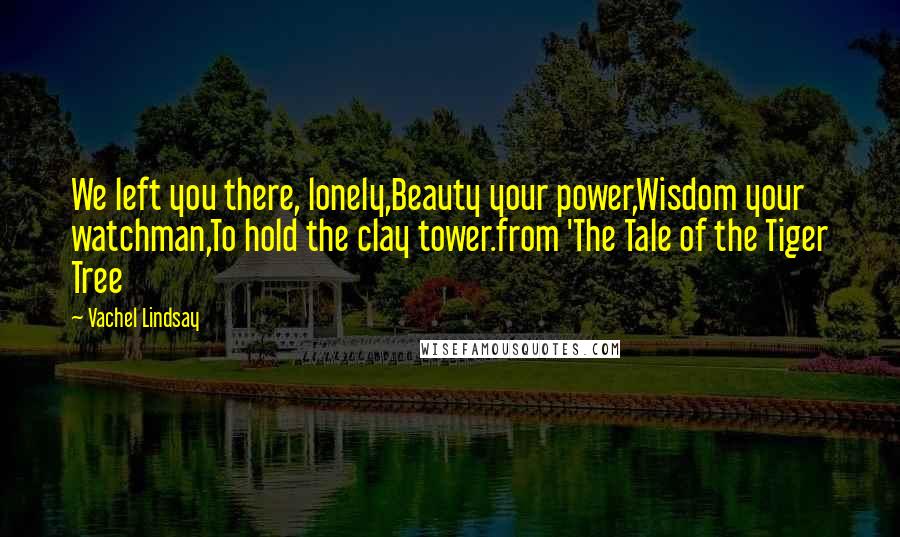 We left you there, lonely,
Beauty your power,
Wisdom your watchman,
To hold the clay tower.
from 'The Tale of the Tiger Tree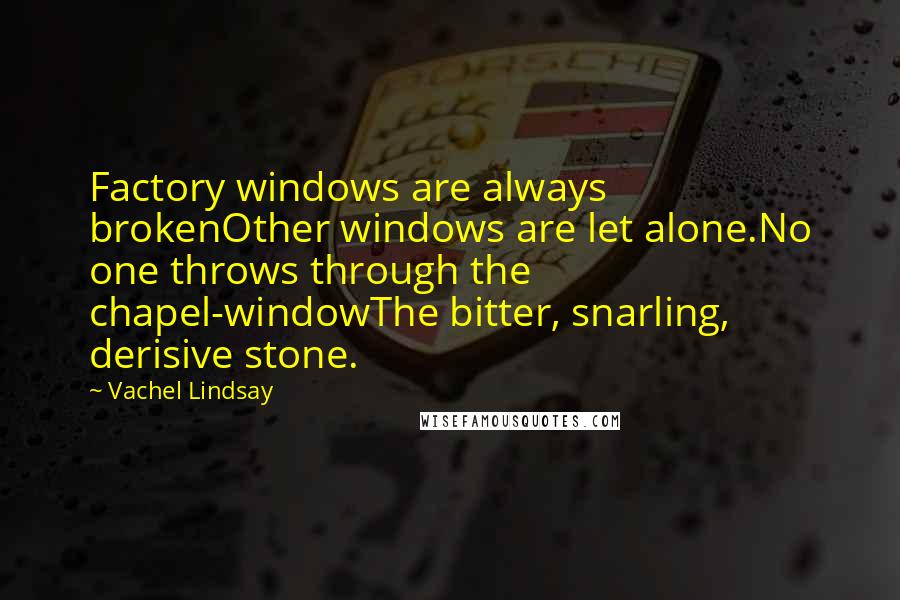 Factory windows are always broken
Other windows are let alone.
No one throws through the chapel-window
The bitter, snarling, derisive stone.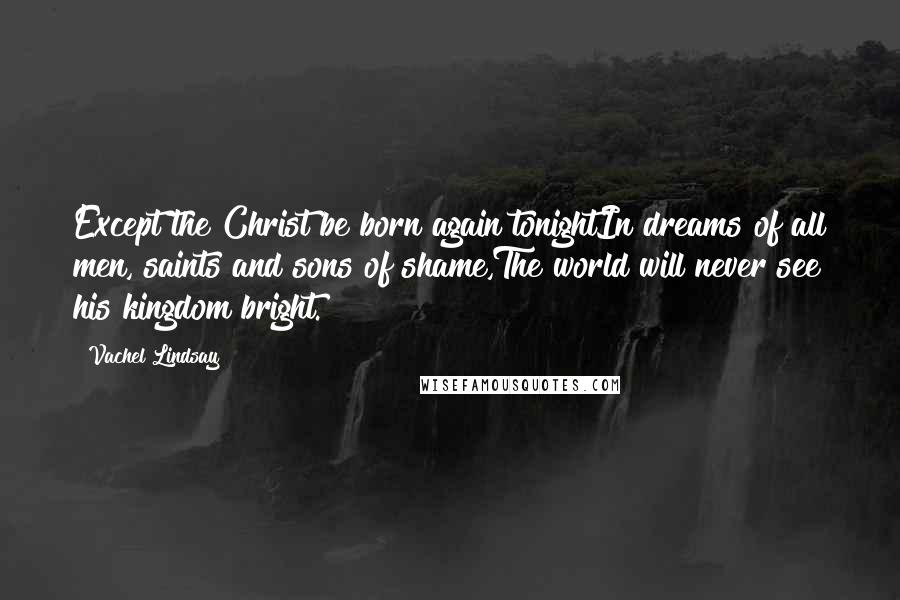 Except the Christ be born again tonight
In dreams of all men, saints and sons of shame,
The world will never see his kingdom bright.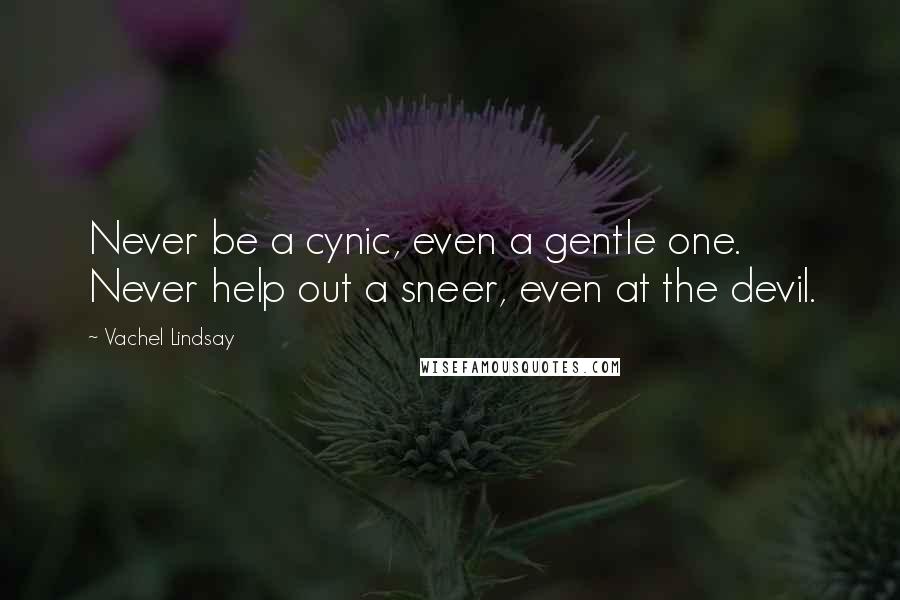 Never be a cynic, even a gentle one. Never help out a sneer, even at the devil.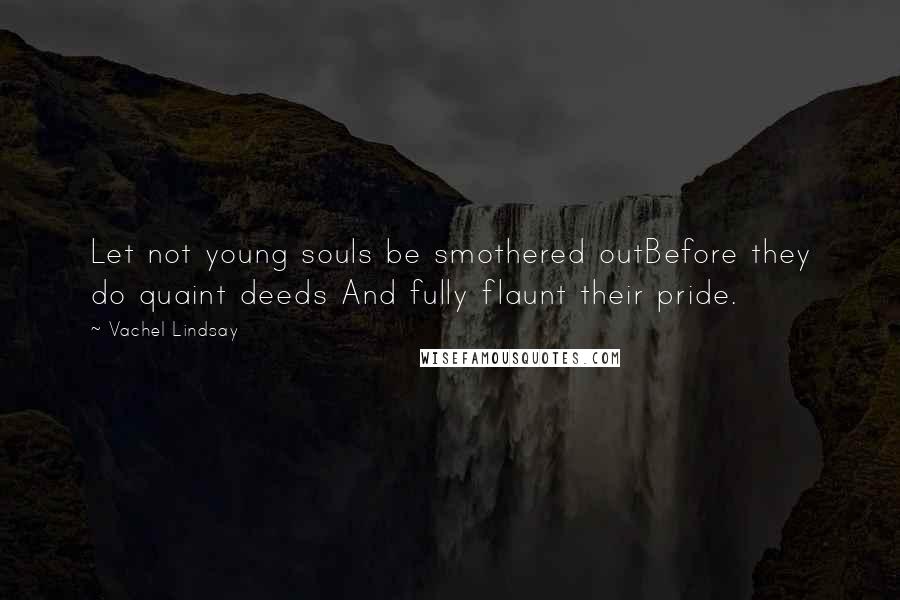 Let not young souls be smothered out
Before they do quaint deeds
And fully flaunt their pride.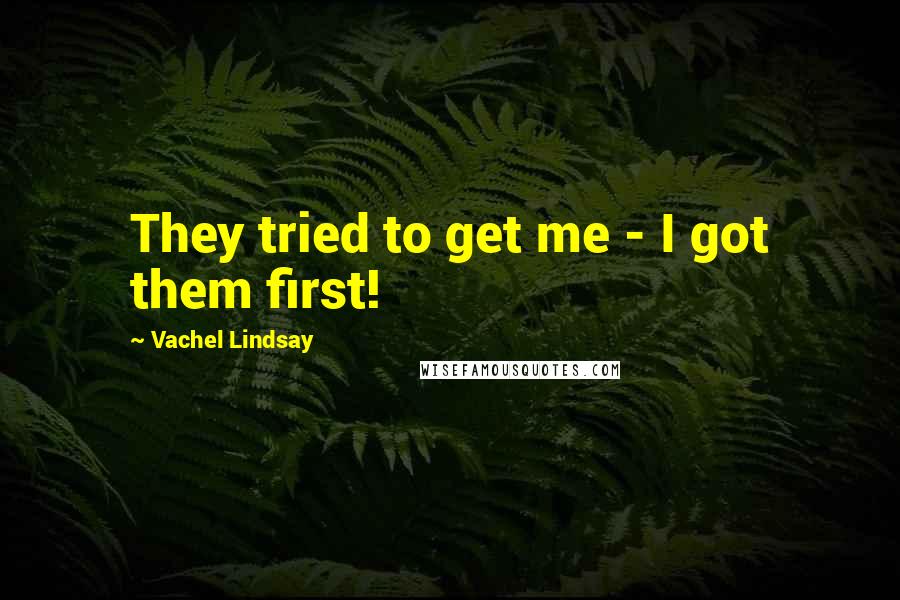 They tried to get me - I got them first!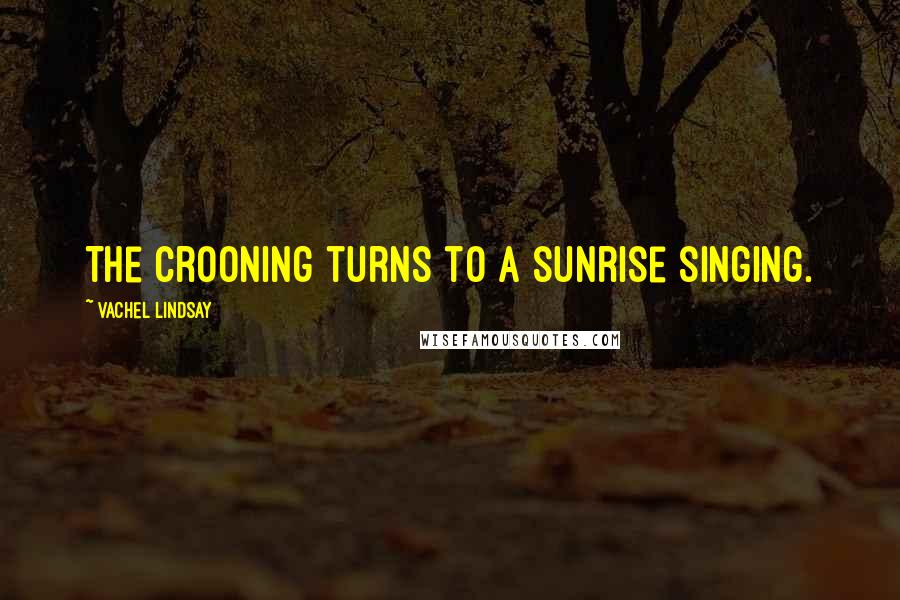 The crooning turns to a sunrise singing.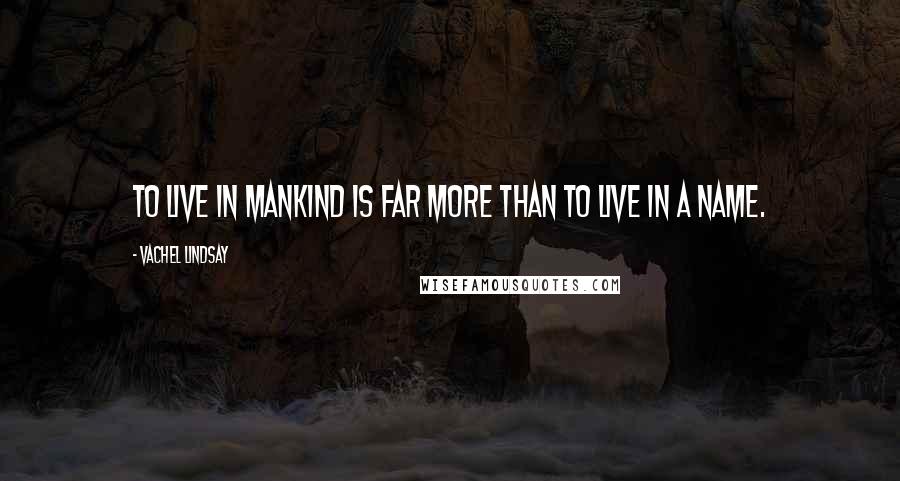 To live in mankind is far more than to live in a name.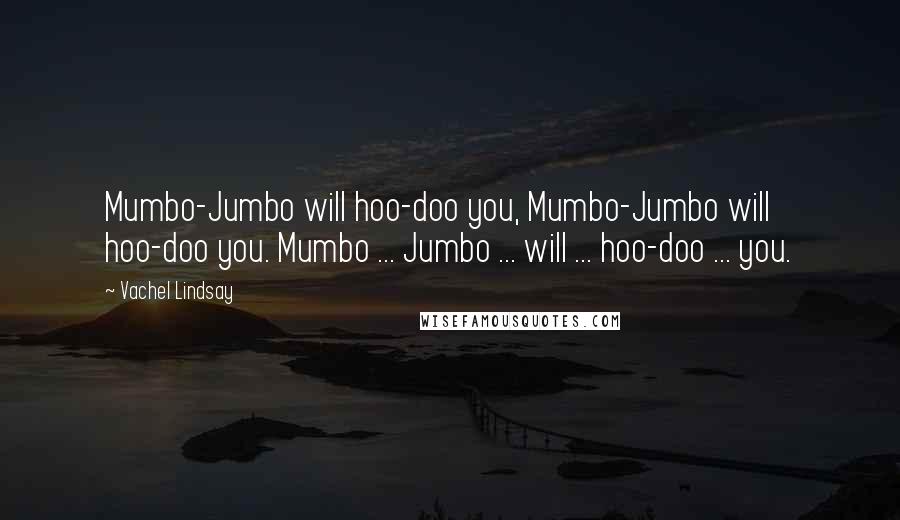 Mumbo-Jumbo will hoo-doo you, Mumbo-Jumbo will hoo-doo you. Mumbo ... Jumbo ... will ... hoo-doo ... you.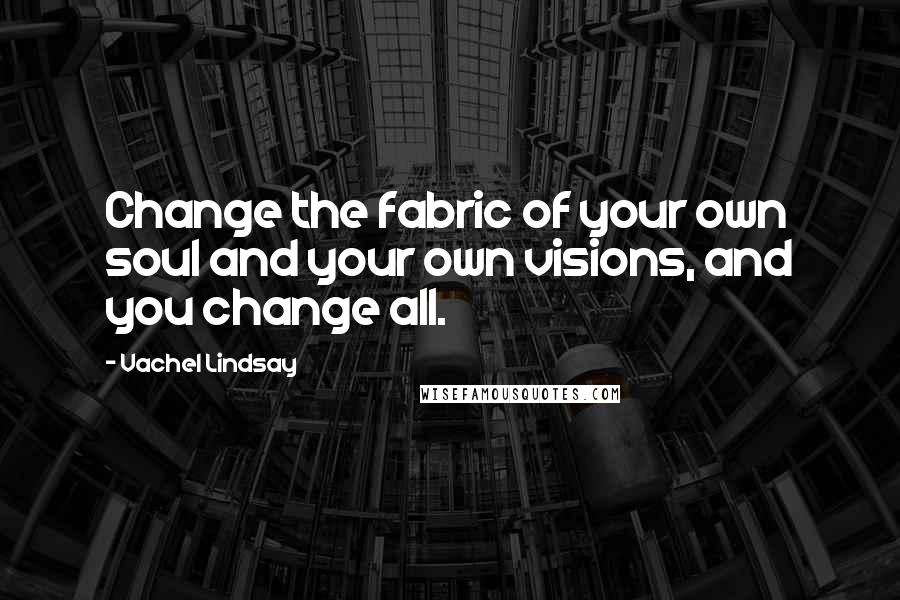 Change the fabric of your own soul and your own visions, and you change all.