Sharleen Spiteri Quotes
Top 7 wise famous quotes and sayings by Sharleen Spiteri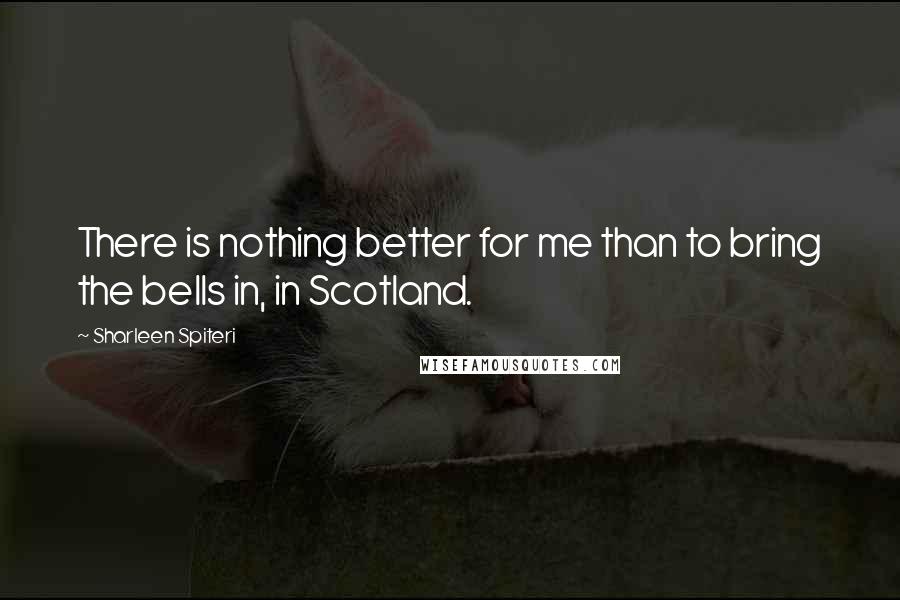 There is nothing better for me than to bring the bells in, in Scotland.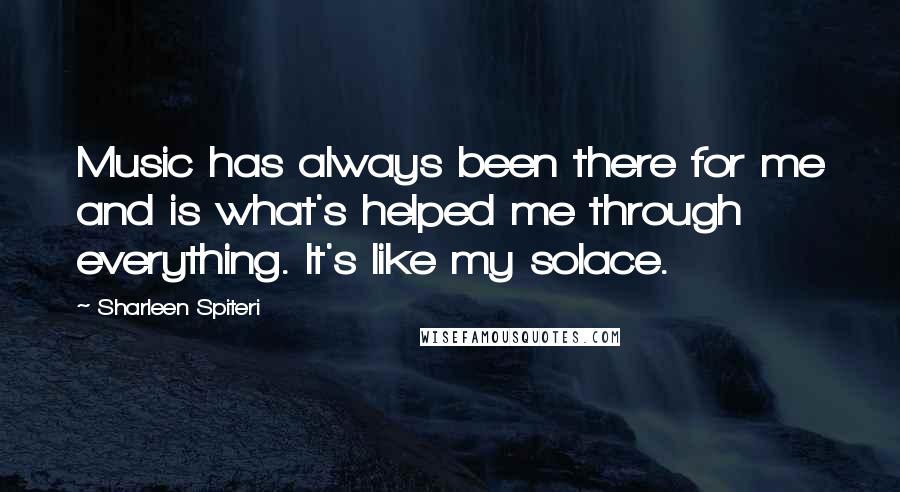 Music has always been there for me and is what's helped me through everything. It's like my solace.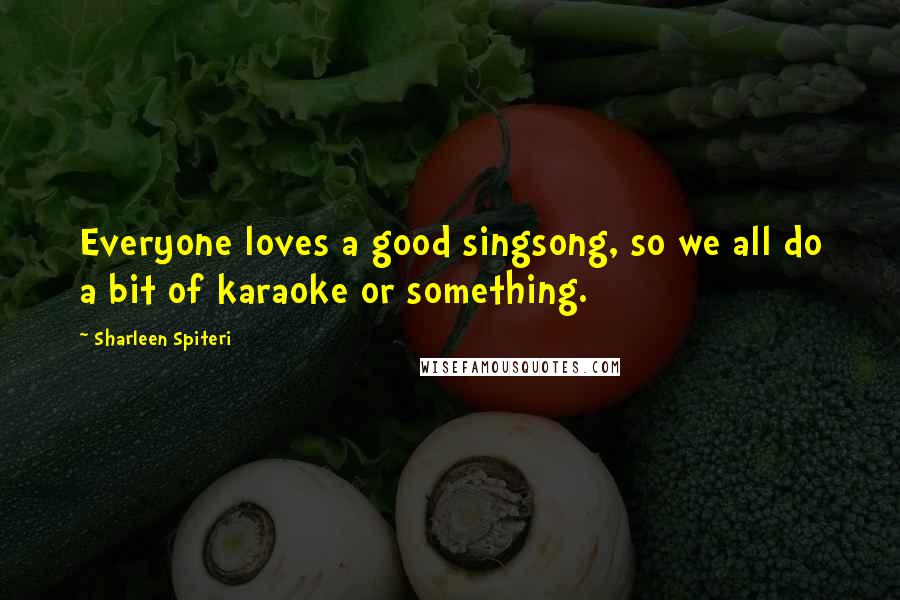 Everyone loves a good singsong, so we all do a bit of karaoke or something.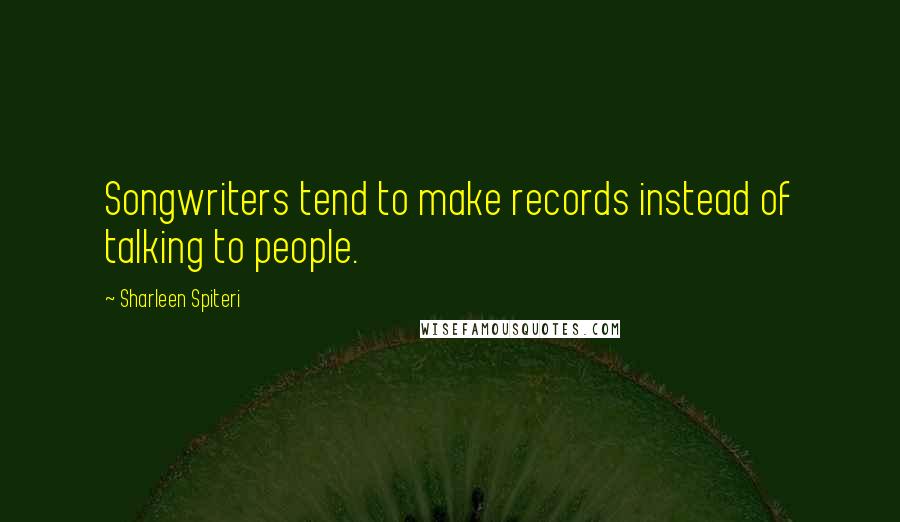 Songwriters tend to make records instead of talking to people.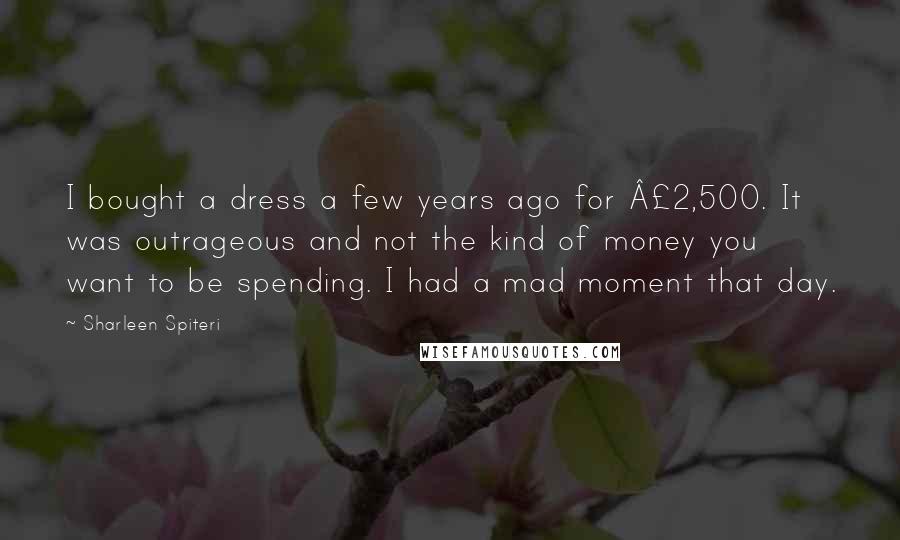 I bought a dress a few years ago for £2,500. It was outrageous and not the kind of money you want to be spending. I had a mad moment that day.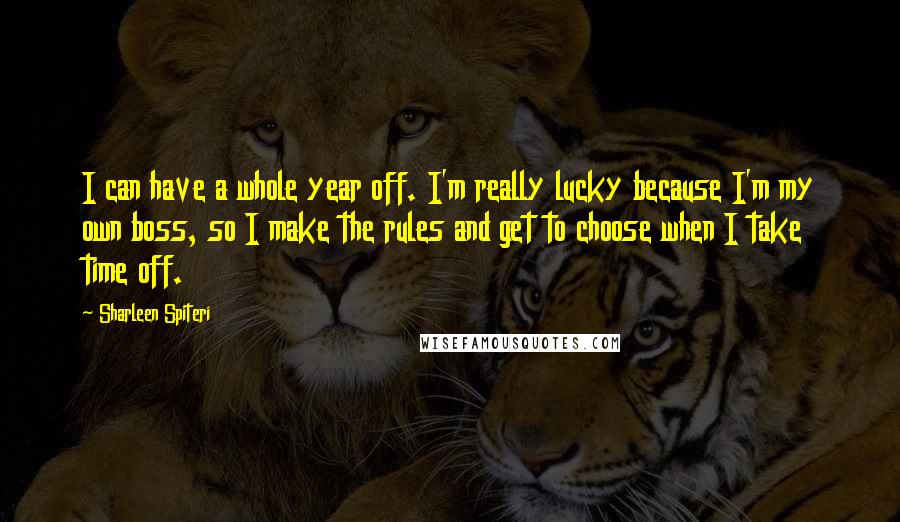 I can have a whole year off. I'm really lucky because I'm my own boss, so I make the rules and get to choose when I take time off.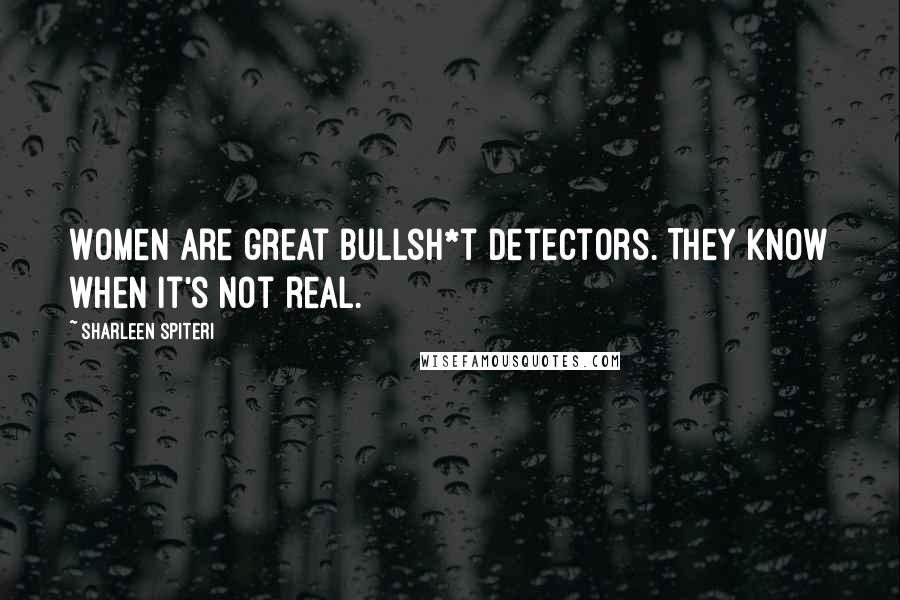 Women are great bullsh*t detectors. They know when it's not real.