Basic Rights Quotes
Collection of top 23 famous quotes about Basic Rights
The equality of rights of all citizens is the basic tenet of modern democratic societies.
—
Jacques Maritain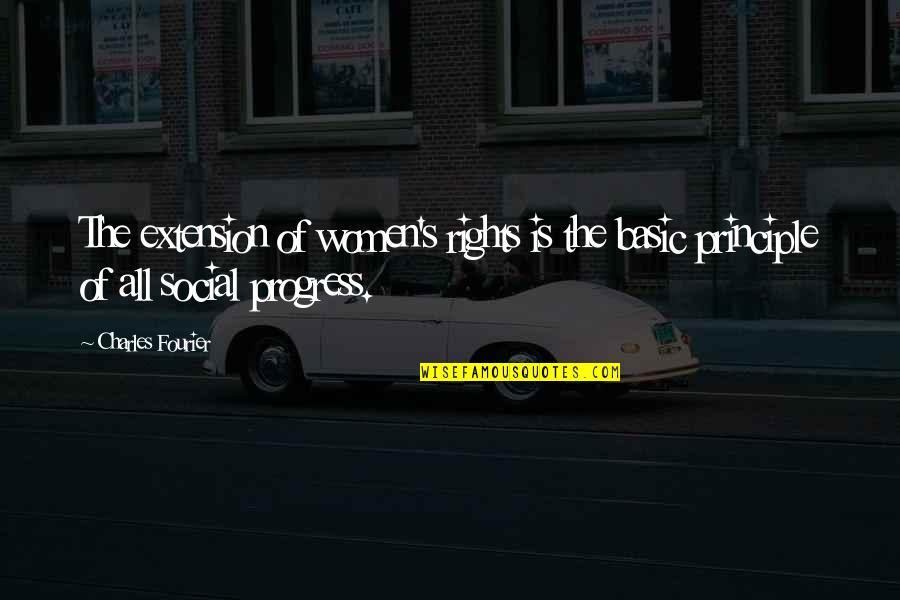 The extension of women's rights is the basic principle of all social progress.
—
Charles Fourier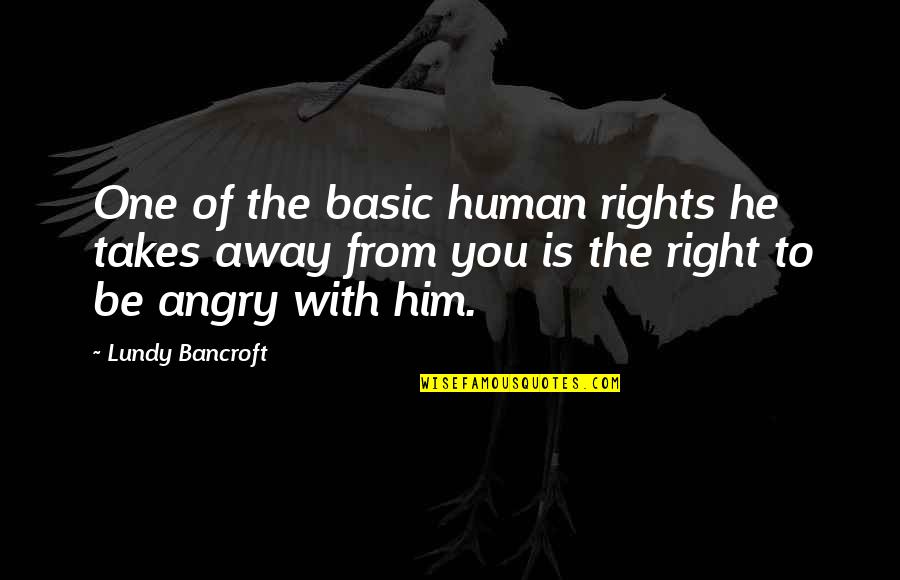 One of the basic human rights he takes away from you is the right to be angry with him.
—
Lundy Bancroft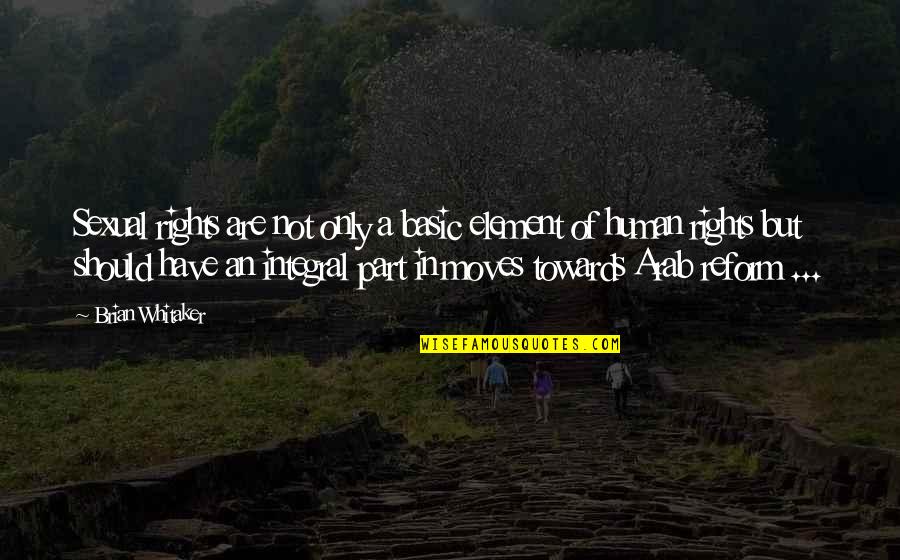 Sexual rights are not only a basic element of human rights but should have an integral part in moves towards Arab reform ...
—
Brian Whitaker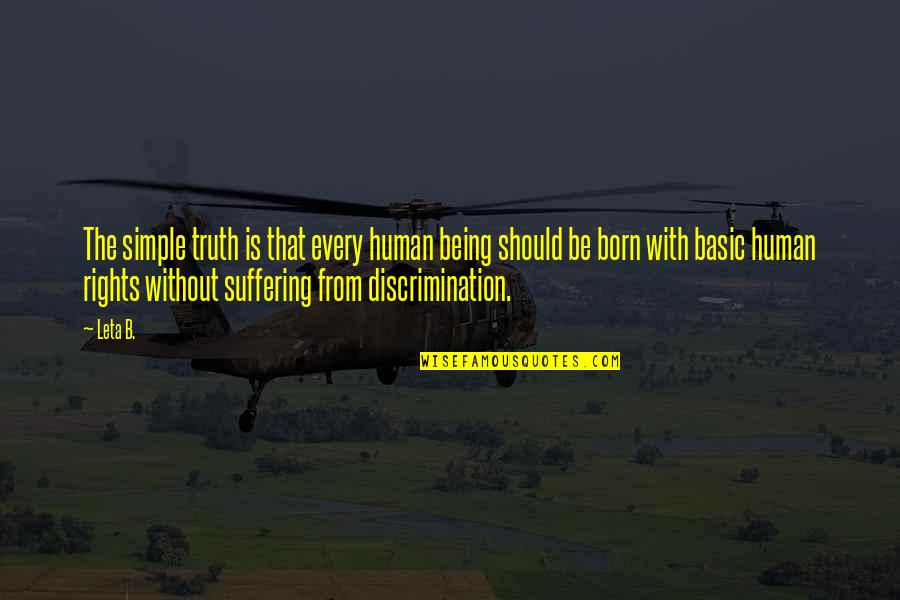 The simple truth is that every human being should be born with basic human rights without suffering from discrimination.
—
Leta B.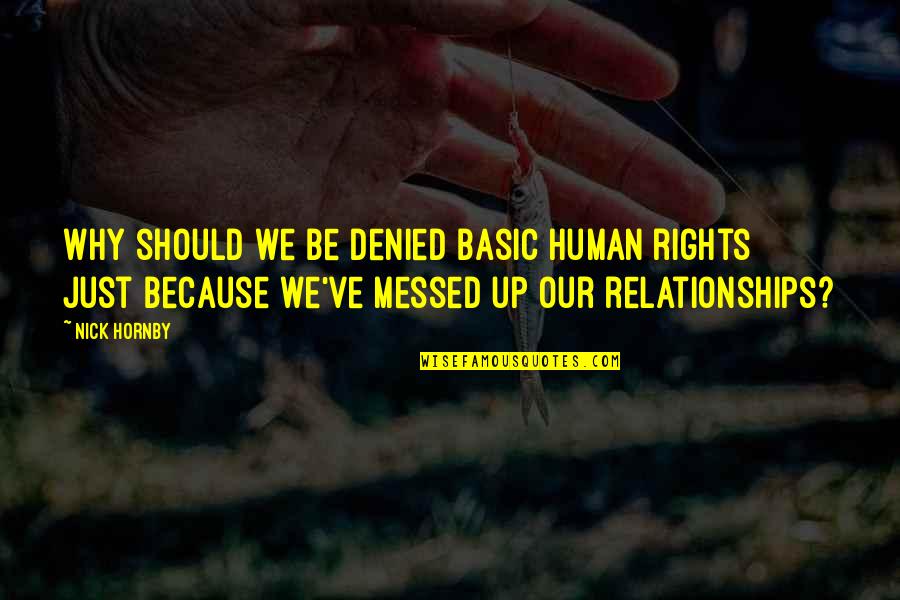 Why should we be denied basic human rights just because we've messed up our relationships? —
Nick Hornby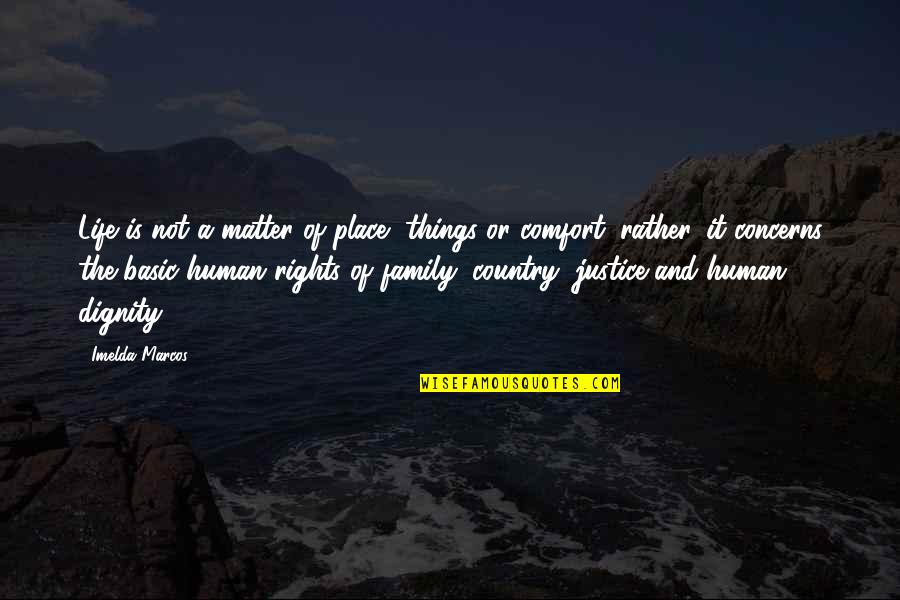 Life is not a matter of place, things or comfort; rather, it concerns the basic human rights of family, country, justice and human dignity. —
Imelda Marcos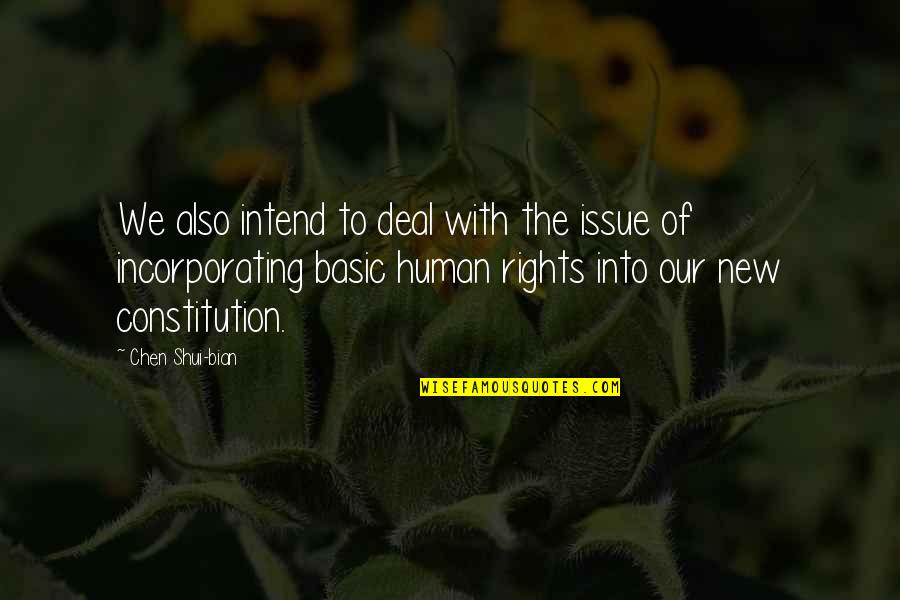 We also intend to deal with the issue of incorporating basic human rights into our new constitution. —
Chen Shui-bian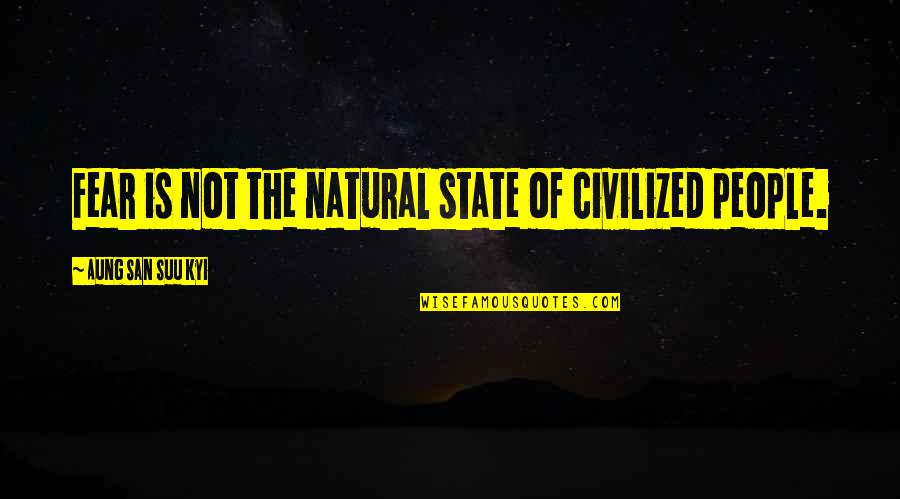 Fear is not the natural state of civilized people. —
Aung San Suu Kyi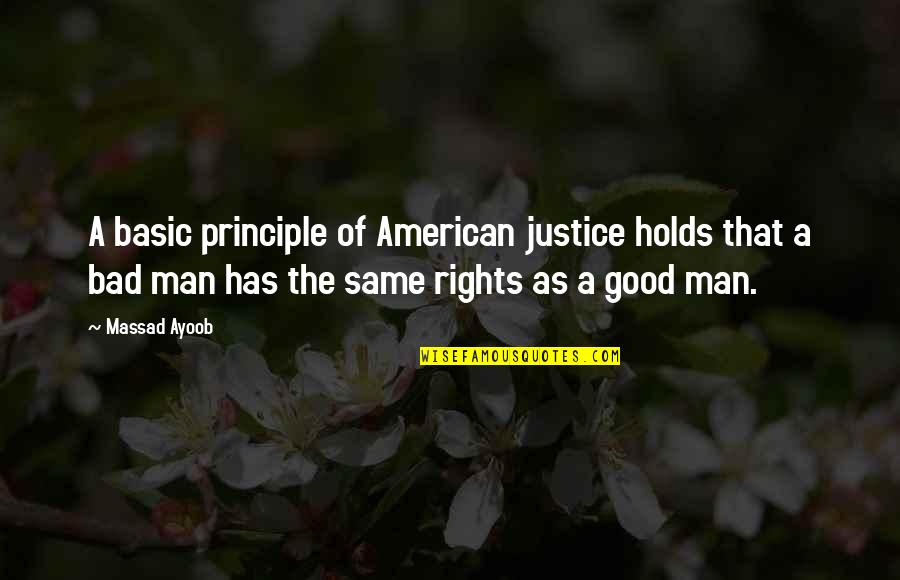 A basic principle of American justice holds that a bad man has the same rights as a good man. —
Massad Ayoob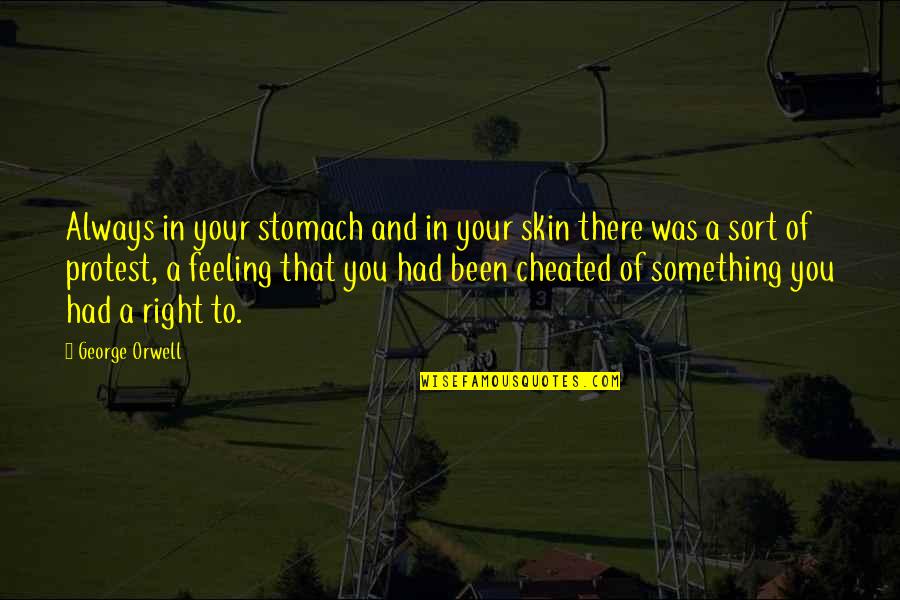 Always in your stomach and in your skin there was a sort of protest, a feeling that you had been cheated of something you had a right to. —
George Orwell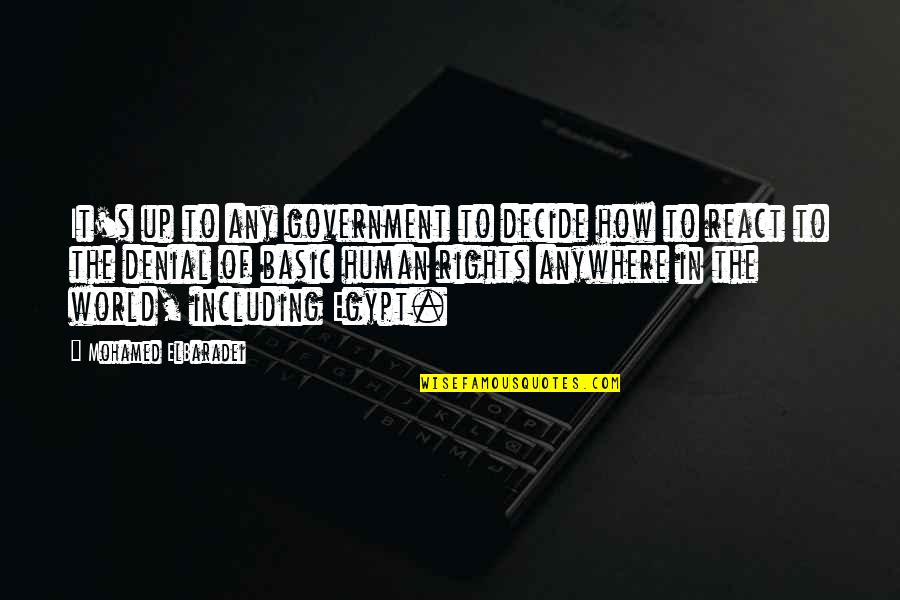 It's up to any government to decide how to react to the denial of basic human rights anywhere in the world, including Egypt. —
Mohamed ElBaradei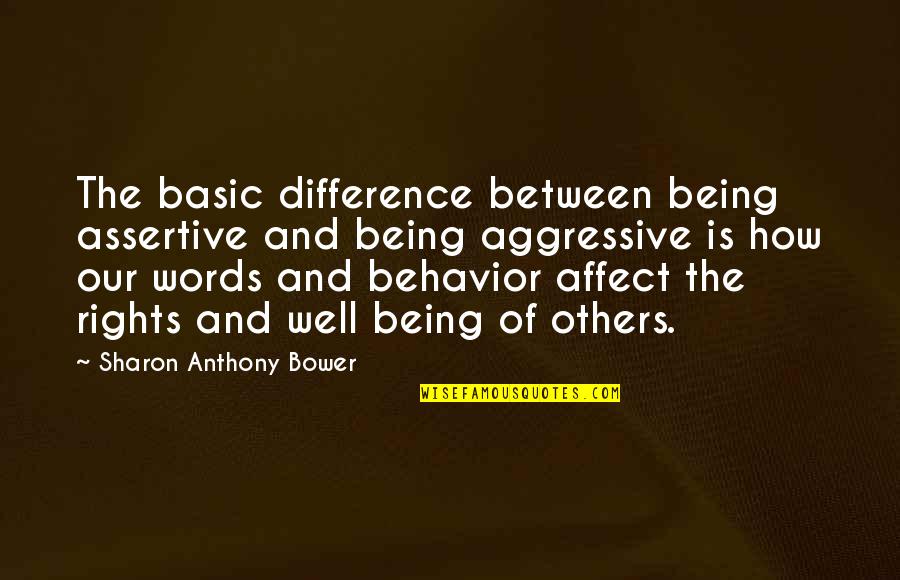 The basic difference between being assertive and being aggressive is how our words and behavior affect the rights and well being of others. —
Sharon Anthony Bower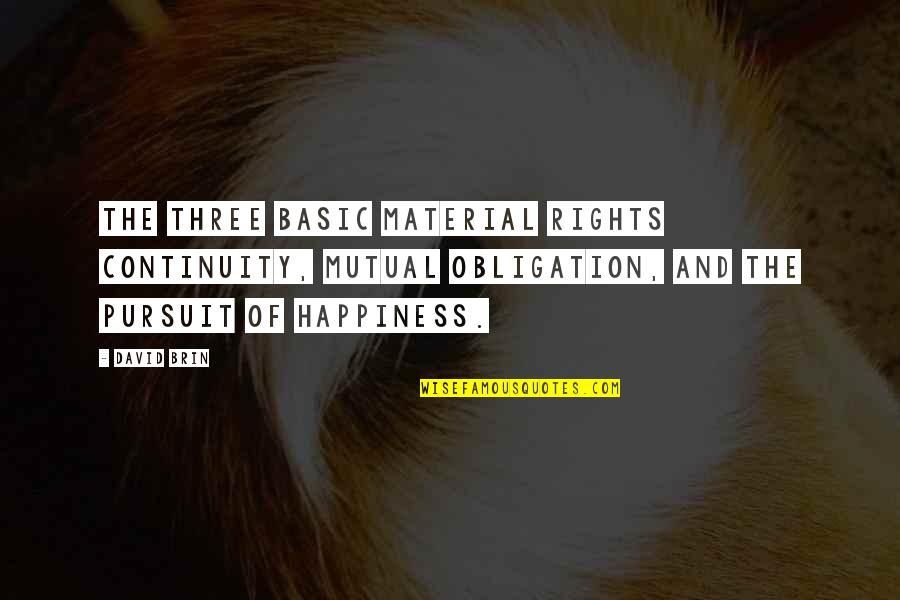 The three basic material rights
continuity, mutual obligation, and the pursuit of happiness. —
David Brin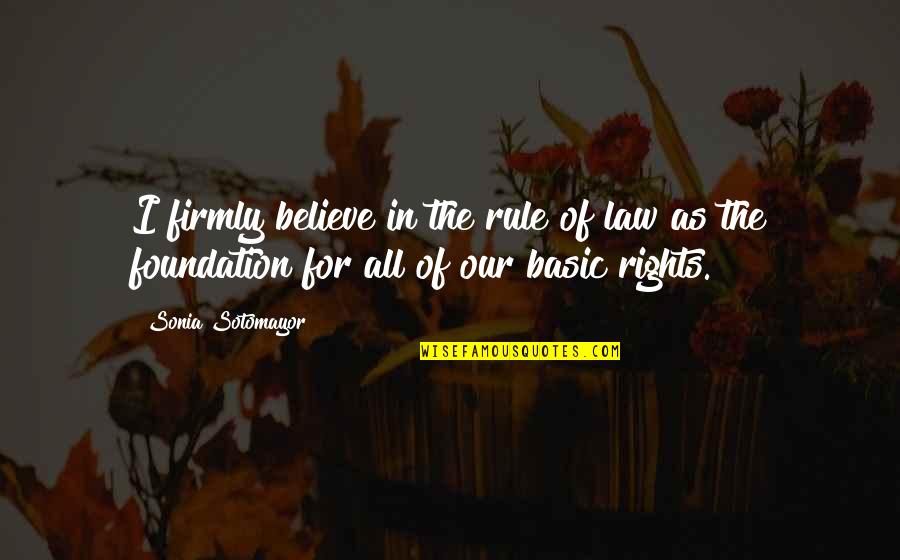 I firmly believe in the rule of law as the foundation for all of our
basic rights
. —
Sonia Sotomayor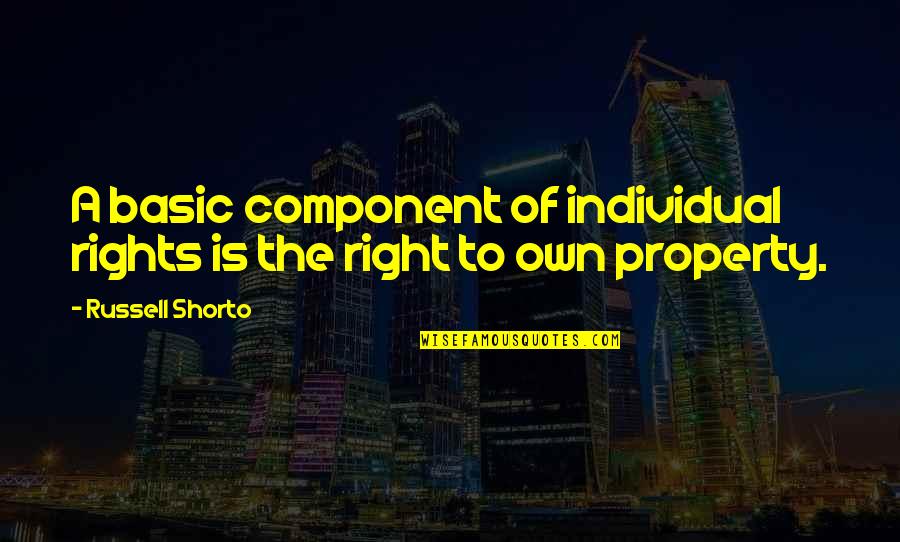 A basic component of individual rights is the right to own property. —
Russell Shorto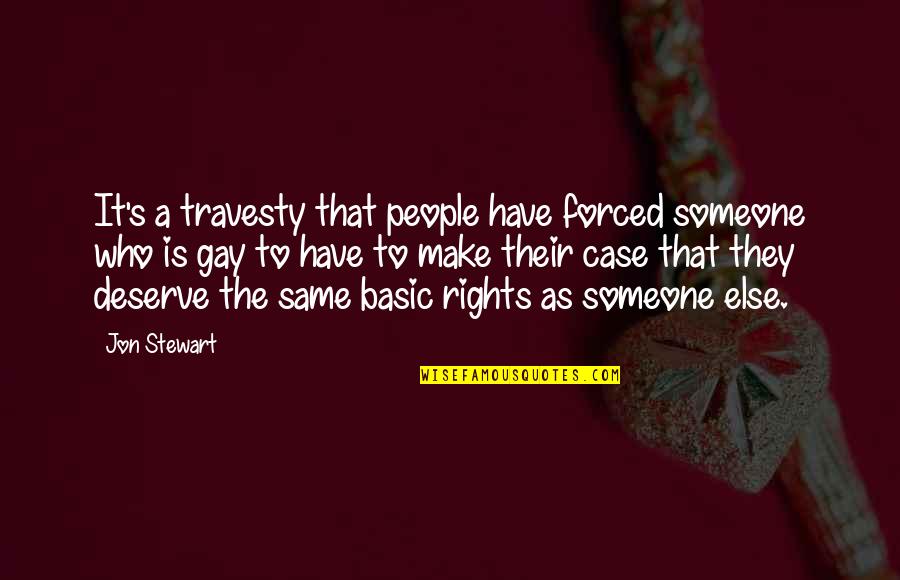 It's a travesty that people have forced someone who is gay to have to make their case that they deserve the same
basic rights
as someone else. —
Jon Stewart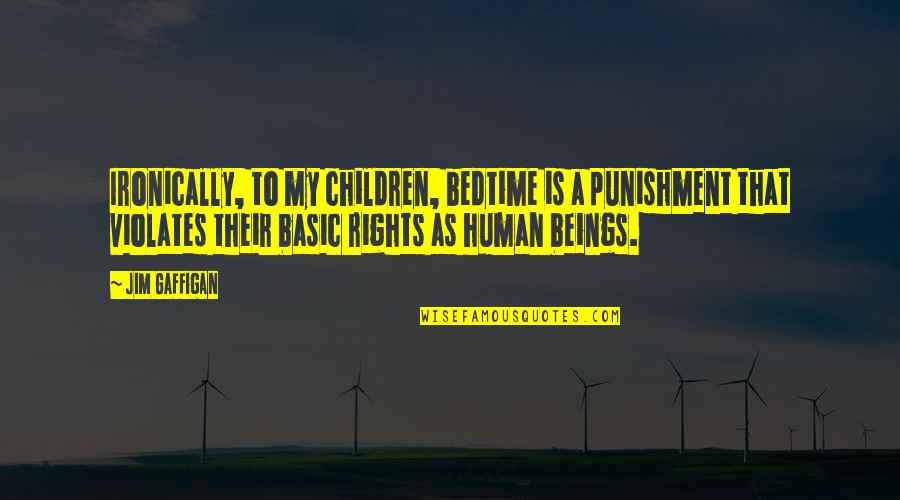 Ironically, to my children, bedtime is a punishment that violates their
basic rights
as human beings. —
Jim Gaffigan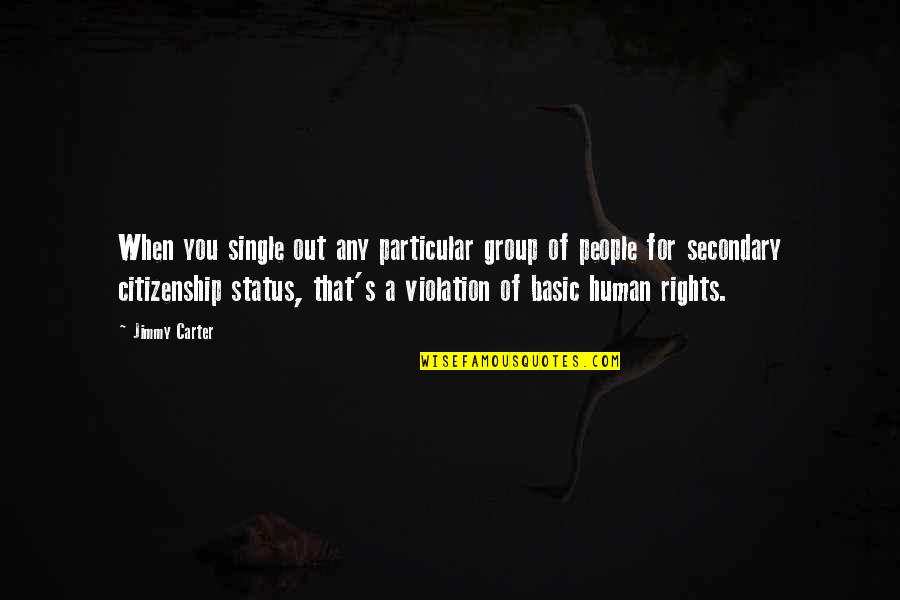 When you single out any particular group of people for secondary citizenship status, that's a violation of basic human rights. —
Jimmy Carter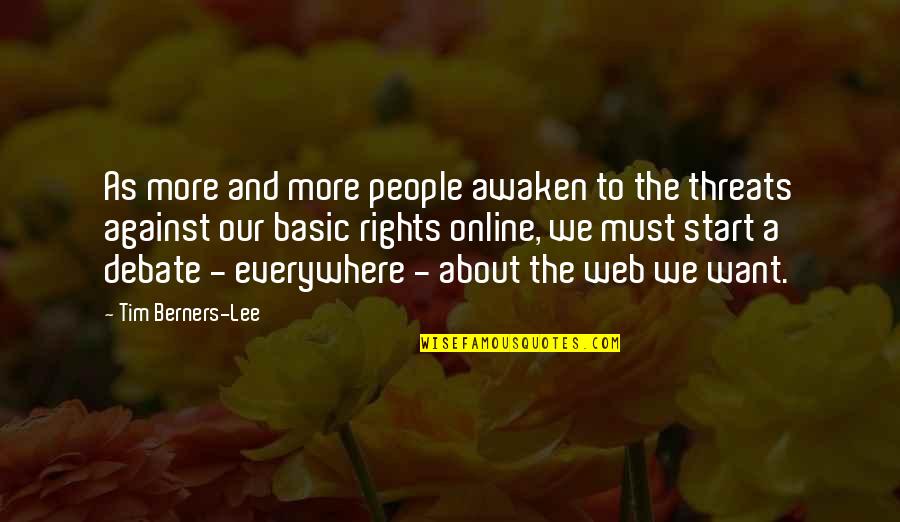 As more and more people awaken to the threats against our
basic rights
online, we must start a debate - everywhere - about the web we want. —
Tim Berners-Lee