Justin Bartha Quotes
Top 9 wise famous quotes and sayings by Justin Bartha
It is good to get an all round experience especially when you have never been on a movie set.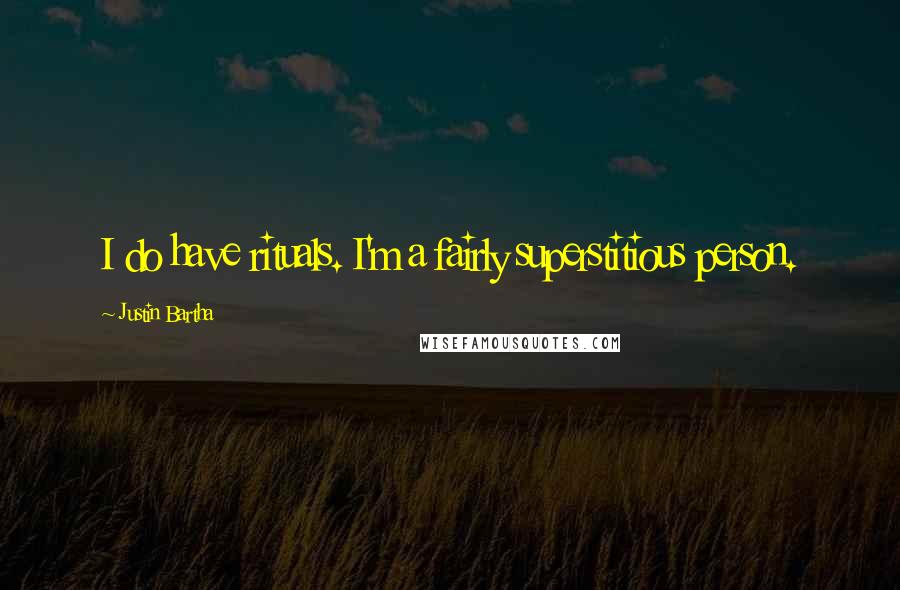 I do have rituals. I'm a fairly superstitious person.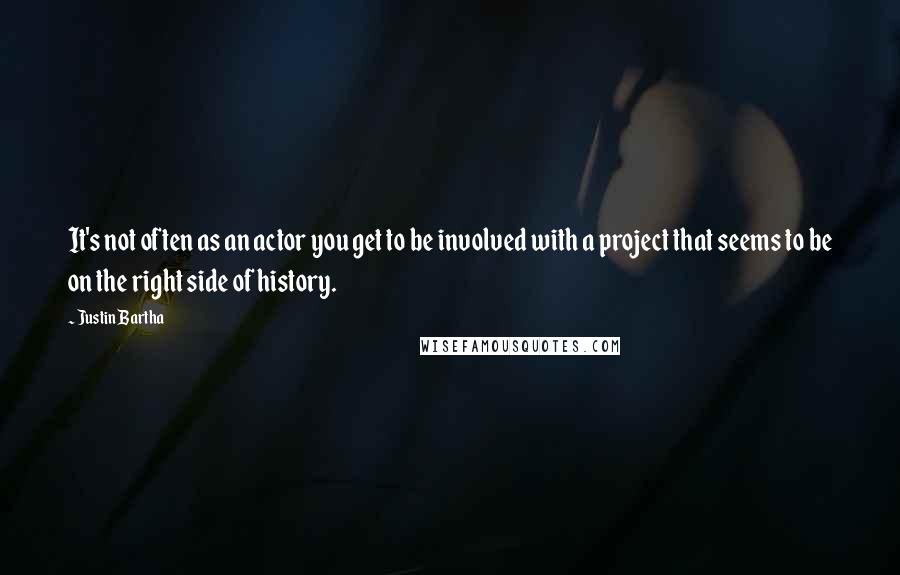 It's not often as an actor you get to be involved with a project that seems to be on the right side of history.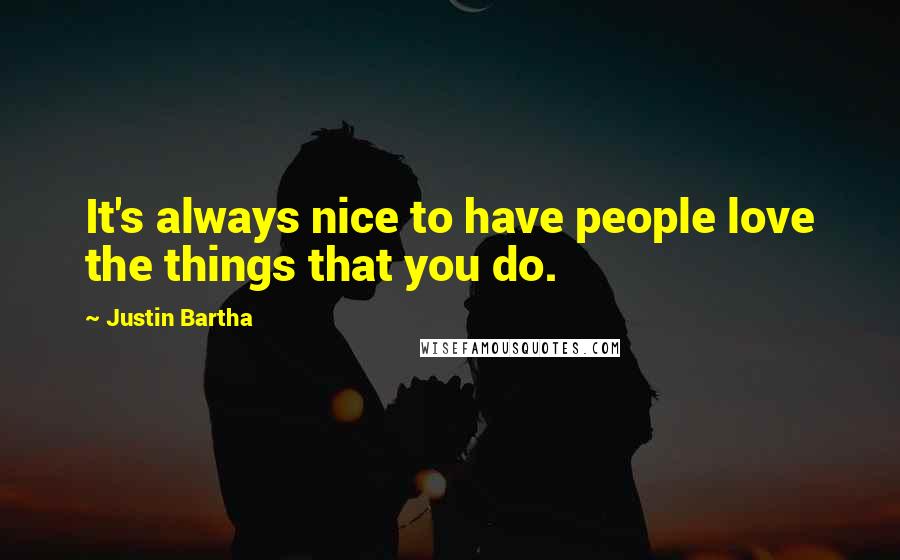 It's always nice to have people love the things that you do.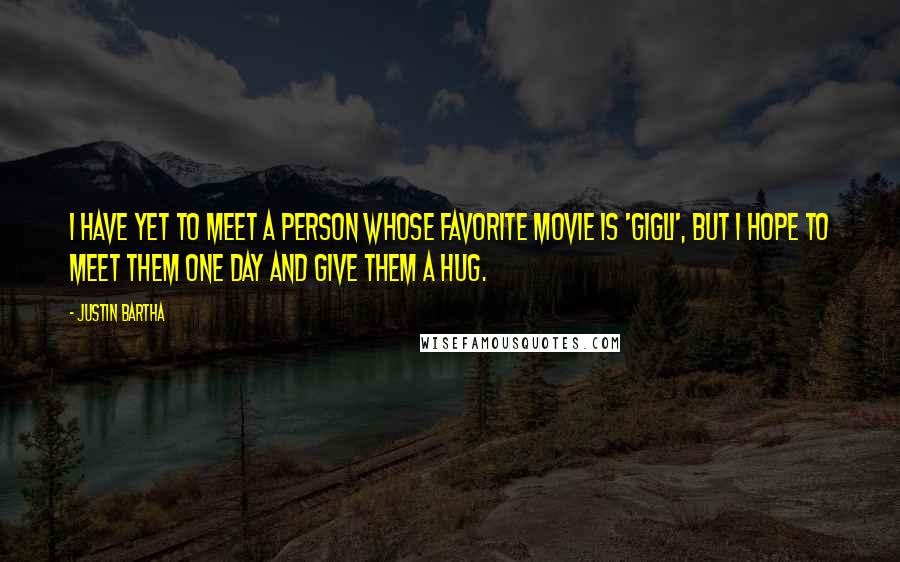 I have yet to meet a person whose favorite movie is 'Gigli', but I hope to meet them one day and give them a hug.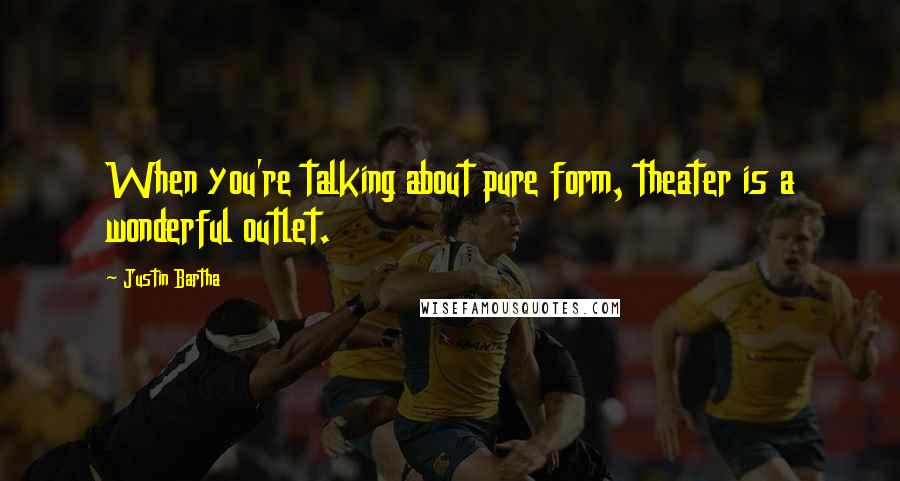 When you're talking about pure form, theater is a wonderful outlet.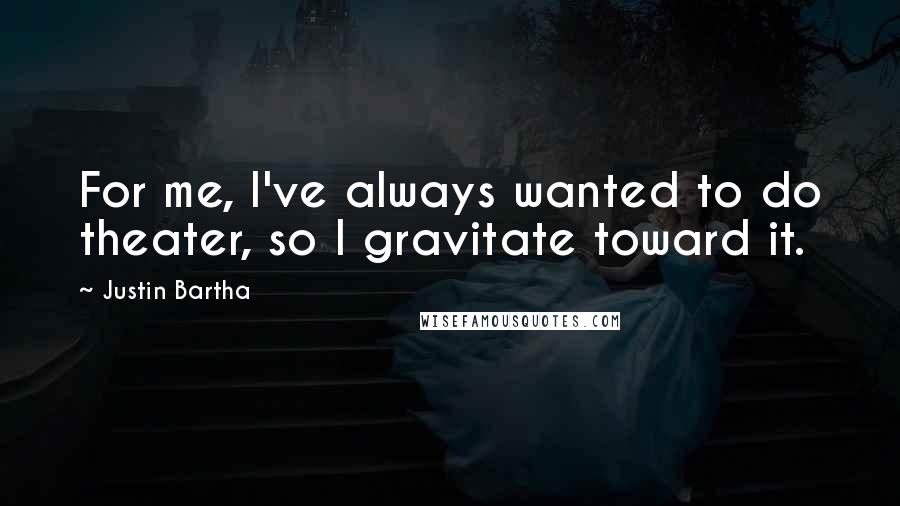 For me, I've always wanted to do theater, so I gravitate toward it.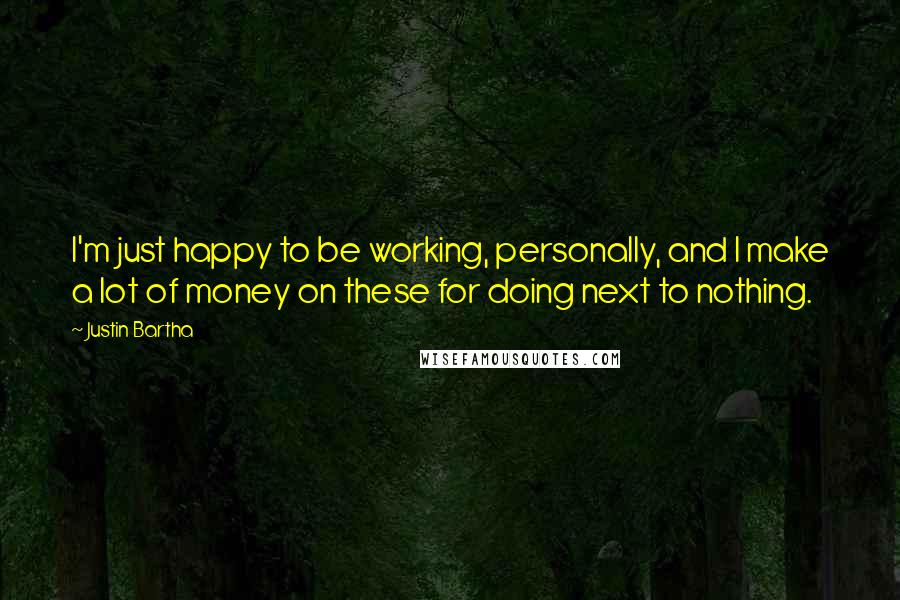 I'm just happy to be working, personally, and I make a lot of money on these for doing next to nothing.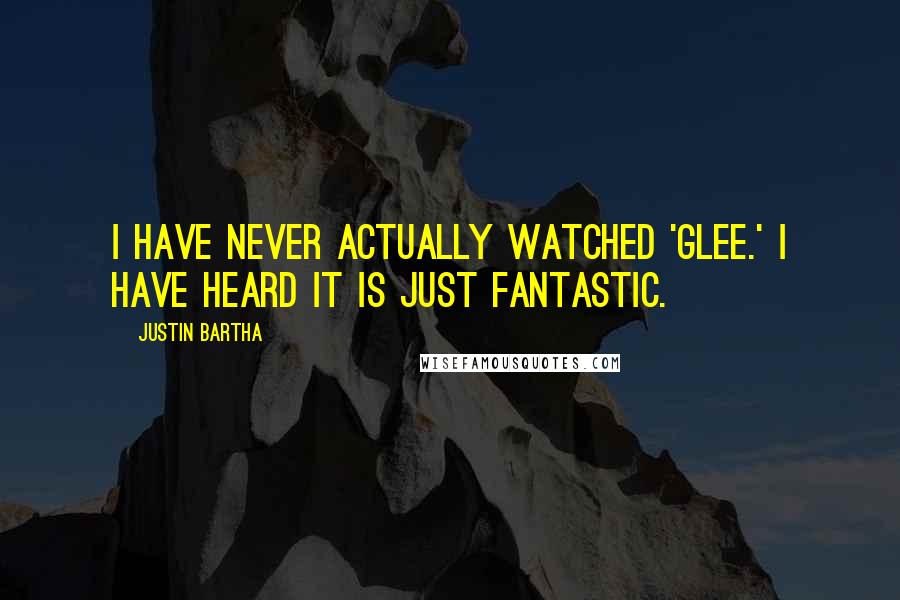 I have never actually watched 'Glee.' I have heard it is just fantastic.