Ron Hall Quotes
Top 14 wise famous quotes and sayings by Ron Hall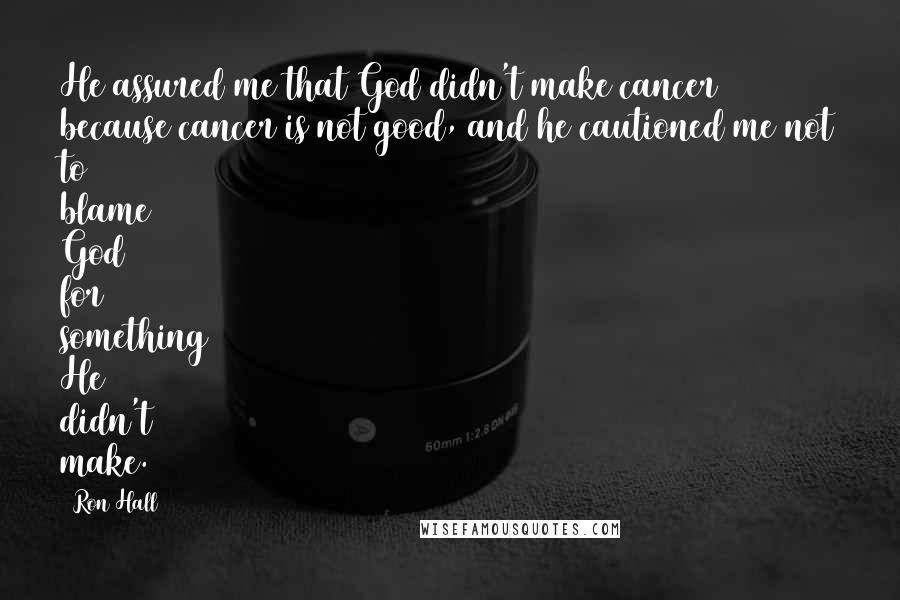 He assured me that God didn't make cancer because cancer is not good, and he cautioned me not to blame God for something He didn't make.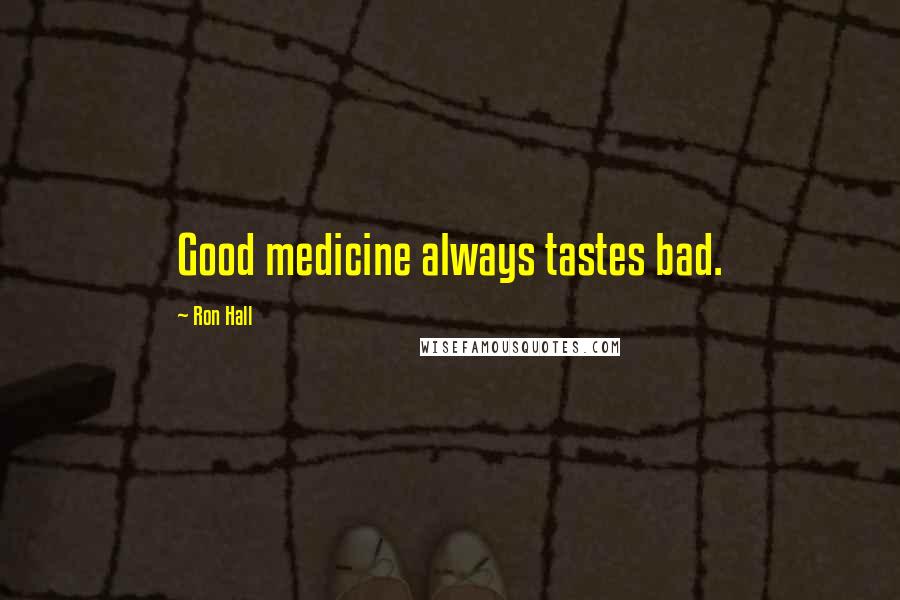 Good medicine always tastes bad.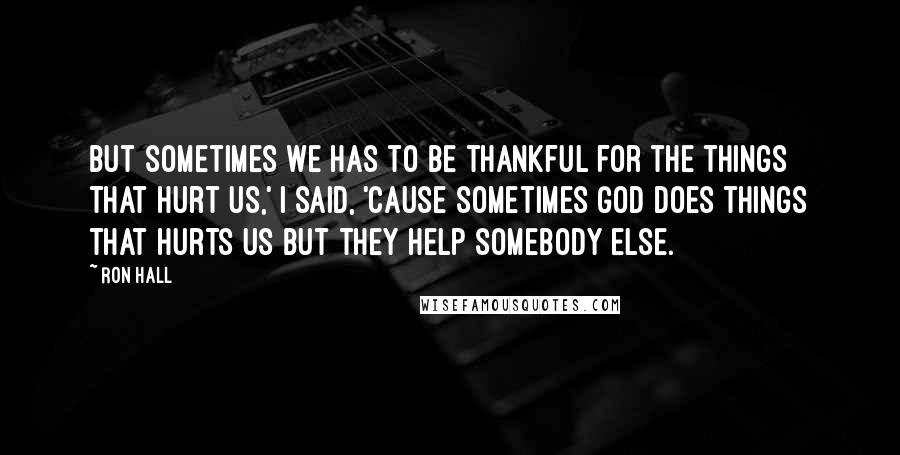 But sometimes we has to be thankful for the things that hurt us,' I said, 'cause sometimes God does things that hurts us but they help somebody else.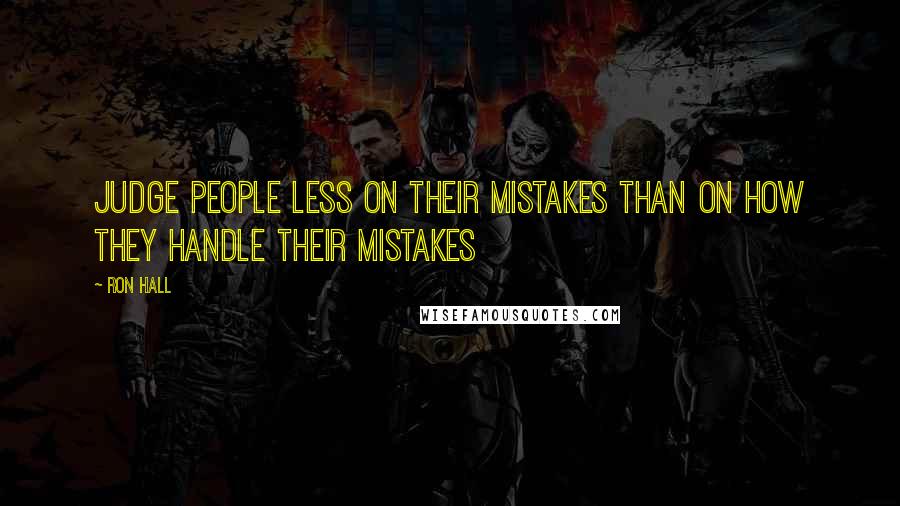 Judge people less on their mistakes than on how they handle their mistakes
I ran out of strong.
To love a man enough to help him, you have to forfeit the warm, self-righteous glow that comes from judging.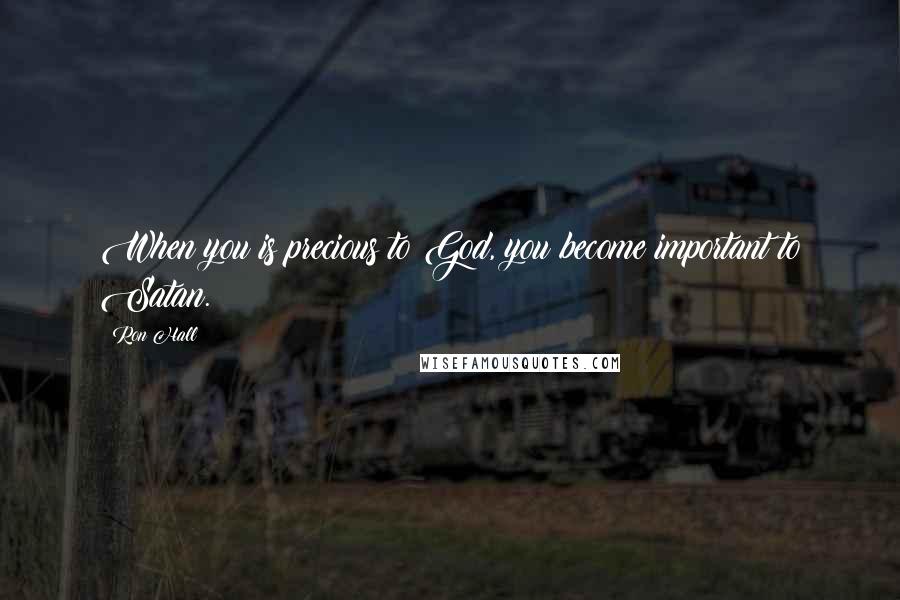 When you is precious to God, you become important to Satan.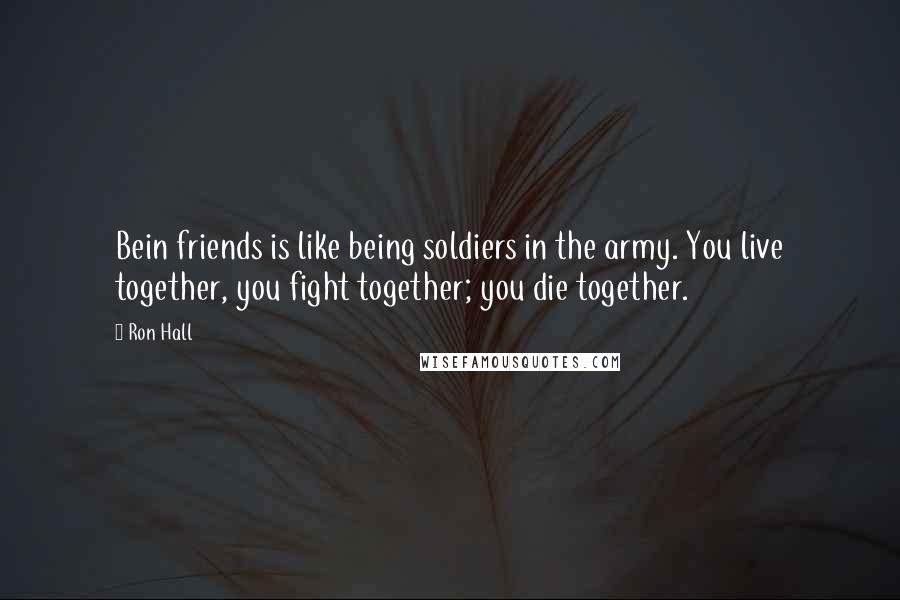 Bein friends is like being soldiers in the army. You live together, you fight together; you die together.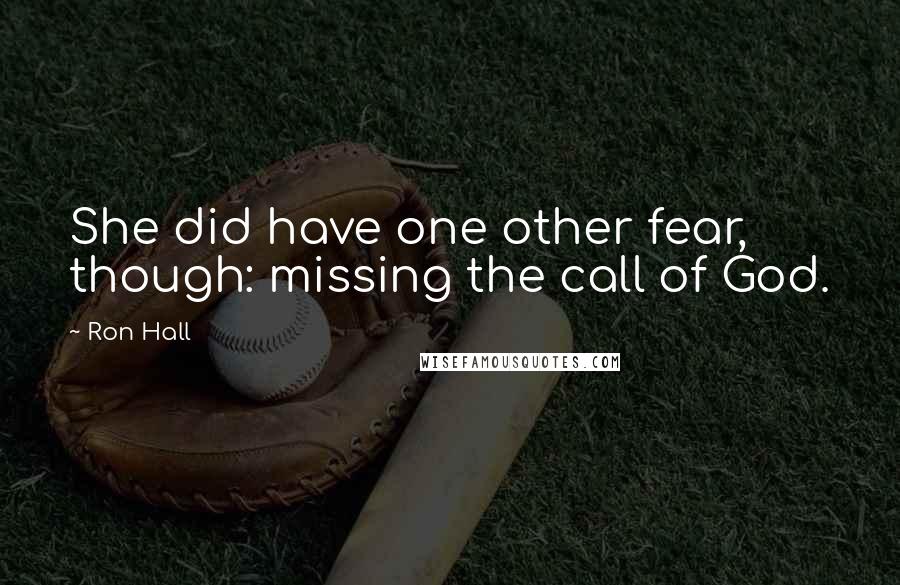 She did have one other fear, though: missing the call of God.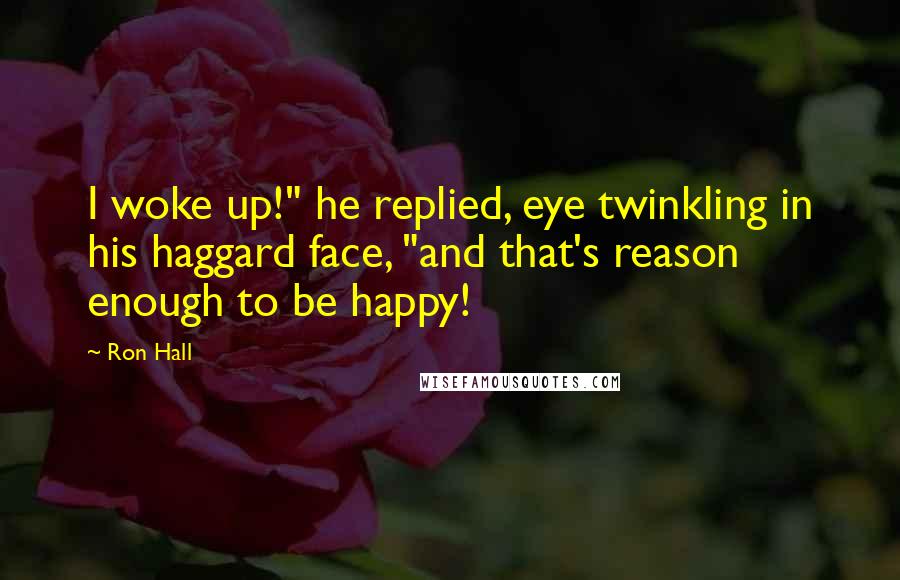 I woke up!" he replied, eye twinkling in his haggard face, "and that's reason enough to be happy!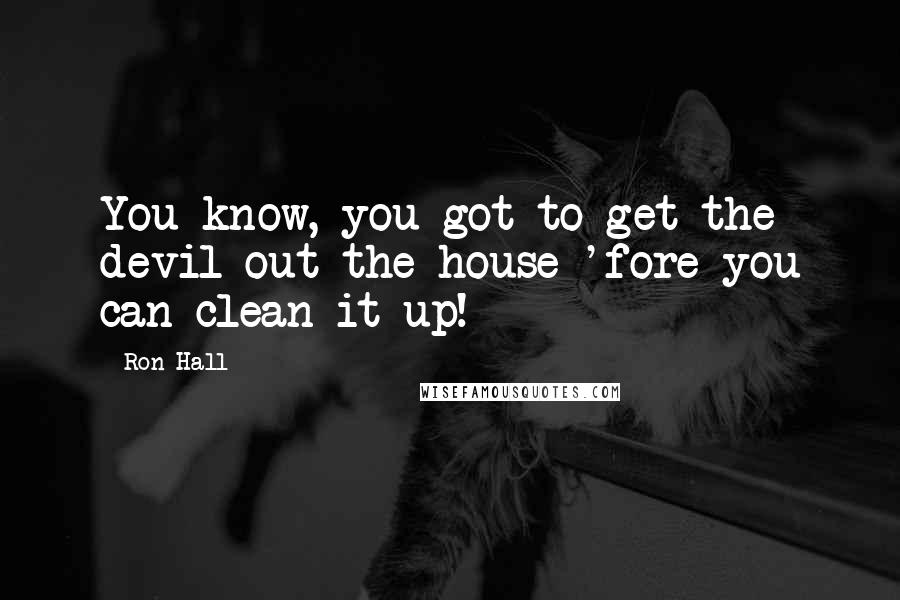 You know, you got to get the devil out the house 'fore you can clean it up!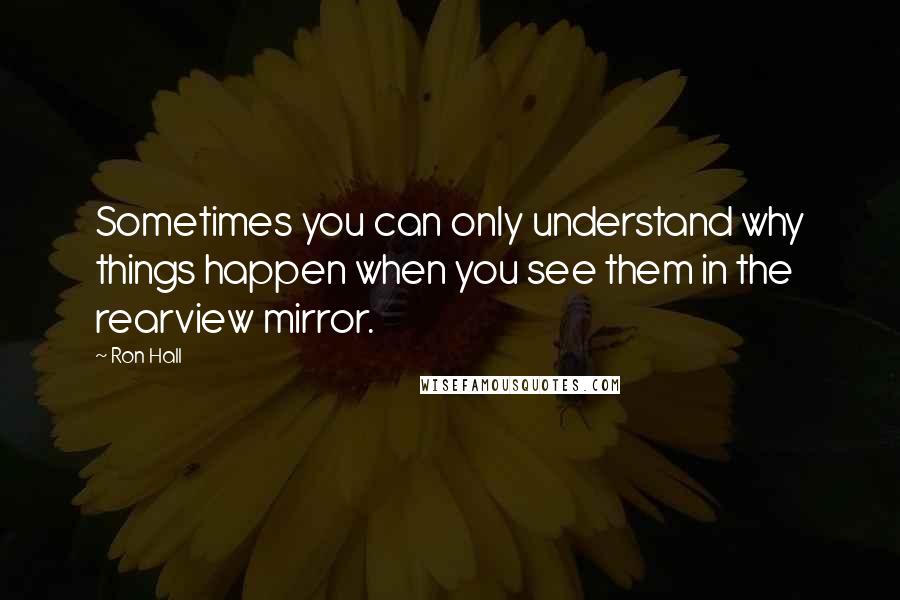 Sometimes you can only understand why things happen when you see them in the rearview mirror.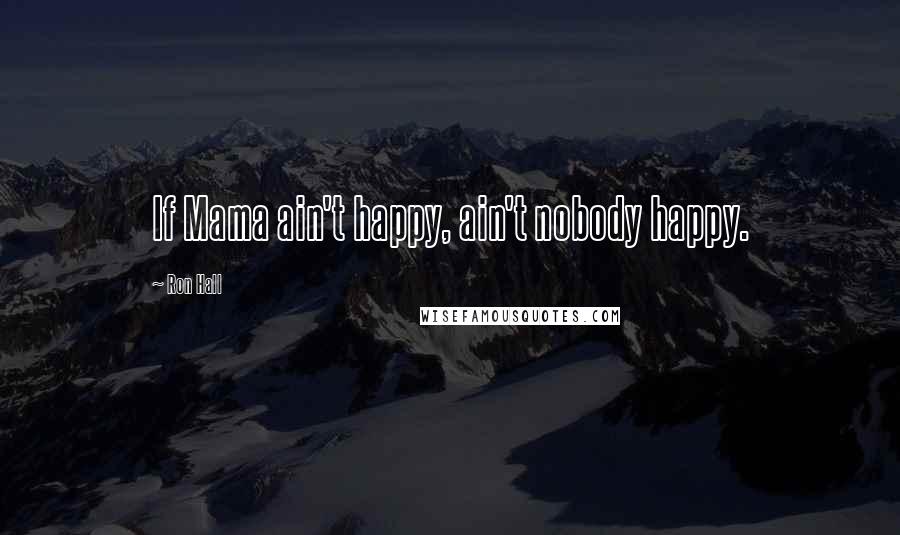 If Mama ain't happy, ain't nobody happy.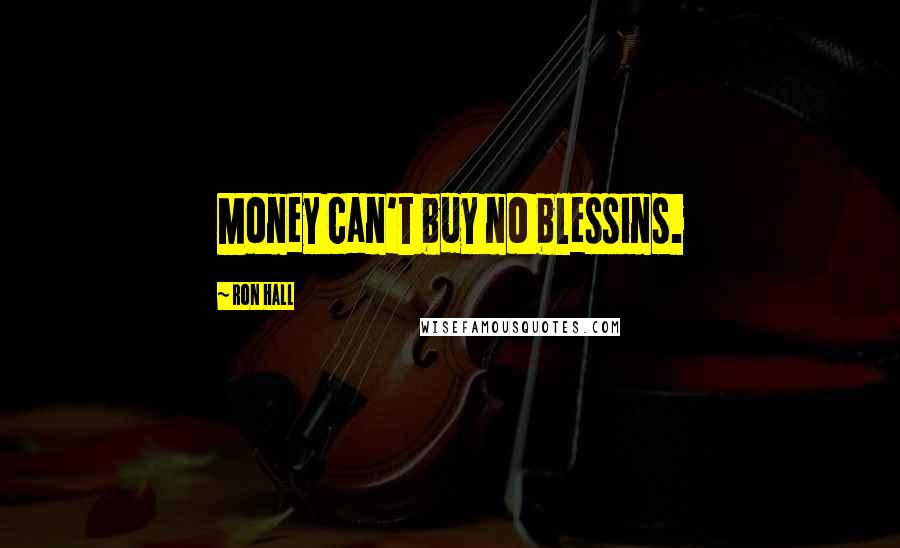 Money can't buy no blessins.