Royal Robbins Quotes
Top 6 wise famous quotes and sayings by Royal Robbins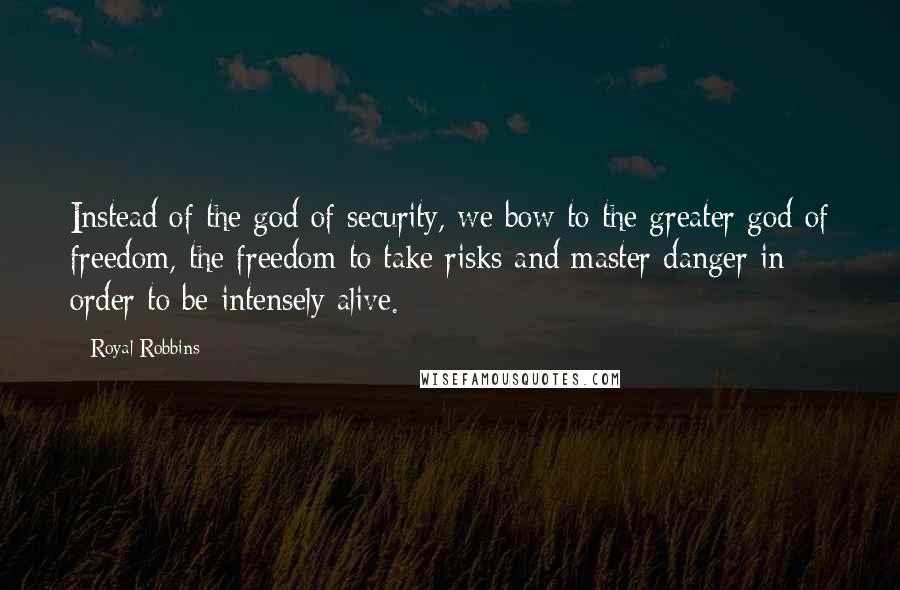 Instead of the god of security, we bow to the greater god of freedom, the freedom to take risks and master danger in order to be intensely alive.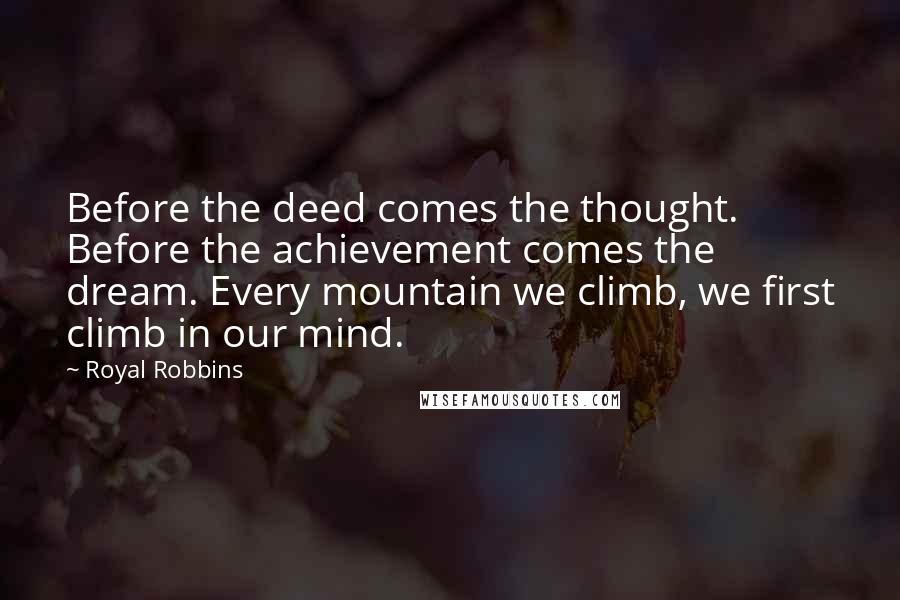 Before the deed comes the thought. Before the achievement comes the dream. Every mountain we climb, we first climb in our mind.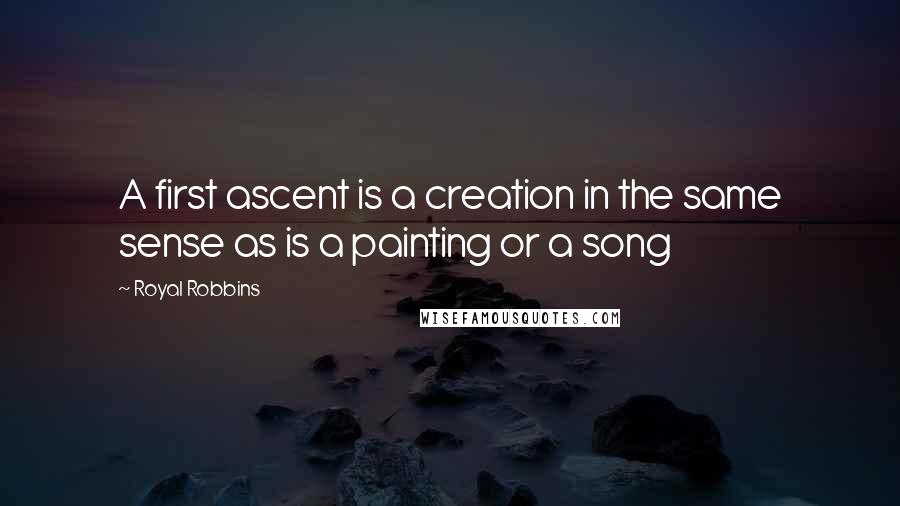 A first ascent is a creation in the same sense as is a painting or a song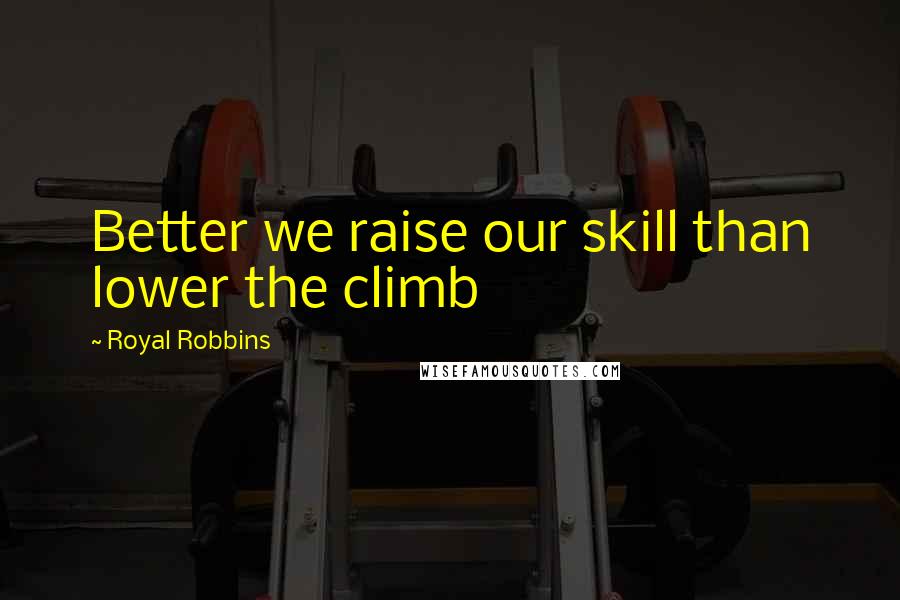 Better we raise our skill than lower the climb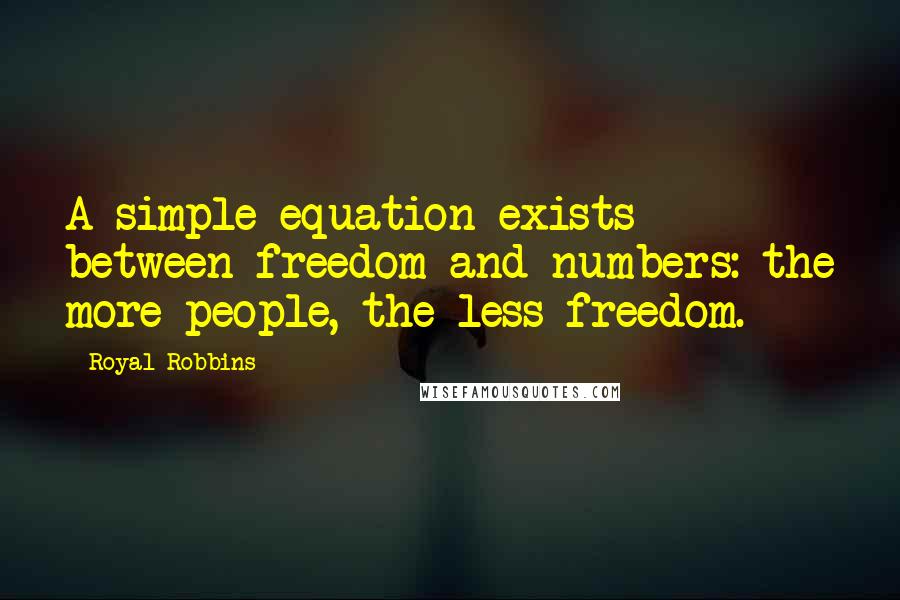 A simple equation exists between freedom and numbers: the more people, the less freedom.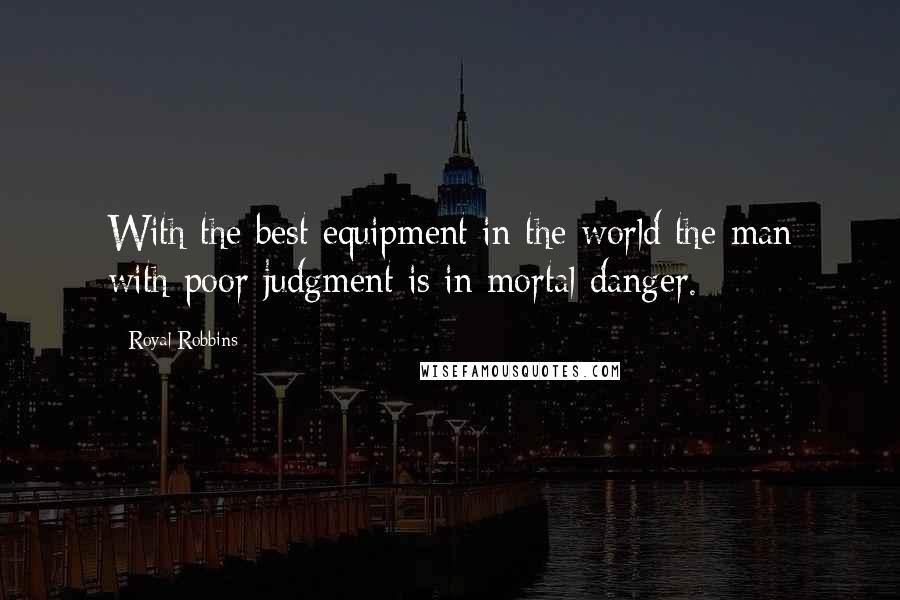 With the best equipment in the world the man with poor judgment is in mortal danger.