When You're Happy With Yourself Quotes
Collection of top 33 famous quotes about When You're Happy With Yourself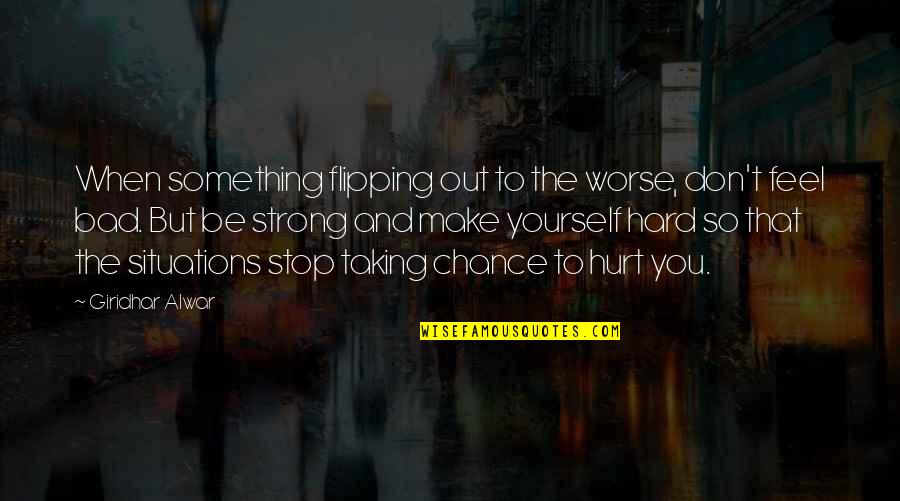 When something flipping out to the worse, don't feel bad. But be strong and make yourself hard so that the situations stop taking chance to hurt you.
—
Giridhar Alwar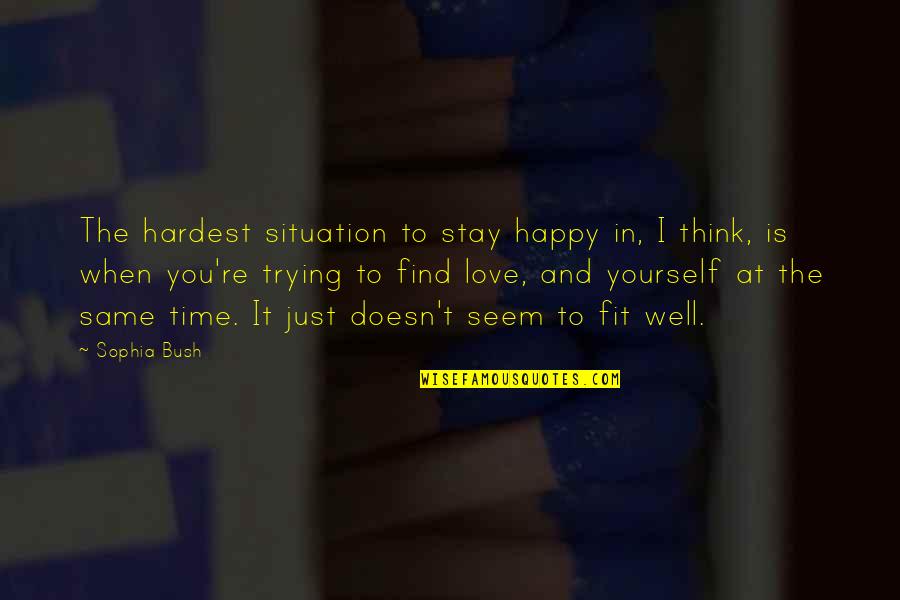 The hardest situation to stay happy in, I think, is when you're trying to find love, and yourself at the same time. It just doesn't seem to fit well.
—
Sophia Bush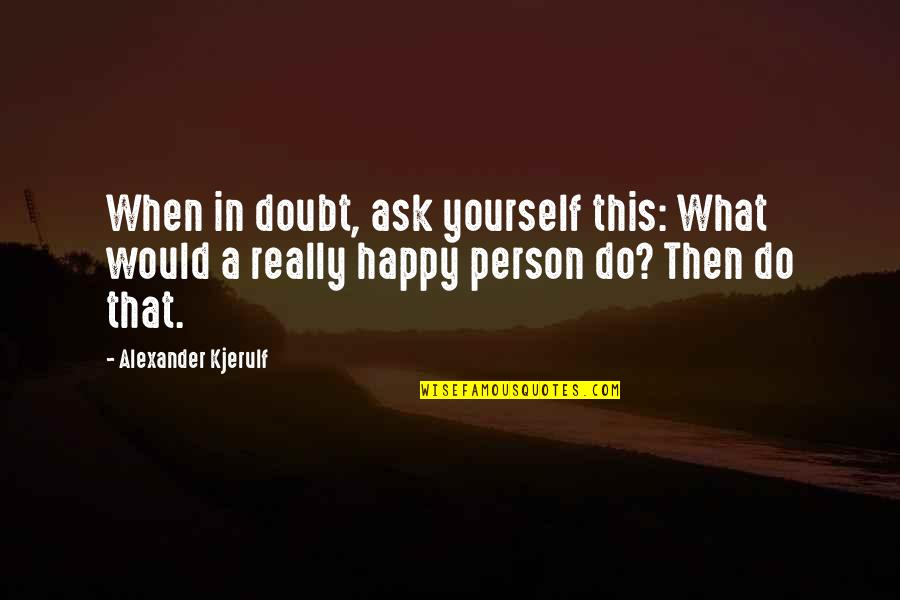 When in doubt, ask yourself this: What would a really happy person do? Then do that.
—
Alexander Kjerulf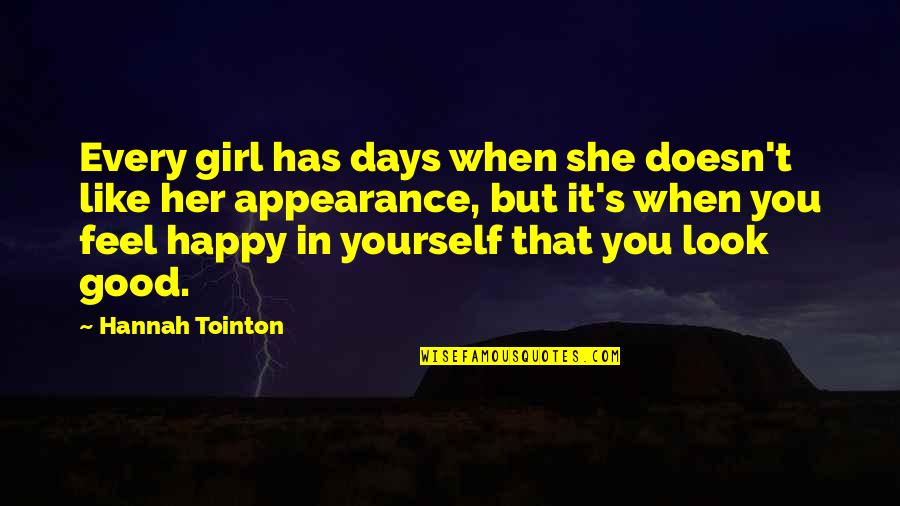 Every girl has days when she doesn't like her appearance, but it's when you feel happy in yourself that you look good.
—
Hannah Tointon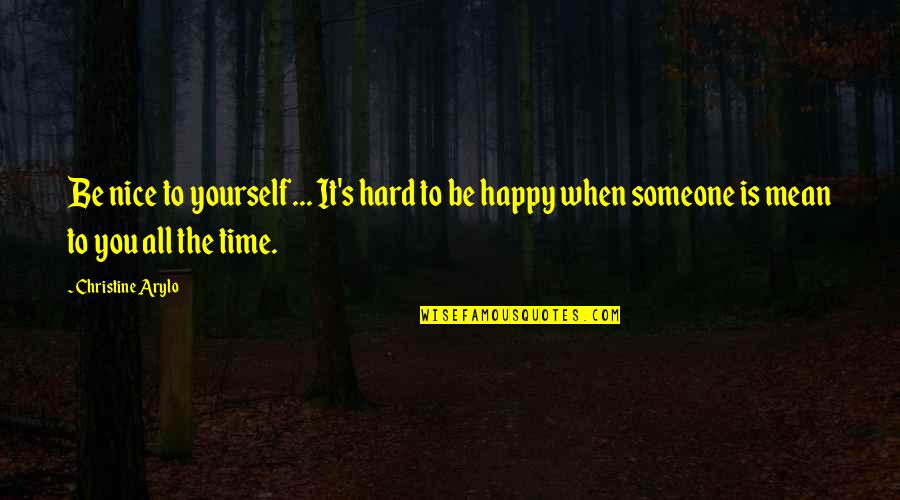 Be nice to yourself... It's hard to be happy when someone is mean to you all the time.
—
Christine Arylo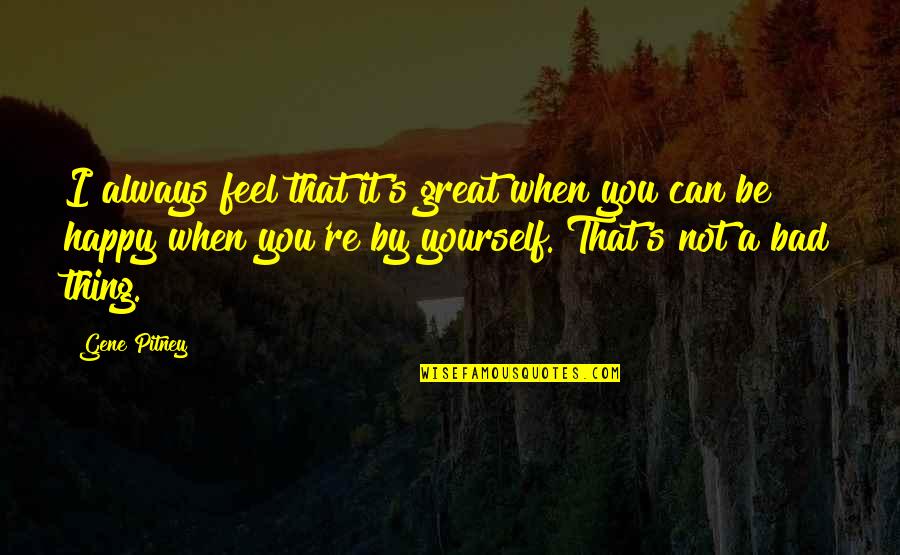 I always feel that it's great when you can be happy when you're by yourself. That's not a bad thing. —
Gene Pitney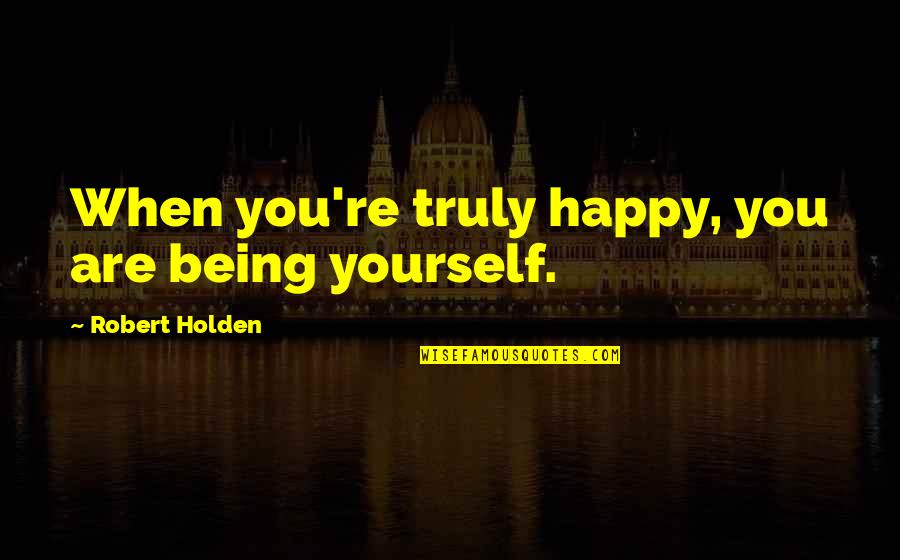 When you're truly happy, you are being yourself. —
Robert Holden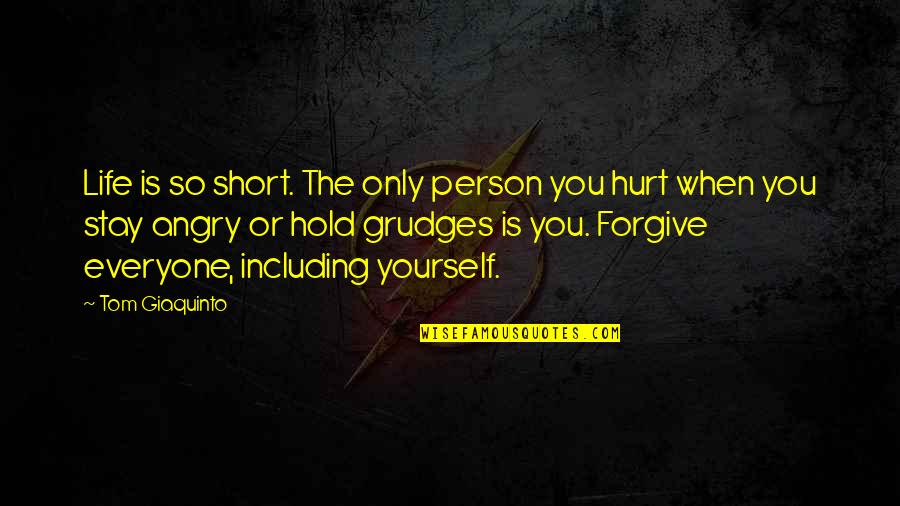 Life is so short. The only person you hurt when you stay angry or hold grudges is you. Forgive everyone, including yourself. —
Tom Giaquinto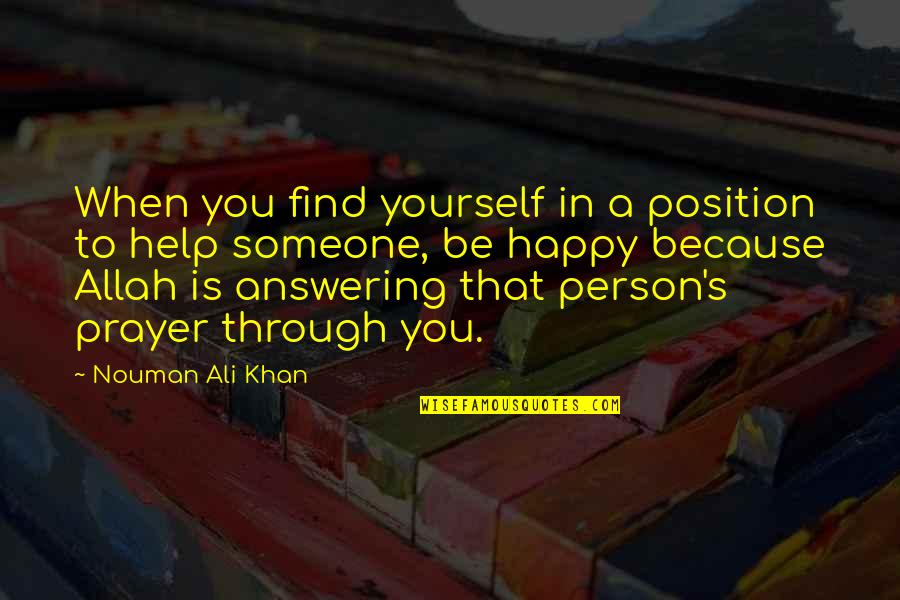 When you find yourself in a position to help someone, be happy because Allah is answering that person's prayer through you. —
Nouman Ali Khan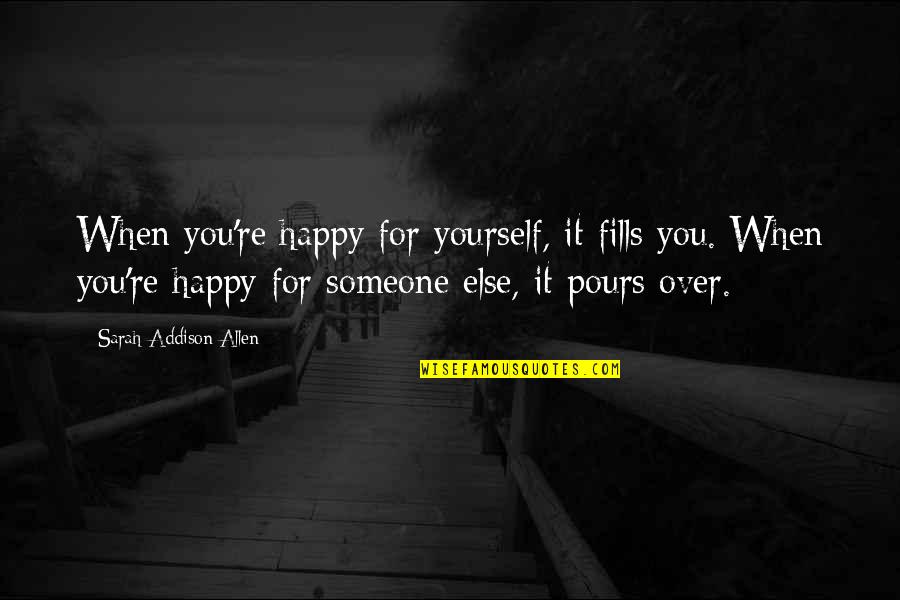 When you're happy for yourself, it fills you. When you're happy for someone else, it pours over. —
Sarah Addison Allen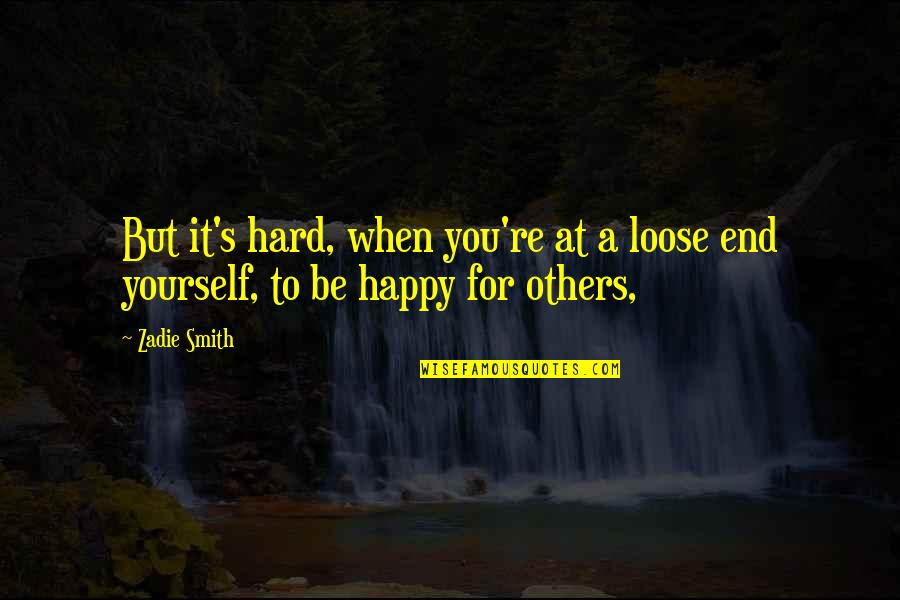 But it's hard, when you're at a loose end yourself, to be happy for others, —
Zadie Smith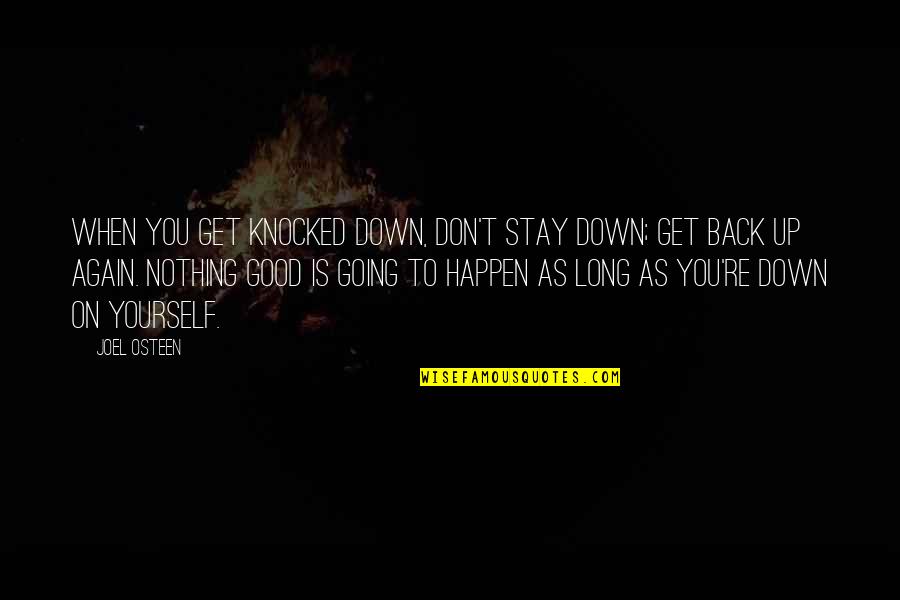 When you get knocked down, don't stay down; get back up again. Nothing good is going to happen as long as you're down on yourself. —
Joel Osteen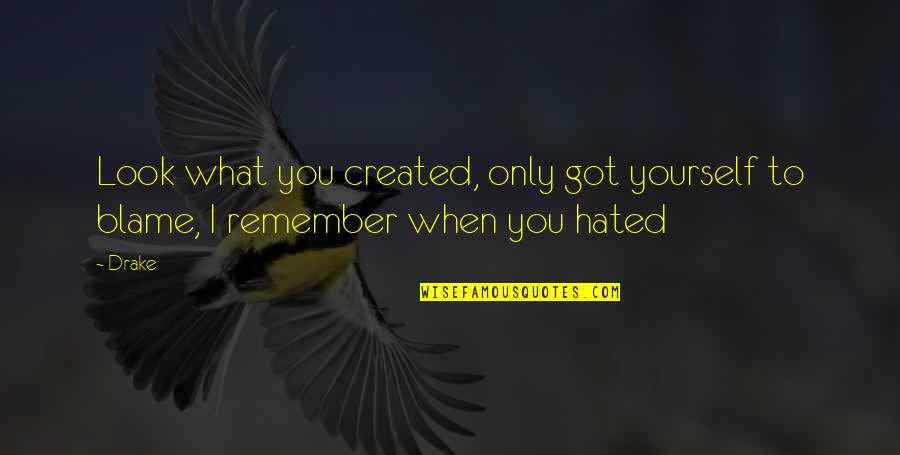 Look what you created, only got yourself to blame, I remember when you hated —
Drake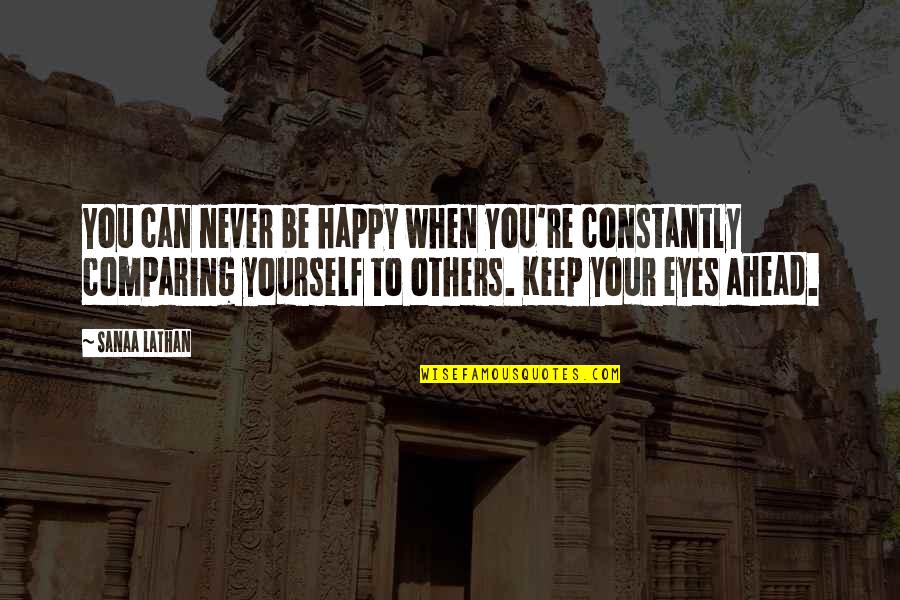 You can never be happy when you're constantly comparing yourself to others. Keep your eyes ahead. —
Sanaa Lathan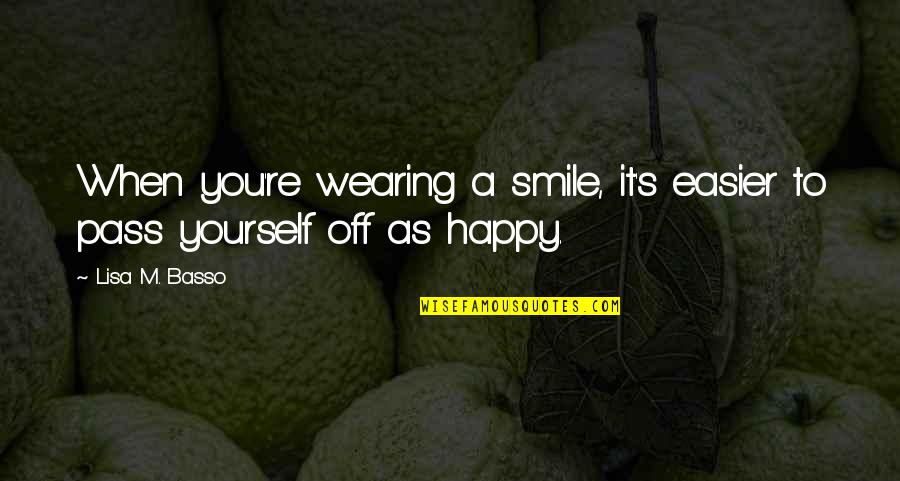 When you're wearing a smile, it's easier to pass yourself off as happy. —
Lisa M. Basso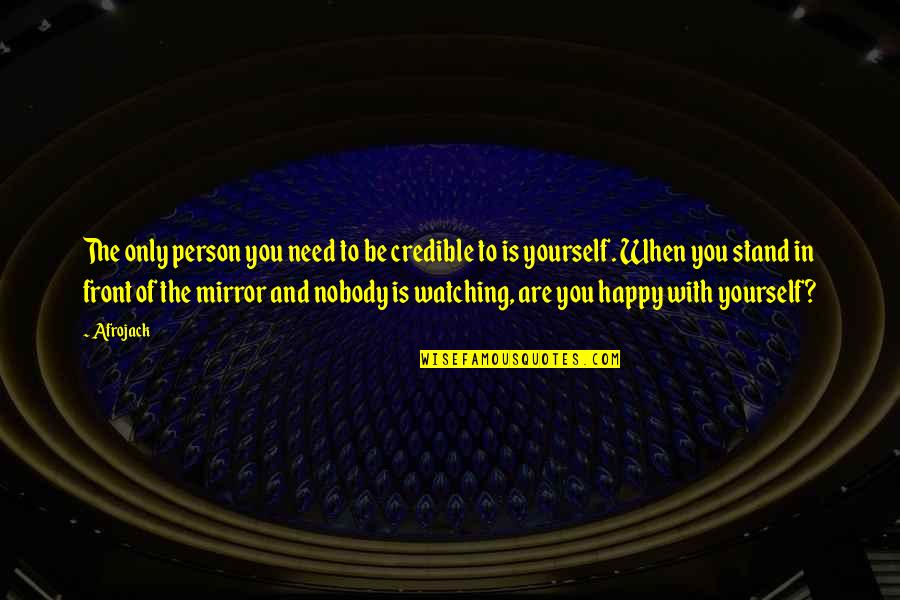 The only person you need to be credible to is yourself. When you stand in front of the mirror and nobody is watching, are you happy with yourself? —
Afrojack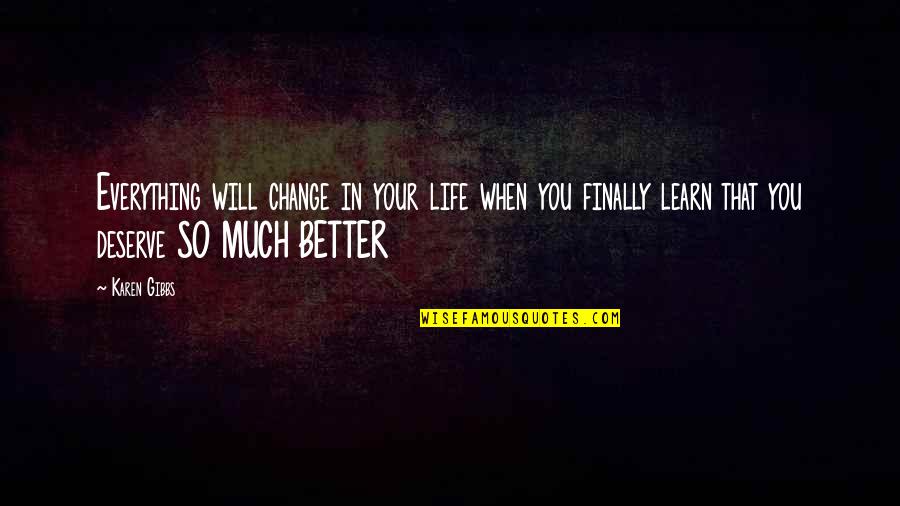 Everything will change in your life when you finally learn that you deserve SO MUCH BETTER —
Karen Gibbs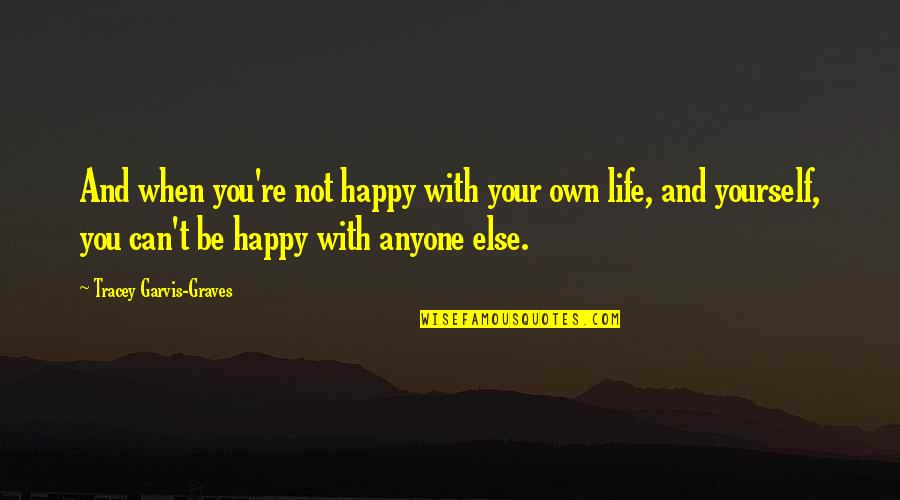 And when you're not happy with your own life, and yourself, you can't be happy with anyone else. —
Tracey Garvis-Graves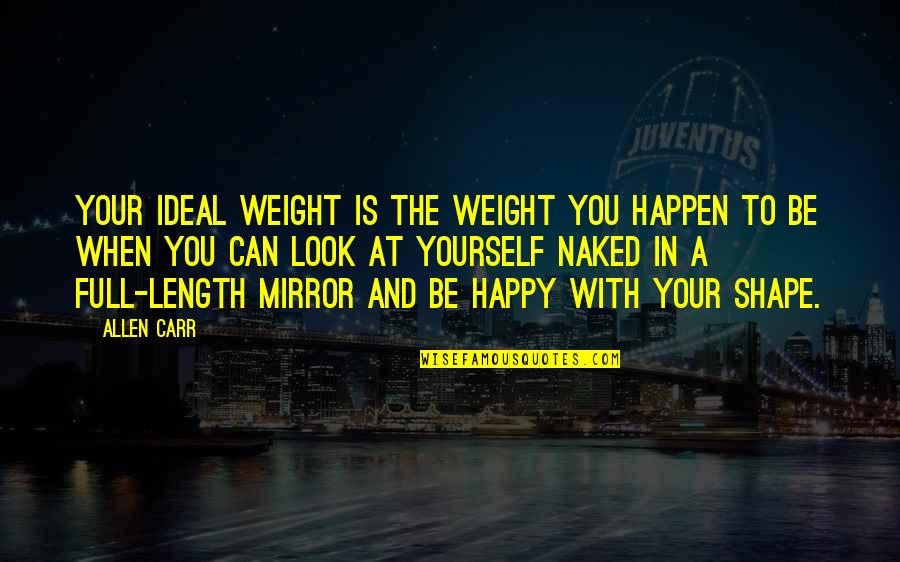 Your ideal weight is the weight you happen to be when you can look at yourself naked in a full-length mirror and be happy with your shape. —
Allen Carr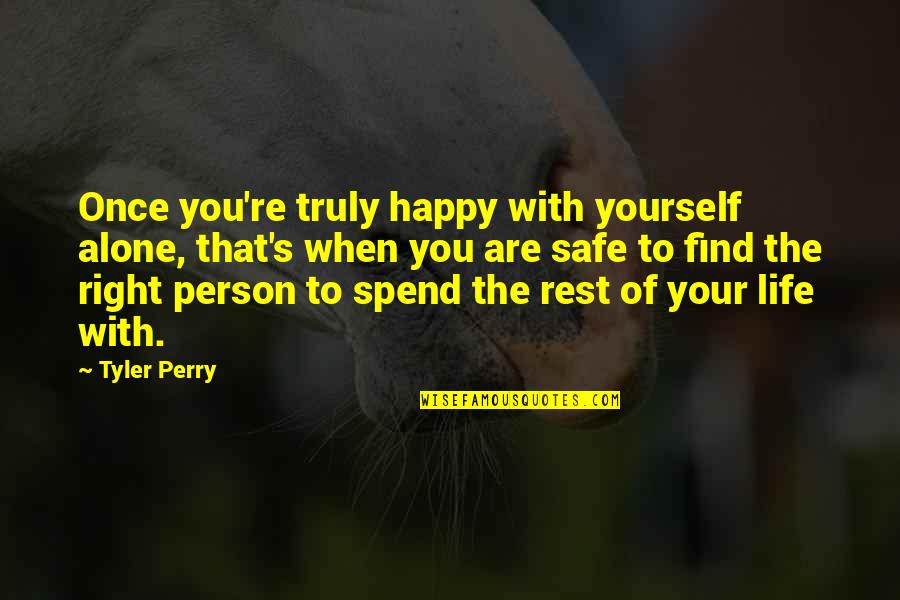 Once you're truly happy with yourself alone, that's when you are safe to find the right person to spend the rest of your life with. —
Tyler Perry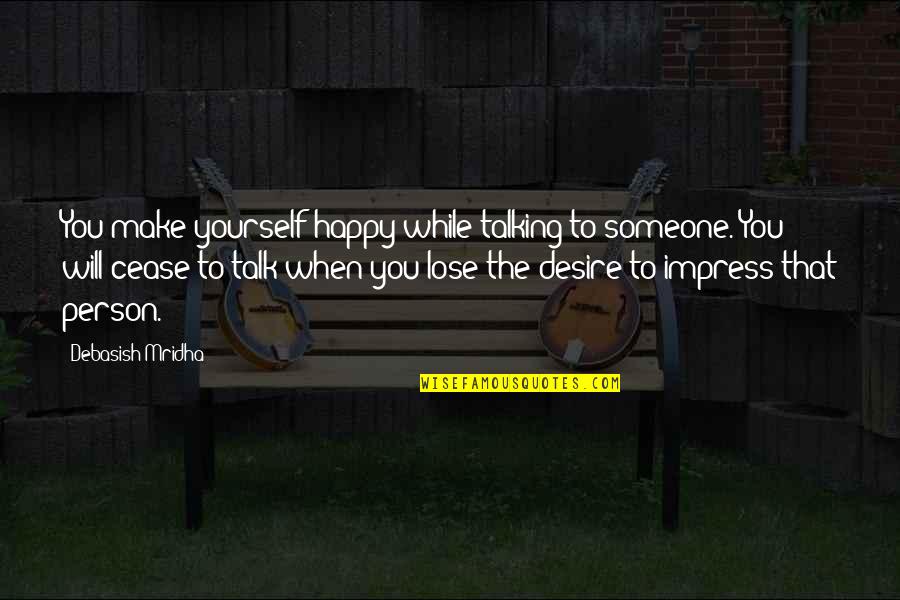 You make yourself happy while talking to someone. You will cease to talk when you lose the desire to impress that person. —
Debasish Mridha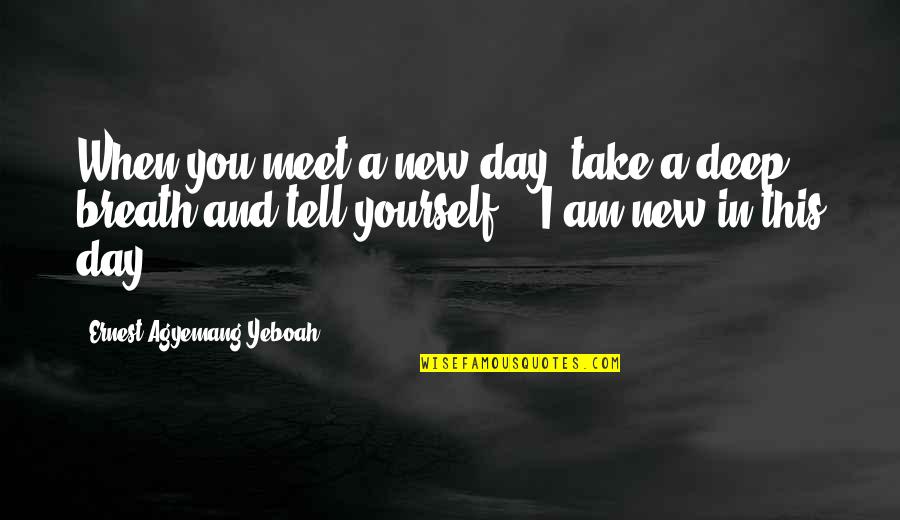 When you meet a new day, take a deep breath and tell yourself, ' I am new in this day'. —
Ernest Agyemang Yeboah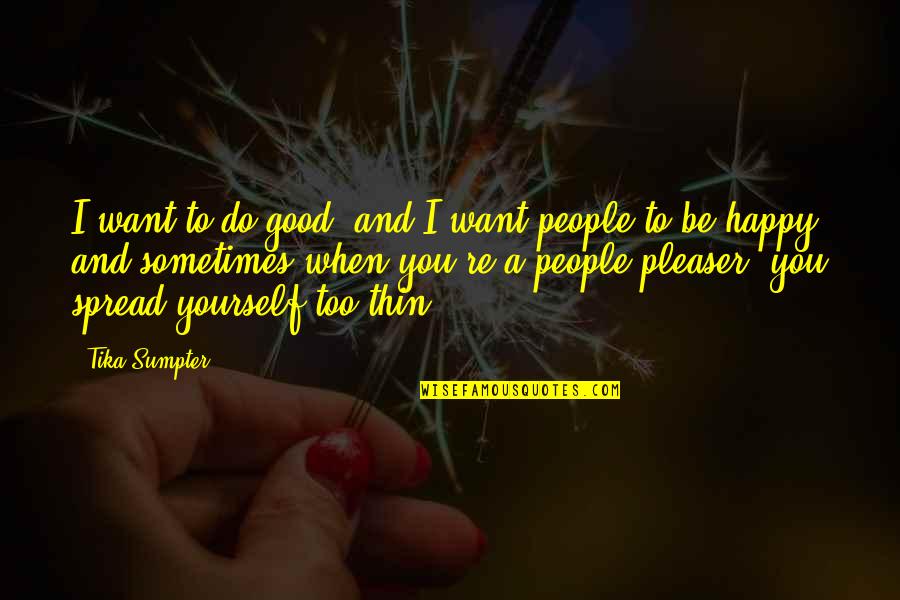 I want to do good, and I want people to be happy, and sometimes when you're a people pleaser, you spread yourself too thin. —
Tika Sumpter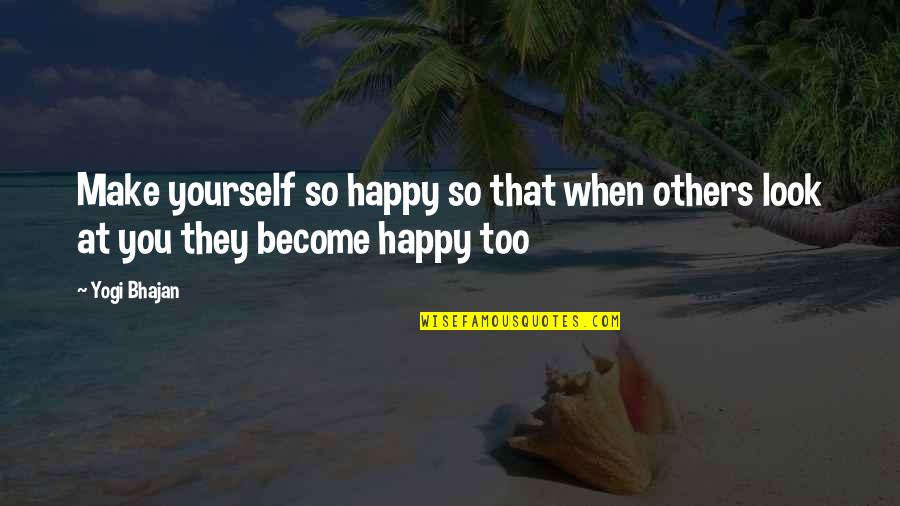 Make yourself so happy so that when others look at you they become happy too —
Yogi Bhajan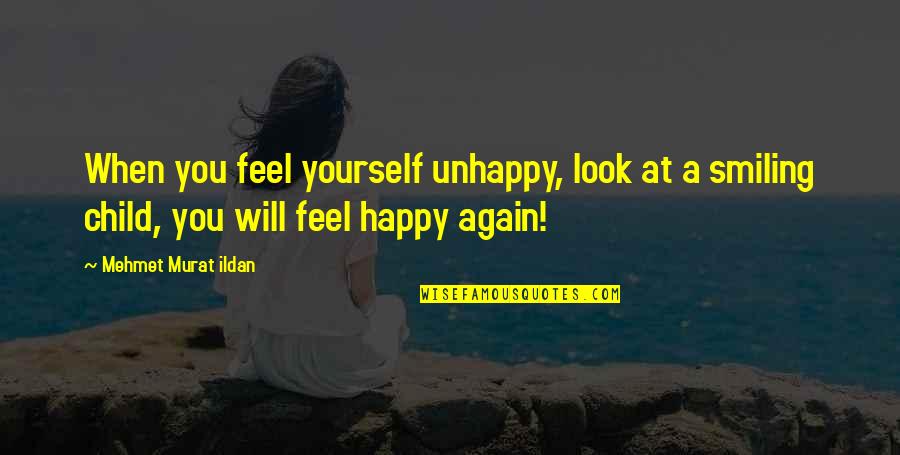 When you feel yourself unhappy, look at a smiling child, you will feel happy again! —
Mehmet Murat Ildan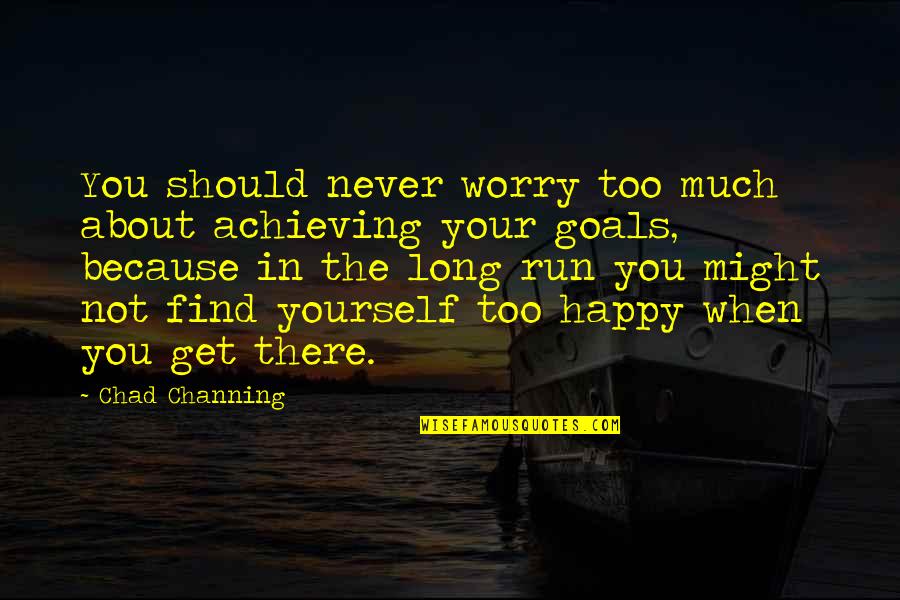 You should never worry too much about achieving your goals, because in the long run you might not find yourself too happy when you get there. —
Chad Channing
When your parents split up, it's impossible to delude yourself about fairytale romance and happy endings. —
Jennifer Aniston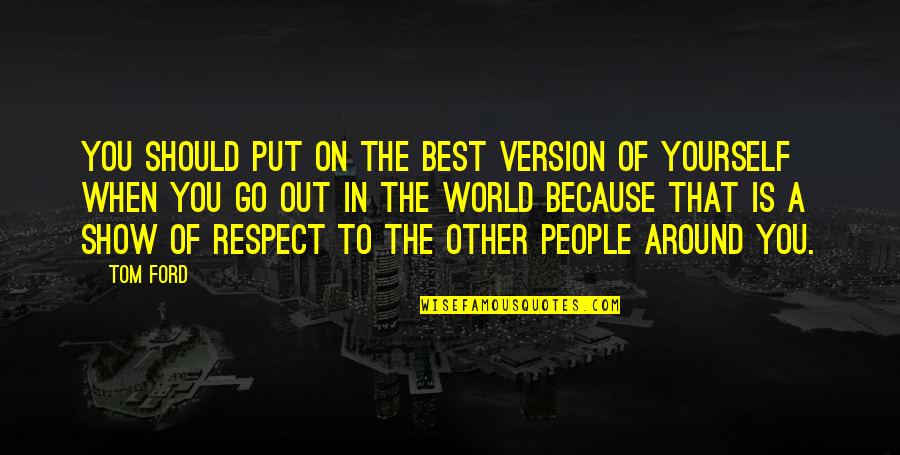 You should put on the best version of yourself when you go out in the world because that is a show of respect to the other people around you. —
Tom Ford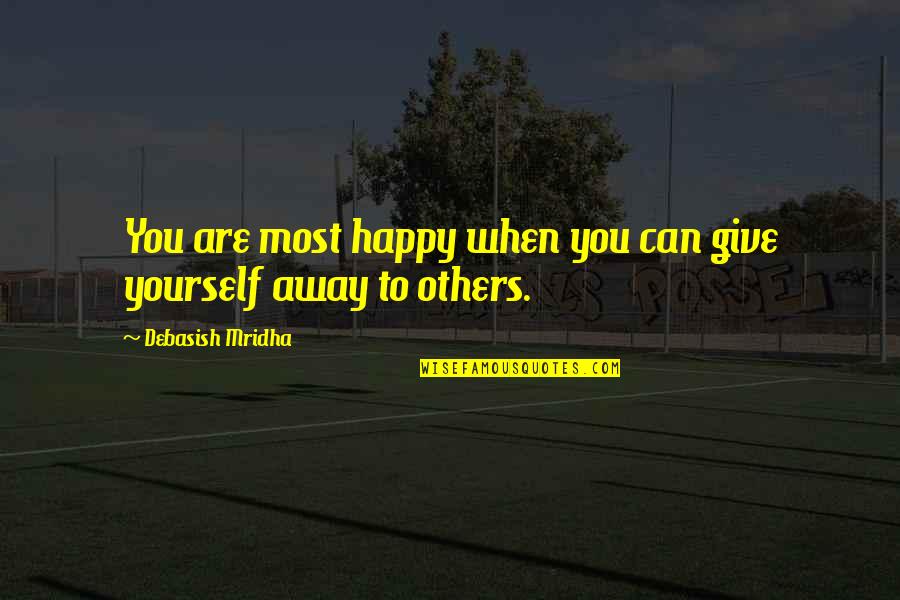 You are most happy when you can give yourself away to others. —
Debasish Mridha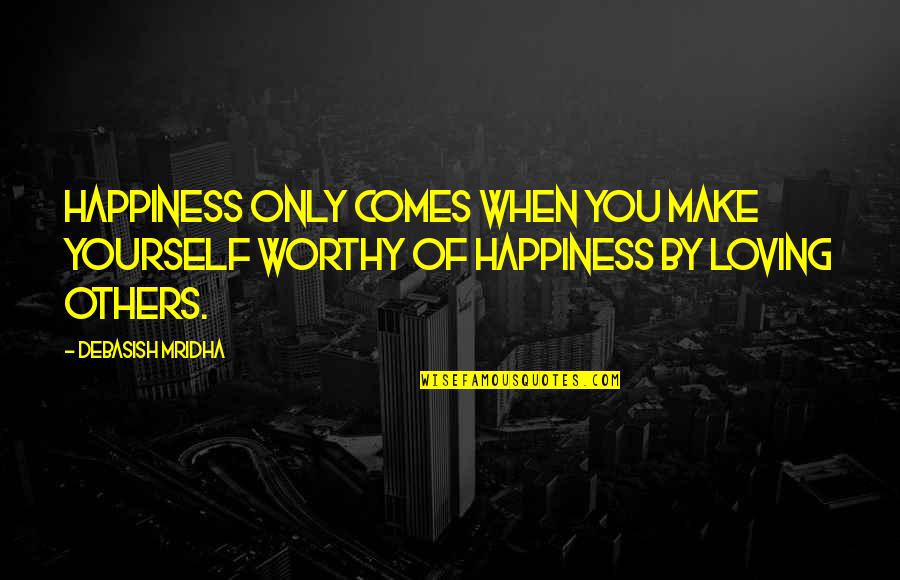 Happiness only comes when you make yourself worthy of happiness by loving others. —
Debasish Mridha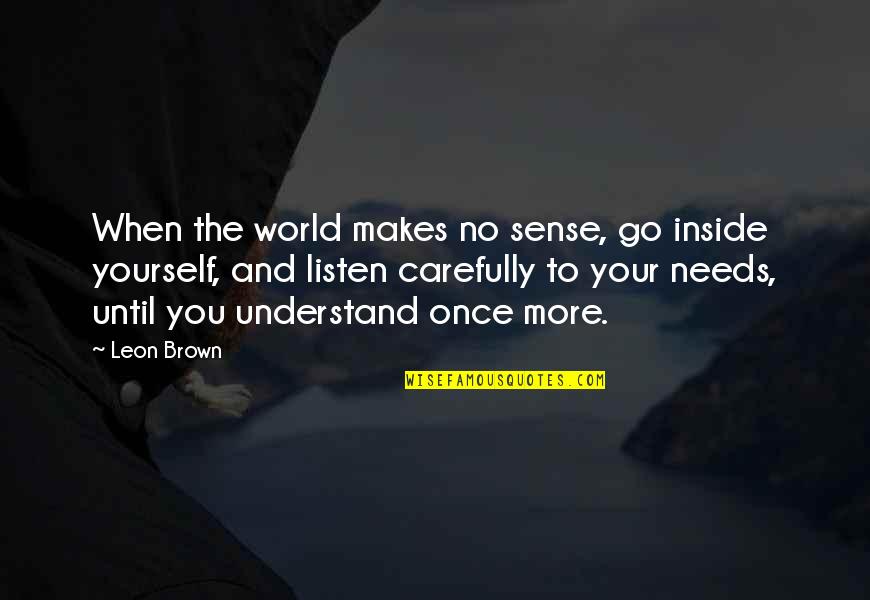 When the world makes no sense, go inside yourself, and listen carefully to your needs, until you understand once more. —
Leon Brown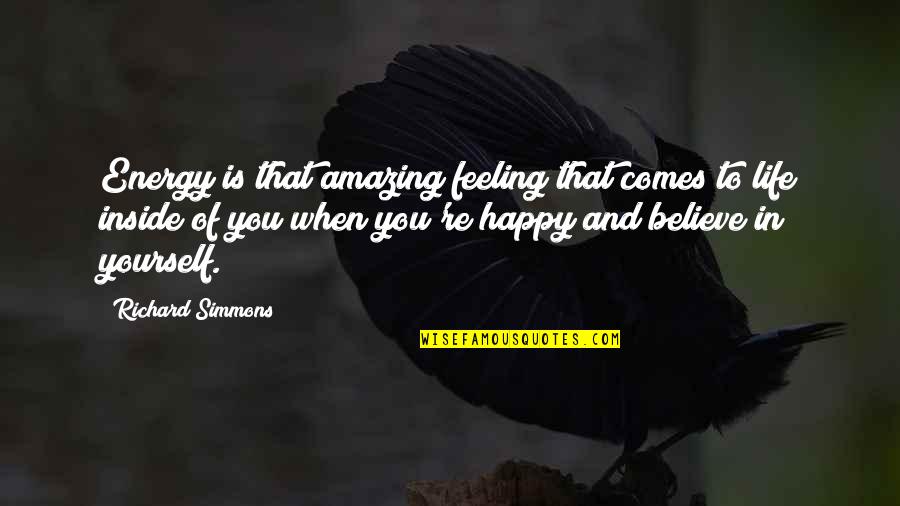 Energy is that amazing feeling that comes to life inside of you when you're happy and believe in yourself. —
Richard Simmons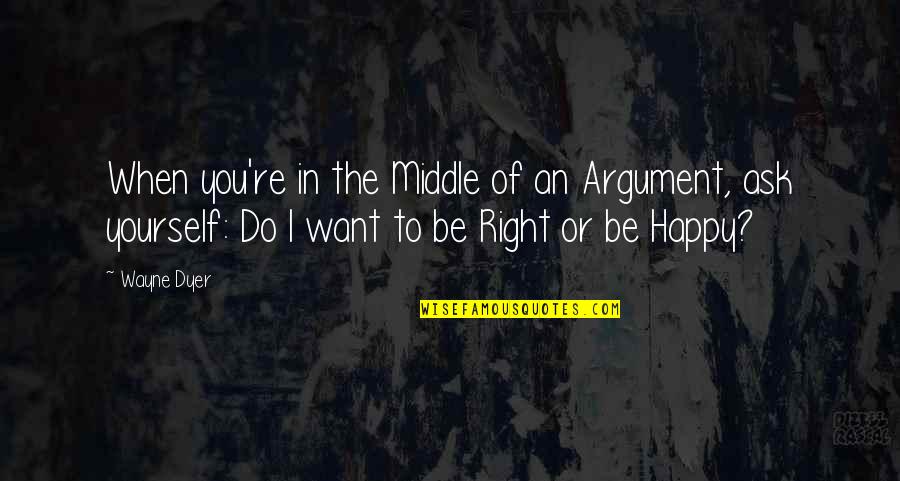 When you're in the Middle of an Argument, ask yourself: Do I want to be Right or be Happy? —
Wayne Dyer