Rixa White Quotes
Top 9 wise famous quotes and sayings by Rixa White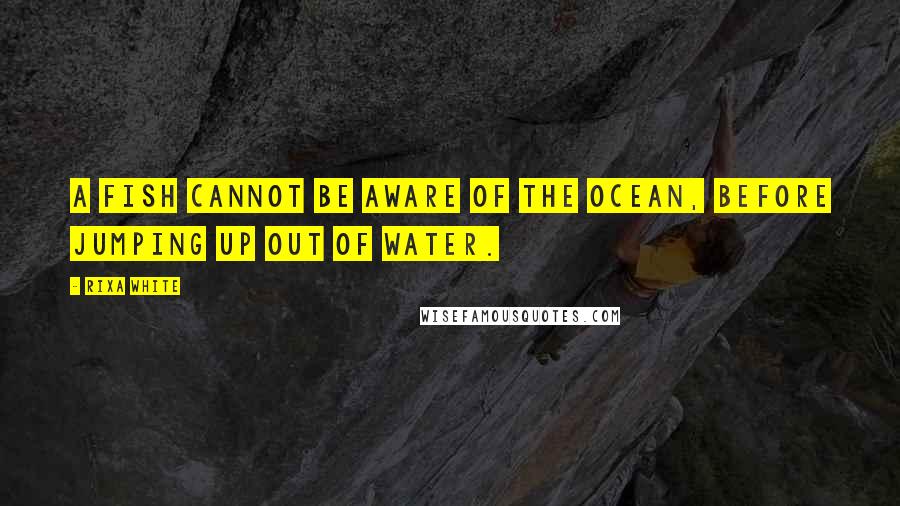 A fish cannot be aware of the ocean, before jumping up out of water.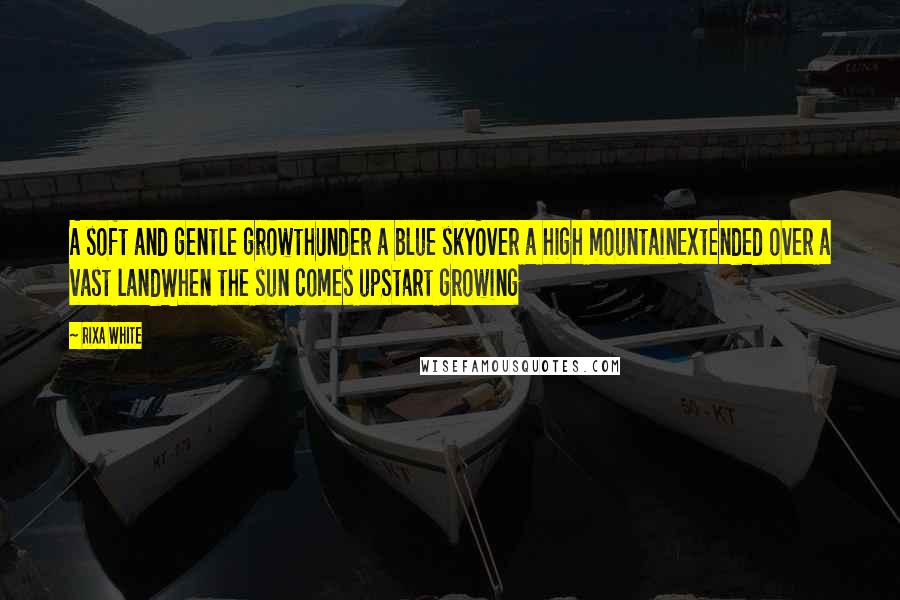 A soft and gentle growth
Under a blue sky
Over a high mountain
Extended over a vast land
When the sun comes up
Start growing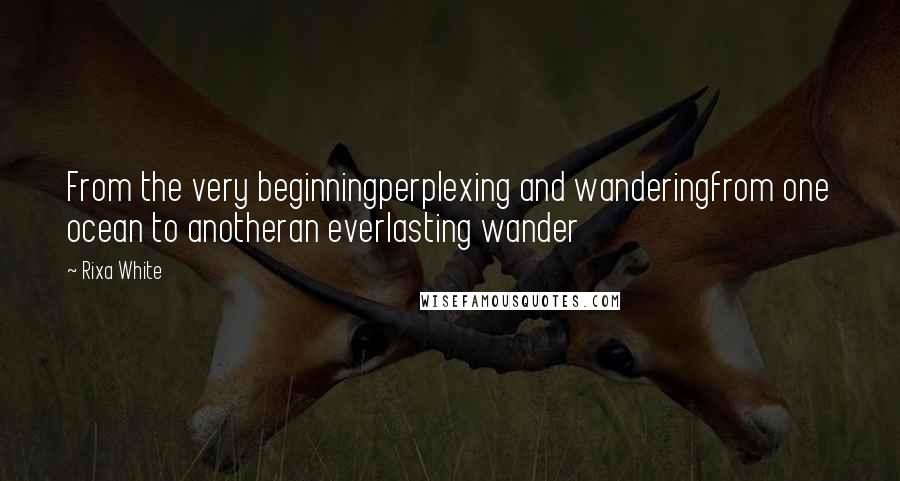 From the very beginning
perplexing and wandering
from one ocean to another
an everlasting wander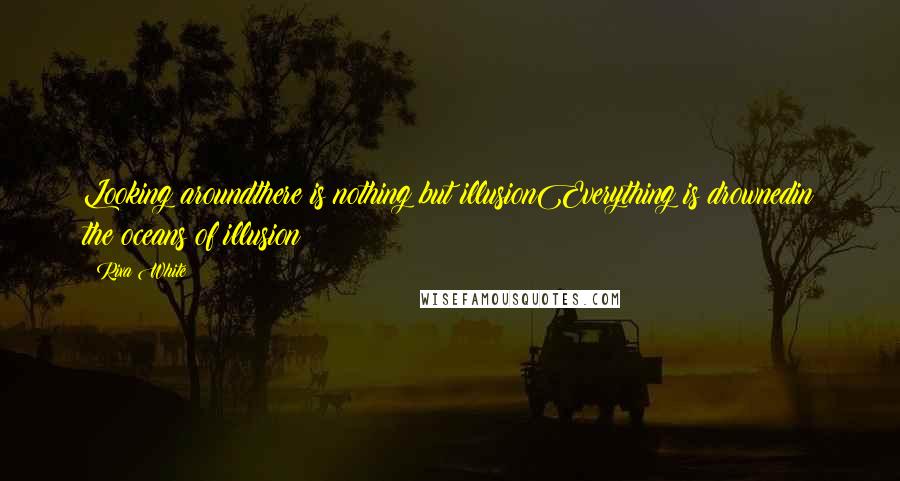 Looking around
there is nothing but illusion
Everything is drowned
in the oceans of illusion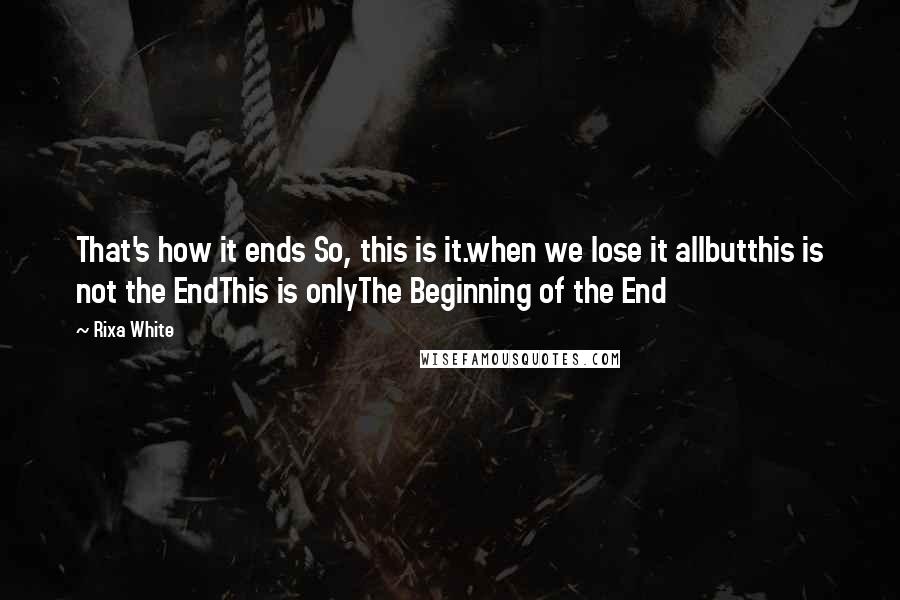 That's how it ends
So, this is it.
when we lose it all
but
this is not the End
This is only
The Beginning of the End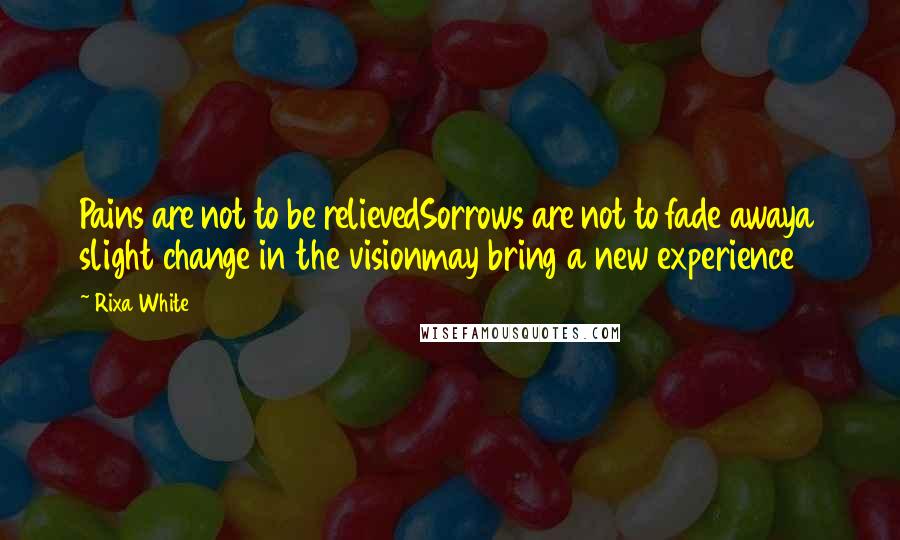 Pains are not to be relieved
Sorrows are not to fade away
a slight change in the vision
may bring a new experience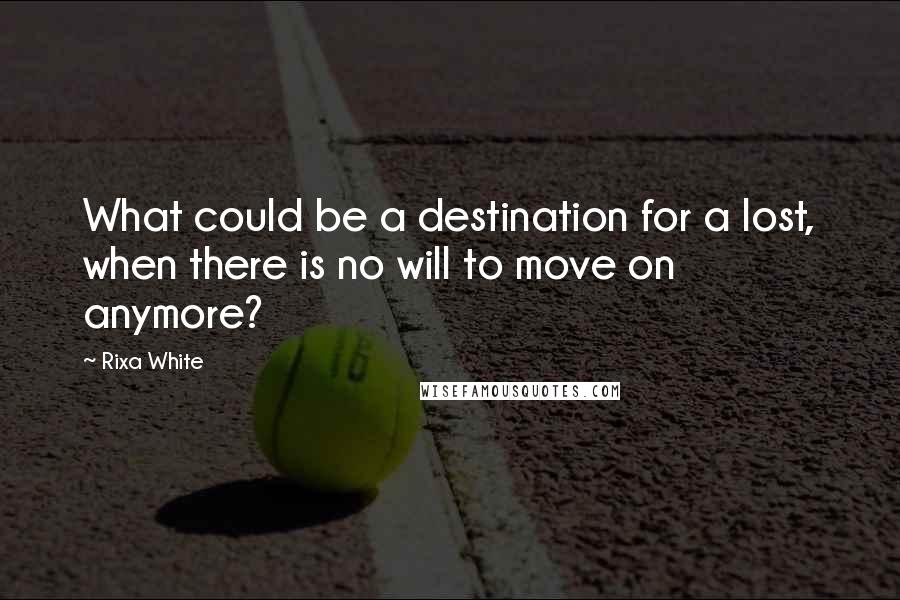 What could be a destination for a lost, when there is no will to move on anymore?