Peach-Pit Quotes
Top 15 wise famous quotes and sayings by Peach-Pit
Don't touch me without my permission. Mr. Little Boy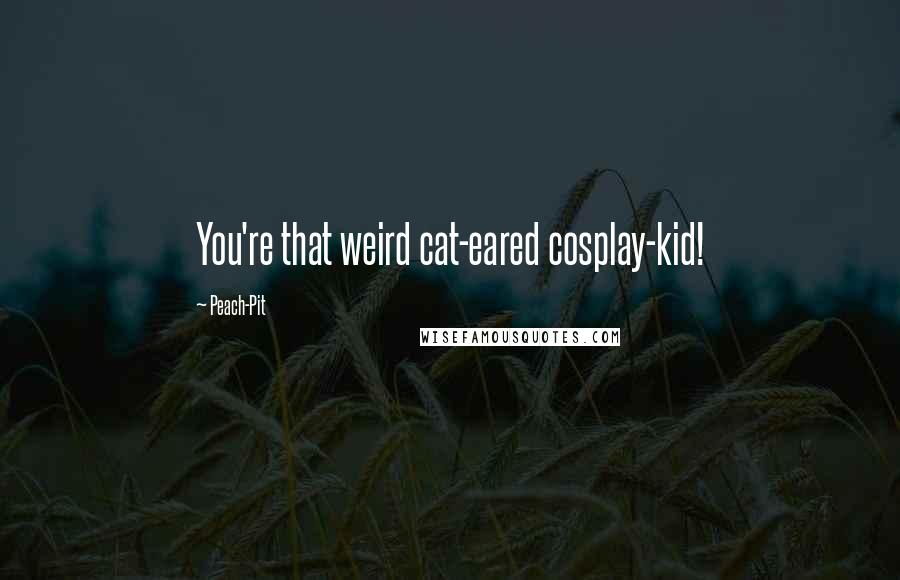 You're that weird cat-eared cosplay-kid!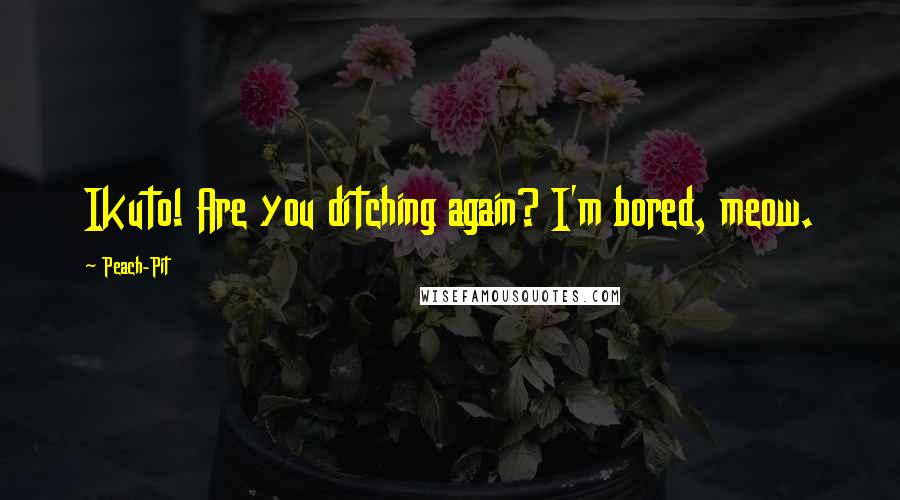 Ikuto! Are you ditching again? I'm bored, meow.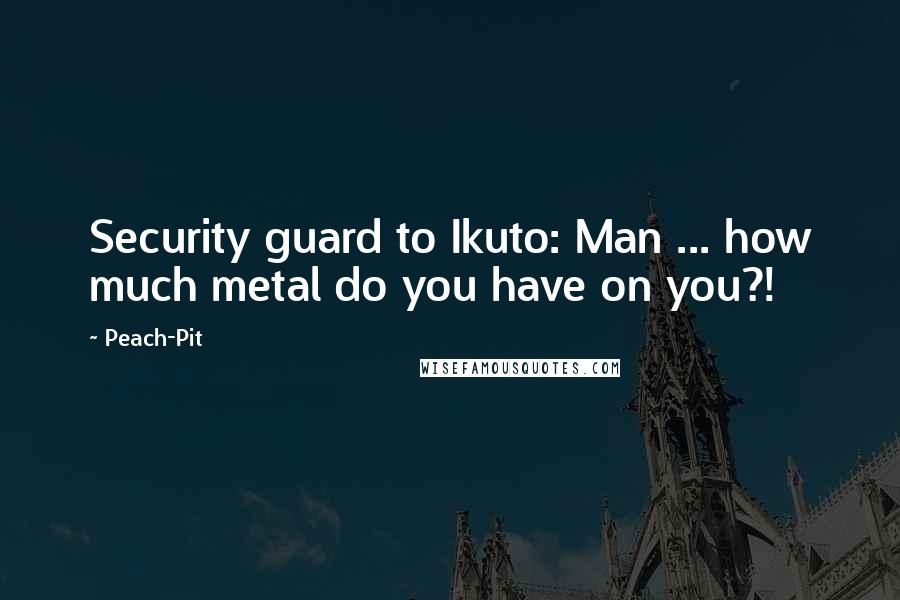 Security guard to Ikuto: Man ... how much metal do you have on you?!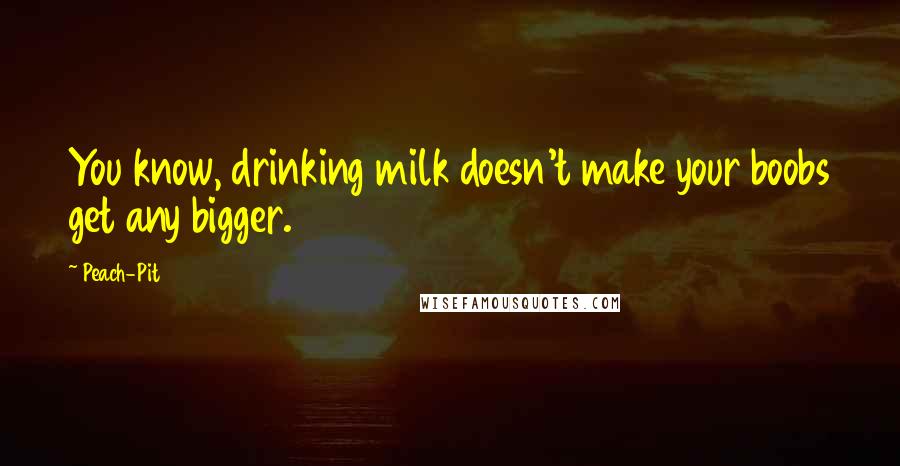 You know, drinking milk doesn't make your boobs get any bigger.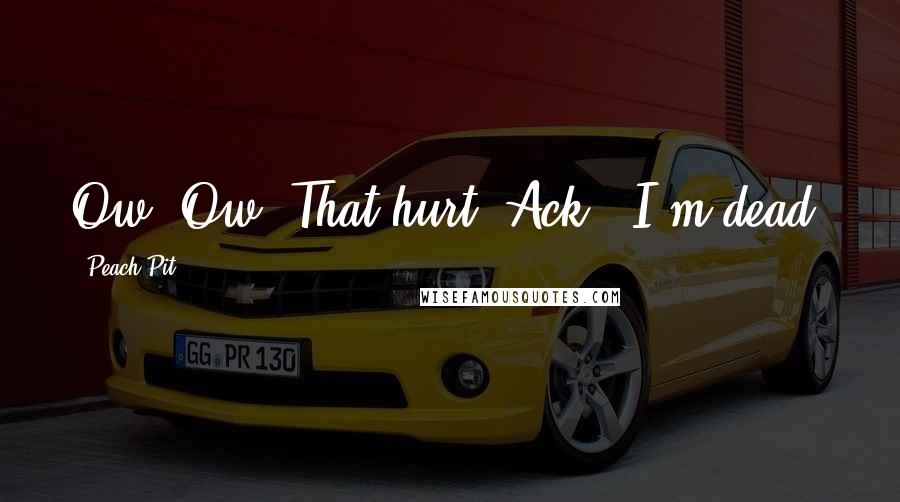 Ow. Ow. That hurt. Ack.. I'm dead.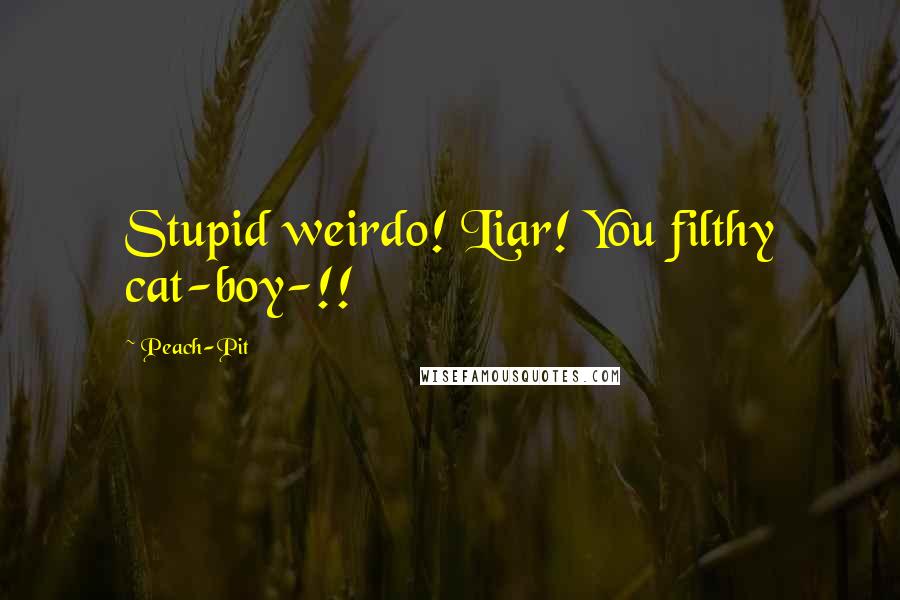 Stupid weirdo! Liar! You filthy cat-boy-!!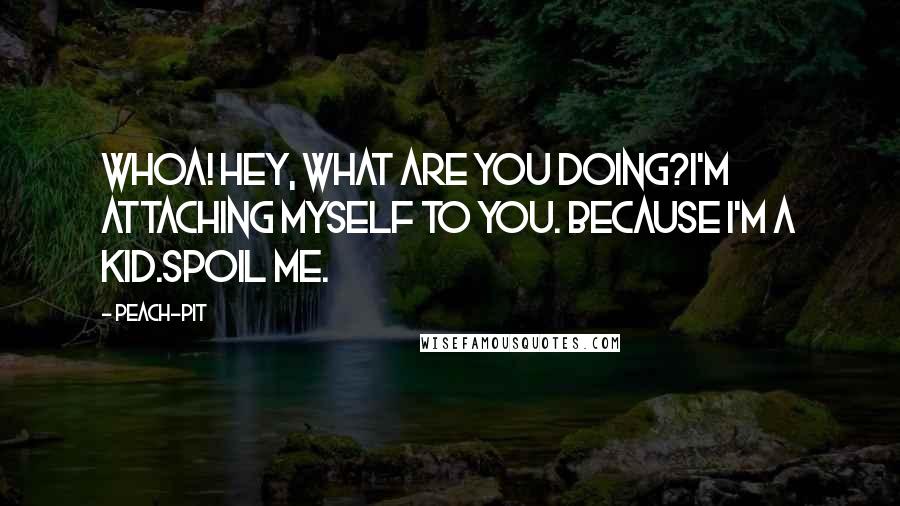 Whoa! Hey, what are you doing?
I'm attaching myself to you. Because I'm a kid.
Spoil me.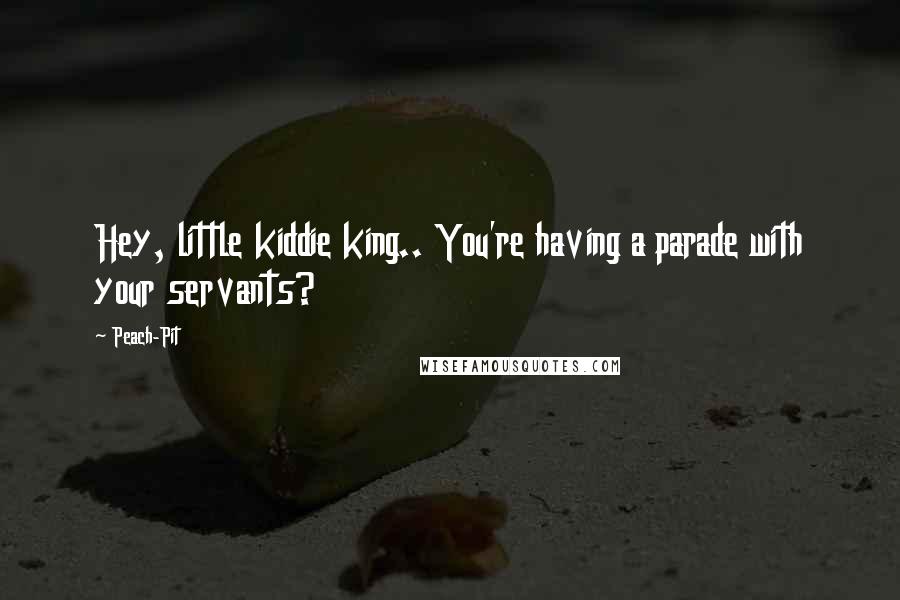 Hey, little kiddie king.. You're having a parade with your servants?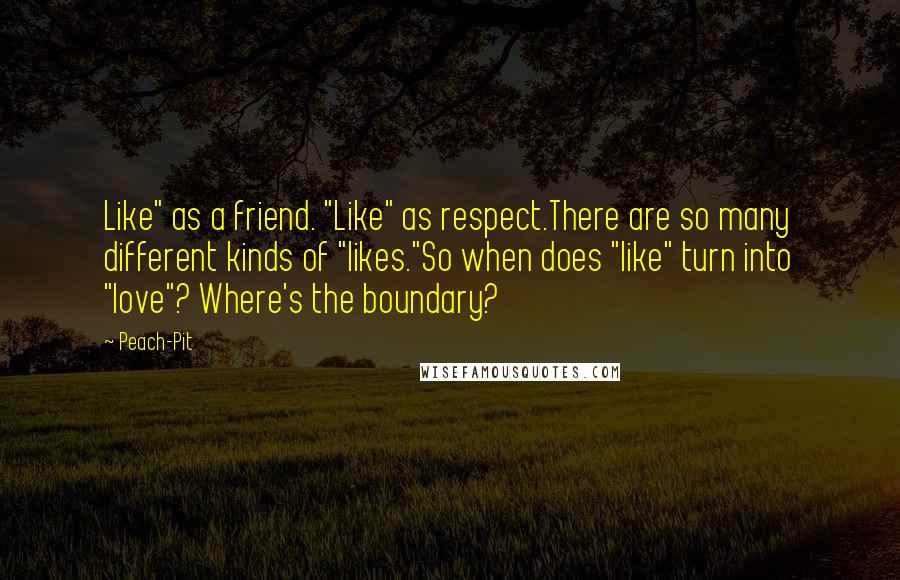 Like" as a friend. "Like" as respect.
There are so many different kinds of "likes."
So when does "like" turn into "love"? Where's the boundary?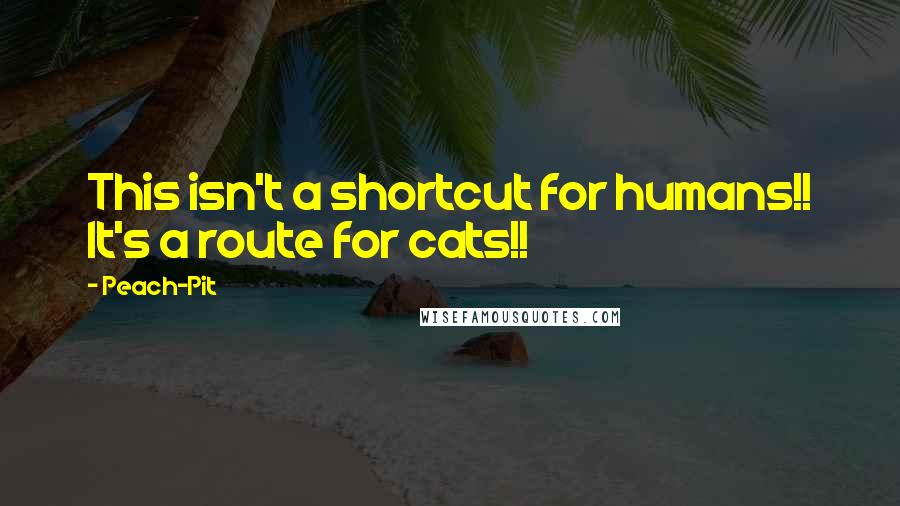 This isn't a shortcut for humans!! It's a route for cats!!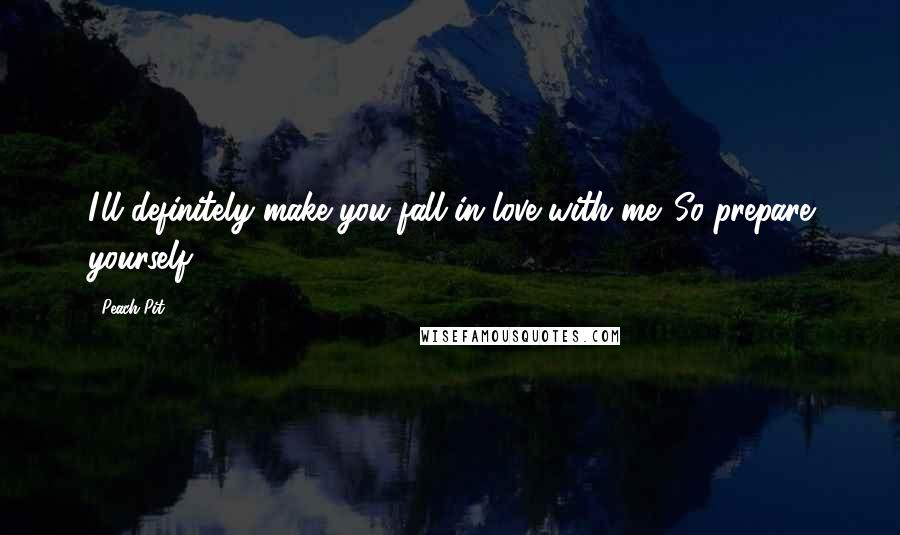 I'll definitely make you fall in love with me. So prepare yourself.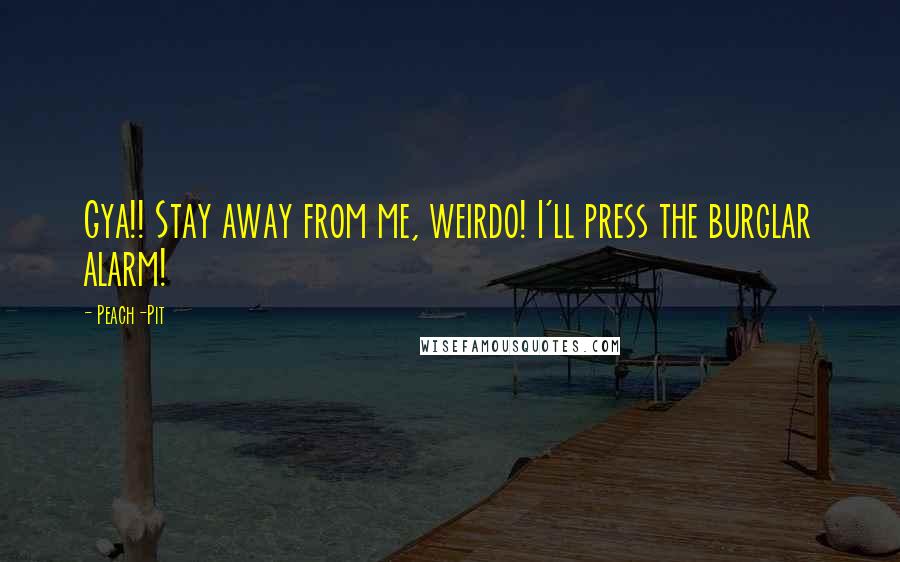 Gya!! Stay away from me, weirdo! I'll press the burglar alarm!
The moonlight will guide me to the world of freedom.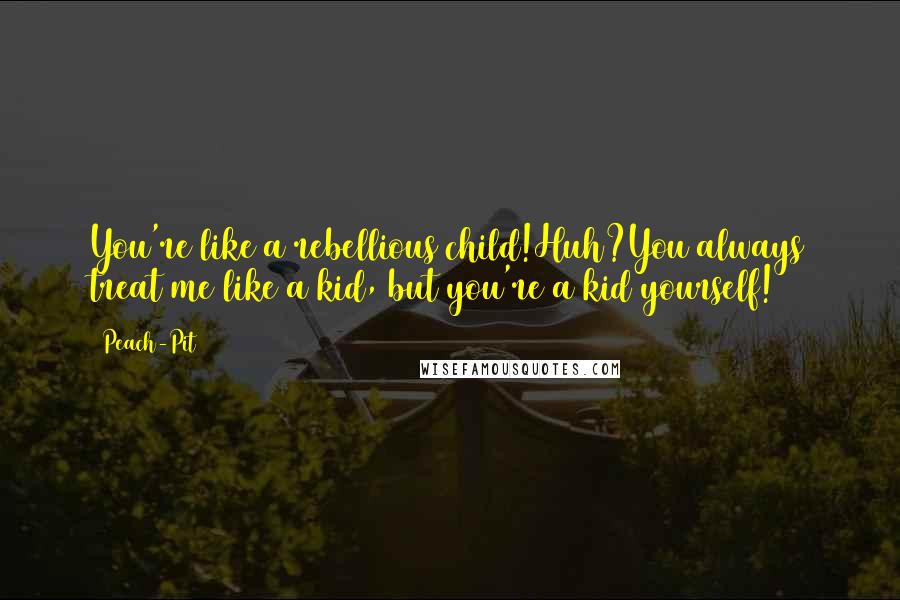 You're like a rebellious child!
Huh?
You always treat me like a kid, but you're a kid yourself!