Richard Diebenkorn Quotes
Top 16 wise famous quotes and sayings by Richard Diebenkorn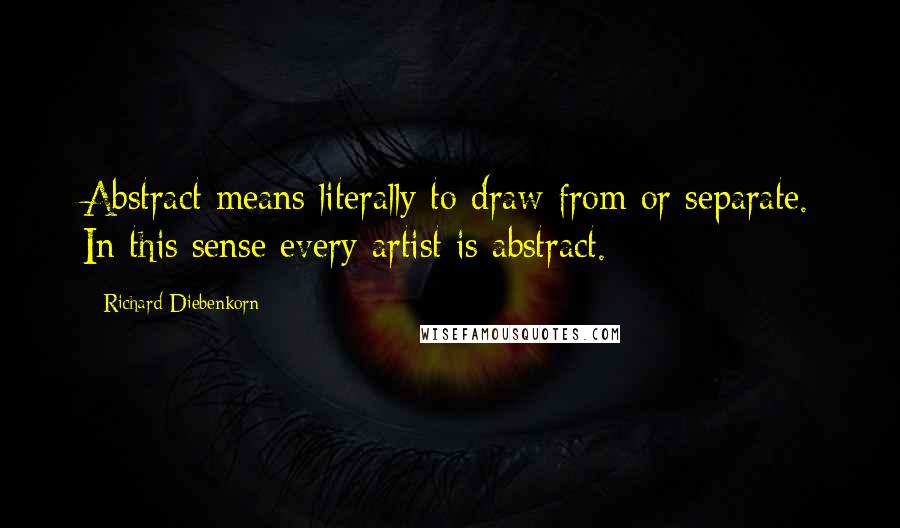 Abstract means literally to draw from or separate. In this sense every artist is abstract.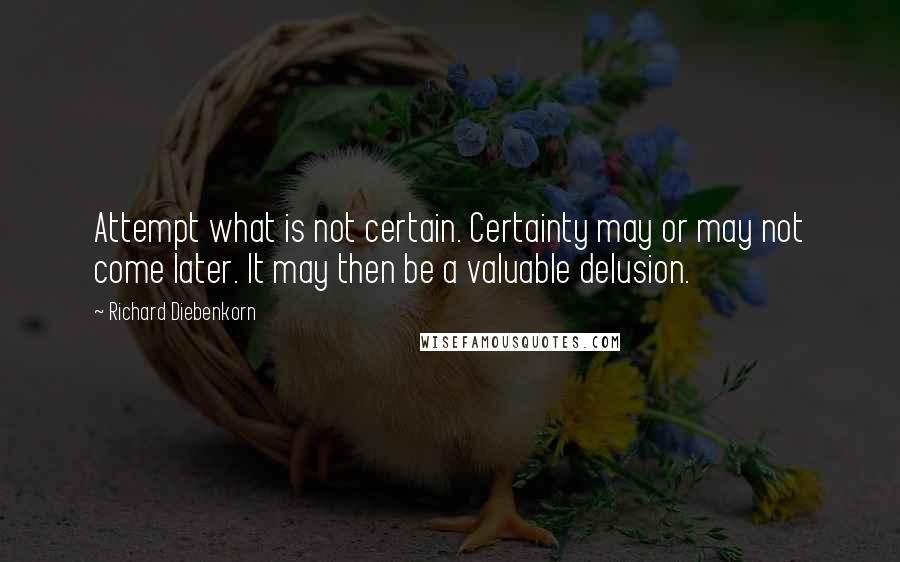 Attempt what is not certain. Certainty may or may not come later. It may then be a valuable delusion.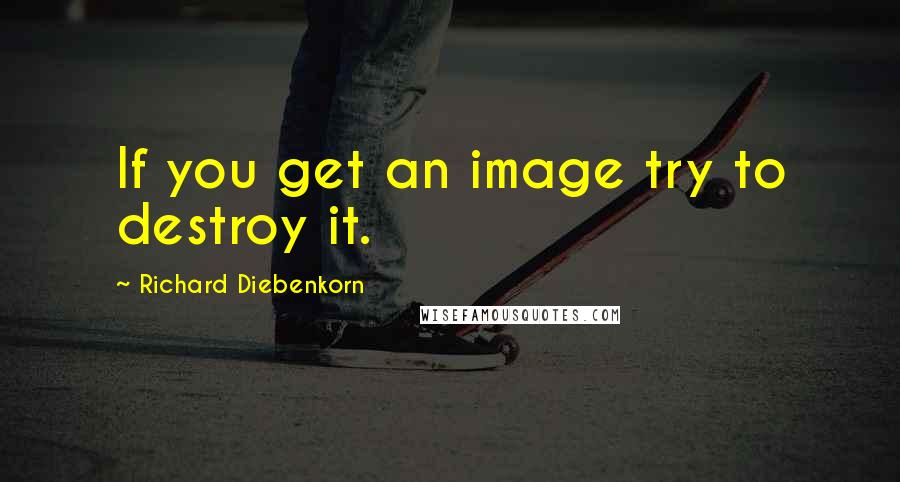 If you get an image try to destroy it.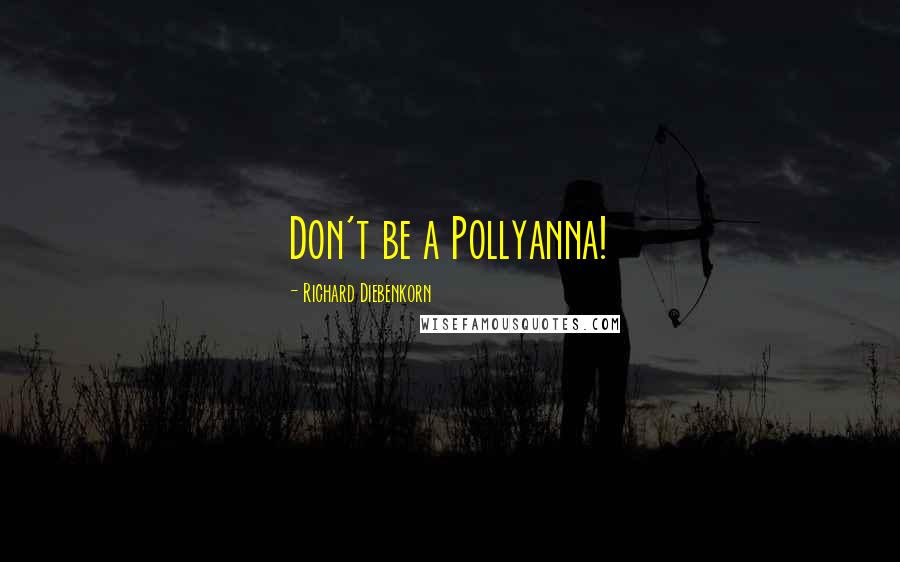 Don't be a Pollyanna!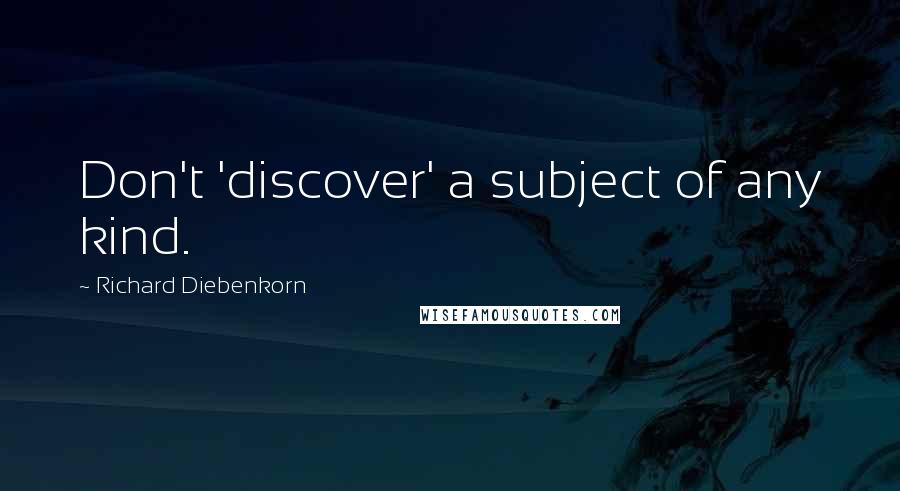 Don't 'discover' a subject of any kind.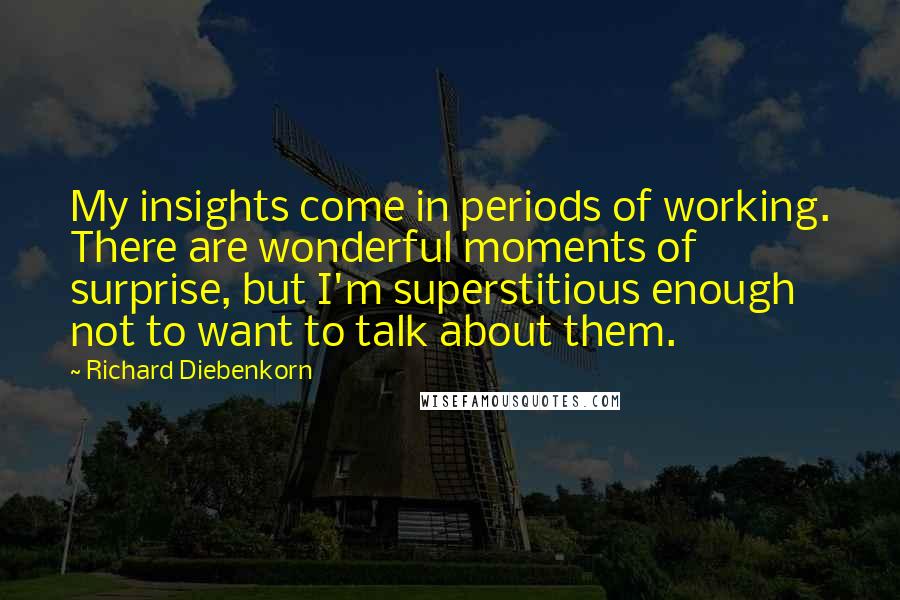 My insights come in periods of working. There are wonderful moments of surprise, but I'm superstitious enough not to want to talk about them.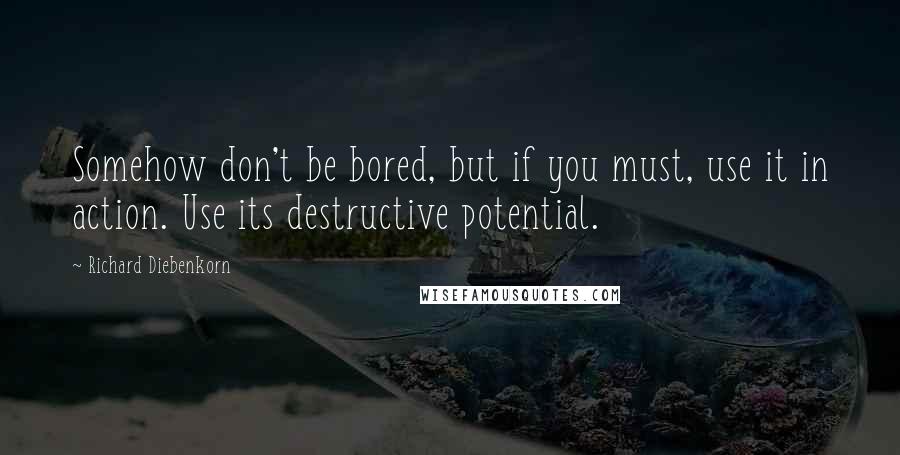 Somehow don't be bored, but if you must, use it in action. Use its destructive potential.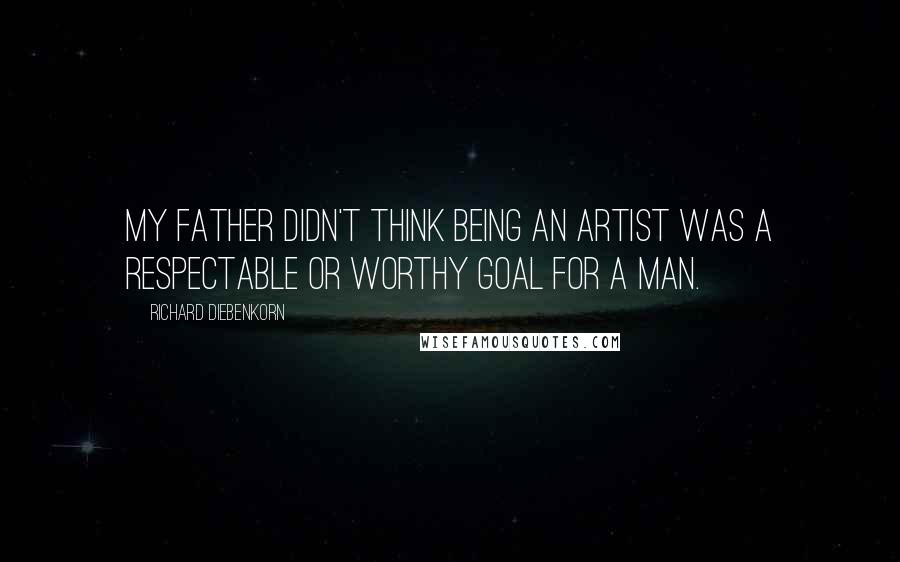 My father didn't think being an artist was a respectable or worthy goal for a man.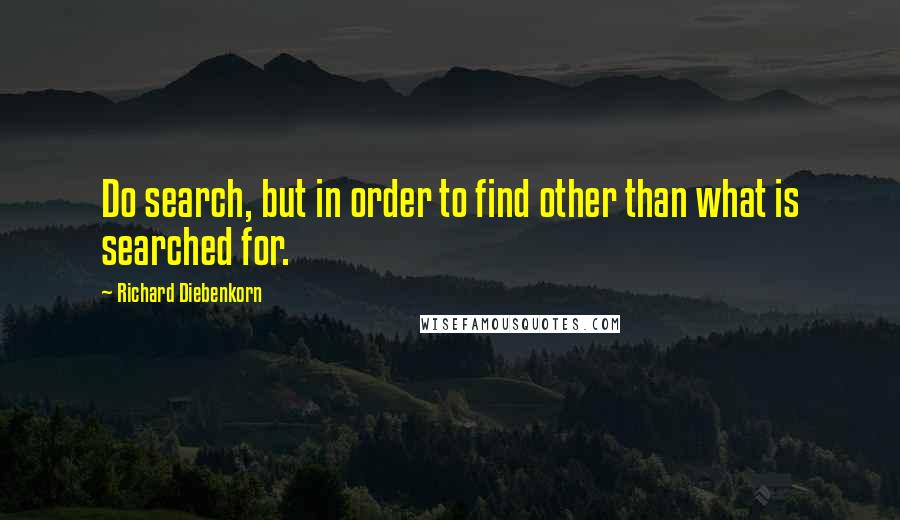 Do search, but in order to find other than what is searched for.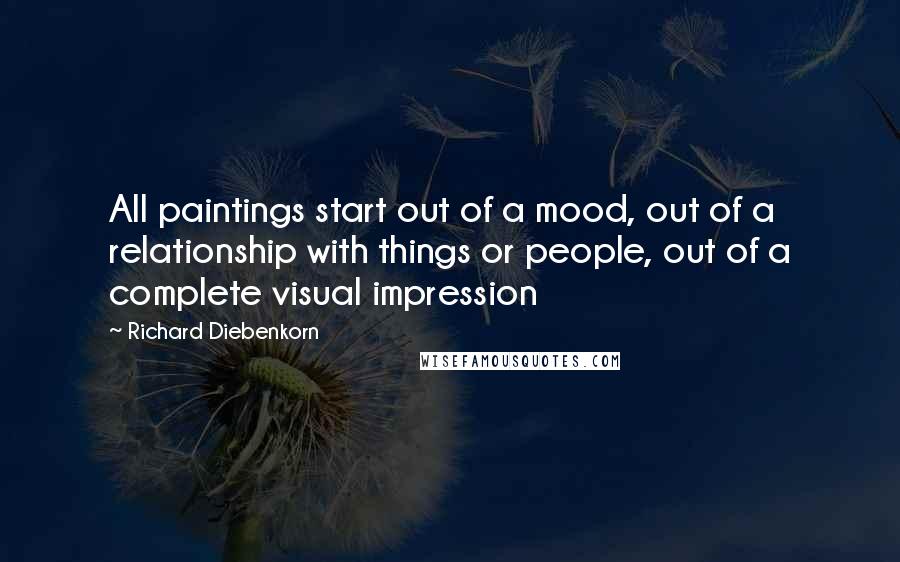 All paintings start out of a mood, out of a relationship with things or people, out of a complete visual impression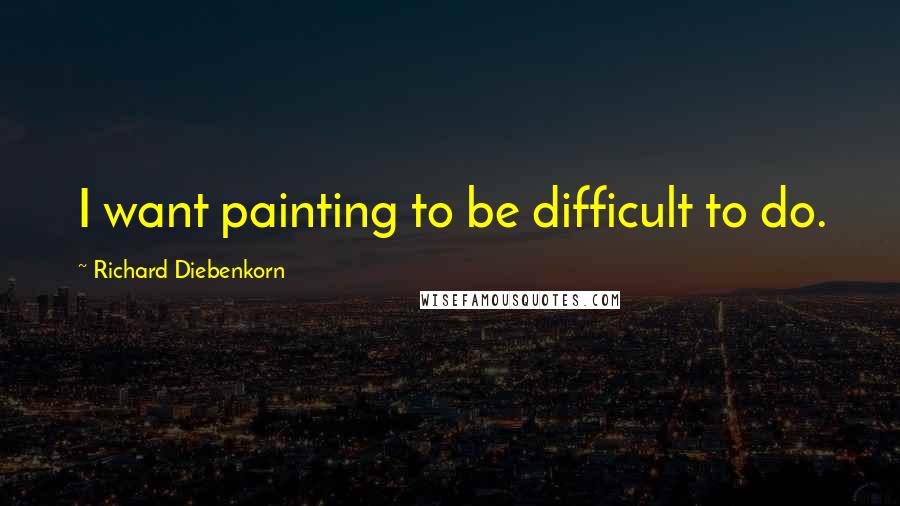 I want painting to be difficult to do.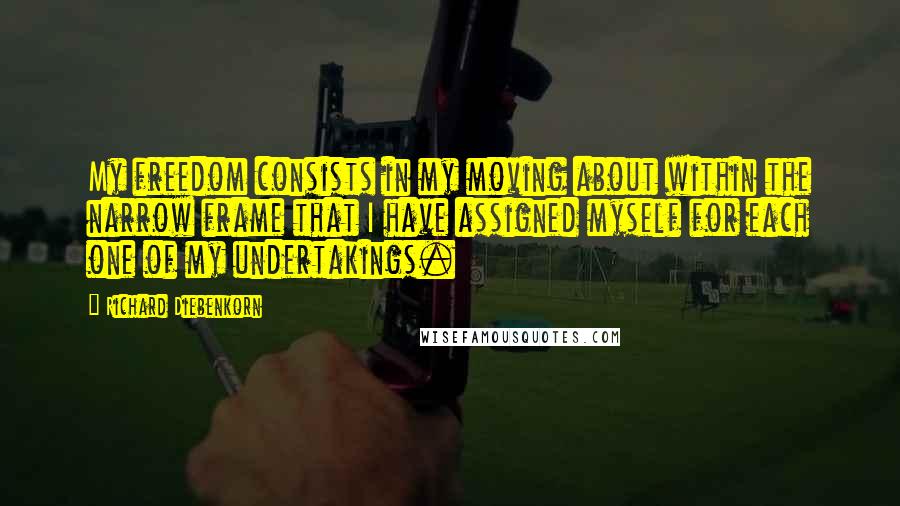 My freedom consists in my moving about within the narrow frame that I have assigned myself for each one of my undertakings.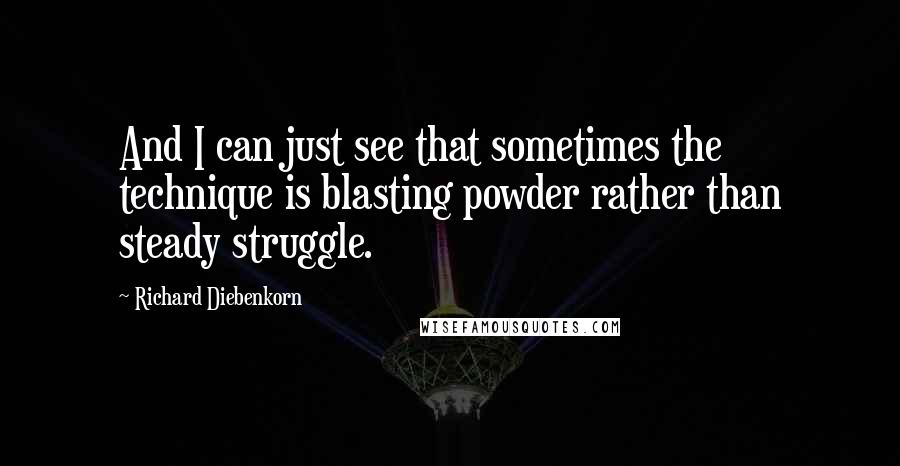 And I can just see that sometimes the technique is blasting powder rather than steady struggle.
One wants to see the artifice of the thing as well as the subject.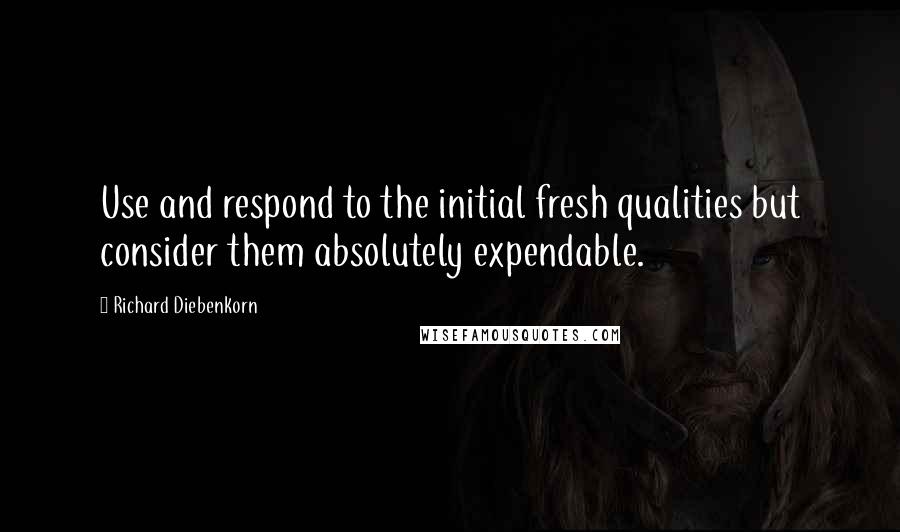 Use and respond to the initial fresh qualities but consider them absolutely expendable.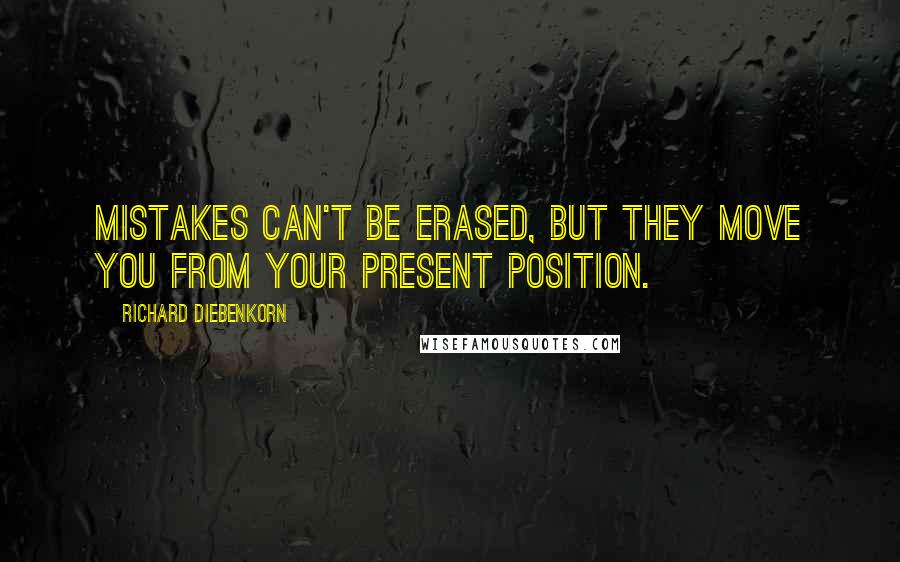 Mistakes can't be erased, but they move you from your present position.