Bill Clinton Quotes
Top 25 wise famous quotes and sayings by Bill Clinton
Bill Clinton Famous Quotes & Sayings
Discover top inspirational quotes from Bill Clinton on Wise Famous Quotes.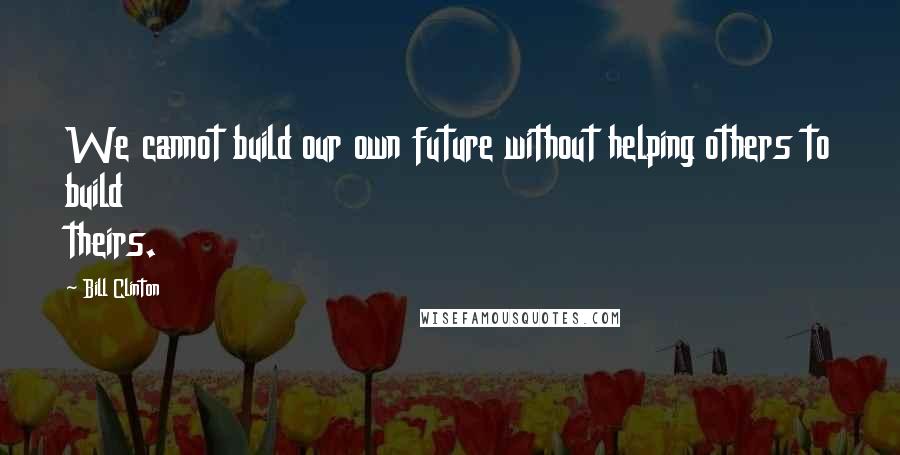 We cannot build our own future without helping others to build theirs.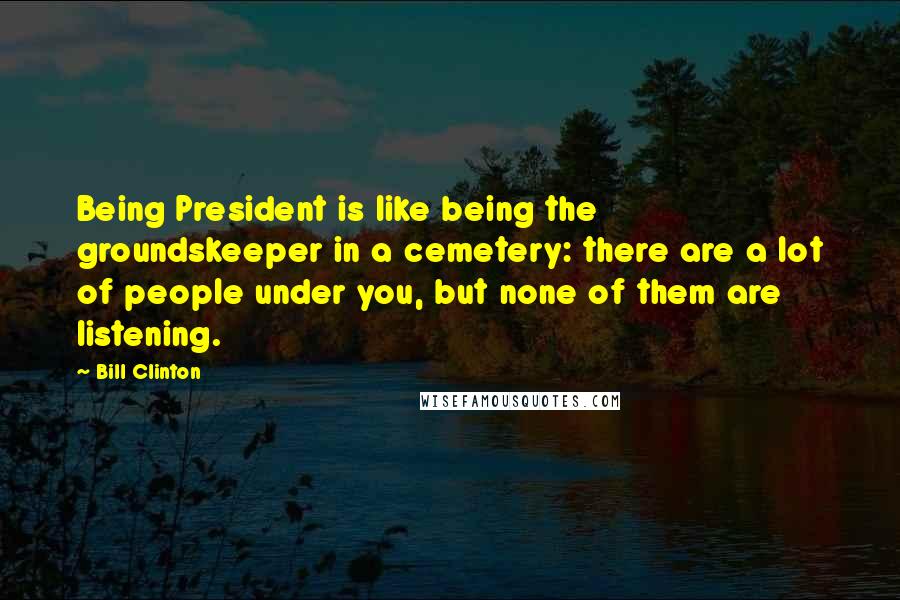 Being President is like being the groundskeeper in a cemetery: there are a lot of people under you, but none of them are listening.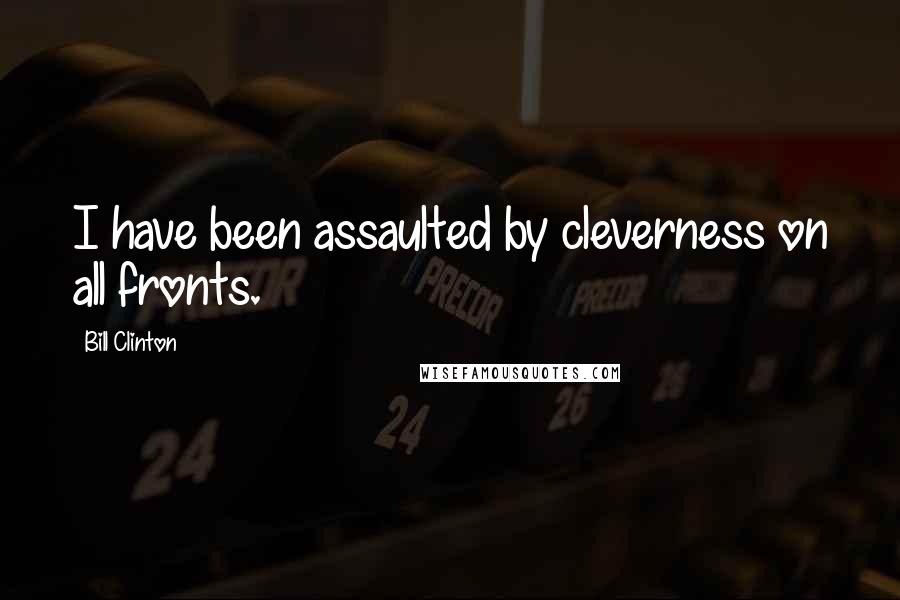 I have been assaulted by cleverness on all fronts.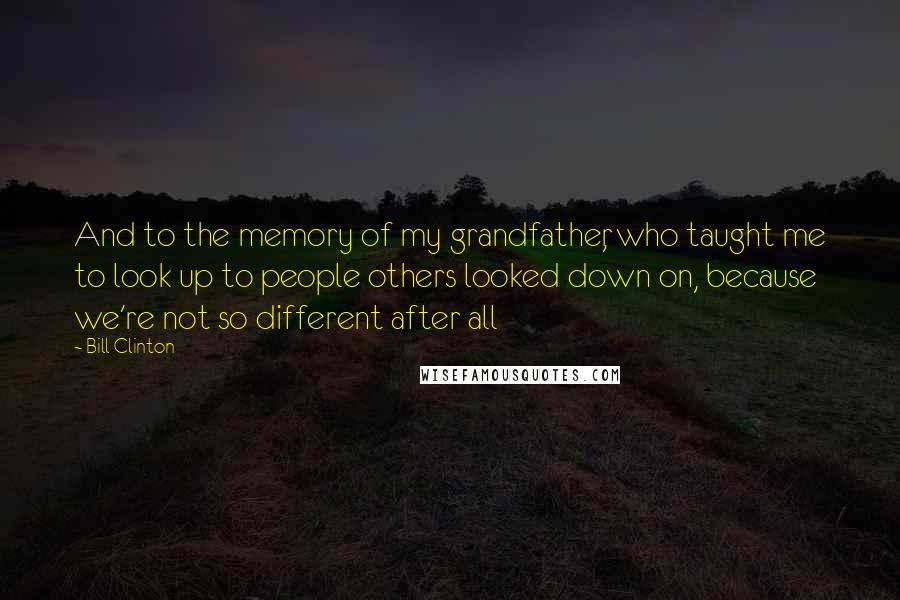 And to the memory of my grandfather, who taught me to look up to people others looked down on, because we're not so different after all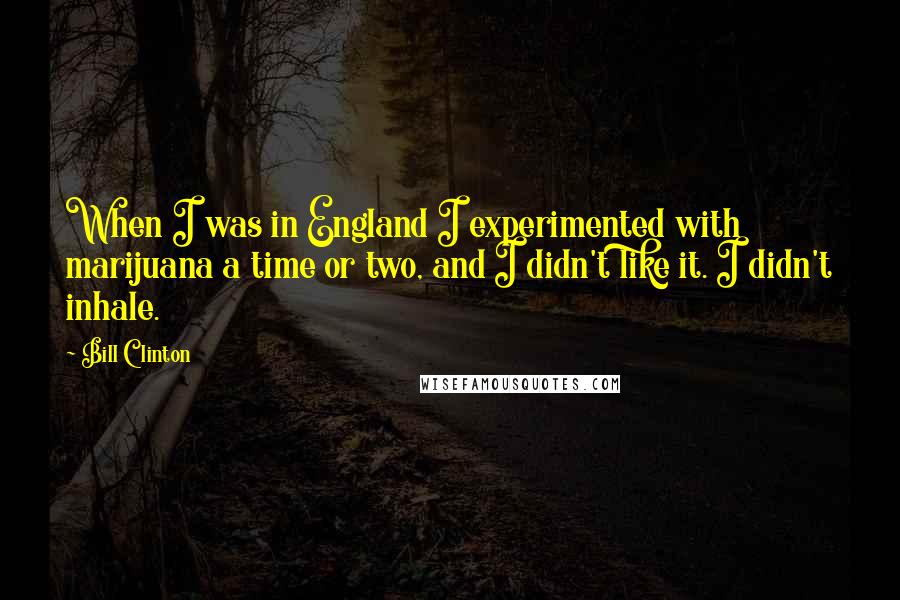 When I was in England I experimented with marijuana a time or two, and I didn't like it. I didn't inhale.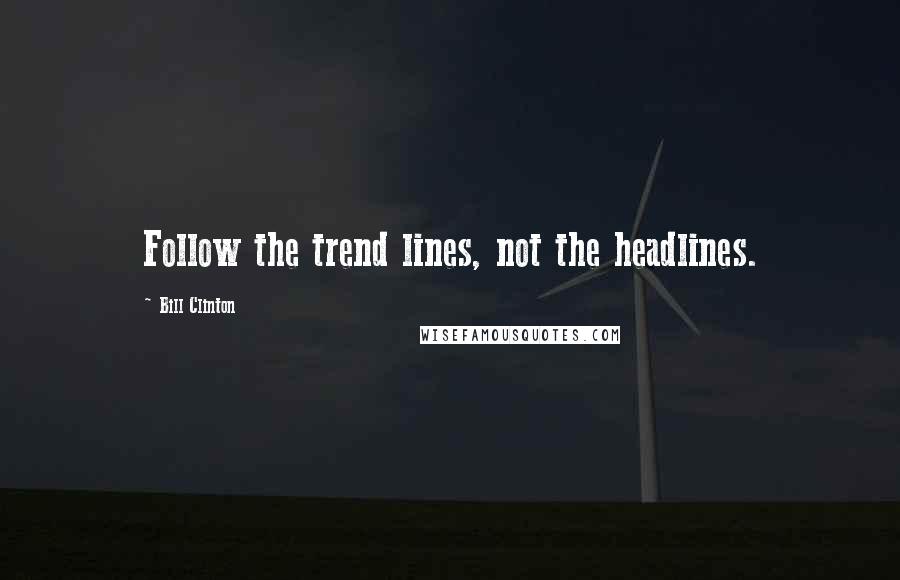 Follow the trend lines, not the headlines.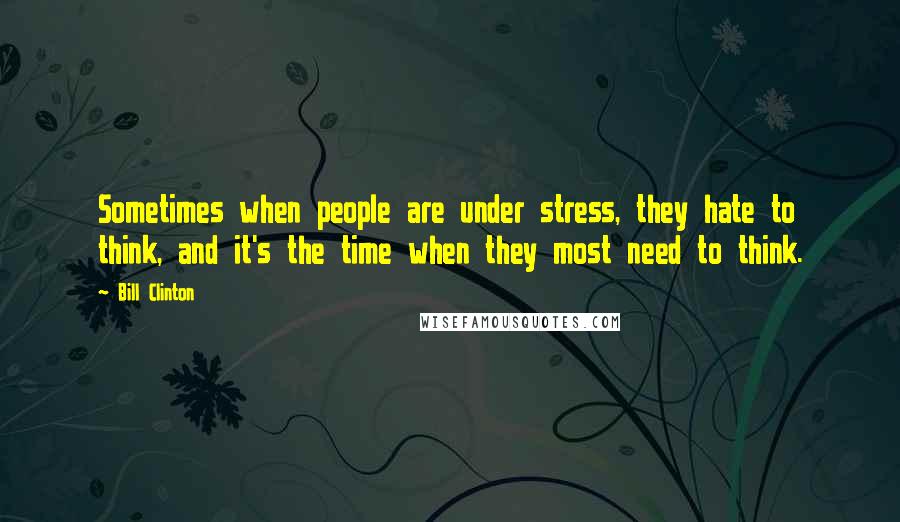 Sometimes when people are under stress, they hate to think, and it's the time when they most need to think.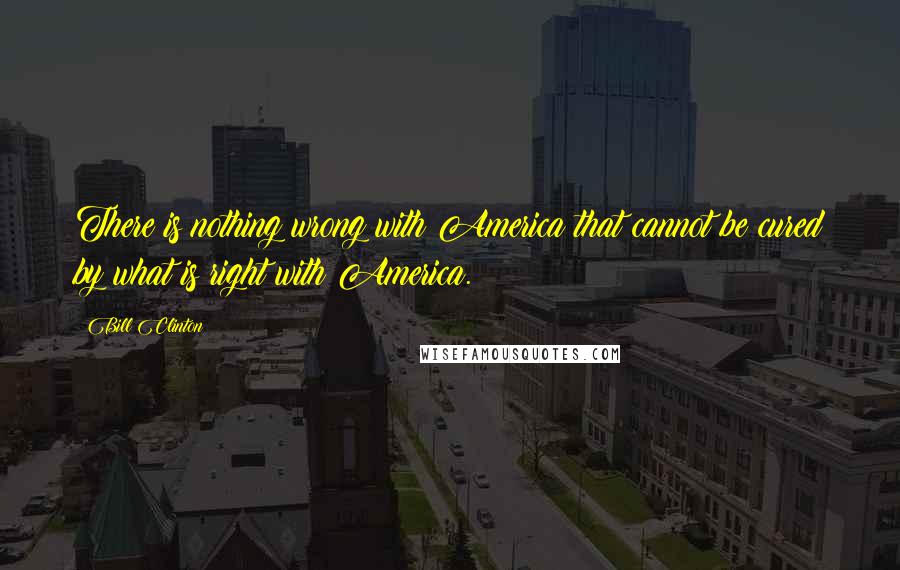 There is nothing wrong with America that cannot be cured by what is right with America.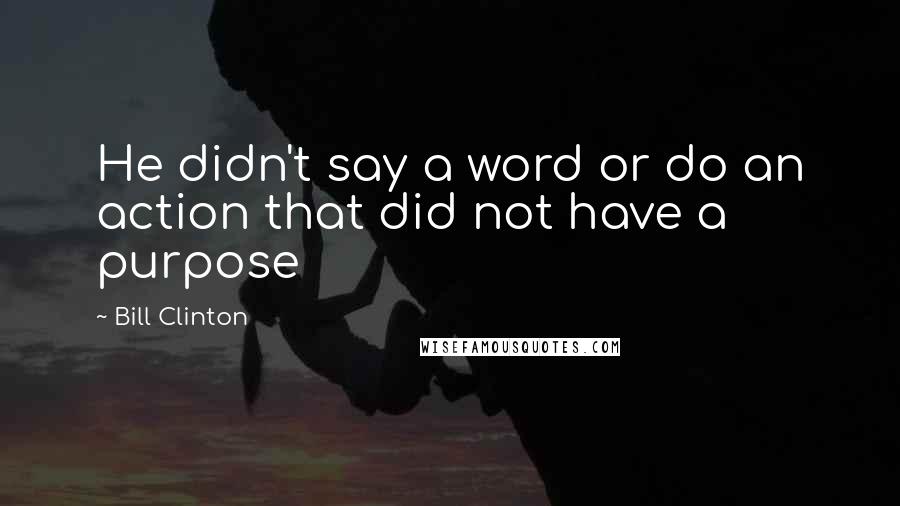 He didn't say a word or do an action that did not have a purpose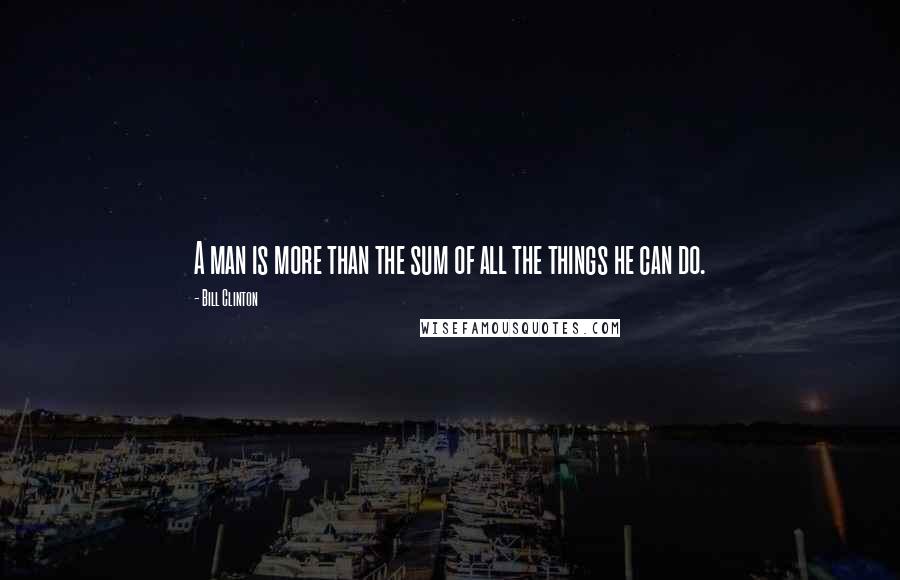 A man is more than the sum of all the things he can do.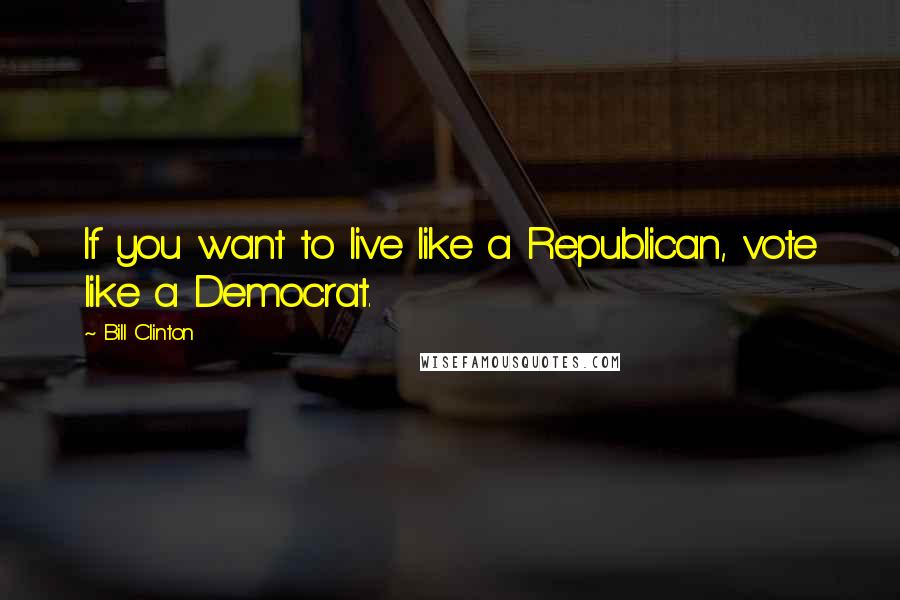 If you want to live like a Republican, vote like a Democrat.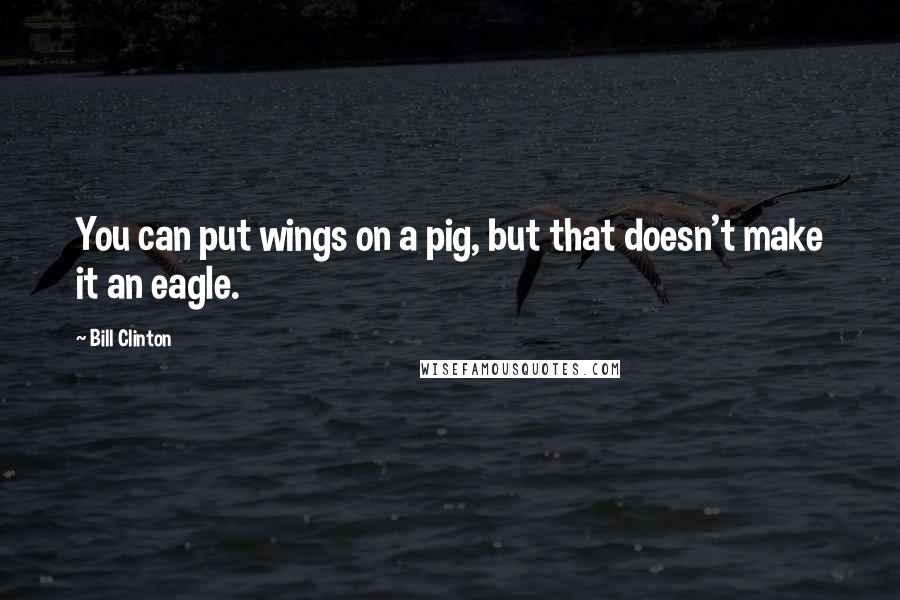 You can put wings on a pig, but that doesn't make it an eagle.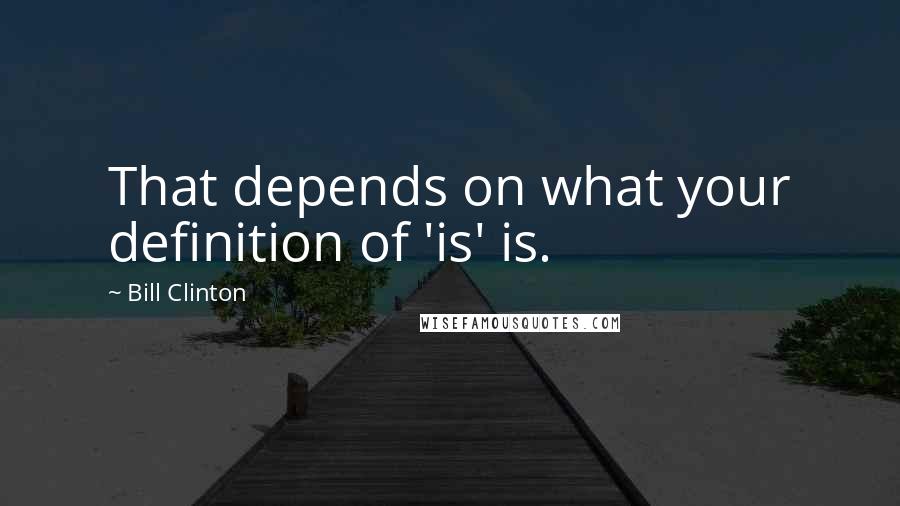 That depends on what your definition of 'is' is.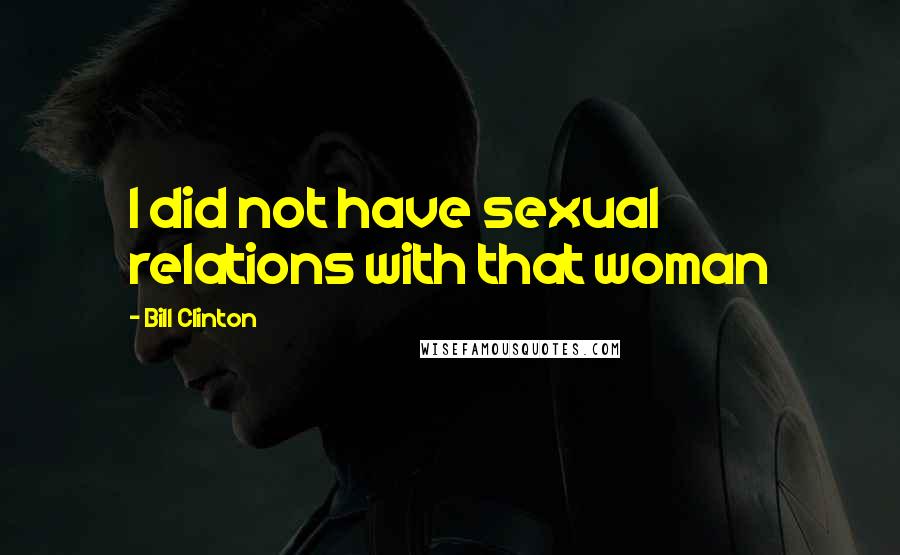 I did not have sexual relations with that woman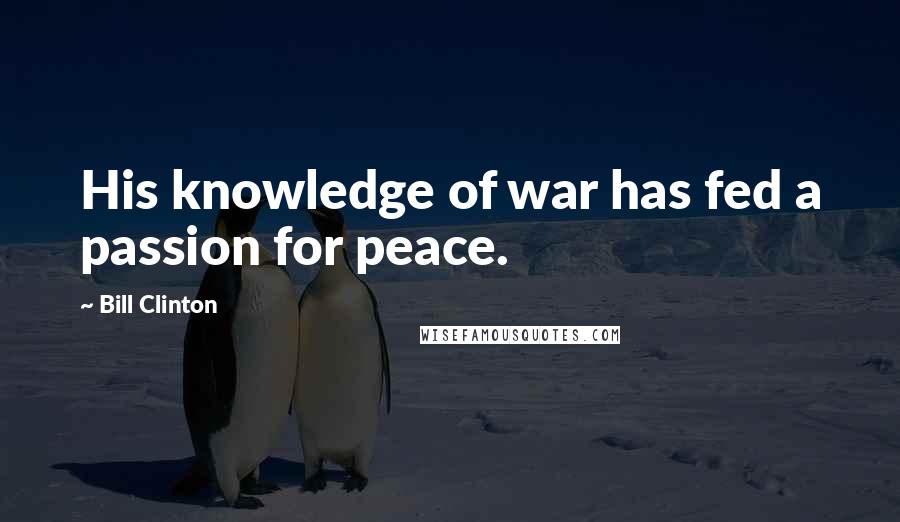 His knowledge of war has fed a passion for peace.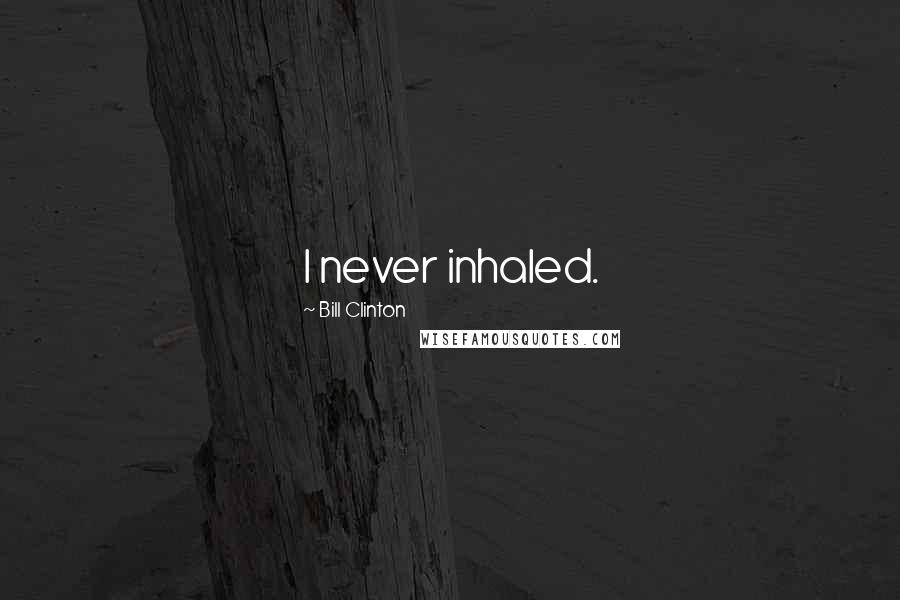 I never inhaled.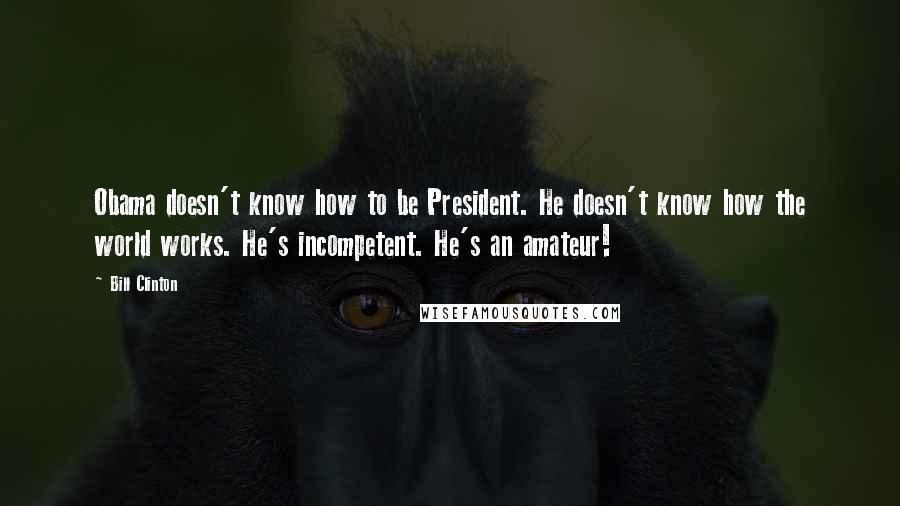 Obama doesn't know how to be President. He doesn't know how the world works. He's incompetent. He's an amateur!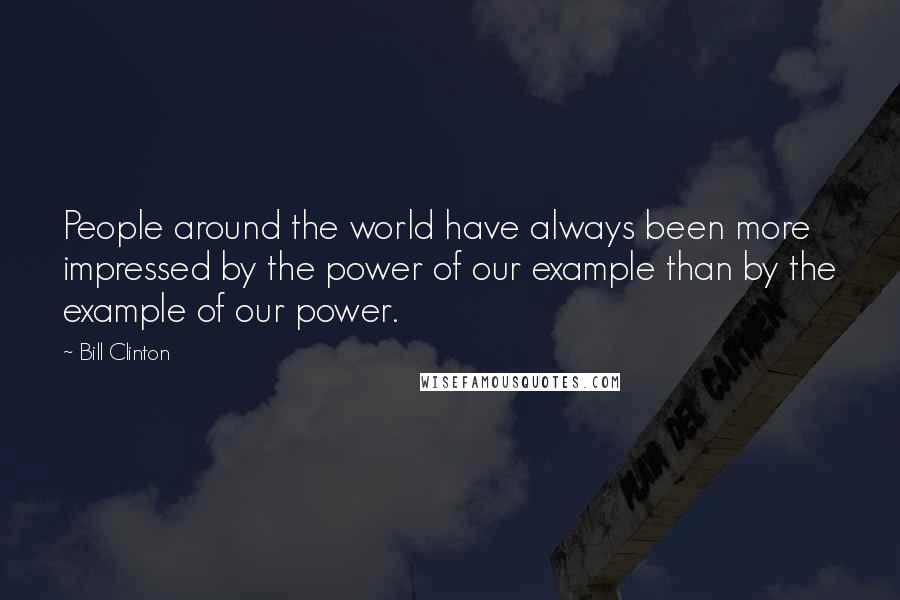 People around the world have always been more impressed by the power of our example than by the example of our power.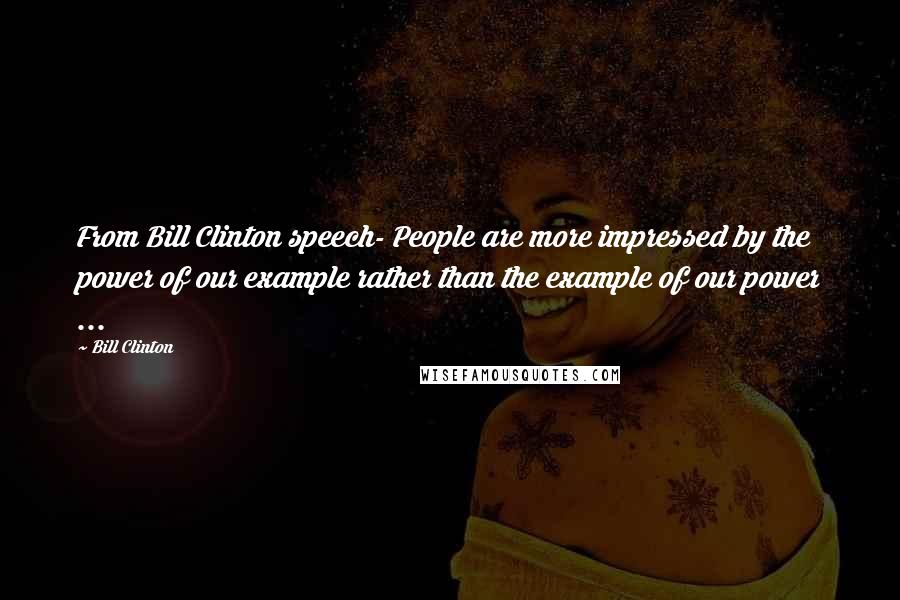 From Bill Clinton speech-
People are more impressed by the power of our example rather than the example of our power ...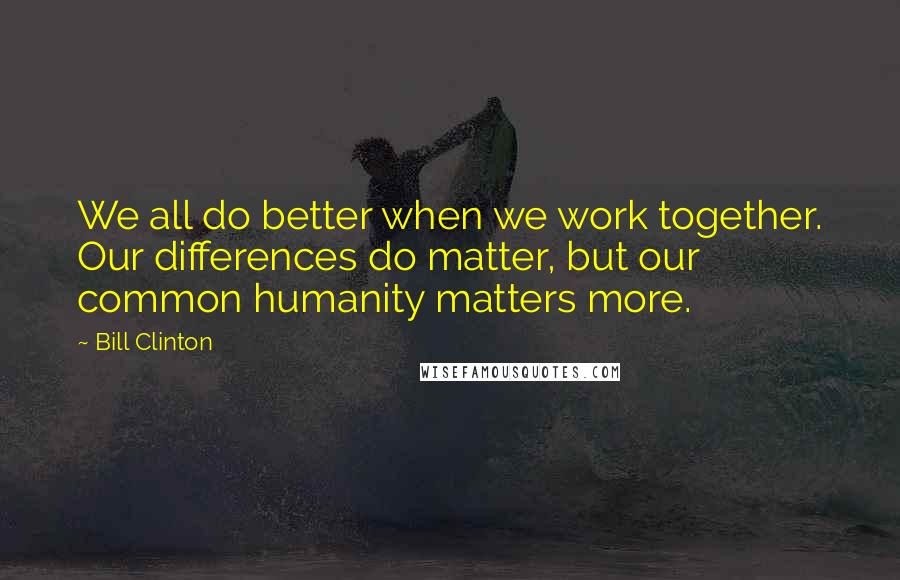 We all do better when we work together. Our differences do matter, but our common humanity matters more.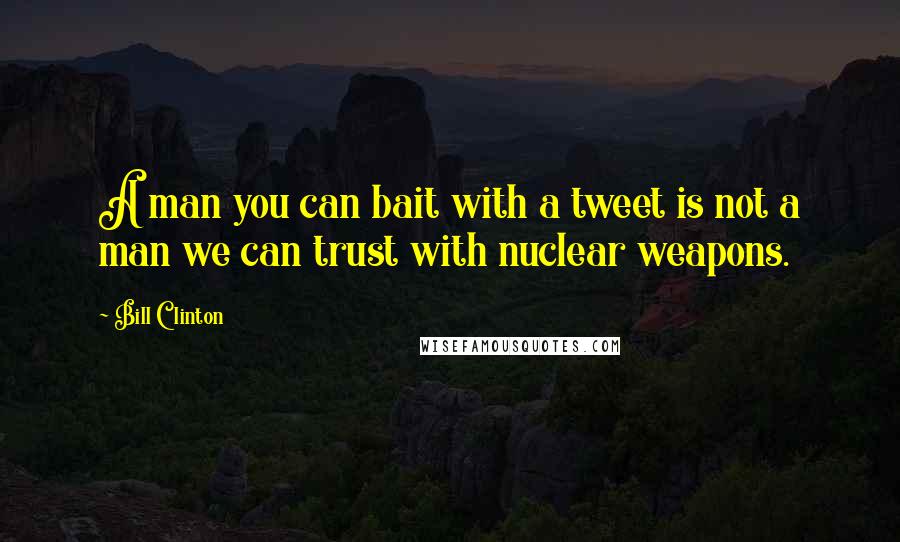 A man you can bait with a tweet is not a man we can trust with nuclear weapons.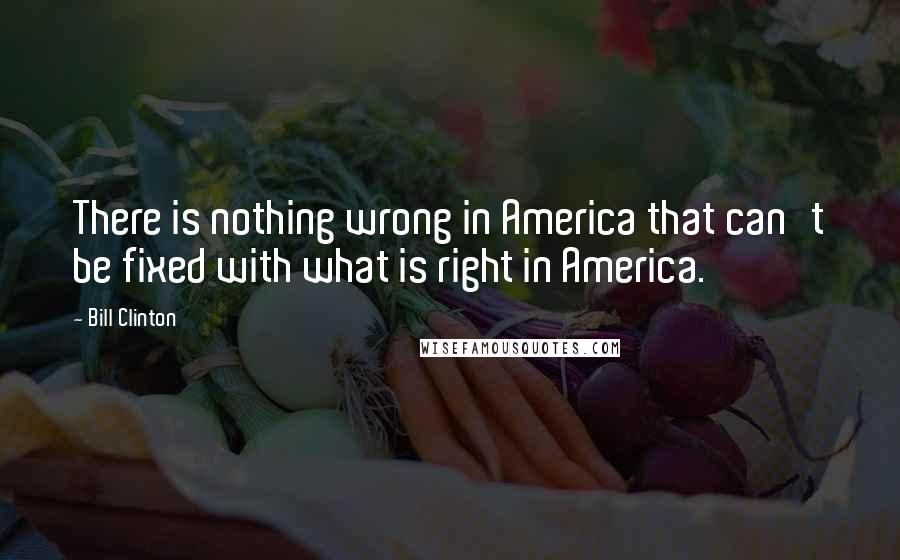 There is nothing wrong in America that can't be fixed with what is right in America.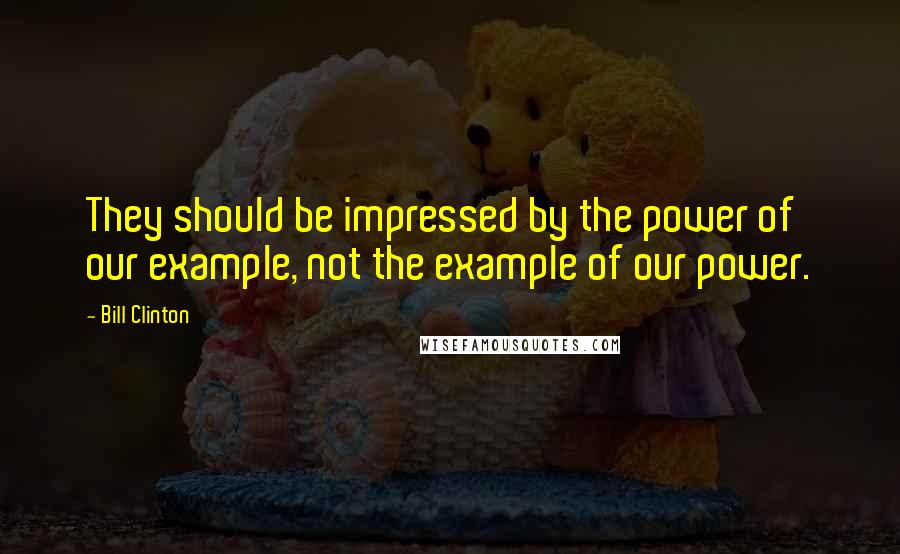 They should be impressed by the power of our example, not the example of our power.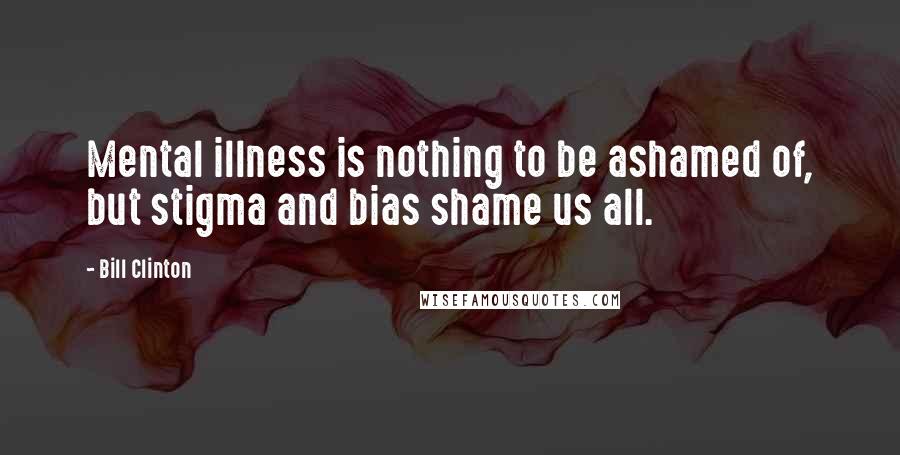 Mental illness is nothing to be ashamed of, but stigma and bias shame us all.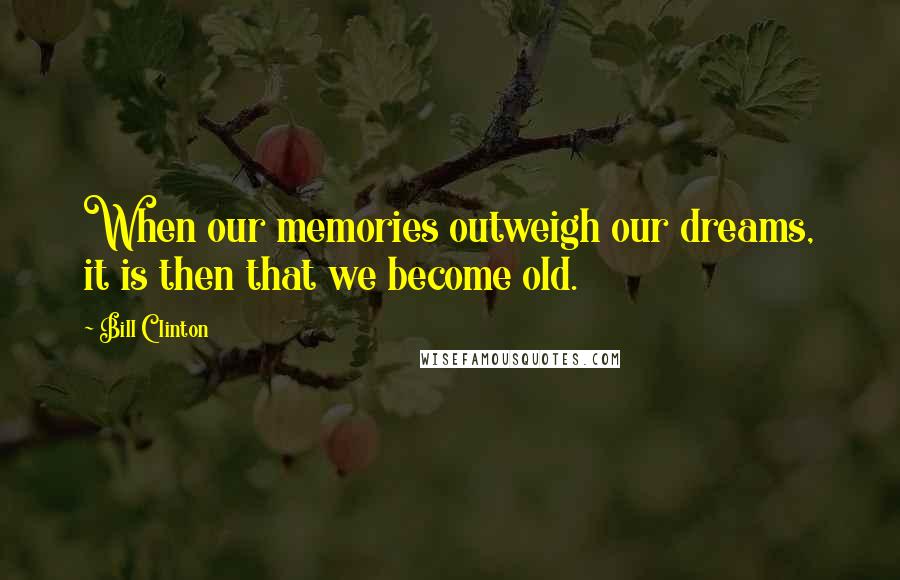 When our memories outweigh our dreams, it is then that we become old.