Zelda La Grange Quotes
Top 8 wise famous quotes and sayings by Zelda La Grange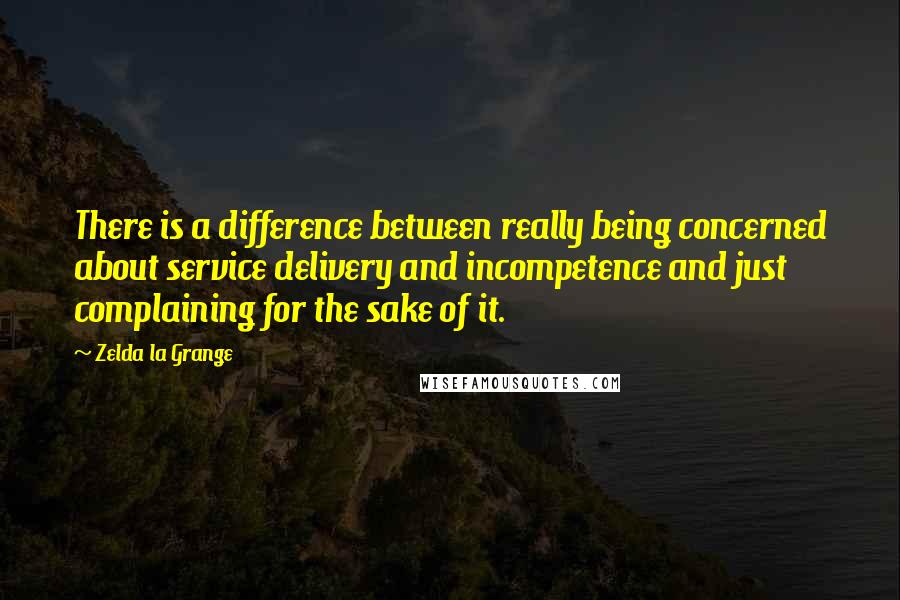 There is a difference between really being concerned about service delivery and incompetence and just complaining for the sake of it.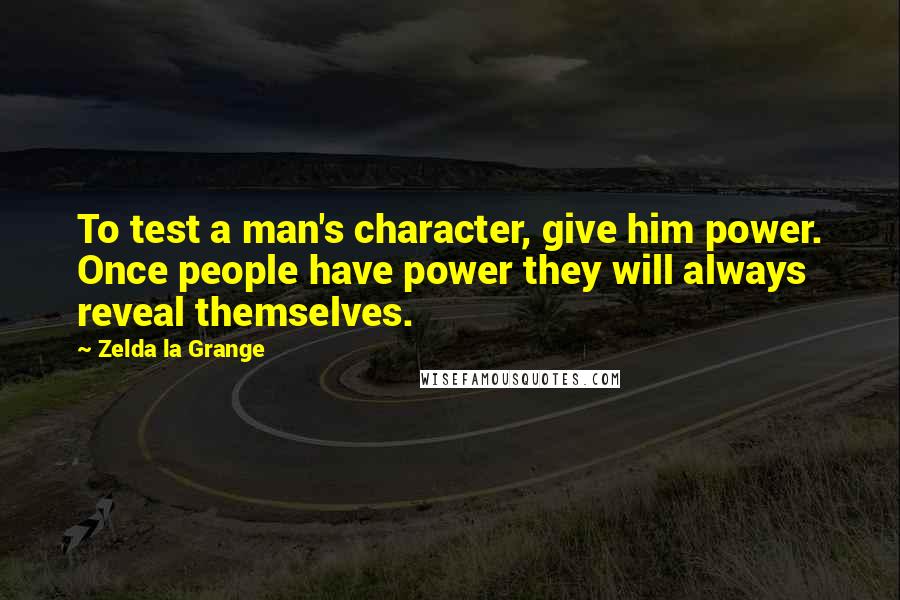 To test a man's character, give him power. Once people have power they will always reveal themselves.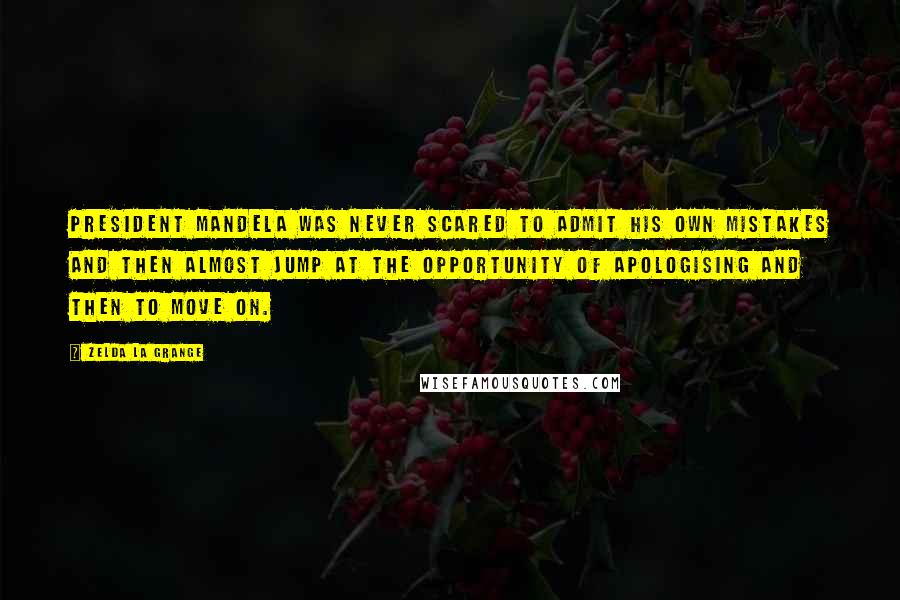 President Mandela was never scared to admit his own mistakes and then almost jump at the opportunity of apologising and then to move on.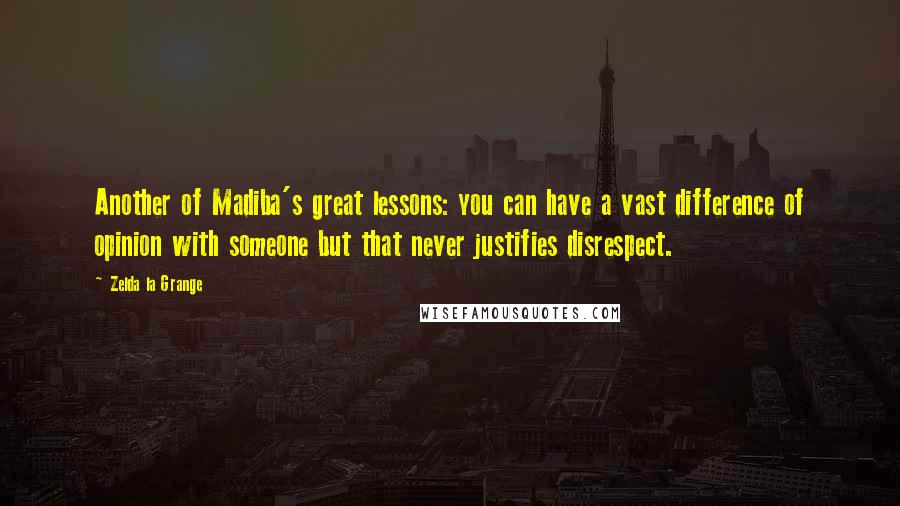 Another of Madiba's great lessons: you can have a vast difference of opinion with someone but that never justifies disrespect.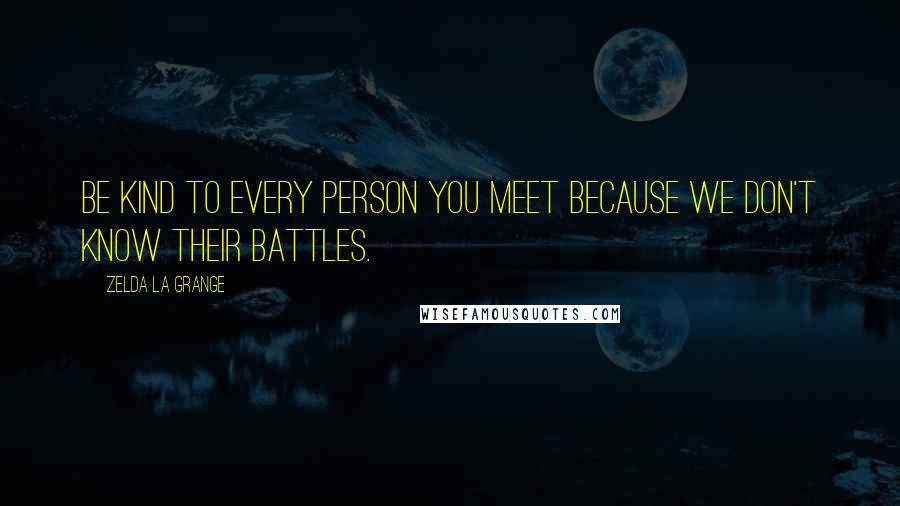 Be kind to every person you meet because we don't know their battles.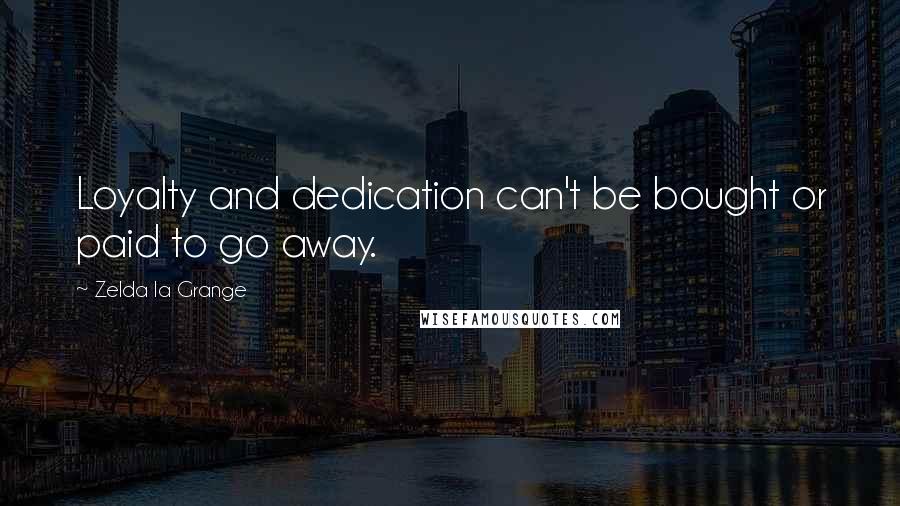 Loyalty and dedication can't be bought or paid to go away.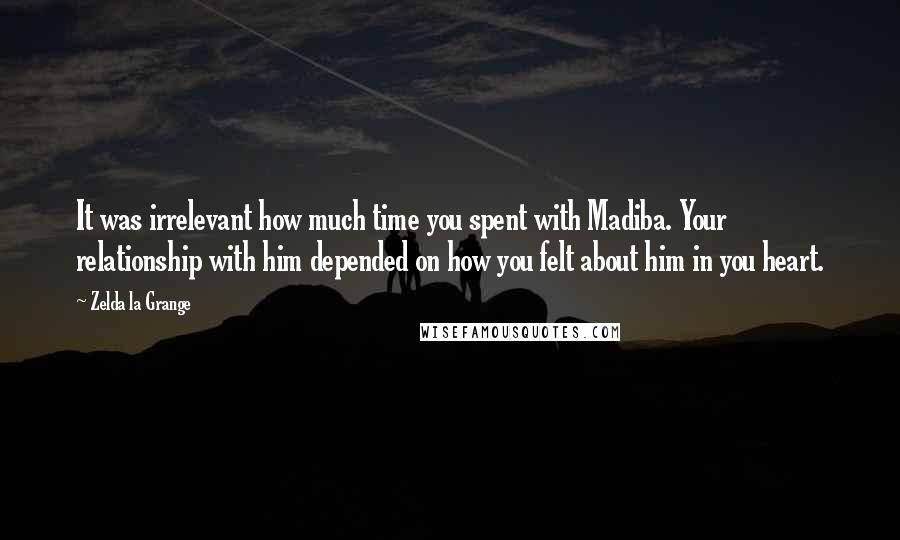 It was irrelevant how much time you spent with Madiba. Your relationship with him depended on how you felt about him in you heart.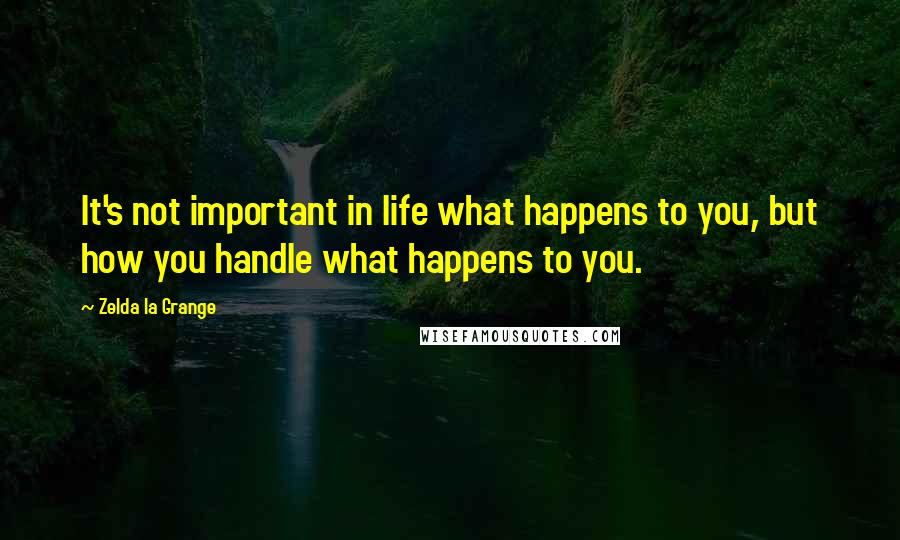 It's not important in life what happens to you, but how you handle what happens to you.