Anna Lindh Quotes
Top 12 wise famous quotes and sayings by Anna Lindh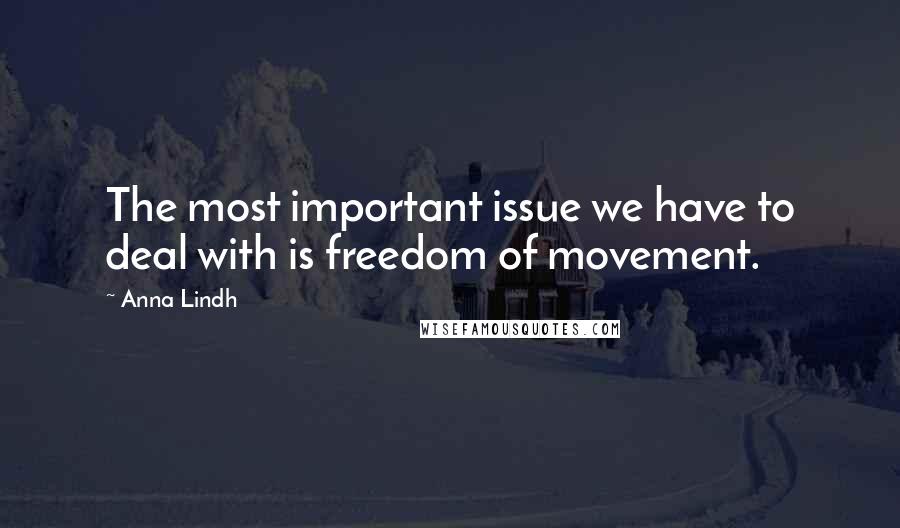 The most important issue we have to deal with is freedom of movement.
Poverty does not make people terrorists, but terrorists can exploit the frustration it creates and use it as a breeding-ground for violent ideas.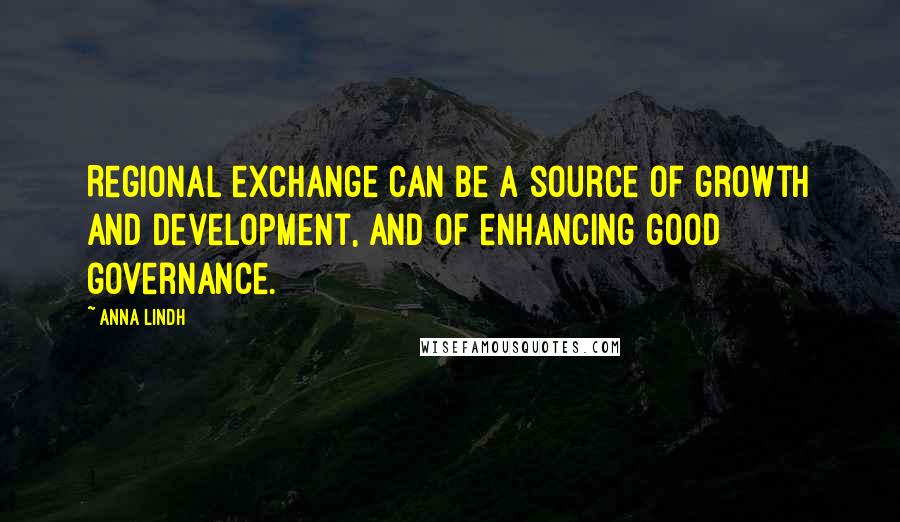 Regional exchange can be a source of growth and development, and of enhancing good governance.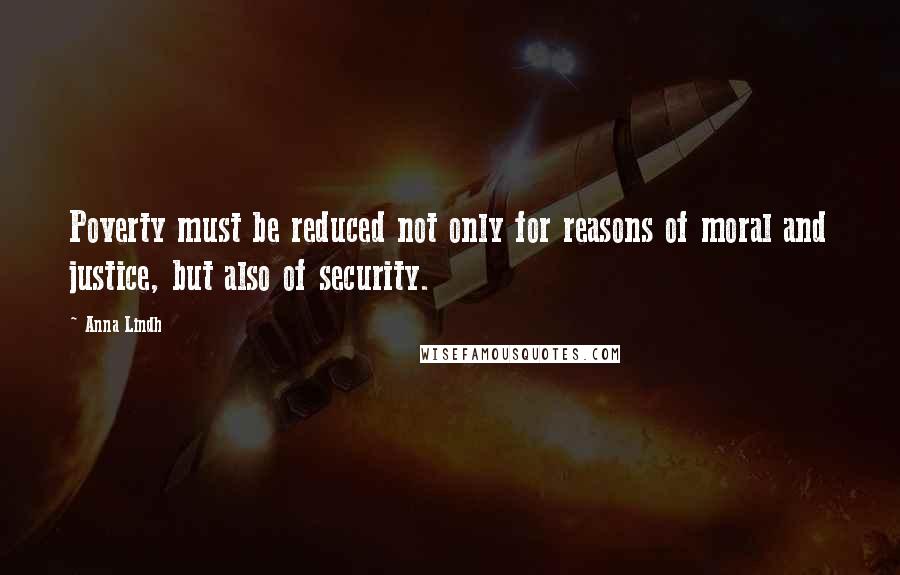 Poverty must be reduced not only for reasons of moral and justice, but also of security.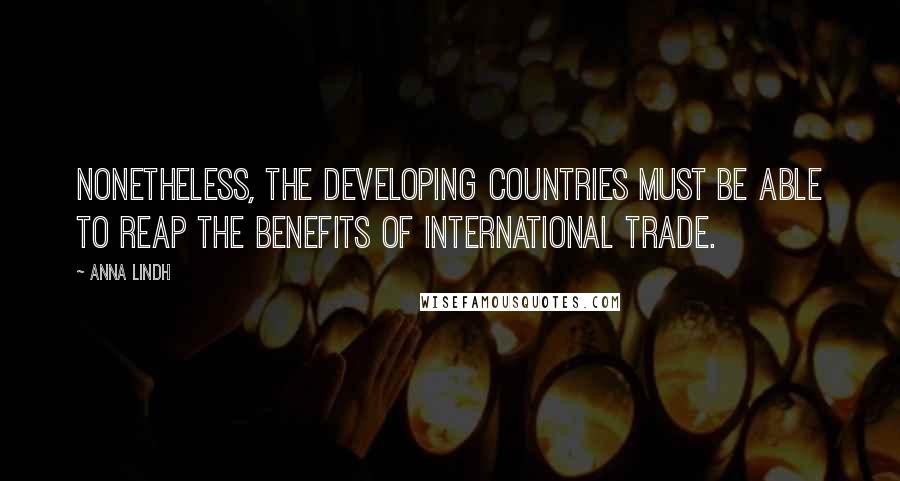 Nonetheless, the developing countries must be able to reap the benefits of international trade.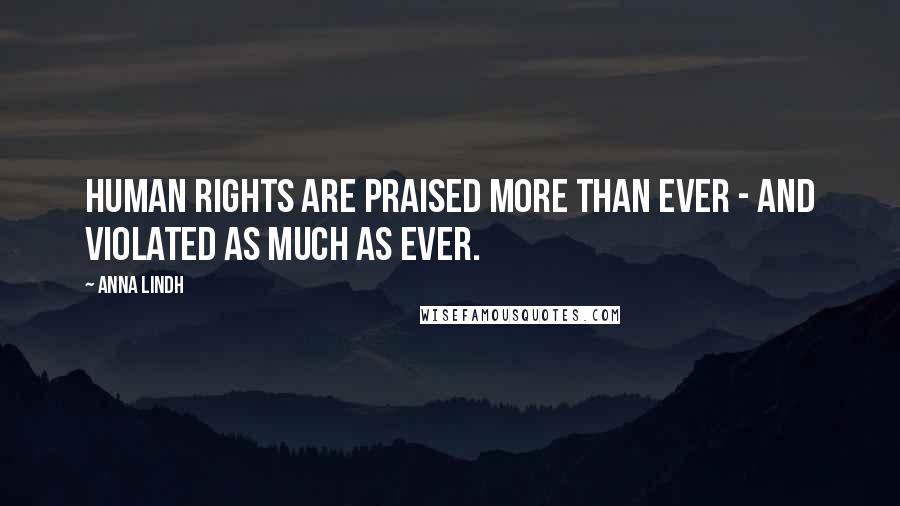 Human rights are praised more than ever - and violated as much as ever.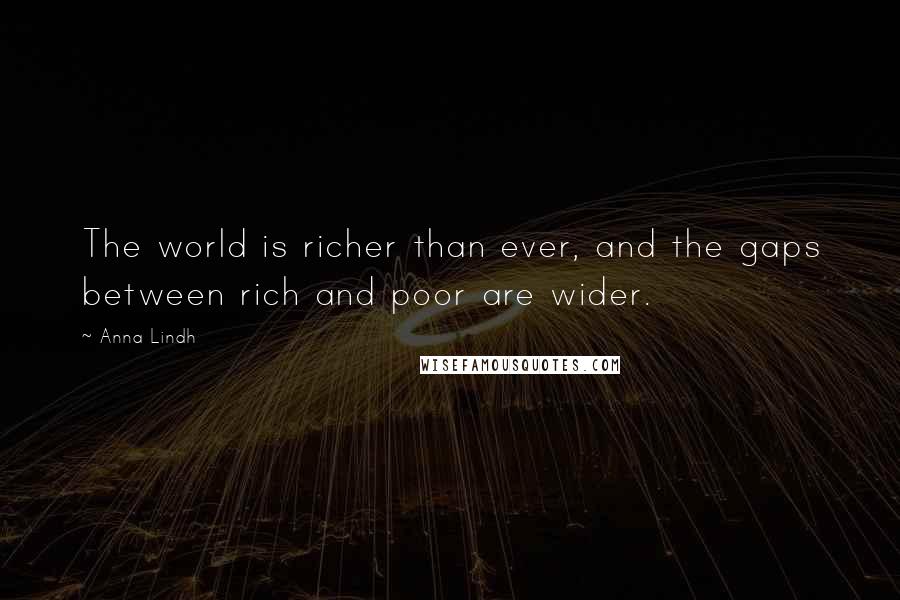 The world is richer than ever, and the gaps between rich and poor are wider.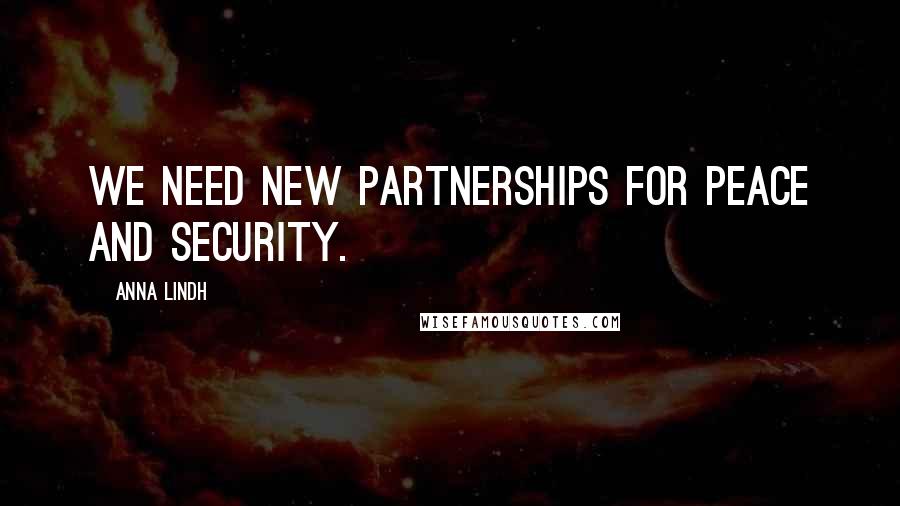 We need new partnerships for peace and security.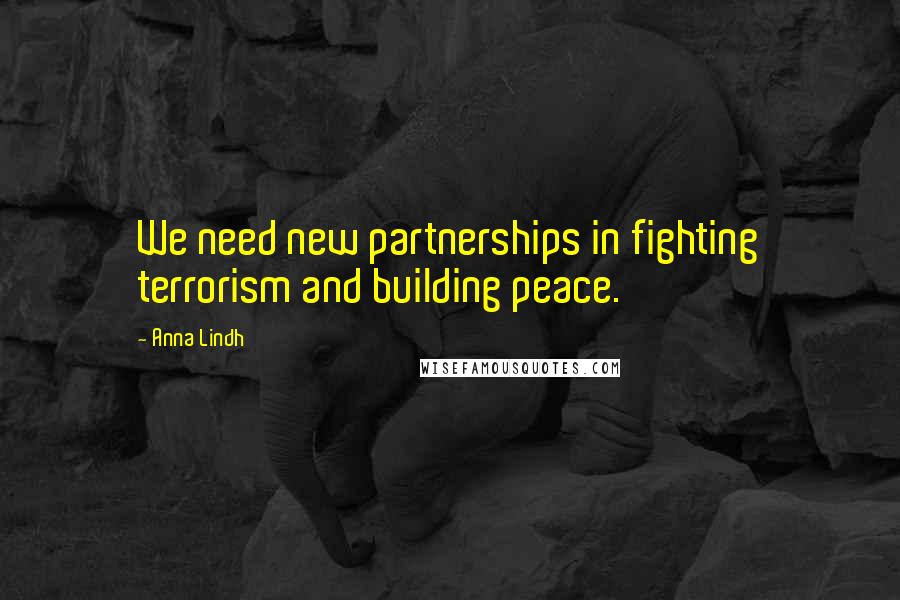 We need new partnerships in fighting terrorism and building peace.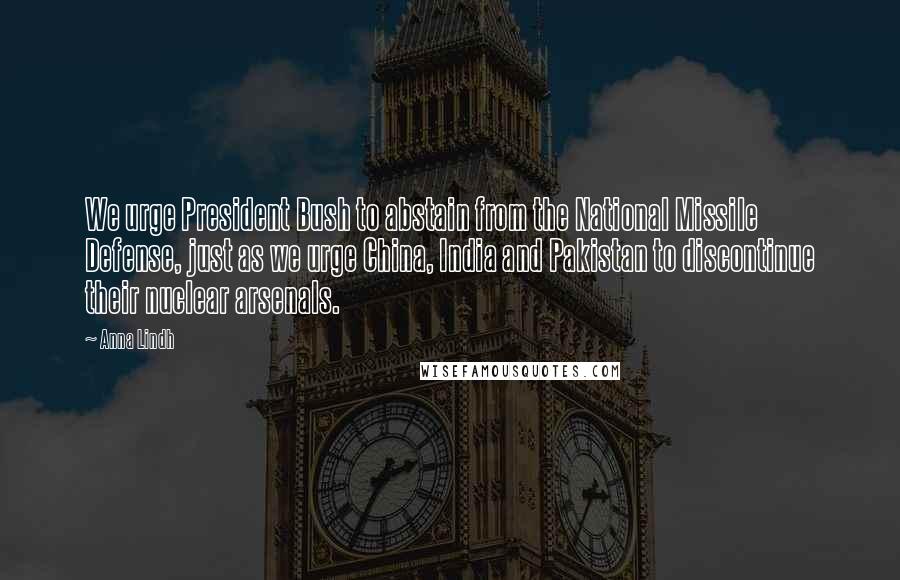 We urge President Bush to abstain from the National Missile Defense, just as we urge China, India and Pakistan to discontinue their nuclear arsenals.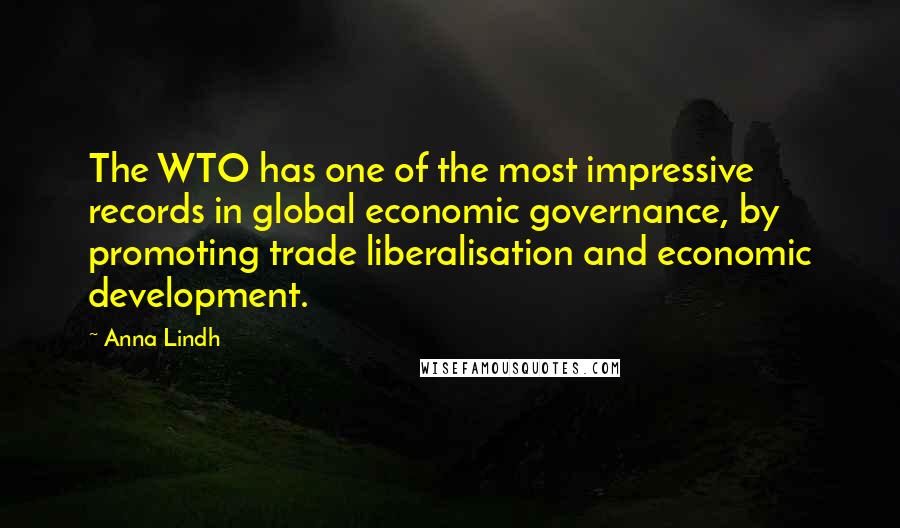 The WTO has one of the most impressive records in global economic governance, by promoting trade liberalisation and economic development.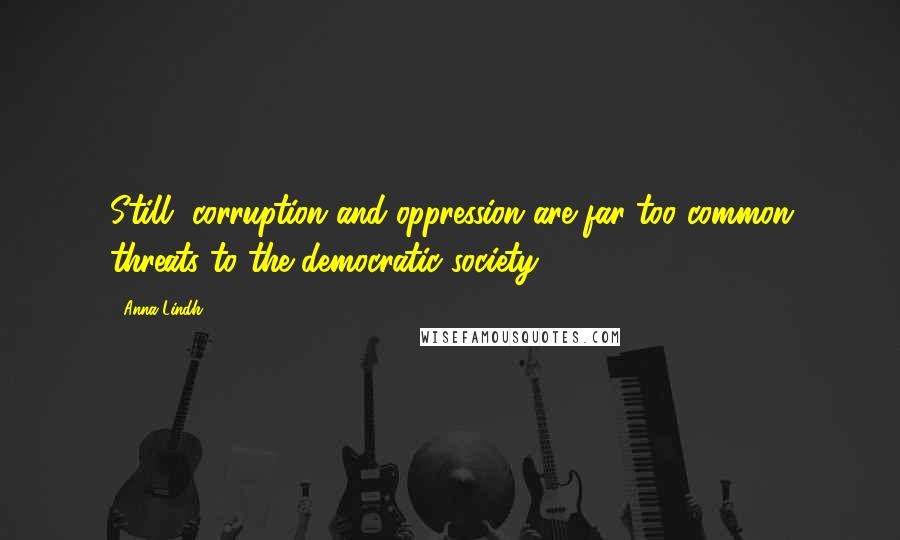 Still, corruption and oppression are far too common threats to the democratic society.