Bernie Mcgill Quotes
Top 5 wise famous quotes and sayings by Bernie Mcgill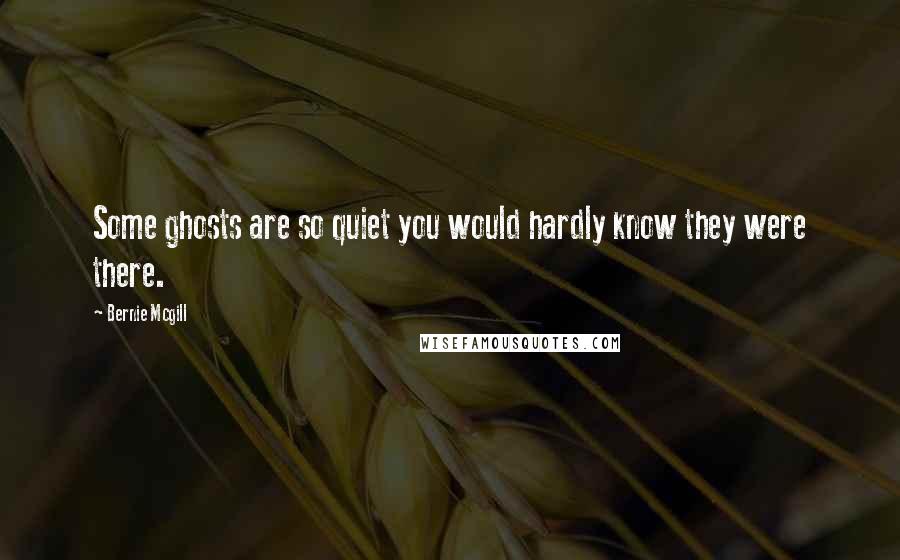 Some ghosts are so quiet you would hardly know they were there.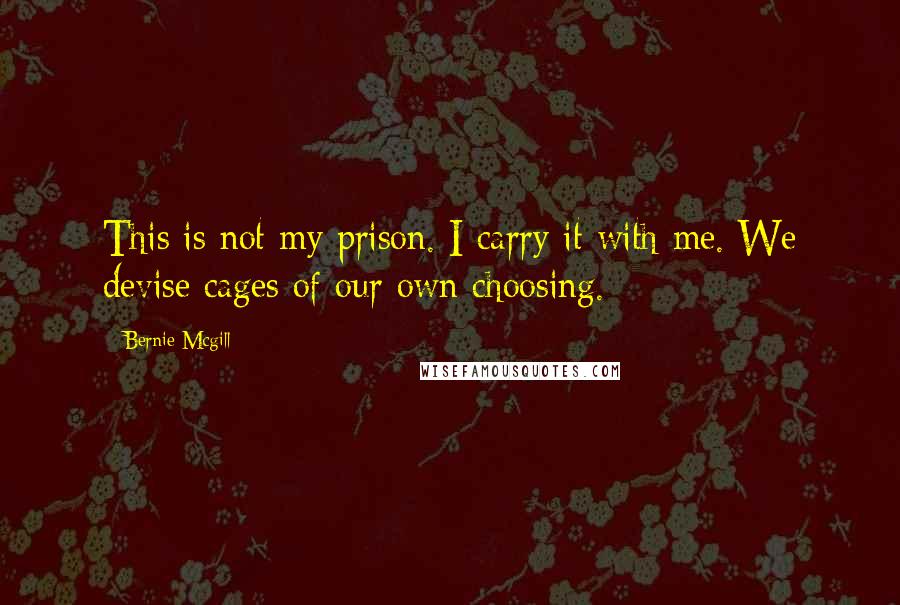 This is not my prison. I carry it with me. We devise cages of our own choosing.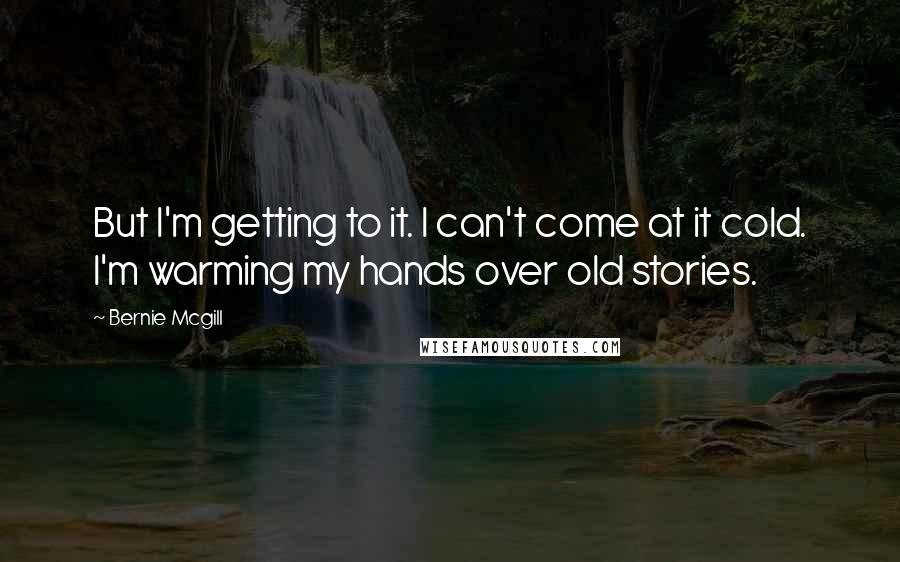 But I'm getting to it. I can't come at it cold. I'm warming my hands over old stories.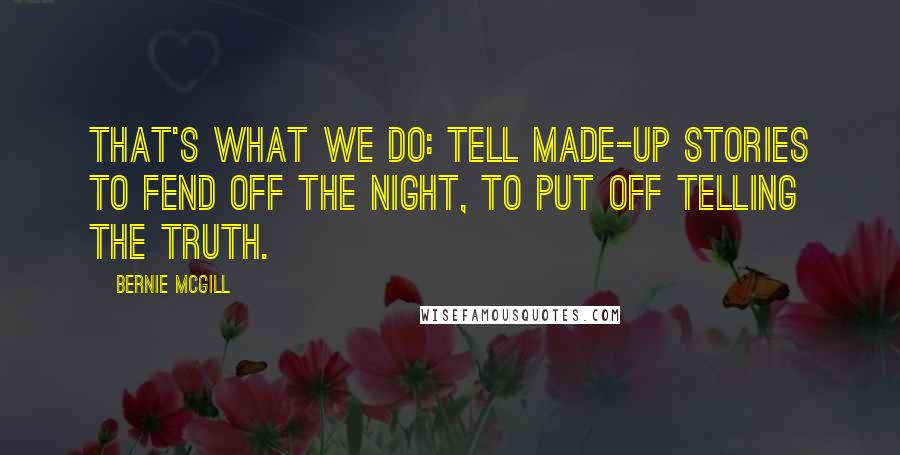 That's what we do: tell made-up stories to fend off the night, to put off telling the truth.
It's hard to do, to tell one story, when there are so many stories to tell.