Hope Edelman Quotes
Top 6 wise famous quotes and sayings by Hope Edelman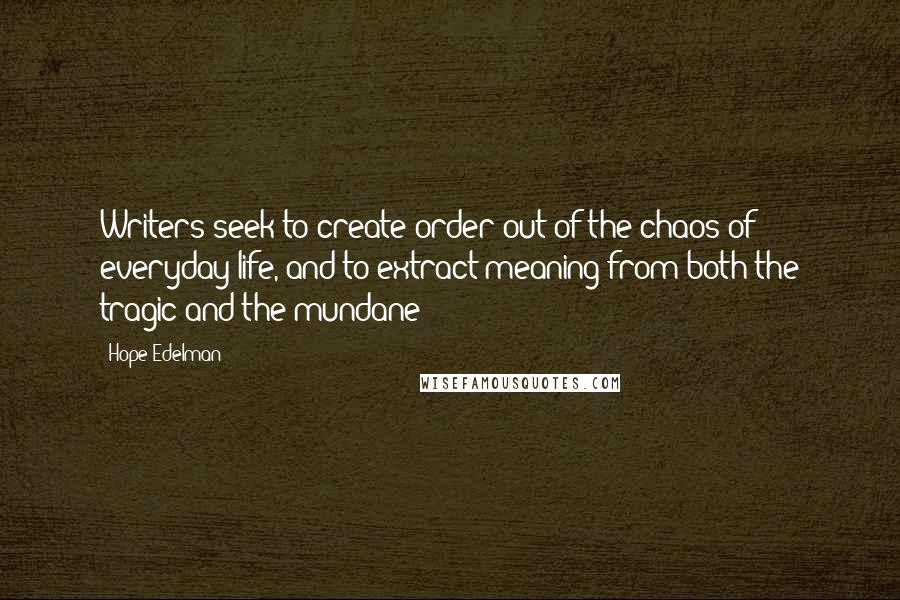 Writers seek to create order out of the chaos of everyday life, and to extract meaning from both the tragic and the mundane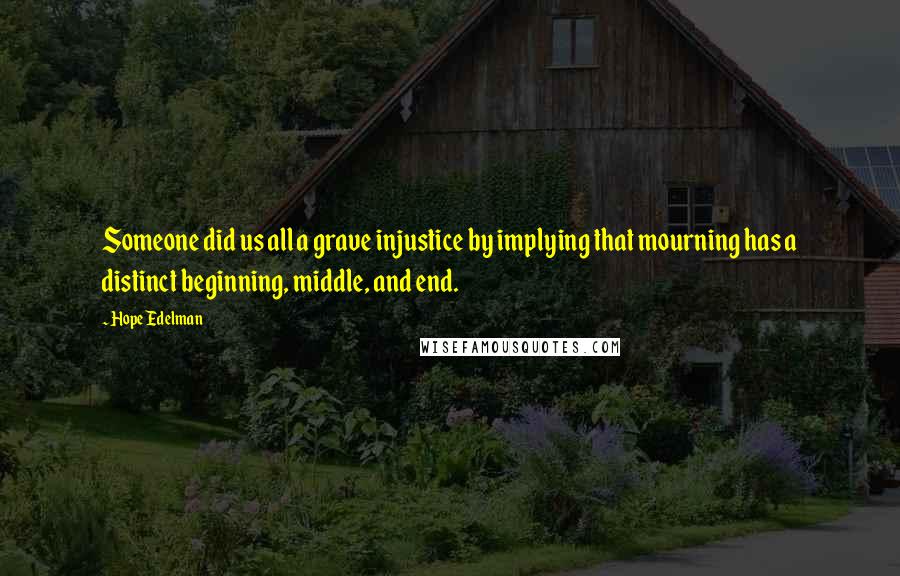 Someone did us all a grave injustice by implying that mourning has a distinct beginning, middle, and end.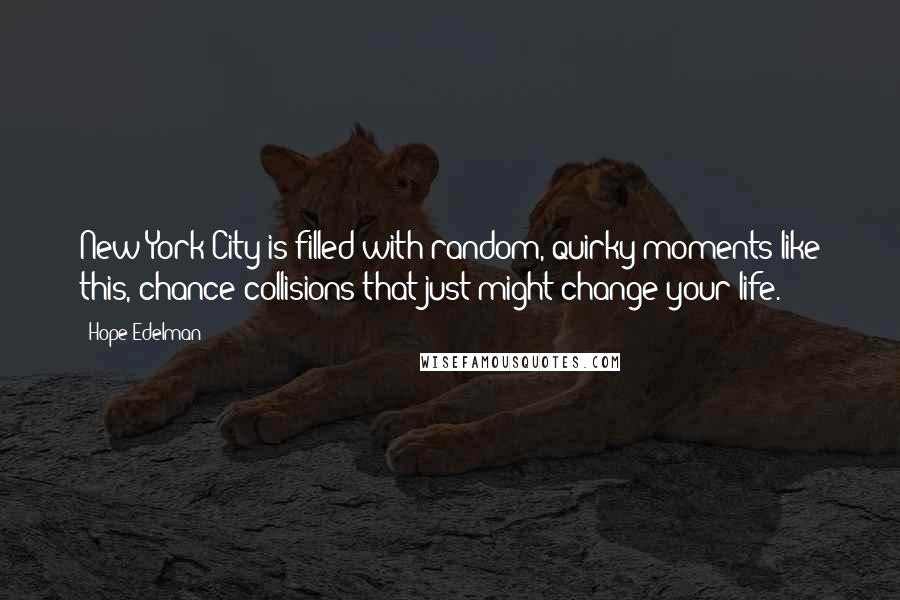 New York City is filled with random, quirky moments like this, chance collisions that just might change your life.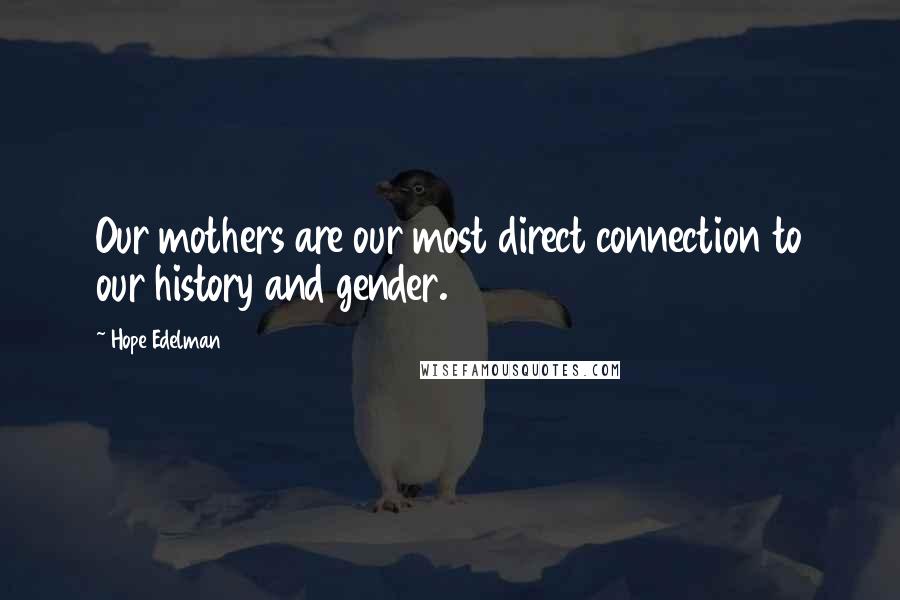 Our mothers are our most direct connection to our history and gender.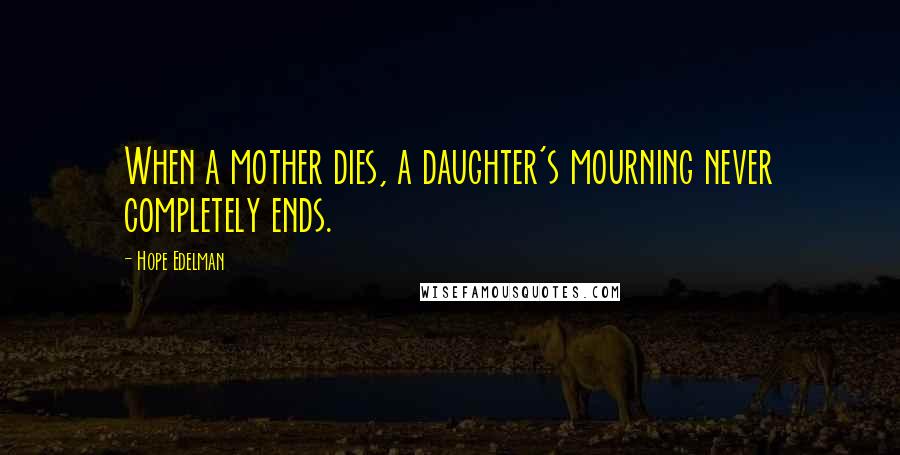 When a mother dies, a daughter's mourning never completely ends.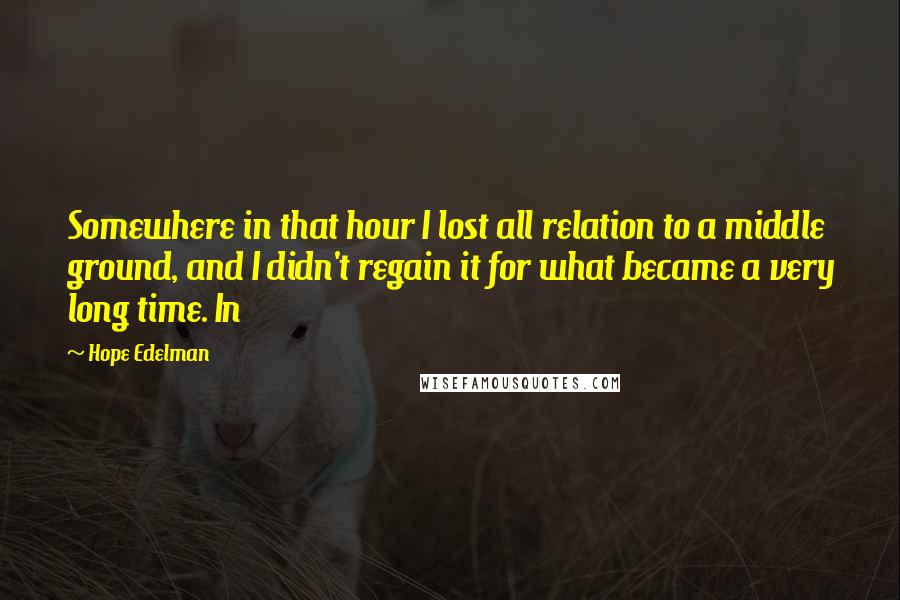 Somewhere in that hour I lost all relation to a middle ground, and I didn't regain it for what became a very long time. In