You Deserve Much More Quotes
Collection of top 46 famous quotes about You Deserve Much More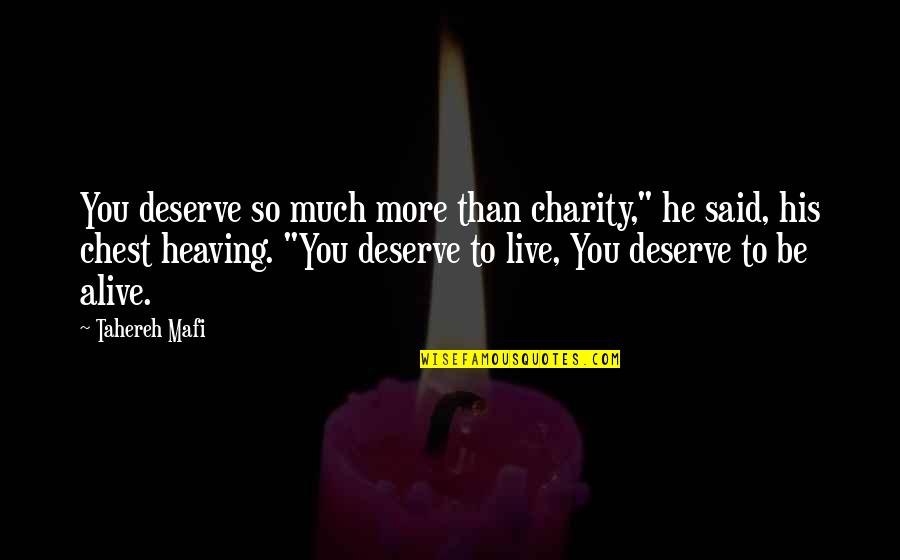 You deserve so much more than charity," he said, his chest heaving. "You deserve to live, You deserve to be alive.
—
Tahereh Mafi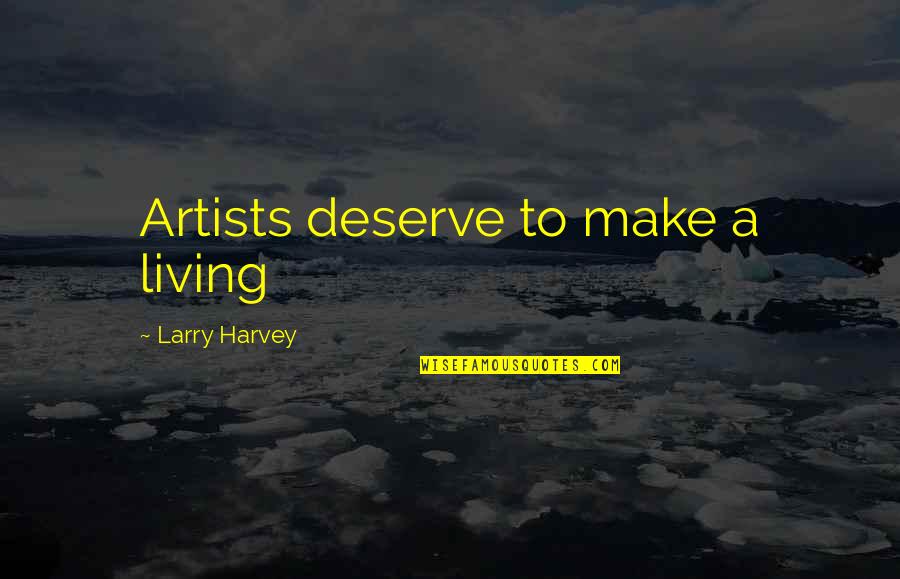 Artists deserve to make a living
—
Larry Harvey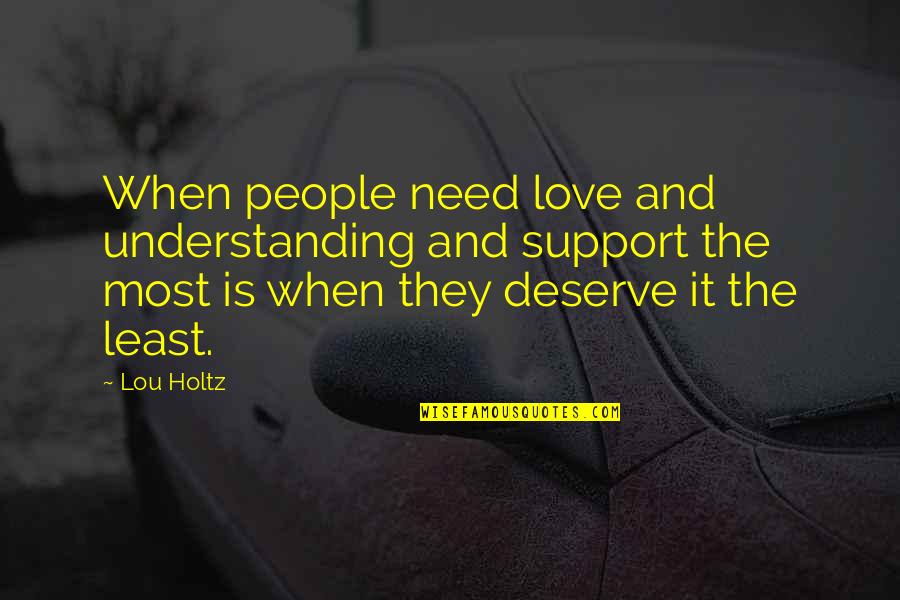 When people need love and understanding and support the most is when they deserve it the least.
—
Lou Holtz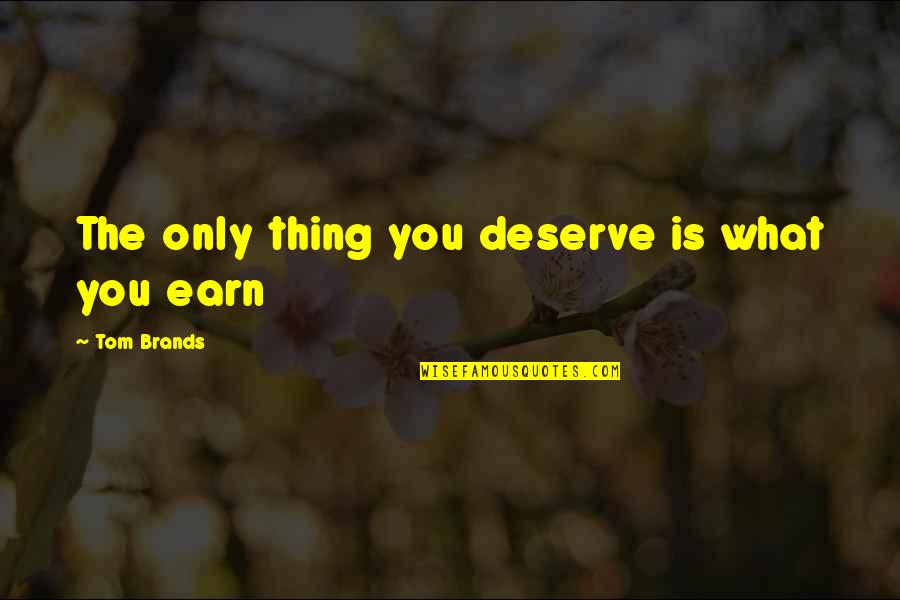 The only thing you deserve is what you earn
—
Tom Brands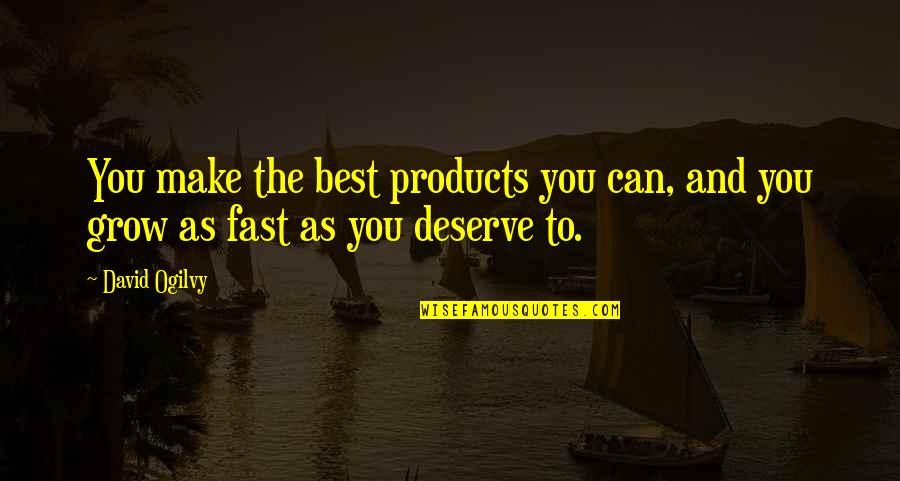 You make the best products you can, and you grow as fast as you deserve to.
—
David Ogilvy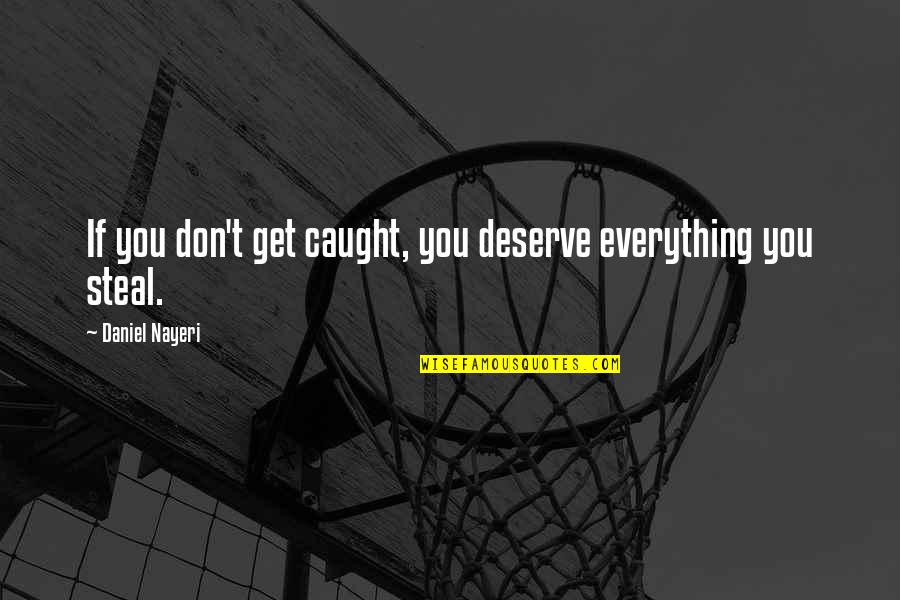 If you don't get caught, you deserve everything you steal.
—
Daniel Nayeri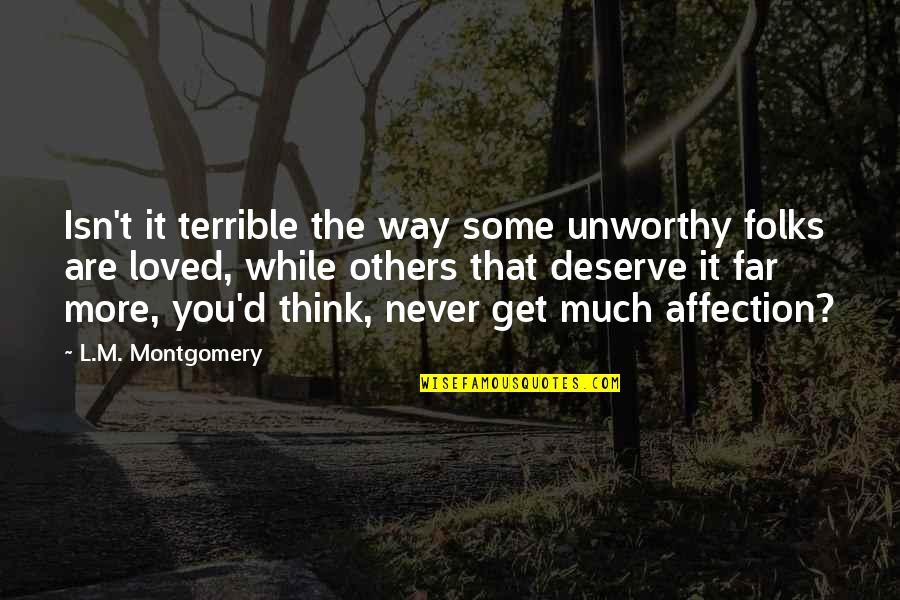 Isn't it terrible the way some unworthy folks are loved, while others that deserve it far more, you'd think, never get much affection?
—
L.M. Montgomery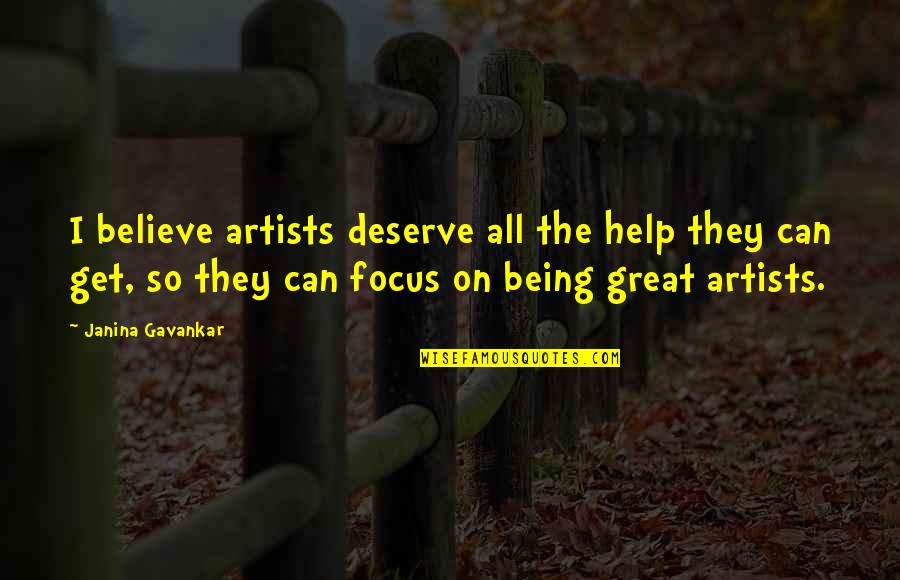 I believe artists deserve all the help they can get, so they can focus on being great artists.
—
Janina Gavankar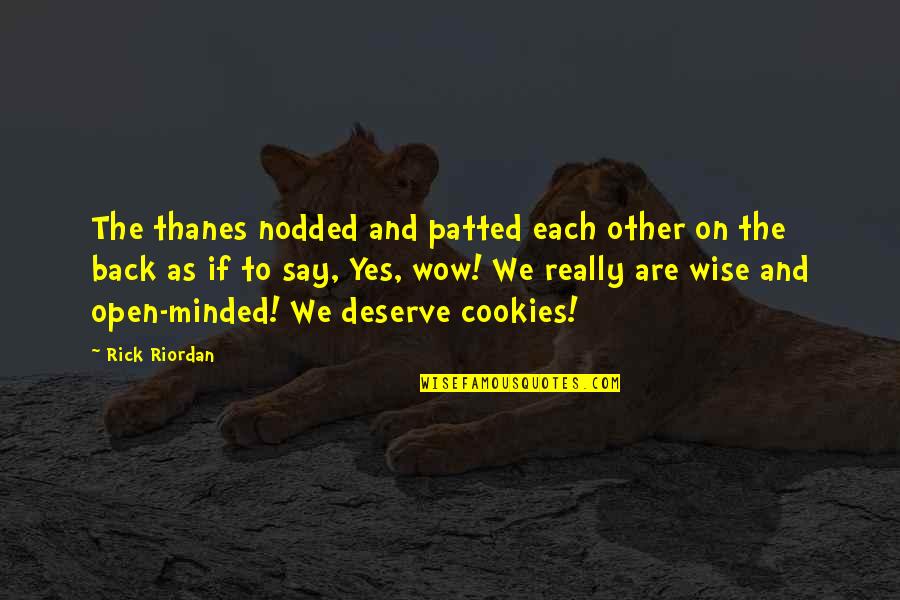 The thanes nodded and patted each other on the back as if to say, Yes, wow! We really are wise and open-minded! We deserve cookies!
—
Rick Riordan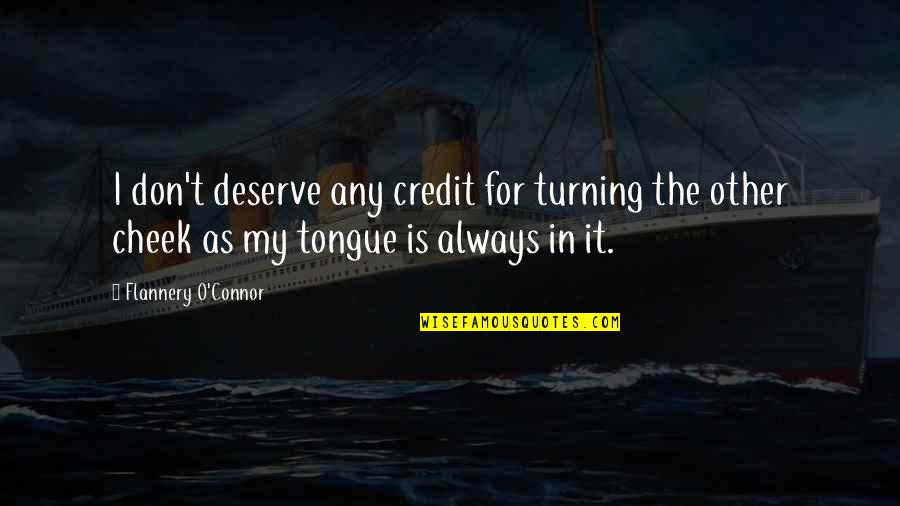 I don't deserve any credit for turning the other cheek as my tongue is always in it.
—
Flannery O'Connor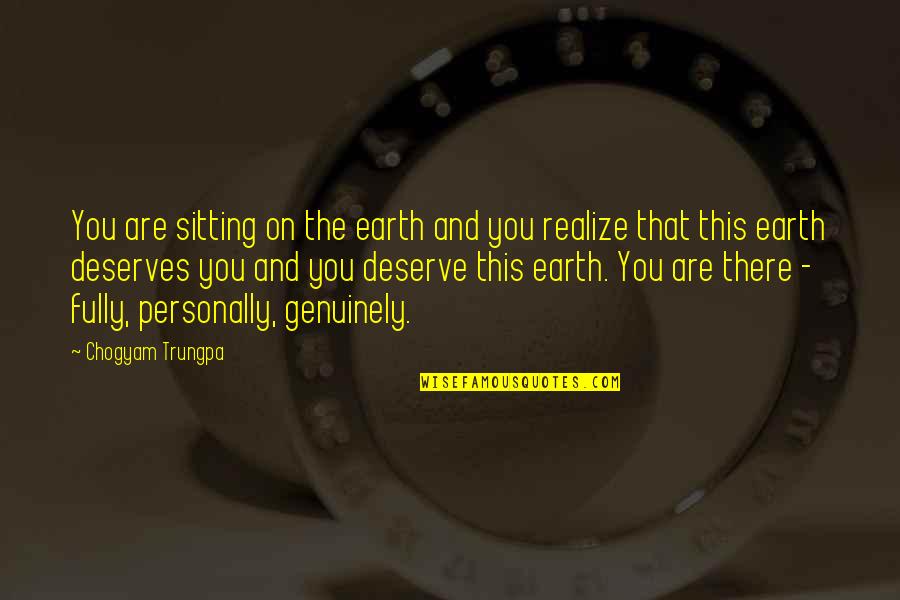 You are sitting on the earth and you realize that this earth deserves you and you deserve this earth. You are there - fully, personally, genuinely.
—
Chogyam Trungpa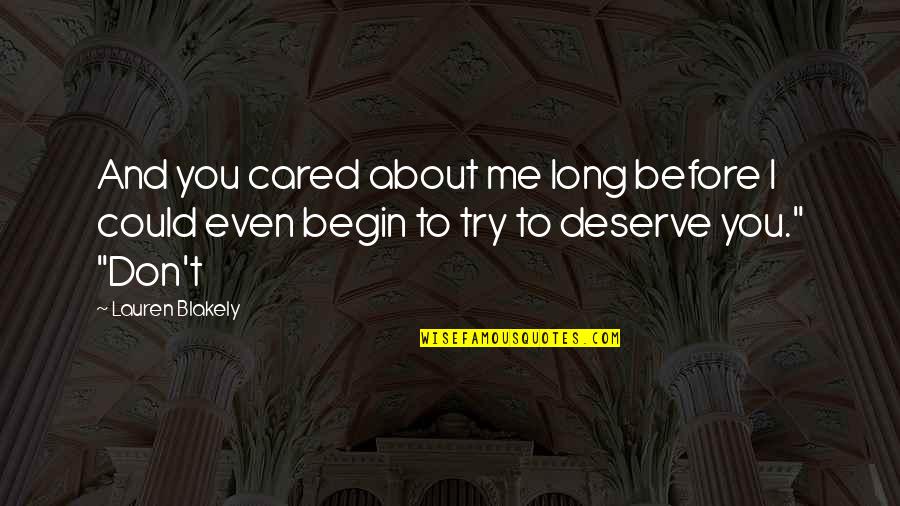 And you cared about me long before I could even begin to try to deserve you." "Don't
—
Lauren Blakely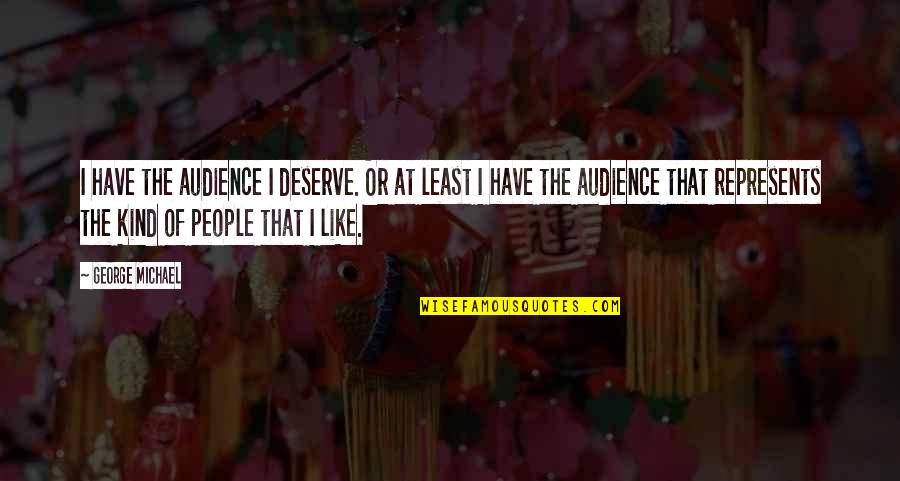 I have the audience I deserve. Or at least I have the audience that represents the kind of people that I like.
—
George Michael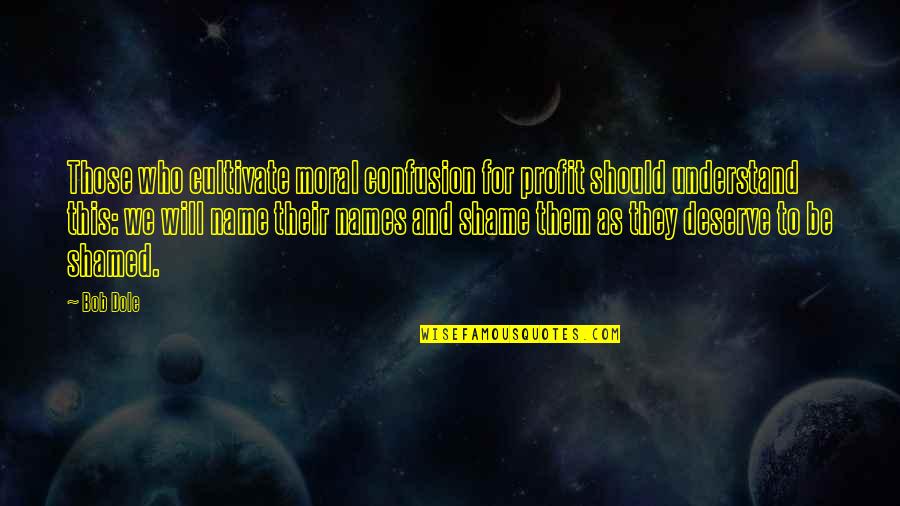 Those who cultivate moral confusion for profit should understand this: we will name their names and shame them as they deserve to be shamed. —
Bob Dole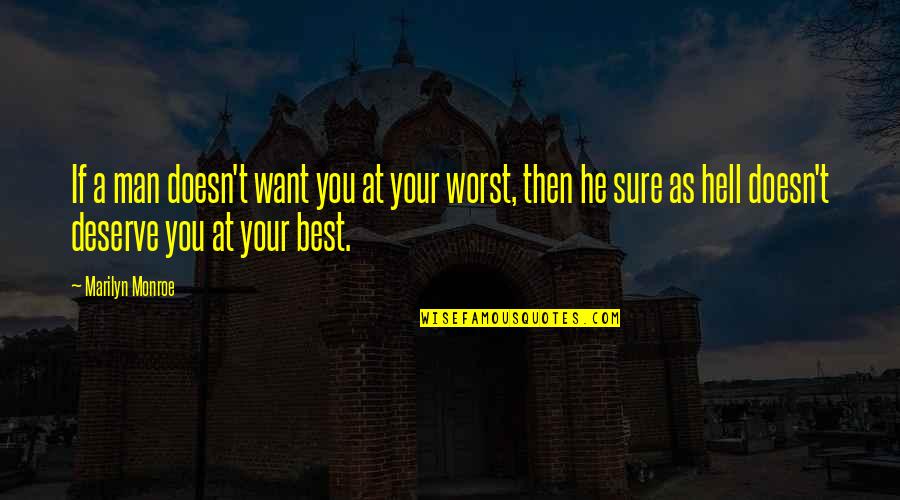 If a man doesn't want you at your worst, then he sure as hell doesn't deserve you at your best. —
Marilyn Monroe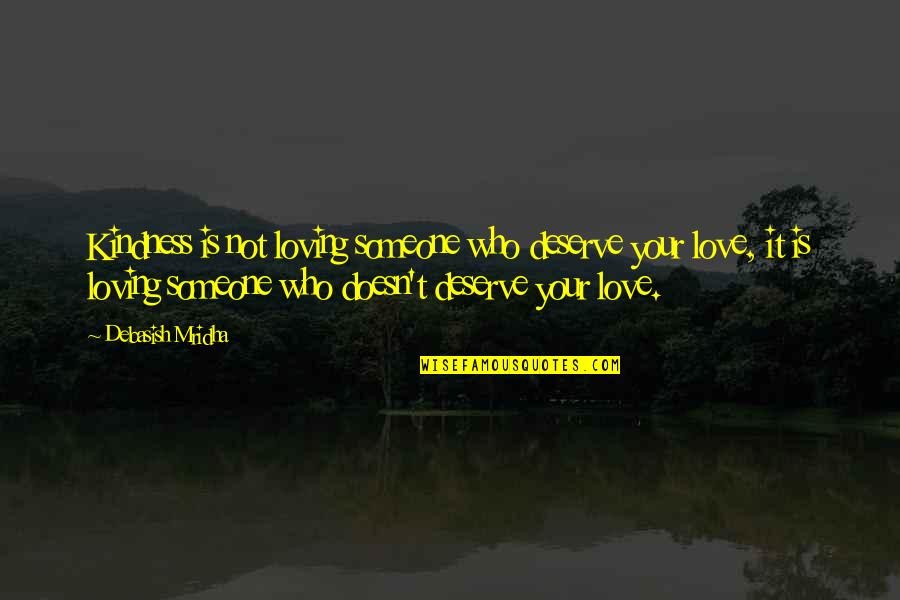 Kindness is not loving someone who deserve your love, it is loving someone who doesn't deserve your love. —
Debasish Mridha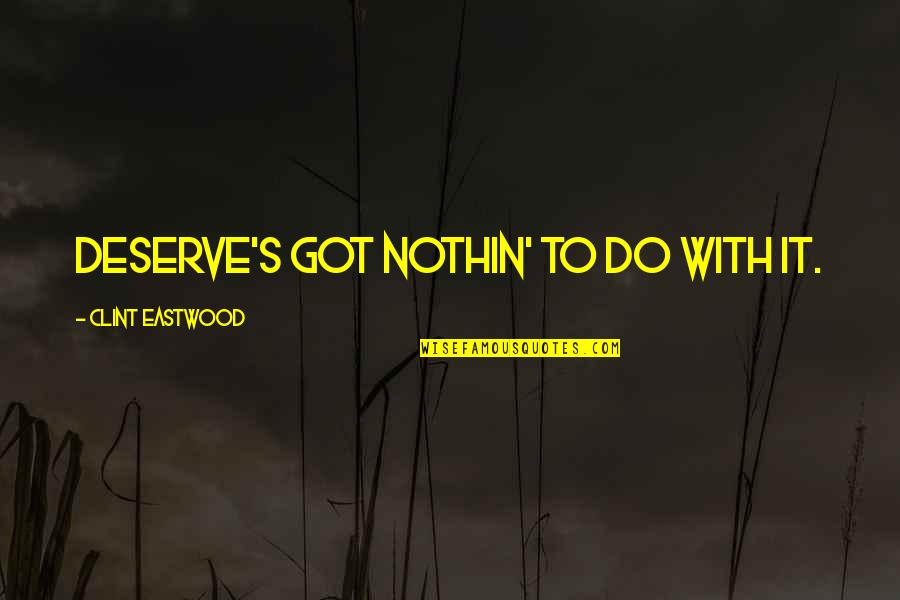 Deserve's got nothin' to do with it. —
Clint Eastwood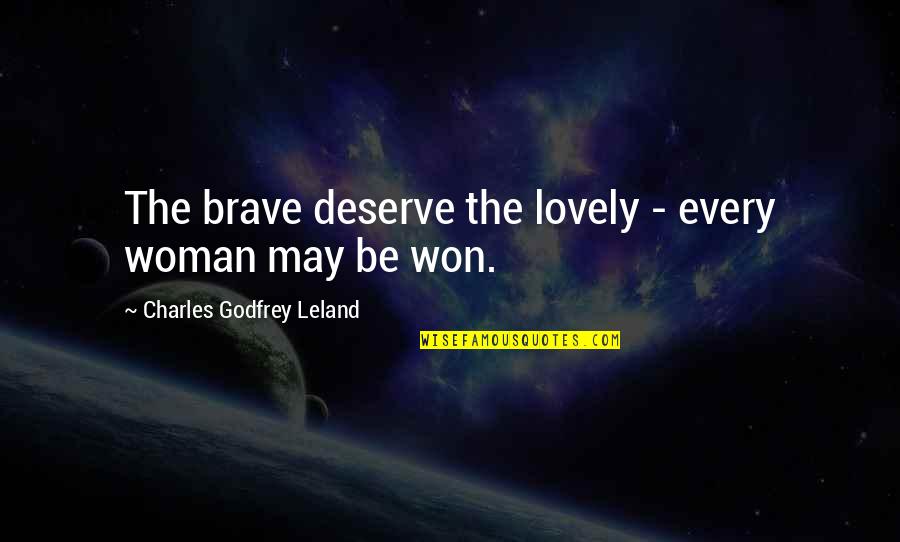 The brave deserve the lovely - every woman may be won. —
Charles Godfrey Leland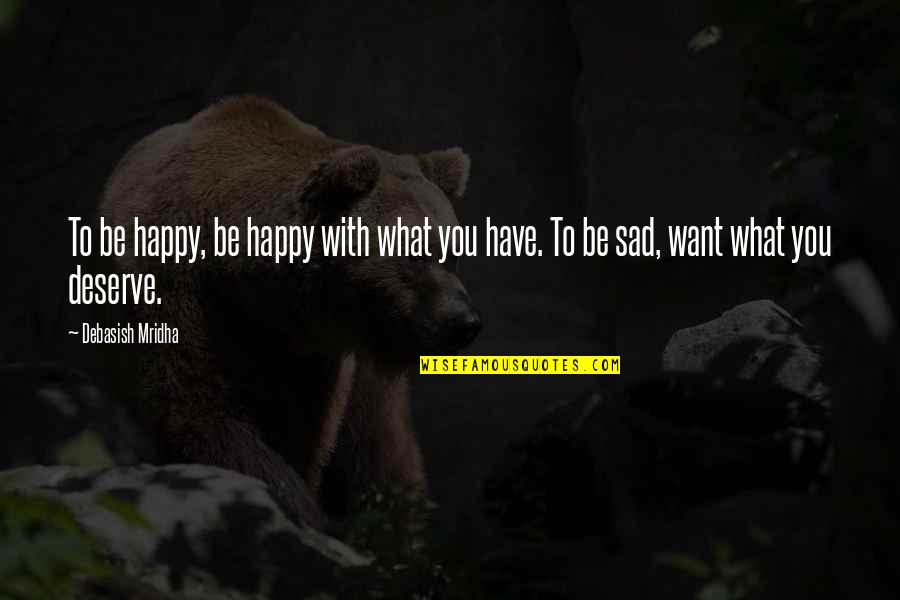 To be happy, be happy with what you have. To be sad, want what you deserve. —
Debasish Mridha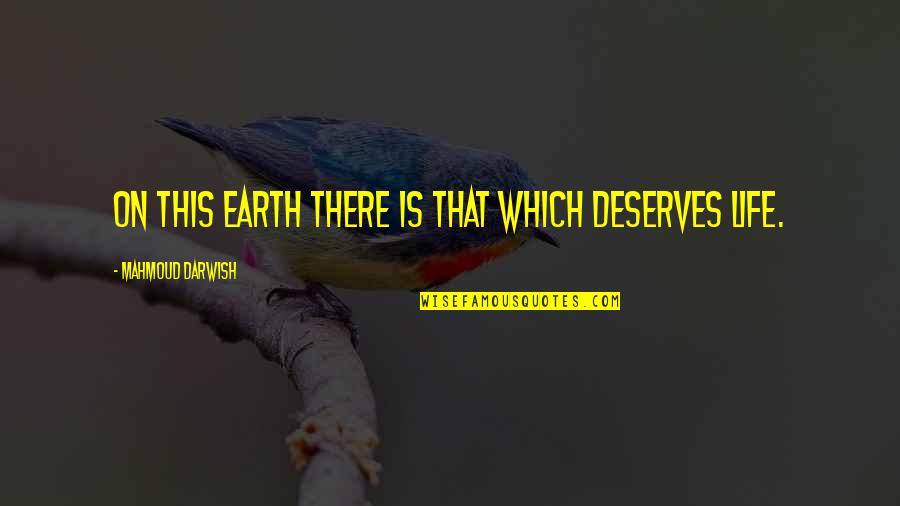 On this earth there is that which deserves life. —
Mahmoud Darwish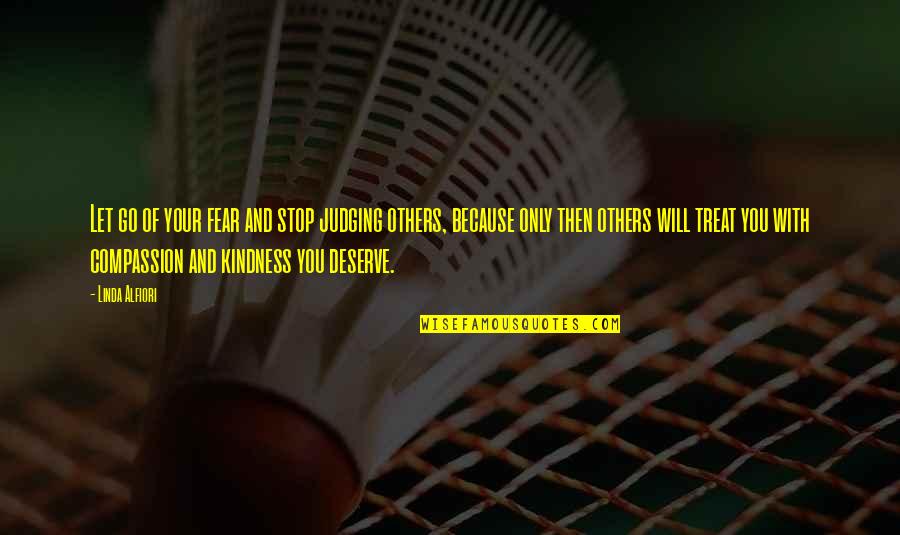 Let go of your fear and stop judging others, because only then others will treat you with compassion and kindness you deserve. —
Linda Alfiori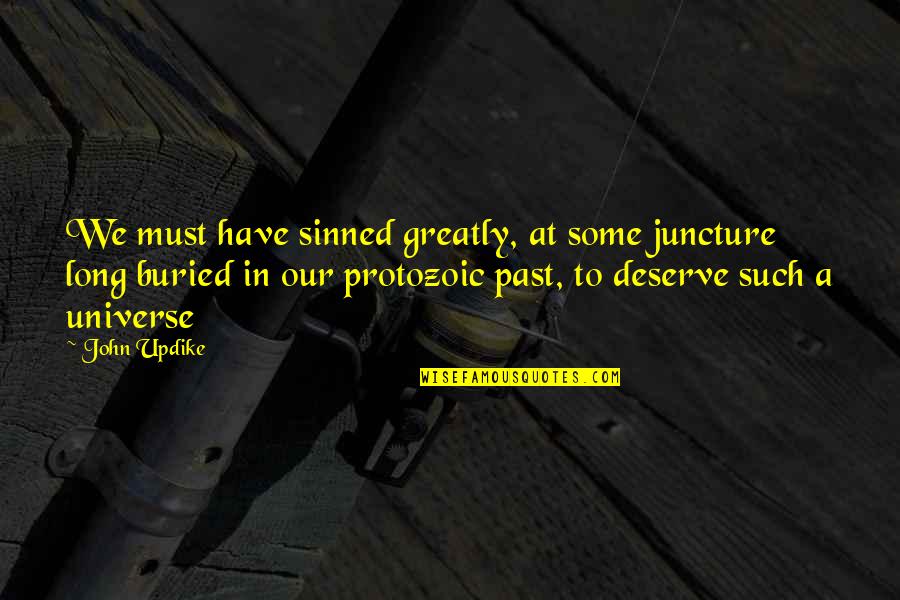 We must have sinned greatly, at some juncture long buried in our protozoic past, to deserve such a universe —
John Updike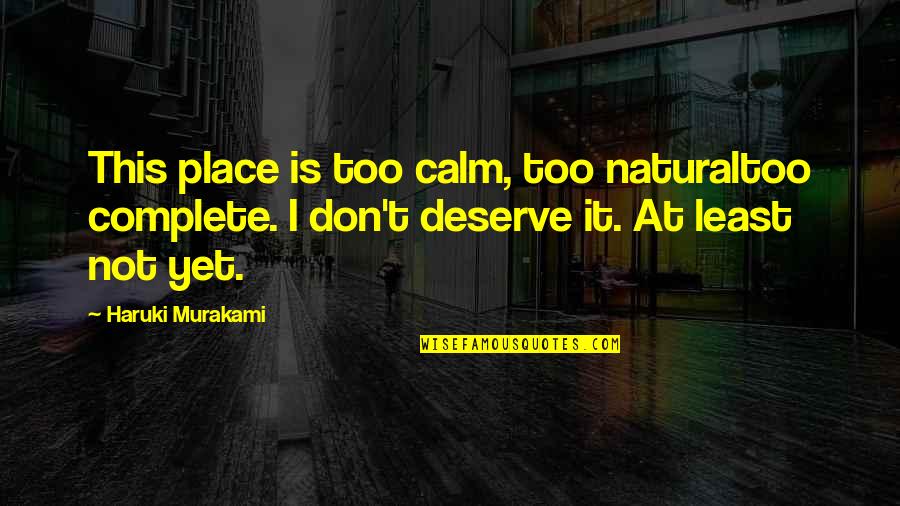 This place is too calm, too natural
too complete. I don't deserve it. At least not yet. —
Haruki Murakami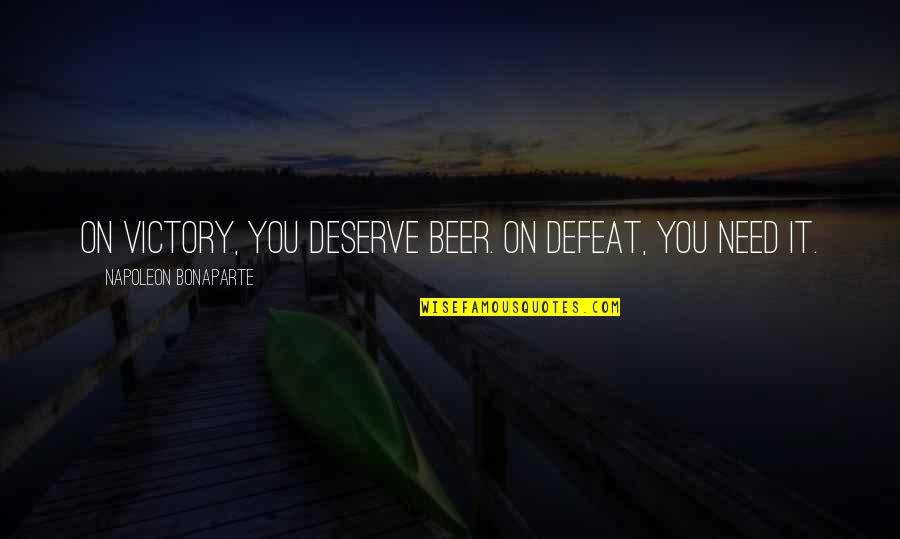 On victory, you deserve beer. On defeat, you need it. —
Napoleon Bonaparte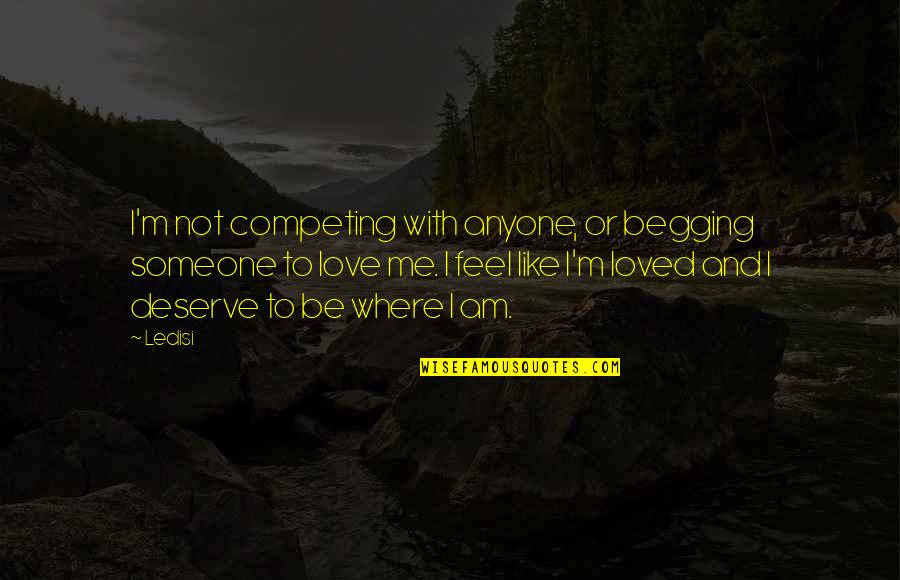 I'm not competing with anyone, or begging someone to love me. I feel like I'm loved and I deserve to be where I am. —
Ledisi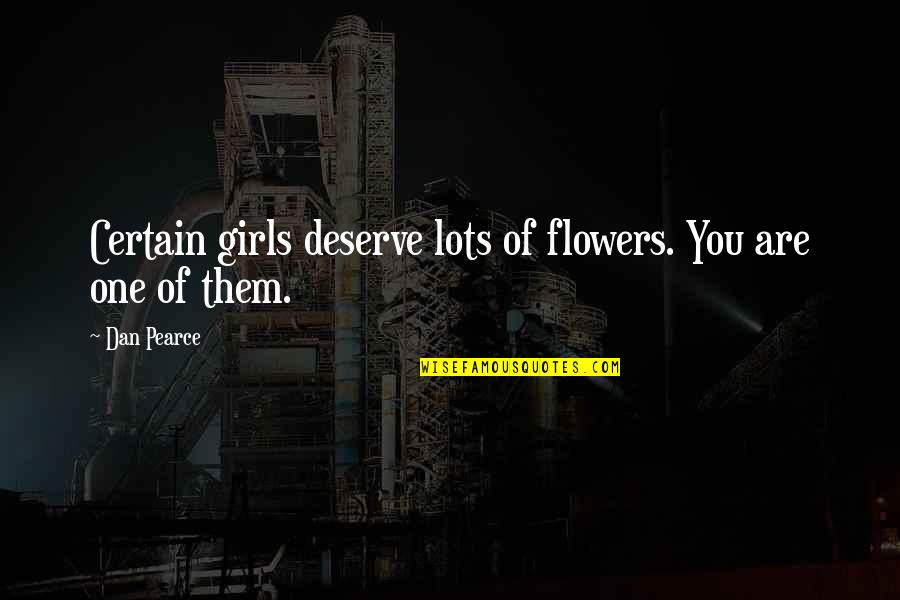 Certain girls deserve lots of flowers. You are one of them. —
Dan Pearce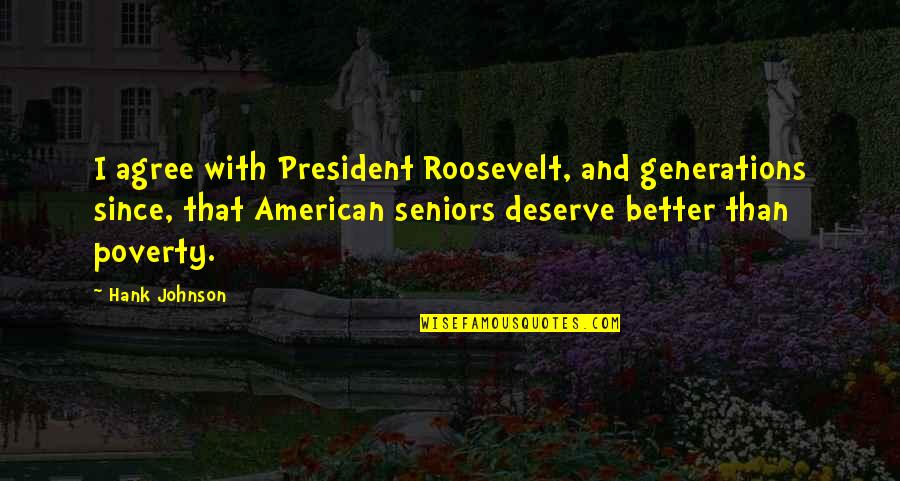 I agree with President Roosevelt, and generations since, that American seniors deserve better than poverty. —
Hank Johnson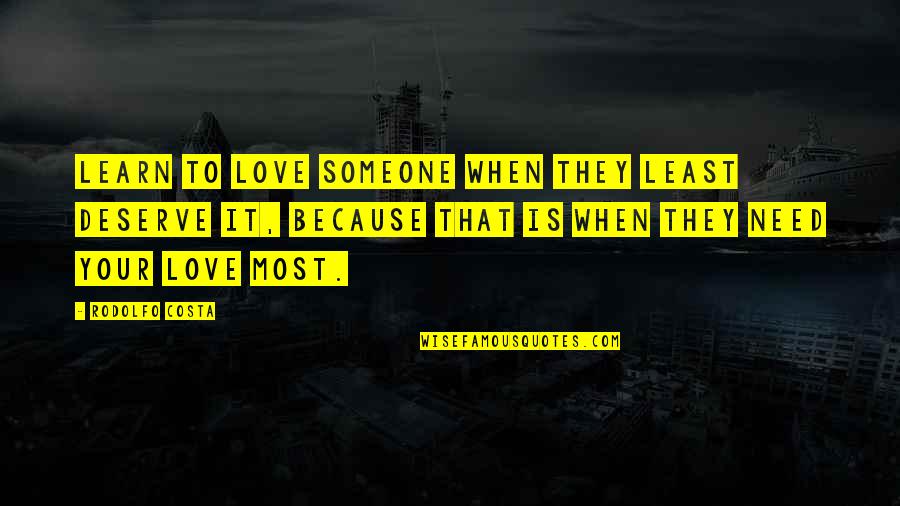 Learn to love someone when they least deserve it, because that is when they need your love most. —
Rodolfo Costa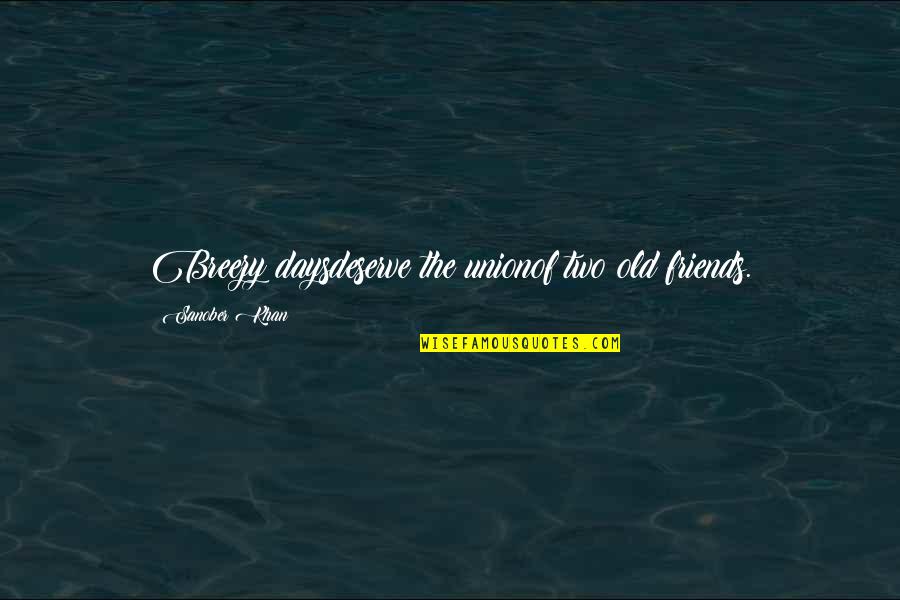 Breezy days
deserve the union
of two old friends. —
Sanober Khan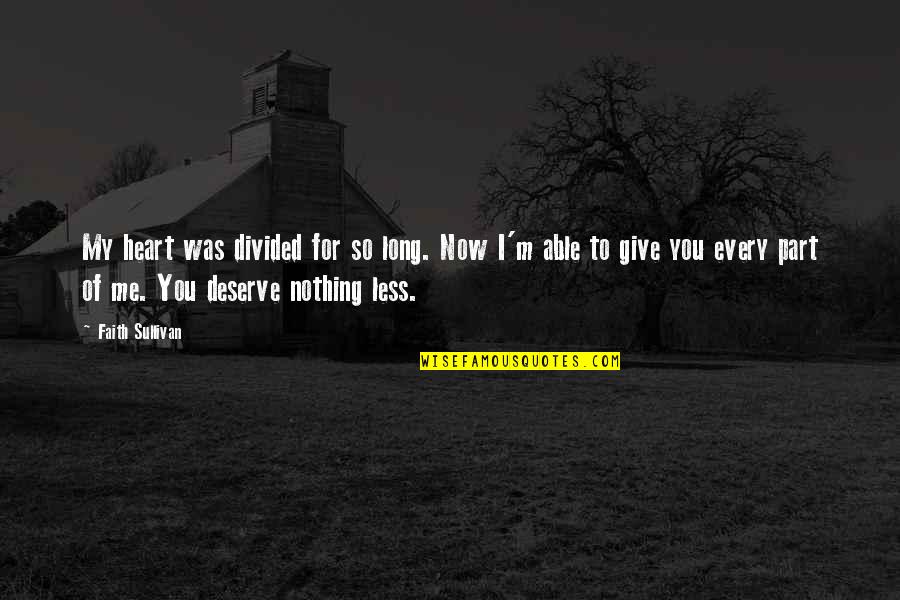 My heart was divided for so long. Now I'm able to give you every part of me. You deserve nothing less. —
Faith Sullivan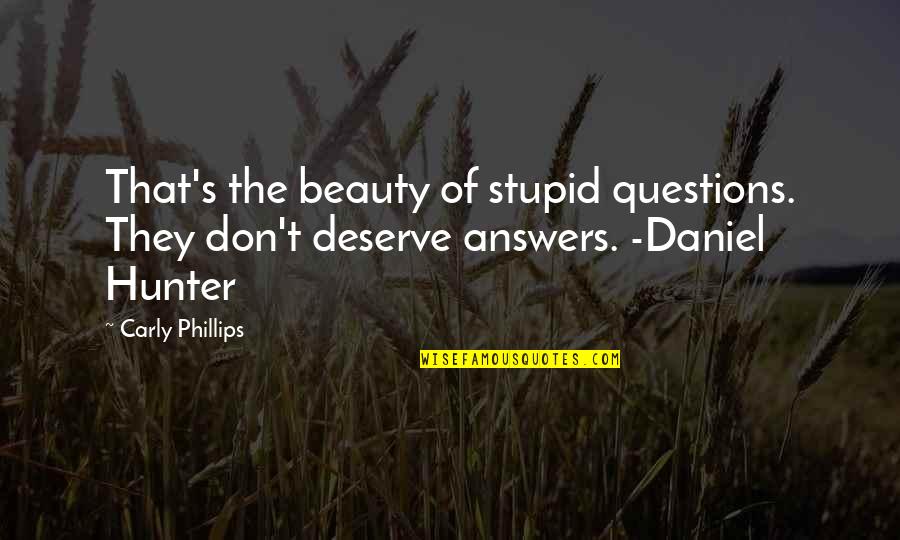 That's the beauty of stupid questions. They don't deserve answers. -Daniel Hunter —
Carly Phillips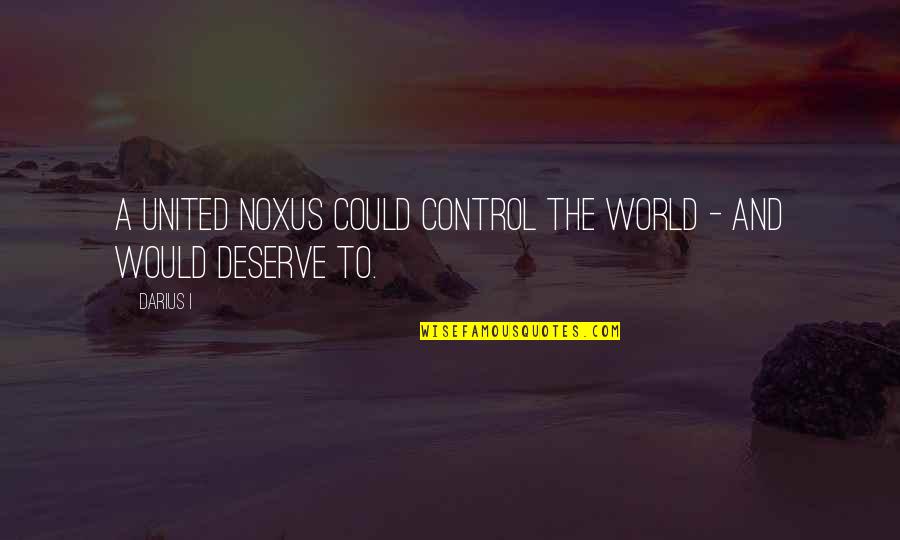 A united Noxus could control the world - and would deserve to. —
Darius I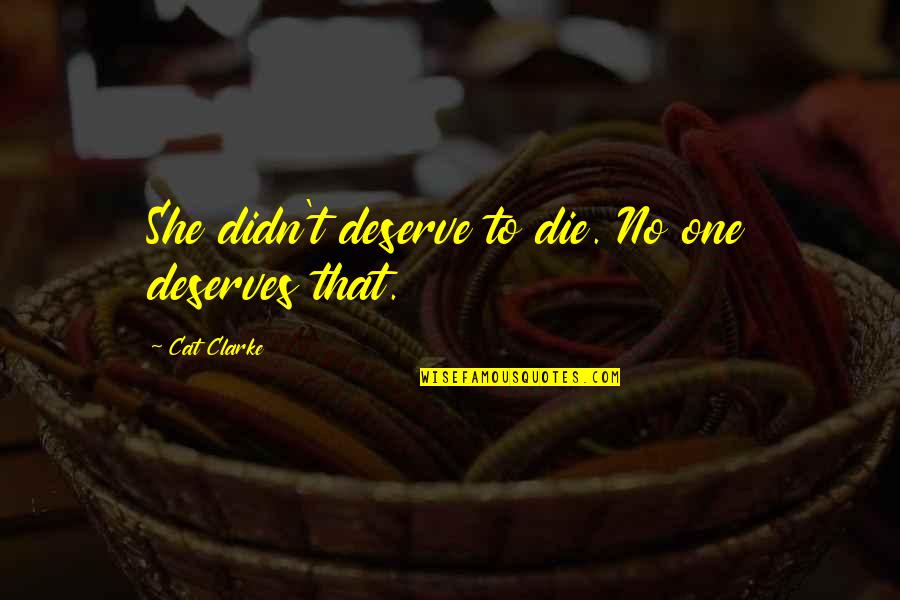 She didn't deserve to die. No one deserves that. —
Cat Clarke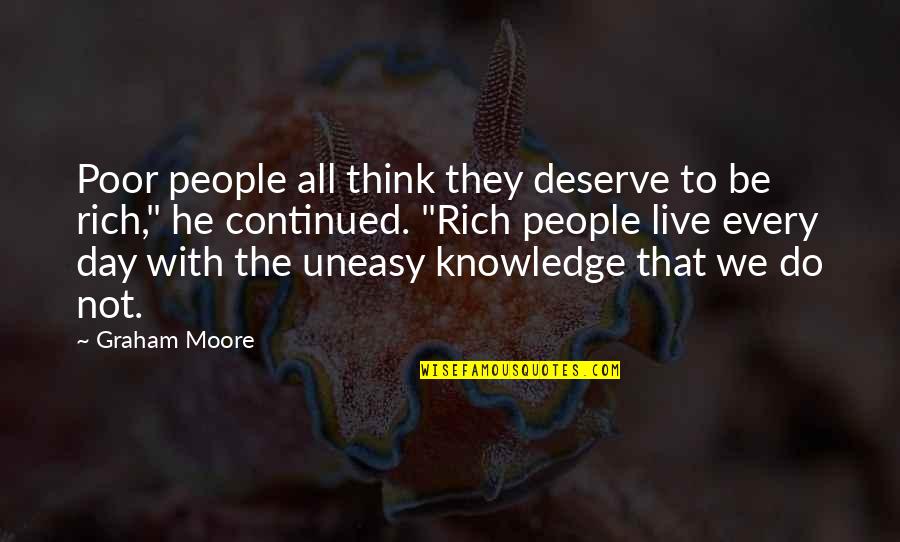 Poor people all think they deserve to be rich," he continued. "Rich people live every day with the uneasy knowledge that we do not. —
Graham Moore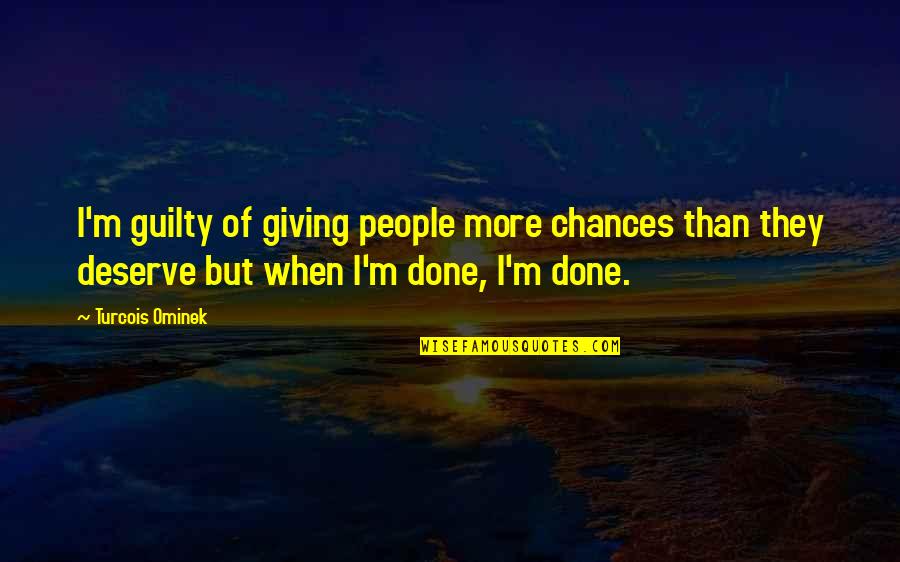 I'm guilty of giving people more chances than they deserve but when I'm done, I'm done. —
Turcois Ominek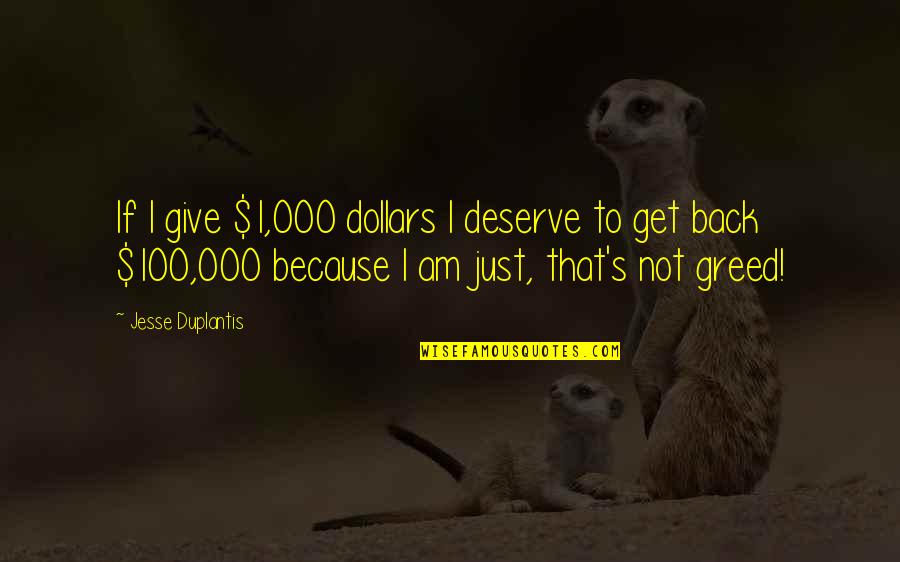 If I give $1,000 dollars I deserve to get back $100,000 because I am just, that's not greed! —
Jesse Duplantis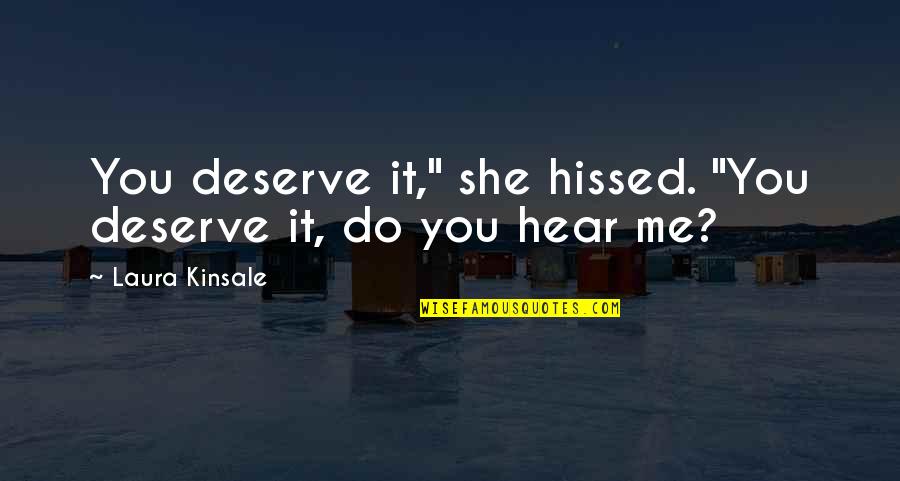 You deserve it," she hissed. "You deserve it, do you hear me? —
Laura Kinsale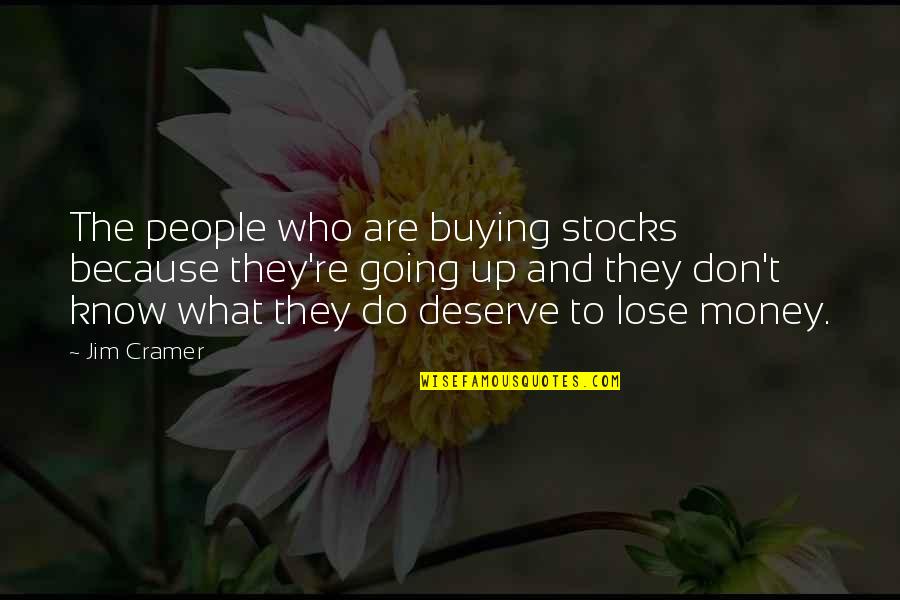 The people who are buying stocks because they're going up and they don't know what they do deserve to lose money. —
Jim Cramer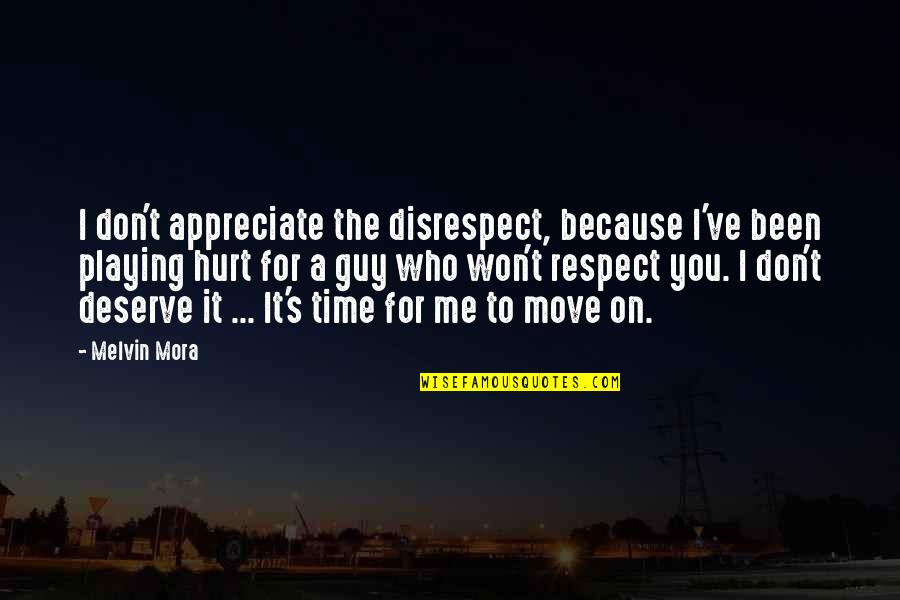 I don't appreciate the disrespect, because I've been playing hurt for a guy who won't respect you. I don't deserve it ... It's time for me to move on. —
Melvin Mora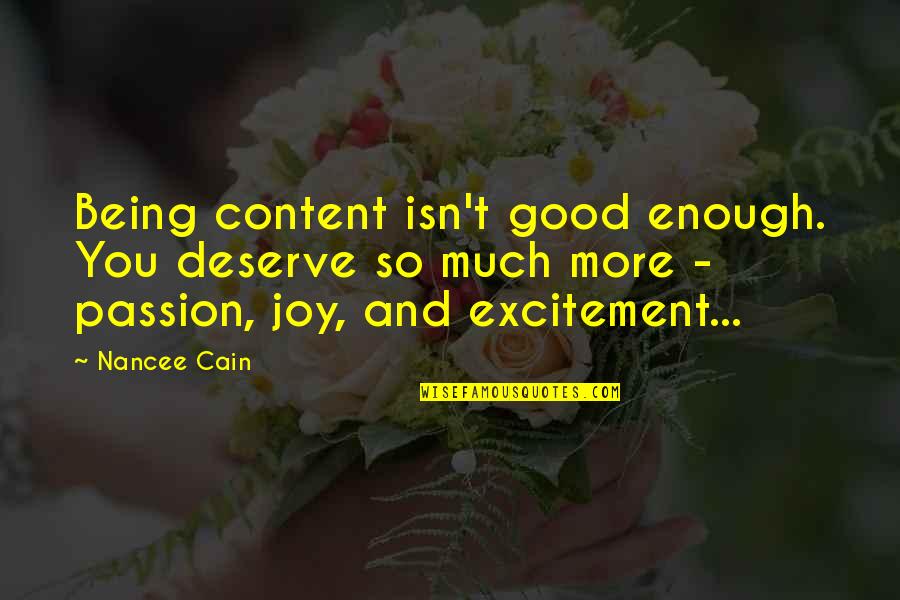 Being content isn't good enough. You deserve so much more - passion, joy, and excitement... —
Nancee Cain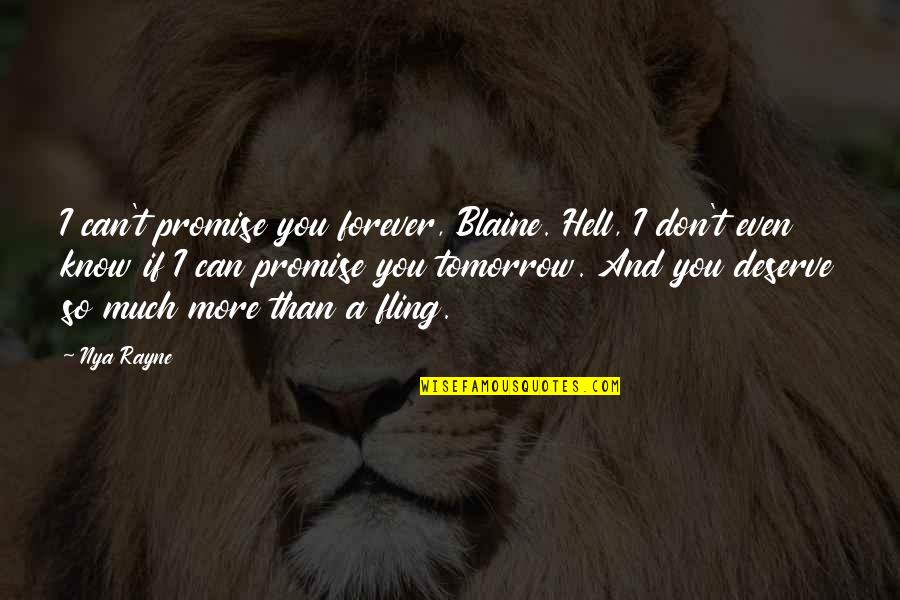 I can't promise you forever, Blaine. Hell, I don't even know if I can promise you tomorrow. And you deserve so much more than a fling. —
Nya Rayne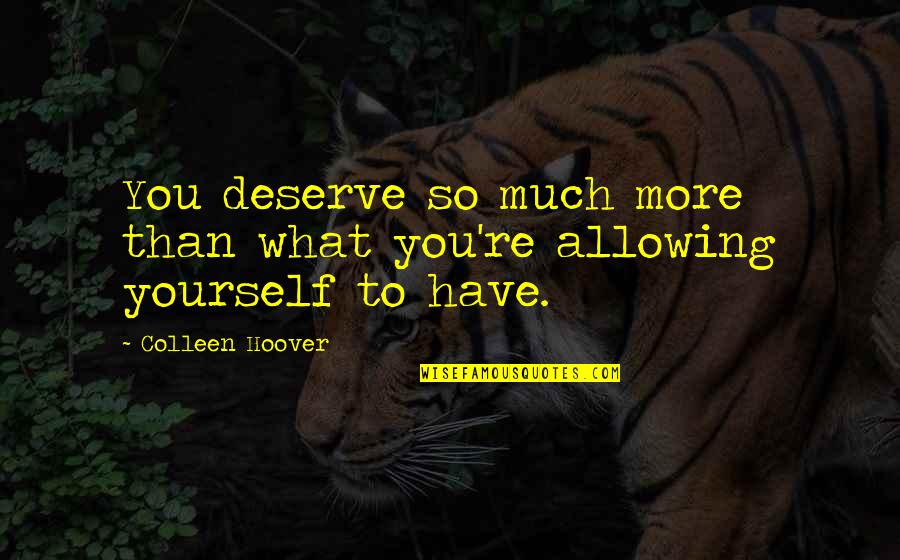 You deserve so much more than what you're allowing yourself to have. —
Colleen Hoover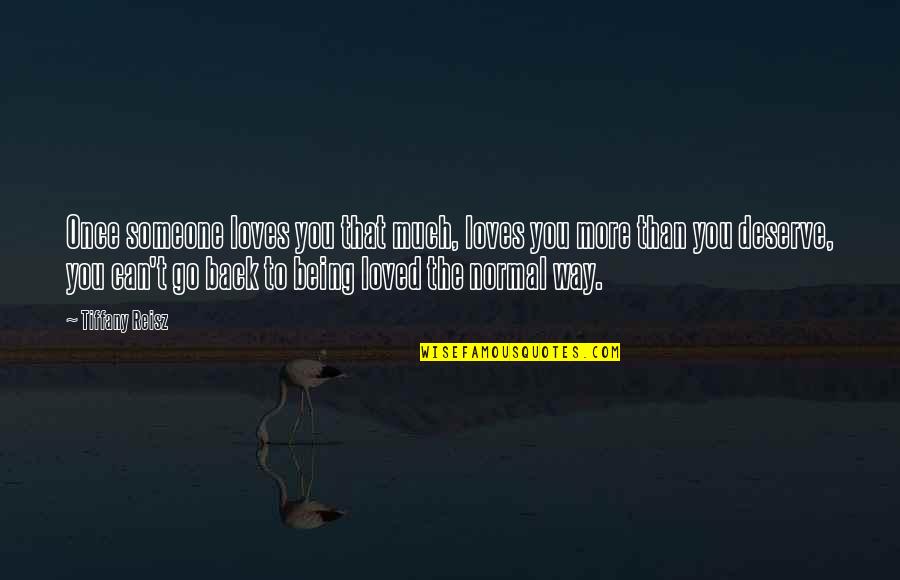 Once someone loves you that much, loves you more than you deserve, you can't go back to being loved the normal way. —
Tiffany Reisz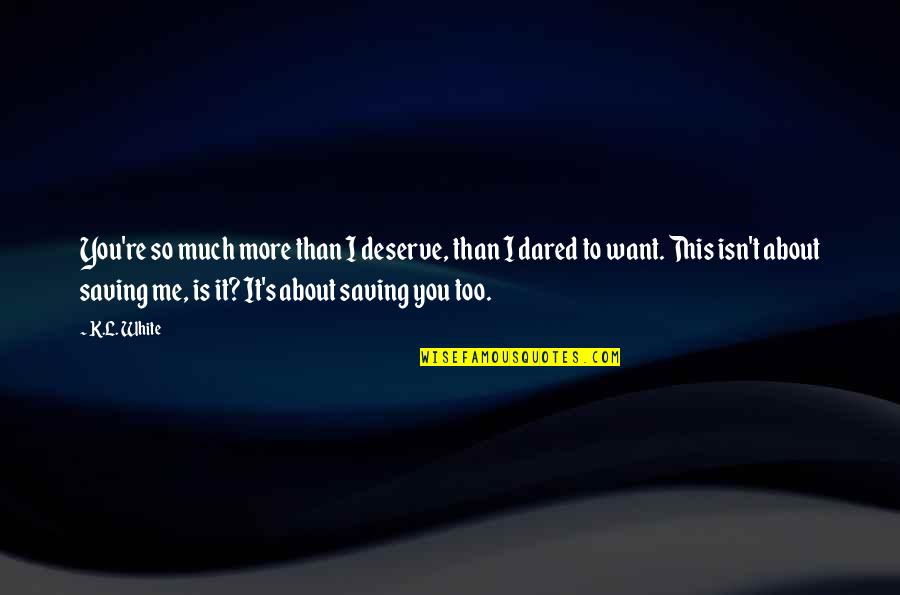 You're so much more than I deserve, than I dared to want. This isn't about saving me, is it? It's about saving you too. —
K.L. White