Bernard-Henri Levy Quotes
Top 12 wise famous quotes and sayings by Bernard-Henri Levy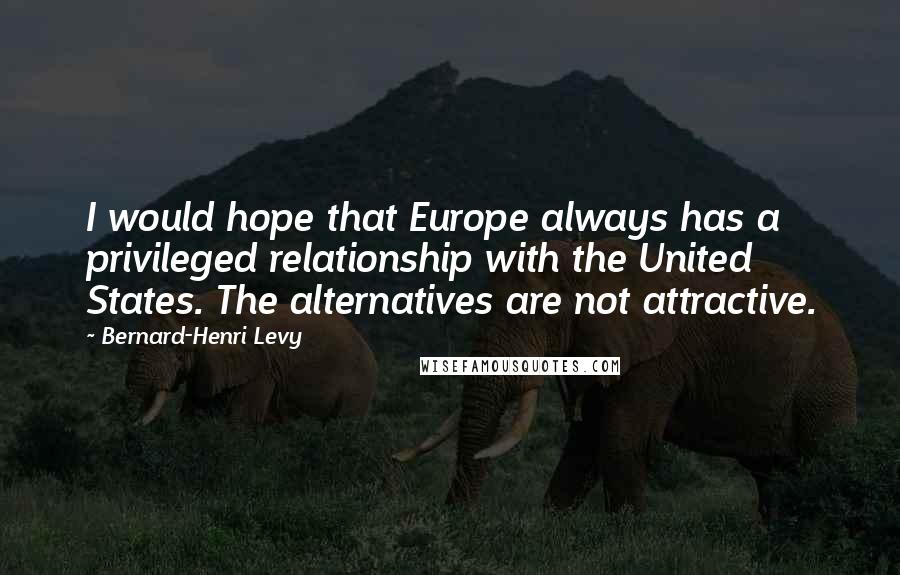 I would hope that Europe always has a privileged relationship with the United States. The alternatives are not attractive.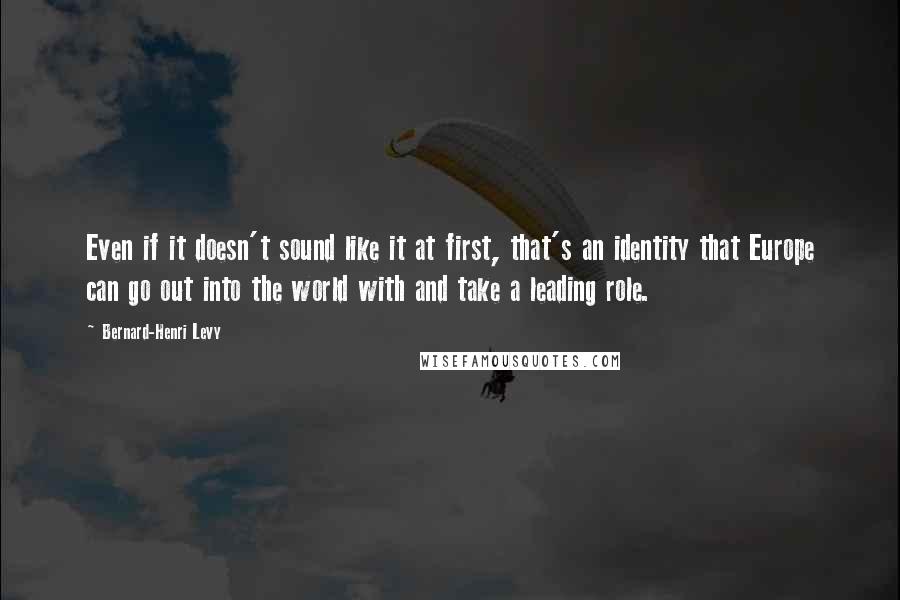 Even if it doesn't sound like it at first, that's an identity that Europe can go out into the world with and take a leading role.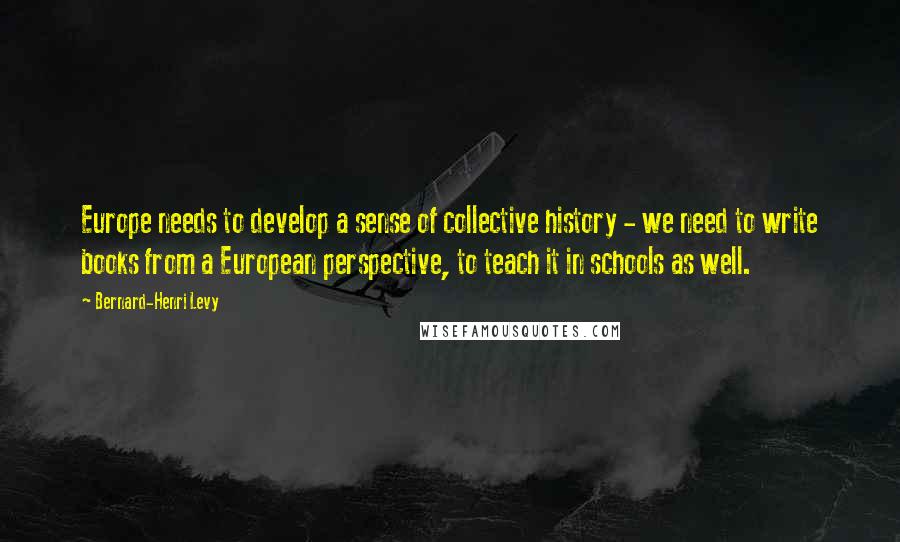 Europe needs to develop a sense of collective history - we need to write books from a European perspective, to teach it in schools as well.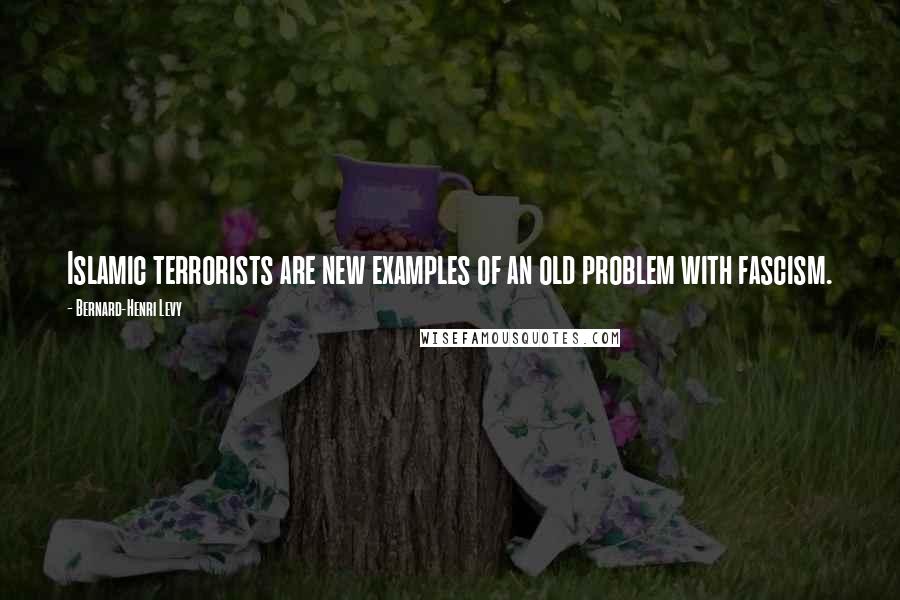 Islamic terrorists are new examples of an old problem with fascism.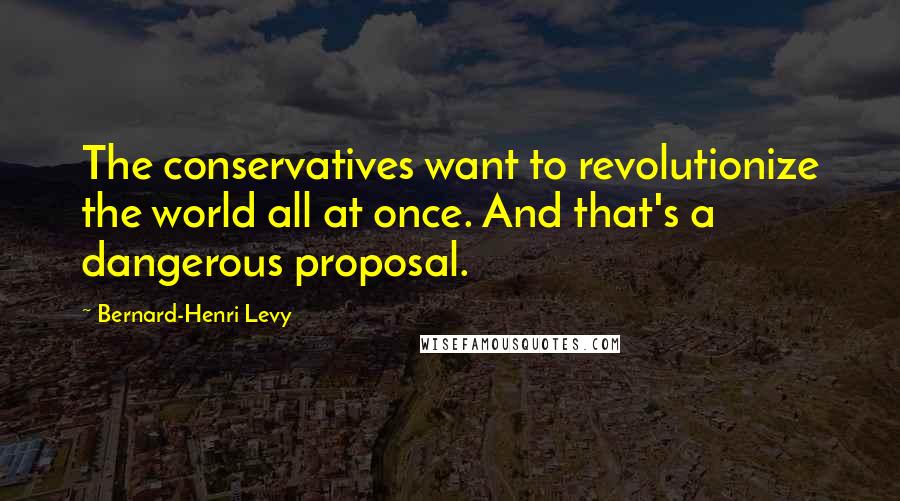 The conservatives want to revolutionize the world all at once. And that's a dangerous proposal.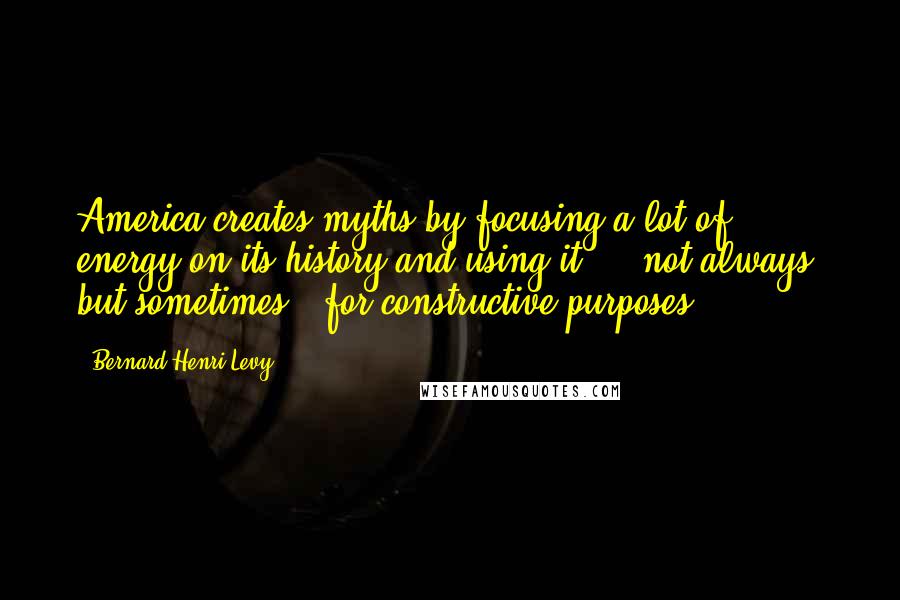 America creates myths by focusing a lot of energy on its history and using it - - not always, but sometimes - for constructive purposes.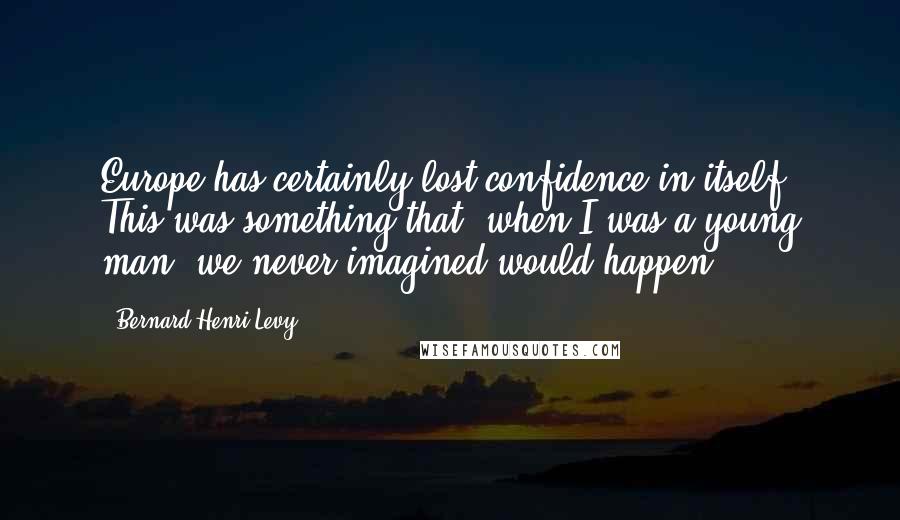 Europe has certainly lost confidence in itself. This was something that, when I was a young man, we never imagined would happen.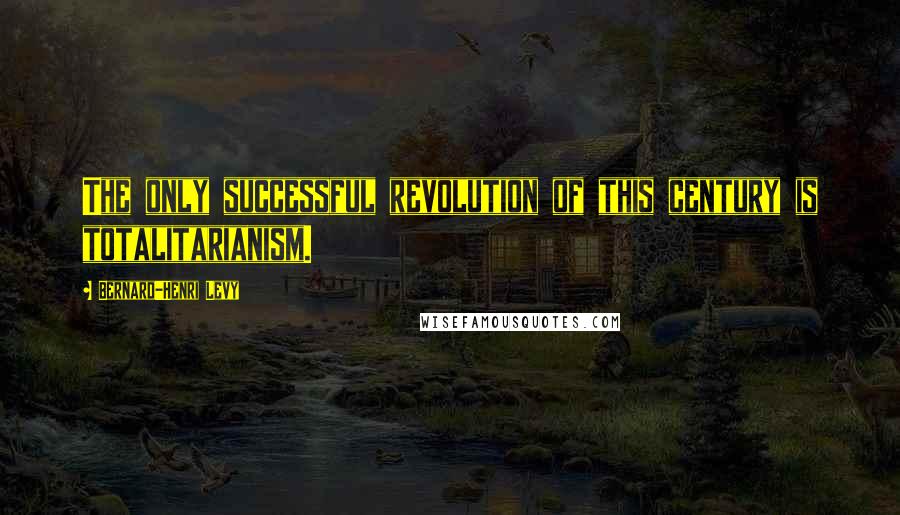 The only successful revolution of this century is totalitarianism.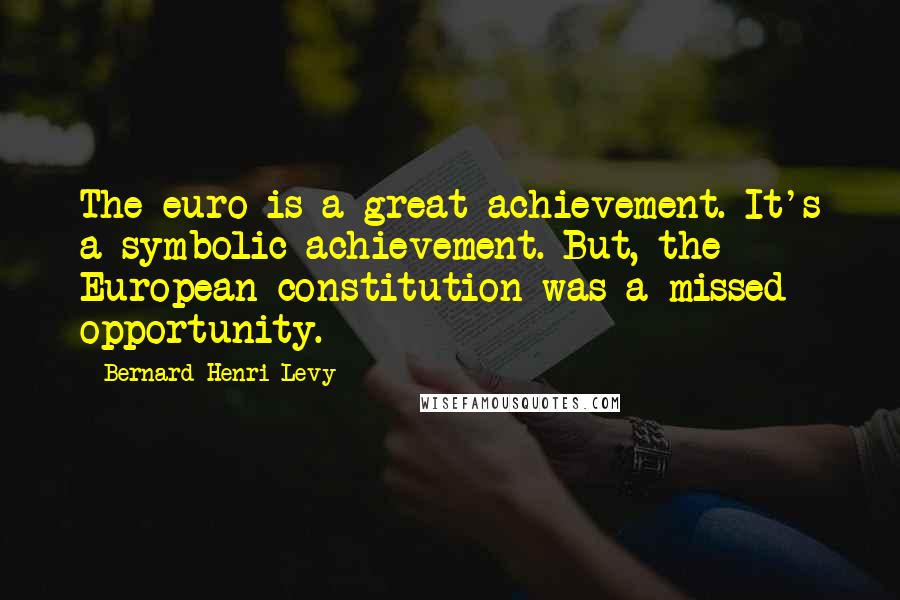 The euro is a great achievement. It's a symbolic achievement. But, the European constitution was a missed opportunity.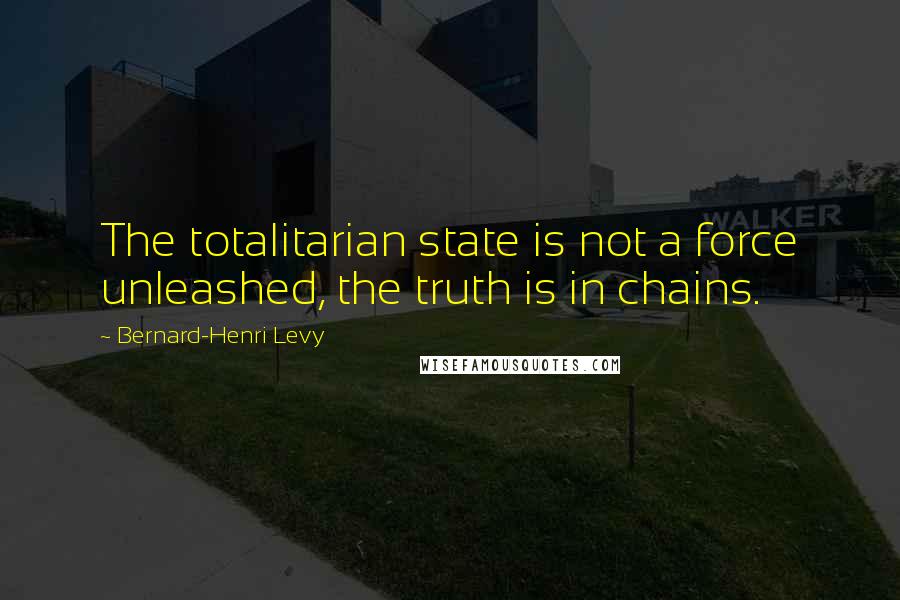 The totalitarian state is not a force unleashed, the truth is in chains.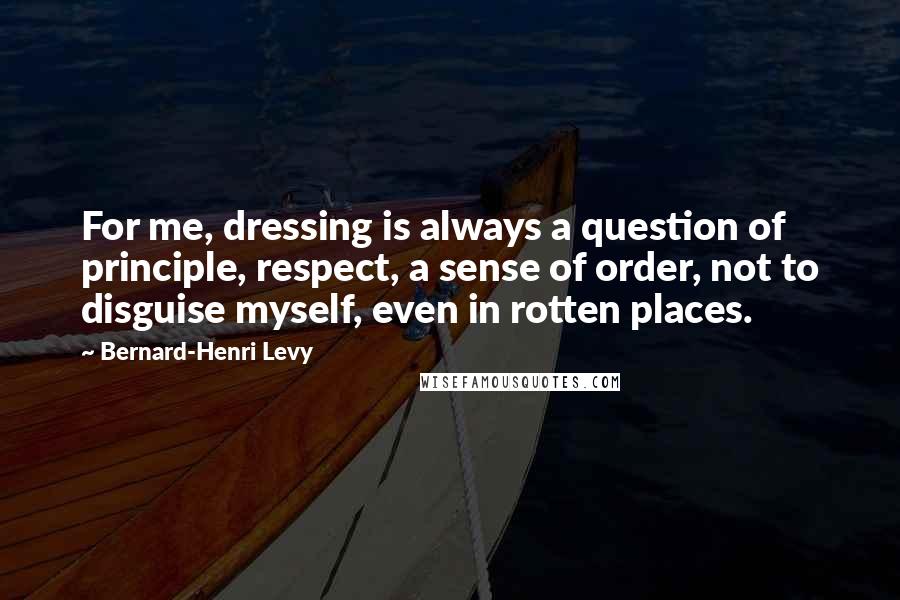 For me, dressing is always a question of principle, respect, a sense of order, not to disguise myself, even in rotten places.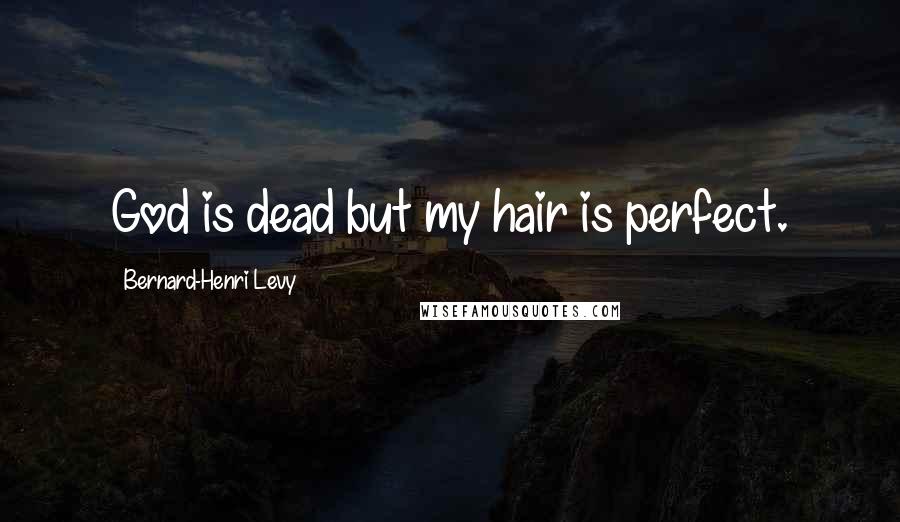 God is dead but my hair is perfect.