Crying For Him Quotes
Collection of top 16 famous quotes about Crying For Him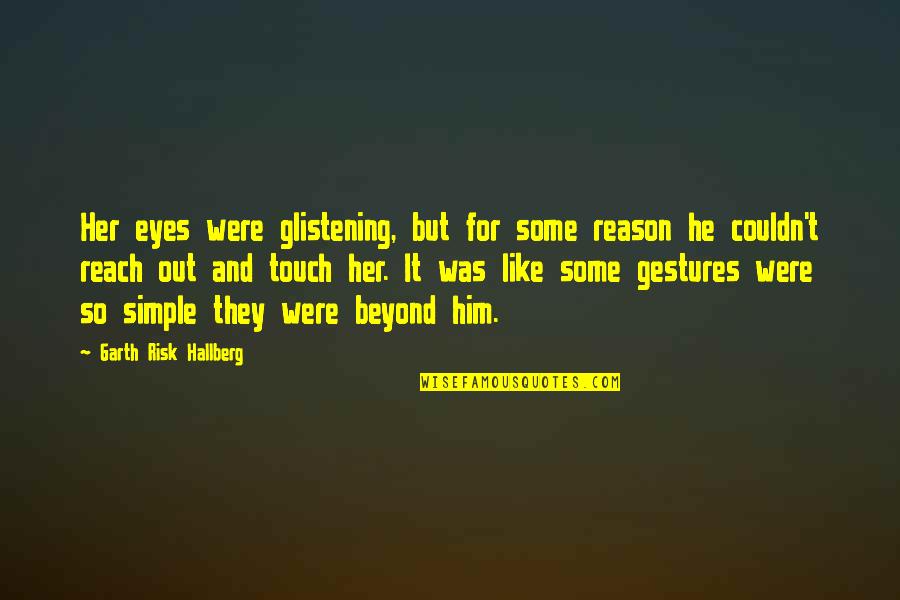 Her eyes were glistening, but for some reason he couldn't reach out and touch her. It was like some gestures were so simple they were beyond him.
—
Garth Risk Hallberg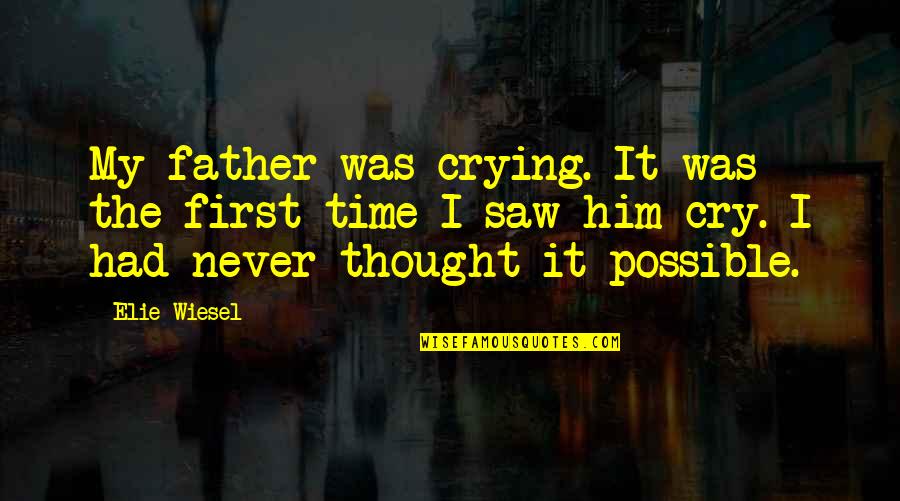 My father was crying. It was the first time I saw him cry. I had never thought it possible.
—
Elie Wiesel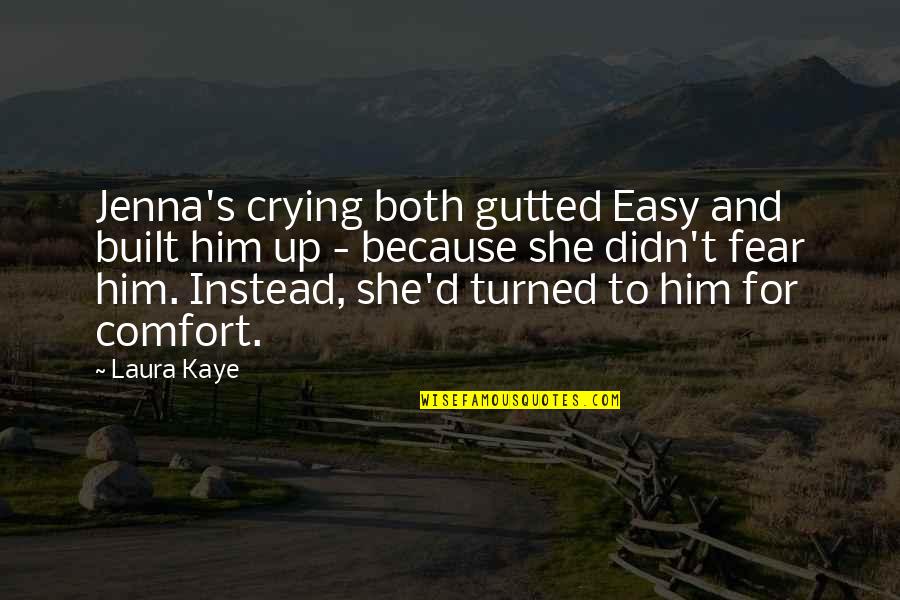 Jenna's crying both gutted Easy and built him up - because she didn't fear him. Instead, she'd turned to him for comfort.
—
Laura Kaye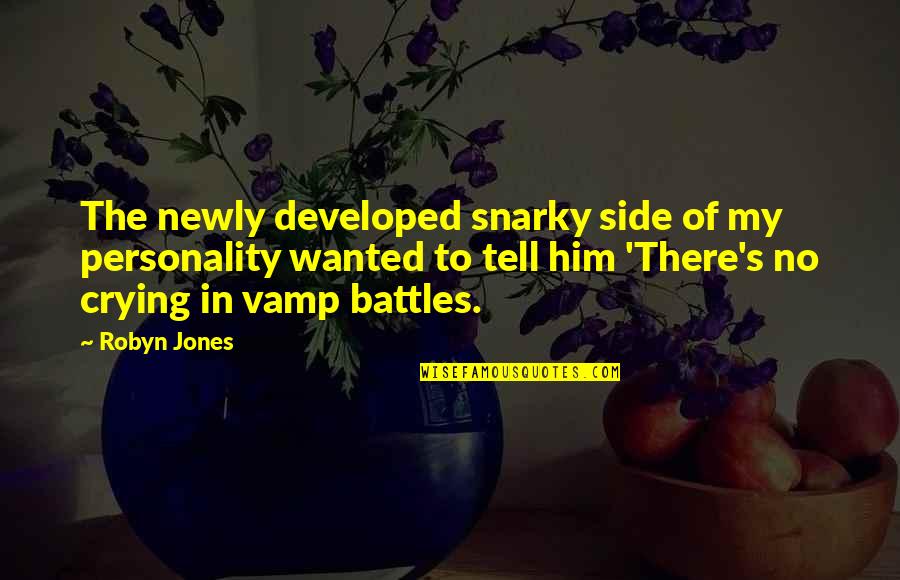 The newly developed snarky side of my personality wanted to tell him 'There's no crying in vamp battles.
—
Robyn Jones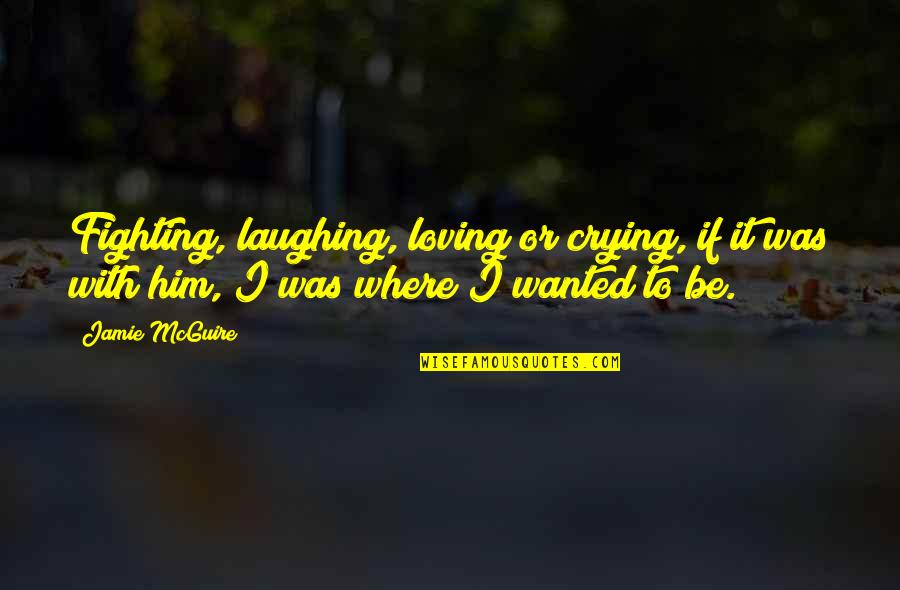 Fighting, laughing, loving or crying, if it was with him, I was where I wanted to be. —
Jamie McGuire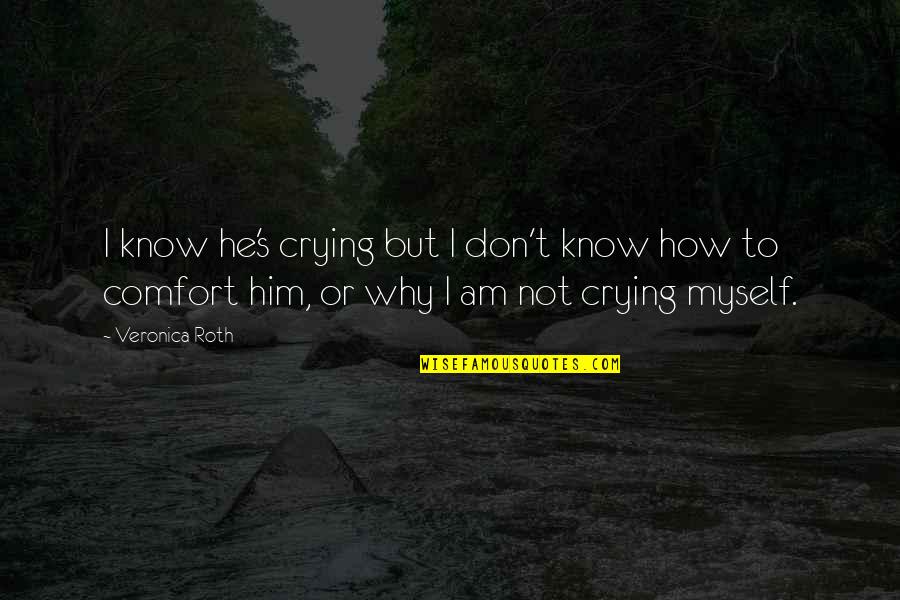 I know he's crying but I don't know how to comfort him, or why I am not crying myself. —
Veronica Roth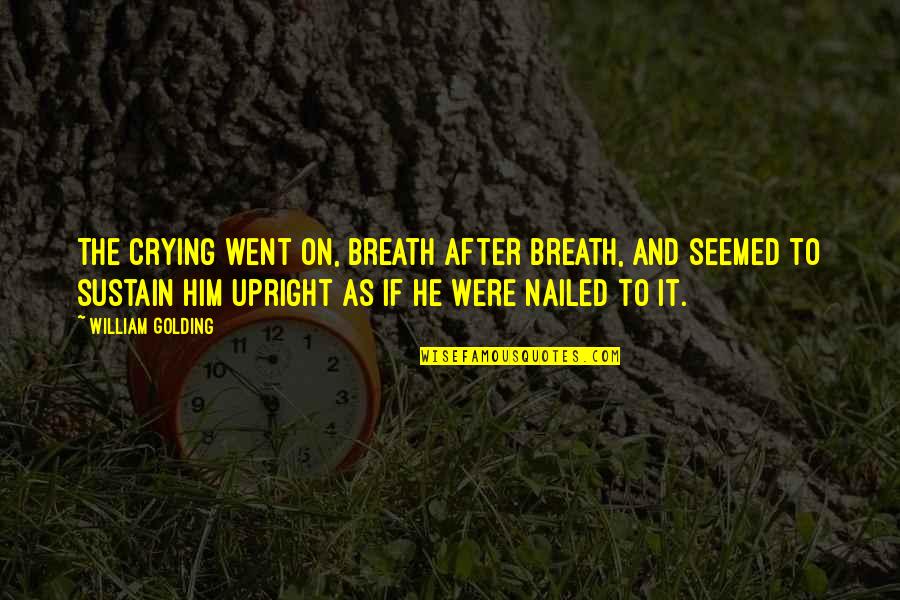 The crying went on, breath after breath, and seemed to sustain him upright as if he were nailed to it. —
William Golding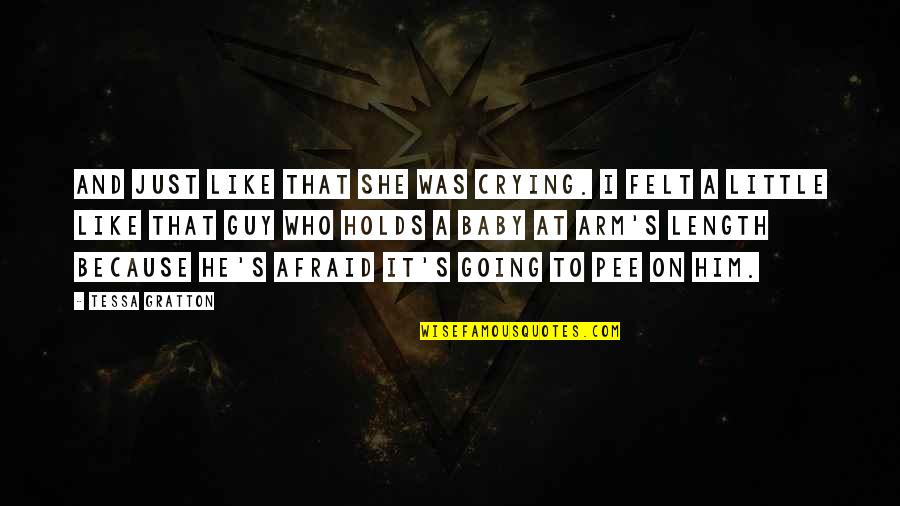 And just like that she was crying.
I felt a little like That Guy who holds a baby at arm's length because he's afraid it's going to pee on him. —
Tessa Gratton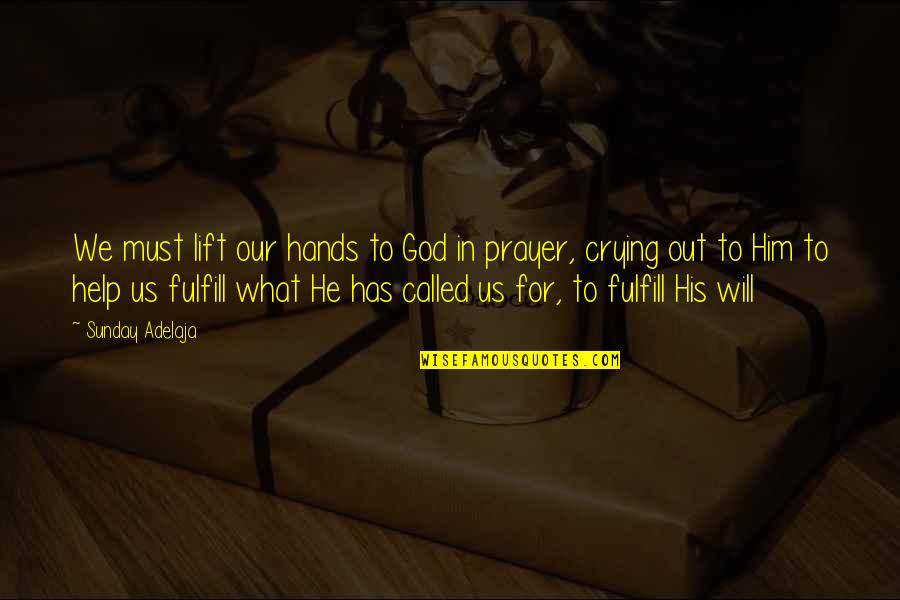 We must lift our hands to God in prayer, crying out to Him to help us fulfill what He has called us for, to fulfill His will —
Sunday Adelaja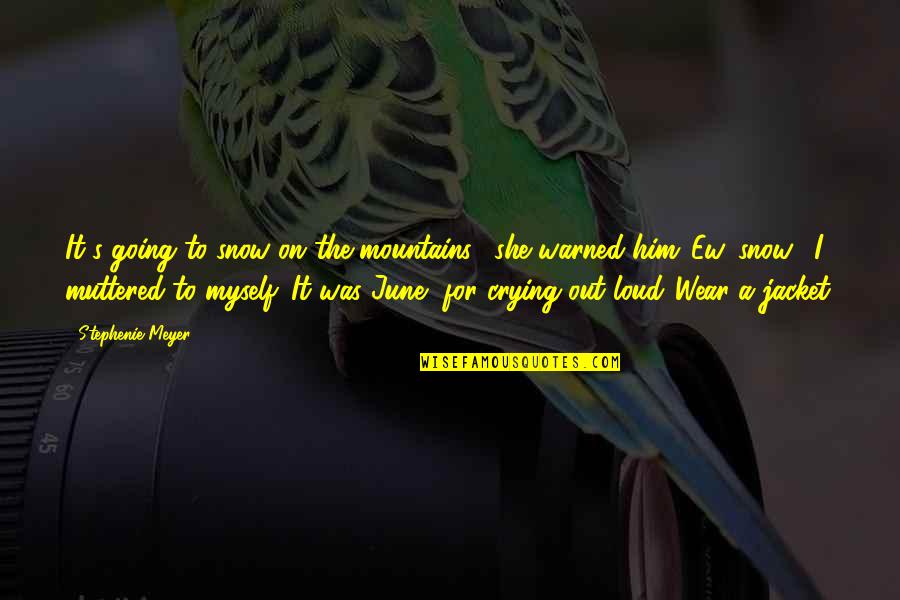 It's going to snow on the mountains," she warned him.
"Ew, snow," I muttered to myself. It was June, for crying out loud.
"Wear a jacket. —
Stephenie Meyer
I was crying a little for the boy I had wanted him to be and the boy he hadn't turned out to be. —
Gabrielle Zevin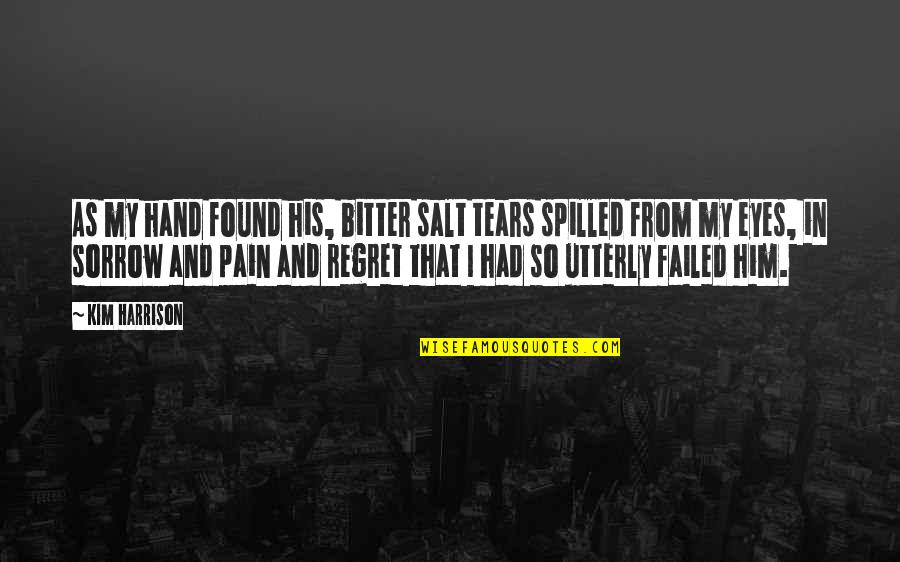 As my hand found his, bitter salt tears spilled from my eyes, in sorrow and pain and regret that I had so utterly failed him. —
Kim Harrison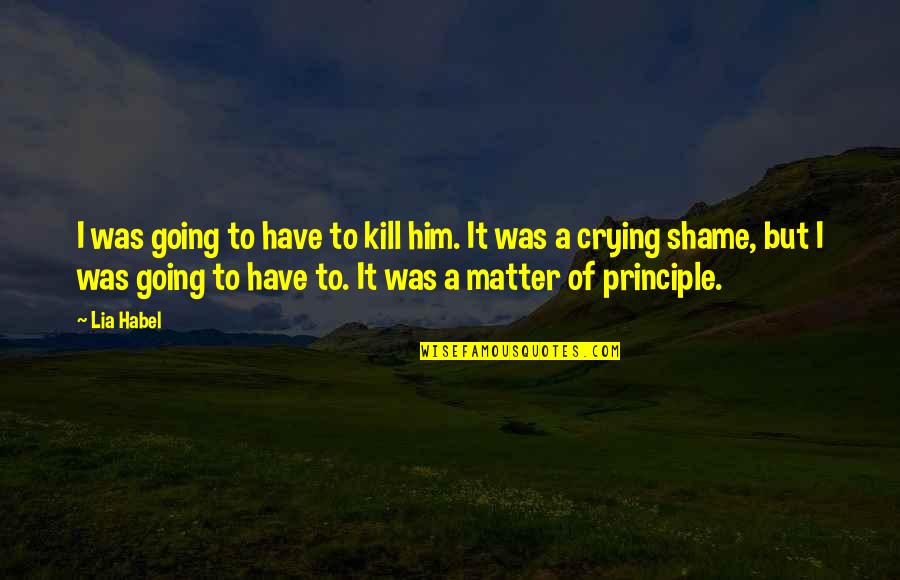 I was going to have to kill him. It was a crying shame, but I was going to have to. It was a matter of principle. —
Lia Habel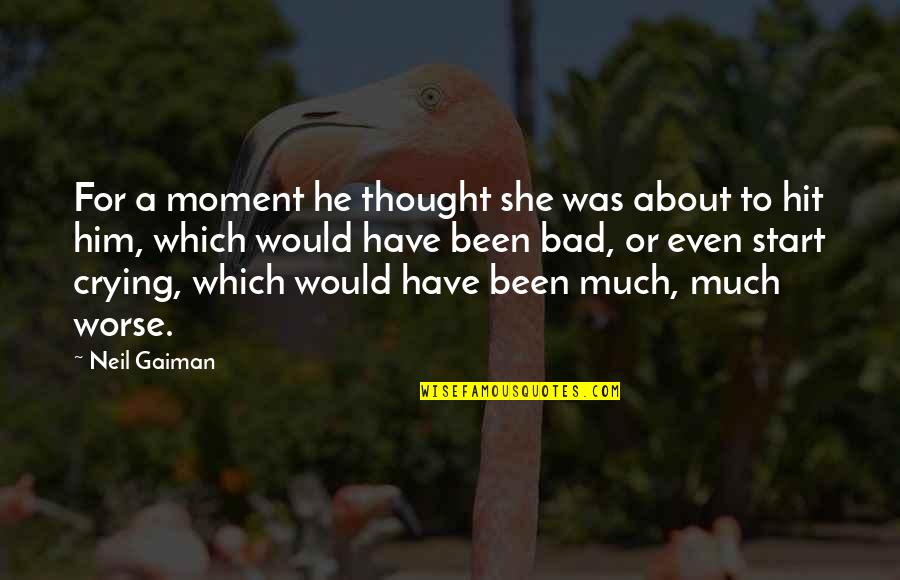 For a moment he thought she was about to hit him, which would have been bad, or even start crying, which would have been much, much worse. —
Neil Gaiman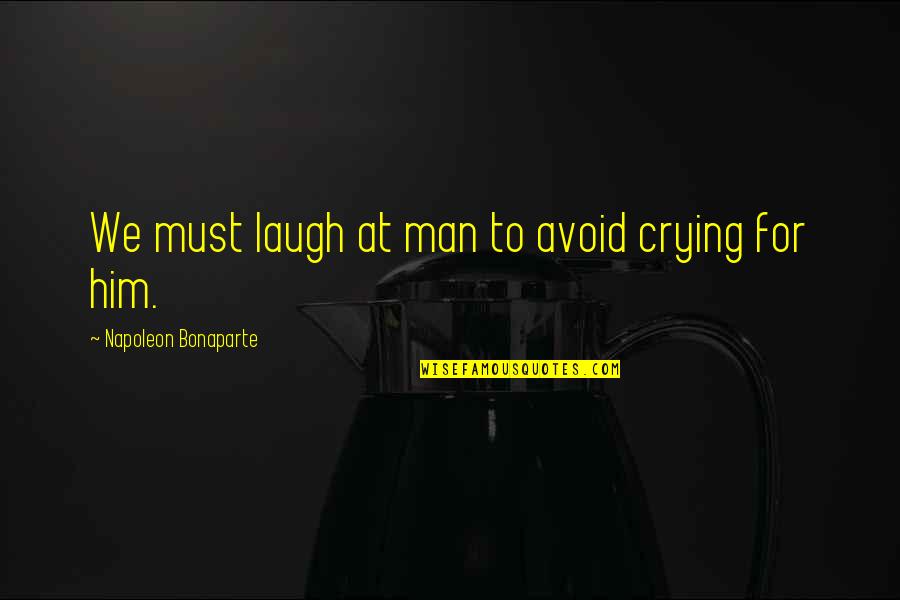 We must laugh at man to avoid
crying for him
. —
Napoleon Bonaparte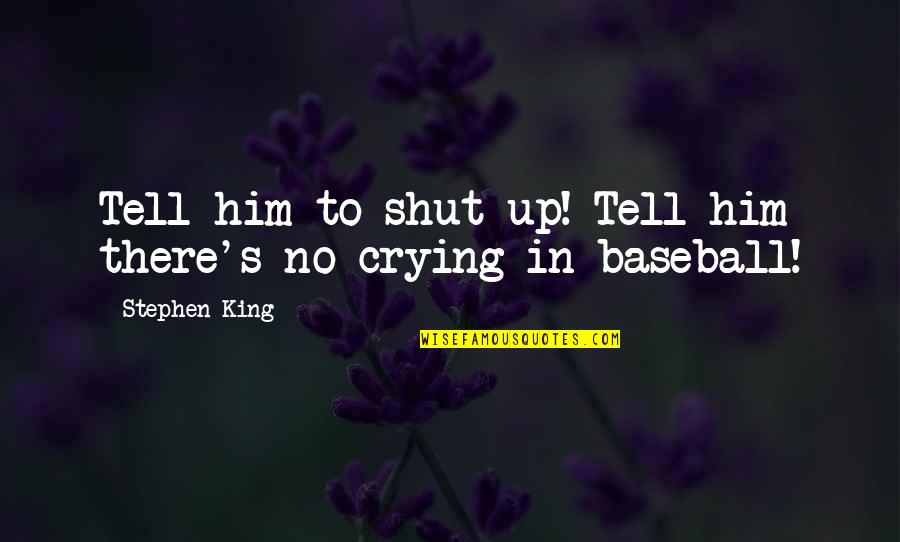 Tell him to shut up! Tell him there's no crying in baseball! —
Stephen King