Harrison Owen Quotes
Top 13 wise famous quotes and sayings by Harrison Owen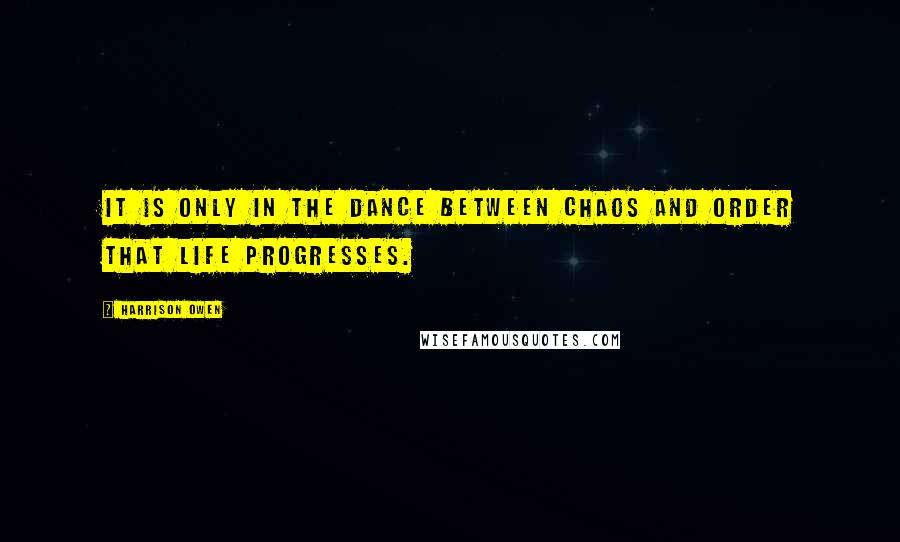 It is only in the dance between chaos and order that life progresses.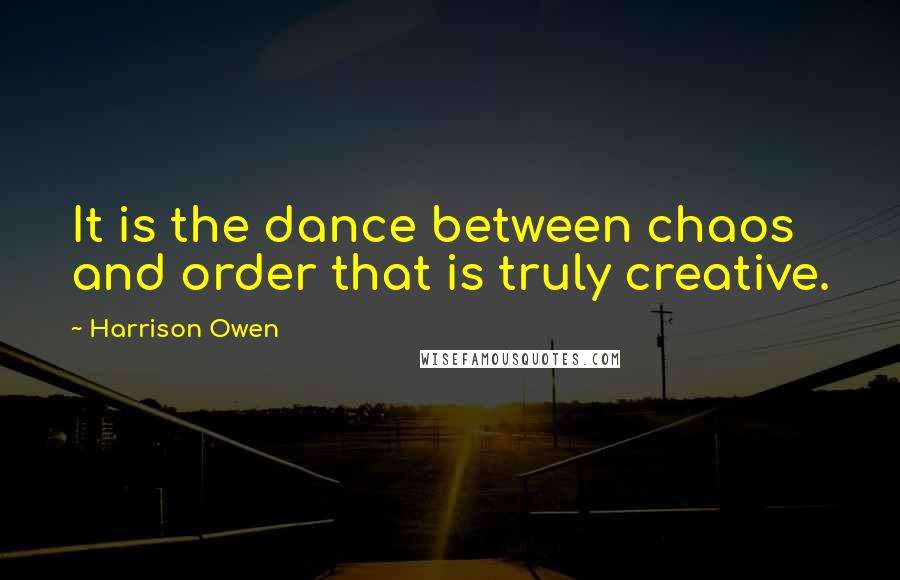 It is the dance between chaos and order that is truly creative.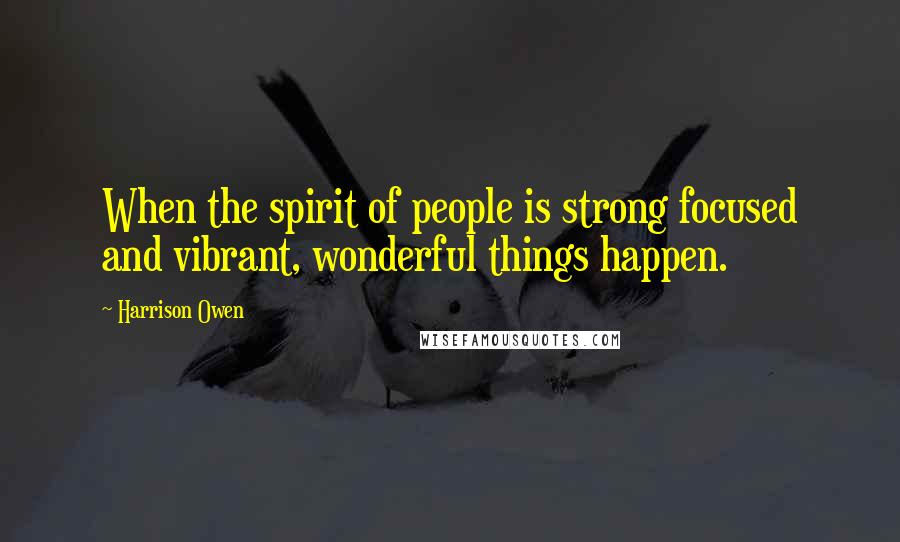 When the spirit of people is strong focused and vibrant, wonderful things happen.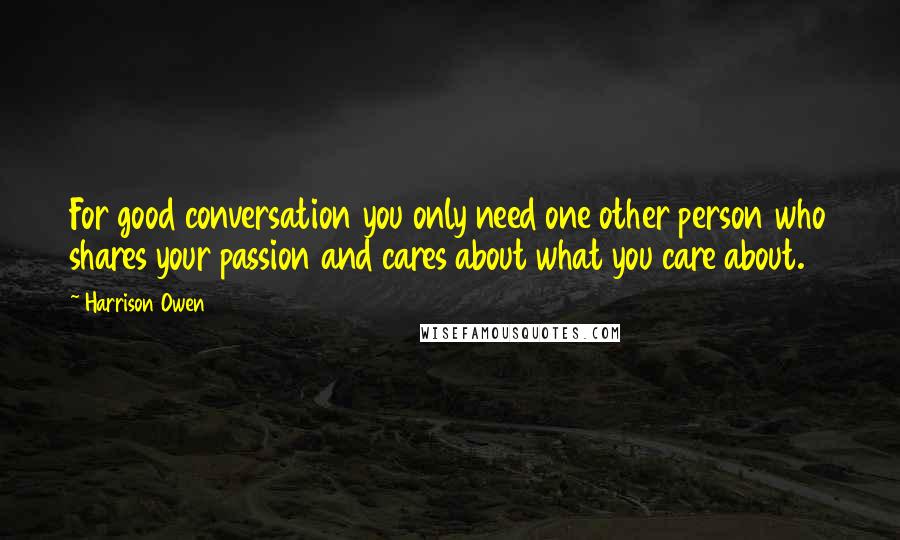 For good conversation you only need one other person who shares your passion and cares about what you care about.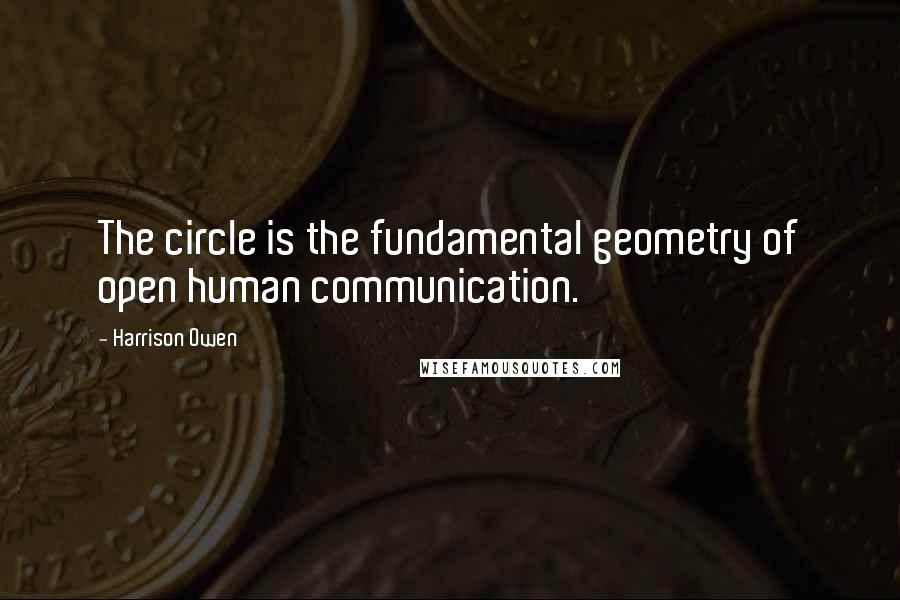 The circle is the fundamental geometry of open human communication.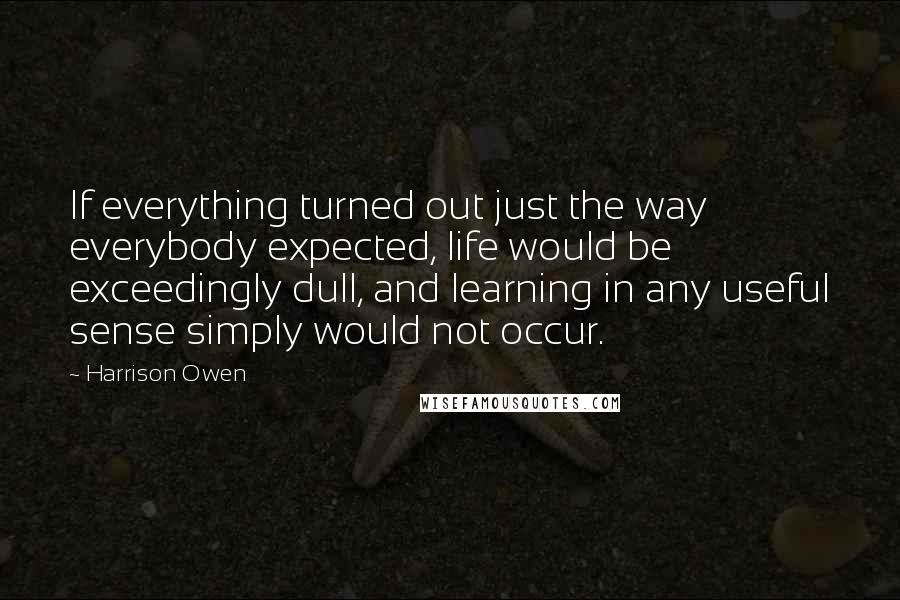 If everything turned out just the way everybody expected, life would be exceedingly dull, and learning in any useful sense simply would not occur.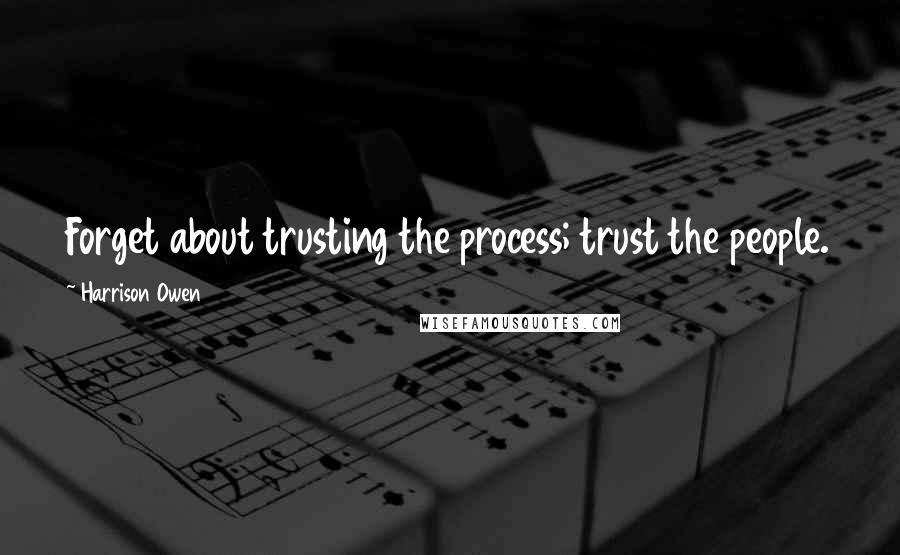 Forget about trusting the process; trust the people.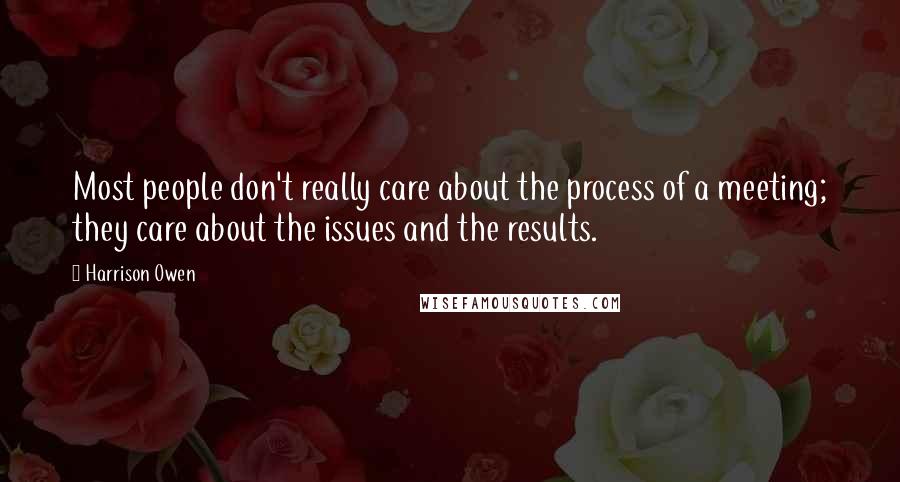 Most people don't really care about the process of a meeting; they care about the issues and the results.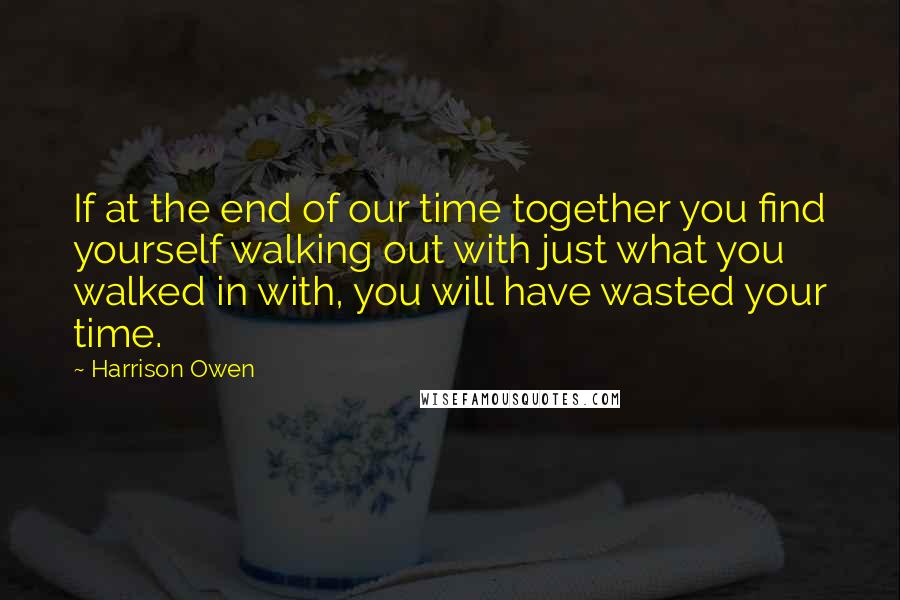 If at the end of our time together you find yourself walking out with just what you walked in with, you will have wasted your time.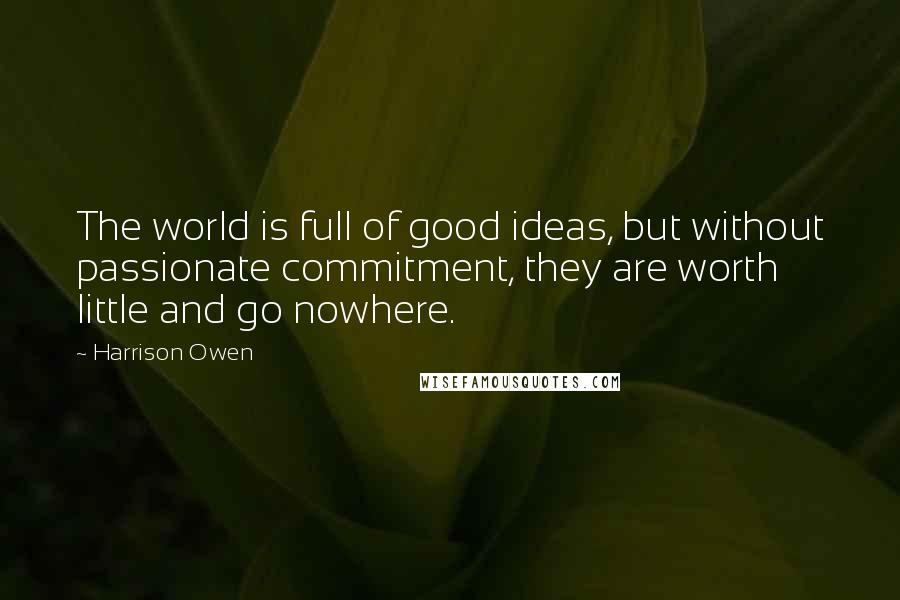 The world is full of good ideas, but without passionate commitment, they are worth little and go nowhere.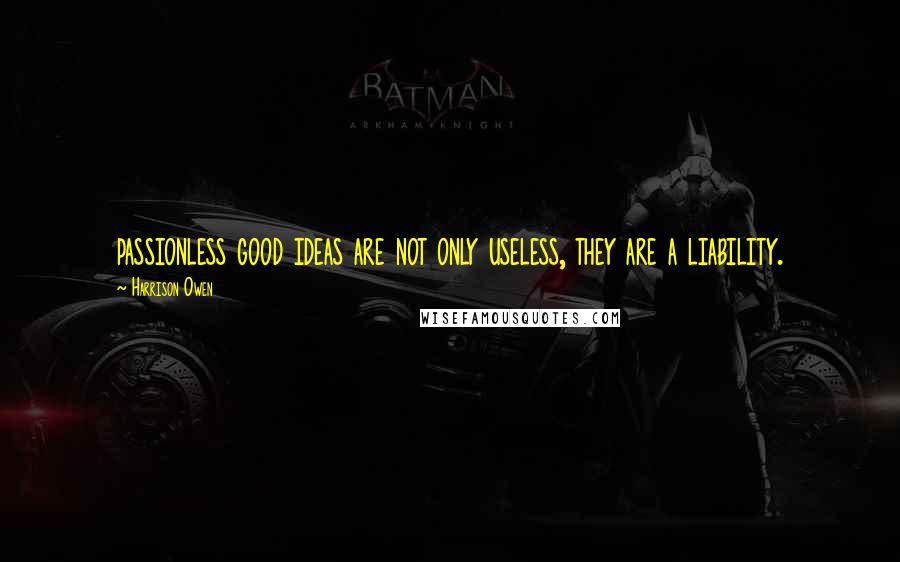 passionless good ideas are not only useless, they are a liability.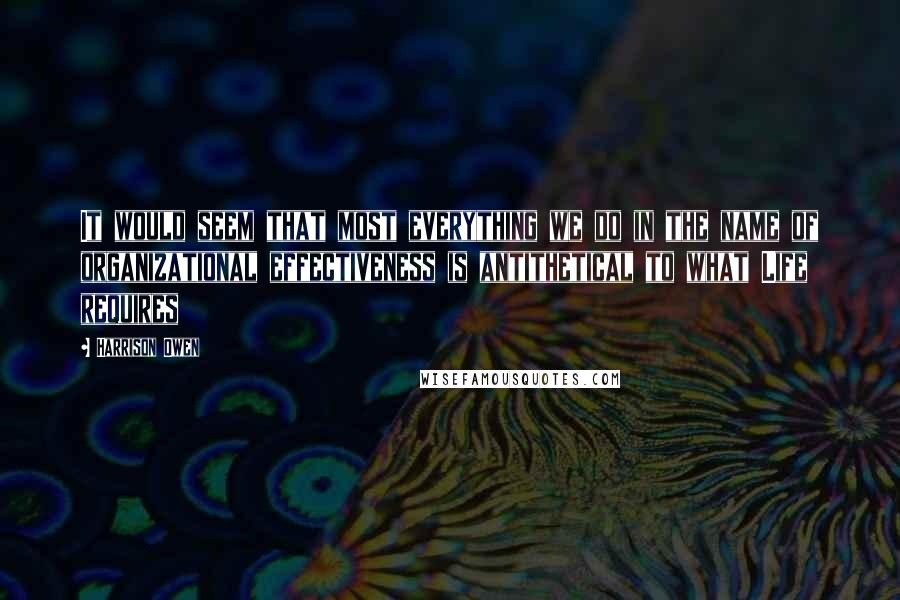 It would seem that most everything we do in the name of organizational effectiveness is antithetical to what Life requires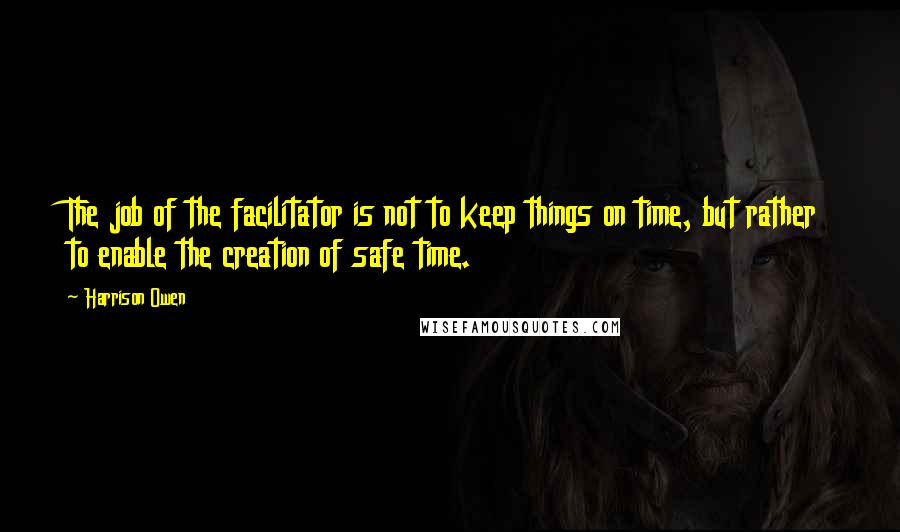 The job of the facilitator is not to keep things on time, but rather to enable the creation of safe time.