Prince And Princess Quotes
Collection of top 30 famous quotes about Prince And Princess
Prince And Princess Quotes & Sayings
Happy to read and share the best inspirational Prince And Princess quotes, sayings and quotations on Wise Famous Quotes.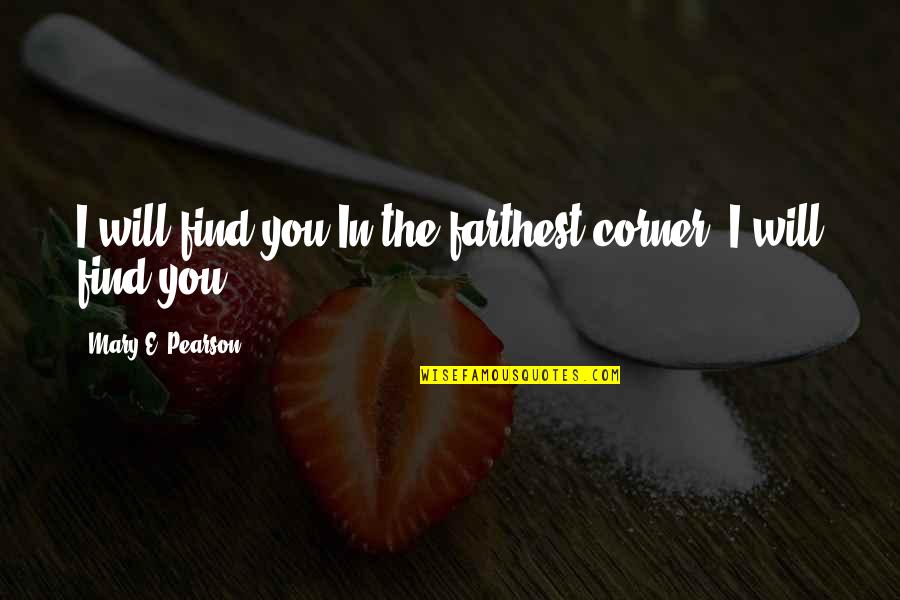 I will find you.
In the farthest corner, I will find you.
—
Mary E. Pearson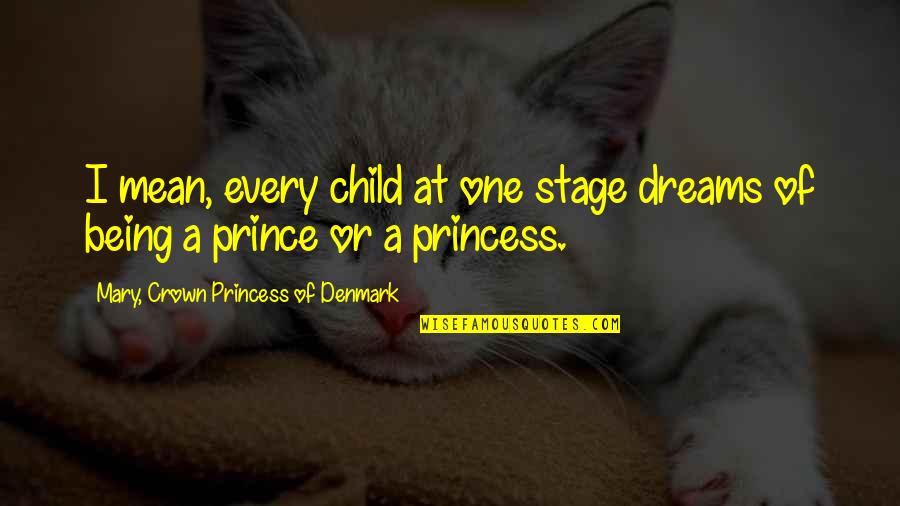 I mean, every child at one stage dreams of being a prince or a princess. —
Mary, Crown Princess Of Denmark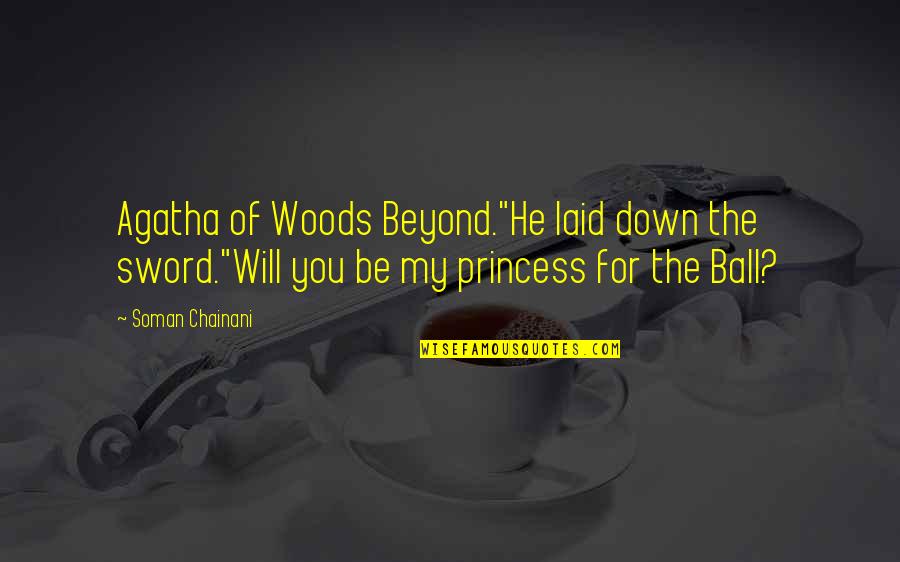 Agatha of Woods Beyond."
He laid down the sword.
"Will you be my princess for the Ball? —
Soman Chainani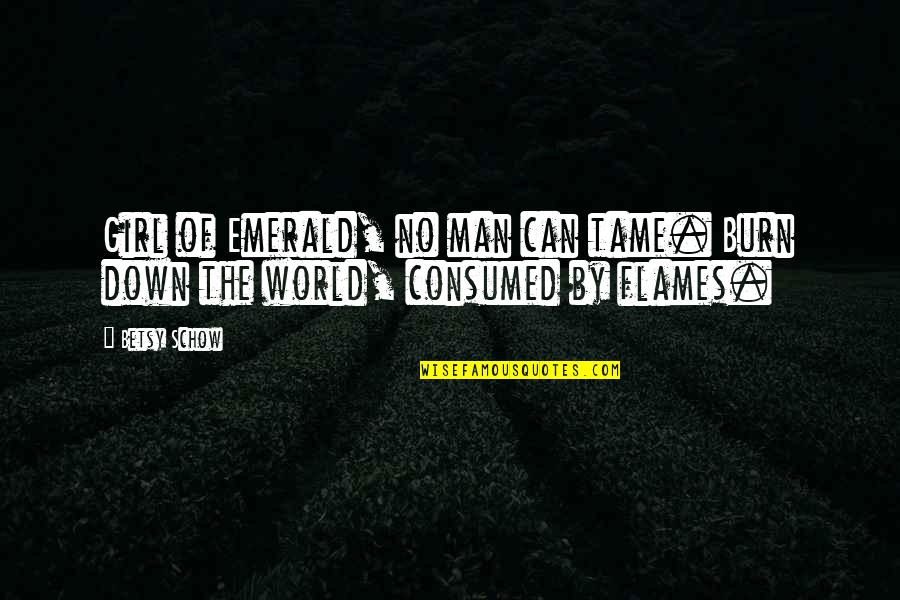 Girl of Emerald, no man can tame. Burn down the world, consumed by flames. —
Betsy Schow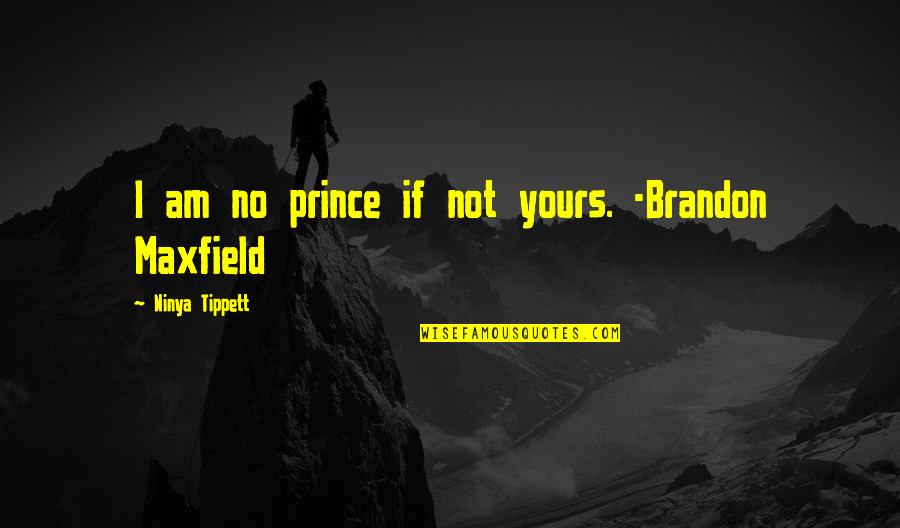 I am no prince if not yours. -Brandon Maxfield —
Ninya Tippett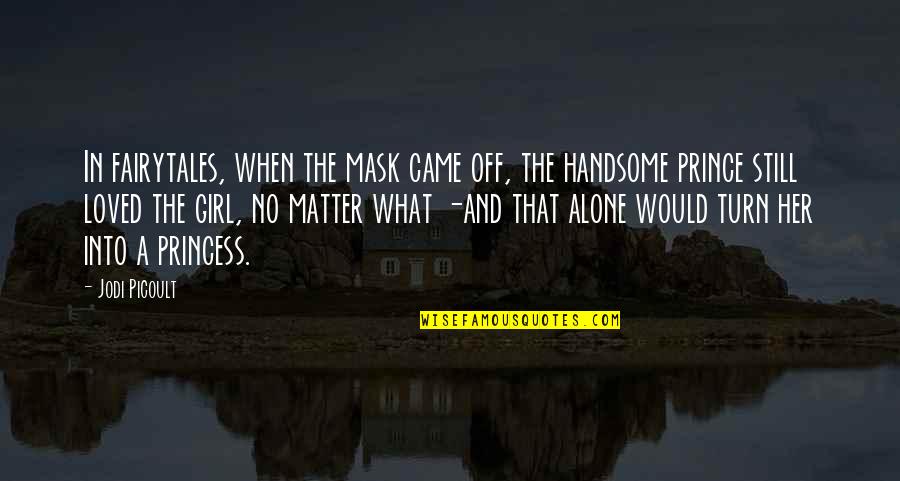 In fairytales, when the mask came off, the handsome prince still loved the girl, no matter what -and that alone would turn her into a princess. —
Jodi Picoult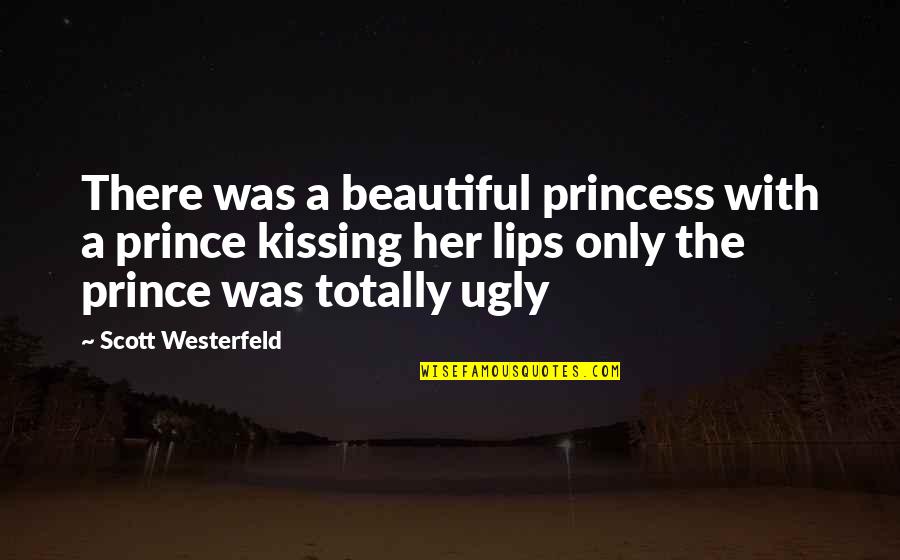 There was a beautiful princess with a prince kissing her lips only the prince was totally ugly —
Scott Westerfeld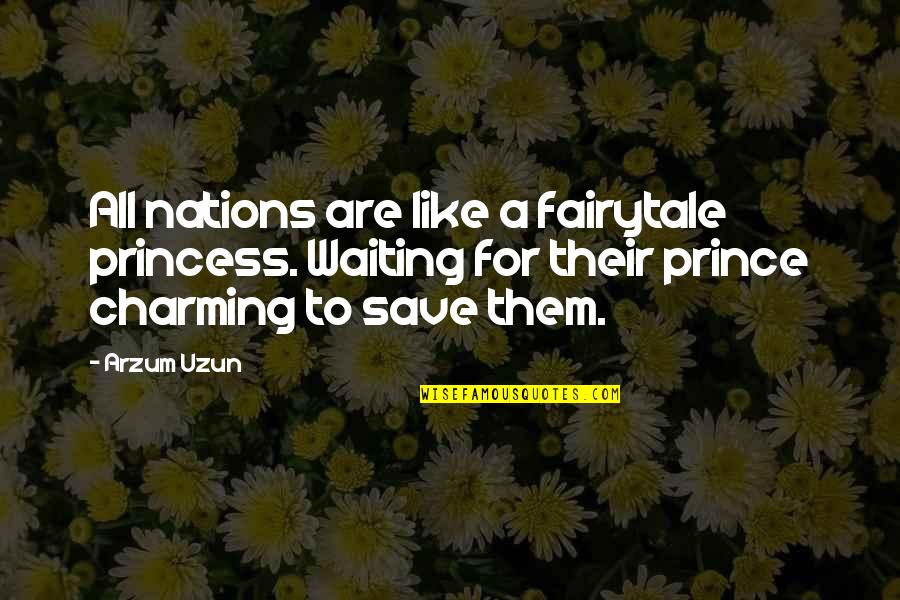 All nations are like a fairytale princess. Waiting for their prince charming to save them. —
Arzum Uzun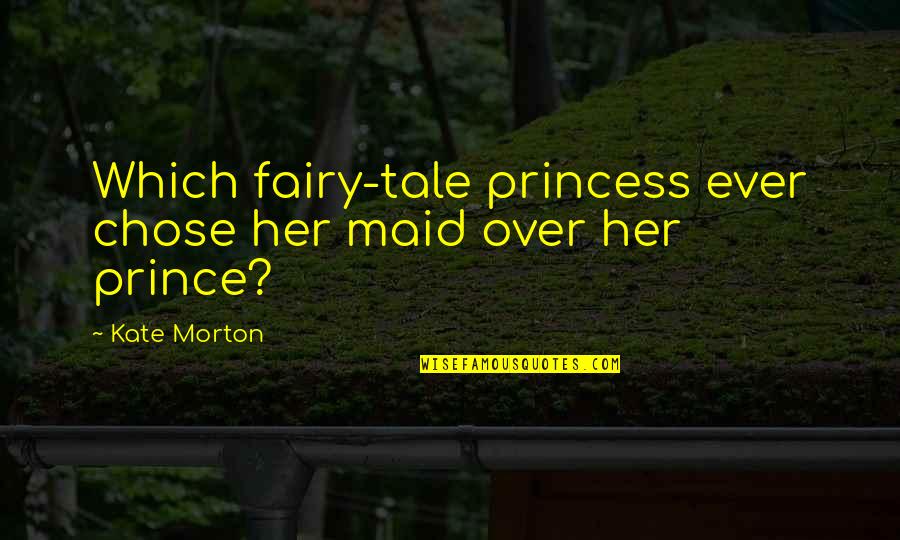 Which fairy-tale princess ever chose her maid over her prince? —
Kate Morton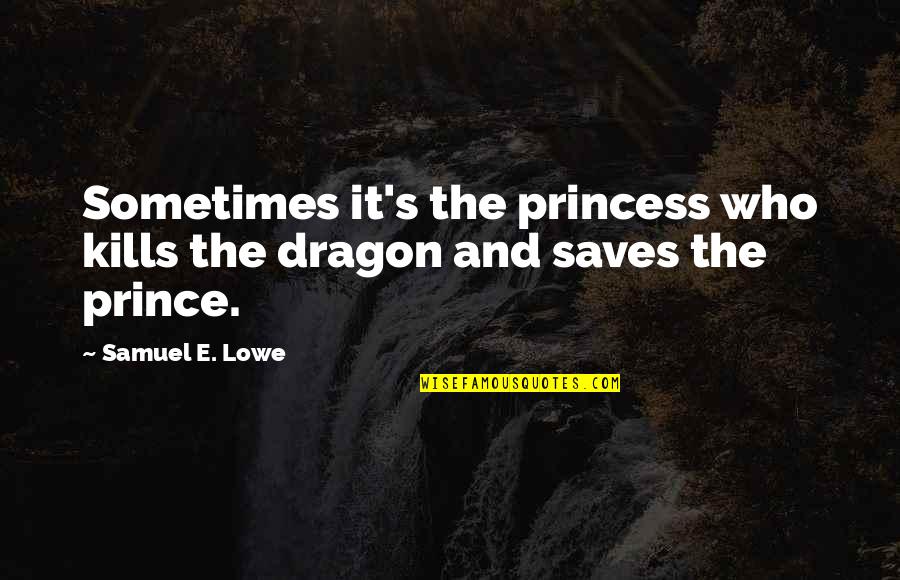 Sometimes it's the princess who kills the dragon and saves the prince. —
Samuel E. Lowe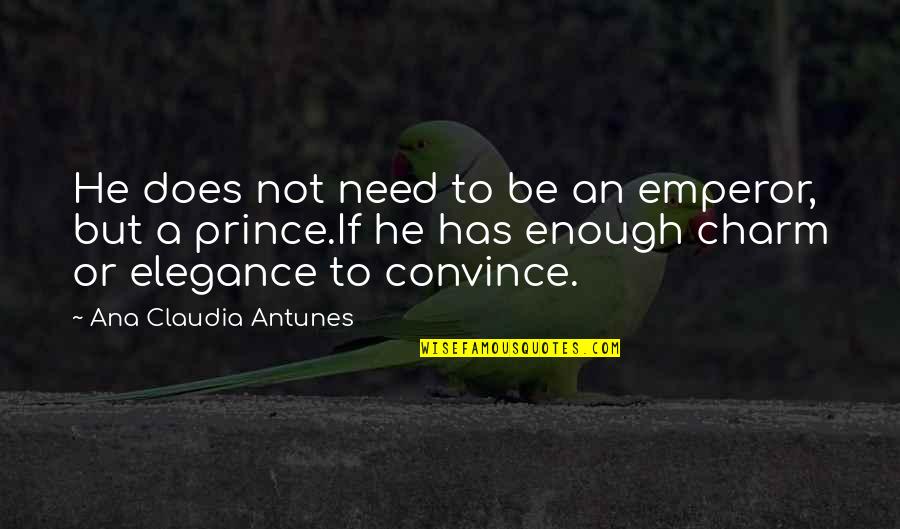 He does not need to be an emperor, but a prince.
If he has enough charm or elegance to convince. —
Ana Claudia Antunes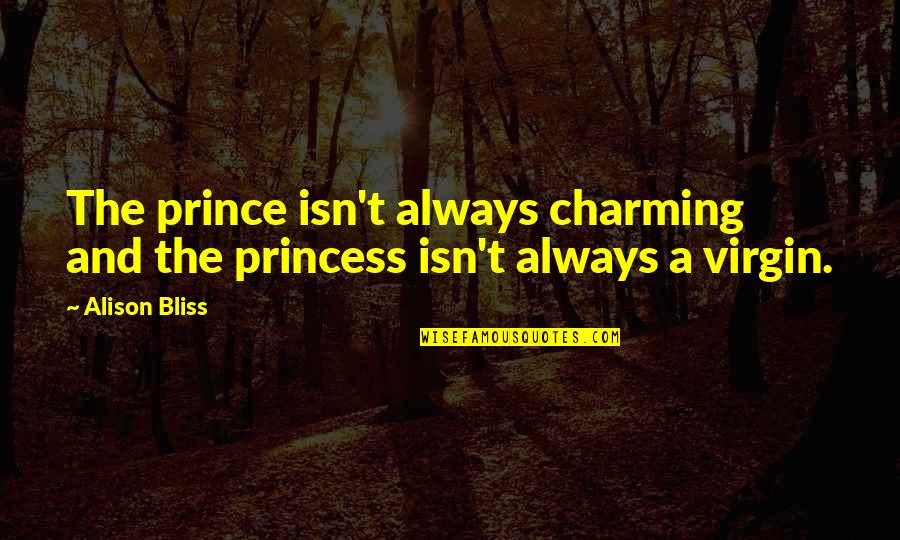 The prince isn't always charming and the princess isn't always a virgin. —
Alison Bliss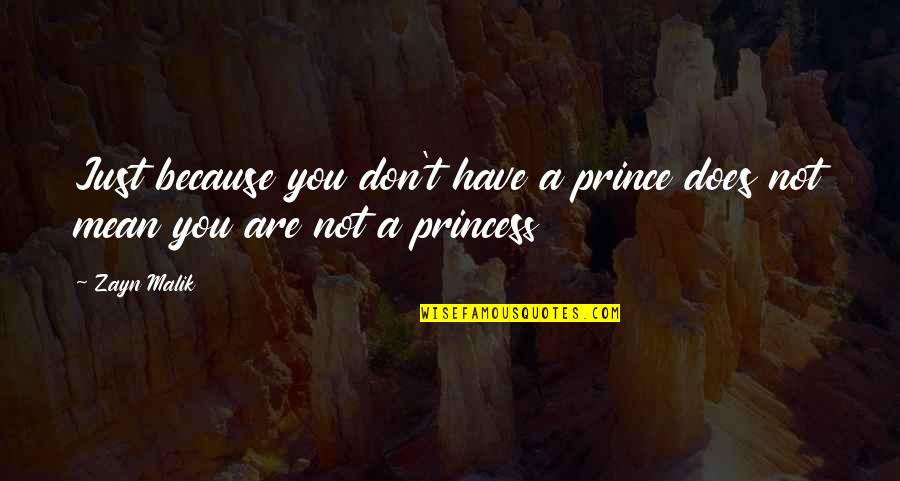 Just because you don't have a prince does not mean you are not a princess —
Zayn Malik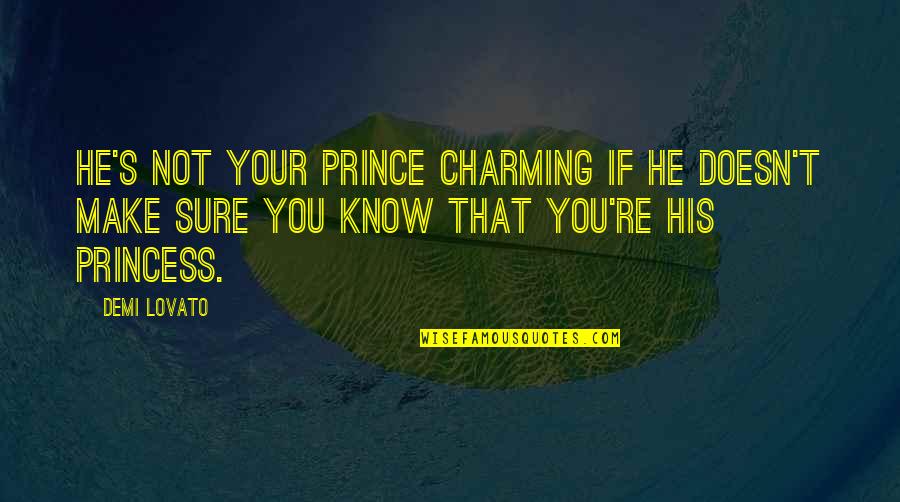 He's not your prince charming if he doesn't make sure you know that you're his princess. —
Demi Lovato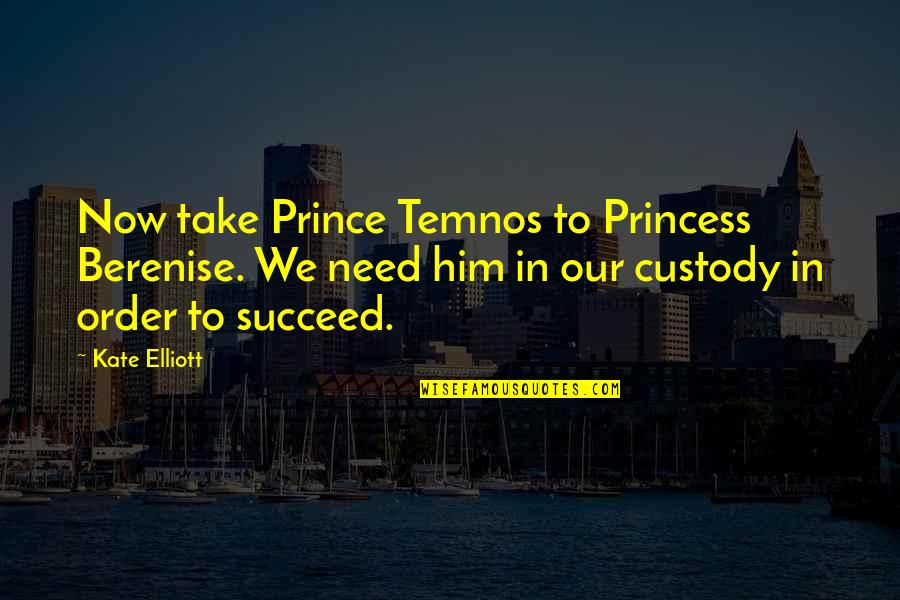 Now take Prince Temnos to Princess Berenise. We need him in our custody in order to succeed. —
Kate Elliott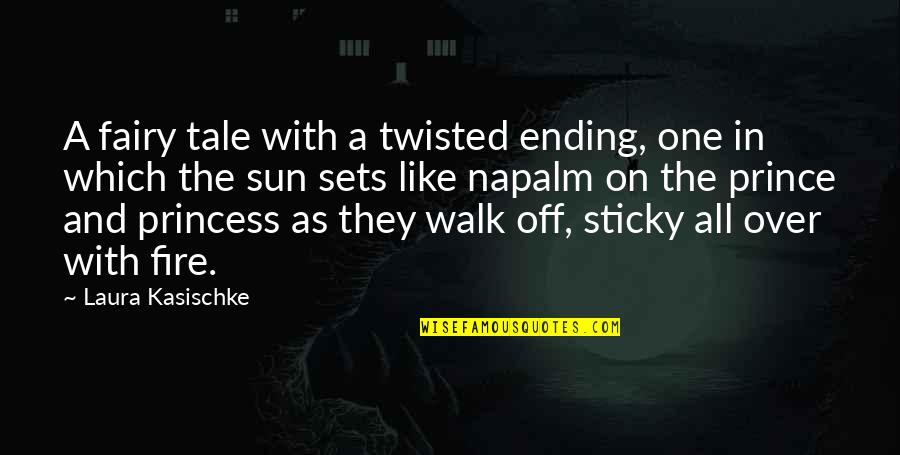 A fairy tale with a twisted ending, one in which the sun sets like napalm on the
prince and princess
as they walk off, sticky all over with fire. —
Laura Kasischke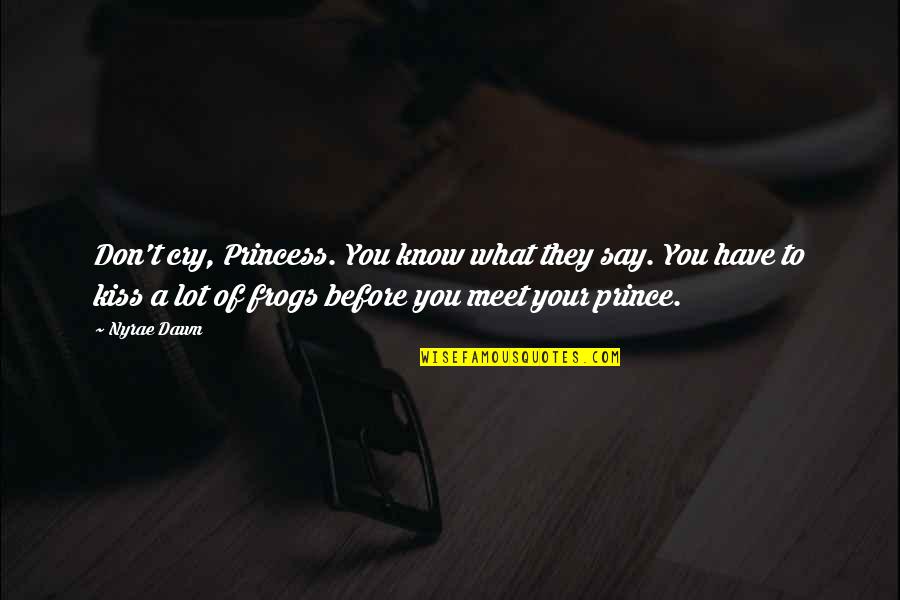 Don't cry, Princess. You know what they say. You have to kiss a lot of frogs before you meet your prince. —
Nyrae Dawn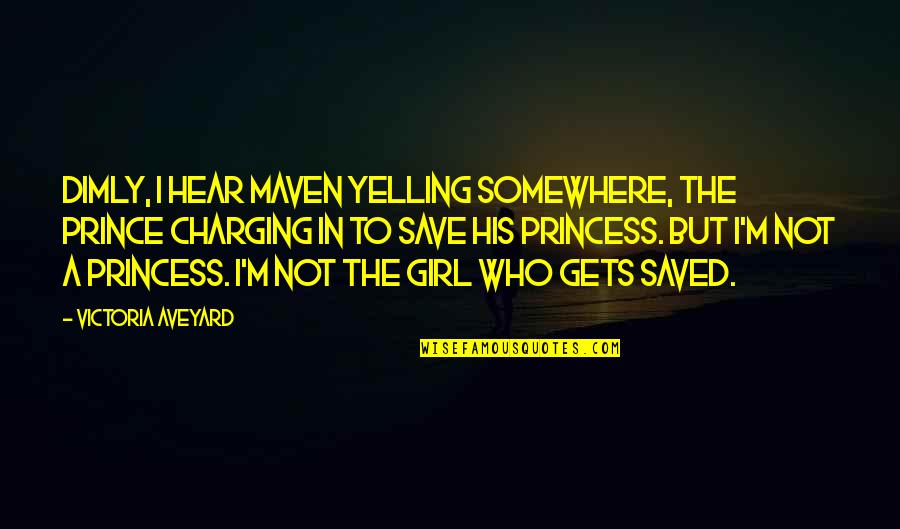 Dimly, I hear Maven yelling somewhere, the prince charging in to save his princess. But I'm not a princess. I'm not the girl who gets saved. —
Victoria Aveyard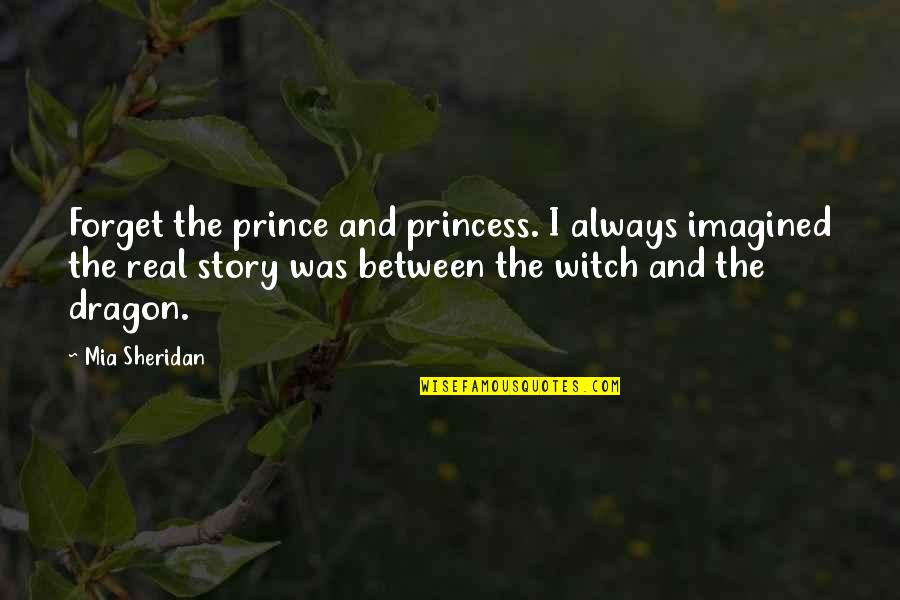 Forget the
prince and princess
. I always imagined the real story was between the witch and the dragon. —
Mia Sheridan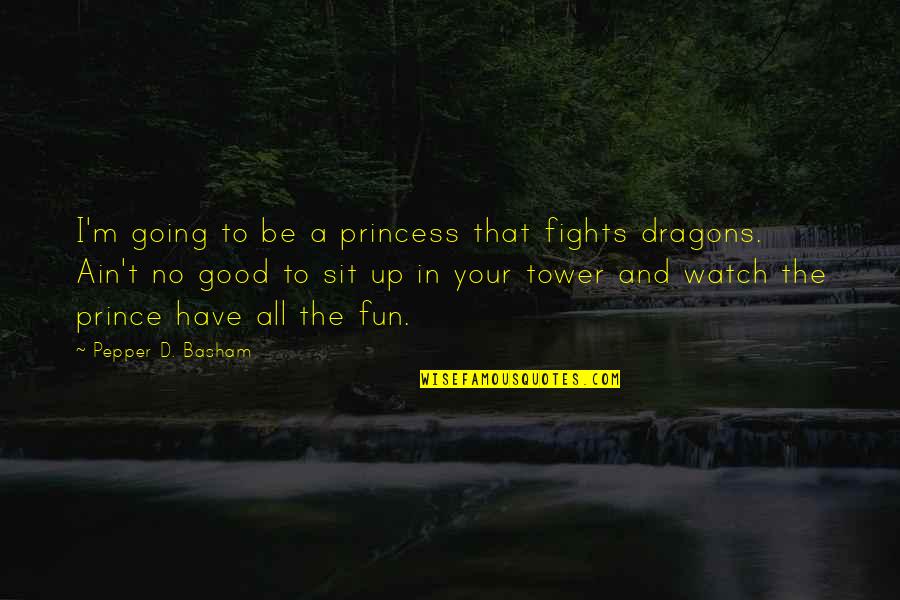 I'm going to be a princess that fights dragons. Ain't no good to sit up in your tower and watch the prince have all the fun. —
Pepper D. Basham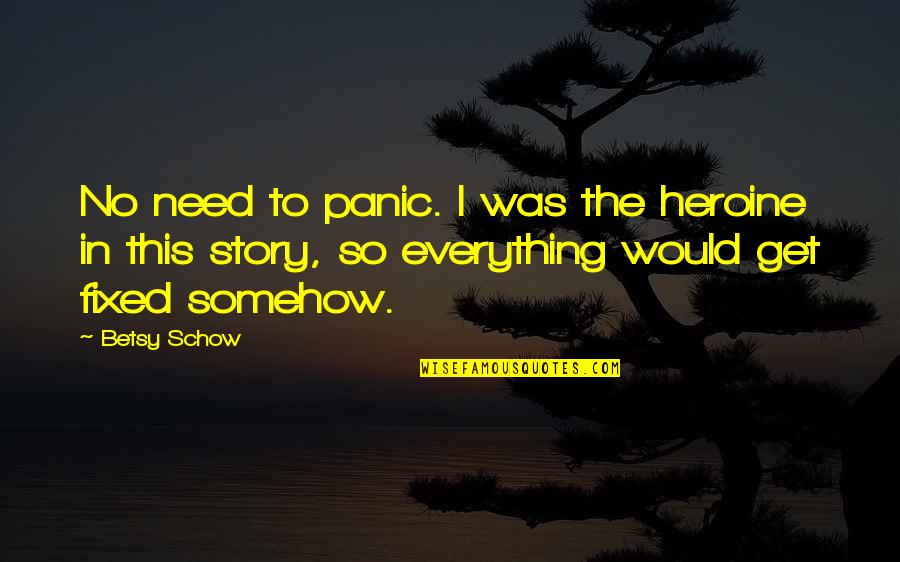 No need to panic. I was the heroine in this story, so everything would get fixed somehow. —
Betsy Schow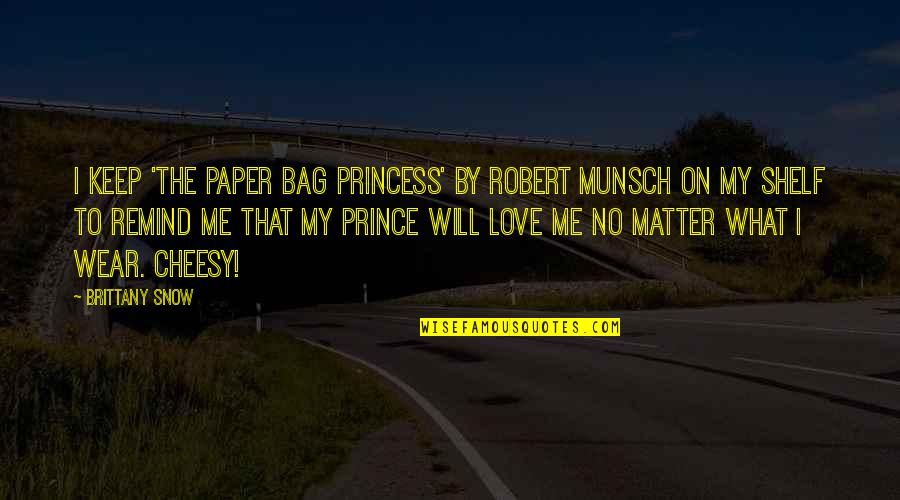 I keep 'The Paper Bag Princess' by Robert Munsch on my shelf to remind me that my prince will love me no matter what I wear. Cheesy! —
Brittany Snow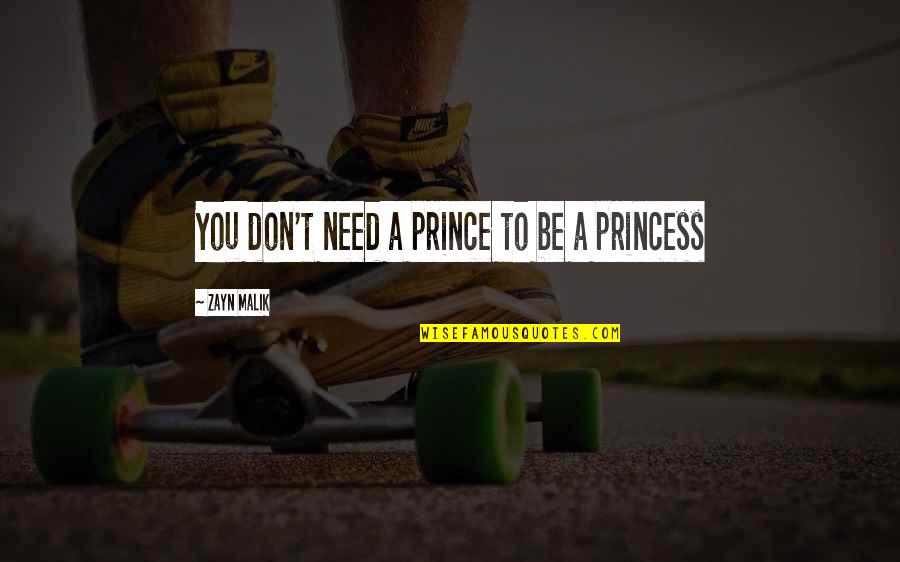 You don't need a prince to be a princess —
Zayn Malik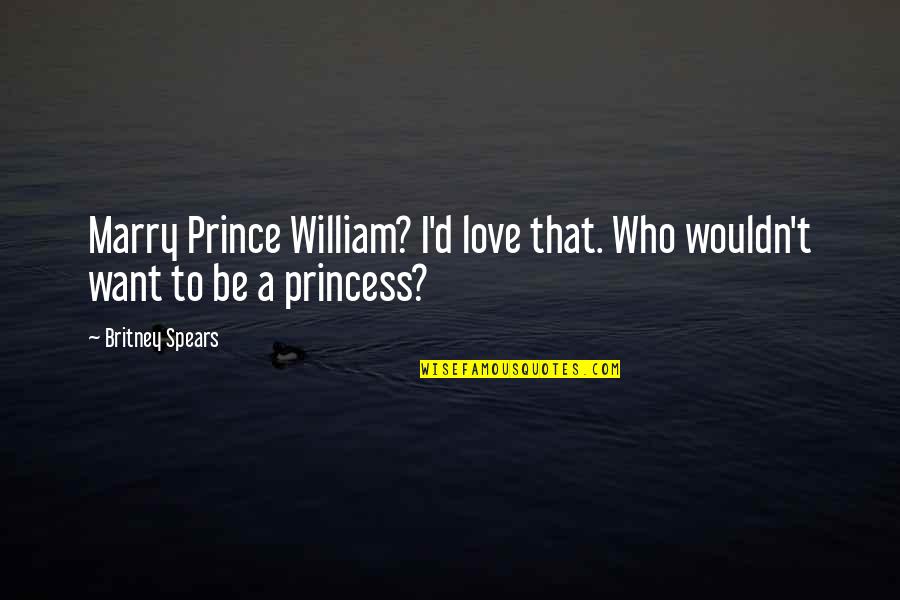 Marry Prince William? I'd love that. Who wouldn't want to be a princess? —
Britney Spears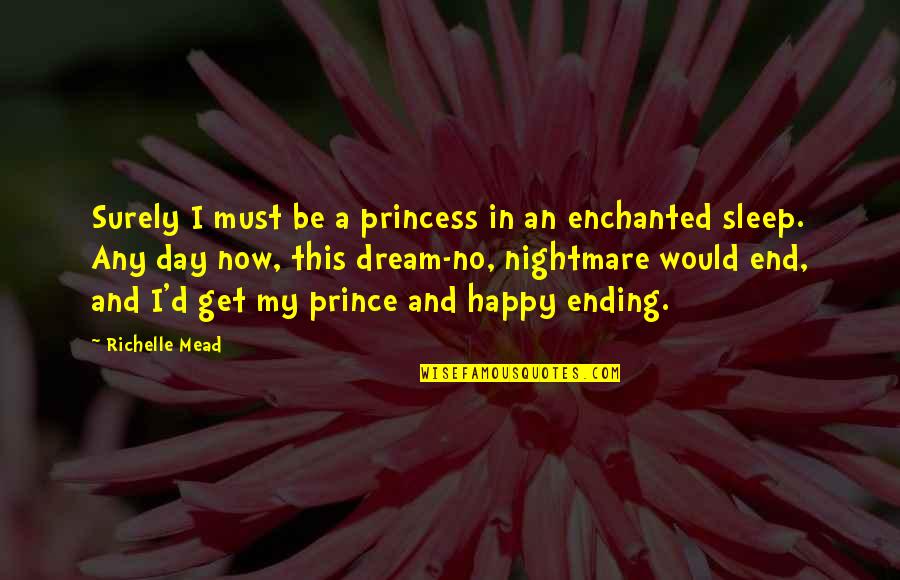 Surely I must be a princess in an enchanted sleep. Any day now, this dream-no, nightmare would end, and I'd get my prince and happy ending. —
Richelle Mead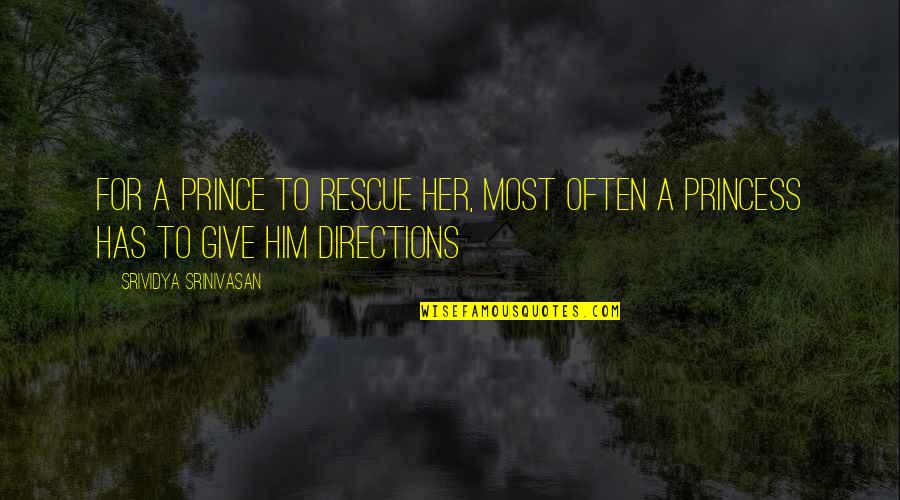 For a prince to rescue her, most often a princess has to give him directions —
Srividya Srinivasan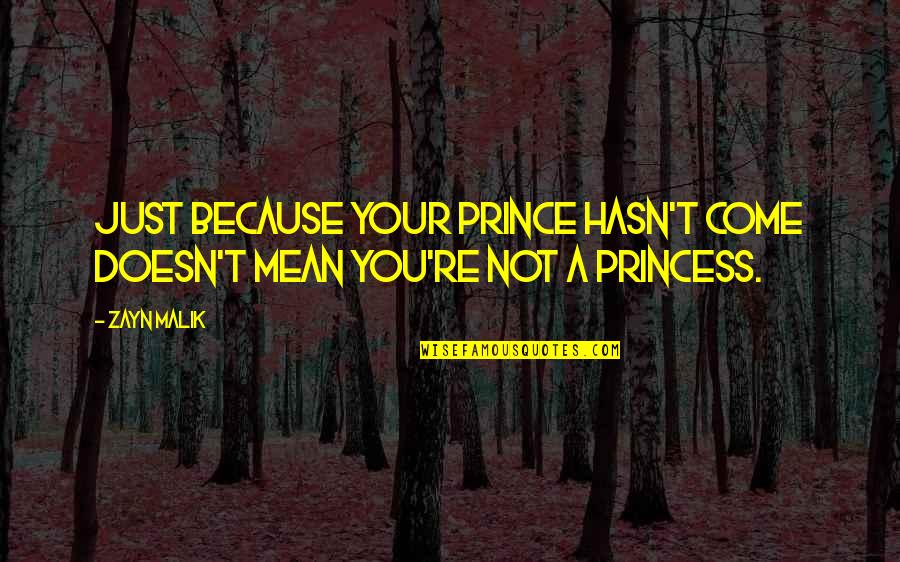 Just because your prince hasn't come doesn't mean you're not a princess. —
Zayn Malik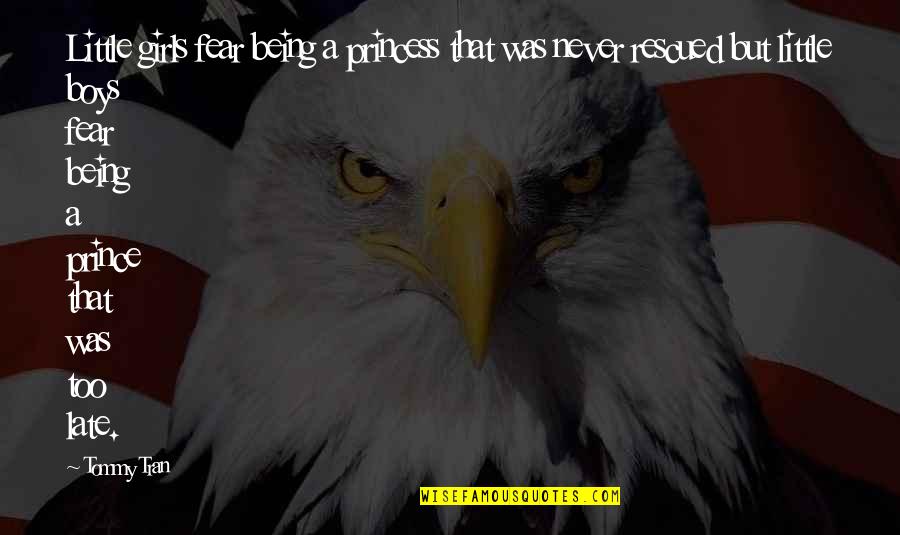 Little girls fear being a princess that was never rescued but little boys fear being a prince that was too late. —
Tommy Tran