Jimmy Moore Quotes
Top 3 wise famous quotes and sayings by Jimmy Moore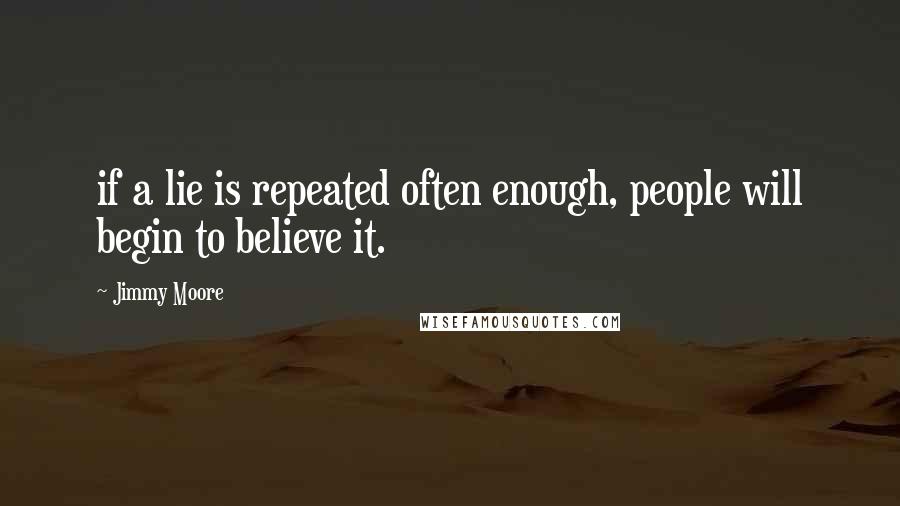 if a lie is repeated often enough, people will begin to believe it.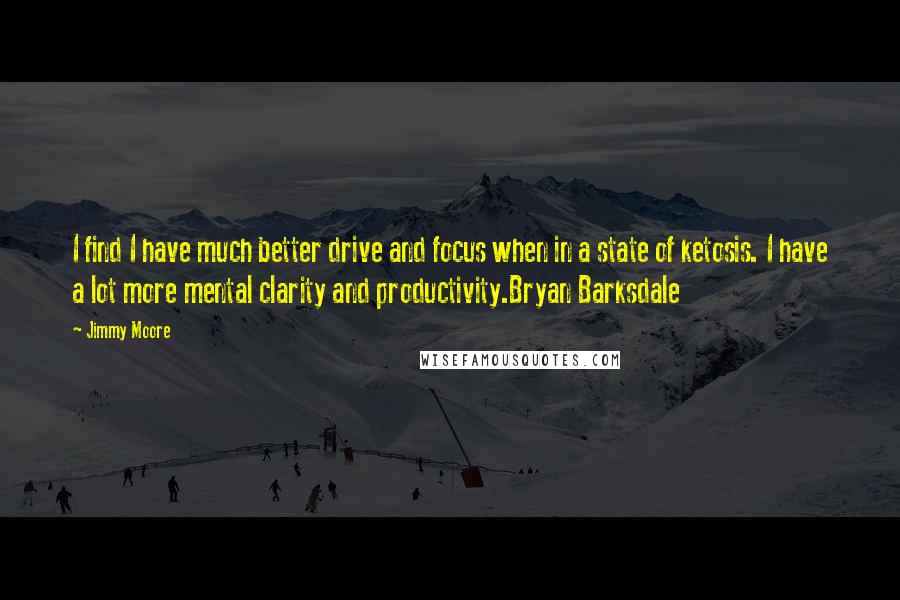 I find I have much better drive and focus when in a state of ketosis. I have a lot more mental clarity and productivity.
Bryan Barksdale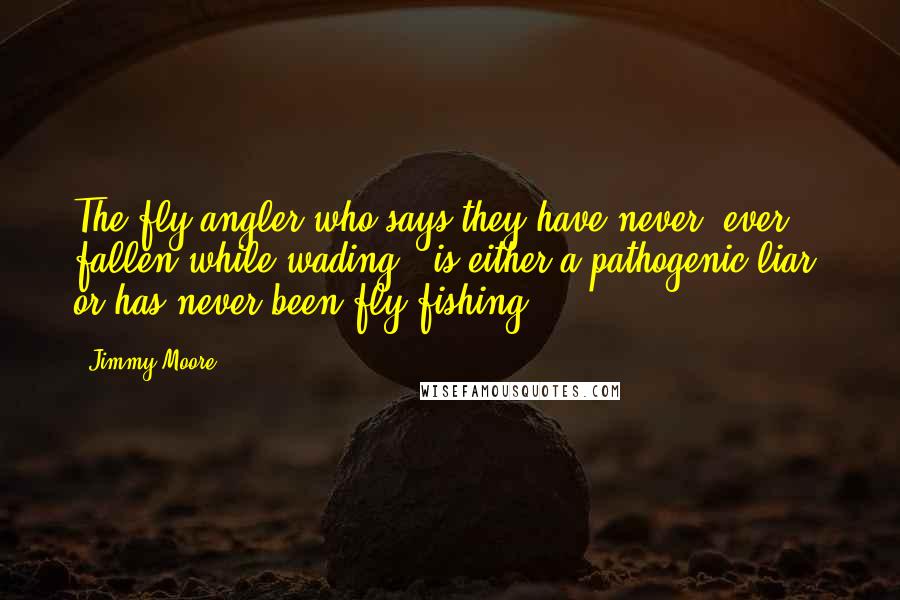 The fly angler who says they have never, ever fallen while wading , is either a pathogenic liar, or has never been fly-fishing.