Thanhha Lai Quotes
Top 21 wise famous quotes and sayings by Thanhha Lai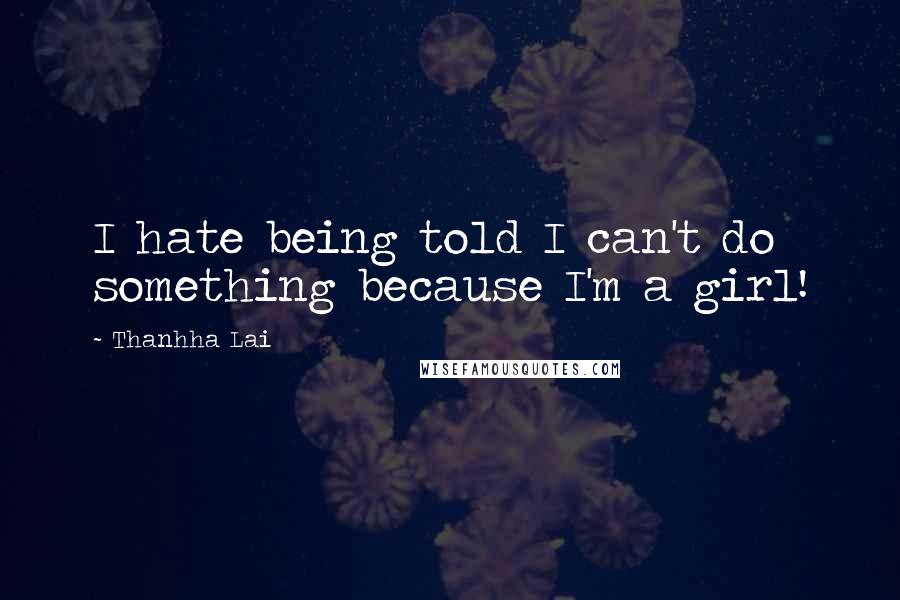 I hate being told I can't do something because I'm a girl!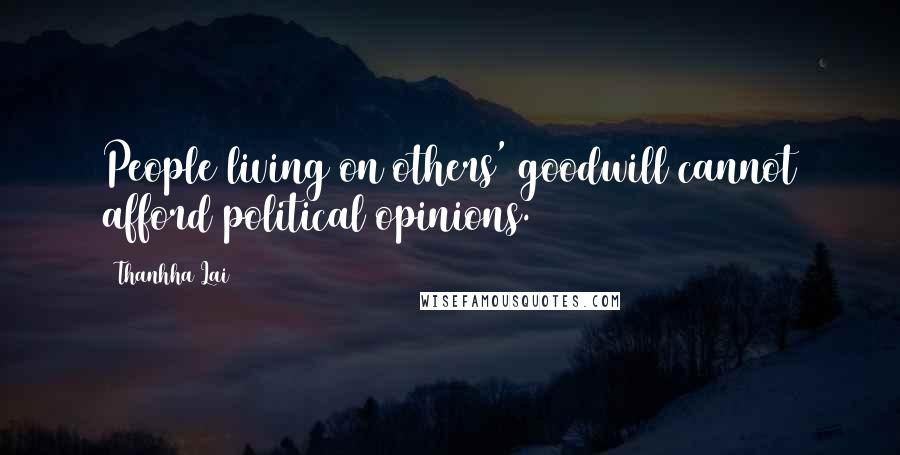 People living on others' goodwill cannot afford political opinions.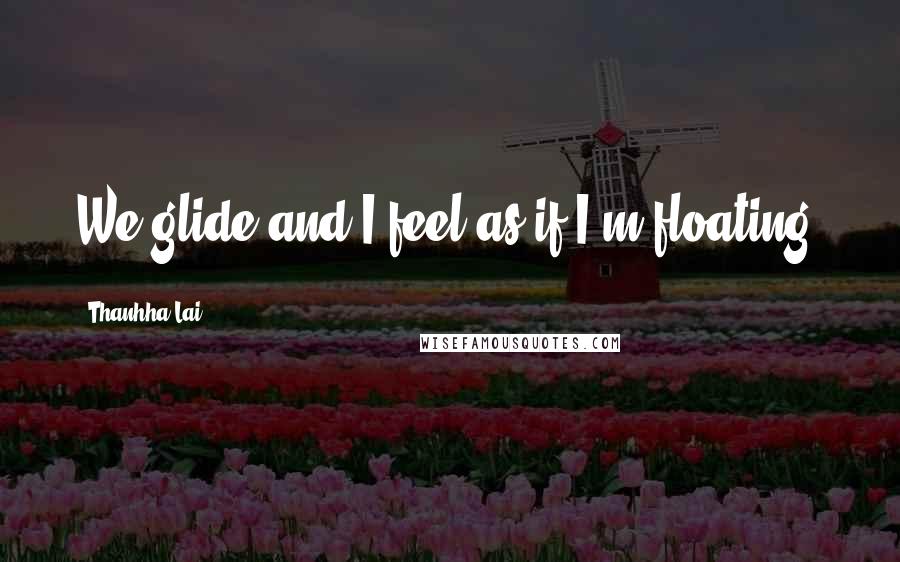 We glide and I feel as if I'm floating.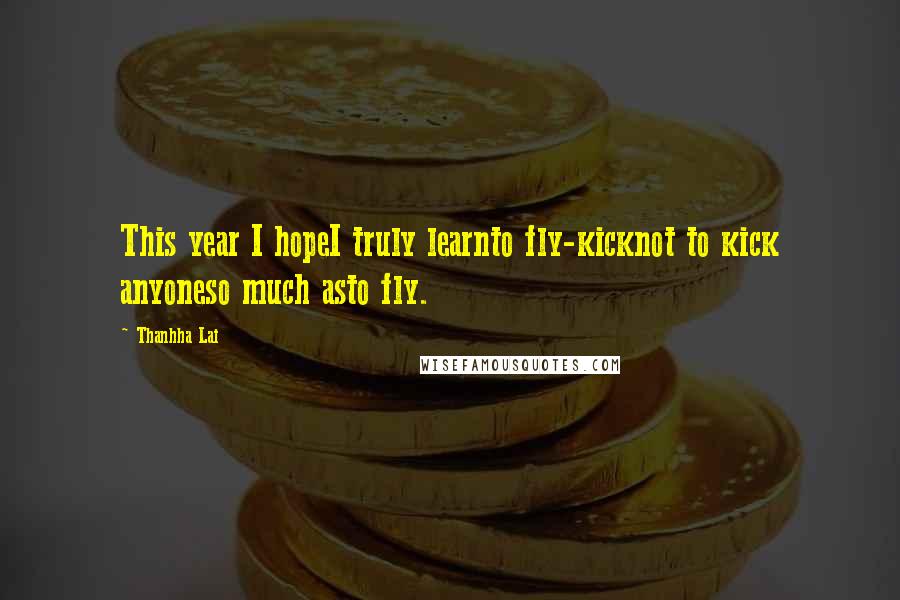 This year I hope
I truly learn
to fly-kick
not to kick anyone
so much as
to fly.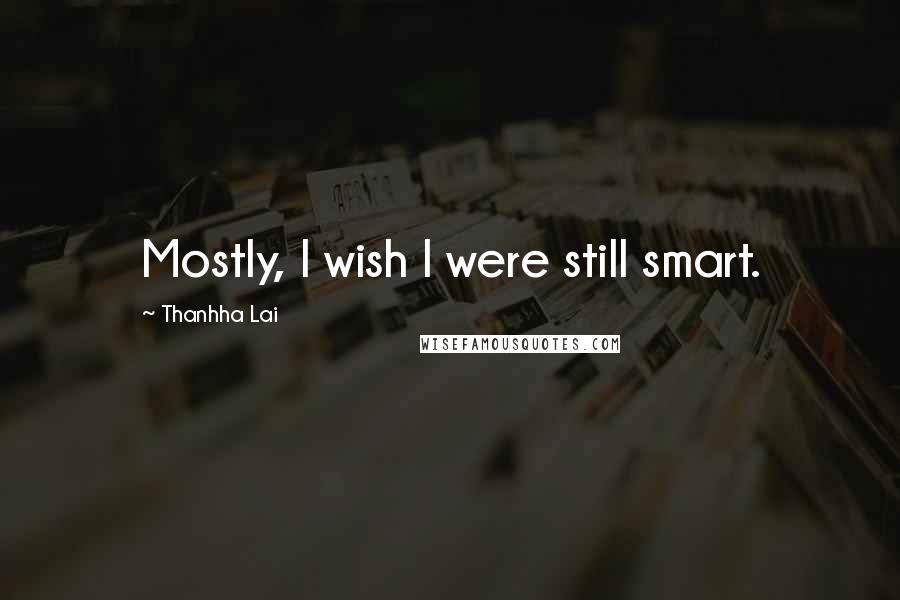 Mostly, I wish I were still smart.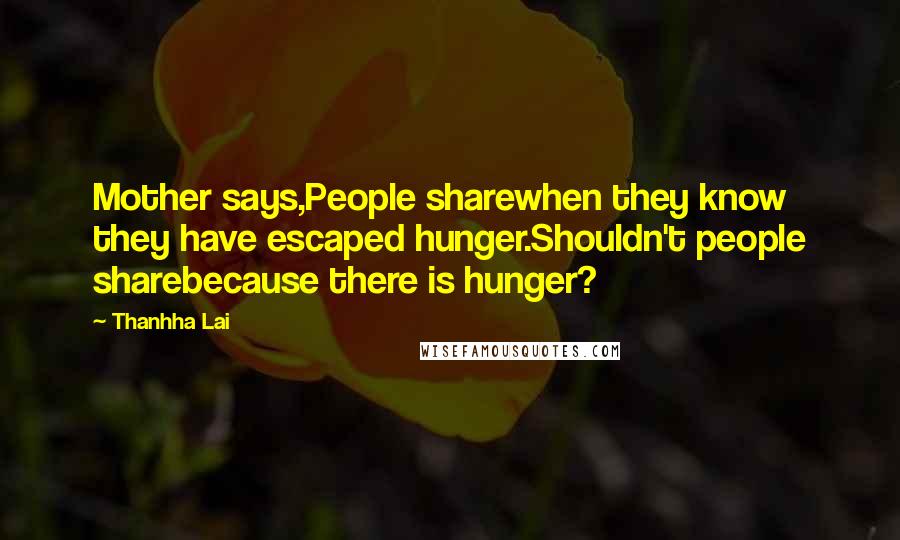 Mother says,
People share
when they know they have escaped hunger.
Shouldn't people share
because there is hunger?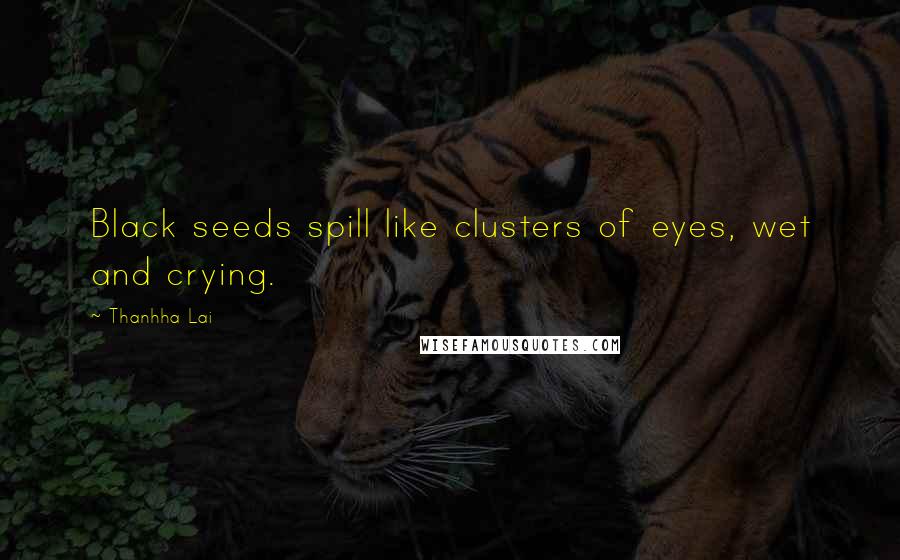 Black seeds spill like clusters of eyes, wet and crying.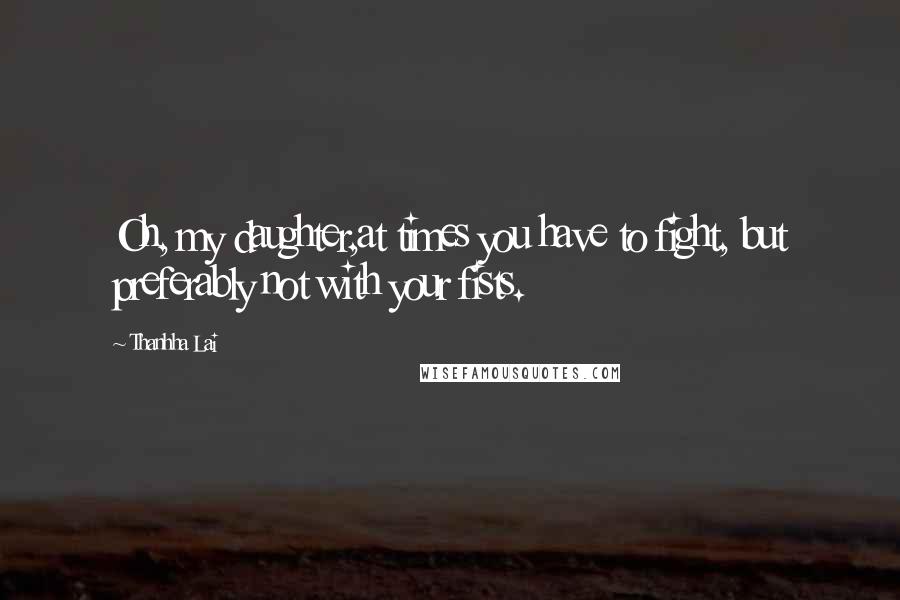 Oh, my daughter,
at times you have to fight,
but preferably
not with your fists.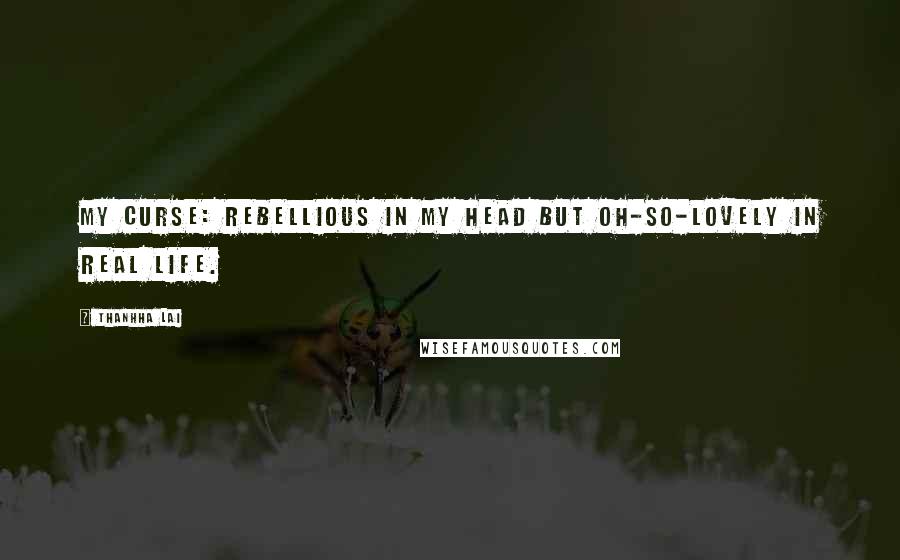 My curse: rebellious in my head but oh-so-lovely in real life.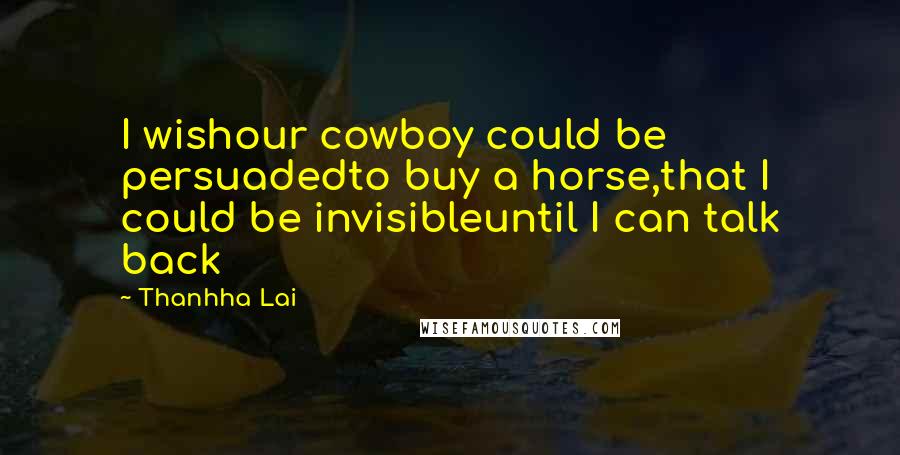 I wish
our cowboy could be persuaded
to buy a horse,
that I could be invisible
until I can talk back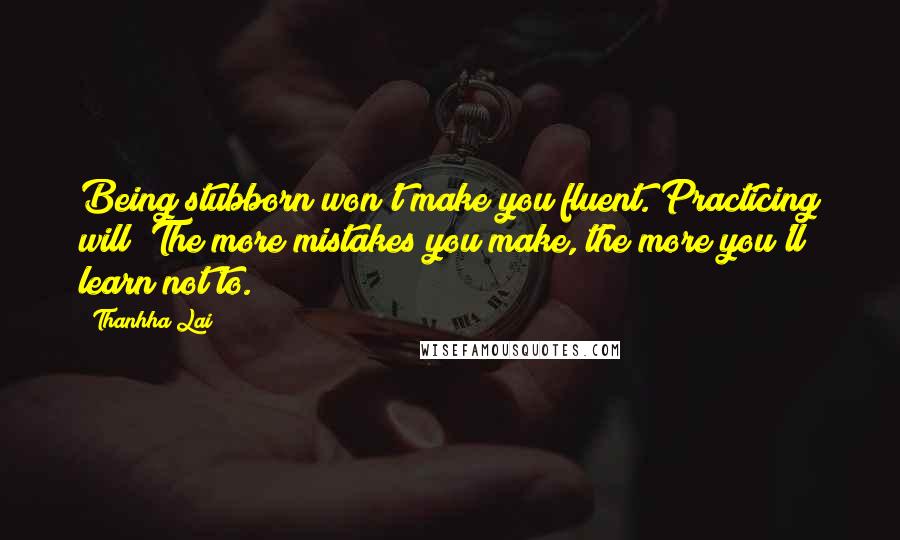 Being stubborn won't make you fluent. Practicing will! The more mistakes you make, the more you'll learn not to.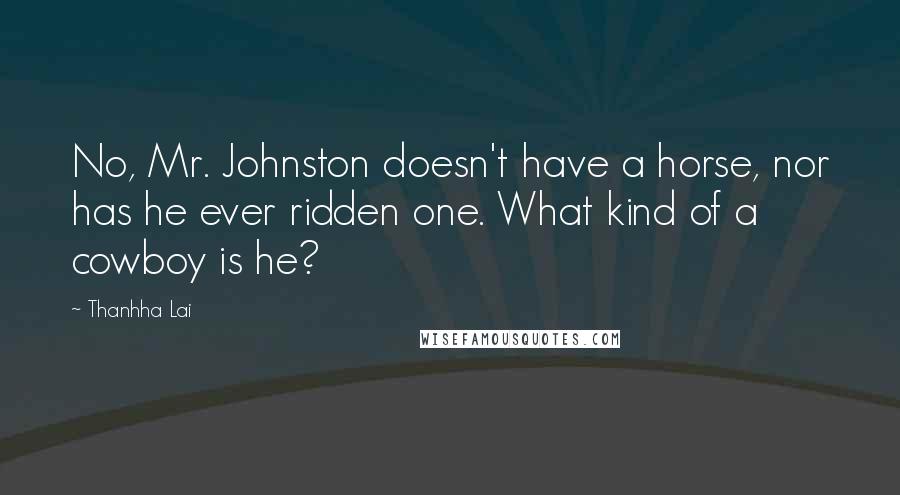 No, Mr. Johnston doesn't have a horse, nor has he ever ridden one. What kind of a cowboy is he?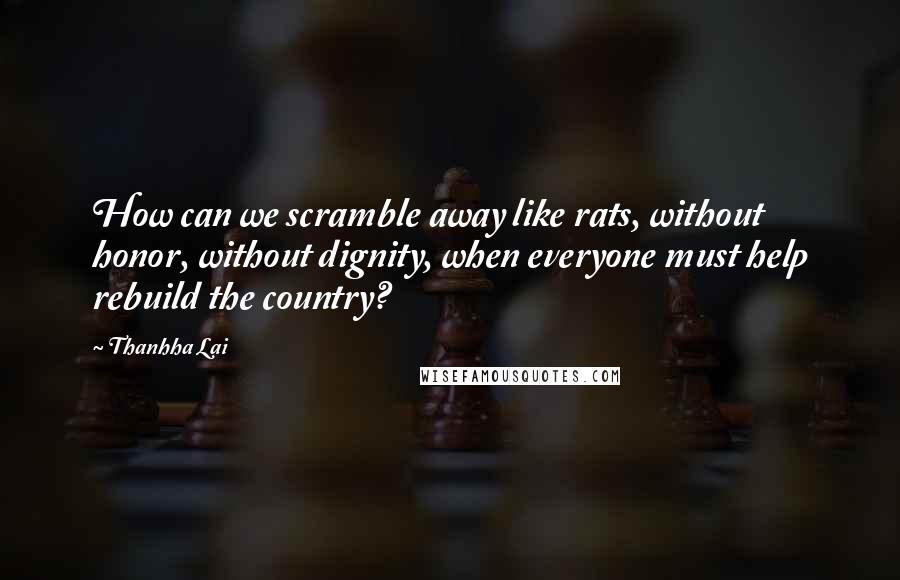 How can we scramble away like rats, without honor, without dignity, when everyone must help rebuild the country?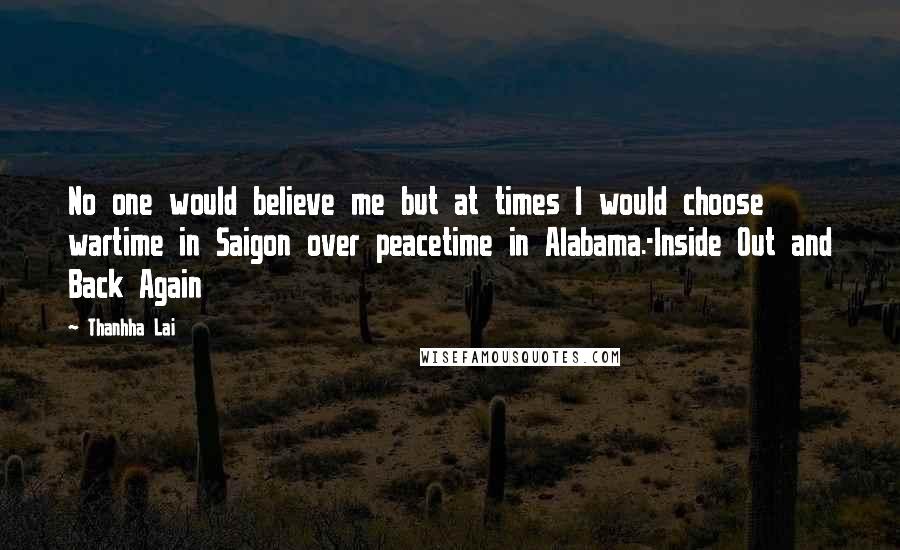 No one would believe me but at times I would choose wartime in Saigon over peacetime in Alabama.-Inside Out and Back Again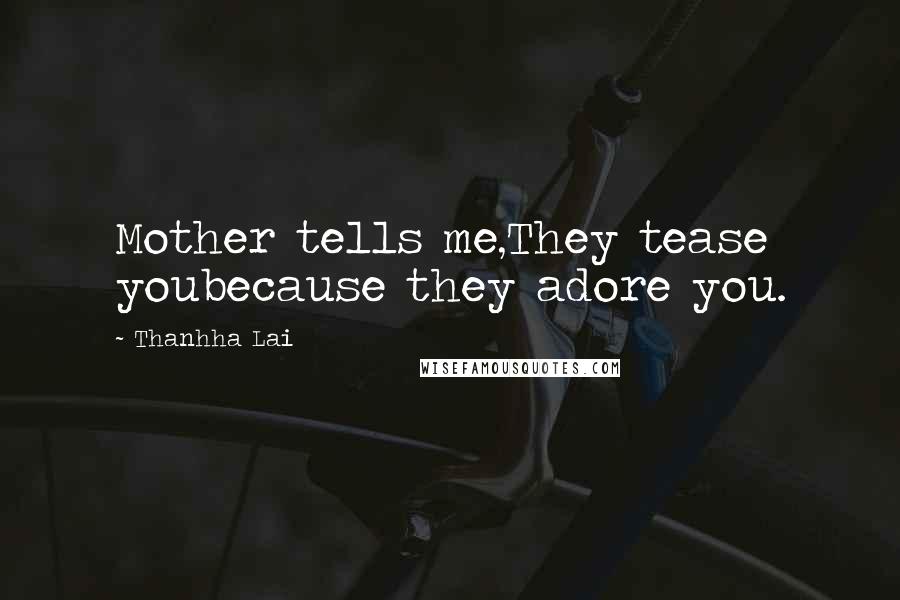 Mother tells me,
They tease you
because they adore you.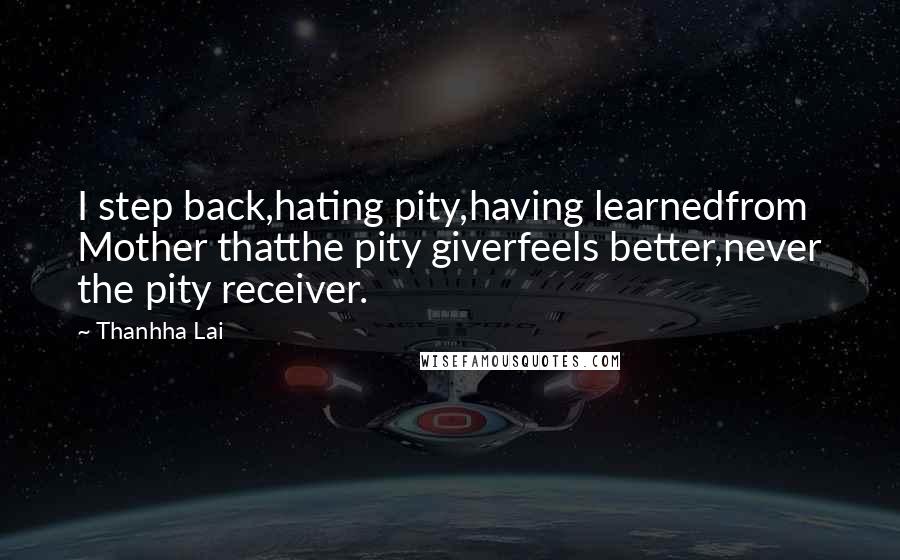 I step back,
hating pity,
having learned
from Mother that
the pity giver
feels better,
never the pity receiver.