Work Till Death Quotes
Collection of top 30 famous quotes about Work Till Death
Work Till Death Quotes & Sayings
Happy to read and share the best inspirational Work Till Death quotes, sayings and quotations on Wise Famous Quotes.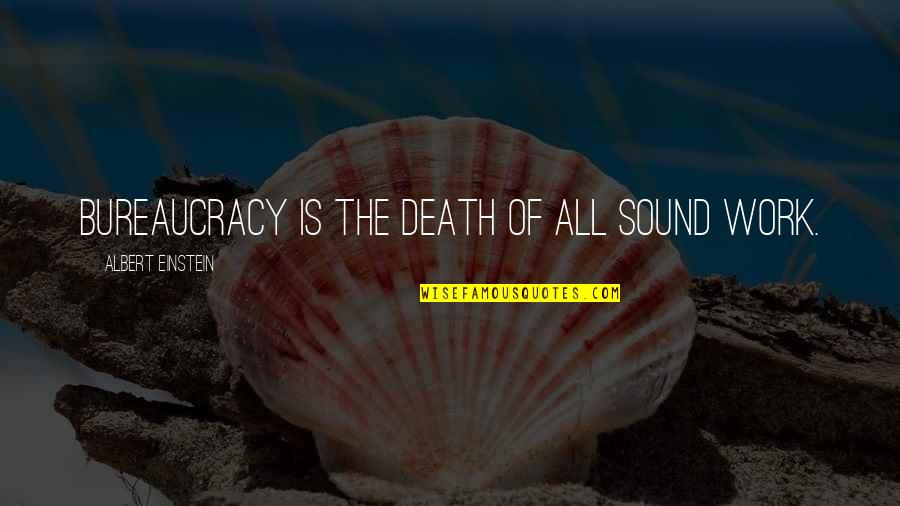 Bureaucracy is the death of all sound work.
—
Albert Einstein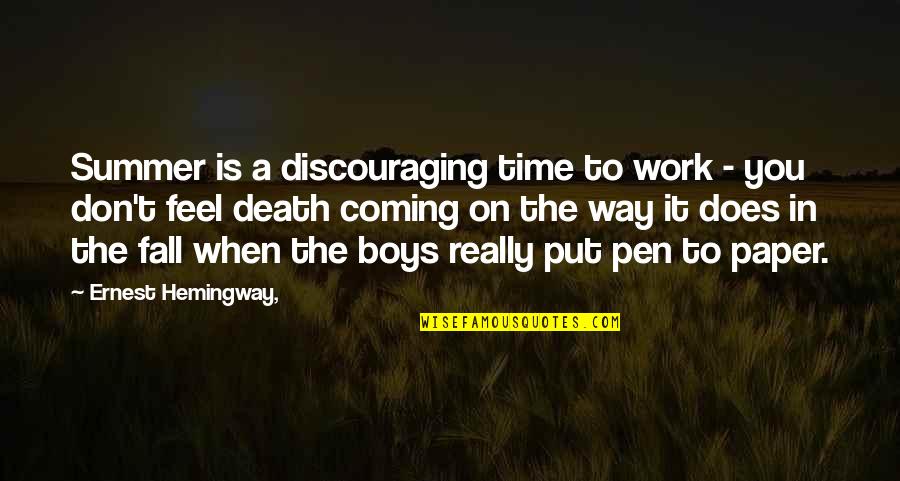 Summer is a discouraging time to work - you don't feel death coming on the way it does in the fall when the boys really put pen to paper.
—
Ernest Hemingway,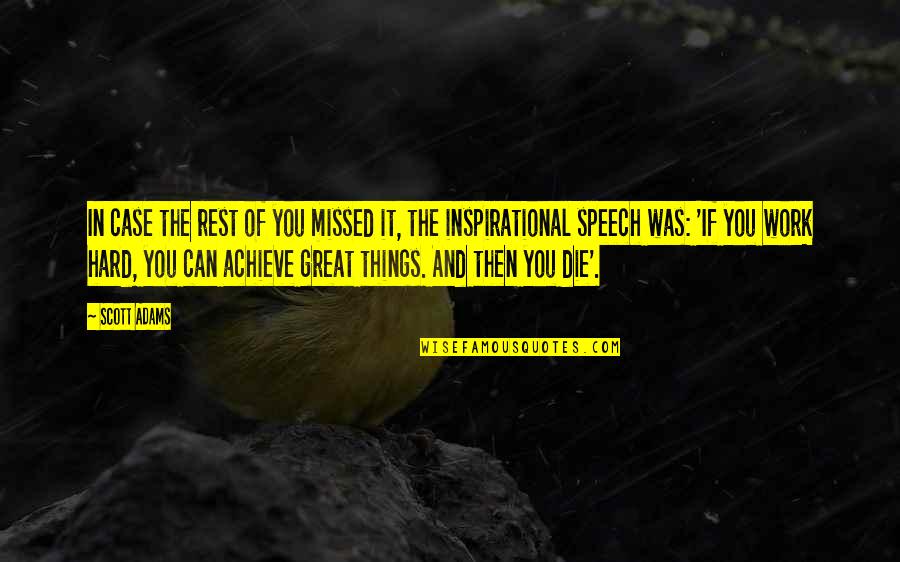 In case the rest of you missed it, the inspirational speech was: 'If you work hard, you can achieve great things. And then you die'. —
Scott Adams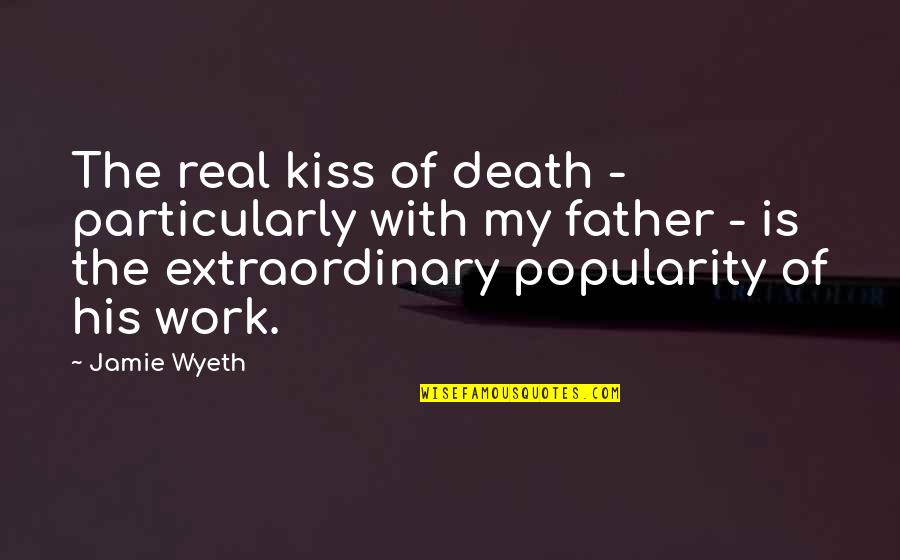 The real kiss of death - particularly with my father - is the extraordinary popularity of his work. —
Jamie Wyeth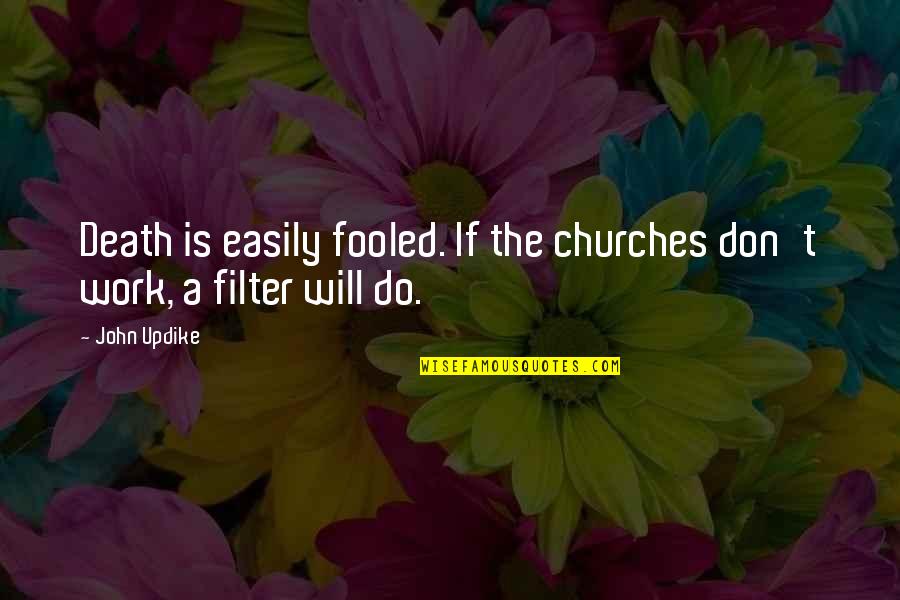 Death is easily fooled. If the churches don't work, a filter will do. —
John Updike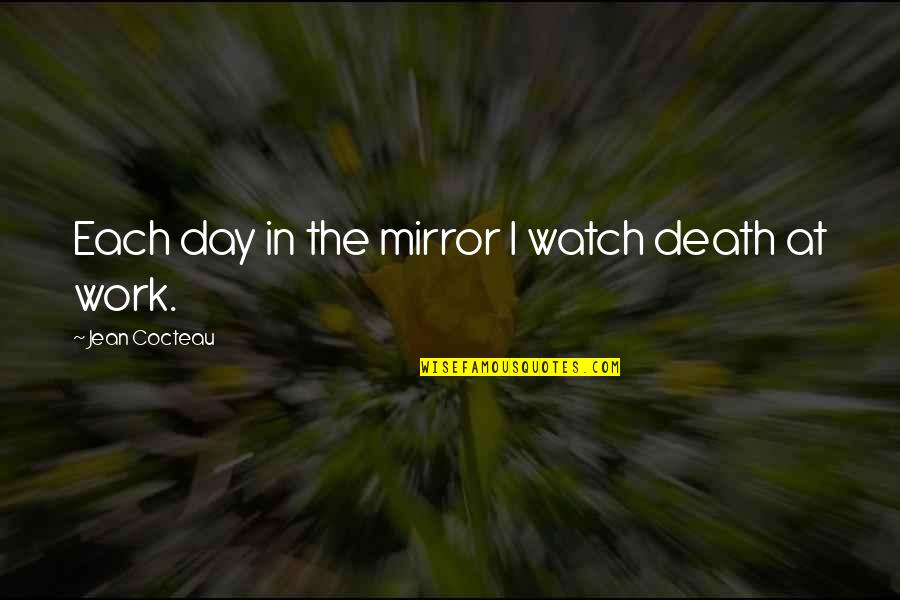 Each day in the mirror I watch death at work. —
Jean Cocteau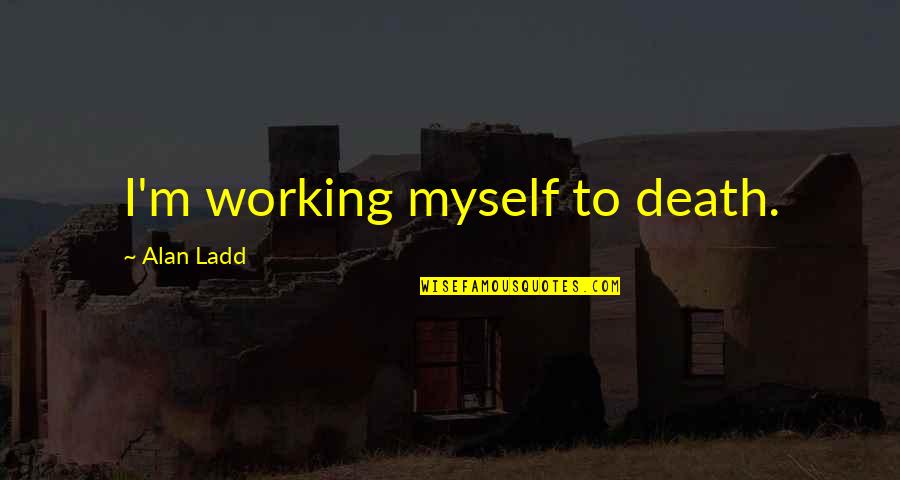 I'm working myself to death. —
Alan Ladd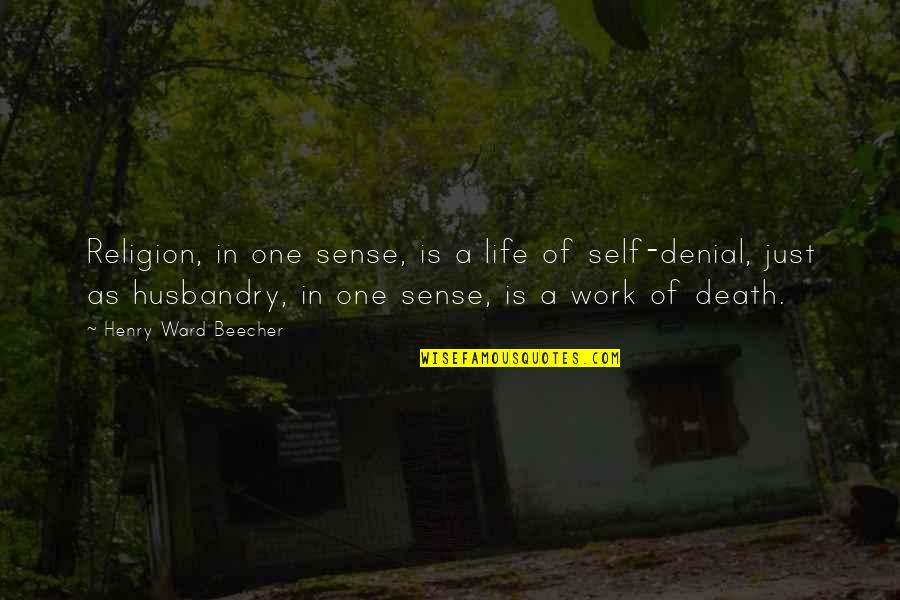 Religion, in one sense, is a life of self-denial, just as husbandry, in one sense, is a work of death. —
Henry Ward Beecher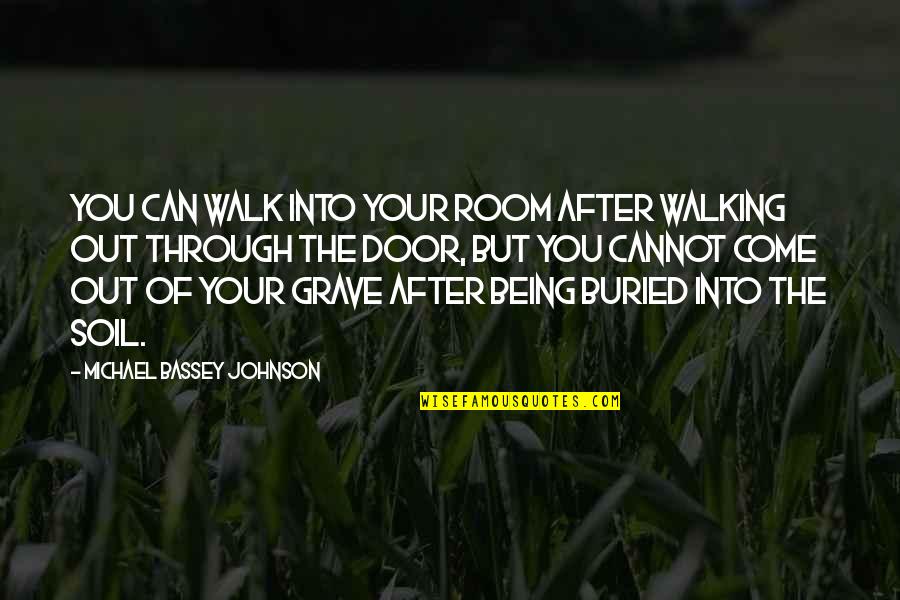 You can walk into your room after walking out through the door, but you cannot come out of your grave after being buried into the soil. —
Michael Bassey Johnson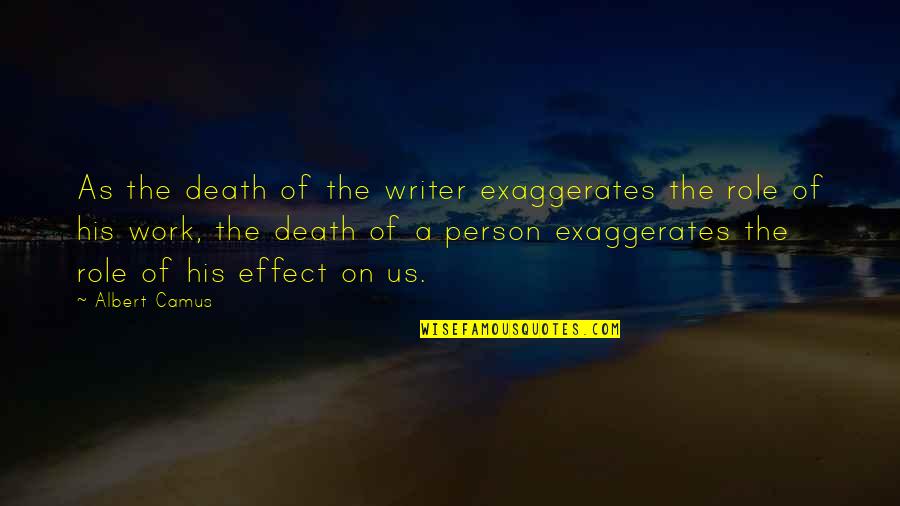 As the death of the writer exaggerates the role of his work, the death of a person exaggerates the role of his effect on us. —
Albert Camus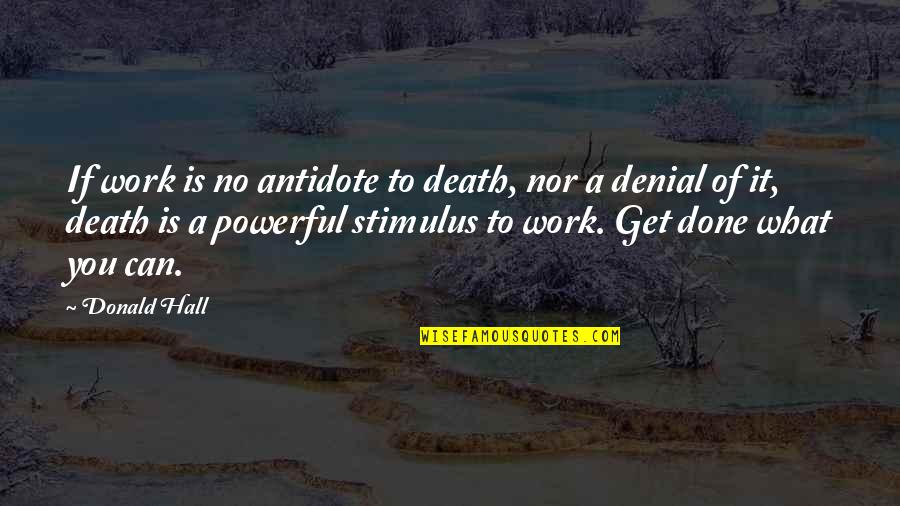 If work is no antidote to death, nor a denial of it, death is a powerful stimulus to work. Get done what you can. —
Donald Hall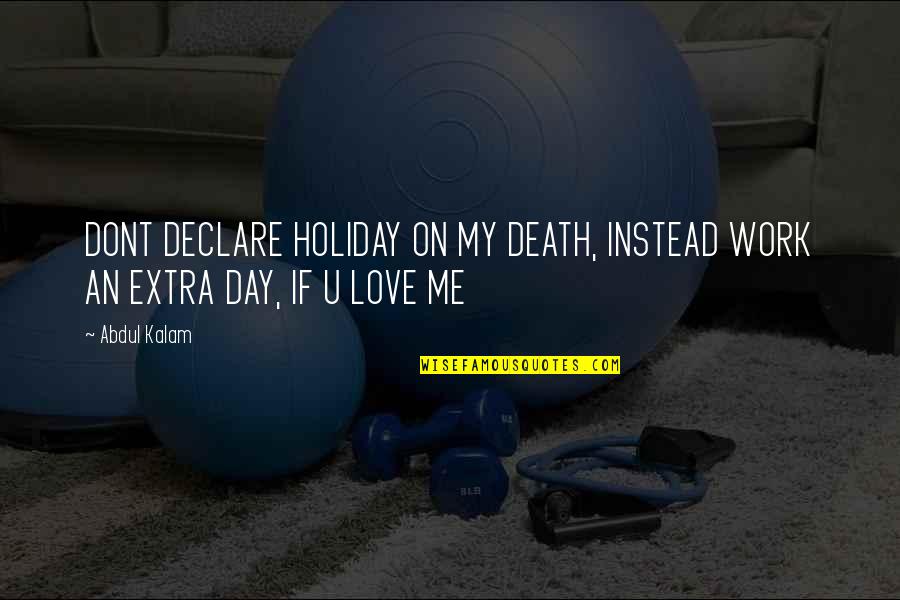 DONT DECLARE HOLIDAY ON MY DEATH, INSTEAD WORK AN EXTRA DAY, IF U LOVE ME —
Abdul Kalam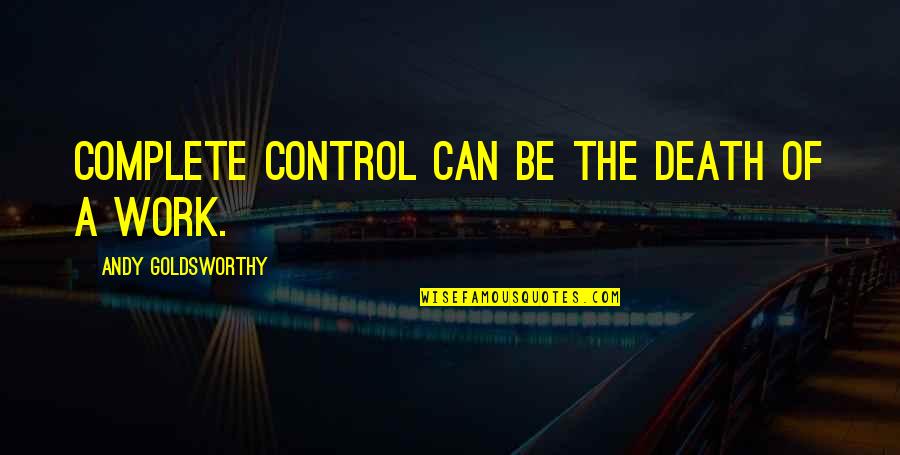 Complete control can be the death of a work. —
Andy Goldsworthy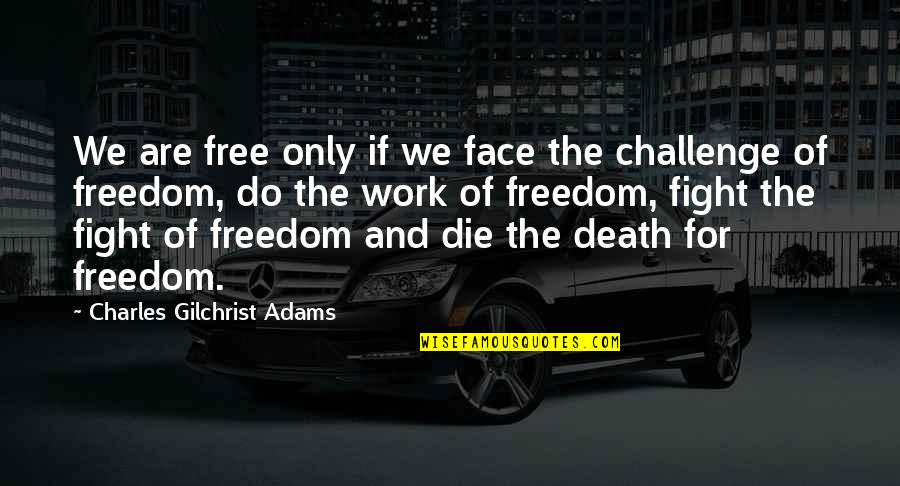 We are free only if we face the challenge of freedom, do the work of freedom, fight the fight of freedom and die the death for freedom. —
Charles Gilchrist Adams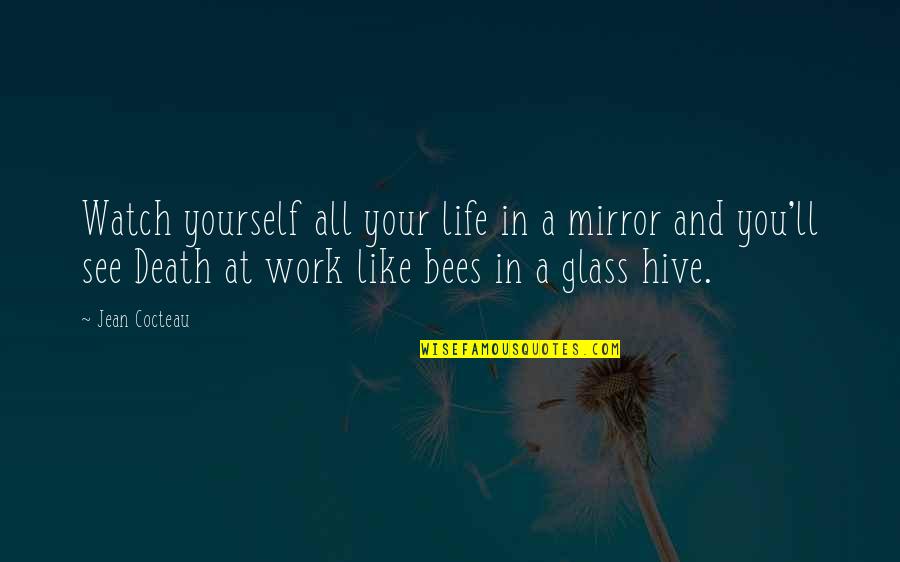 Watch yourself all your life in a mirror and you'll see Death at work like bees in a glass hive. —
Jean Cocteau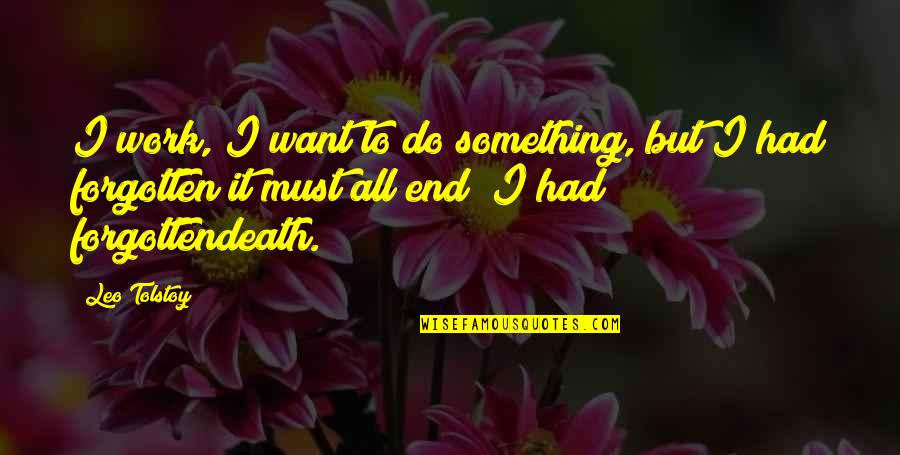 I work, I want to do something, but I had forgotten it must all end; I had forgotten
death. —
Leo Tolstoy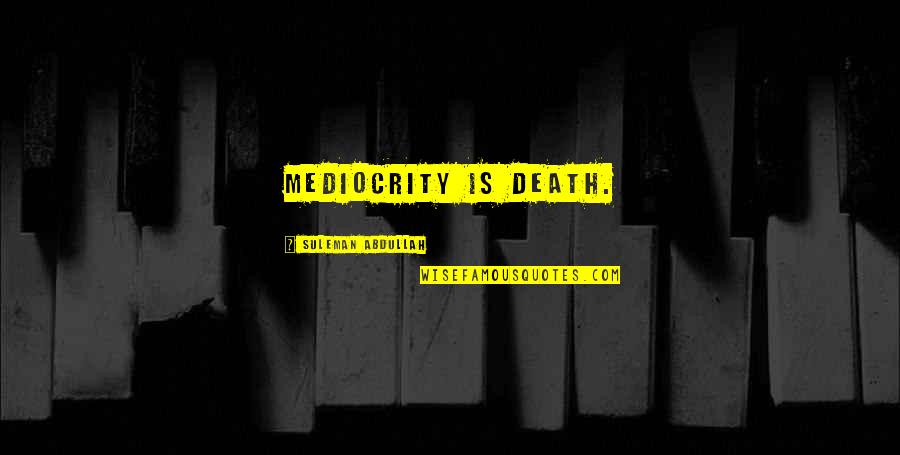 Mediocrity is Death. —
Suleman Abdullah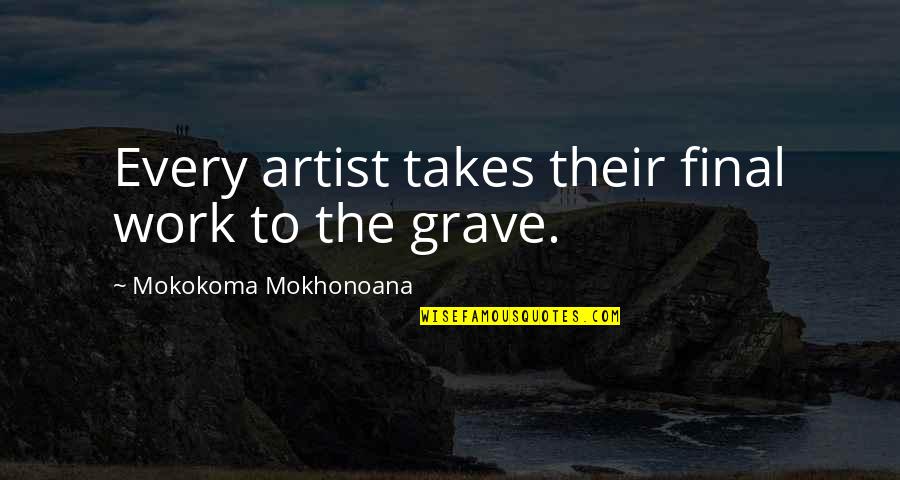 Every artist takes their final work to the grave. —
Mokokoma Mokhonoana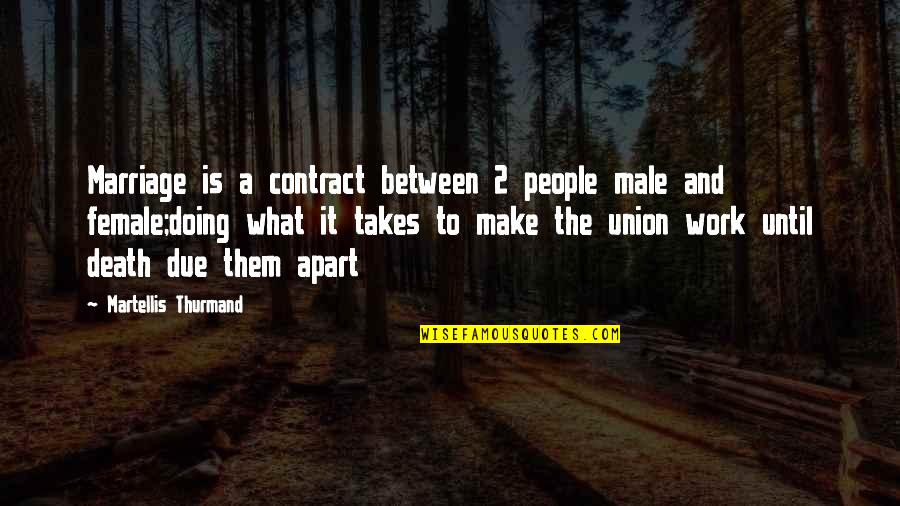 Marriage is a contract between 2 people male and female;doing what it takes to make the union work until death due them apart —
Martellis Thurmand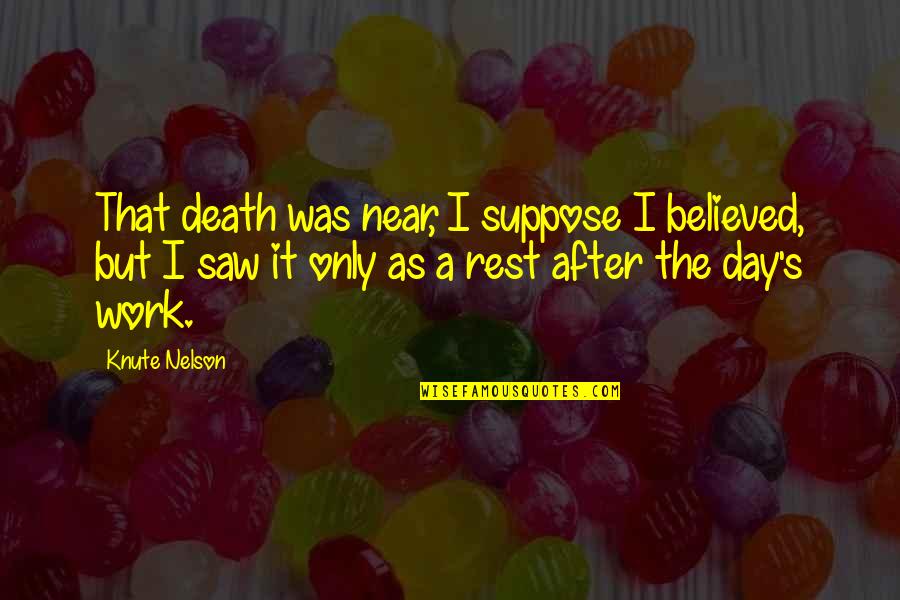 That death was near, I suppose I believed, but I saw it only as a rest after the day's work. —
Knute Nelson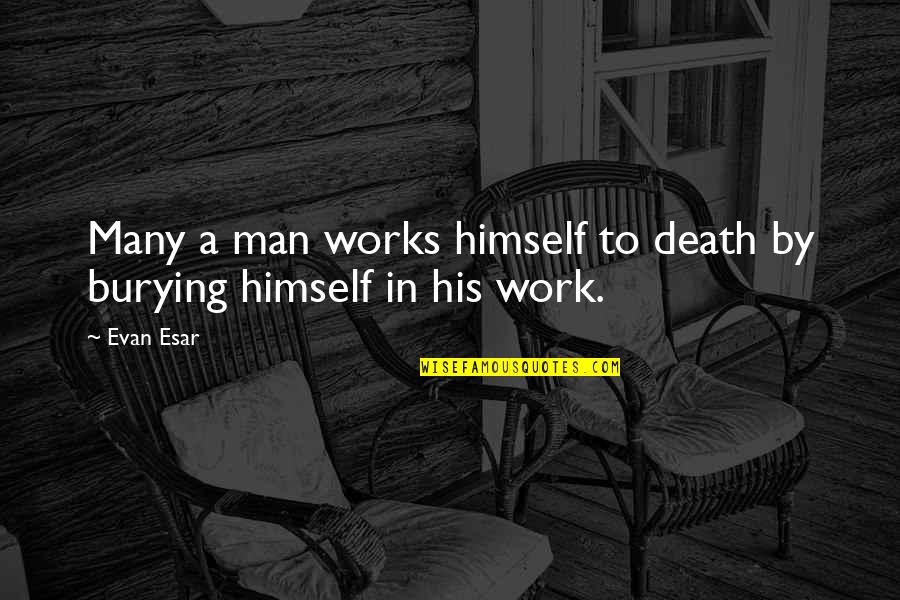 Many a man works himself to death by burying himself in his work. —
Evan Esar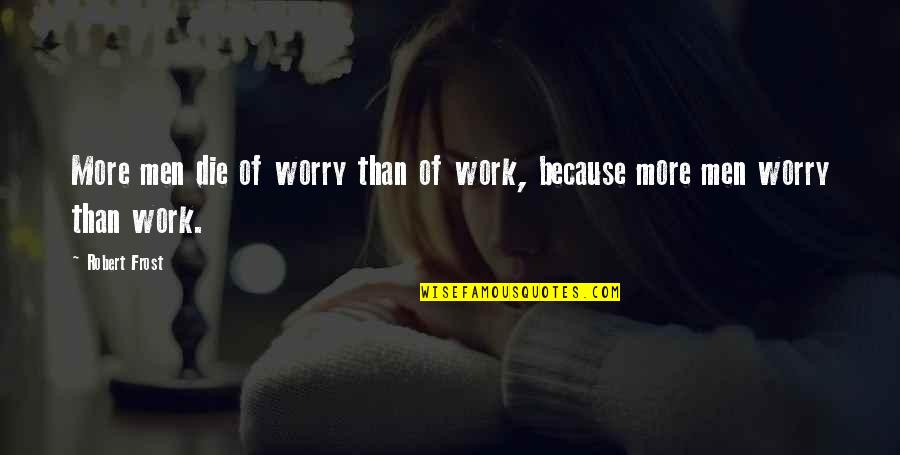 More men die of worry than of work, because more men worry than work. —
Robert Frost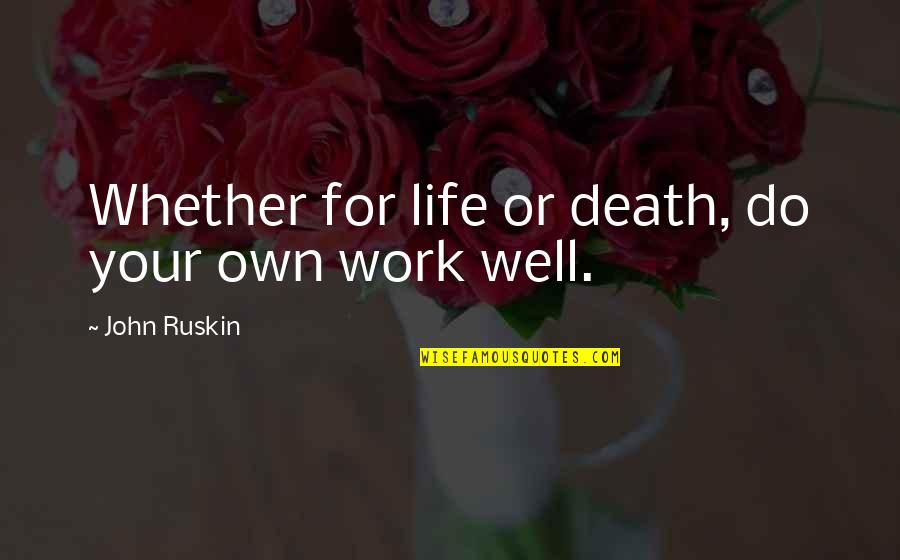 Whether for life or death, do your own work well. —
John Ruskin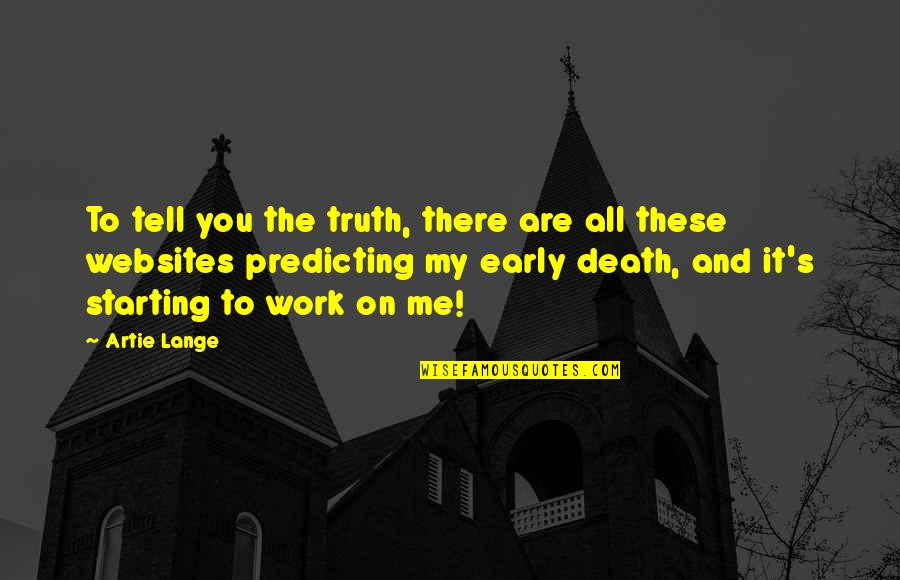 To tell you the truth, there are all these websites predicting my early death, and it's starting to work on me! —
Artie Lange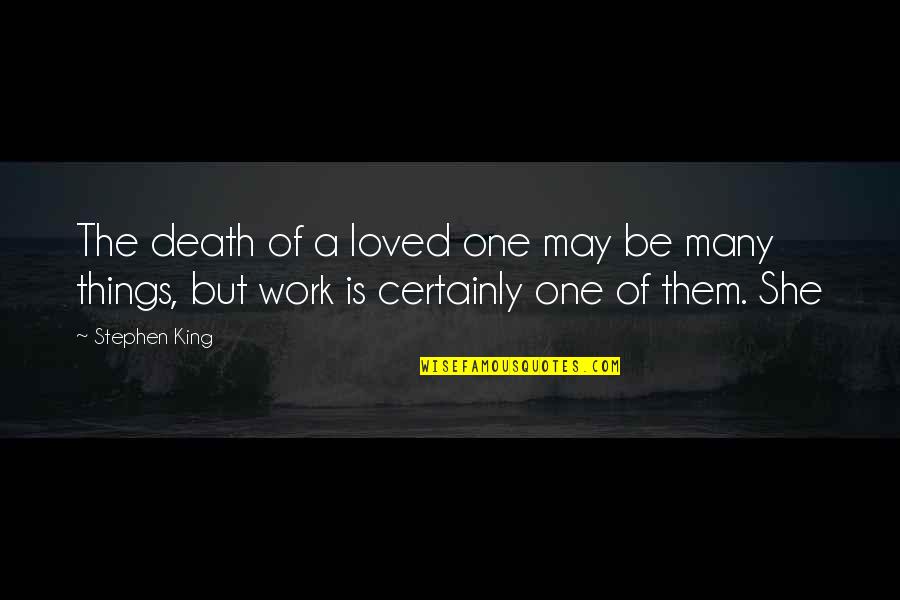 The death of a loved one may be many things, but work is certainly one of them. She —
Stephen King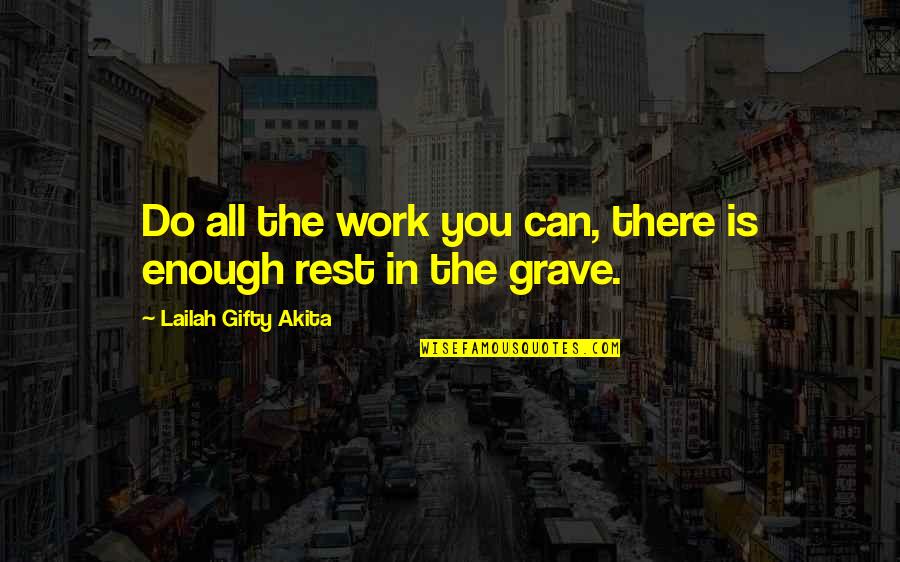 Do all the work you can, there is enough rest in the grave. —
Lailah Gifty Akita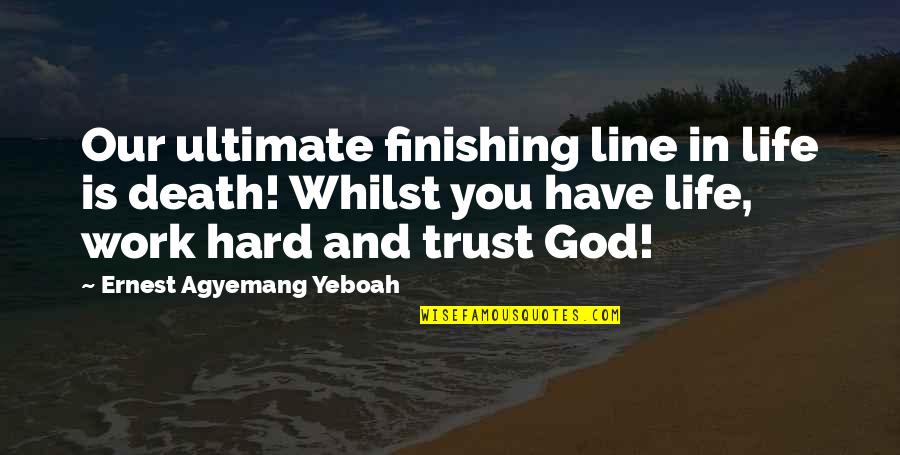 Our ultimate finishing line in life is death! Whilst you have life, work hard and trust God! —
Ernest Agyemang Yeboah