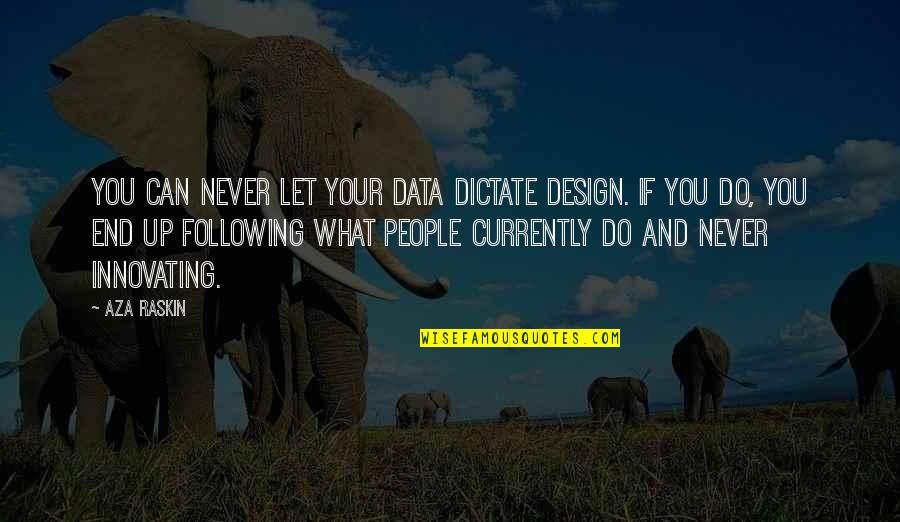 You can never let your data dictate design. If you do, you end up following what people currently do and never innovating.
—
Aza Raskin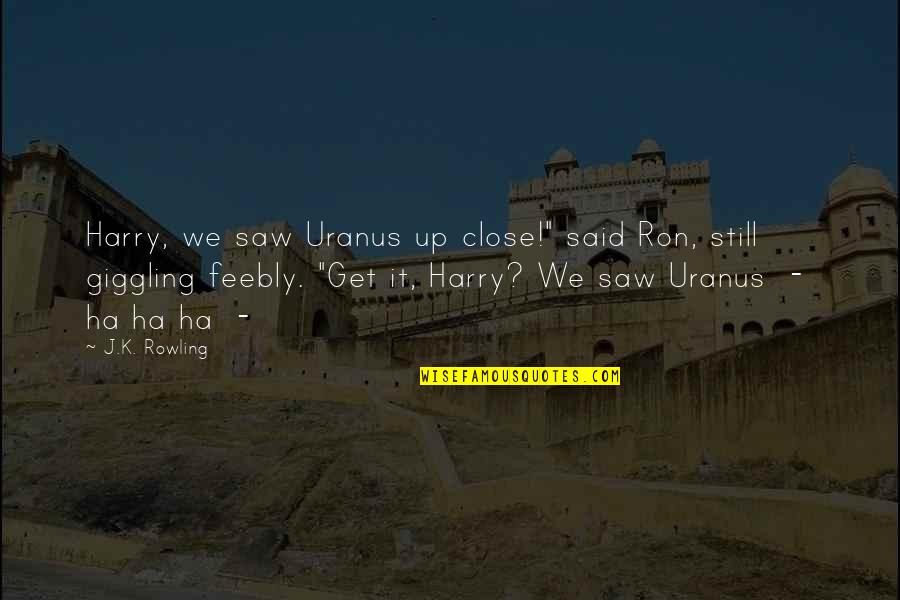 Harry, we saw Uranus up close!" said Ron, still giggling feebly. "Get it, Harry? We saw Uranus - ha ha ha -
—
J.K. Rowling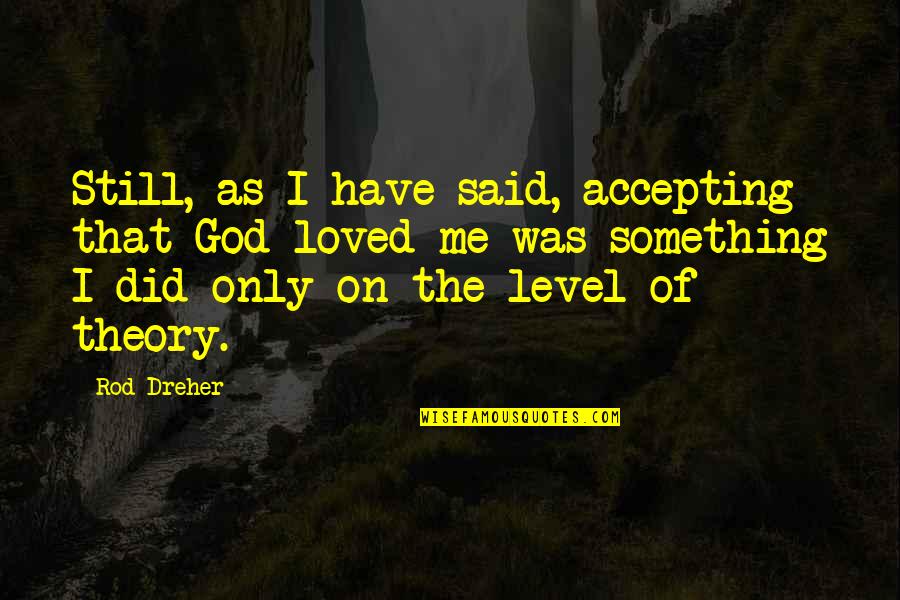 Still, as I have said, accepting that God loved me was something I did only on the level of theory.
—
Rod Dreher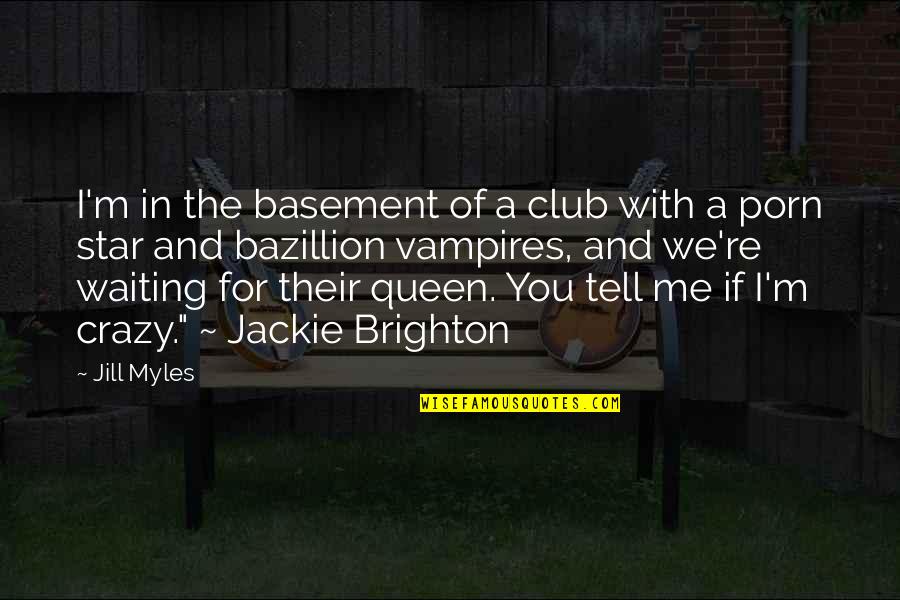 I'm in the basement of a club with a porn star and bazillion vampires, and we're waiting for their queen. You tell me if I'm crazy." ~ Jackie Brighton —
Jill Myles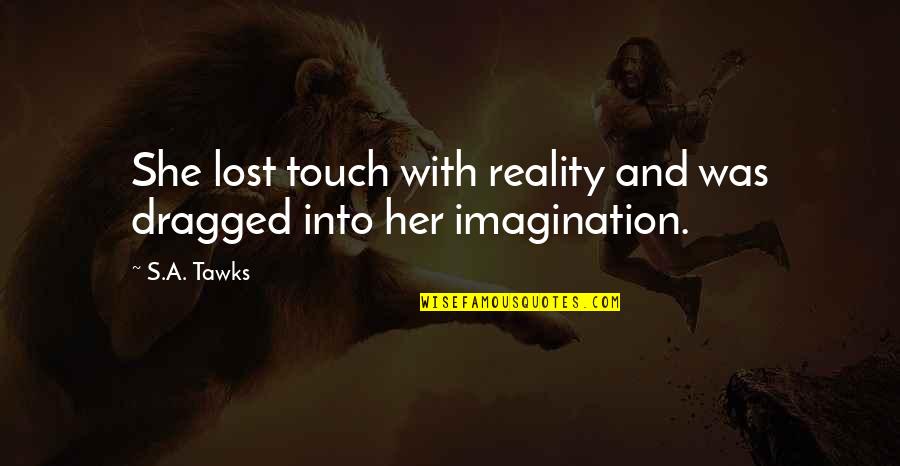 She lost touch with reality and was dragged into her imagination. —
S.A. Tawks