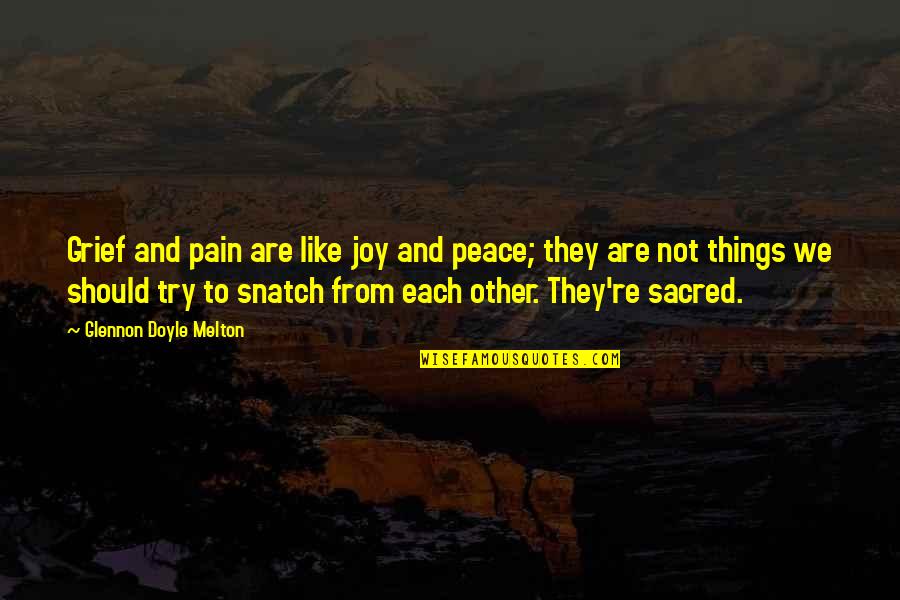 Grief and pain are like joy and peace; they are not things we should try to snatch from each other. They're sacred.
—
Glennon Doyle Melton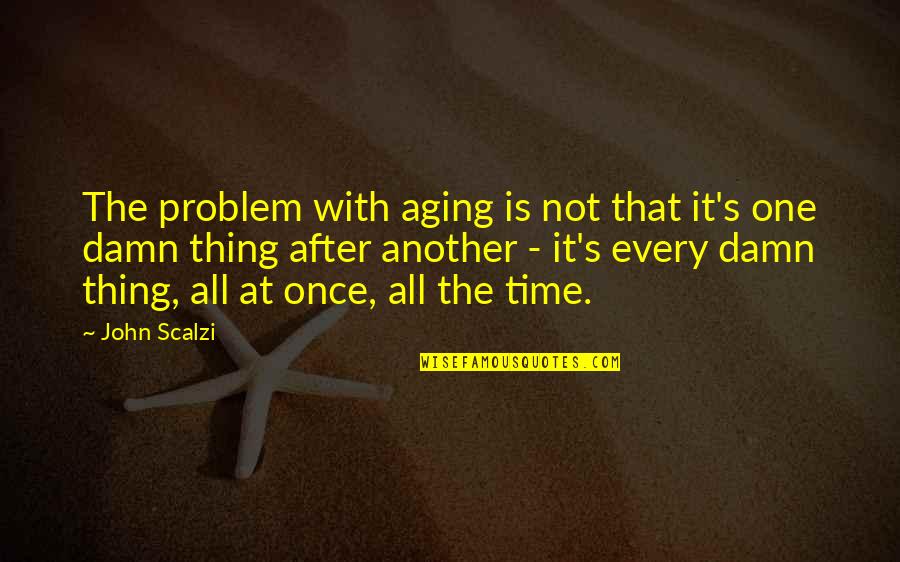 The problem with aging is not that it's one damn thing after another - it's every damn thing, all at once, all the time.
—
John Scalzi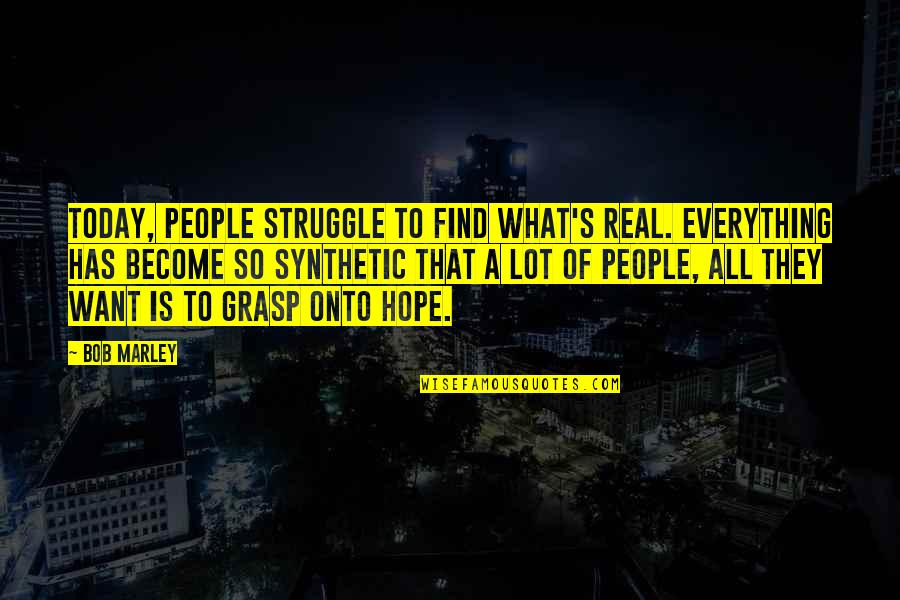 Today, people struggle to find what's real. Everything has become so synthetic that a lot of people, all they want is to grasp onto hope.
—
Bob Marley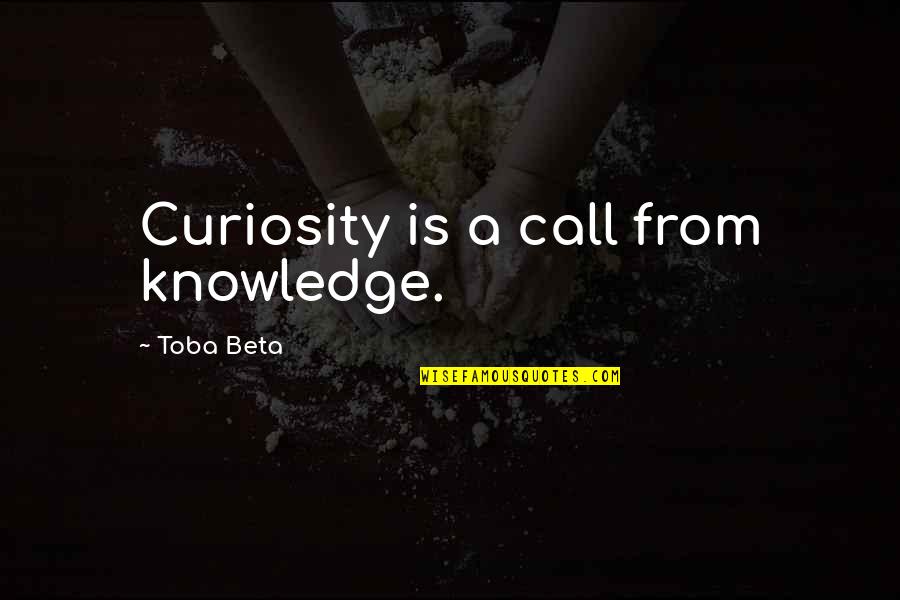 Curiosity is a call from knowledge.
—
Toba Beta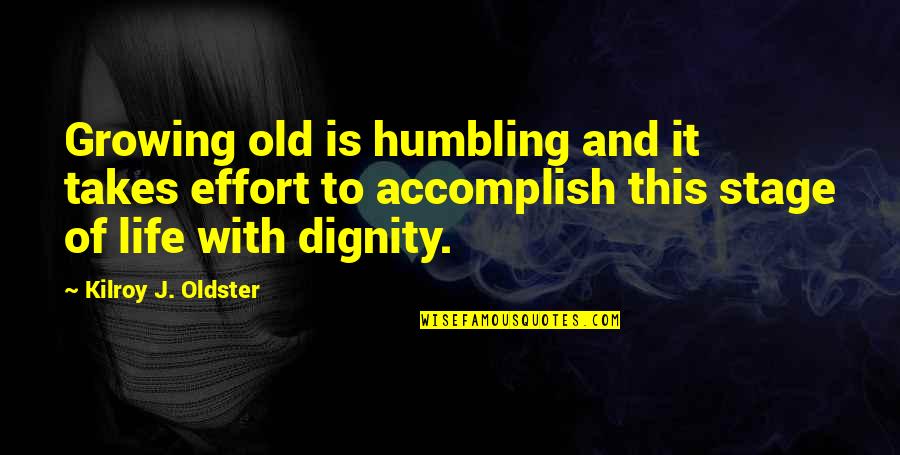 Growing old is humbling and it takes effort to accomplish this stage of life with dignity.
—
Kilroy J. Oldster
To a man and woman, all of her elderly patients had been surprised to be old - which Avery privately regarded as a serious failure to pay attention. —
Lionel Shriver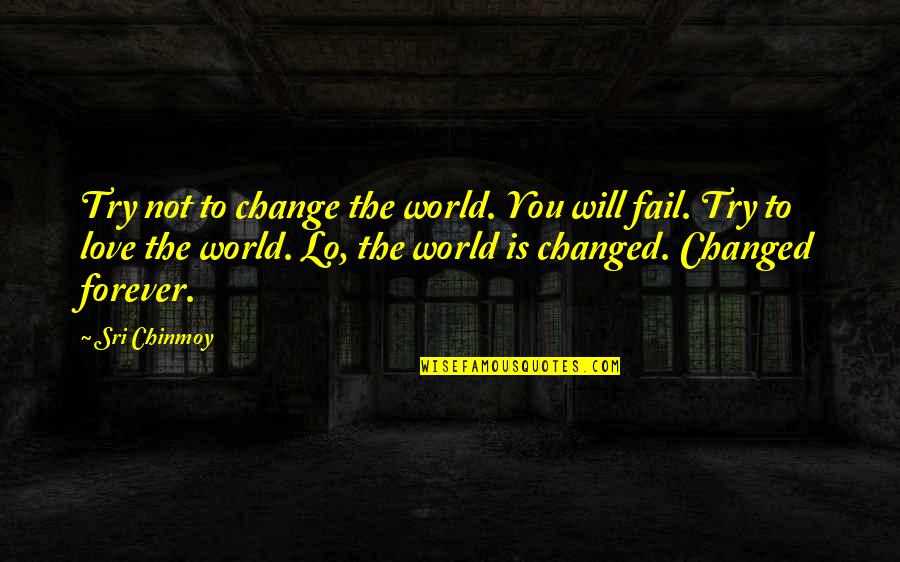 Try not to change the world. You will fail. Try to love the world. Lo, the world is changed. Changed forever. —
Sri Chinmoy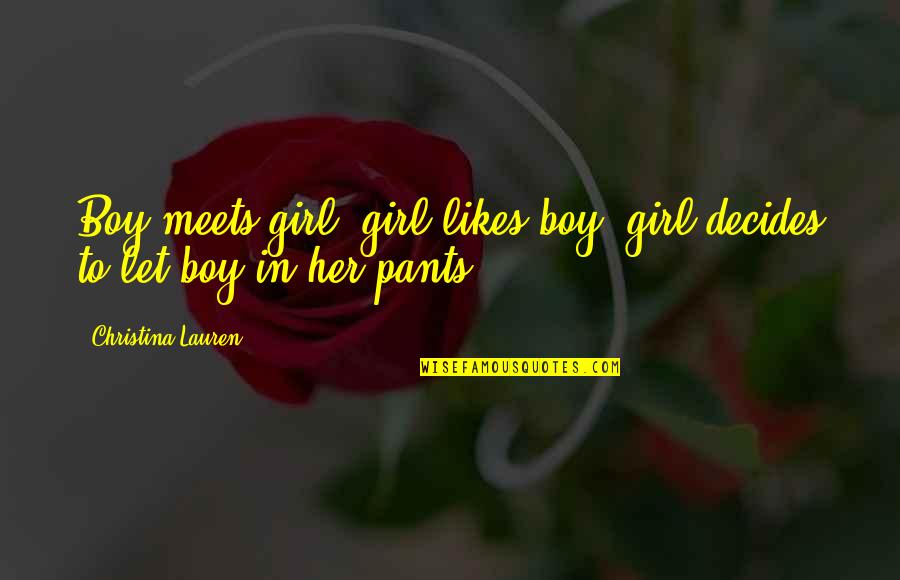 Boy meets girl, girl likes boy, girl decides to let boy in her pants. —
Christina Lauren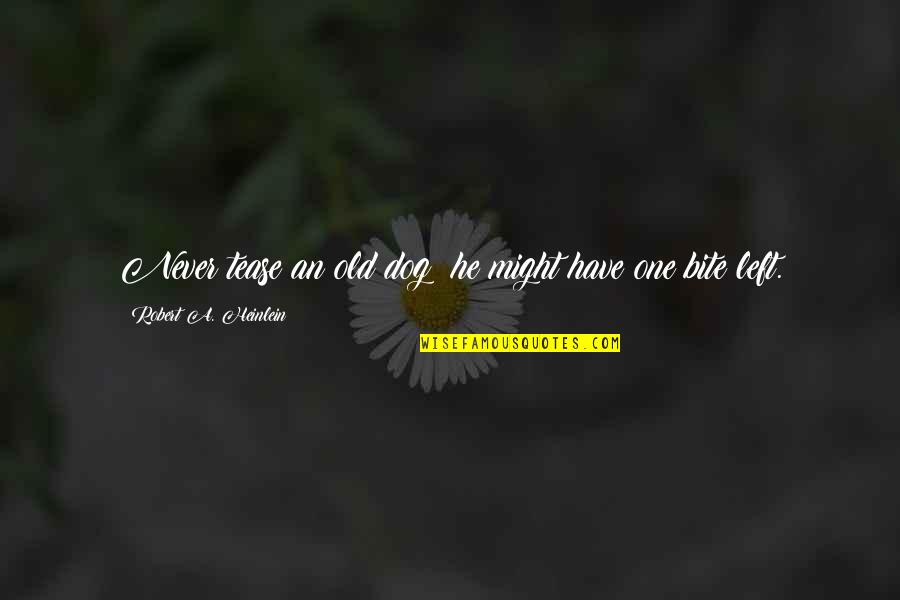 Never tease an old dog; he might have one bite left. —
Robert A. Heinlein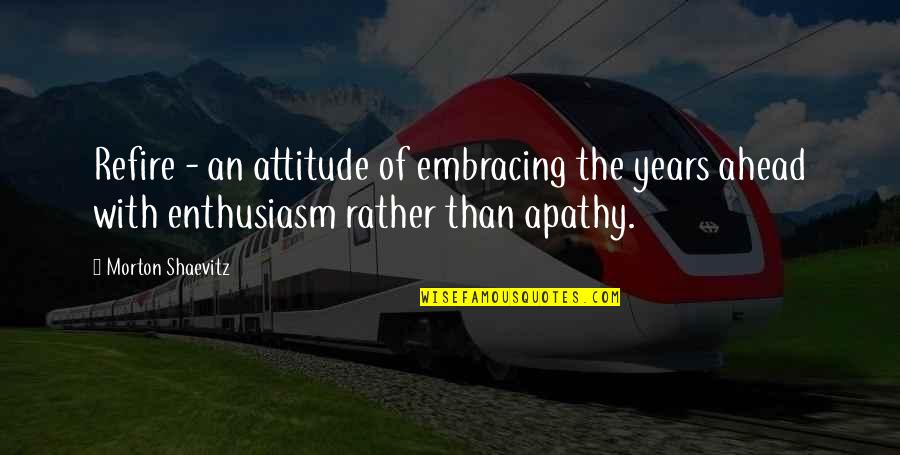 Refire - an attitude of embracing the years ahead with enthusiasm rather than apathy. —
Morton Shaevitz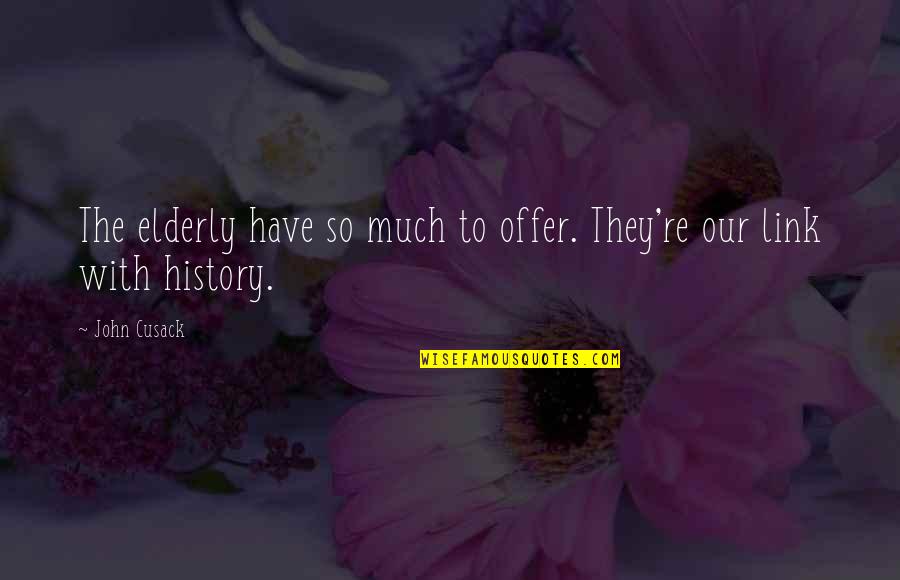 The elderly have so much to offer. They're our link with history. —
John Cusack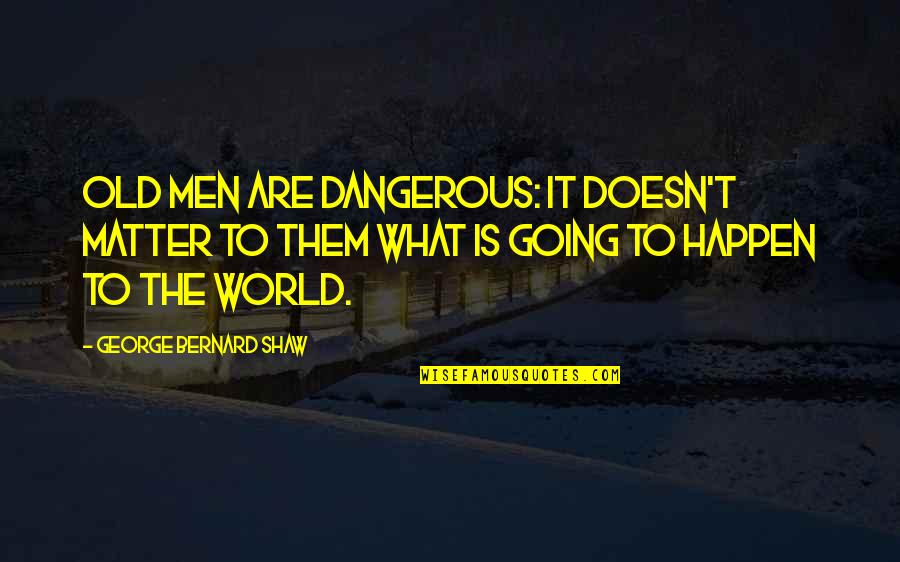 Old men are dangerous: it doesn't matter to them what is going to happen to the world. —
George Bernard Shaw