Gail Simone Quotes
Top 6 wise famous quotes and sayings by Gail Simone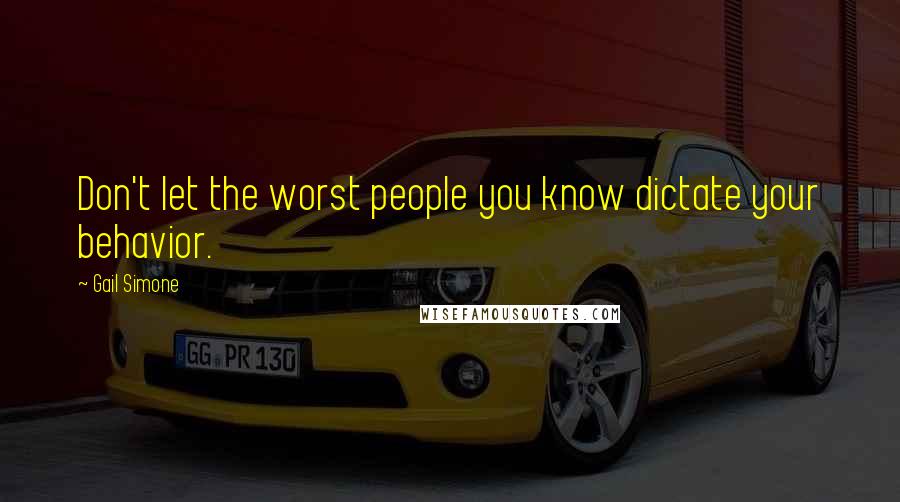 Don't let the worst people you know dictate your behavior.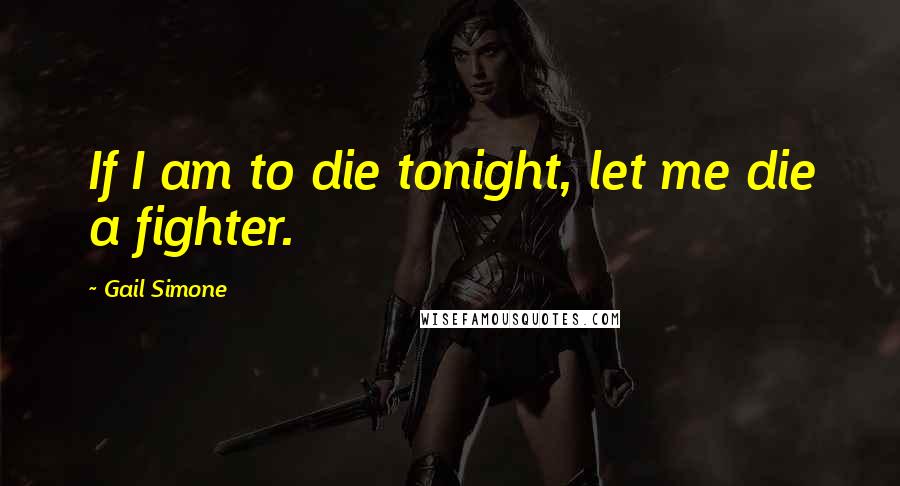 If I am to die tonight, let me die a fighter.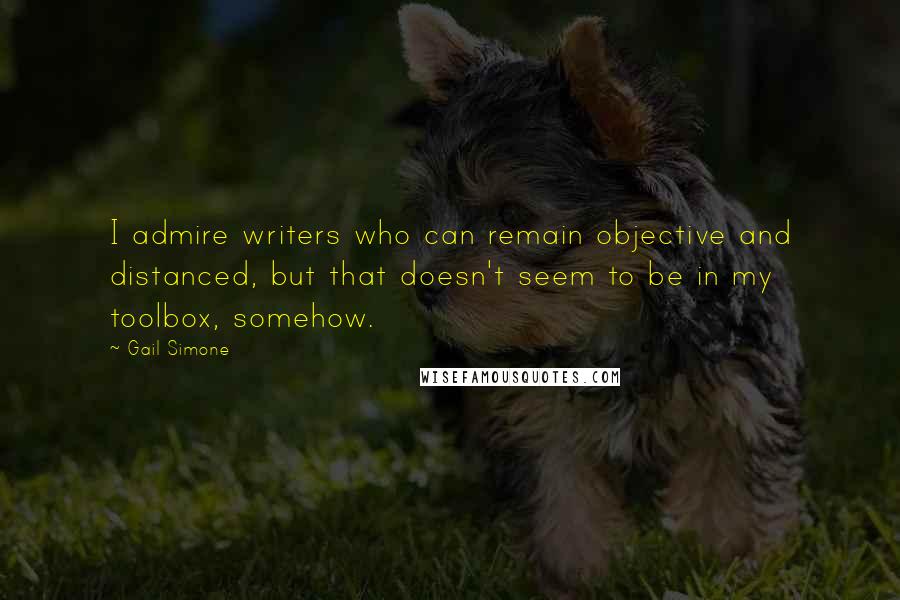 I admire writers who can remain objective and distanced, but that doesn't seem to be in my toolbox, somehow.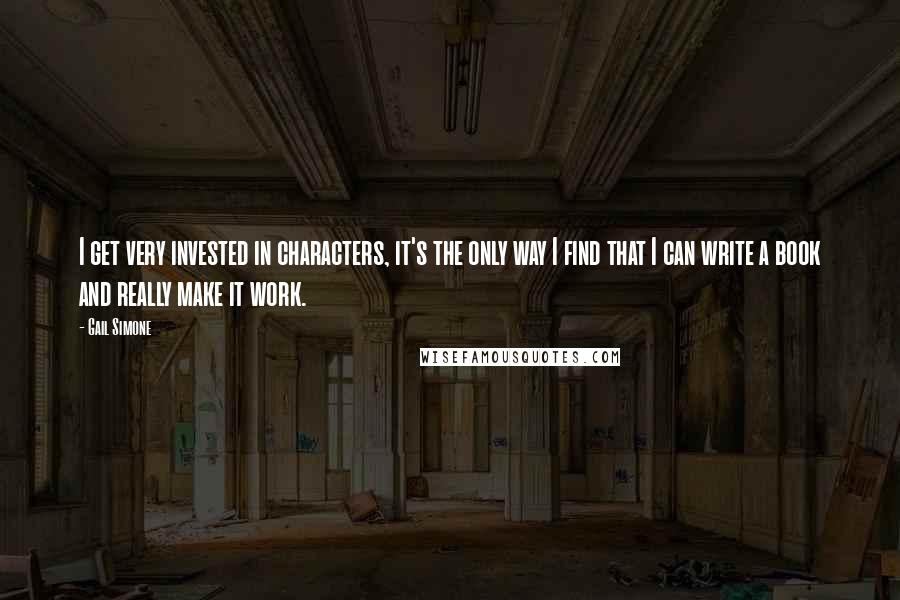 I get very invested in characters, it's the only way I find that I can write a book and really make it work.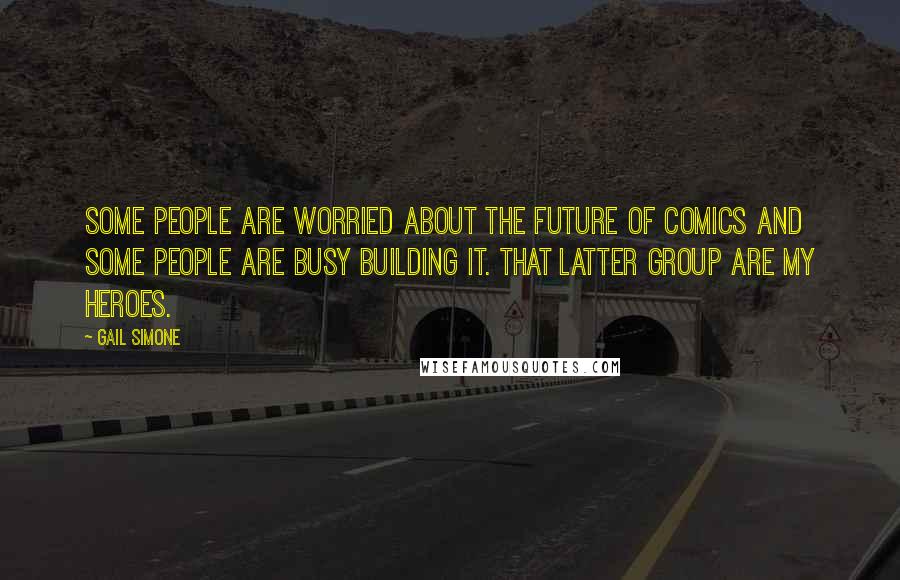 Some people are worried about the future of comics and some people are busy building it. That latter group are my heroes.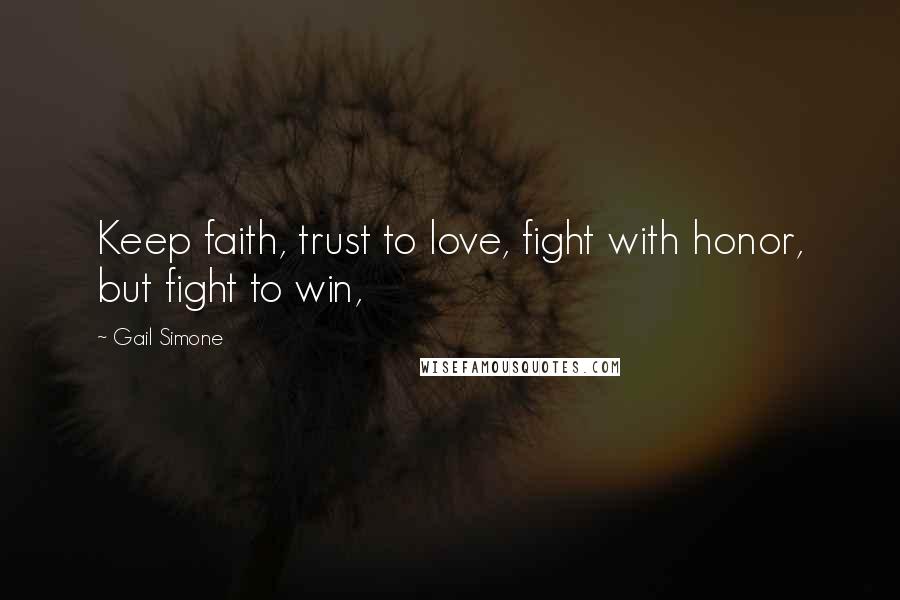 Keep faith, trust to love, fight with honor, but fight to win,