Shawnee Smith Quotes
Top 8 wise famous quotes and sayings by Shawnee Smith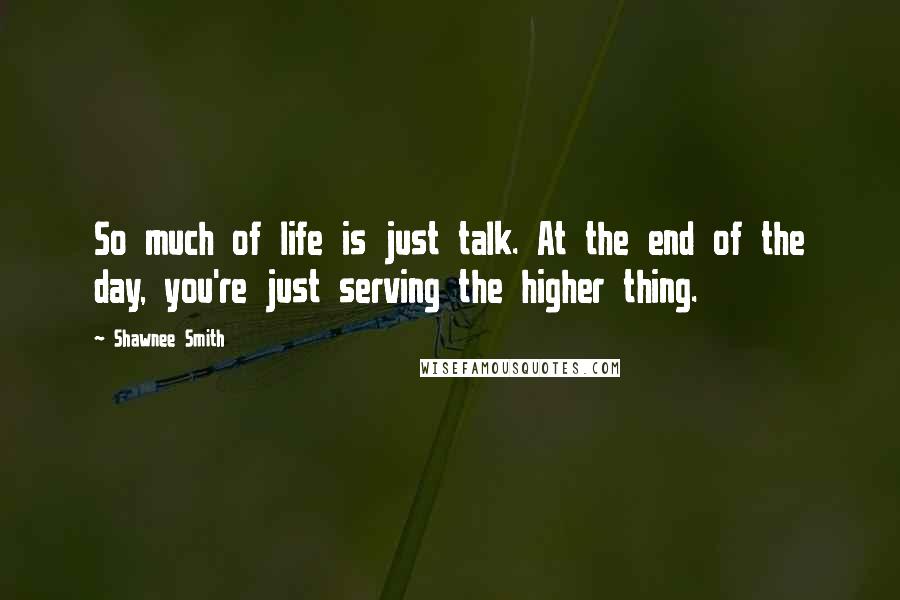 So much of life is just talk. At the end of the day, you're just serving the higher thing.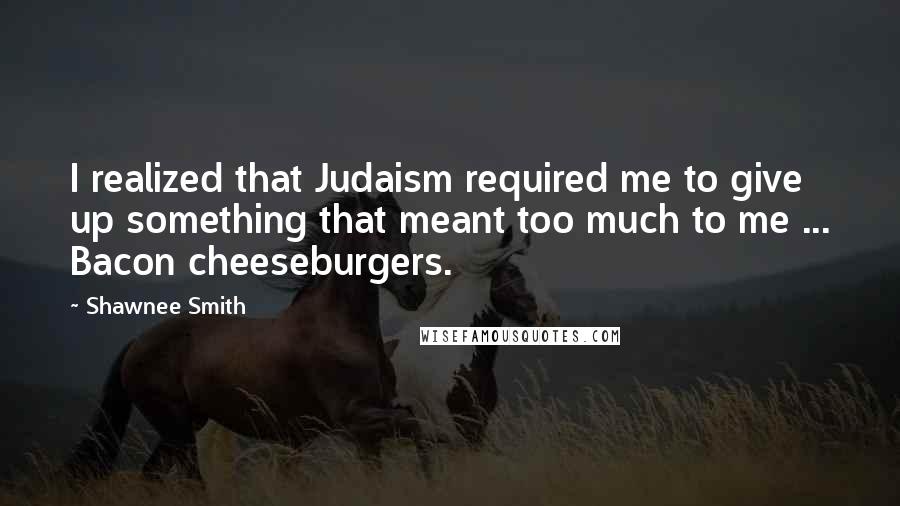 I realized that Judaism required me to give up something that meant too much to me ... Bacon cheeseburgers.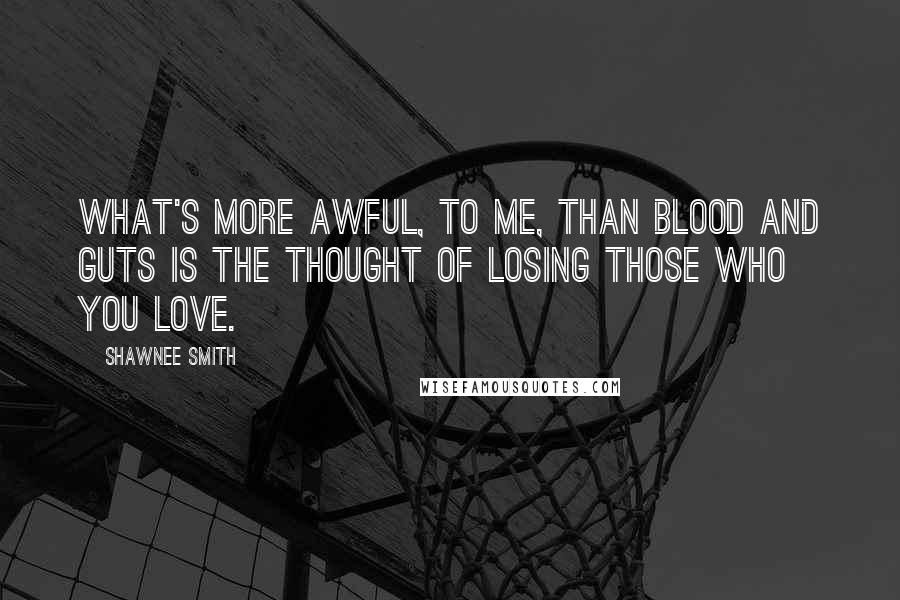 What's more awful, to me, than blood and guts is the thought of losing those who you love.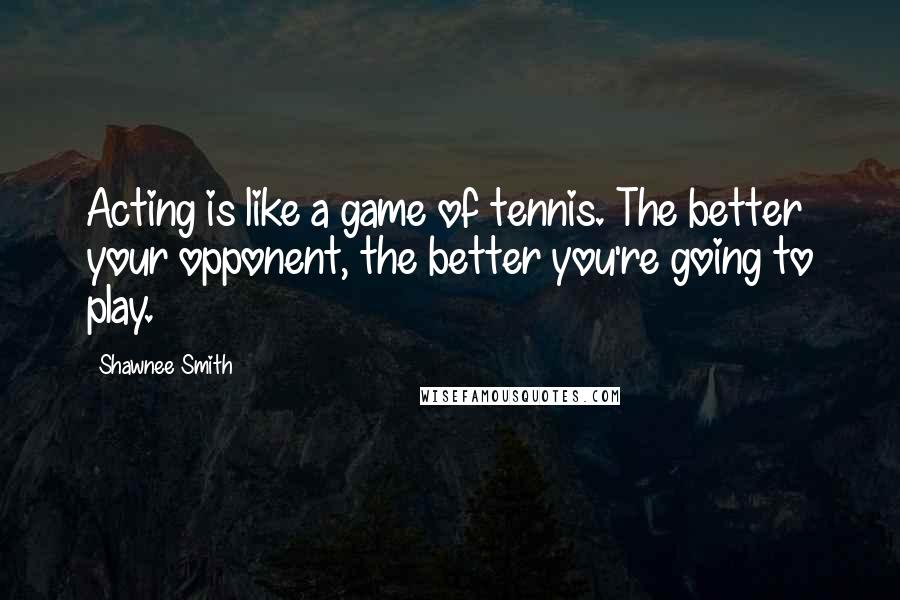 Acting is like a game of tennis. The better your opponent, the better you're going to play.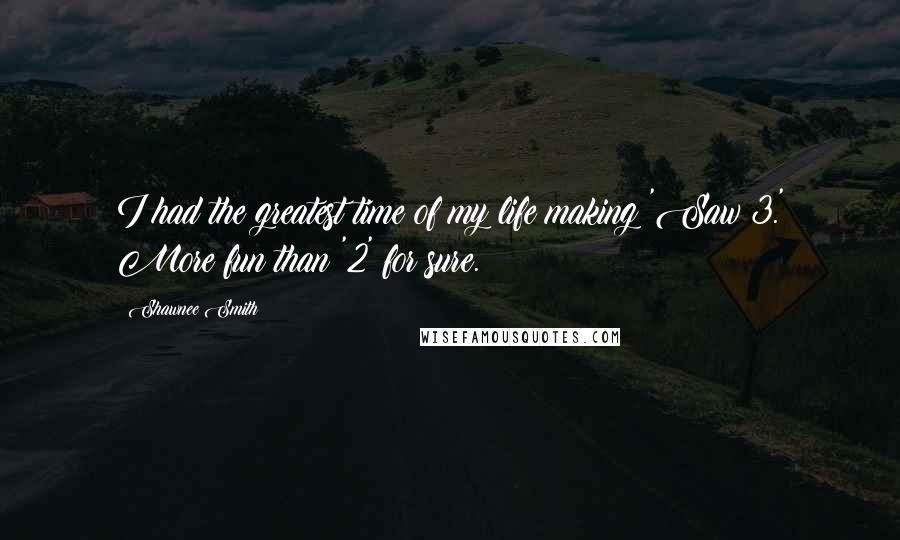 I had the greatest time of my life making 'Saw 3.' More fun than '2' for sure.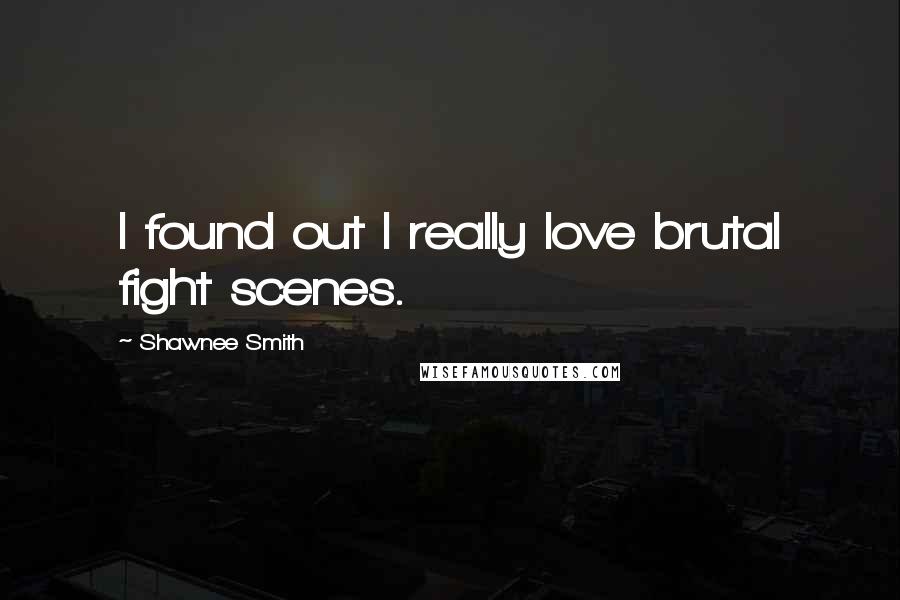 I found out I really love brutal fight scenes.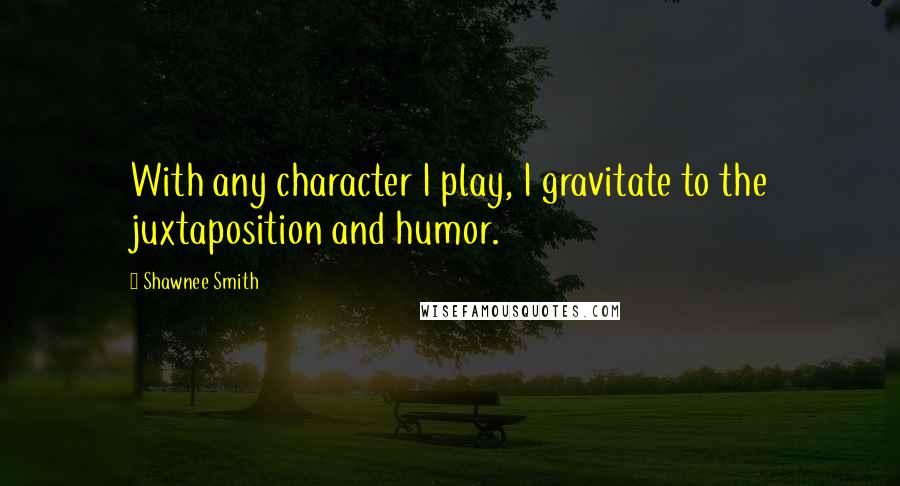 With any character I play, I gravitate to the juxtaposition and humor.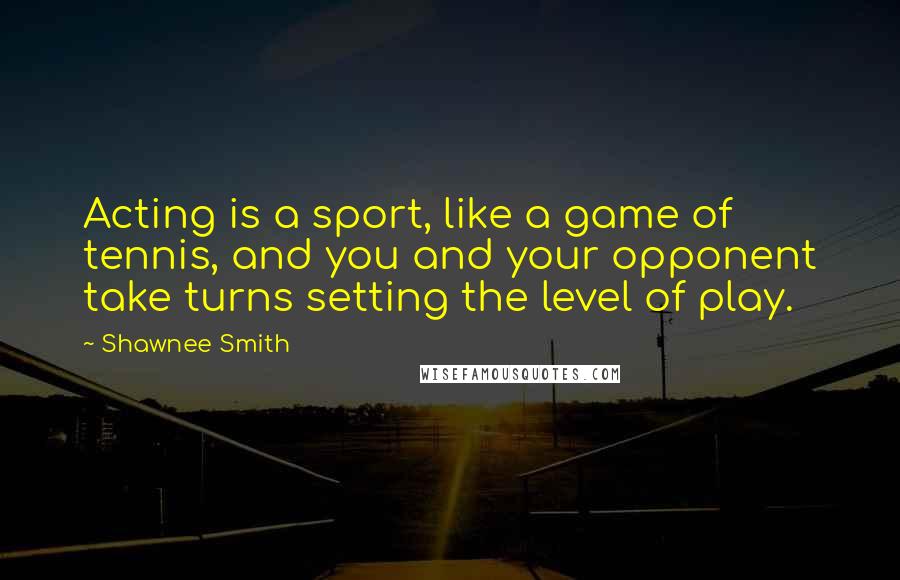 Acting is a sport, like a game of tennis, and you and your opponent take turns setting the level of play.