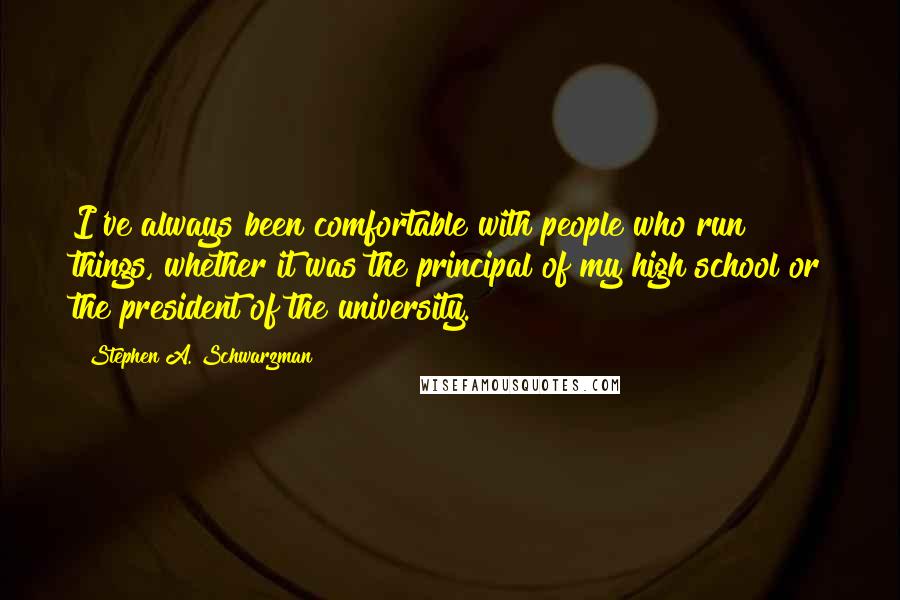 I've always been comfortable with people who run things, whether it was the principal of my high school or the president of the university.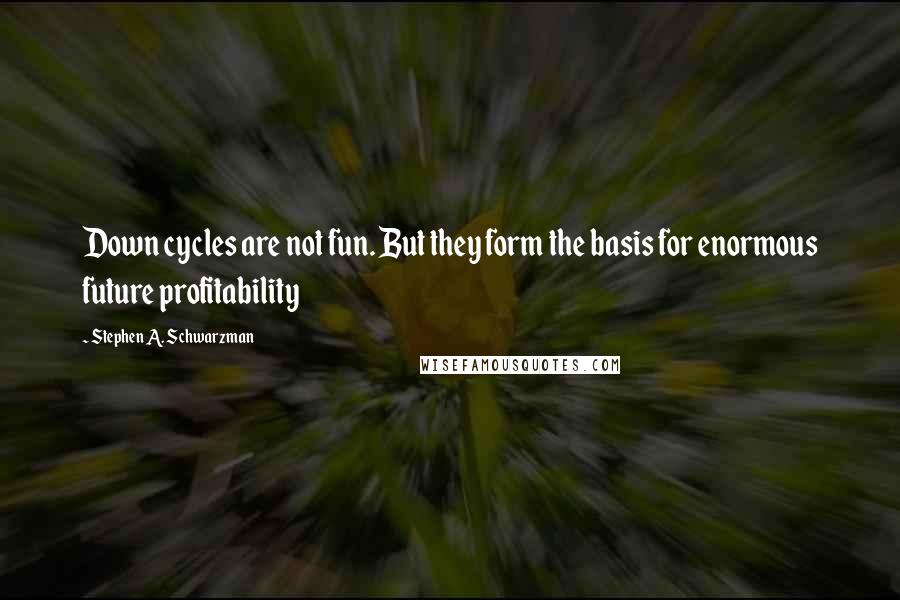 Down cycles are not fun. But they form the basis for enormous future profitability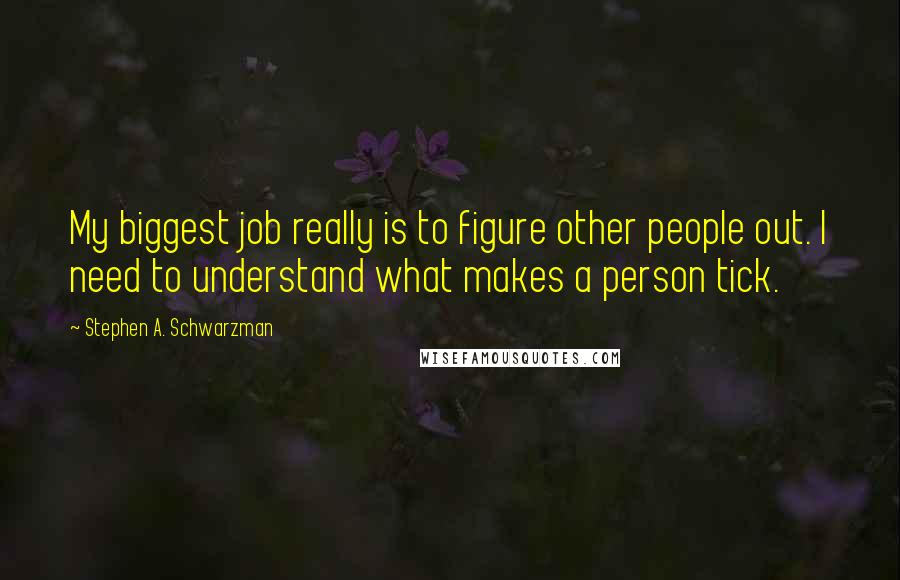 My biggest job really is to figure other people out. I need to understand what makes a person tick.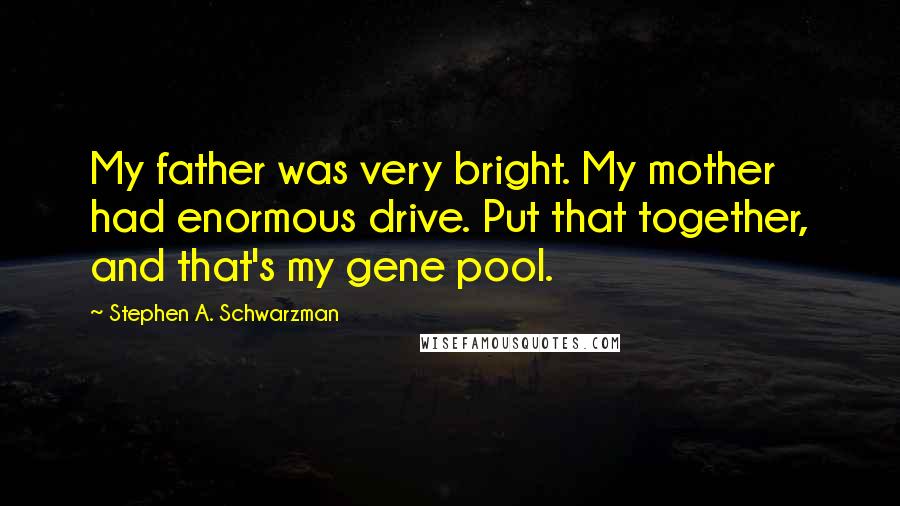 My father was very bright. My mother had enormous drive. Put that together, and that's my gene pool.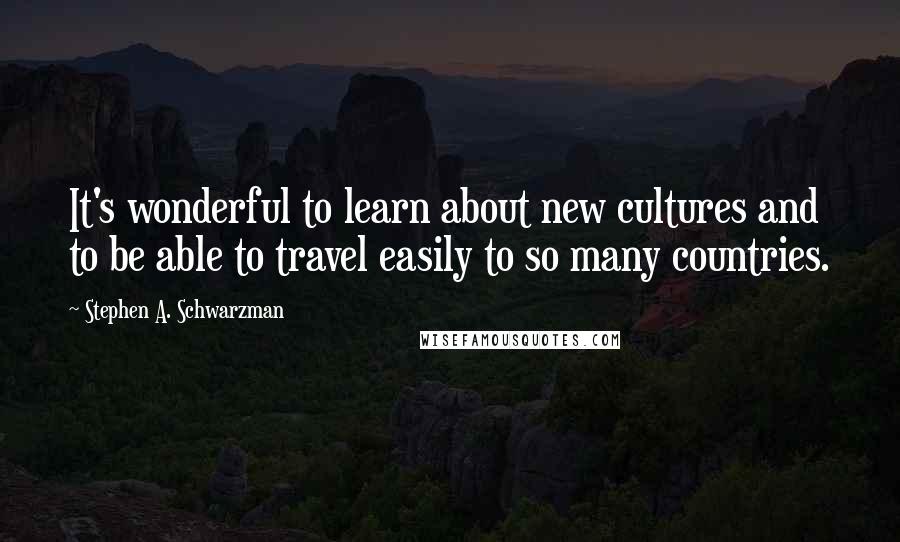 It's wonderful to learn about new cultures and to be able to travel easily to so many countries.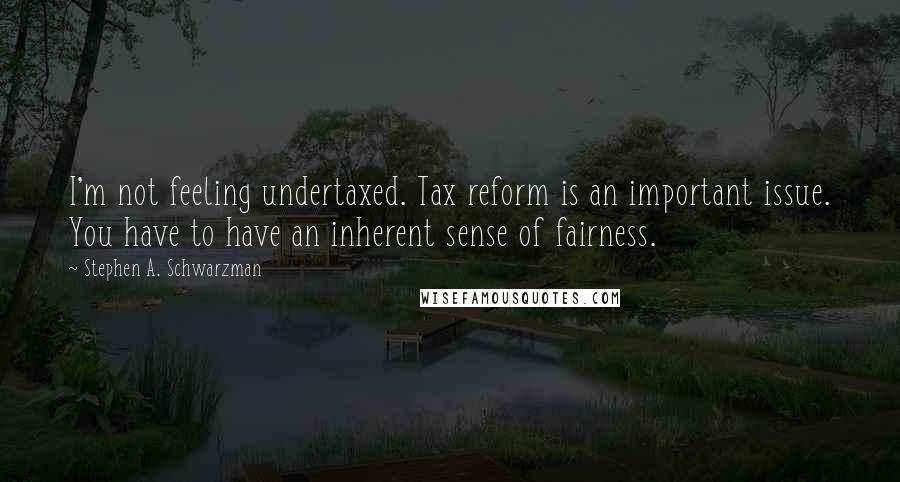 I'm not feeling undertaxed. Tax reform is an important issue. You have to have an inherent sense of fairness.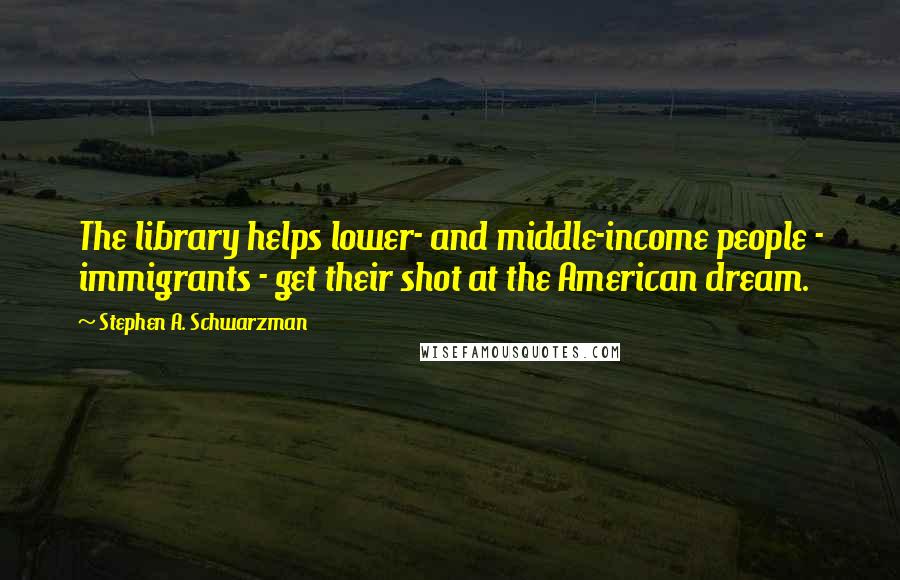 The library helps lower- and middle-income people - immigrants - get their shot at the American dream.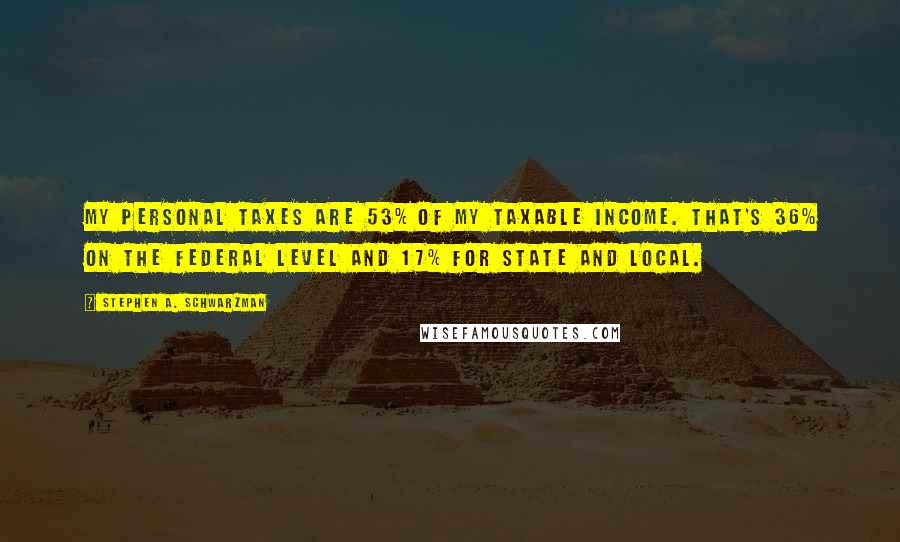 My personal taxes are 53% of my taxable income. That's 36% on the federal level and 17% for state and local.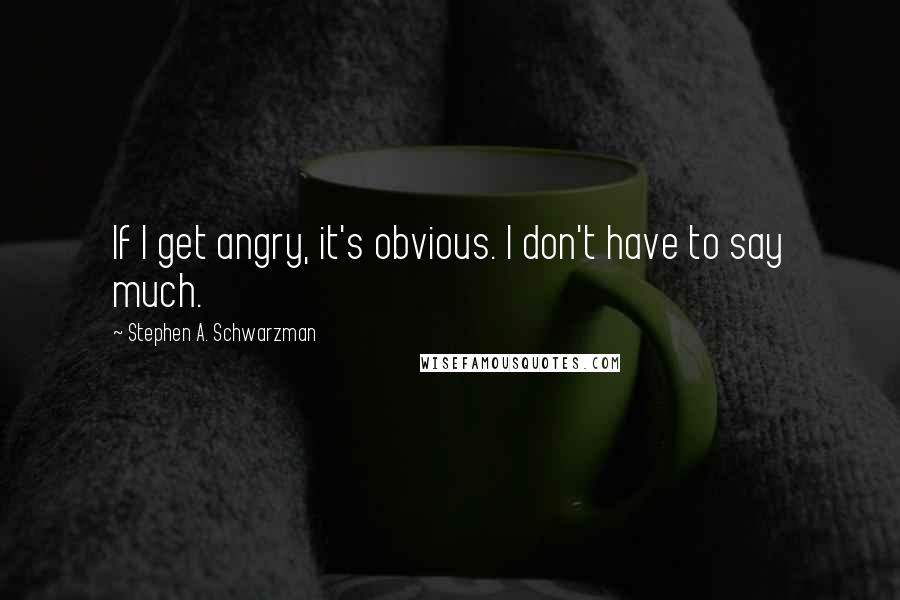 If I get angry, it's obvious. I don't have to say much.