Using Your Words Quotes
Collection of top 36 famous quotes about Using Your Words
Using Your Words Quotes & Sayings
Happy to read and share the best inspirational Using Your Words quotes, sayings and quotations on Wise Famous Quotes.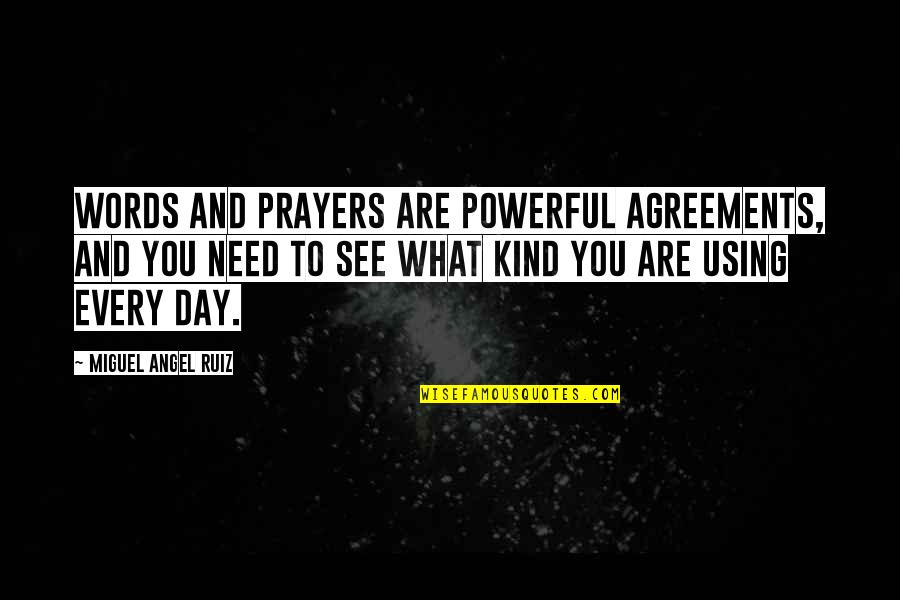 Words and prayers are powerful agreements, and you need to see what kind you are using every day.
—
Miguel Angel Ruiz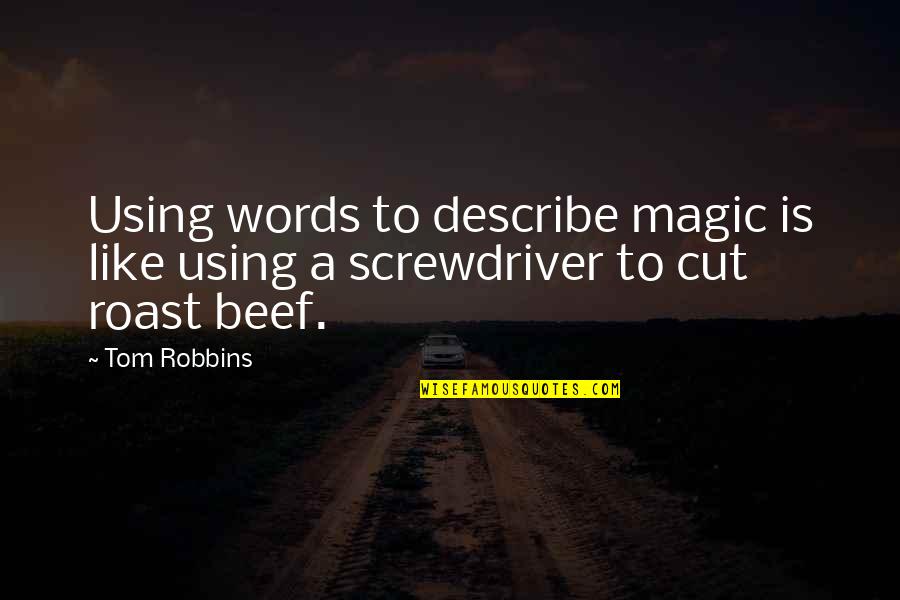 Using words to describe magic is like using a screwdriver to cut roast beef.
—
Tom Robbins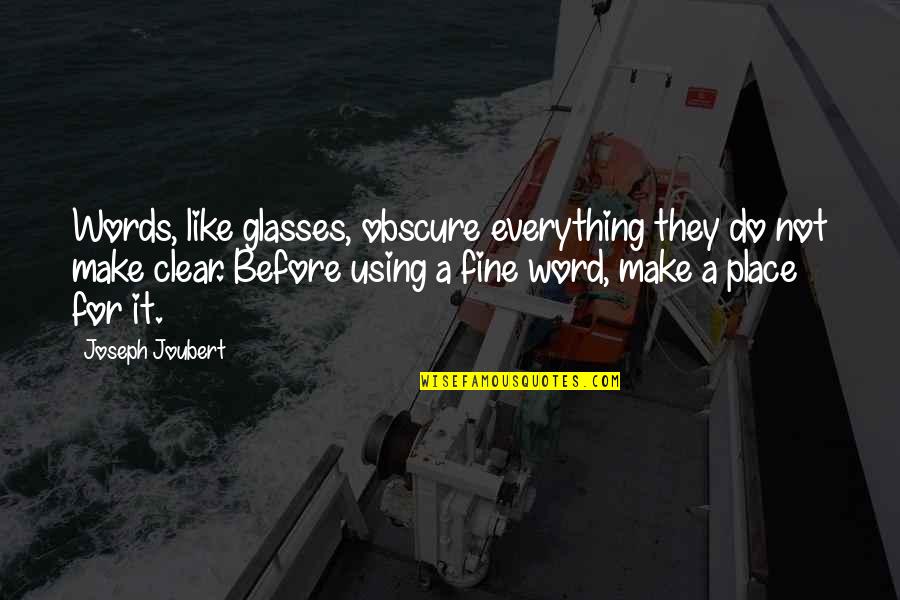 Words, like glasses, obscure everything they do not make clear. Before using a fine word, make a place for it.
—
Joseph Joubert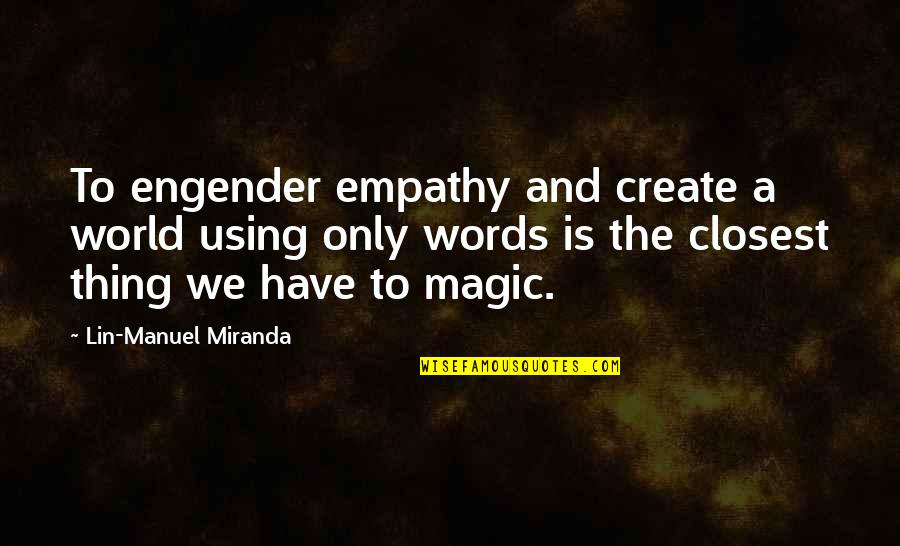 To engender empathy and create a world using only words is the closest thing we have to magic.
—
Lin-Manuel Miranda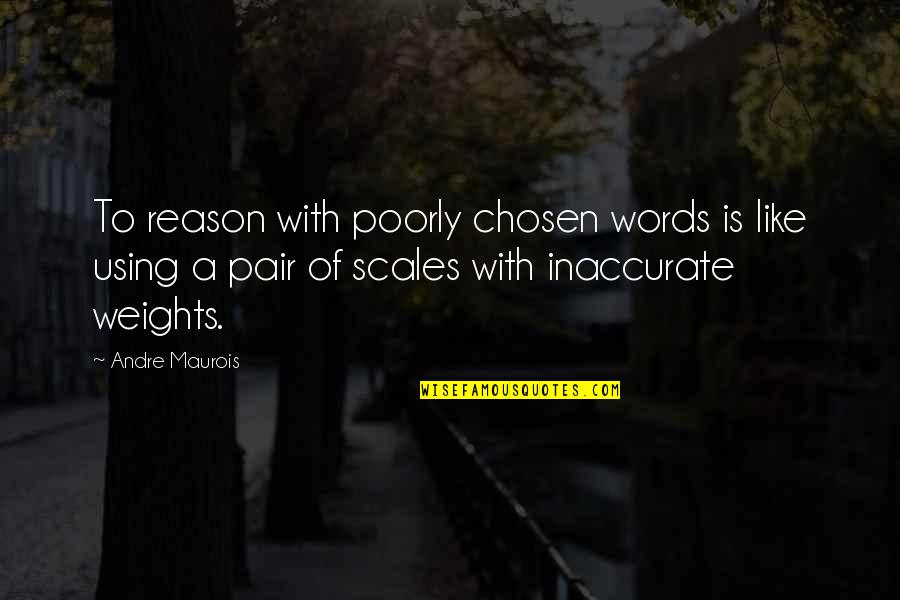 To reason with poorly chosen words is like using a pair of scales with inaccurate weights.
—
Andre Maurois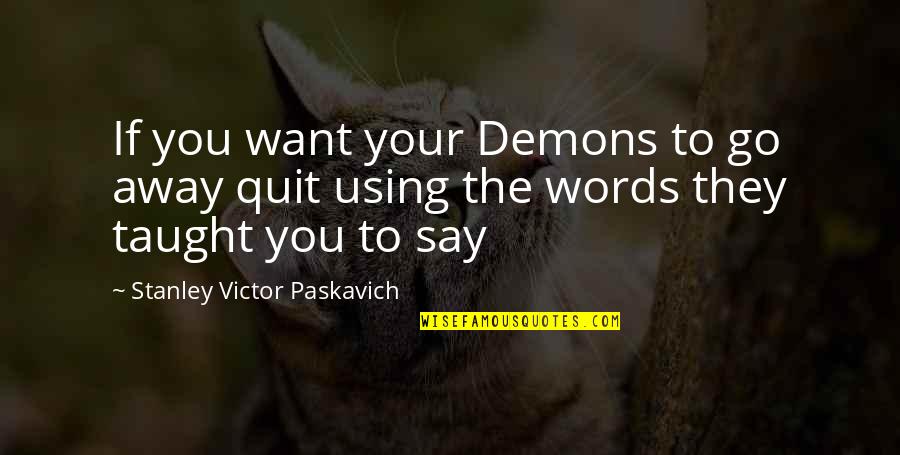 If you want your Demons to go away quit using the words they taught you to say —
Stanley Victor Paskavich
Not everyone can understand your language like using "BTW", "BRB", "SAA" and many other such type of short words. —
Deyth Banger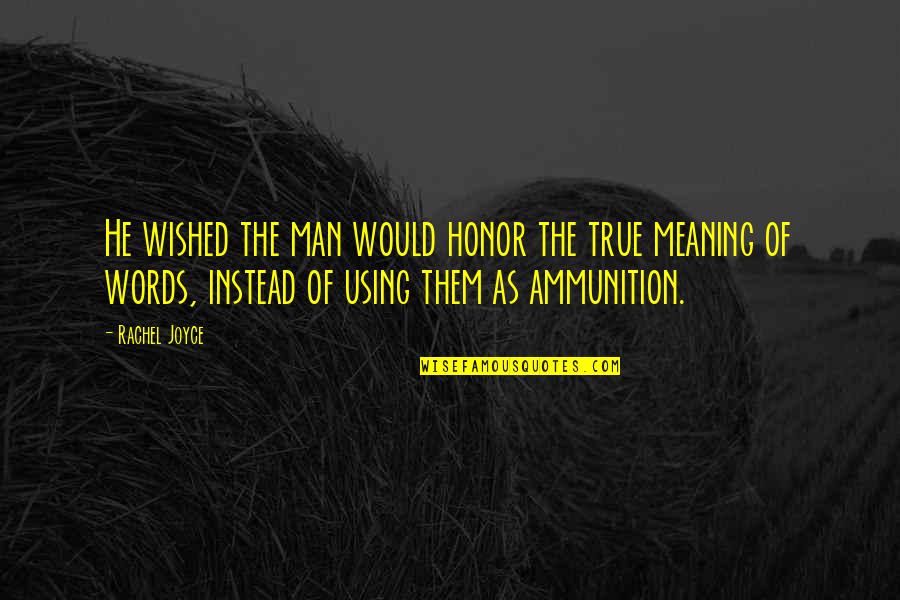 He wished the man would honor the true meaning of words, instead of using them as ammunition. —
Rachel Joyce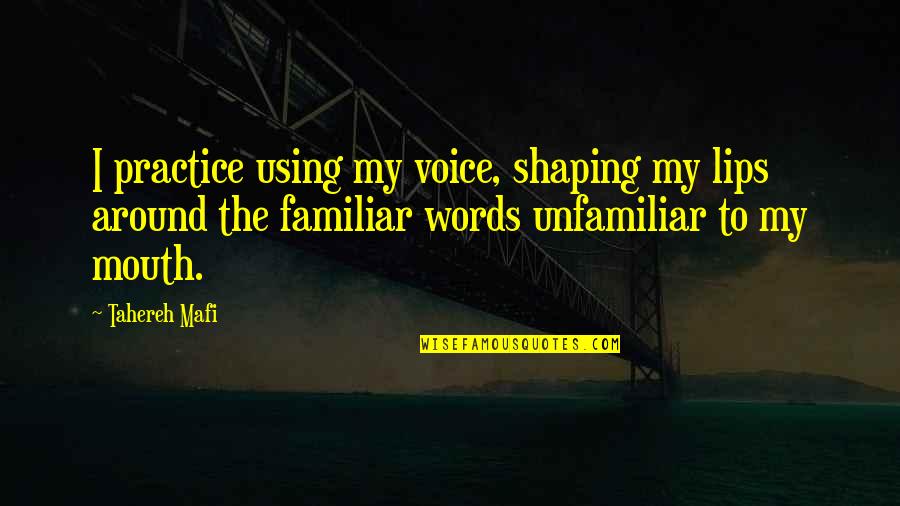 I practice using my voice, shaping my lips around the familiar words unfamiliar to my mouth. —
Tahereh Mafi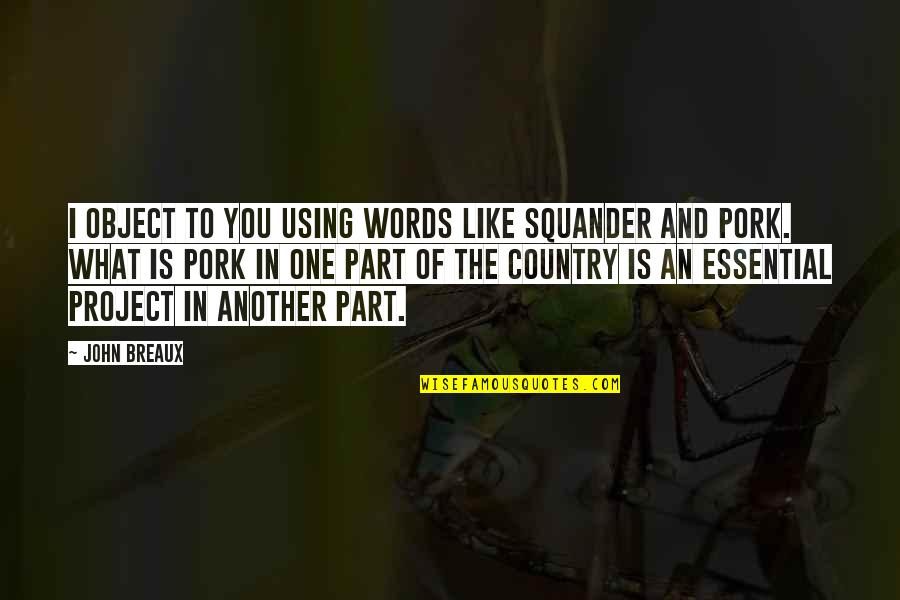 I object to you using words like squander and pork. What is pork in one part of the country is an essential project in another part. —
John Breaux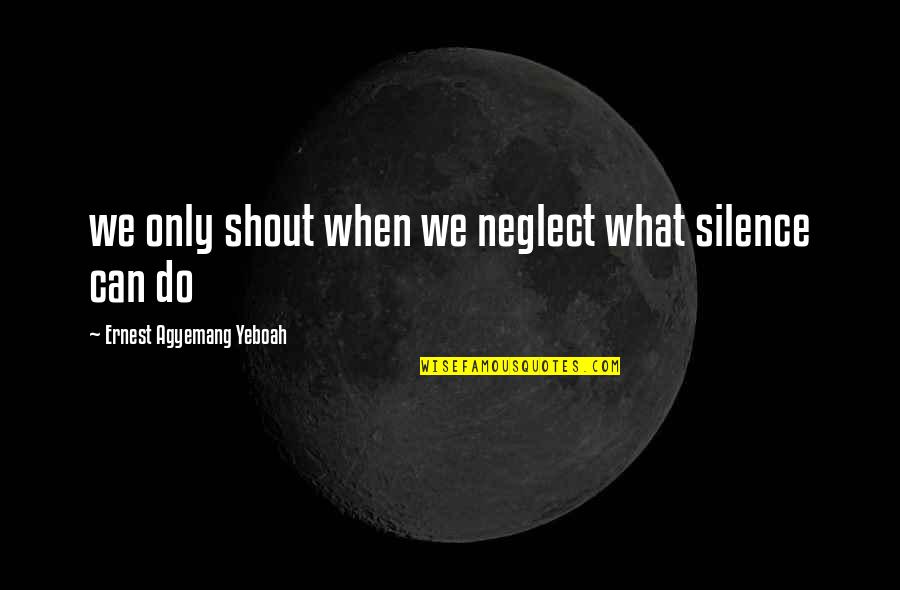 we only shout when we neglect what silence can do —
Ernest Agyemang Yeboah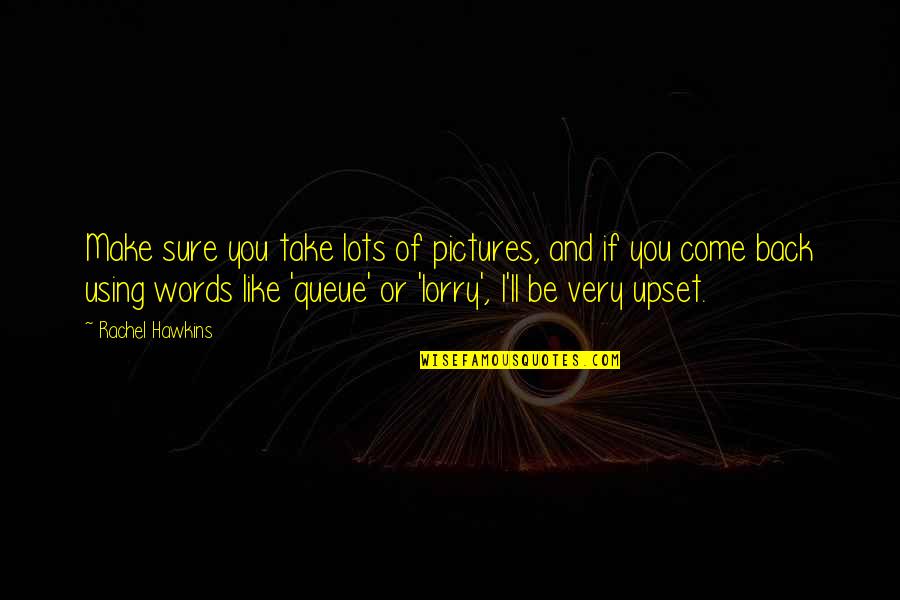 Make sure you take lots of pictures, and if you come back using words like 'queue' or 'lorry', I'll be very upset. —
Rachel Hawkins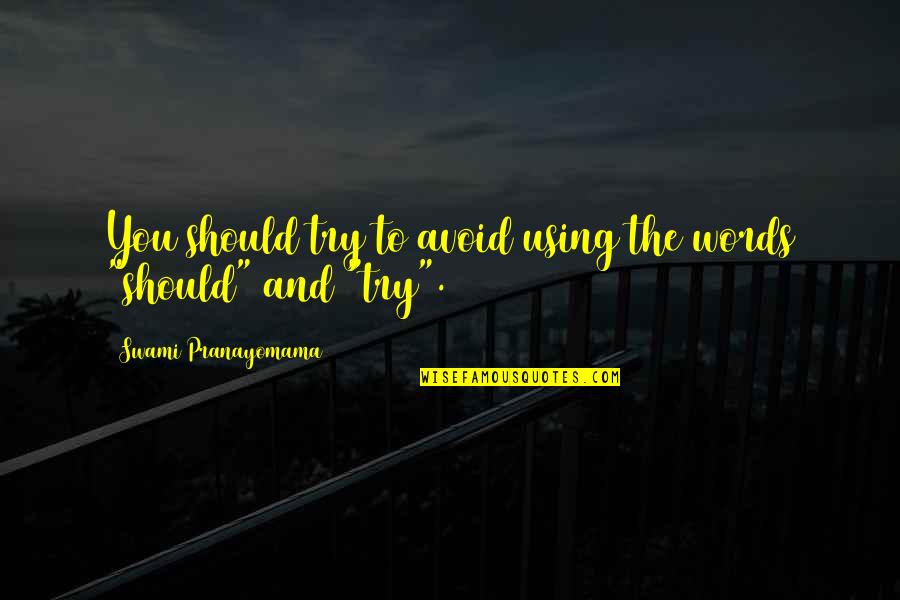 You should try to avoid using the words "should" and "try". —
Swami Pranayomama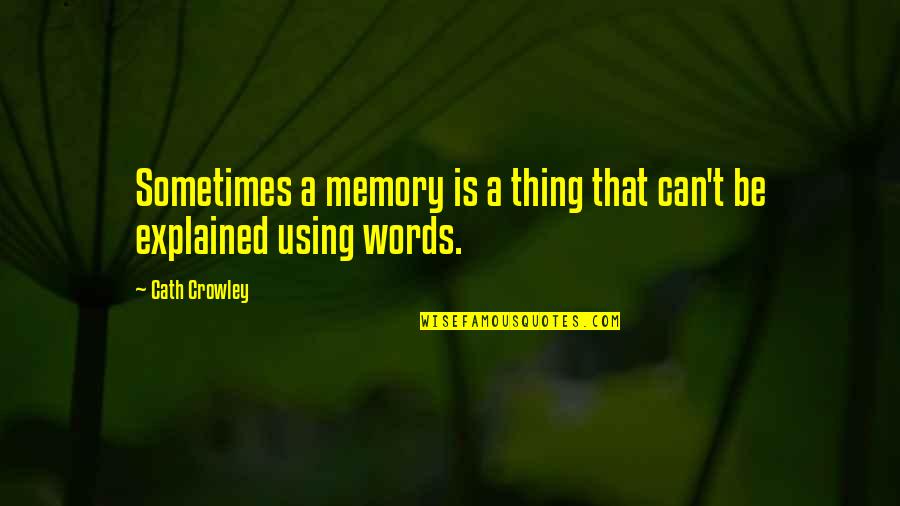 Sometimes a memory is a thing that can't be explained using words. —
Cath Crowley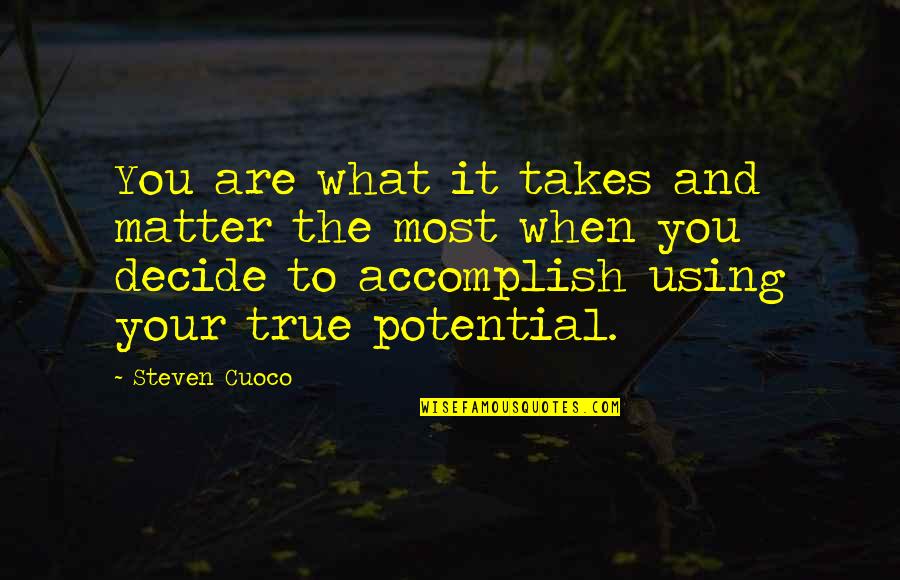 You are what it takes and matter the most when you decide to accomplish using your true potential. —
Steven Cuoco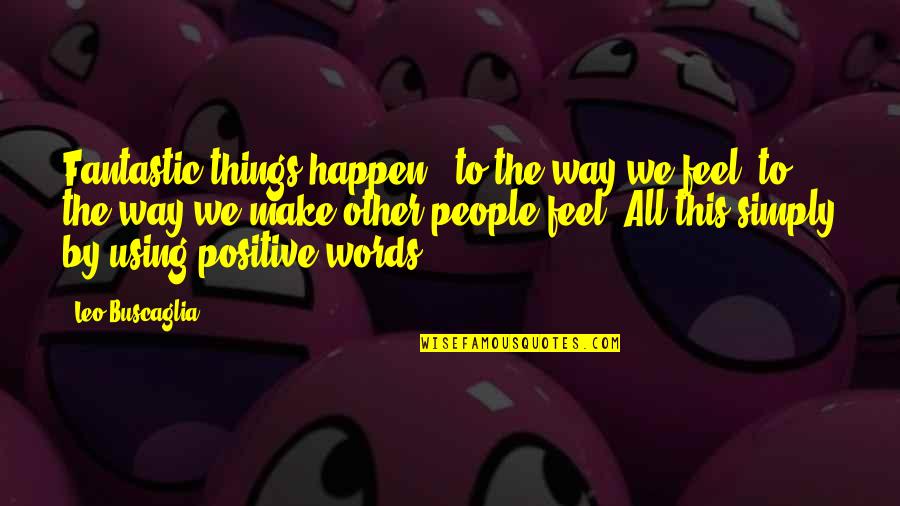 Fantastic things happen - to the way we feel, to the way we make other people feel. All this simply by using positive words. —
Leo Buscaglia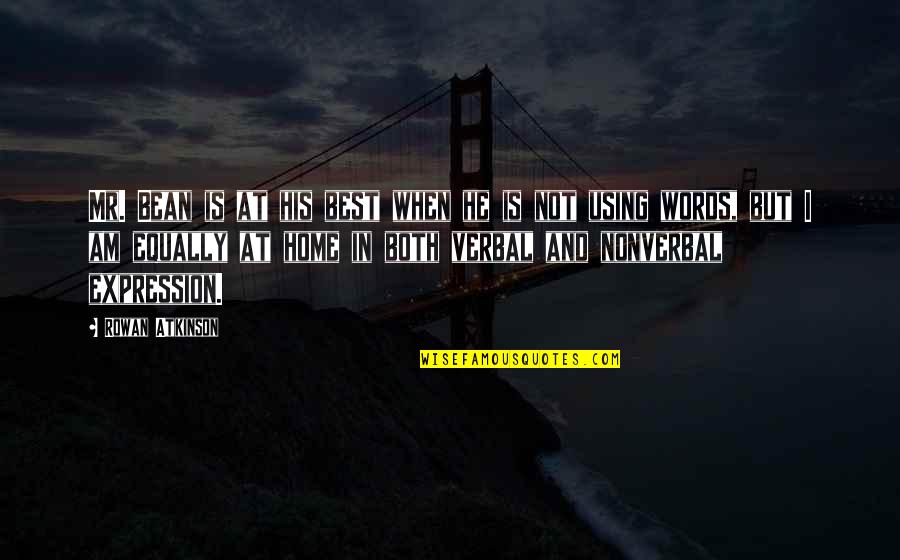 Mr. Bean is at his best when he is not using words, but I am equally at home in both verbal and nonverbal expression. —
Rowan Atkinson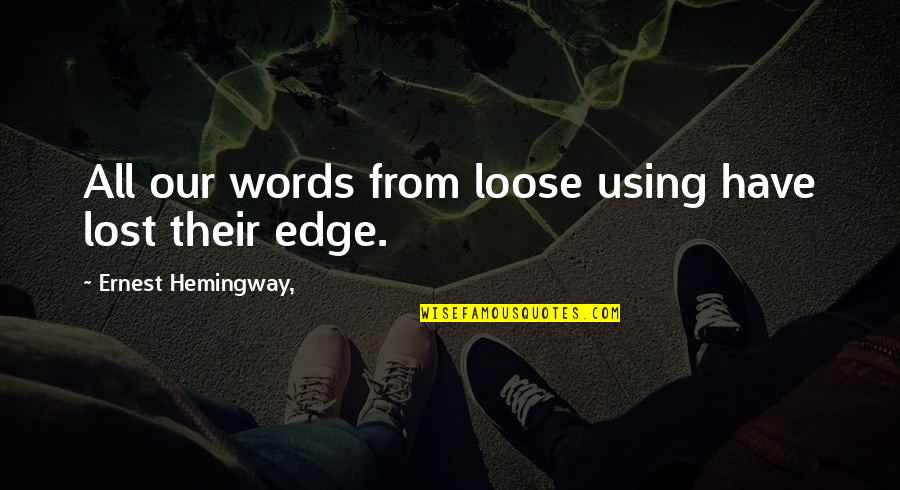 All our words from loose using have lost their edge. —
Ernest Hemingway,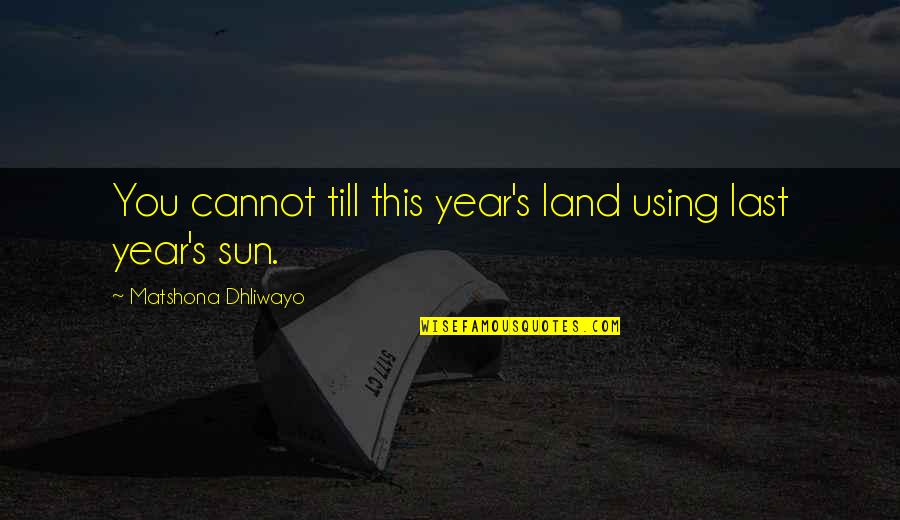 You cannot till this year's land using last year's sun. —
Matshona Dhliwayo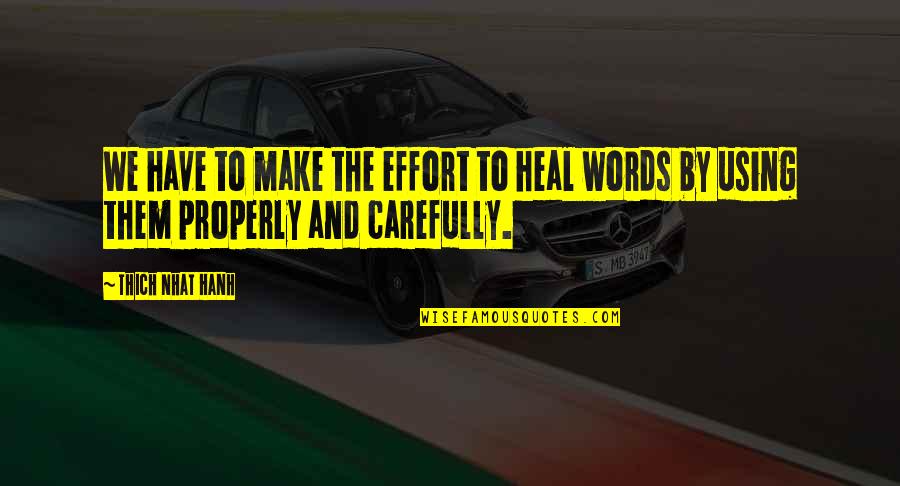 We have to make the effort to heal words by using them properly and carefully. —
Thich Nhat Hanh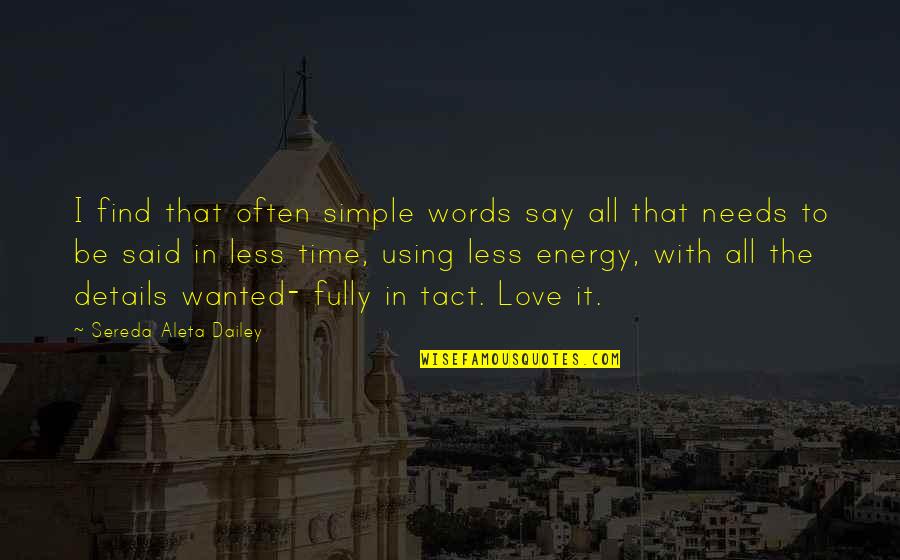 I find that often simple words say all that needs to be said in less time, using less energy, with all the details wanted- fully in tact. Love it. —
Sereda Aleta Dailey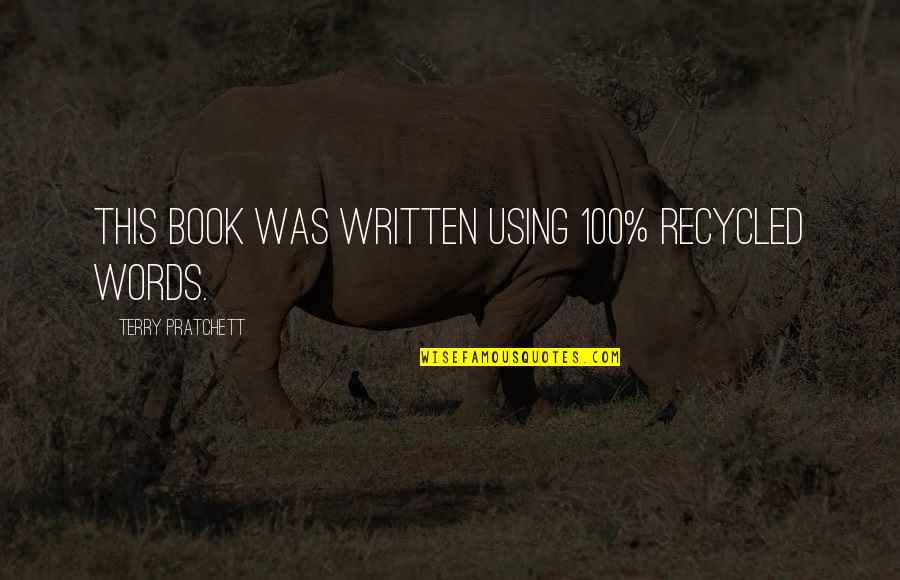 This book was written using 100% recycled words. —
Terry Pratchett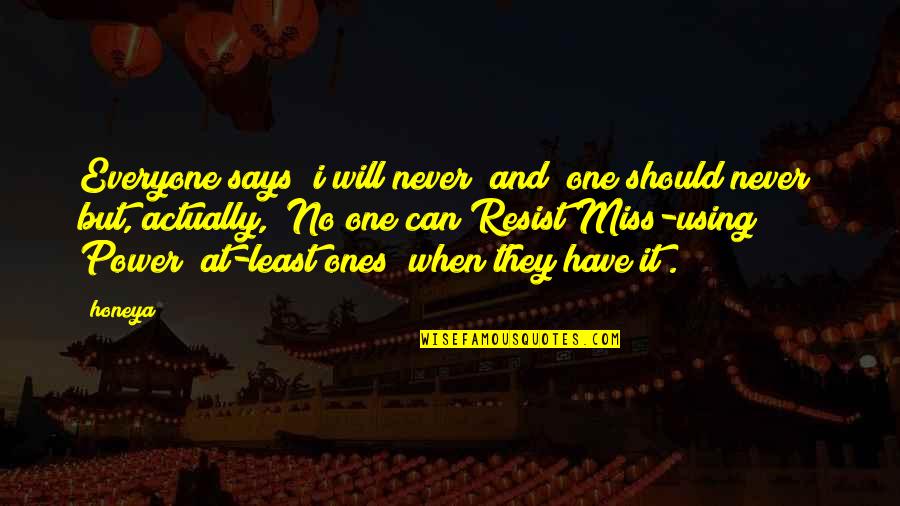 Everyone says "i will never" and "one should never" but, actually, "No one can Resist Miss-using Power (at-least ones) when they have it". —
Honeya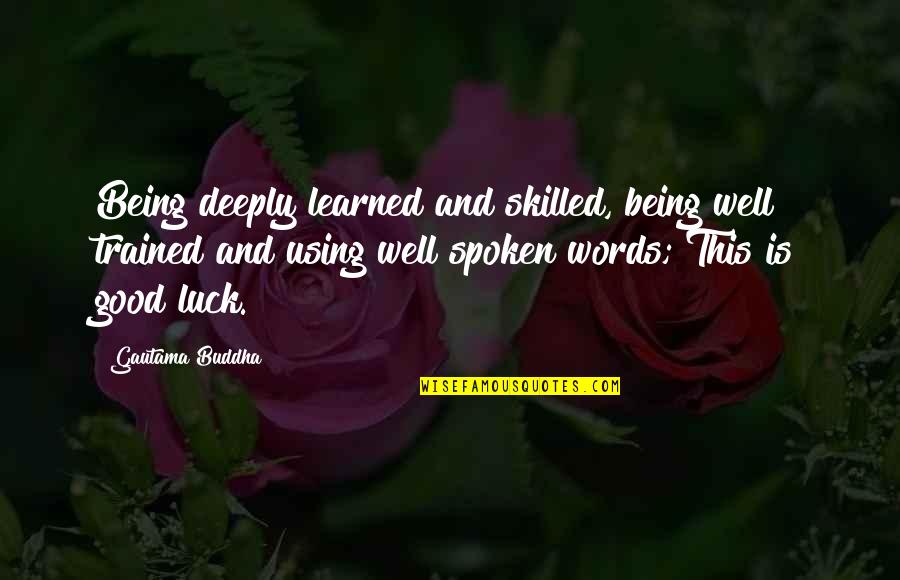 Being deeply learned and skilled, being well trained and using well spoken words; This is good luck. —
Gautama Buddha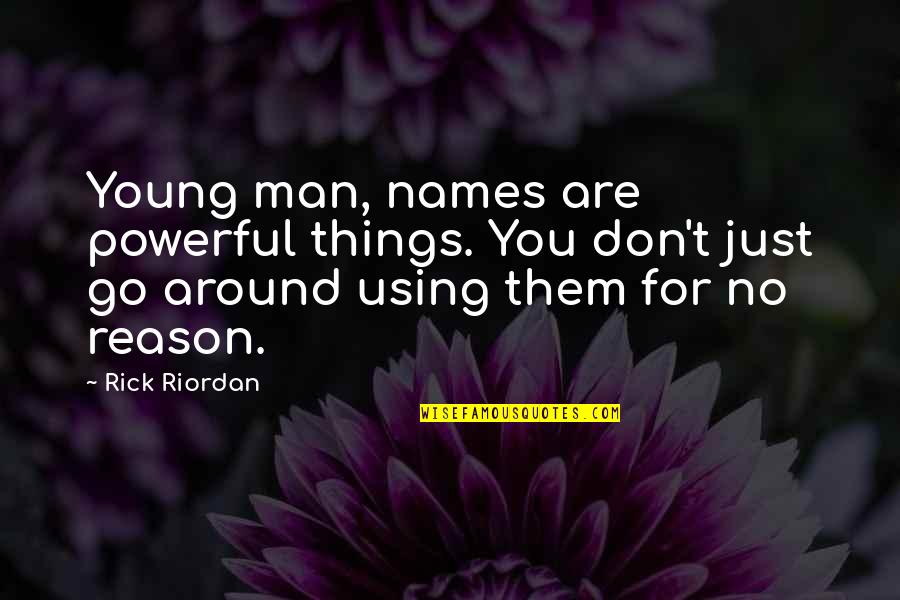 Young man, names are powerful things. You don't just go around using them for no reason. —
Rick Riordan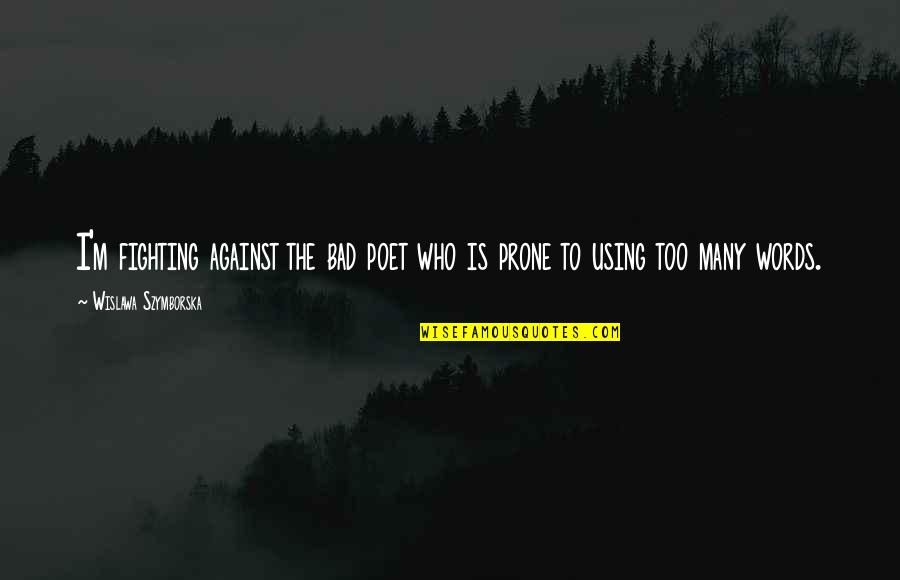 I'm fighting against the bad poet who is prone to using too many words. —
Wislawa Szymborska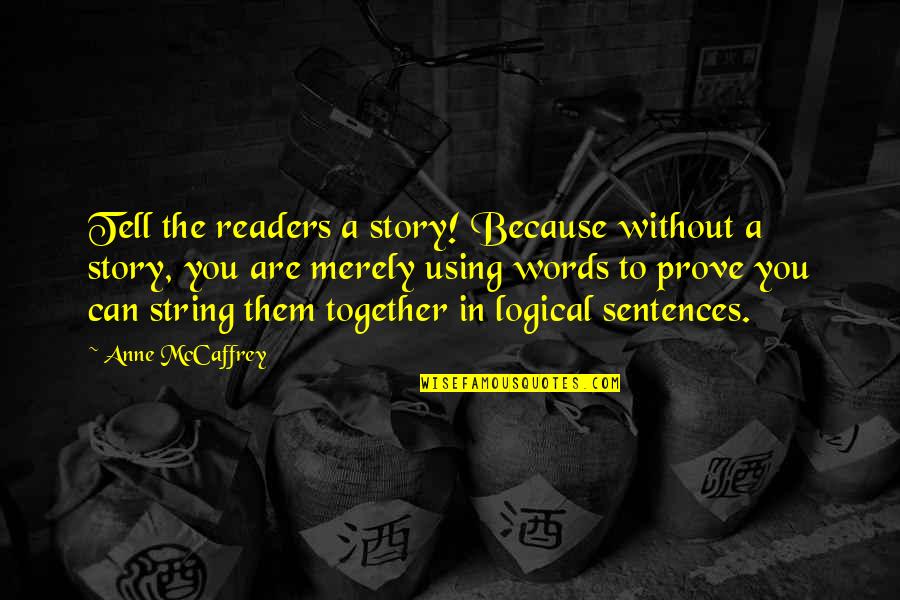 Tell the readers a story! Because without a story, you are merely using words to prove you can string them together in logical sentences. —
Anne McCaffrey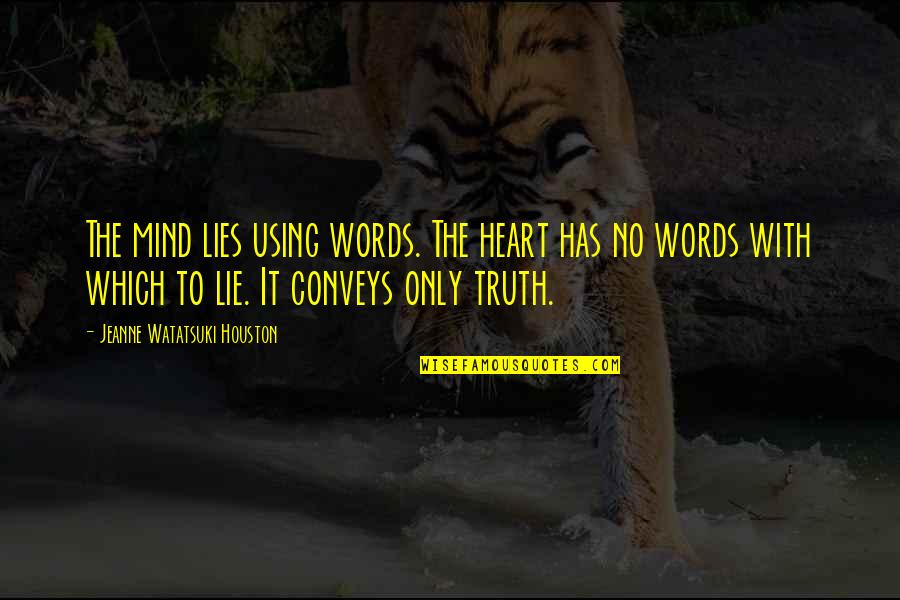 The mind lies using words. The heart has no words with which to lie. It conveys only truth. —
Jeanne Watatsuki Houston
I deeply regret using such a poor choice of words. —
Harry Reid