Unanimity Quotes
Collection of top 23 famous quotes about Unanimity
Unanimity Quotes & Sayings
Happy to read and share the best inspirational Unanimity quotes, sayings and quotations on Wise Famous Quotes.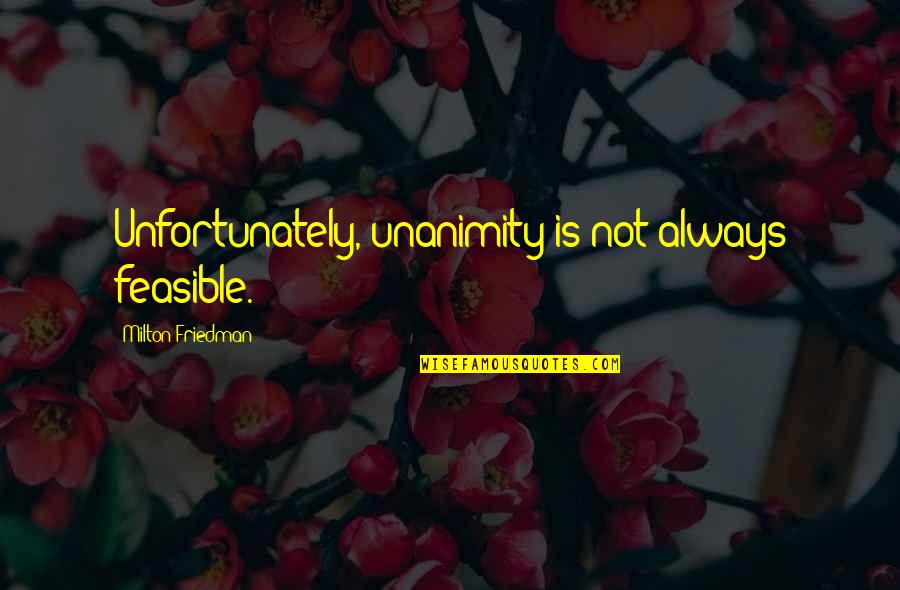 Unfortunately, unanimity is not always feasible.
—
Milton Friedman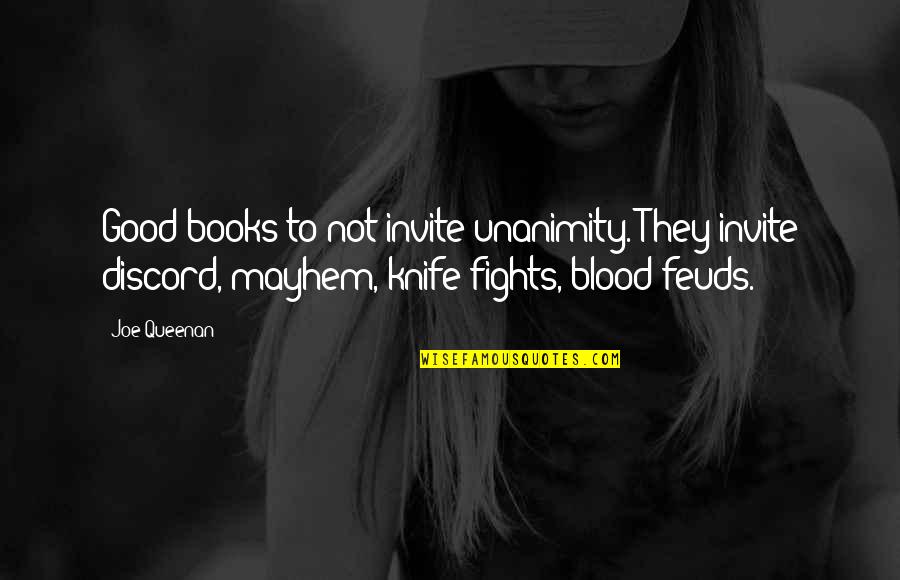 Good books to not invite unanimity. They invite discord, mayhem, knife fights, blood feuds.
—
Joe Queenan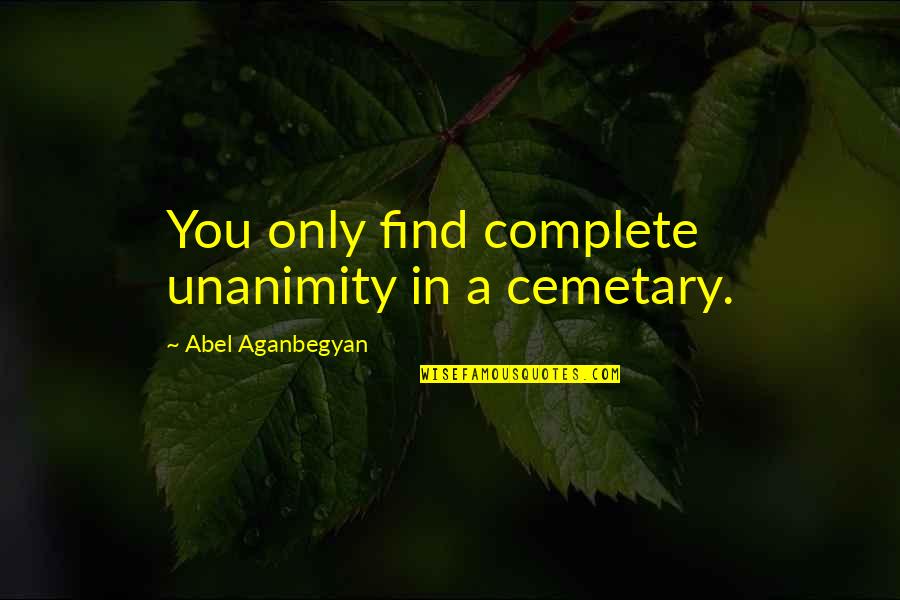 You only find complete unanimity in a cemetary.
—
Abel Aganbegyan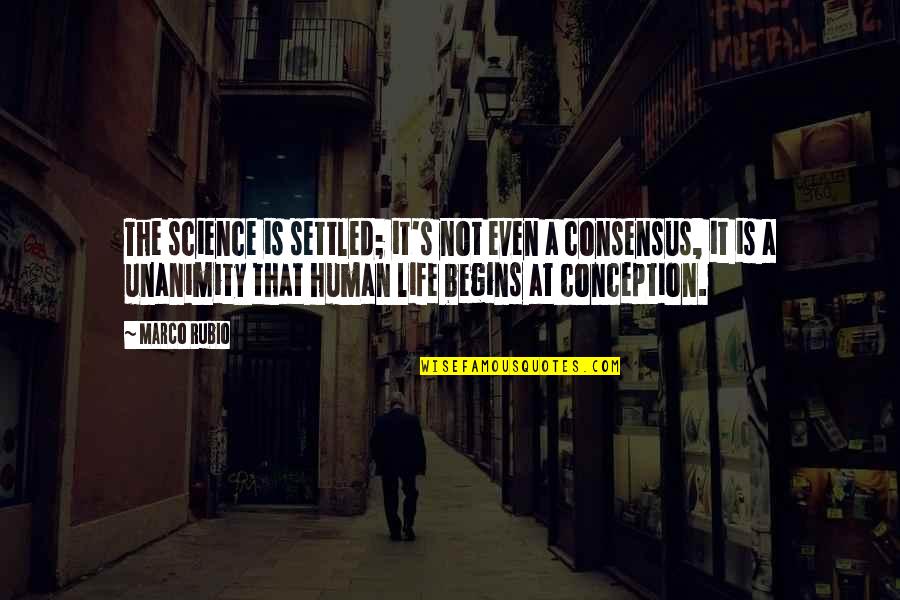 The science is settled; it's not even a consensus, it is a
unanimity
that human life begins at conception. —
Marco Rubio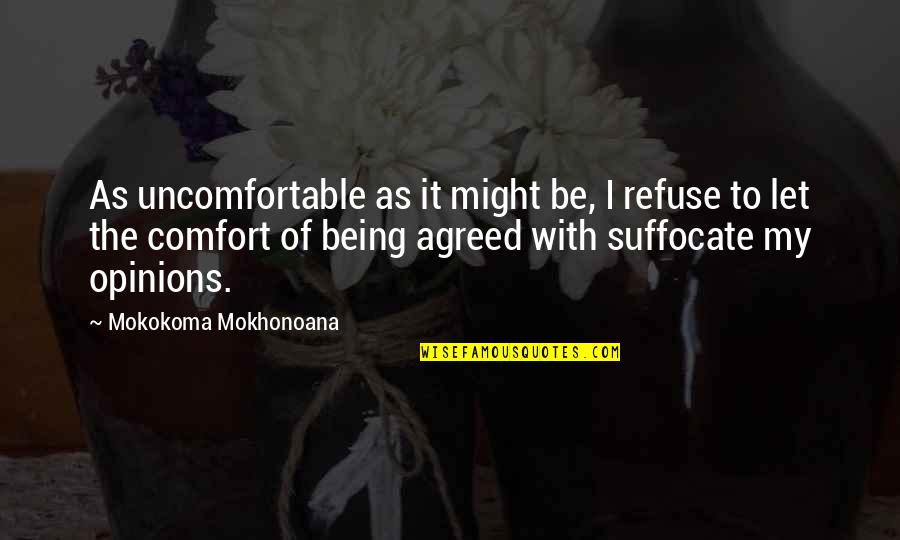 As uncomfortable as it might be, I refuse to let the comfort of being agreed with suffocate my opinions. —
Mokokoma Mokhonoana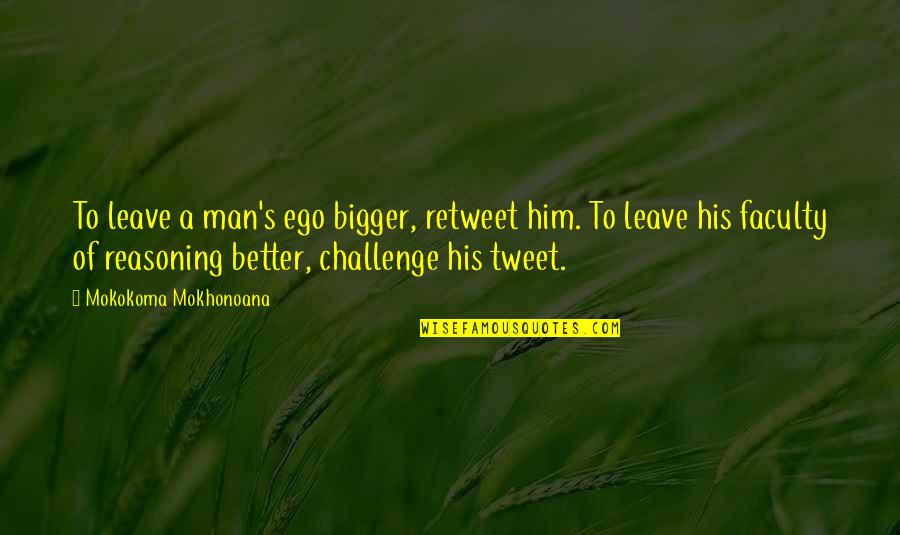 To leave a man's ego bigger, retweet him. To leave his faculty of reasoning better, challenge his tweet. —
Mokokoma Mokhonoana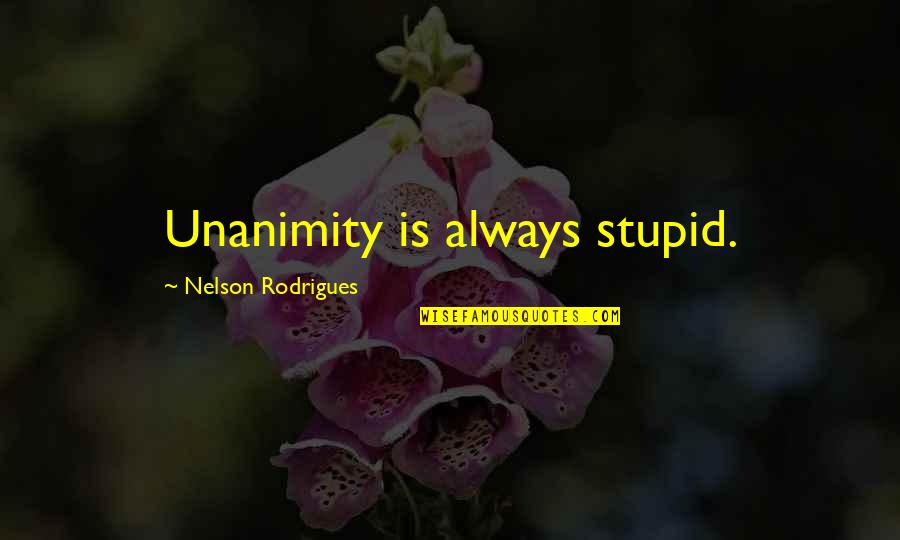 Unanimity
is always stupid. —
Nelson Rodrigues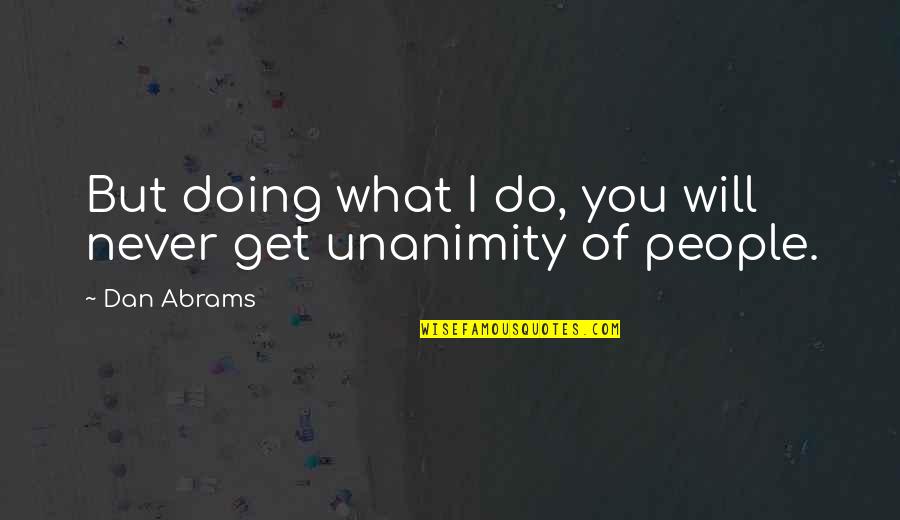 But doing what I do, you will never get
unanimity
of people. —
Dan Abrams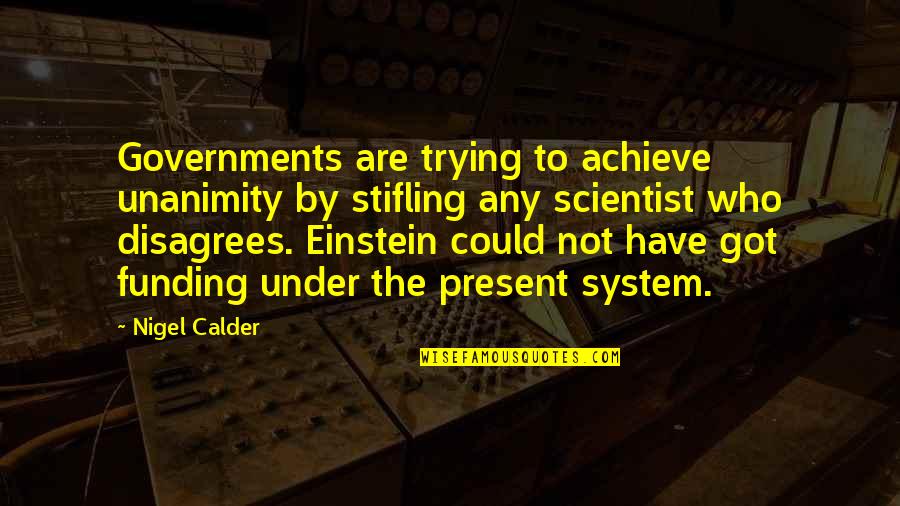 Governments are trying to achieve
unanimity
by stifling any scientist who disagrees. Einstein could not have got funding under the present system. —
Nigel Calder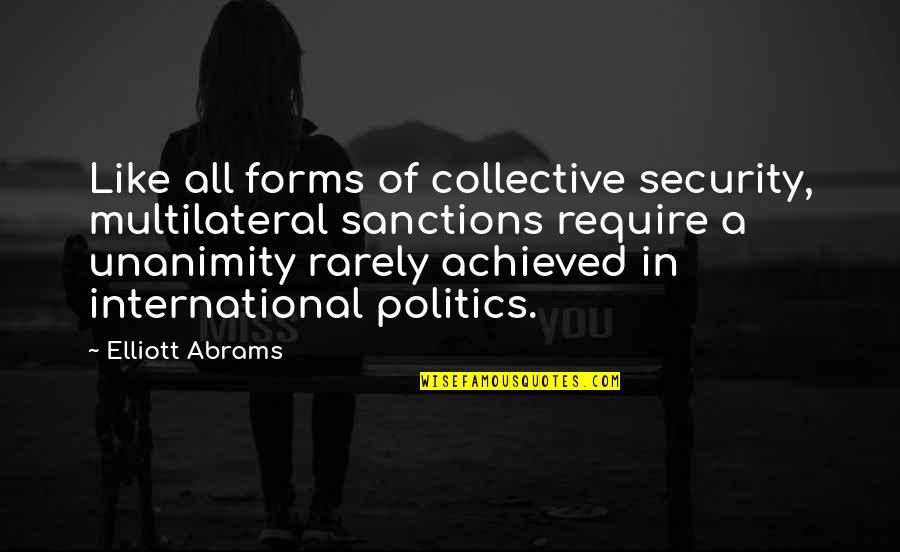 Like all forms of collective security, multilateral sanctions require a
unanimity
rarely achieved in international politics. —
Elliott Abrams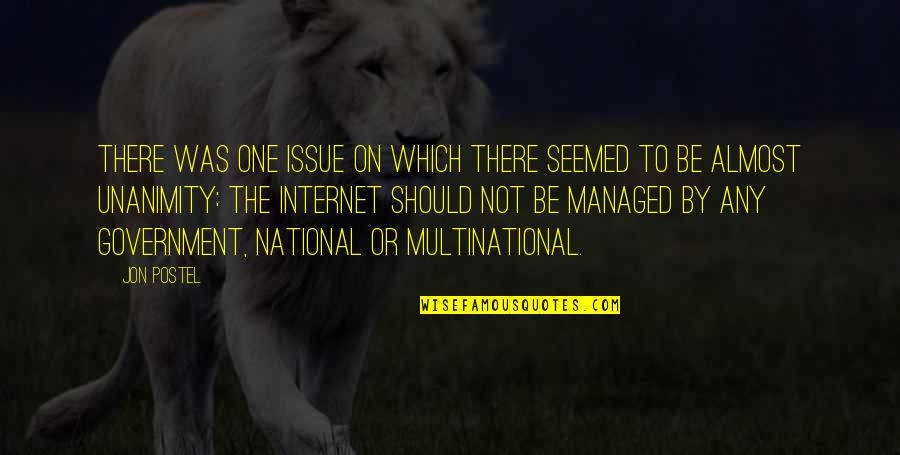 There was one issue on which there seemed to be almost
unanimity
: the Internet should not be managed by any government, national or multinational. —
Jon Postel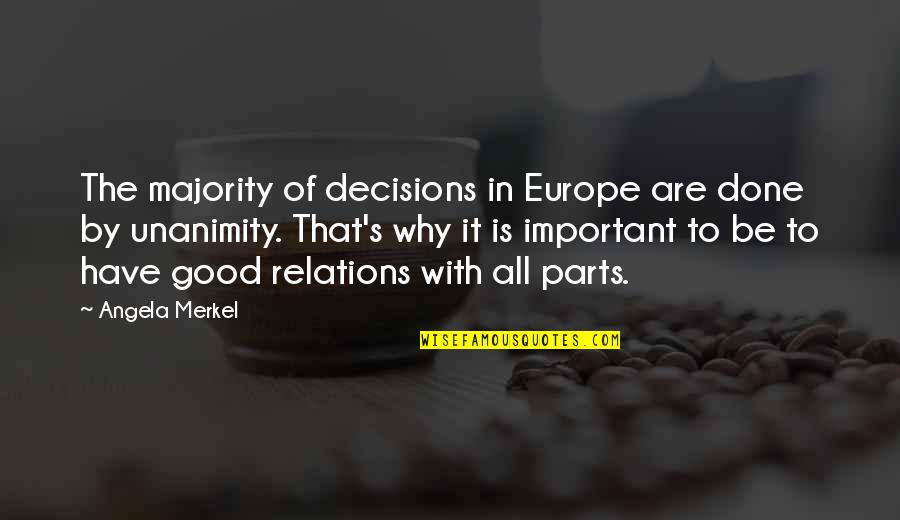 The majority of decisions in Europe are done by
unanimity
. That's why it is important to be to have good relations with all parts. —
Angela Merkel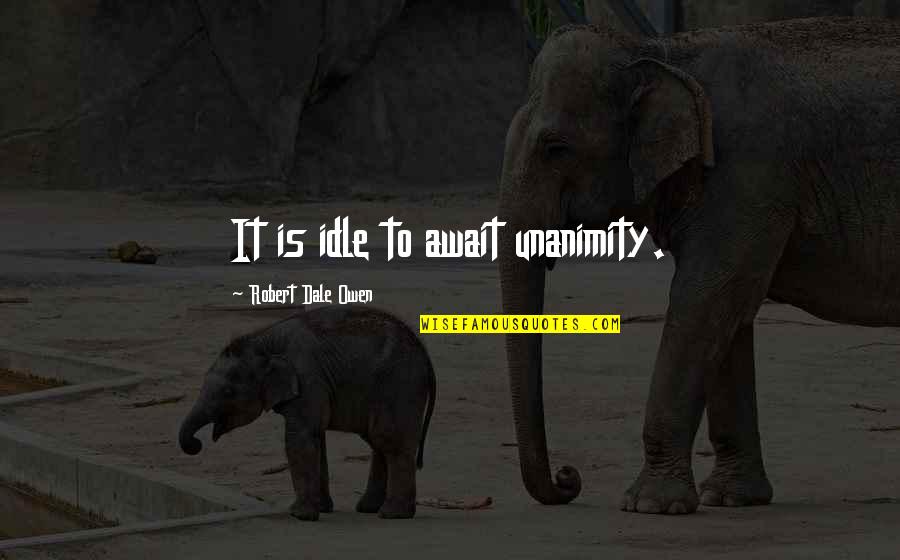 It is idle to await
unanimity
. —
Robert Dale Owen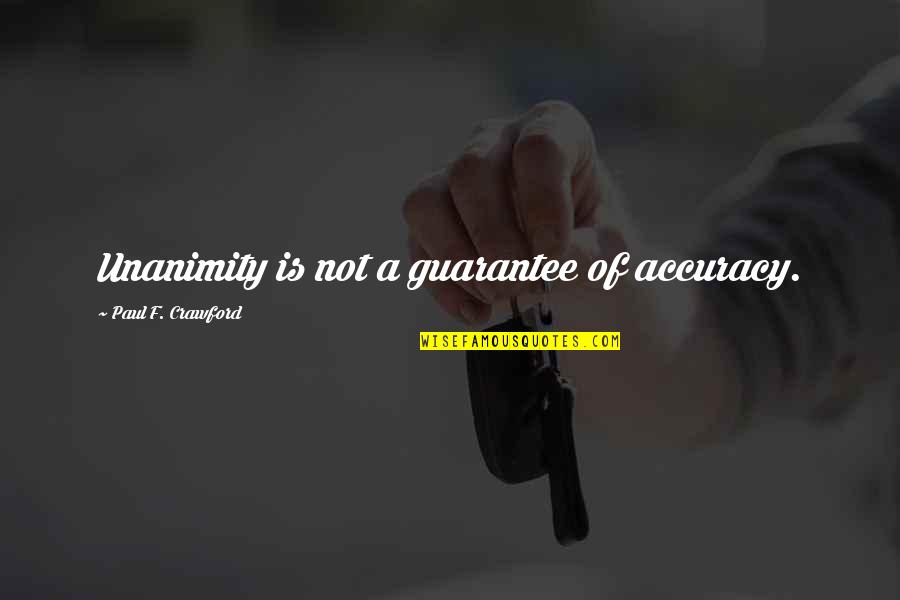 Unanimity
is not a guarantee of accuracy. —
Paul F. Crawford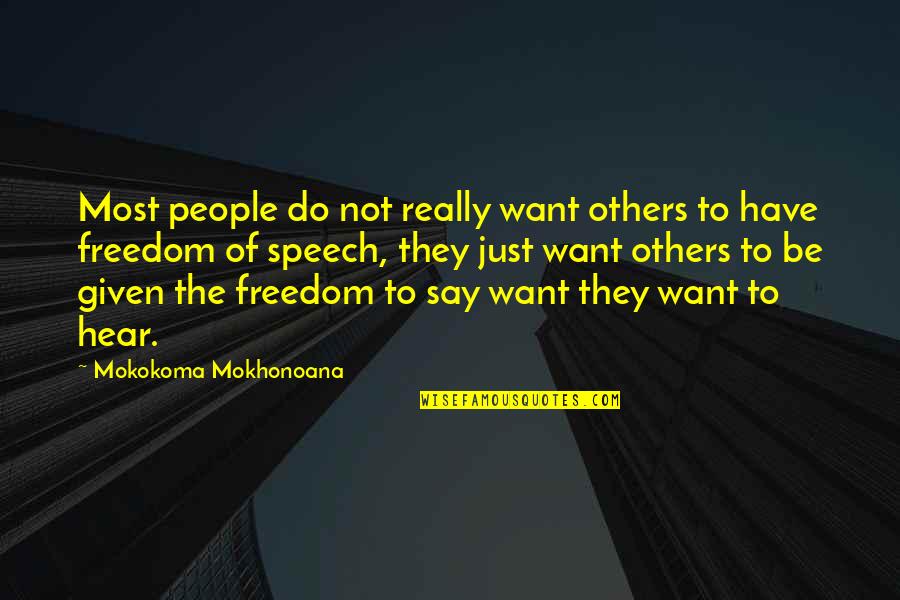 Most people do not really want others to have freedom of speech, they just want others to be given the freedom to say want they want to hear. —
Mokokoma Mokhonoana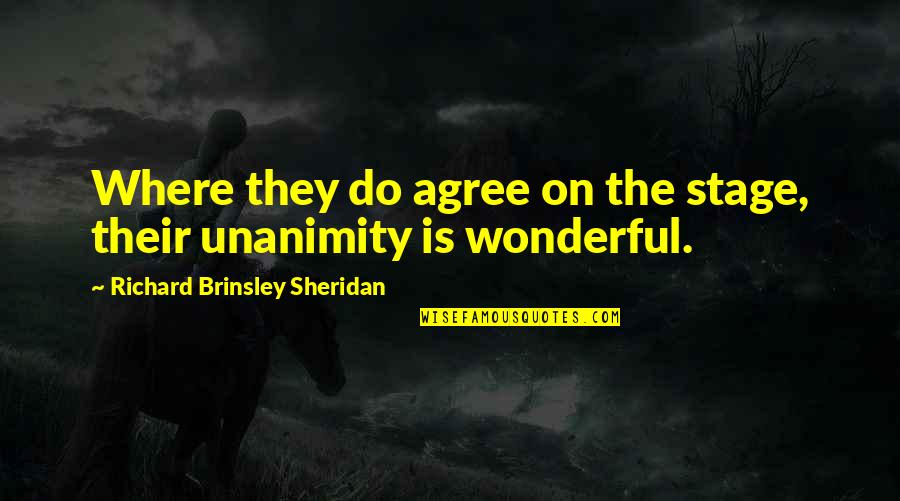 Where they do agree on the stage, their
unanimity
is wonderful. —
Richard Brinsley Sheridan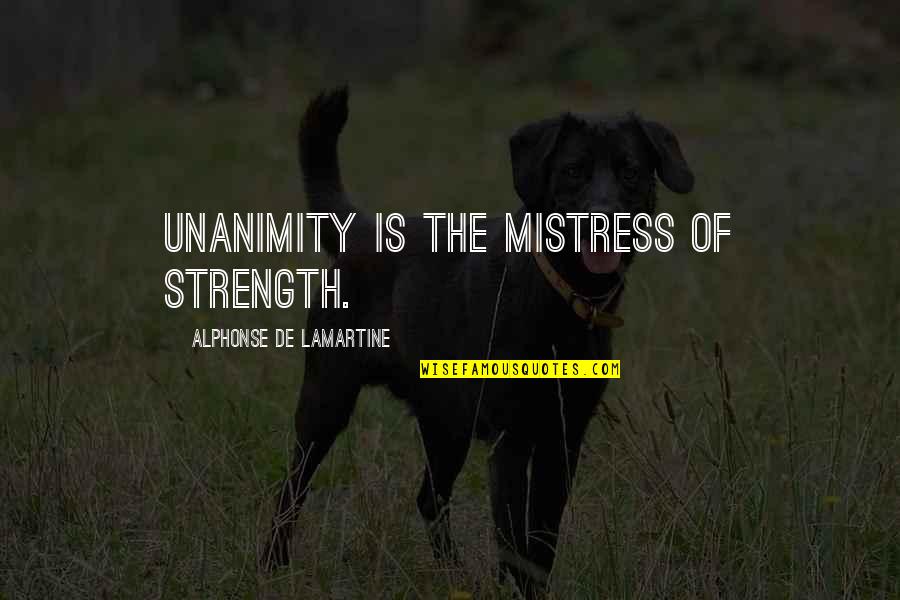 Unanimity
is the mistress of strength. —
Alphonse De Lamartine
A high self-esteem having artist works hard to be understood. A low self-esteem having artist works hard to be agreed with. —
Mokokoma Mokhonoana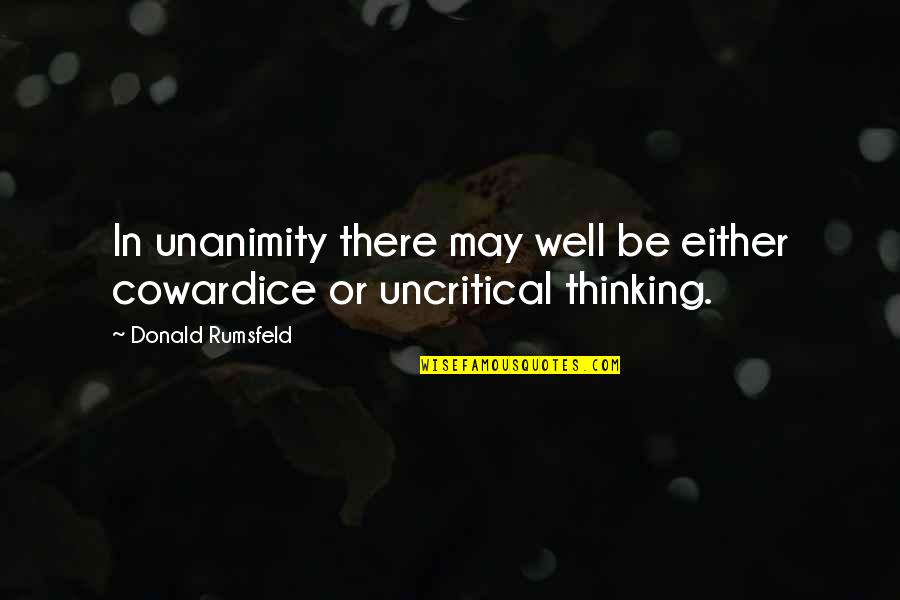 In
unanimity
there may well be either cowardice or uncritical thinking. —
Donald Rumsfeld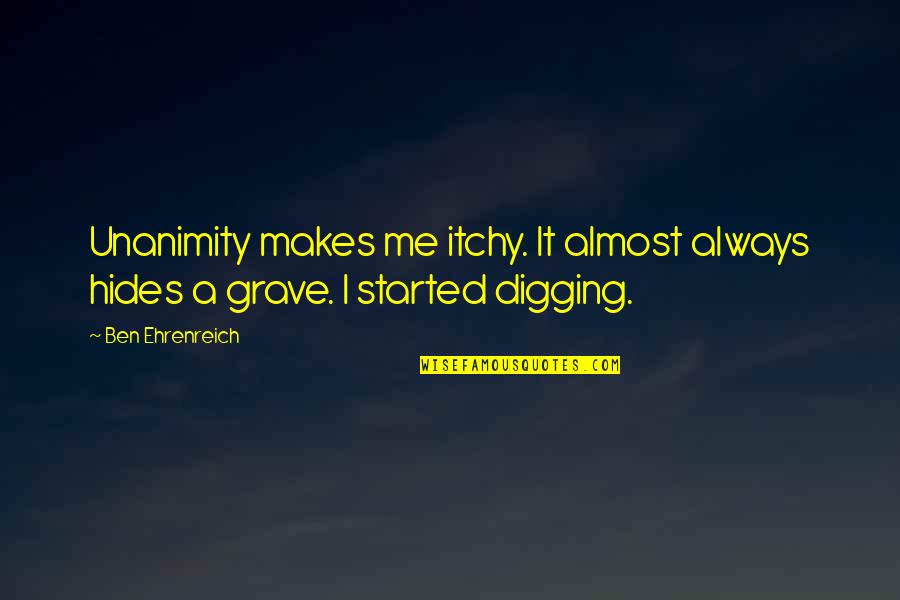 Unanimity
makes me itchy. It almost always hides a grave. I started digging. —
Ben Ehrenreich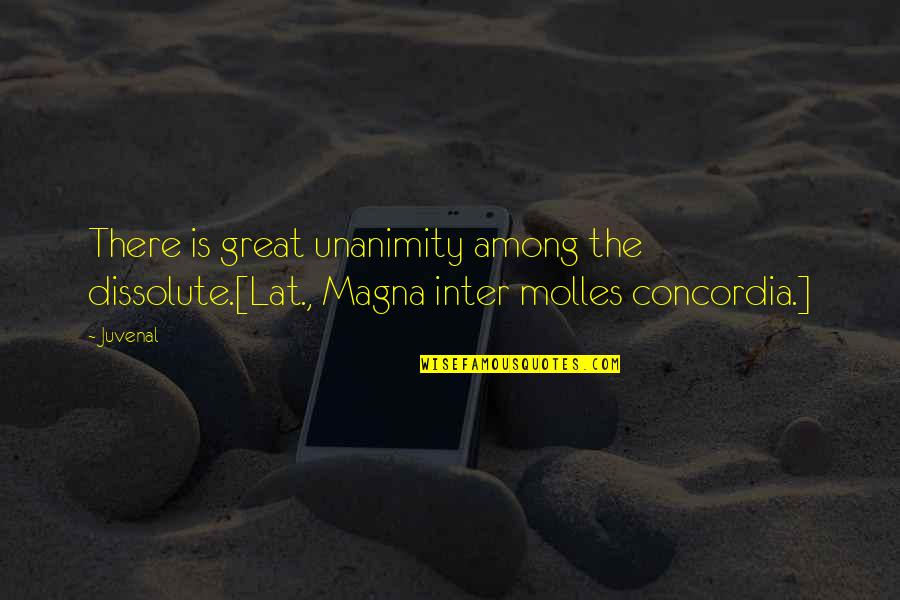 There is great
unanimity
among the dissolute.
[Lat., Magna inter molles concordia.] —
Juvenal