Lolly Daskal Quotes
Top 17 wise famous quotes and sayings by Lolly Daskal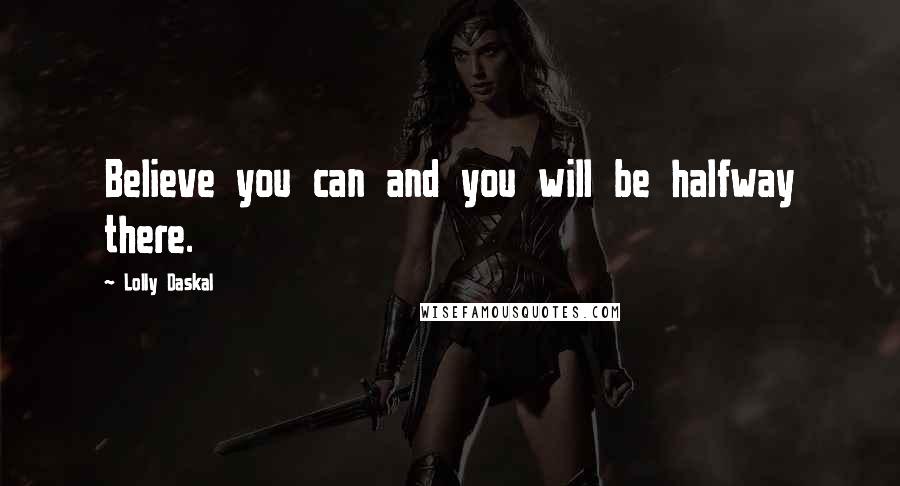 Believe you can and you will be halfway there.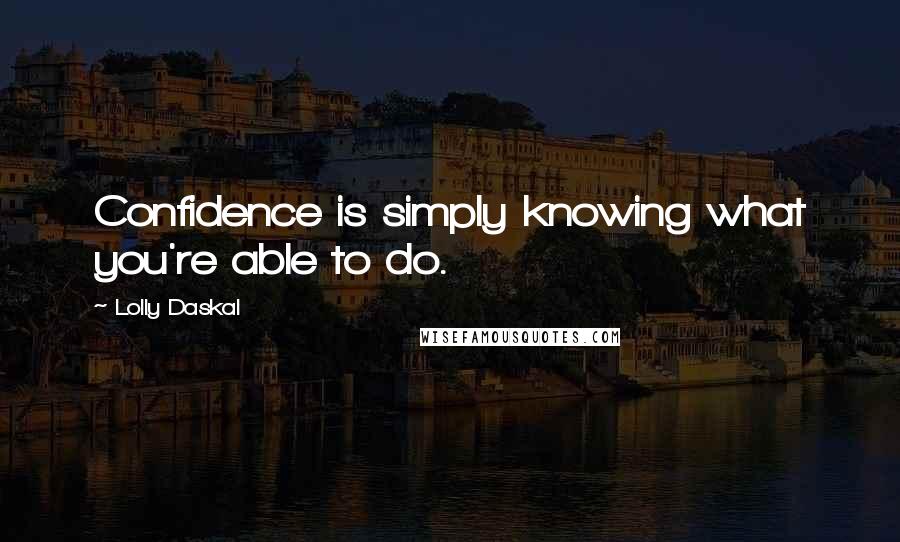 Confidence is simply knowing what you're able to do.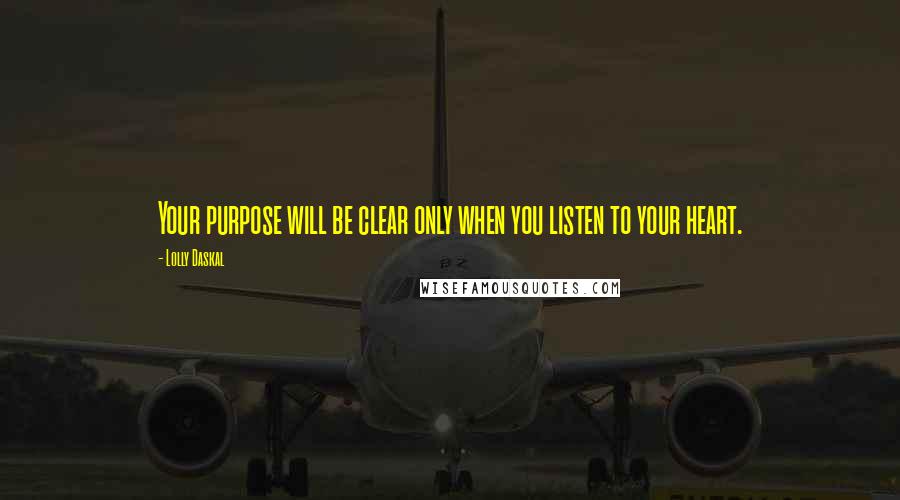 Your purpose will be clear only when you listen to your heart.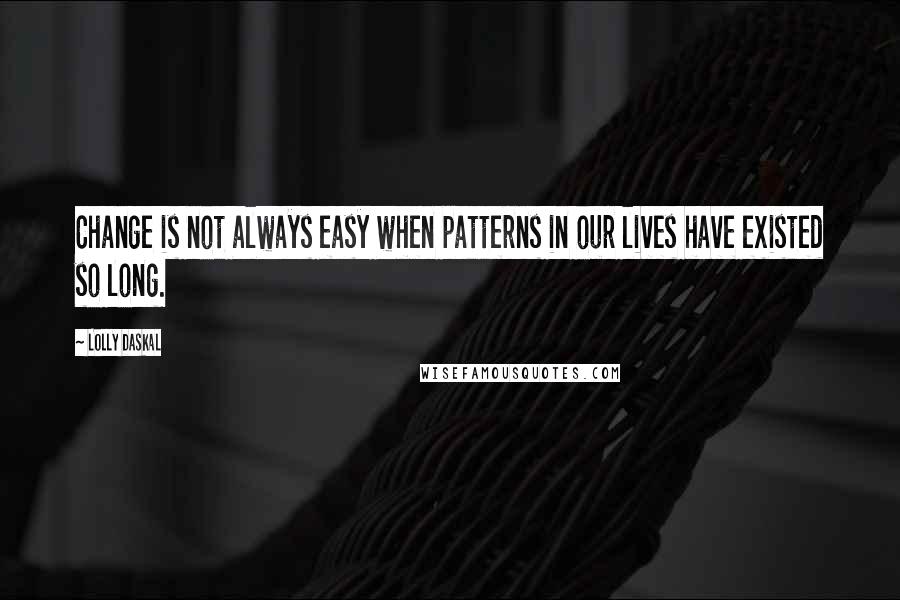 Change is not always easy when patterns in our lives have existed so long.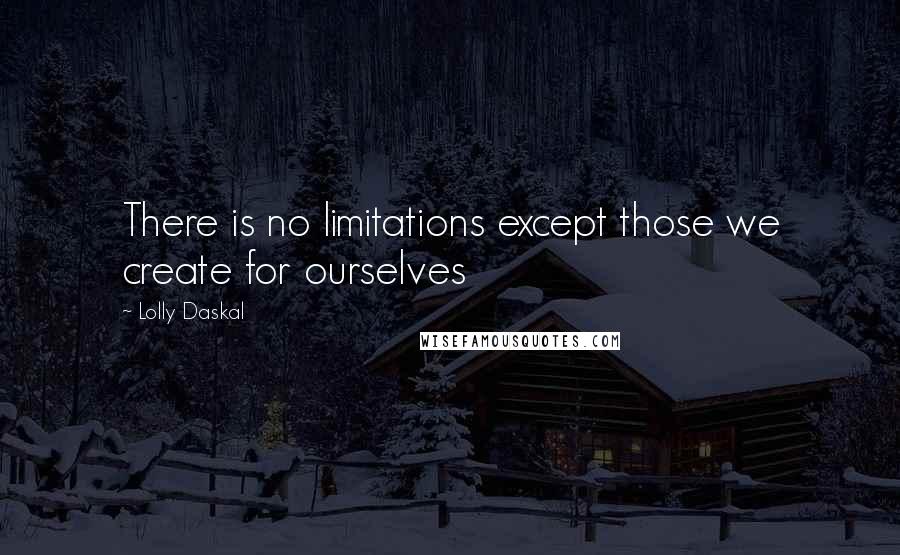 There is no limitations except those we create for ourselves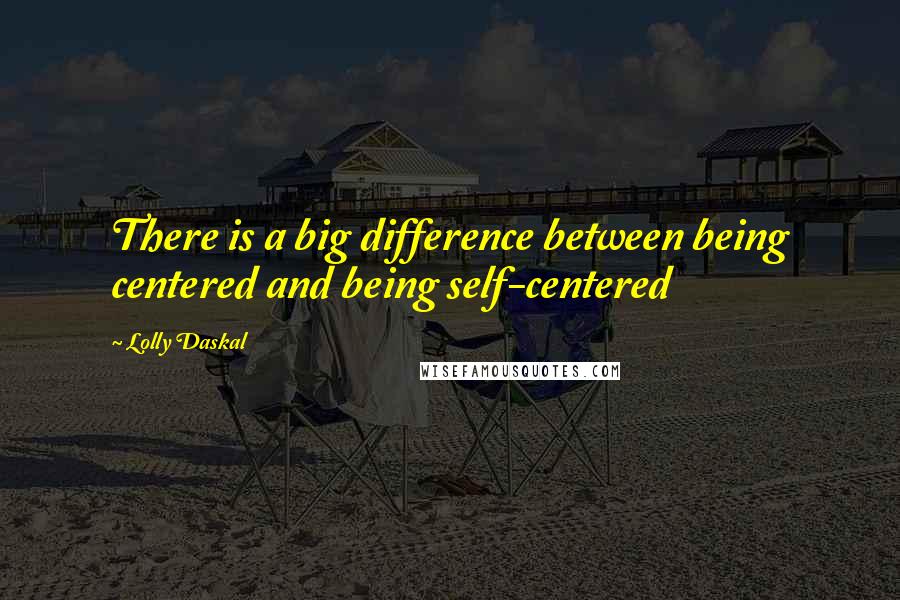 There is a big difference between being centered and being self-centered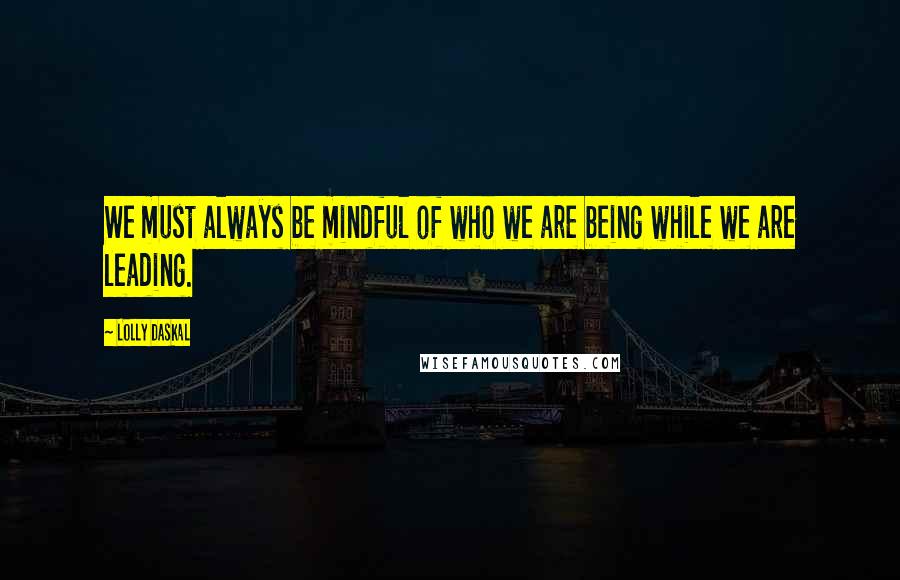 We must always be mindful of who we are being while we are leading.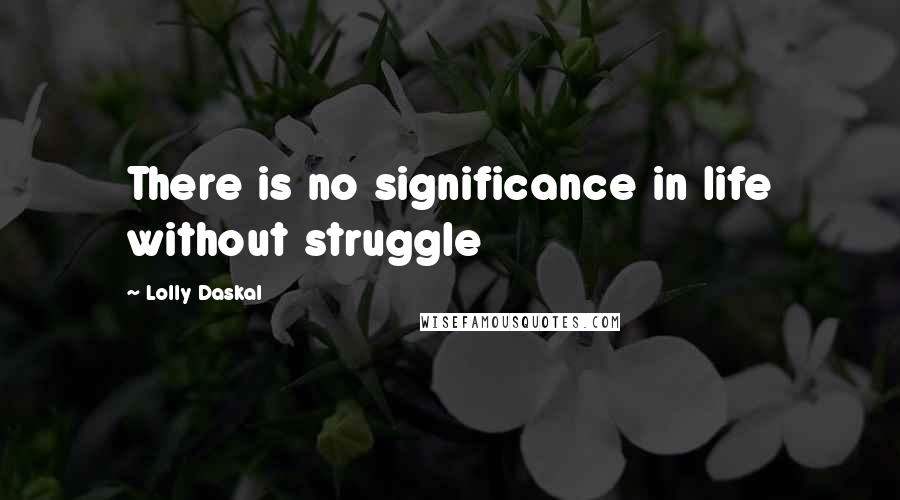 There is no significance in life without struggle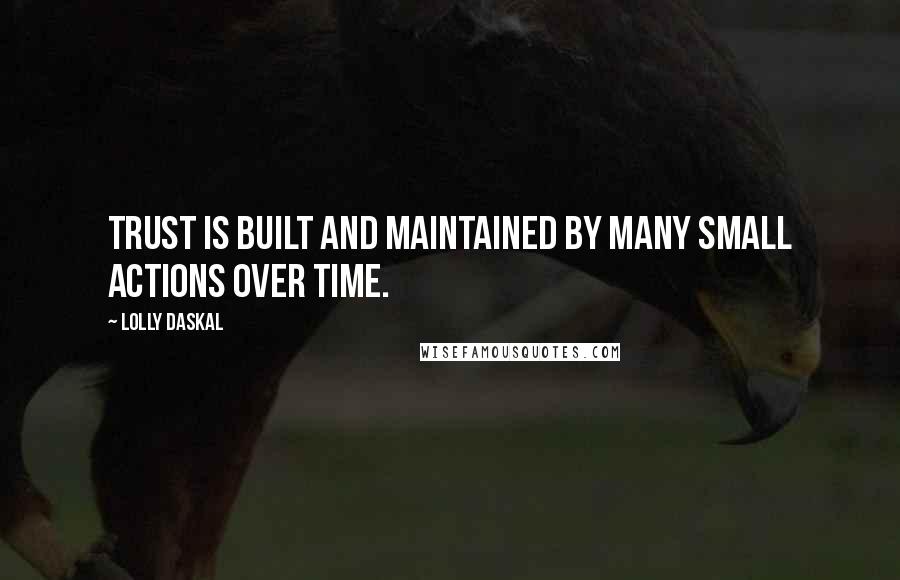 Trust is built and maintained by many small actions over time.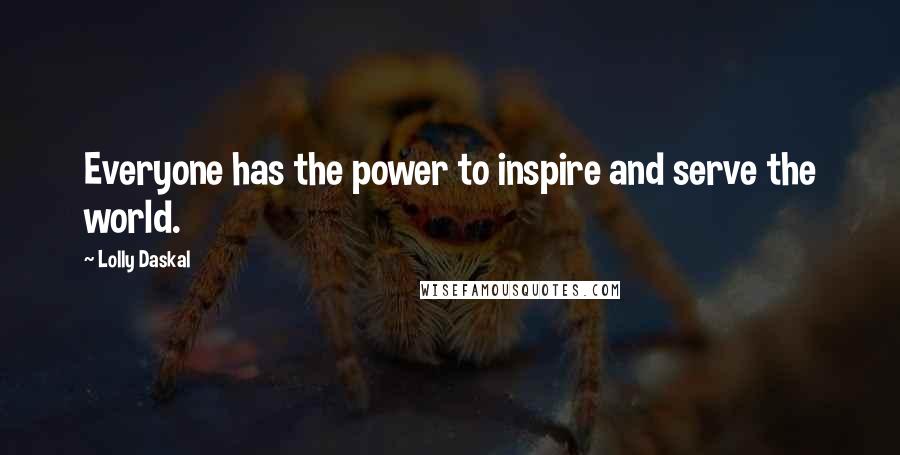 Everyone has the power to inspire and serve the world.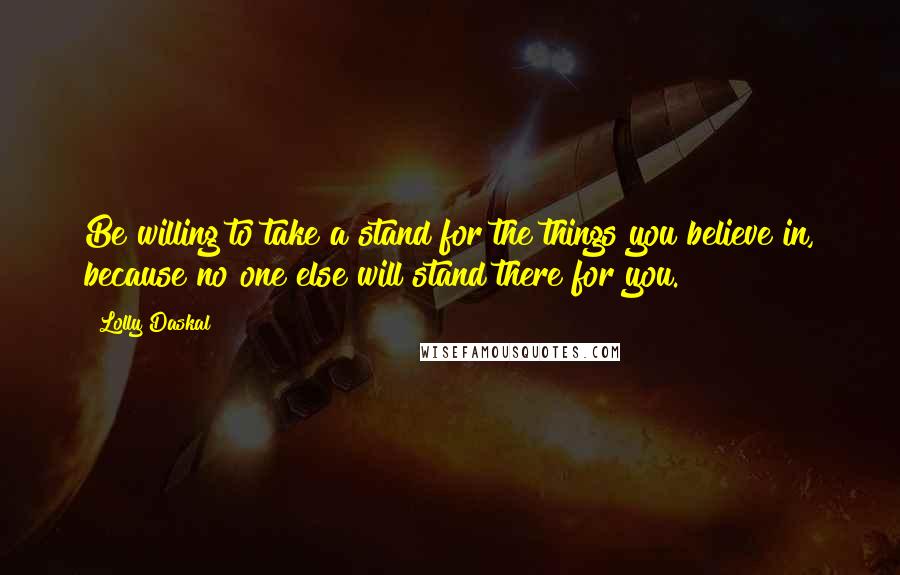 Be willing to take a stand for the things you believe in, because no one else will stand there for you.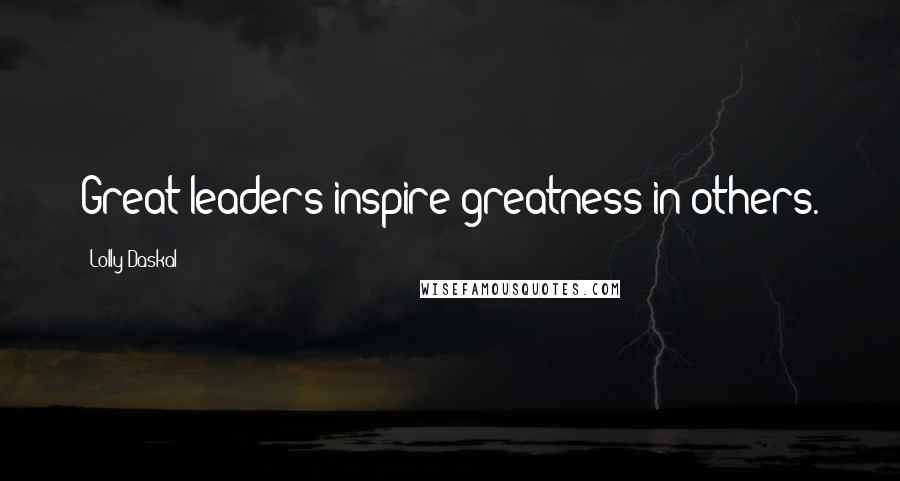 Great leaders inspire greatness in others.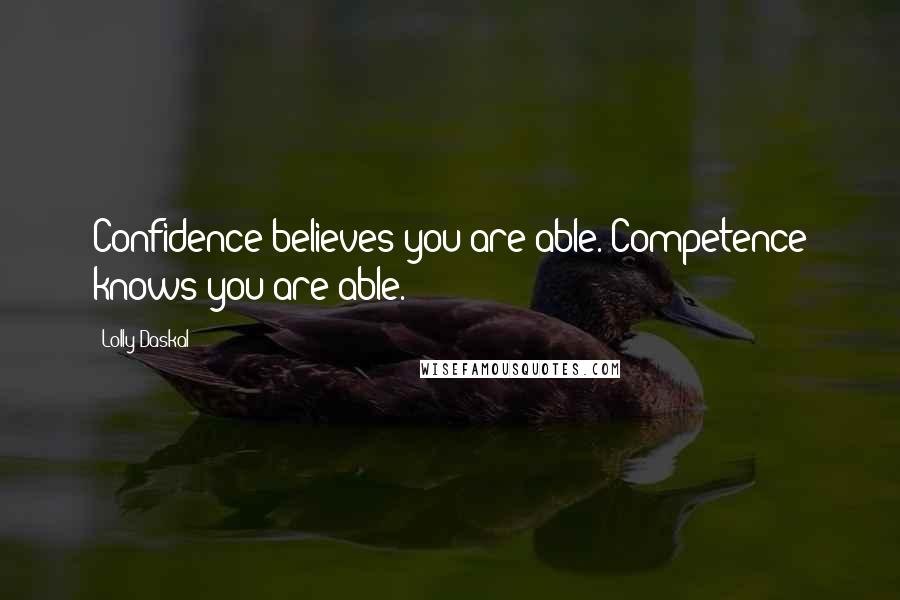 Confidence believes you are able. Competence knows you are able.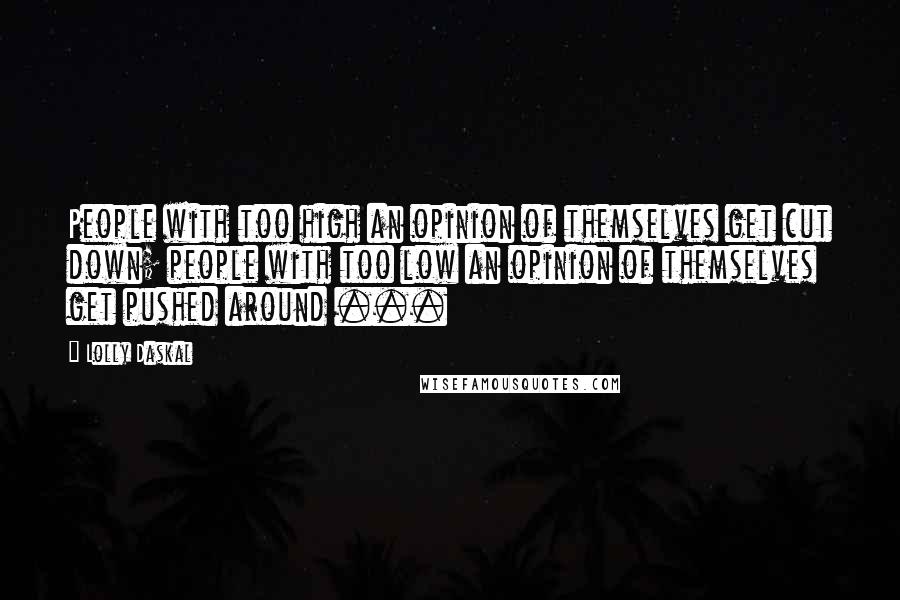 People with too high an opinion of themselves get cut down; people with too low an opinion of themselves get pushed around ...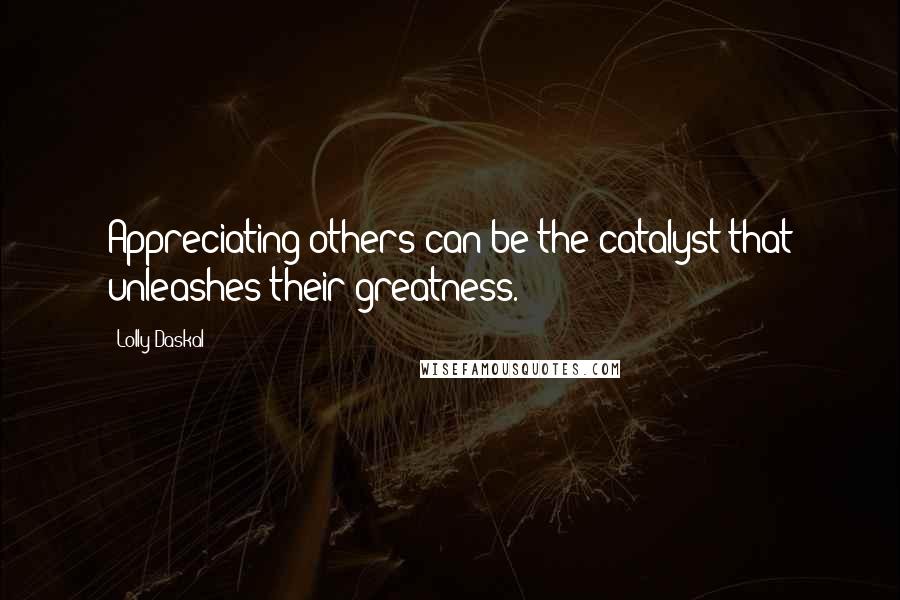 Appreciating others can be the catalyst that unleashes their greatness.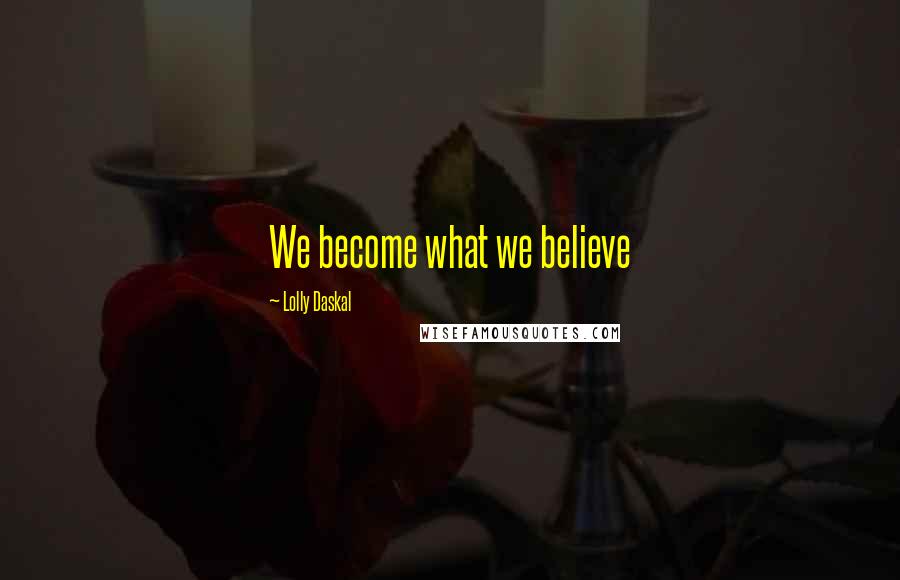 We become what we believe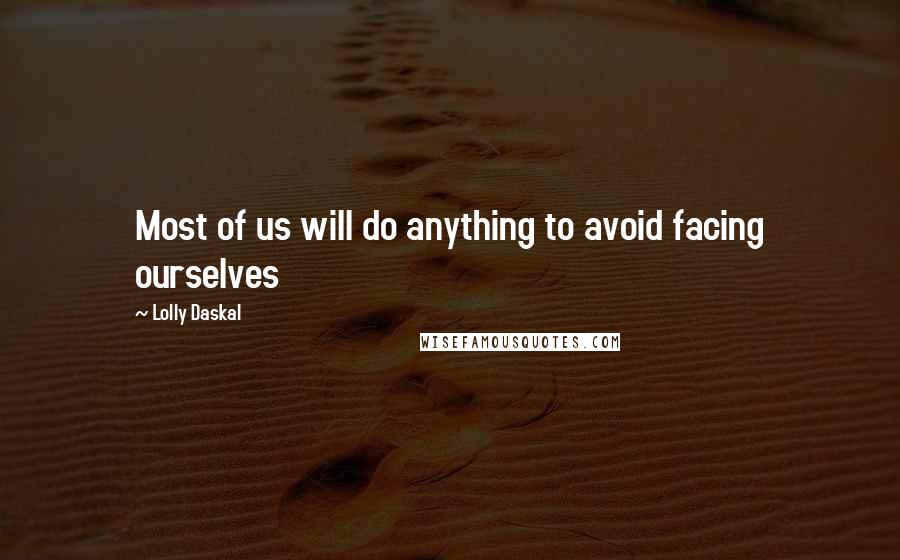 Most of us will do anything to avoid facing ourselves